If you are a football fan or Arizona native, you couldn't have missed the uproar this week with one of our high school athletes turned college football star turned Phoenix Cardinals player. He got himself into a bit of trouble and we'll leave it at that but the ugly comments that surfaced about this young man were harsh, cruel and even downright mean… the situation got a bit classless, if you will. It made us sad to see so many wonderful people we know let harsh words leave their lips and surface all over social media. While seeing this take place this week we couldn't help but be grateful for a seriously amazing sermon by Dieter F. Uchtdorf we heard that has stayed in our minds. Here is our favorite quote from his talk: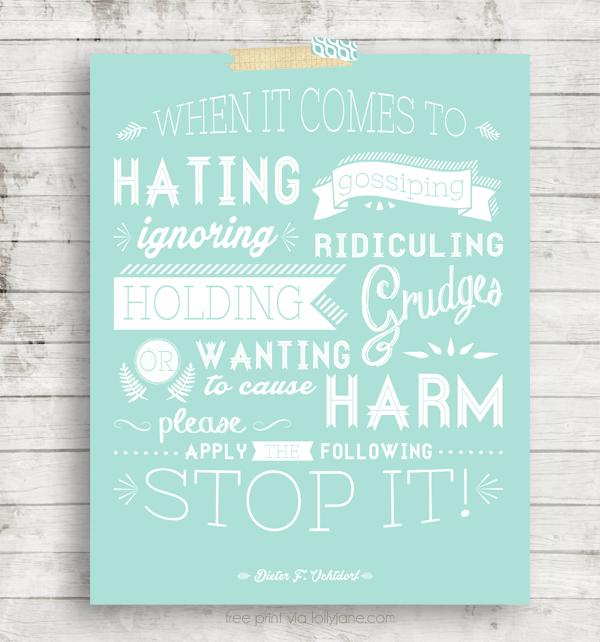 Doesn't just put it into perspective for all of us? We are grateful we have a solid foundation of realizing we are faaaaaaar from perfect ourselves and although we try to be Christlike and follow what we've been taught, we are guilty of some of the things in the quote so really… who are we to judge, ya know? Another favorite quote from this talk reads,
"…There is enough heartache and sorrow in this life without our adding to it through our own stubbornness, bitterness, and resentment. We are not perfect. The people around us are not perfect. People do things that annoy, disappoint, and anger. In this mortal life it will always be that way. Nevertheless, we must let go of our grievances. Part of the purpose of mortality is to learn how to let go of such things. That is the Lord's way. Remember, heaven is filled with those who have this in common: They are forgiven. And, they forgive."
Powerful words to live by, for sure! 🙂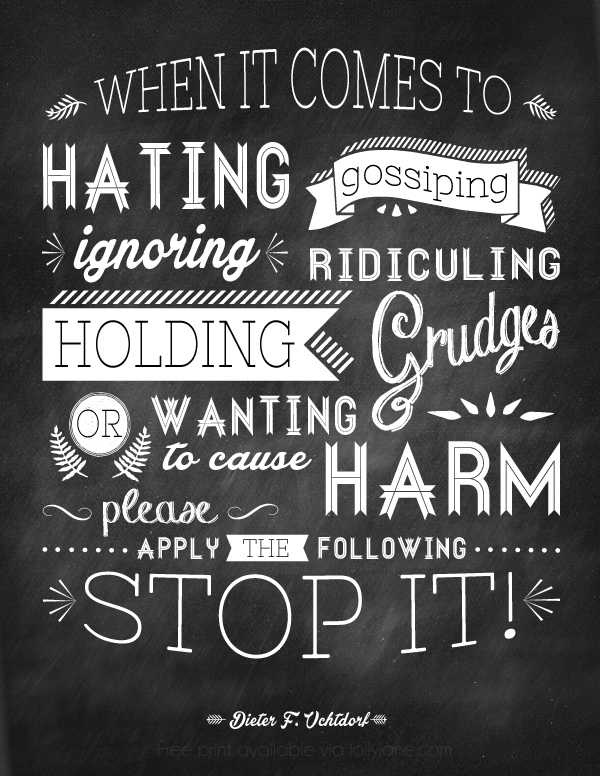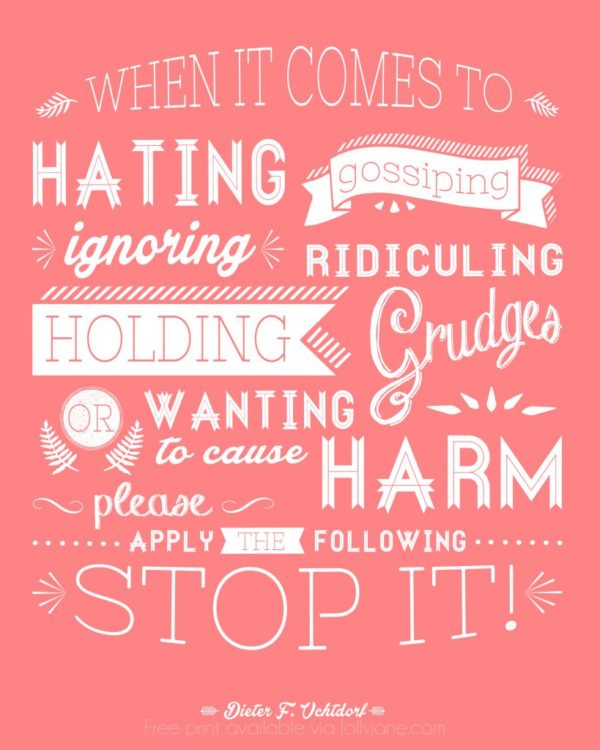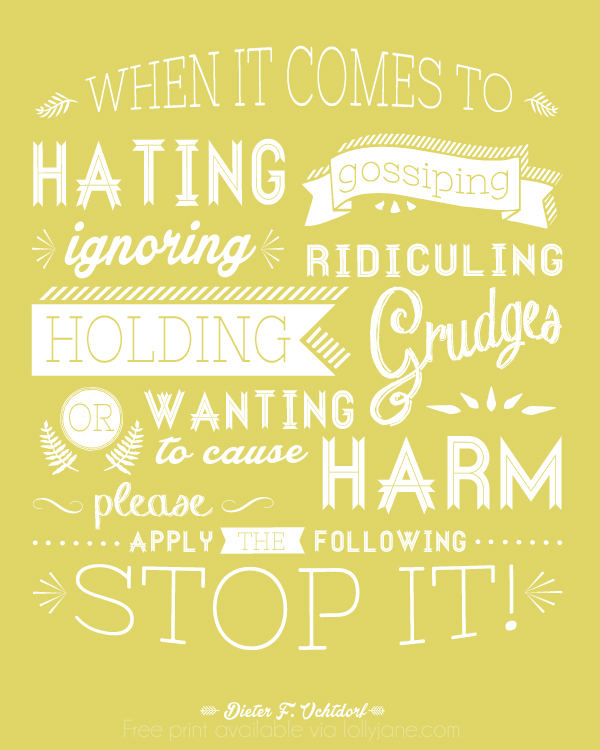 >> download all colors for free here <<
We are part of a group Pinterest board called Live It Love it LDS as well with several bloggers who want to share in our message to put more uplifting and inspiring quotes and thoughts out there. Feel free to follow and pin along with us!
We are collaborating with some of our good IRL friends and fellow members of our faith who want to help spread encouragement as well so look for similar posts from them. Here's one from Mique, "Keep Trying, Be Believing"…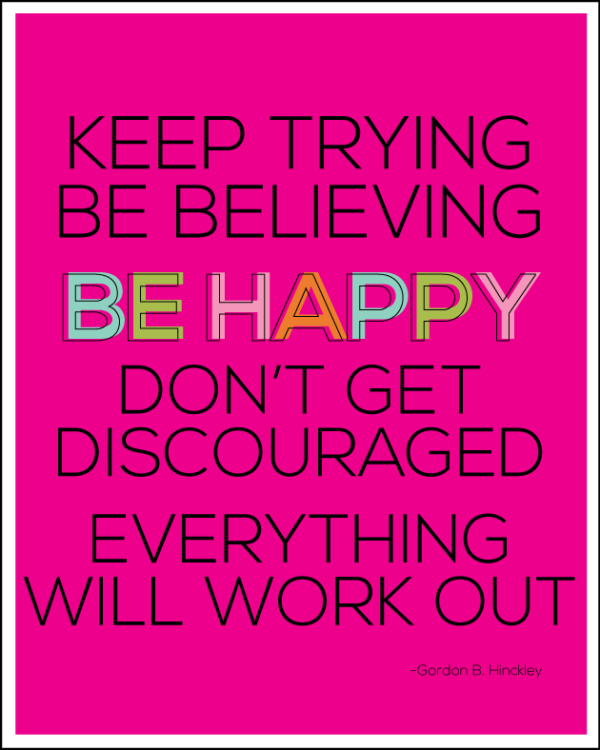 …and Rebecca, "An anchor to the soul."
Wondering what the heck a MORMON is?? LOL…please read our WHY are all these bloggers Mormon post for some clarity (; We'd love to send you our testimonies & Book of Mormon as it has greatly enriched our lives! Also visit all of our LDS ideas like our free printables. We'll be sharing more each first Sunday of the month but in between be sure to come back for holiday crafts, DIY tutorials, yummy recipes and more! Happy Sunday everyone! 🙂
FREE EMAIL COURSE
5 Low Cost Tricks to Make Your House Look Like $1 Million
It's Lolly Jane's 5 FAVORITE Tricks to spruce up your space affordably.

Don't miss these!