Perfectly grilled corn on the cob
Arizona, in our opinion, grows the very best corn in the country! We can stop by the corn fields, pick our own then boil, steam or grill it as soon as we get home. How do we know it's the best? Because our cute dad is an agronomist (farmer) and he knows where the sweetest varieties are grown as well as the farmers who grow them. Lucky for us, we live on our dads street and he brings us corn on the cob often. (We're spoiled, we know!) Because it's so fresh, this recipe produces perfectly grilled corn on the cob that is just as tasty as it looks!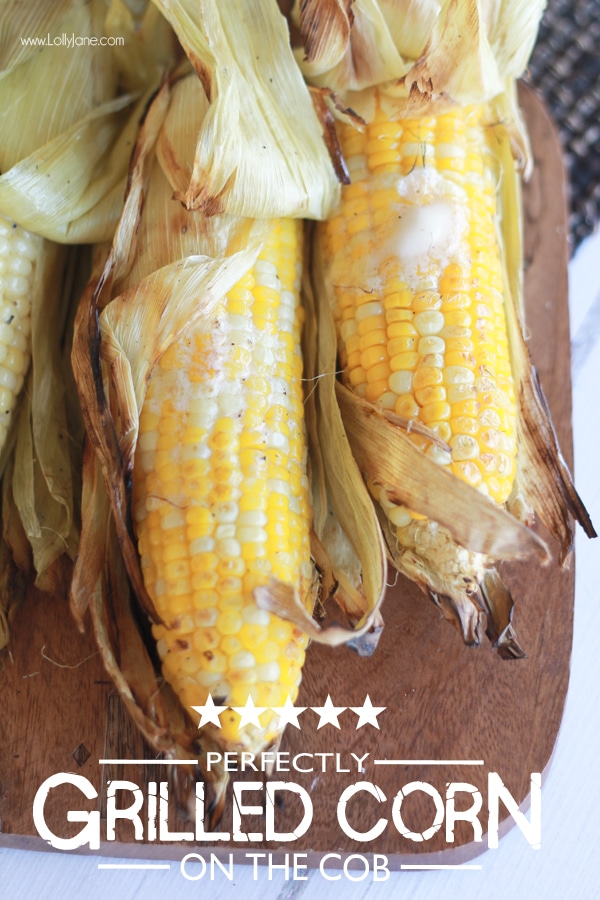 Perfectly grilled corn on the cob
If you're grilling dinner anyway, toss a few of these bad boys in and the seasoning mixed with the steam makes for a simply delicious side! We used our STOK grill and it cooked in no time at all, with the perfect bite of crunch!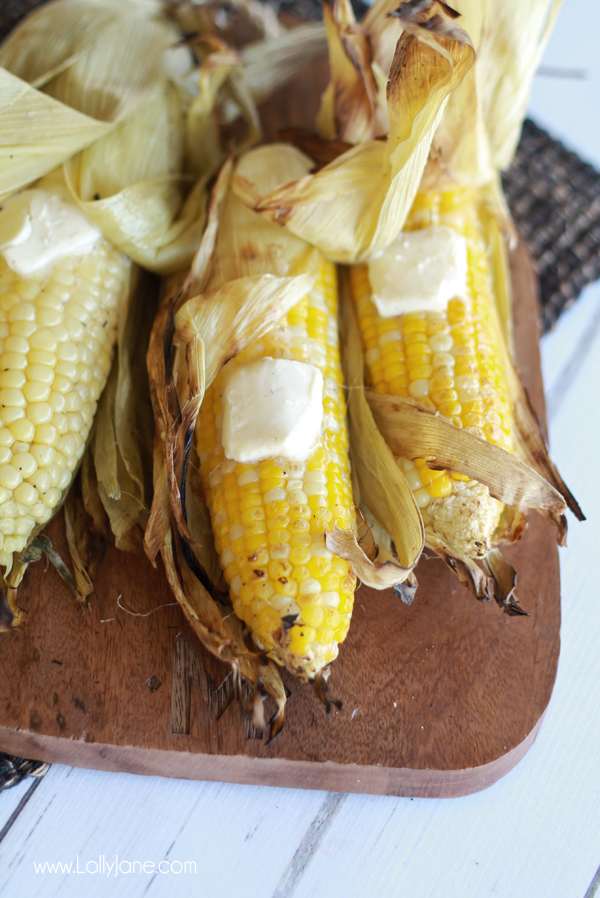 Want to try it?
Perfectly Grilled Corn on the Cob
Learn how to grill your corn on the cob perfectly with the husks on. Makes a quick and delicious side to your summer meals!
Ingredients
Corn on the cob

Butter

Salt

Pepper to taste

Optional: seasonings
Instructions
Soak corn in a pot of cold water for 15 minutes.

Preheat your grill on the medium setting.

Peel back corn husks, pull the silks off around the corn.

Season the corn with butter and salt, pepper (or add your fave spices.)

Pull the husks back around the corn.

Wrap corn tightly in tin foil, (this keeps the steam in and cooks quicker.)

Grill corn for 20-25 minutes or until tender, turning occasionally.

Peel back husks and remove corn.

Sprinkle your favorite seasonings on top for added flavor.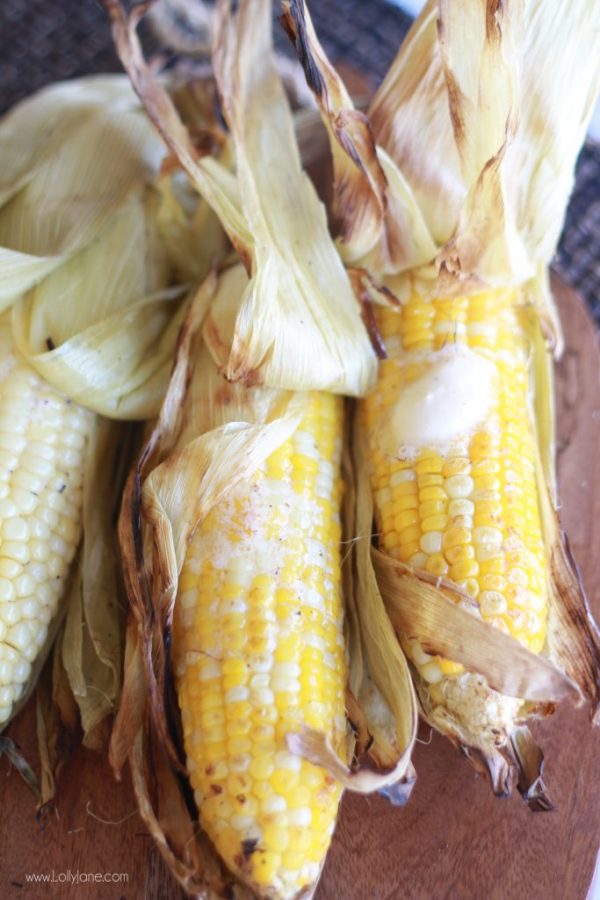 Come back later today for our chipotle lime chicken skewers recipe that would make such a yummy pair with our perfectly grilled corn on the cob! Click here for even more recipes like our grilled fruit pizza!