Decorating with Ornaments
I am so happy that I splurged on a ten dollar box of ornaments last year! I bought them on a Black Friday sale and was debating about the price but hello, cheapskate me, just $10 for a whole box of ornaments!? I know…why did I even hesitate?! The important thing is that I'm implementing them in so many ways this year, and it wasn't even planned! Here is how I'm decorating with ornaments…and I only used what I already owned!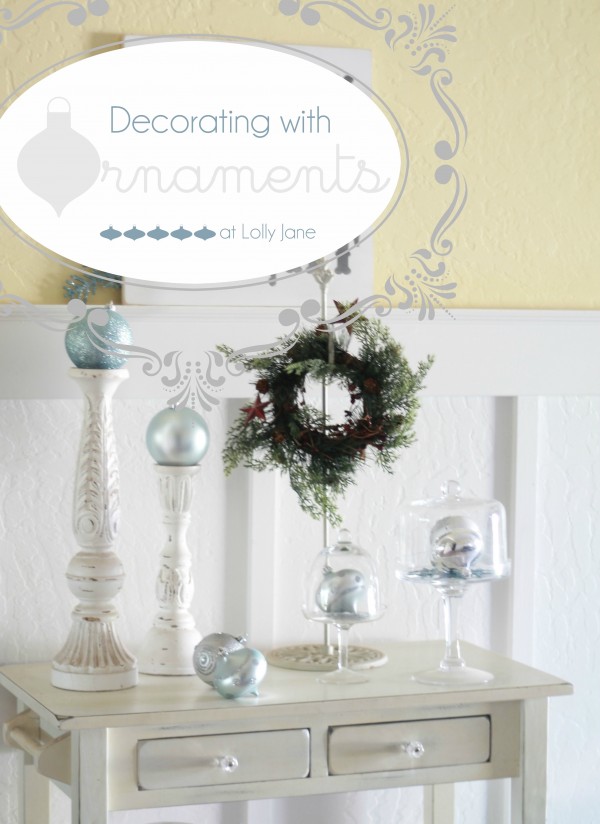 I scored these little cake stands at a going out of sale boutique over the summer. I think I paid $15 for both of them combined! They've been sitting pretty in my turquoise hutch but mostly, they're for looks. No more, I say! This happened by accident as I was styling my Ritz Dipped Cheesecake Cups last week. I left my supplies out and then got used to the look, then let that cheap box of ornaments take over! Easy enough!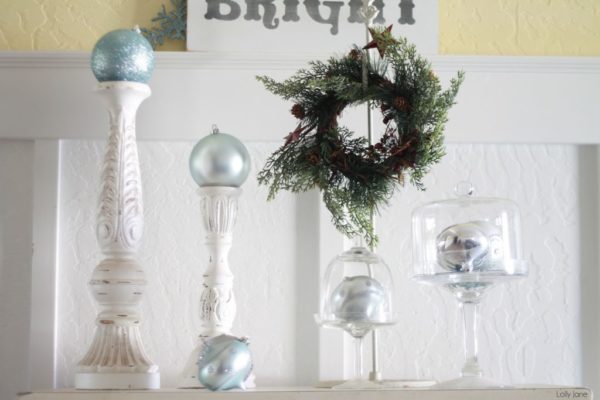 I recycle these chippy candlesticks for every season. They always sit on my front entry way table, I love them! I just put 2 of the biggest ornaments on top. Free standing, they look too small but grouped together, I think they work!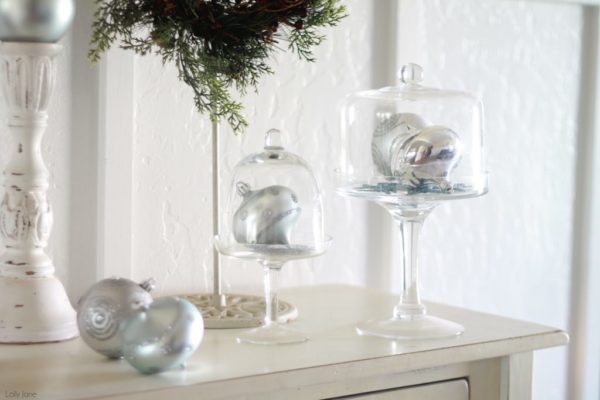 I also love the wreath stand! It was a gift from my twinner years ago. It's great to decorate with small wreaths every season! Adore!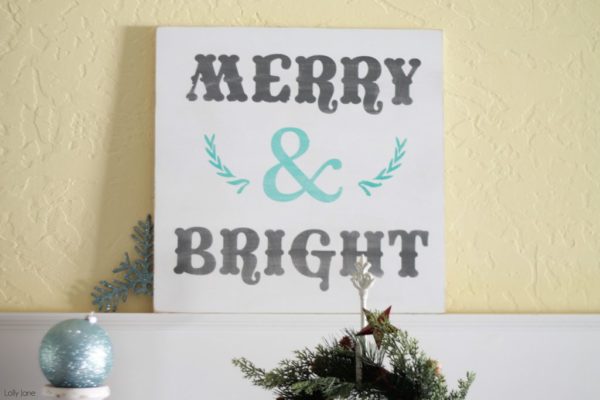 This simple Christmas sign is one that we're offering at our local craft night tomorrow night! We had over 100 orders, it's going to be SO fun!! Our stencil method to make your own hand painted sign is easy peasy!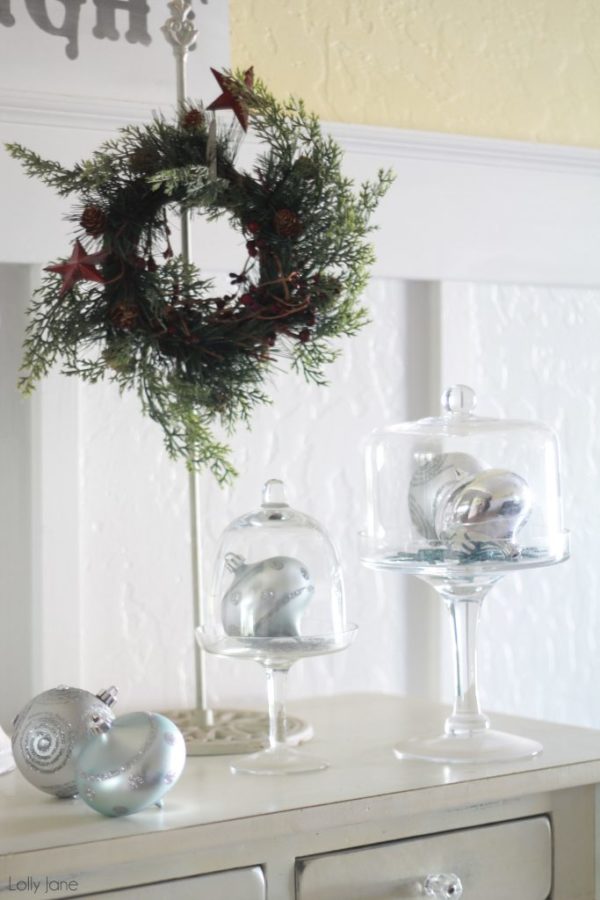 That's it! There's no talent required…just filling up jars with inexpensive ornaments! Be sure to check out all our Christmas projects like my embroidery hoop mantel and yummy recipes! We've even put together the 30 Advent Calendars for 2012!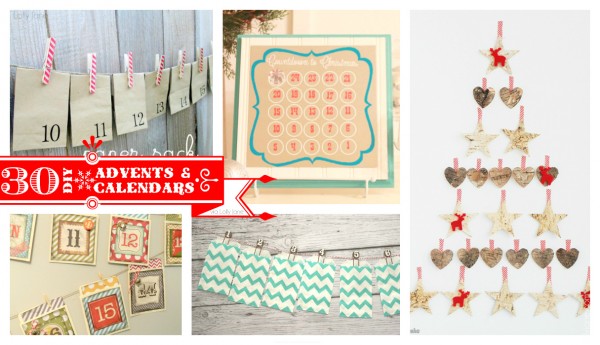 as well our Top 25 Crafty Christmas Trees of this year too! Fresh ideas!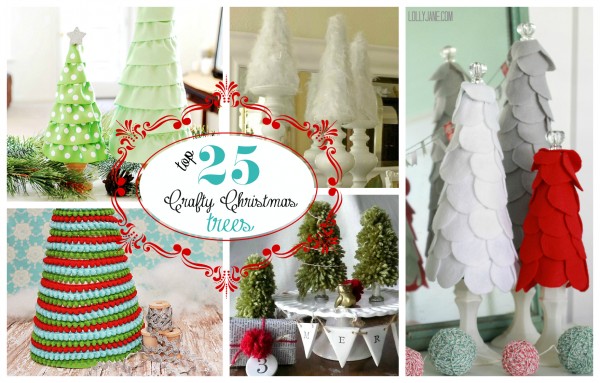 Happy decorating!