Lolly Jane + Sassy Sites Craft Night
It's that time of season again!  CRAFT NIGHT, wahoo!!  We've been holding craft nights for 5 years now and we haven't run out of ideas yet!  We're partnering up with our good friend, Marni from Sassy Sites. Love her!  This theme is all about Christmas with a few year round sayings…perfect for Christmas gifts!  Not only do you get a kit but we always have raffled door prizes and lots of goodies to munch on.  BYODC (bring your own Diet Coke, bah hah!!)
When: Thursday, December 6th
Time: 7-10pm
What to bring: nothing!
How do I sign up? Email [email protected]
Do I prepay? Yes, via Paypal to the same address.
What if I can't make it? We'll save you a kit! (You still need to prepay)
I'm not a local, can you ship? Sure! Email [email protected] to arrange it!
Here are this season's projects: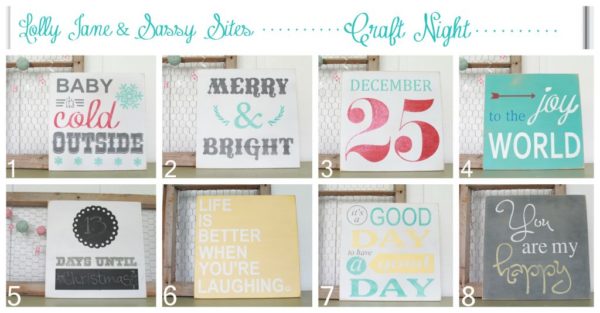 All the boards are the same size: a hefty 16″ x 16″!  Cost is $15 each.
1: Baby it's cold outside.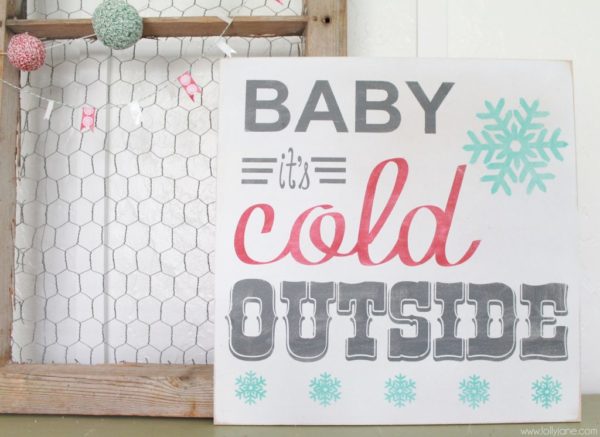 2: Merry & Bright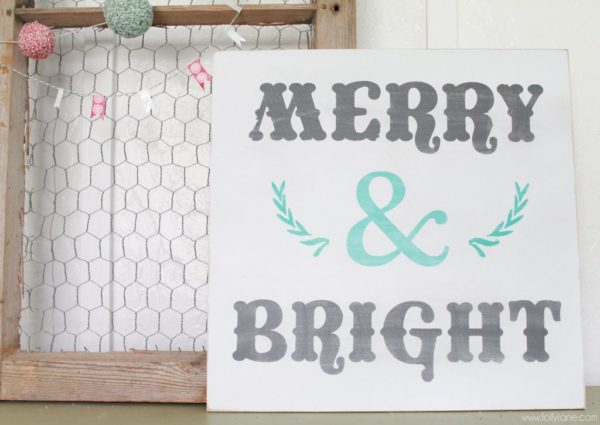 3: December 25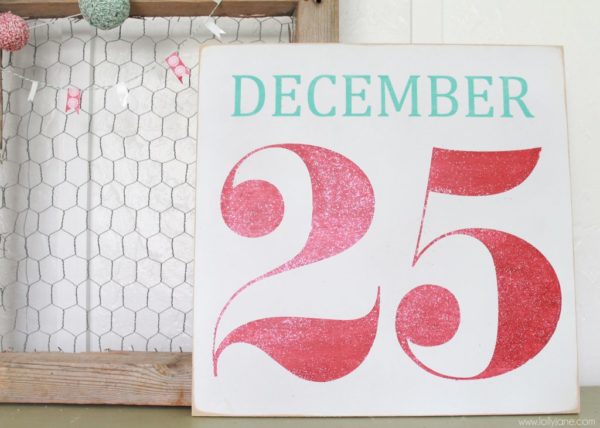 4: Joy to the World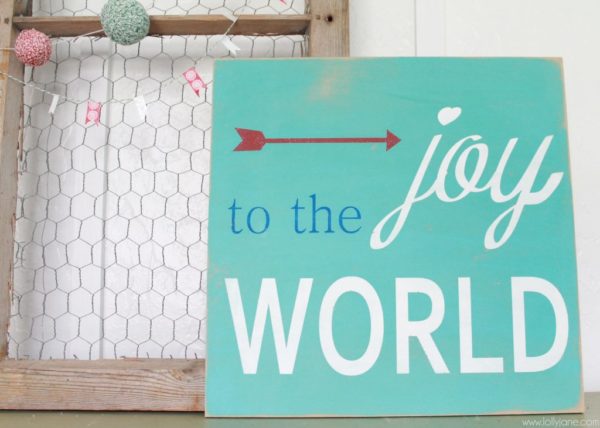 5: Countdown board (the black shown is chalkboard so you can change the date + events!)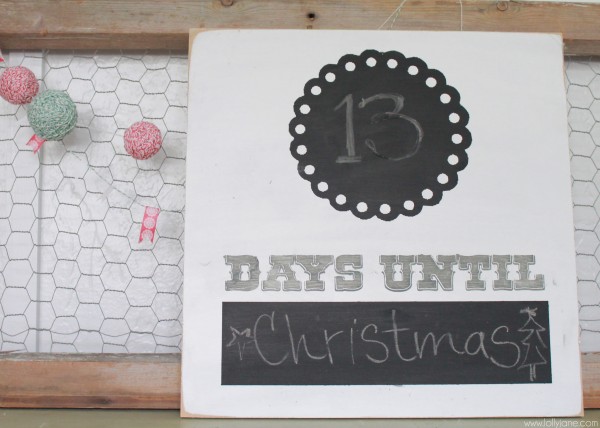 6: Life is better when you're laughing.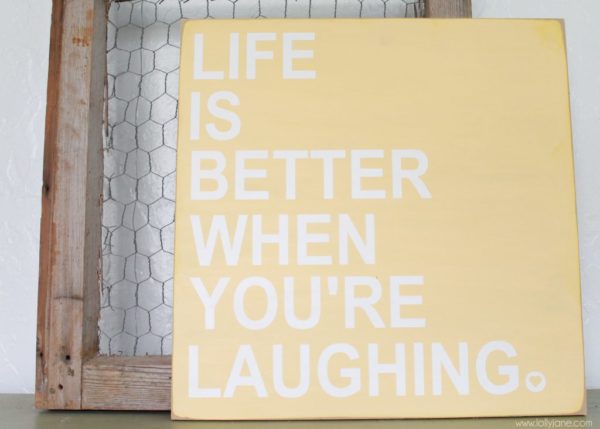 7: It's a good day to have a good day.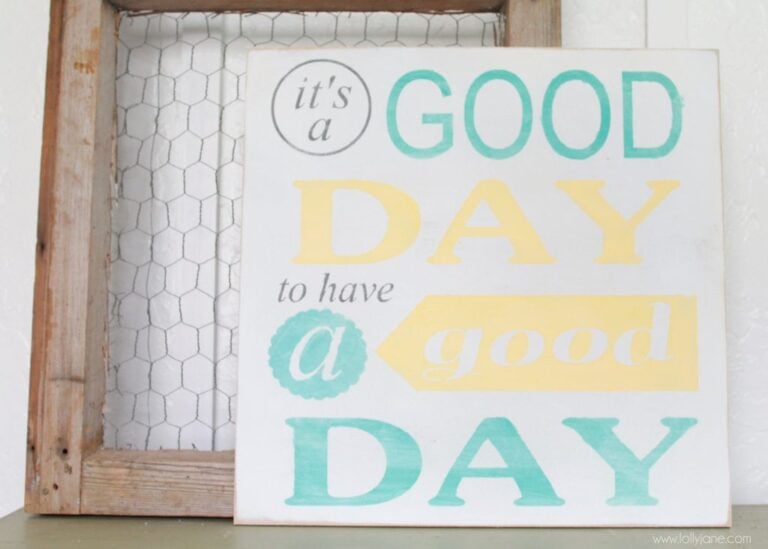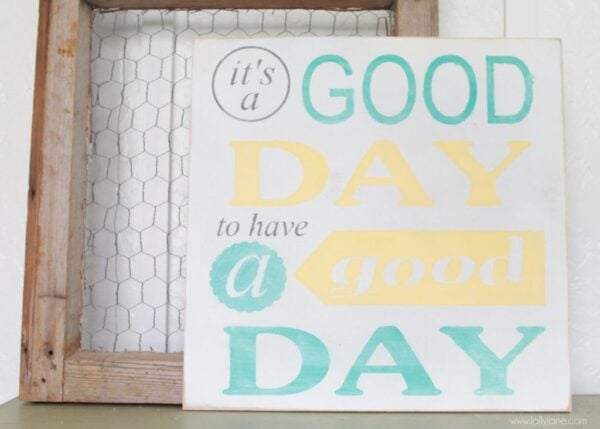 8: You are my happy.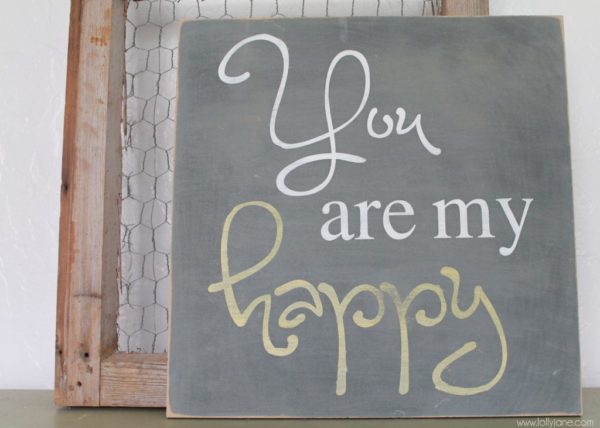 We'd love to have you!  We can fit 100 people and seats fill up quick!  It'll be in Gilbert, AZ and upon emailing us, you'll get the address and more info.  If you're interested in vinyl only or a kit, drop us a line and we'll hook ya up…keep in mind shipping prices will apply.
Email [email protected] to reserve a seat and for any q's!  See ya soon!