30 DIY Christmas Advent Calendars
I've never done an advent calendar or Christmas countdown, what kind of mother am I?! I finally made one and love it! My kids will now know when Christmas is for themselves and will have fun taking turns moving the magnet! We thought it'd be fun to gather all the 2012 advents we've seen in blogland so far and since it's December 1st, what a great day to start your own family tradition! We hope these 30 DIY Christmas Advent Calendars get you inspired to make your own!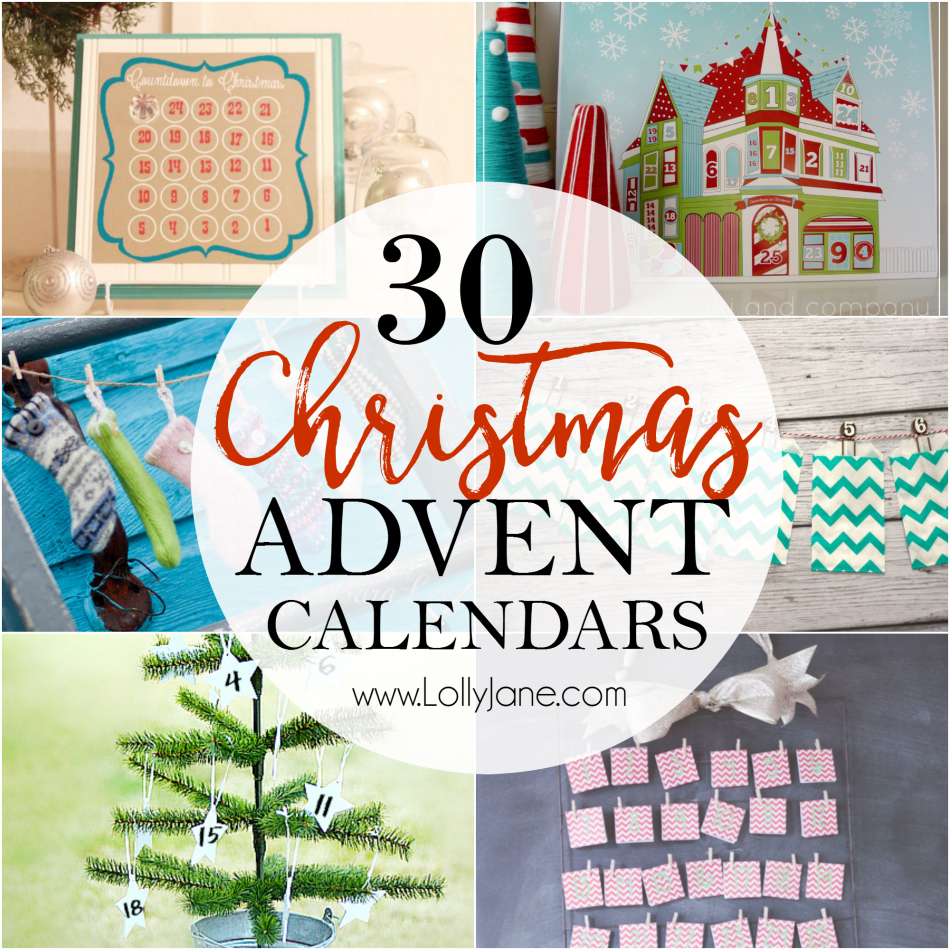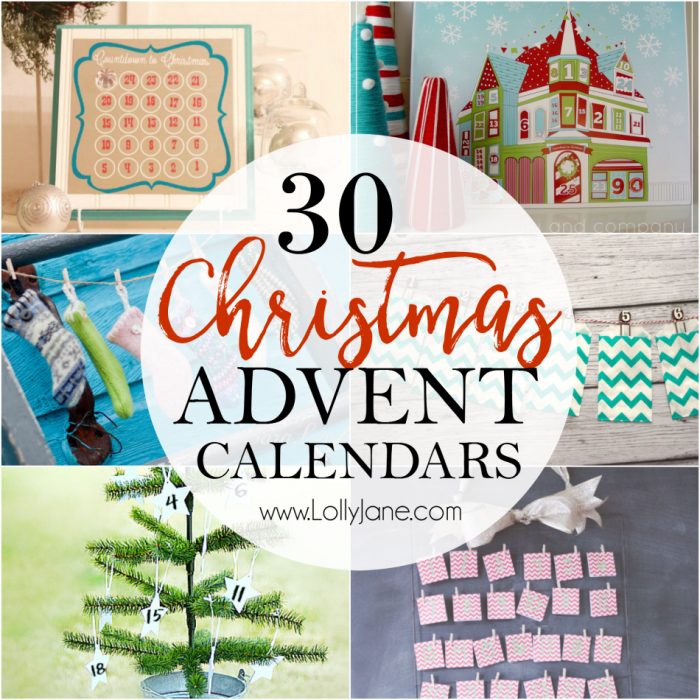 Countdown Magnet Calendar |Lolly Jane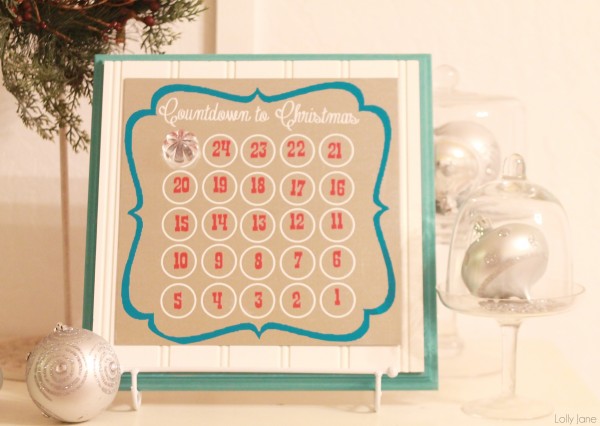 Hanging Advent + Printables |52 Mantels
Felt Banner Advent |The Crafted Sparrow
Wire Framed Advent + Printable |Petit Lapin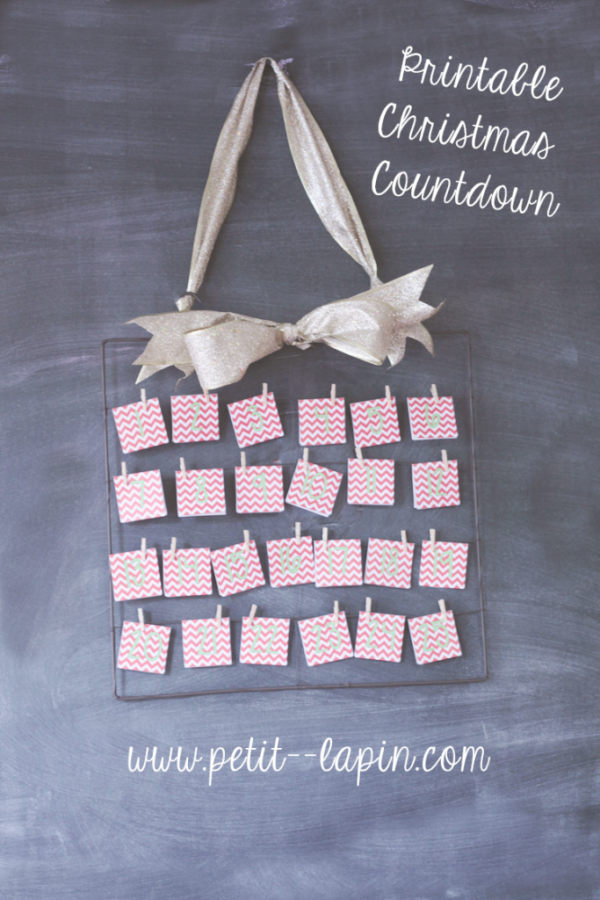 Paper Sack Clothespin Advent |Simply Kierste
$1 Template Advent |Next to Nicx
Mittens Advent |Just Us Four
Stocking Advent |Sweet Little Gals
Advent Tree |It's Overflowing
Toolbox Advent |Sassy Style Redesign
Recycled Baby Food Jars Advent |Craft-O-Maniac
Fabric Advent |Lea and Lars
Envelope Advent |Touch of Yellow
Clothespin Advent |Meeha Meeha
Countdown House Advent |KiKi and Company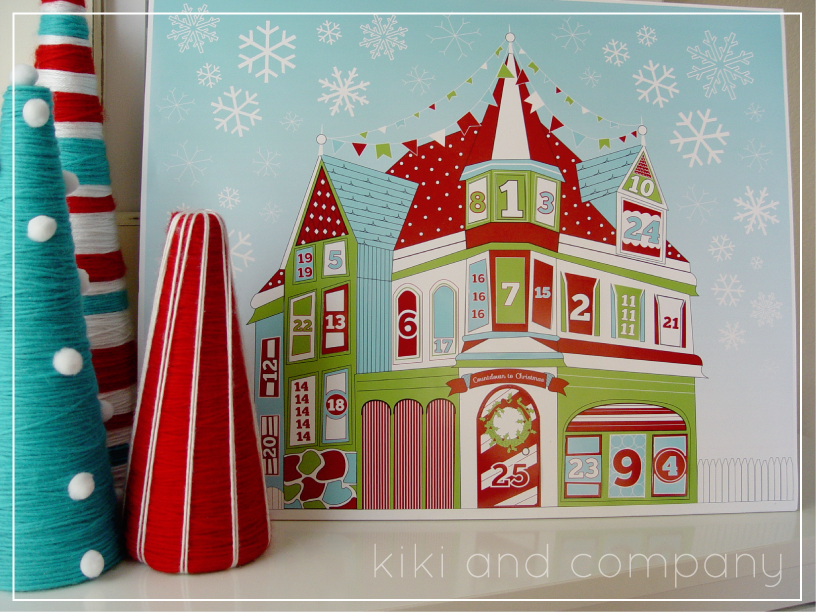 Bag + Box Advent |The Remodeled Life
Hanging Advent |Organized Living Solutions
Clipboard Countdown |Simply This and That
Stocking Avent |Crissy's Crafts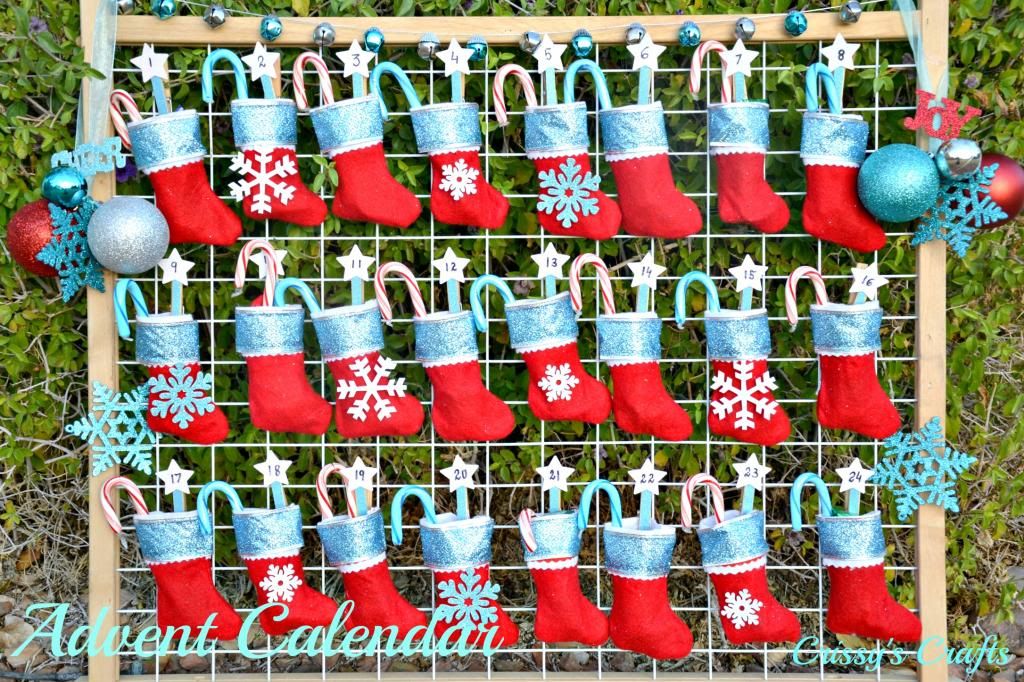 Countdown Blocks |Dirtstains and Paint
Paint Stick Advent |Adventures of a DIY Mom
Paper Bag Advent |Paper Providence
Wall Mounted Advent |DIY Dreamer
Interchangeable Advent |Sisters Suitcase
Jar Advent |Mess for Less
Chevron Paper Bag Advent |Echoes of Laughter
Magnetic Advent |Cheerios and Lattes
Envelope Advent |While He Was Napping
Ornament Advent |Girl Loves Glam
Paper Pocket Advent |Ali Lily
Please pin so your friends can countdown too!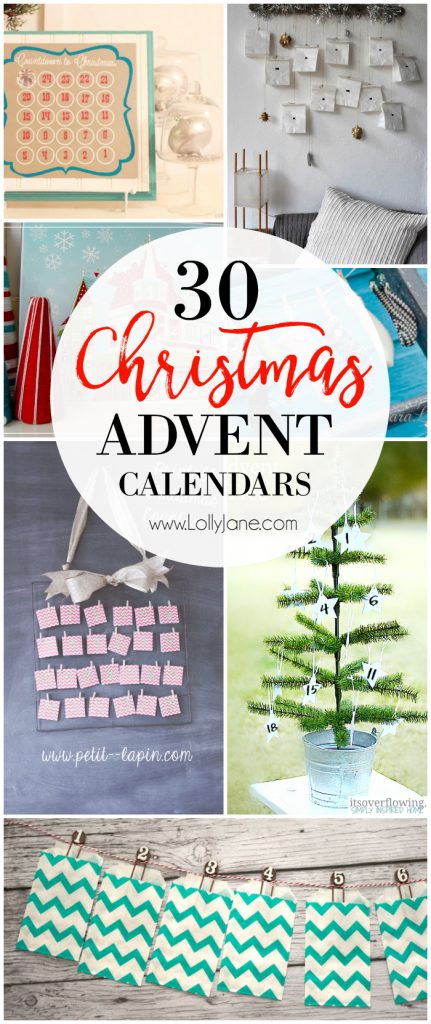 No excuses! Get to craftin…23 days left till Christams, whoohoo!! Here's an easy Christmas countdown printable for a faster option (;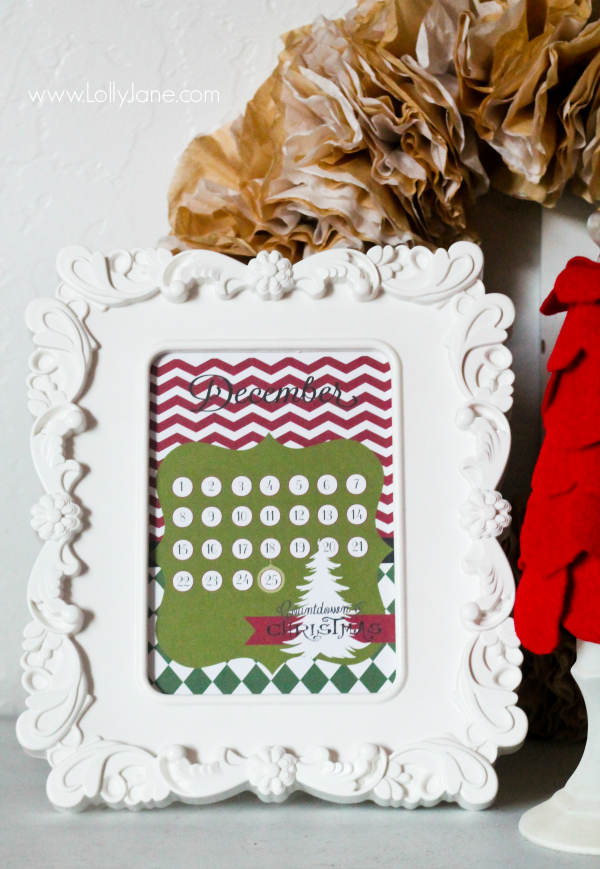 Also check out all our Christmas ideas as well as the top 25 crafty Christmas trees!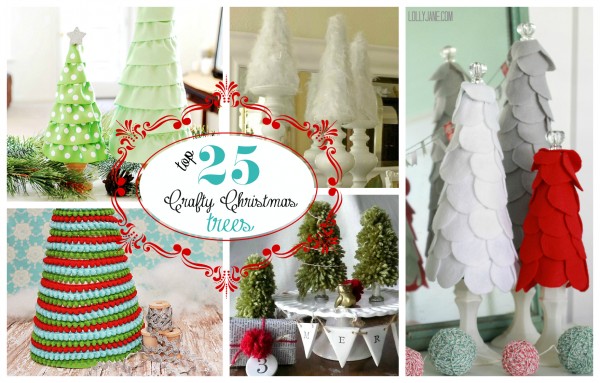 And of course we'll hook you up with yummy Christmas goodies for all your upcoming holiday events!