These S'more Truffles are the perfect summer treat.
I don't know about you, but one of my favorite summer treats is a big gooey S'more. The crunch from the graham crackers against the melting chocolate and the gooey marshmallow… OMG! They're perfect! I decided I wanted to remake my favorite treat in a new way. If you're a chocolate lover these S'more Truffles are for you!
My favorite part of this recipe was smashing up the graham crackers. I don't have a food processor, so what I do is stick the graham crackers in a little zip baggie, remove all the air, and roll over the filled bag with a rolling pin. Then all you have to do is put throw the baggie away. There's no extra dishes, Yay! I hate dishes so the zip baggie trick is a favorite of mine.  Note:  If you can't find the mini marshmallow bits in the baking isle you might have better luck finding them where the hot chocolate mix is. I wasn't able to find them in my local baking isle but they were right next to all of the hot chocolates. These treats are best enjoyed chilled, otherwise they get all melty and make a mess. I wouldn't set them out in the sun, but they would be fine sitting in the shade after they have been thoroughly chilled.
If you love s'mores you are going to love these S'more Truffles. 🙂 Enjoy!
Ingredients
8 oz. semi-sweet chocolate chips
1/2 cup heavy whipping cream
1 tsp. vanilla extract
1 cup mini marshmallow bits
4 rectangles (8 squares) plain graham crackers, crushed
Directions
Add chocolate chips to a medium sized bowl; set aside.
In a small saucepan bring heavy whipping cream to a simmer. Make sure you baby it, otherwise it will burn.
Pour cream over chocolate and add in vanilla.
Don't stir until the cream has had a chance to melt the chocolate, approximately 5 minutes.
Stir mixture until smooth.
Carefully stir in mini marshmallow bits, make sure the chocolate isn't too warm otherwise the marshmallow bits will melt.
Refrigerate in bowl for approximately 2 hours.
Quickly roll truffle mixture into balls.
Roll in crushed graham cracker.
Refrigerate until time to serve.
Blog | Facebook | Twitter | Pinterest | Instagram
YUM!!! Don't those look amazing??  Check out all of Karissa's yummy contributor posts like her tasty Whopper Robin Egg Cookies– oh yes we tested them out!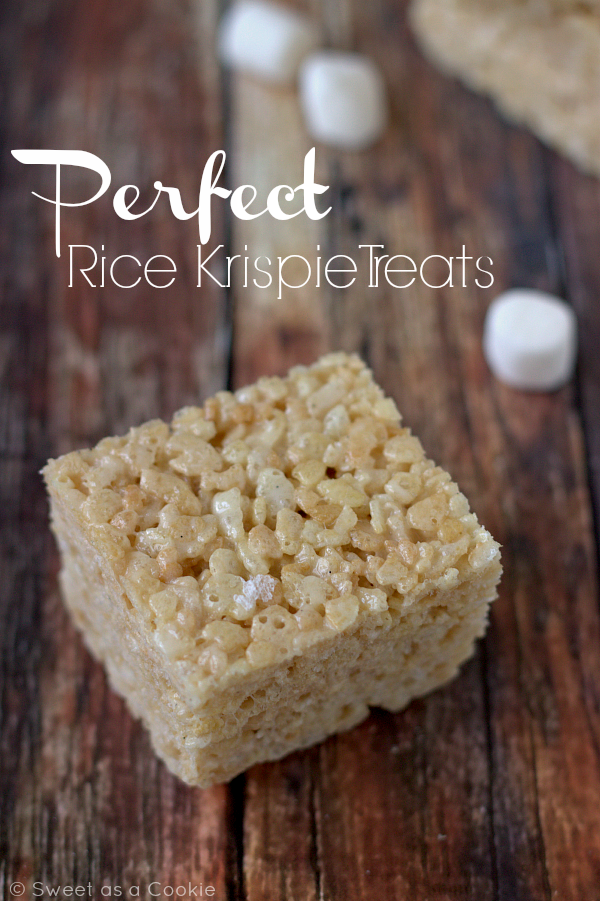 Be sure to visit her blog, Sweet As A Cookie, for full appetizing dishes like her fresh homemade pasta!