2013 Primary Binder Covers
Holy moly!  Our 2013 YW binder covers have been downloaded/pinned over 2k times!  Thank you for using them!  By request, here is our version of the 2013 Primary binder cover with the theme, "I Am A Child Of God".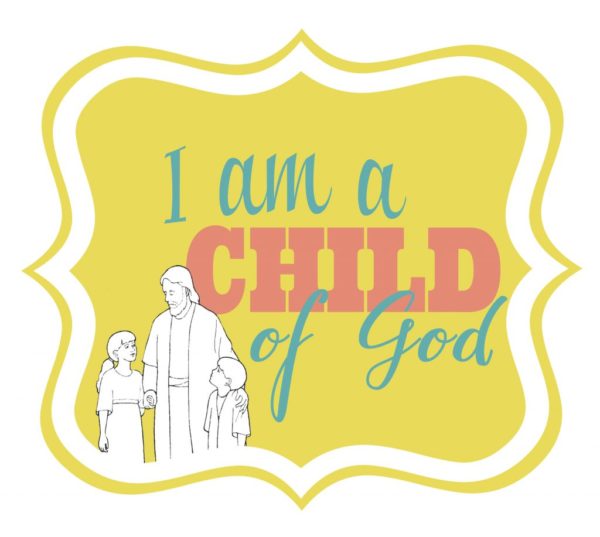 These are similar to our 2013 YW binder covers: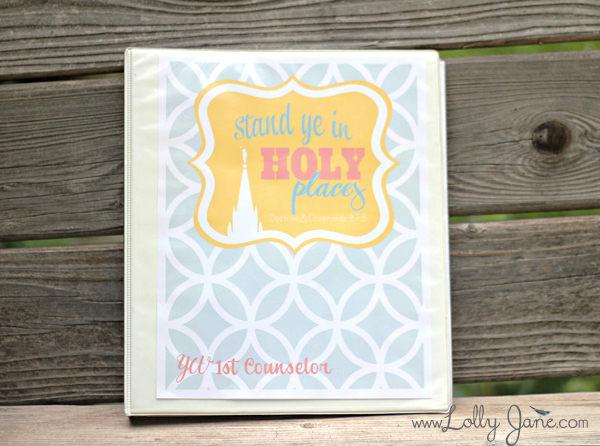 Simply right-click the pictures below to save and print on 8.5×11 paper.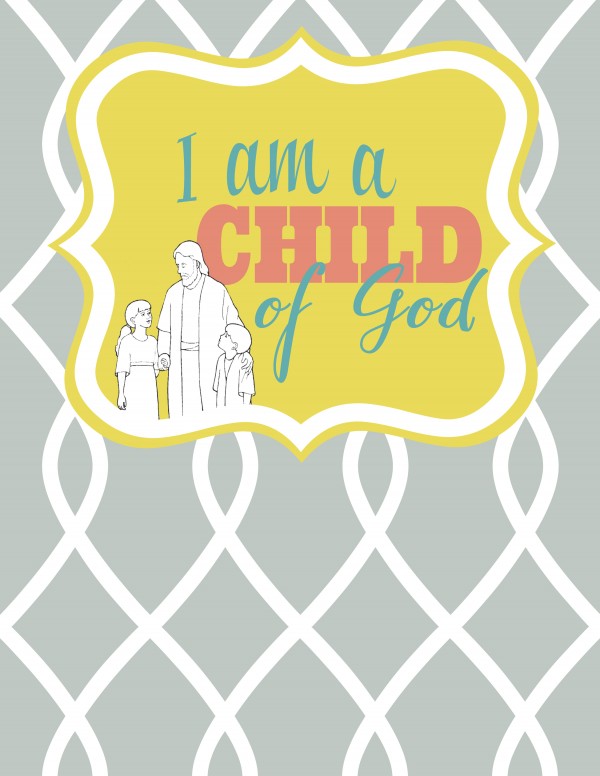 A reader suggested a "manly" color for the male primary workers so we added a bit of brown and chevron just for you guys: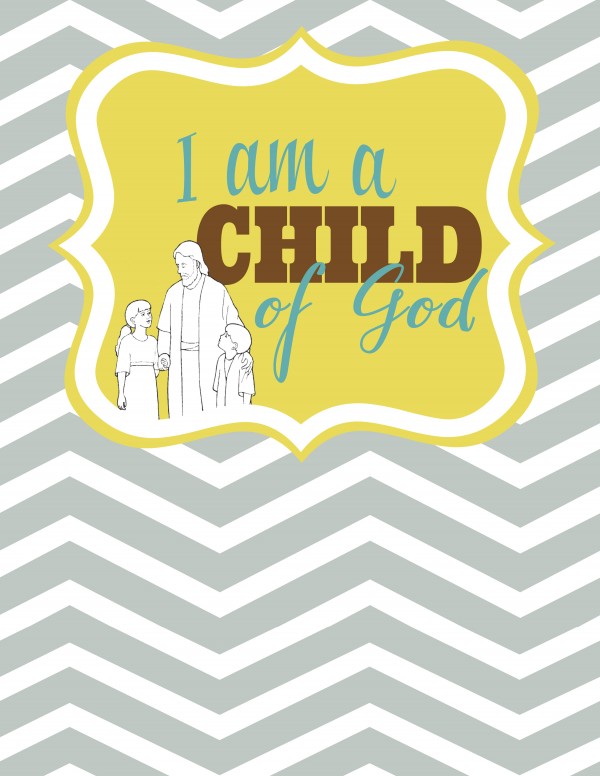 We love the fresh clean look of these binder covers and hope you do, too!  We would so appreciate you subscribing to our RSS Feed in exchange for the FREE printables… this way you can get our latest LDS projects & printables straight into your inbox 😉
PS: In case you're wondering what the heck Primary is or have other questions about our faith, you can learn why we (and 29 other mommy bloggers) are Mormon and what we all believe and shared HERE.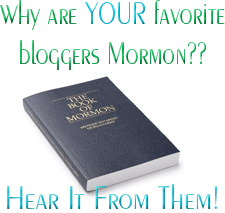 Oh, and you can get a free book in the process!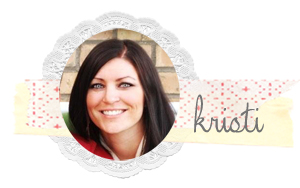 PPS: Here's what we did for Young Women in Excellence, Girls Camp and New Beginnings.  And check out our list of always growing YW, Girls Camp, Mormon/LDS  and Handout ideas on Pinterest!