Lolly Faves | Clothing Edition
For our Friday faves this week, we're geeking out about a new clothing site we found called SHEIN. It's.So.Affordable! Ack! We love it. I have a teenage daughter in the house who is constantly asking for the trendiest clothes so now that we've found this cute trendy womens clothing shop, we head here first!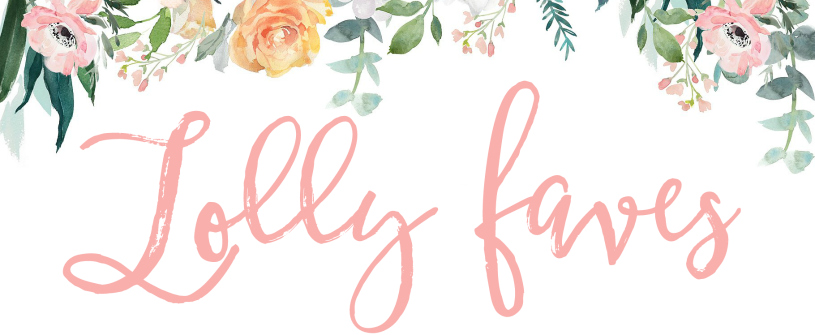 Here are our top five items we're crushing on! Start with the Best Sellers section, this darling floral ruffle hem top is only $12!!
These cute white ripped jeans are less than $20, what!? Unheard of! So cute!
Dressssses. So many fun dresses. This darling floral maxi looks so comfy! And at just $21, it had to jump in our cart!
Dying over this gray leather minimalist tote…just $13!!!
In Phoenix, we wear sandals year round and these Three Buckle Strap cuties are right up our alley!