Make Your Own Winter Wreath In Minutes With The Trending Split Wood Beads, Easy To DIY For Crafters Of Any Level! This Is The Perfect Wreath To Welcome Crisp Wintery Months or Christmas!
Winter WOOD BEAD WREATH
It's baaaack! Autumn has slowly (very slowly here in Arizona!) turned into winter. Our popular pastel split wood bead wreath is making a comeback, winter style! Welcome your guests to your home with this gorgeous winter split wood bead wreath. It is a cinch to craft and makes a big statement!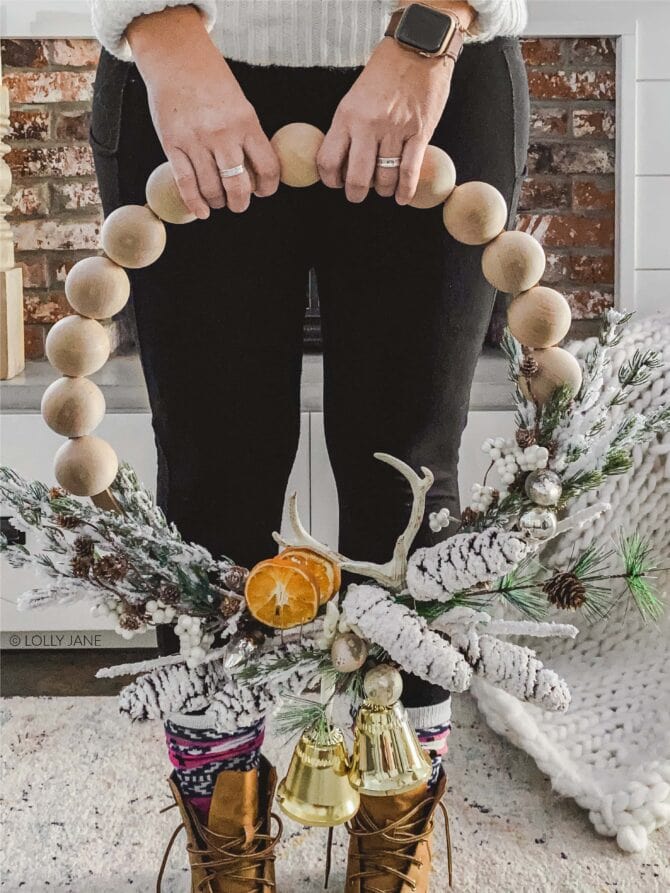 SUPPLIES TO MAKE A winter WREATH
Gather your supplies for a variety of faux fall florals or stems from hobby stores or even shop your local dollar store for the most inexpensive way to put this cutie together. In this paragraph, (or rather, in the blog post,) we've sourced some online shopping for you if you're not ready to venture out quite yet. (Note: My florals/stems were purchased at Michaels.) The most popular question we get asked about this wreath is, of course, where the beads are from.
How TO MAKE A winter WREATH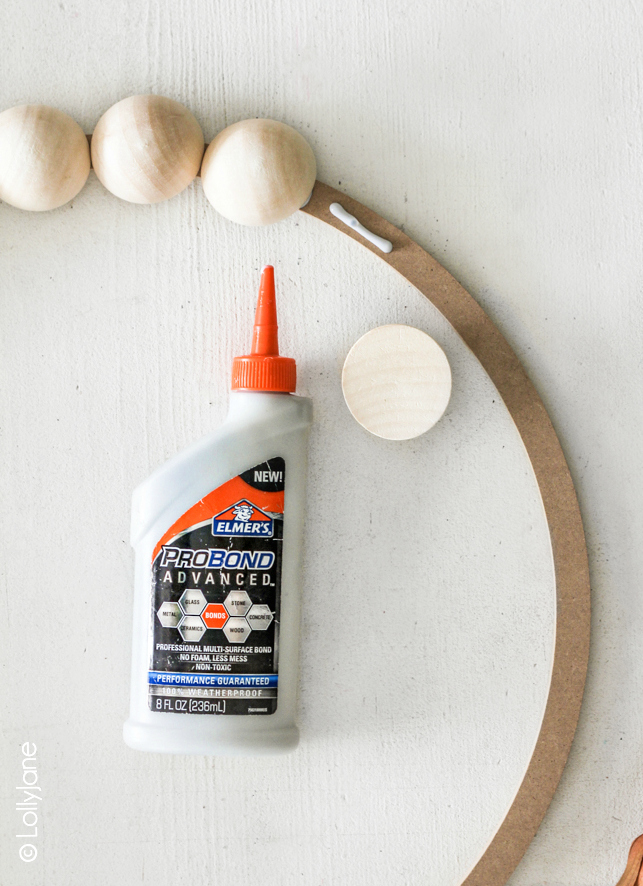 Firstly, instead of telling you for a 3rd time how to put this cutie together, you can reference our fall style split wood bead wreath for each and every step. As a result of already making this earlier, the direct links to get these fab 2″ split wood beads or the wreath form are in the post for easy access!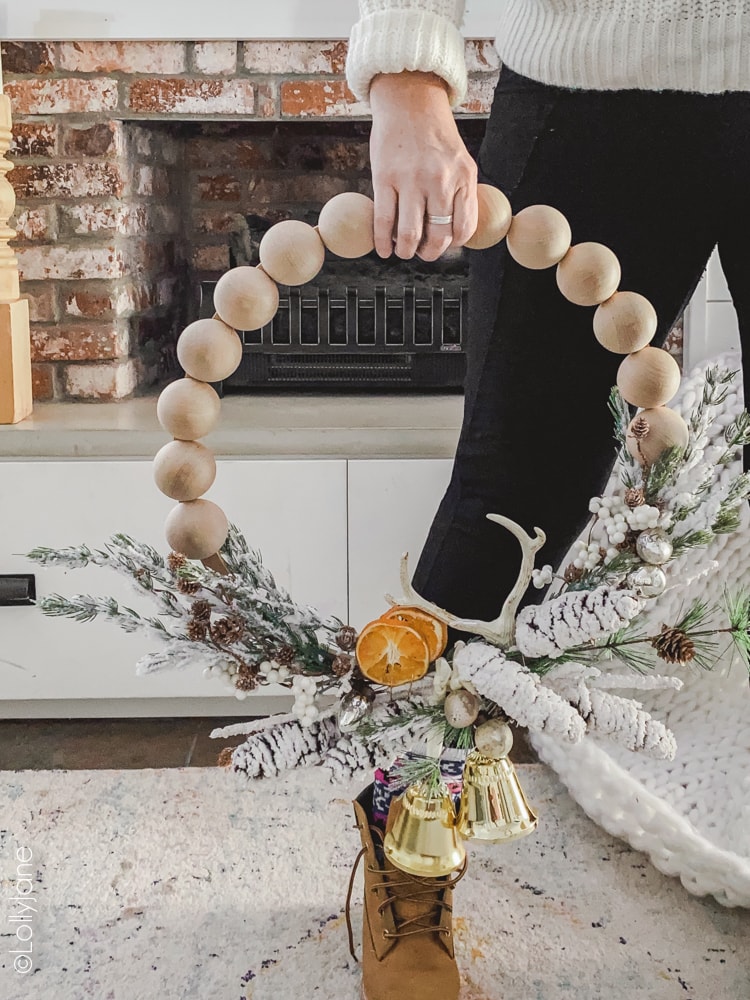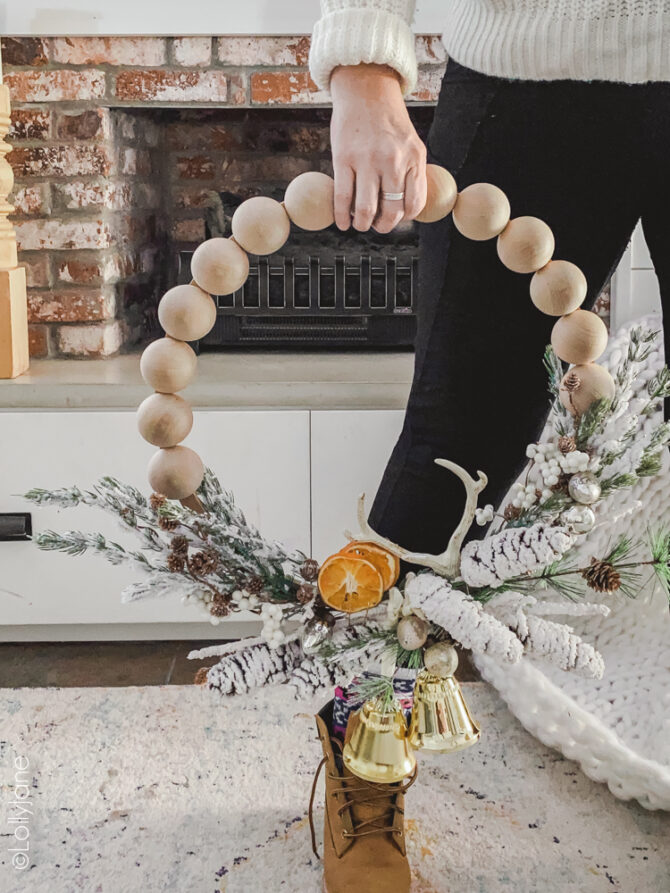 We are kind of obsessed with seasonal wood bead wreaths! We have 2 other holidays, for instance! Most importantly, however, they are a ball to make and spruce up any door for the holidays!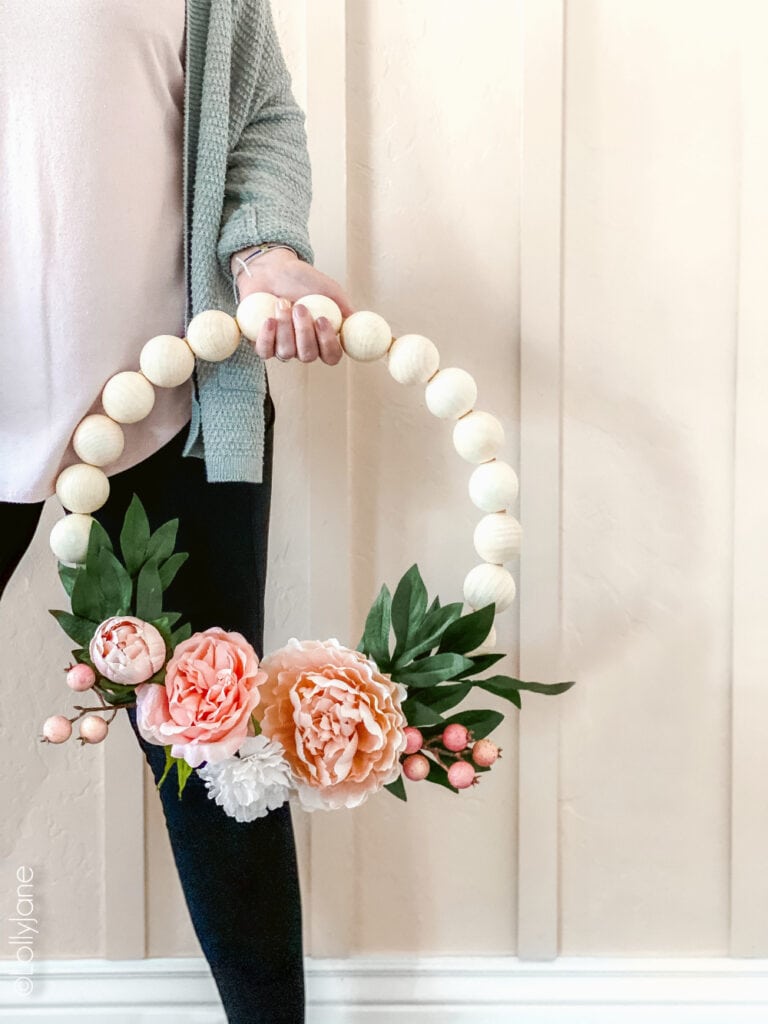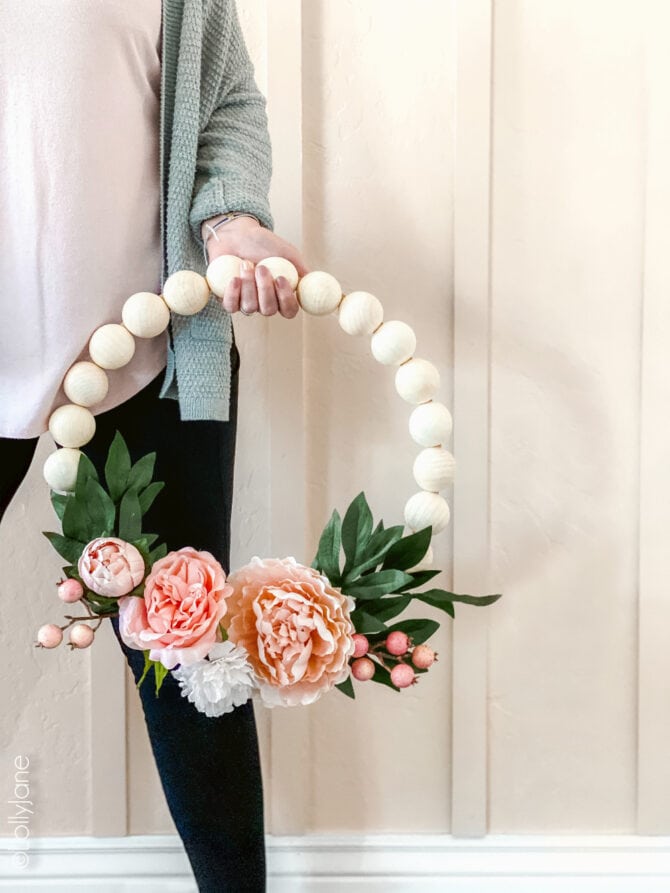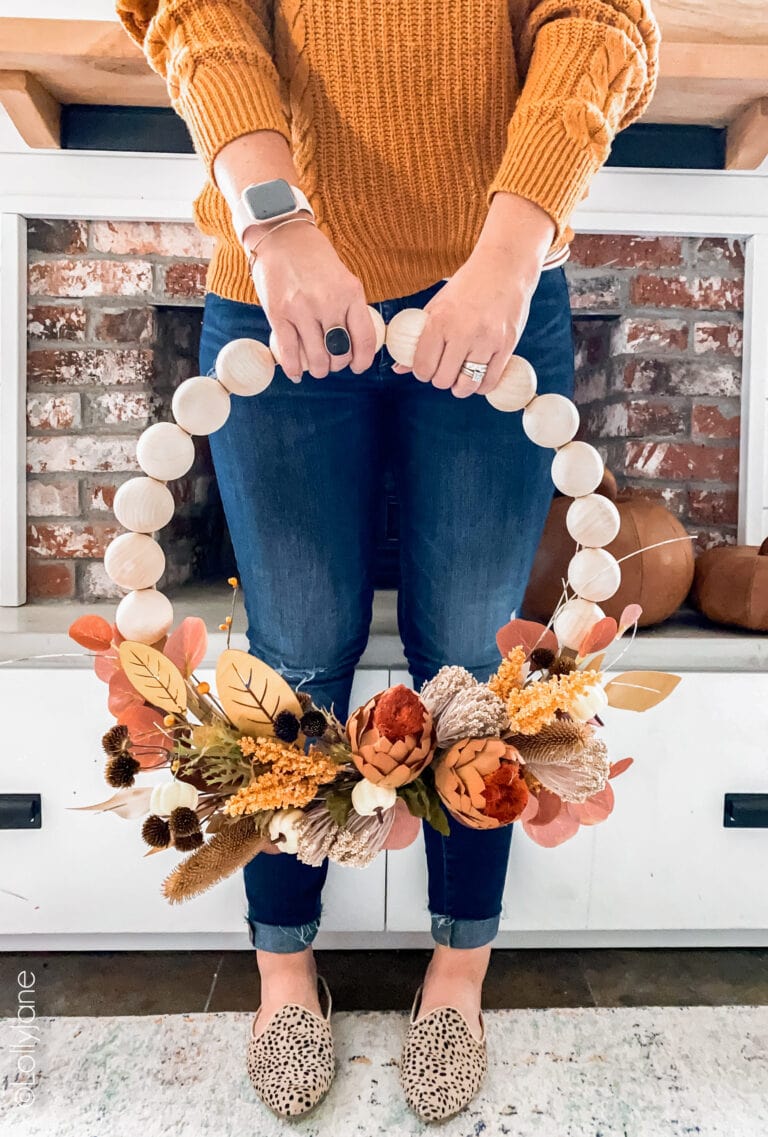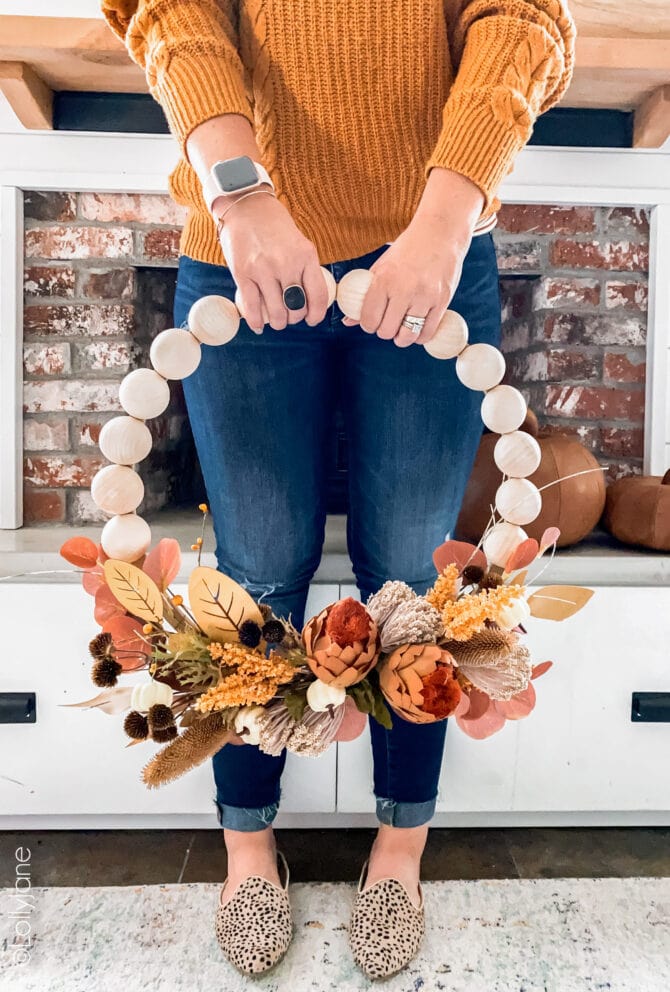 Moreover, we have over a dozen other wreath tutorials if you want to see a broader selection!