How To Print Printables For Easy Wall Art, Decor, Checklists + More!
How to Print Printables: You have your digital printable, now what?
HOW TO PRINT PRINTABLES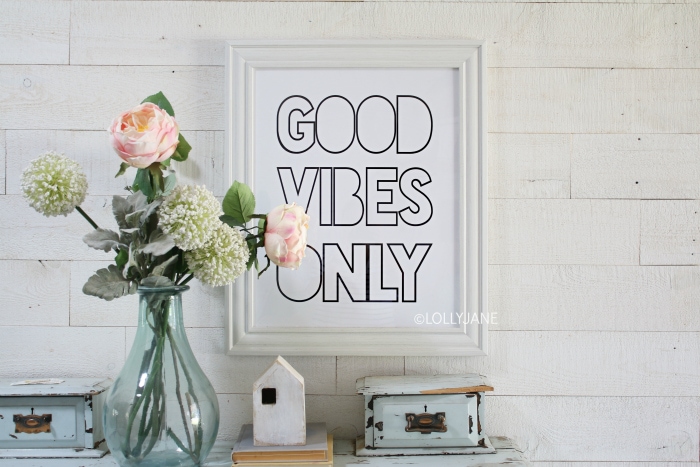 We've been creating free printable art for several years now. Free printables are perfect to create quick home decor wall art, to accent your holidays, help keep you organized with free checklists or even easy to print calendars. Even better? Send it to Office Depot for same-day service if ordered by 2pm! The possibilities are endless.
We're often asked the best say to print printable wall art since we sell it in our shop. Dig in, it's easier than you think!
What is printable wall art?
Printables are simply digital files that you can download to your computer then print yourself.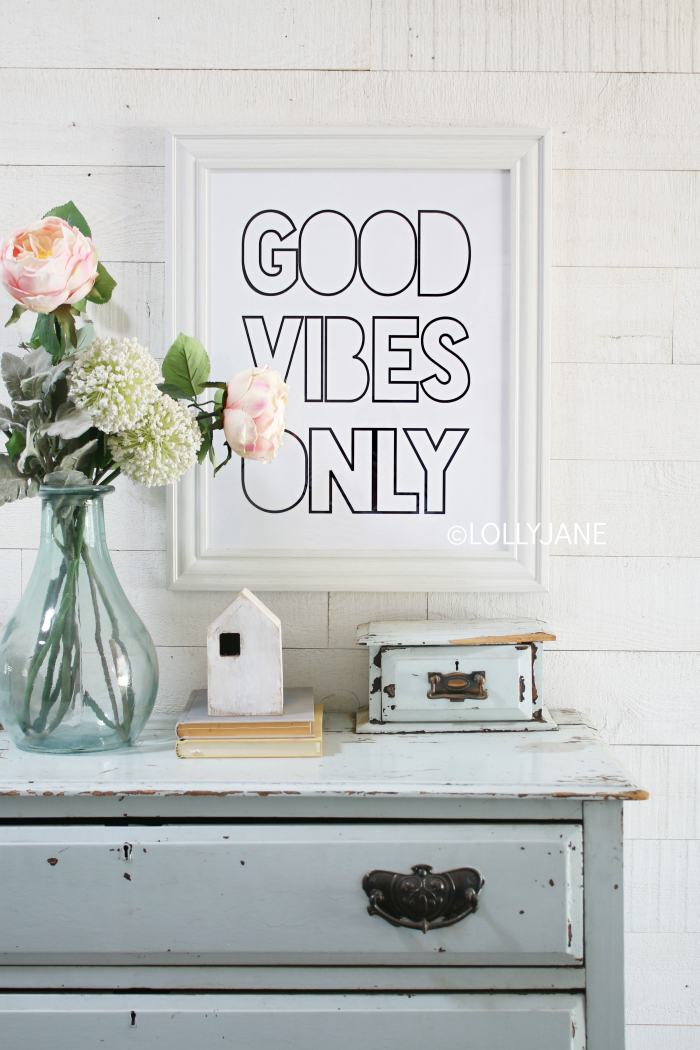 Where do you get free printables?
Blogs, Pinterest, Etsy Shops, many places. Just search "free printables" in your browser or get more specific if you're looking for something in particular like "Christmas printable wall art," for example.
What files do printables come in?
Printables come in different files but the most common are PDF files or simply JPG files. Look for high quality prints, when possible.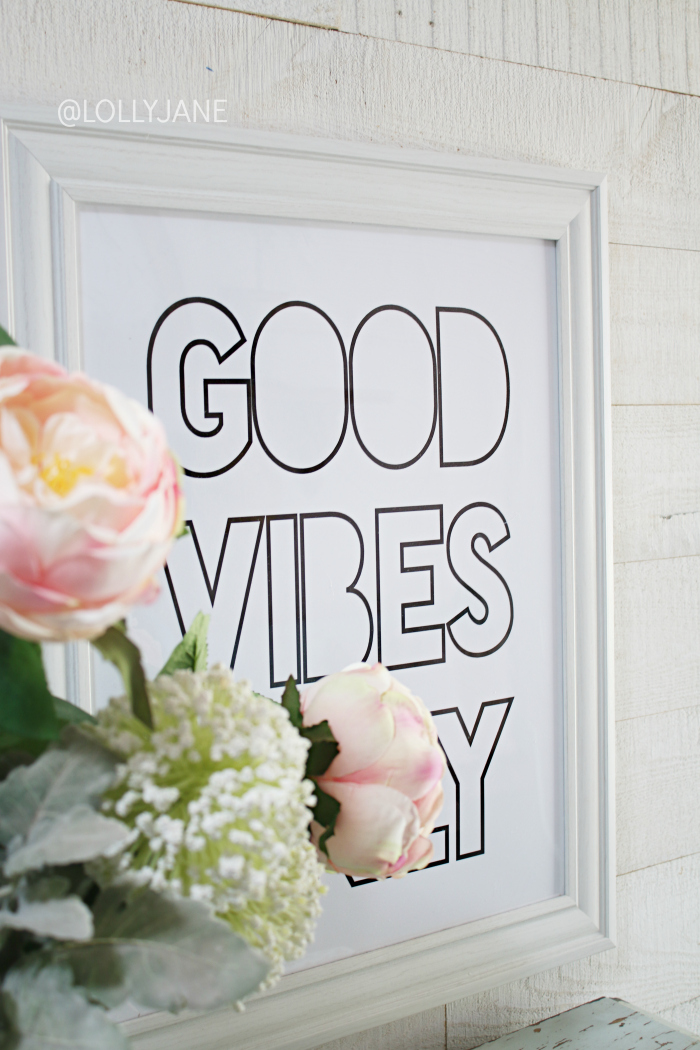 Printing Printables
We need to print our products so we can photograph them to list them in our shop or use them for evergreen posts on our blog. Since we print larger than an 8×10 typically, we prefer to hire out to ensure we're getting the best quality.
Colorful prints use a lot of ink so often it's more cost effective to send a printable for printing, as well.
Print and Copy Services
Office Depot offers print and copy services to help to keep our small business running smoothly. We happen to be spoiled and live within a mile of Office Depot which is so helpful to keep our company on track when we're tight on time.
To print an an oversized print at Office Depot, simply follow these steps:
Click Poster, select size.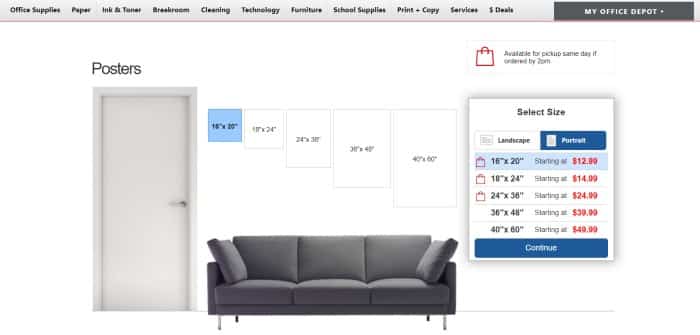 You can then upload from there or even design your own: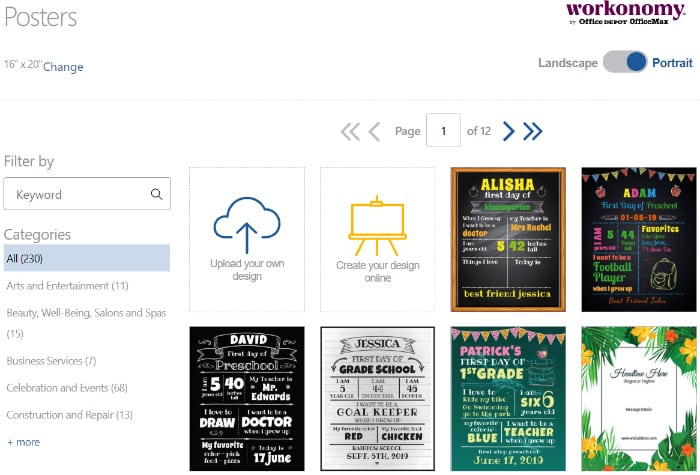 You can see we uploaded our design here, you can resize, add text, etc.
Approve and add to cart!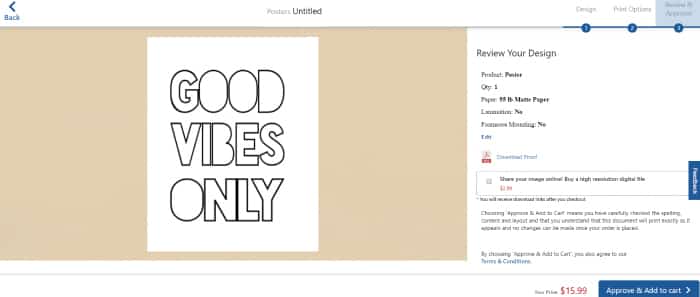 It's as easy as that!
PLEASE PIN so you can reference back to printing tips made easy!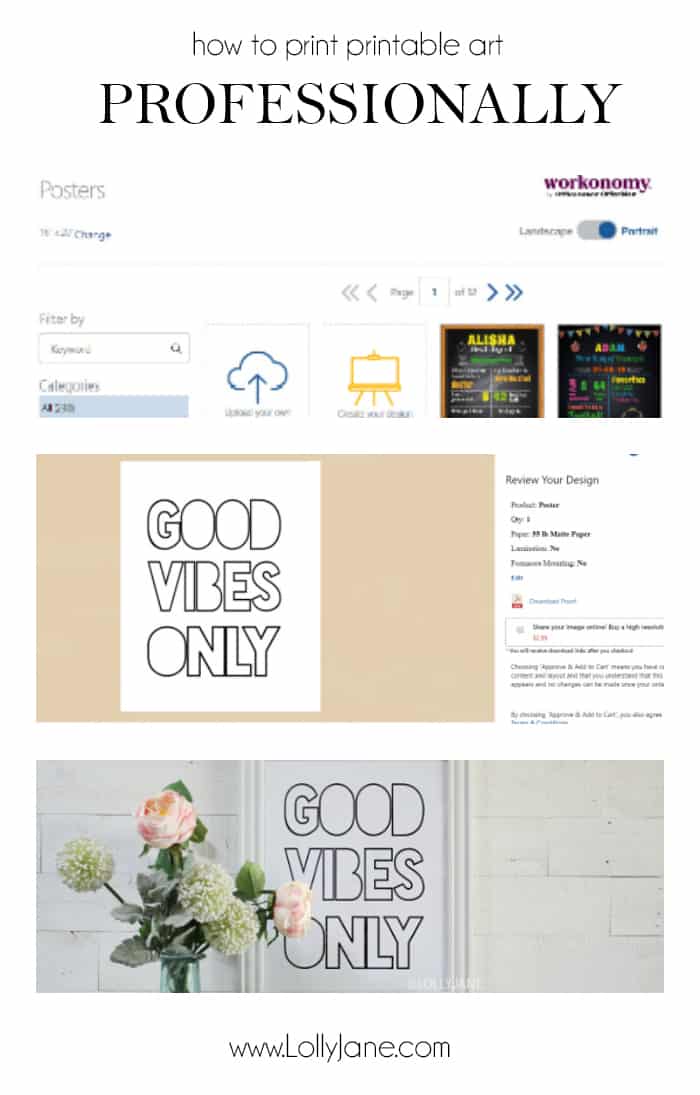 What type of paper do you recommend for printable wall art?
There are two types of paper that you can get to print your wall art. You can either get matte paper, which has a flat, rather than shiny, look. You can also purchase glossy paper or photo paper. This type of paper will give your art a shinier look. I prefer to print my art on matte card stock paper.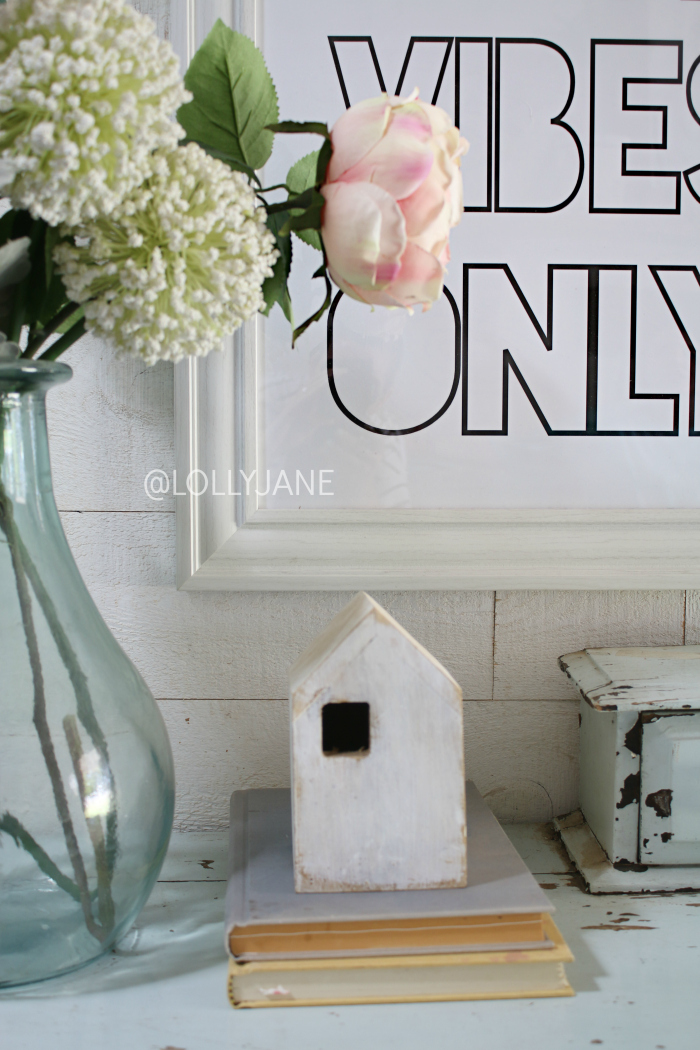 Framing Your Printables
What frames do you use to put free printables in? ANY! Your favorites! Head to our gallery wall ideas for inspiration.
Be sure to check out Office Depot for all your printing needs. 
Leave any extra comments or questions below!
Office Depot sponsored this post, but all thoughts and opinions are my own.