This month for the Make It Fun®'s creative holiday team, we were given several sheets of foam, lots of ideas came to mind. I loved the deer head pallet that looked like wood from last year's challenge. It's so fun what a little paint can do to foam, right? The same week I received my foam, we attended our church Christmas breakfast and we assigned names families to serve. Ideas to serve them could be as easy as a treat or to mow their lawn for them, etc. Luckily my twin did a little spy work and found out the young couple I chose likes to decorate, score! And she likes trendy home decor projects so I thought this would be a great time to try my free hand at state art. Really hoping she loves the final outcome, I personally love handmade gifts versus store bought (: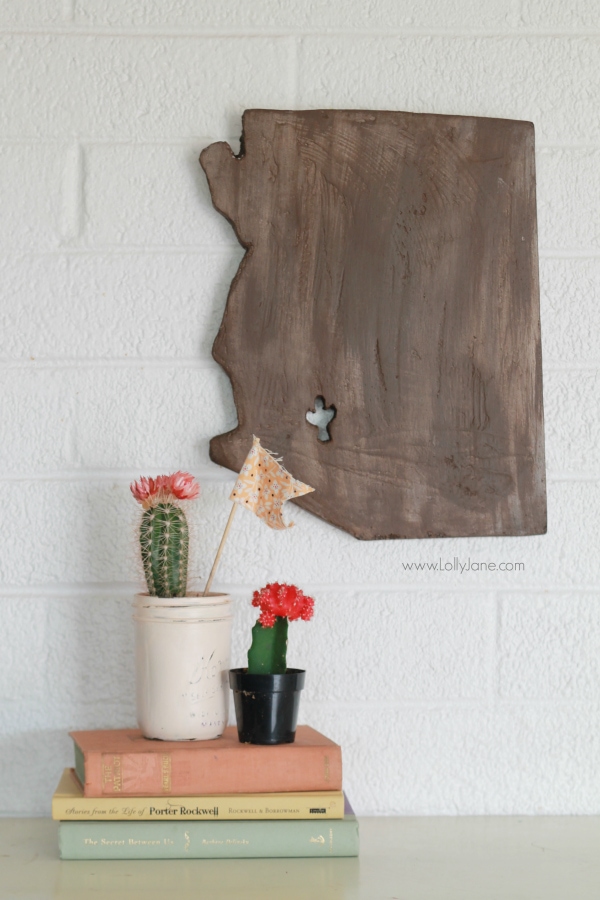 Supplies:
1 FloraCraft Make It: Fun® Foam® sheet
Make It: Fun® StyroCutter® Plus
FloraCraft® Smooth Finish
FloraCraft® Shaper
marker
Directions:
Trace your state onto foam with marker. I free handed mine but you can print out a silhouette that you google and print it bigger, cut it out then trace it onto your foam. (Pretty sure the great state of AZ is missing a little land on the west end, oopsie!)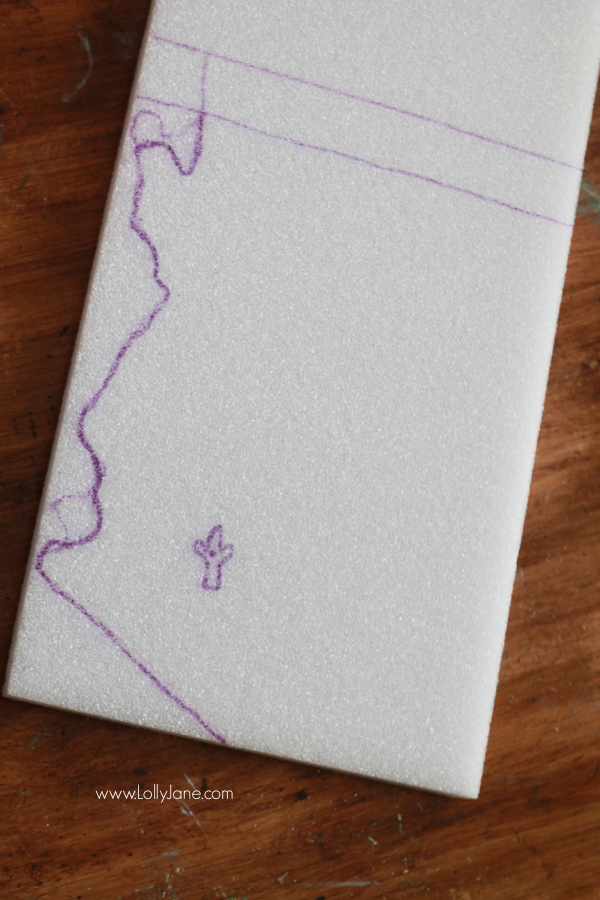 I've seen a lot of hearts in place of the city you live in other versions of state art but how about a cactus for The Valley of the Sun!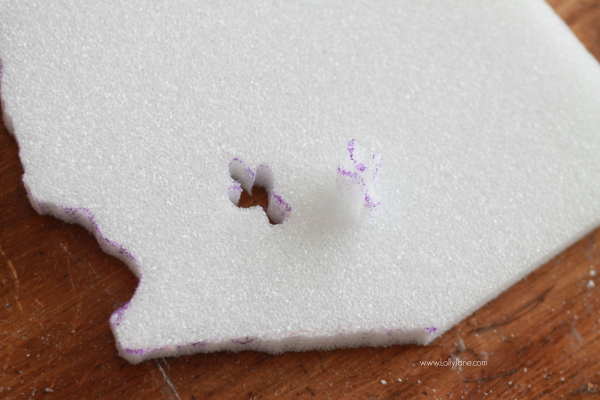 Apply 2 layers of Smooth Finish, it's like putty but not as thick.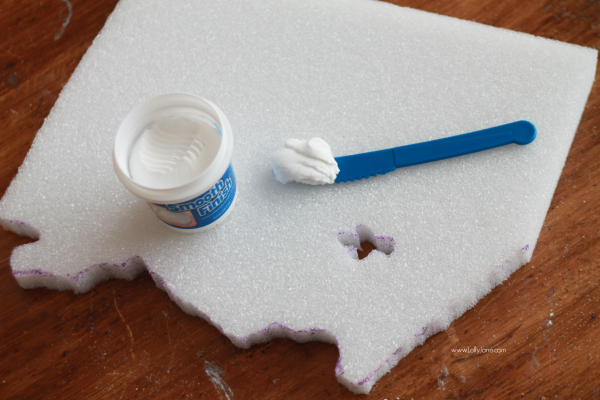 Let it dry overnight.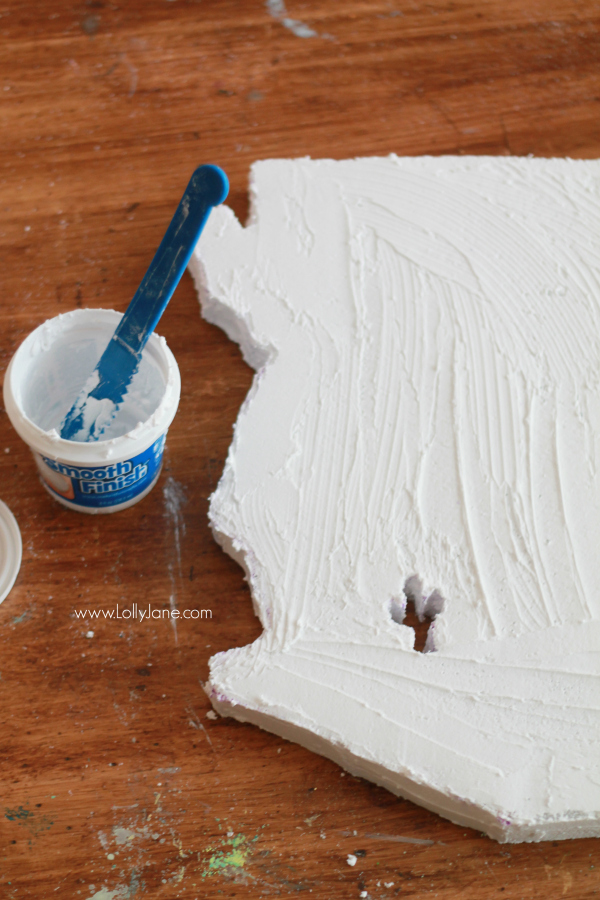 Sand it down to your desired finish. I left mine thick to add dimension with paint later on.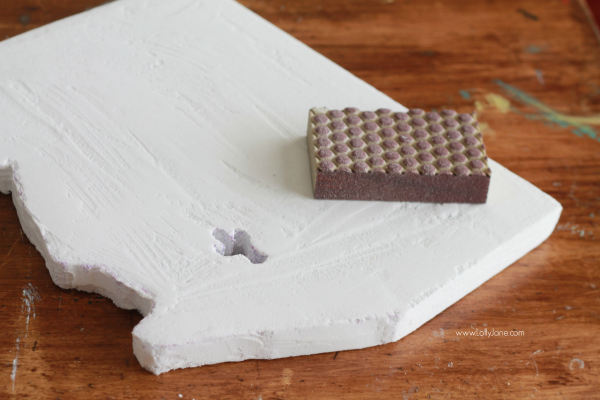 I copied the same painting tutorial I shared on the faux deer head art: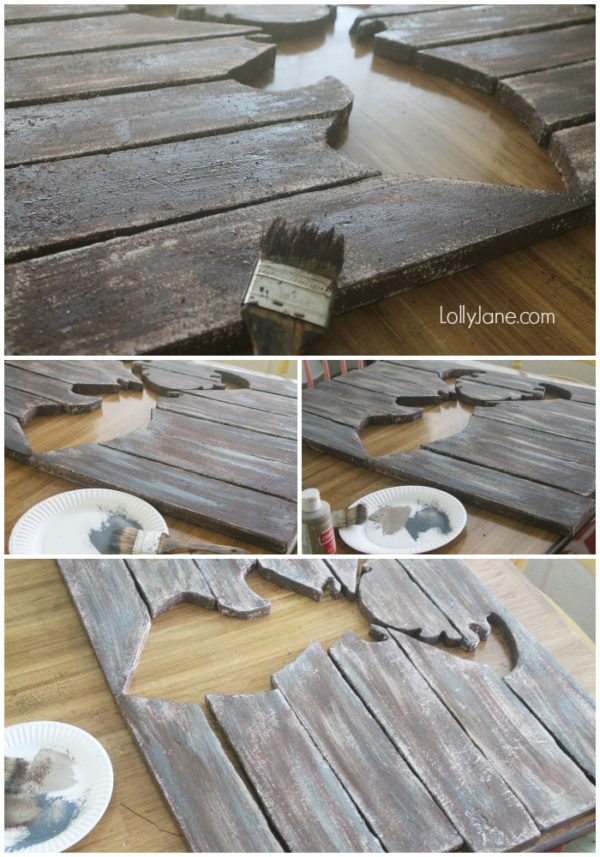 And there you have it, an easy handmade gift idea, quick home decor, a fast wall art idea…wherever you put it, you're sure to smile at the personalize touch it'll bring to your space.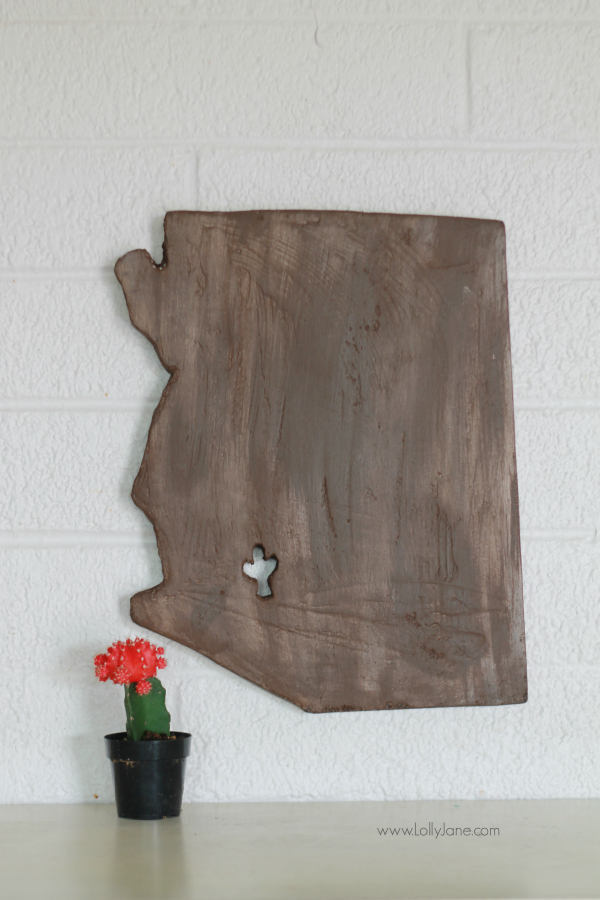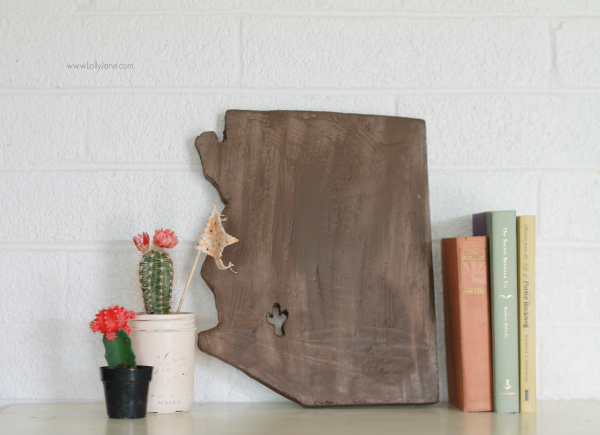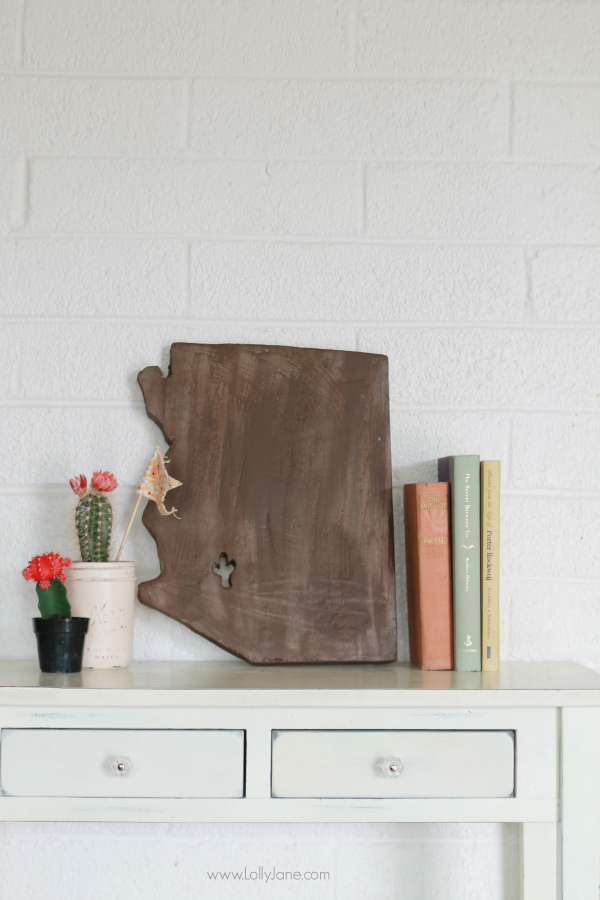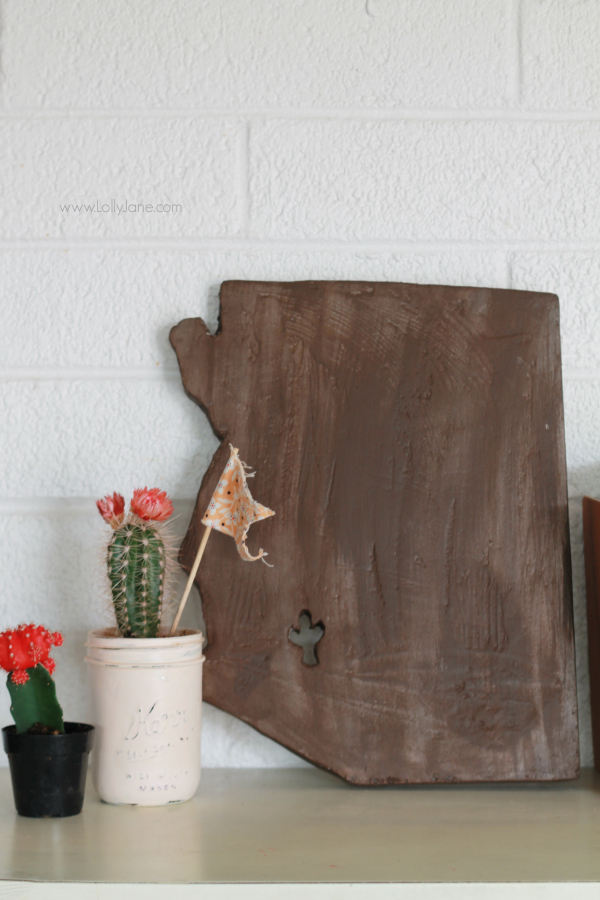 Check out all of our FloraCraft projects like our foam laurel wall decor,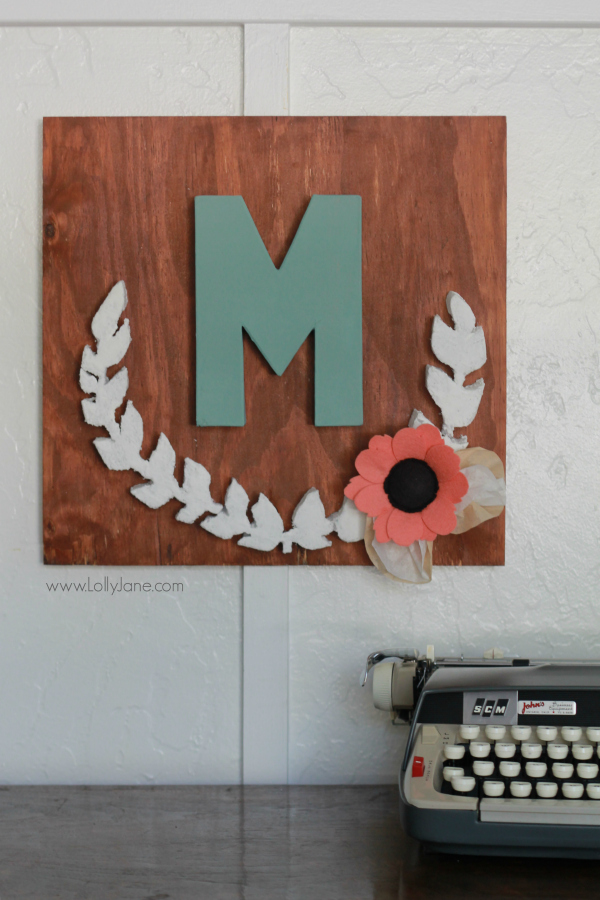 plus all of our Christmas ideas like our peppermint wreath,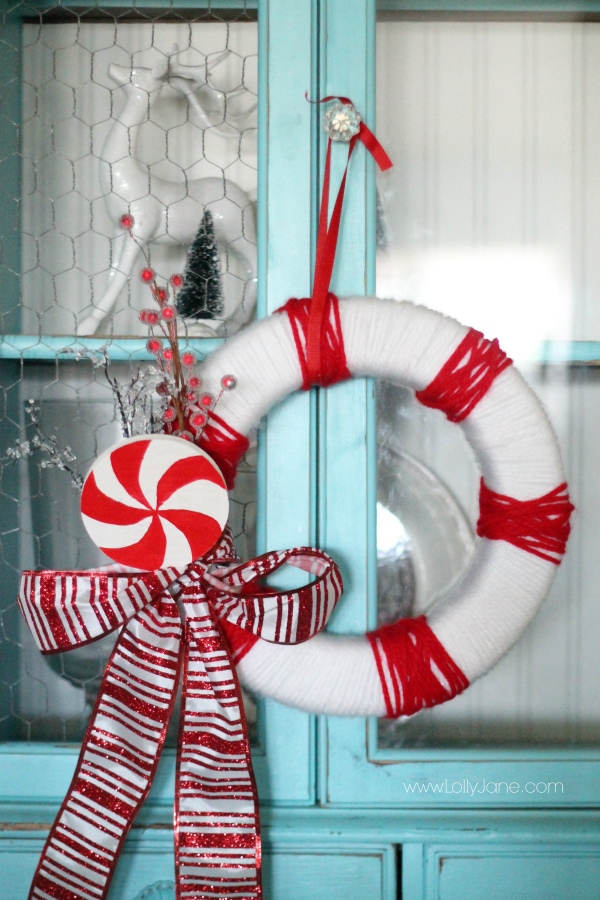 and our yarn wrapped cones.