A couple months ago we visited the Phoenix Zoo in collaboration with Animal Jam. When the opportunity came up, my kids were SO excited! They've been playing the Animal Jam game for years and wanted to meet the characters. I told them there were no characters but instead, we could see the real life animals in the zoo. The same animals they've been learning about in the game. Do your kids play online games? My kids don't go on the computer regularly. We only have a laptop for a computer, my laptop. The only game they've been allowed to play online is Animal Jam. They learned about it from another cousin years ago and my 11 year old loves to hop on and check out her den. My 10 and 8 year old sons love it too and prefer to play AJ over xBox…wha!! I know, pretty happy with that. We were looking for Animal Jam crafts and they weren't a lot to be found so the kids wanted to make animal shapes from playdough. They love our usual orange scented version so in honor of St. Patrick's Day coming up, we made an easy rainbow playdough, only 4 ingredients!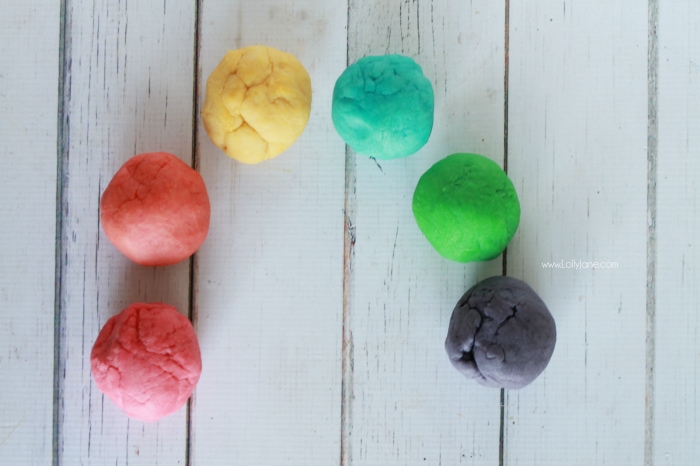 Ingredients:
3 cups water
8 tablespoons cooking oil
4 cups flour
8 tablespoons cream of tartar
food coloring: 4 basic colors, blue, red, green, yellow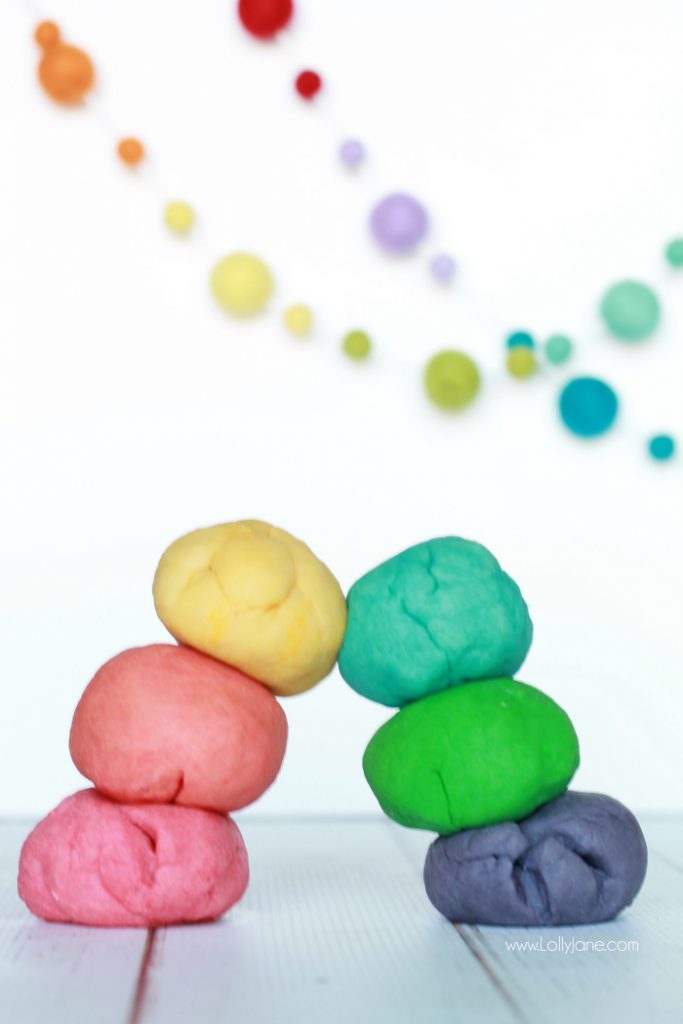 In a large pot, combine all ingredients except food coloring.
Cook over medium heat for five minutes, until a ball of dough forms.
Cool the dough for five minutes then make 6 fist size dough balls.
Red: 2 drops. Orange: 2 red, 2 yellow. Yellow: 2 drops. Blue: 2 drops. Green: 2 drops. Purple: 2 red, 2 blue.
Knead each ball with your hands till smooth.
Store in an airtight container in the fridge when not in use.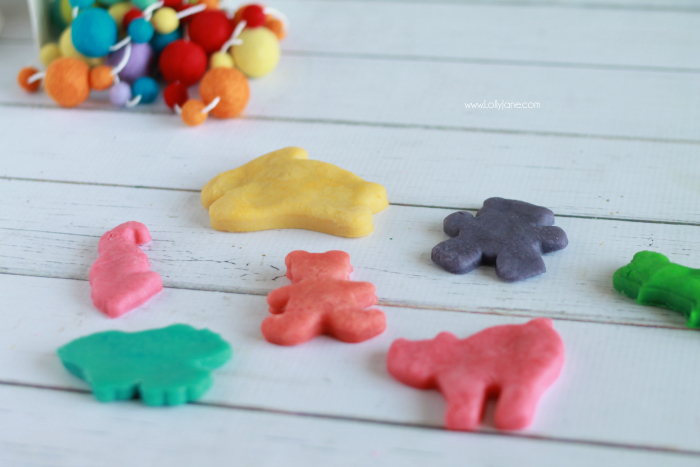 Okay, so what exactly IS Animal Jam? It's a safe online playground for kids who love outdoors and animals. Players create their own animal characters, then they can customize them. They make dens for their animals. This is what made me nervous at first, they can chat with friends, but I can control their settings and their ability to trade items to friends too. The kids can team up for adventures with their friends which they love. PS: Animal Jam regularly produces educational content for players and their parents about digital citizenship and online safety, ensuring our players are aware of how to be safe online.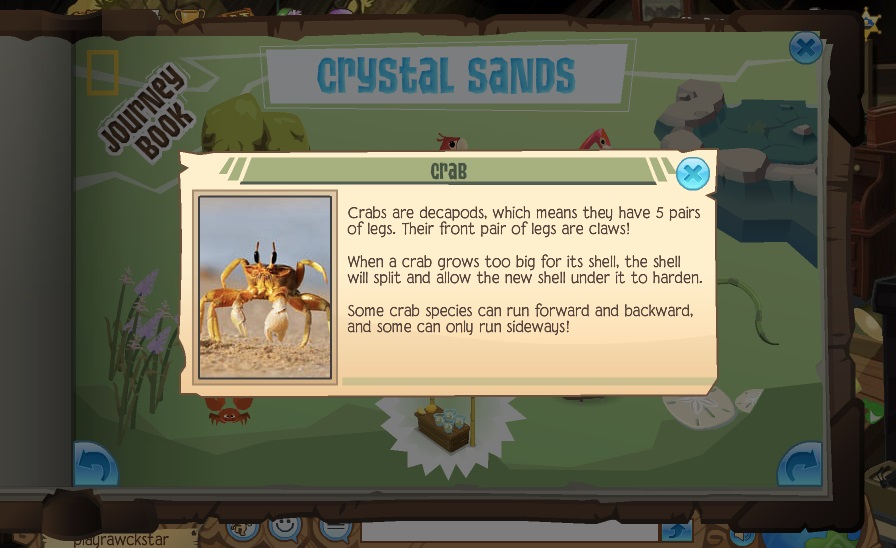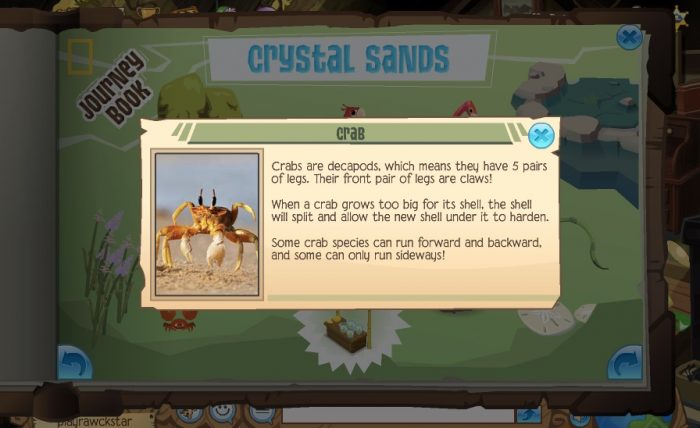 Animal Jam was created in a partnership with National Geographic and features your classic playground role playing, but with focus on life sciences. Players collect fun facts in their Journey Books. So get this, all educational content is accessible to players for free, including Animal Jam Academy, a premier online resource center where kids can download exciting activities to complete when they're not online.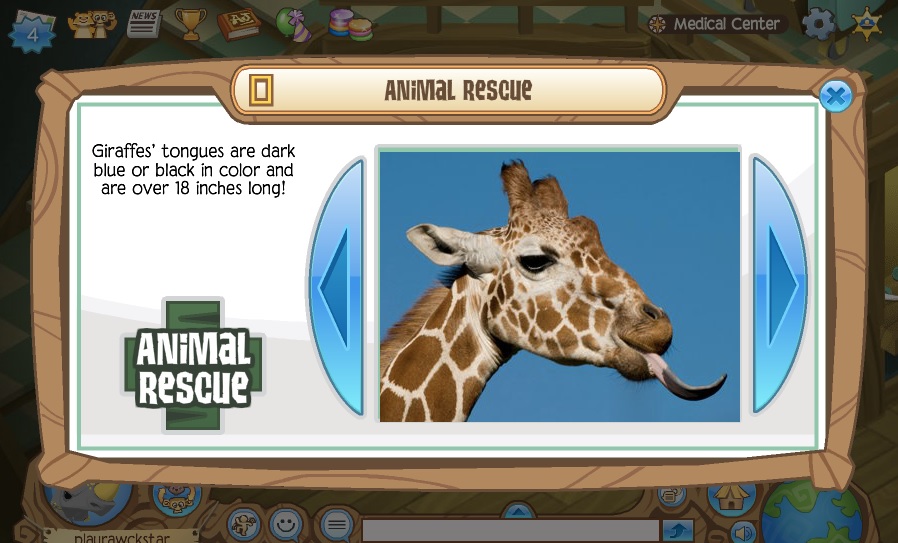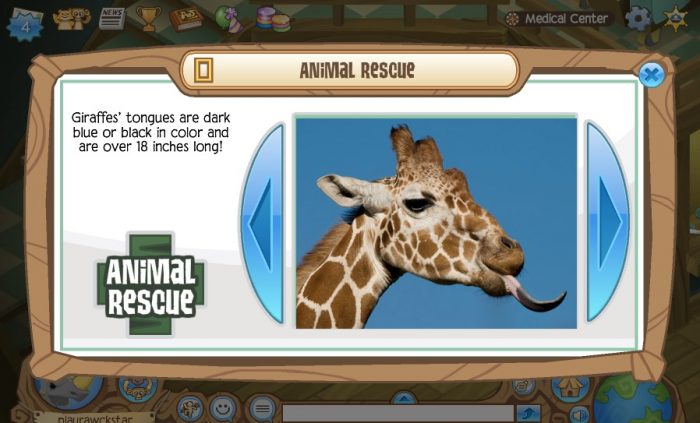 Animal Jam memberships are available for players who want access to additional animals, accessories, dens, and den items. Membership details are located here.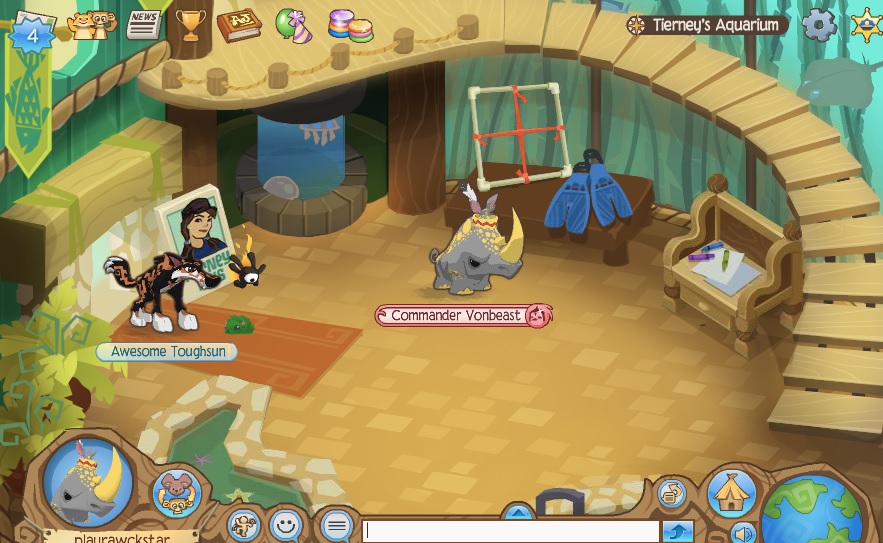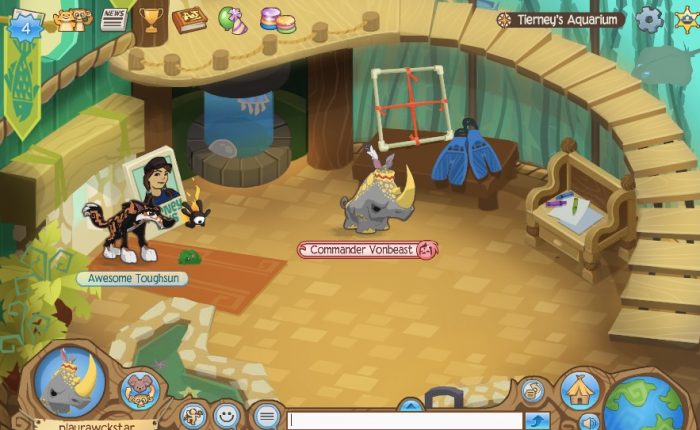 Animal Jam's goal is to inspire children to explore and protect the natural world outside their own doors, making science accessible and fun!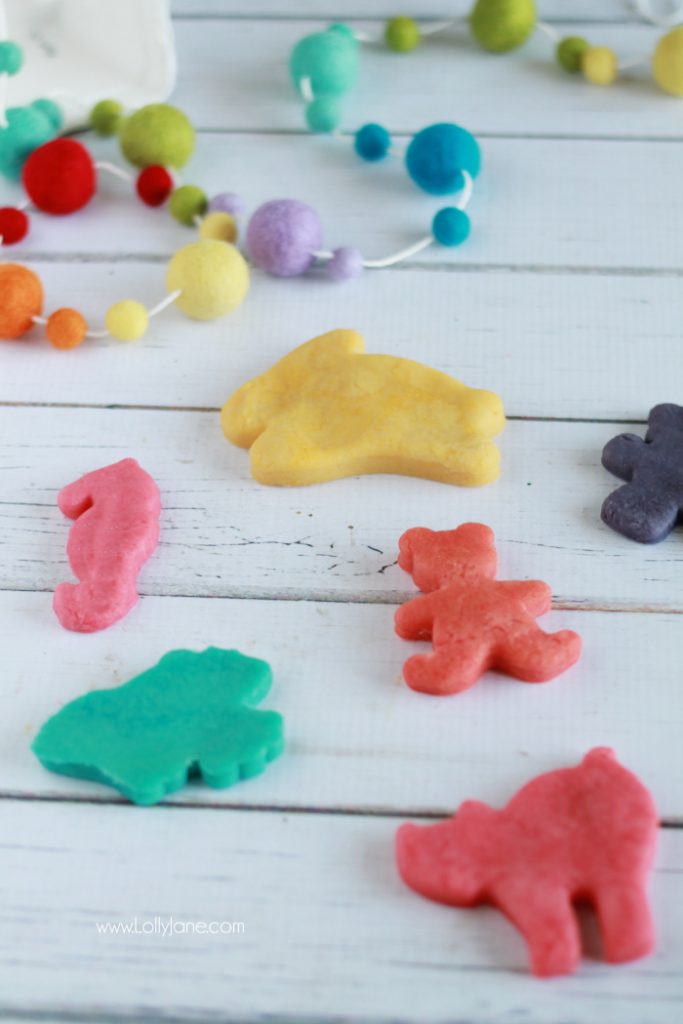 Big thanks to today's sponsor, Animal Jam, in association with National Geographic. As always, opinions are our own. Please see disclosure and thanks for supporting companies that keep LJ goin'!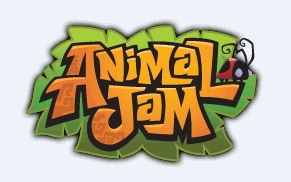 Keep up with Animal Jam on Twitter | Instagram | Facebook | Pinterest
Check out all of our kid activities like our fun glitter slime recipe,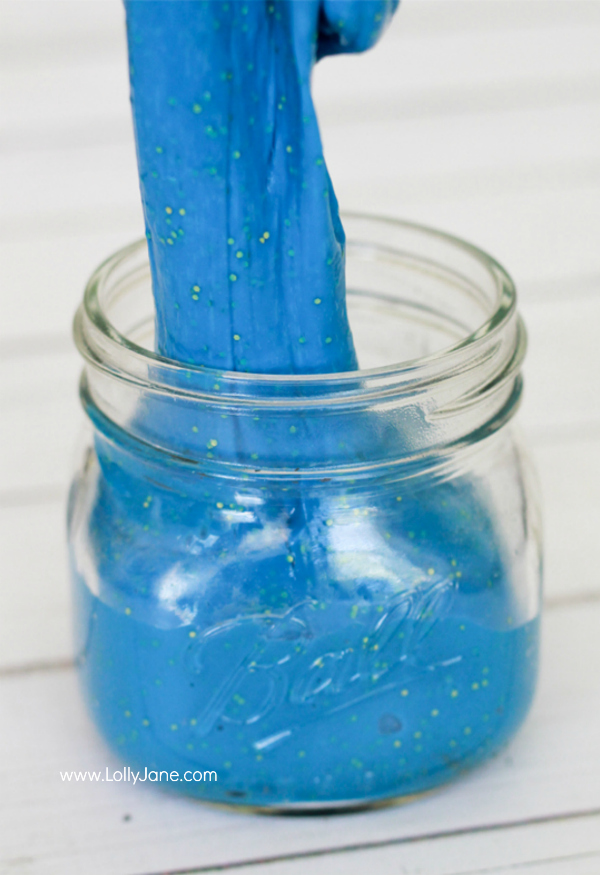 plus our recent Bunny Bait trail mix,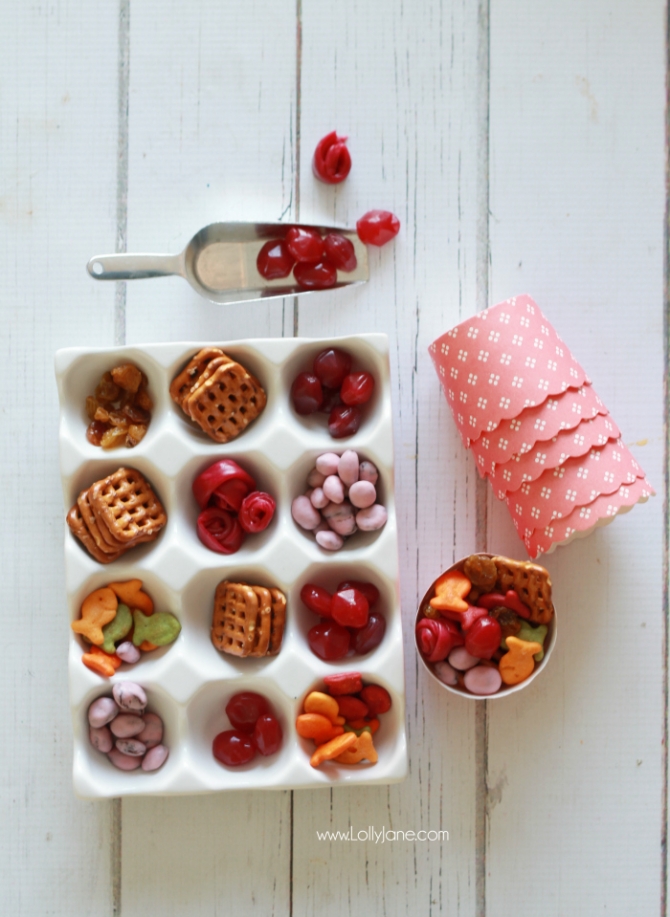 our easy embroidery hoop tic-tac-toe game,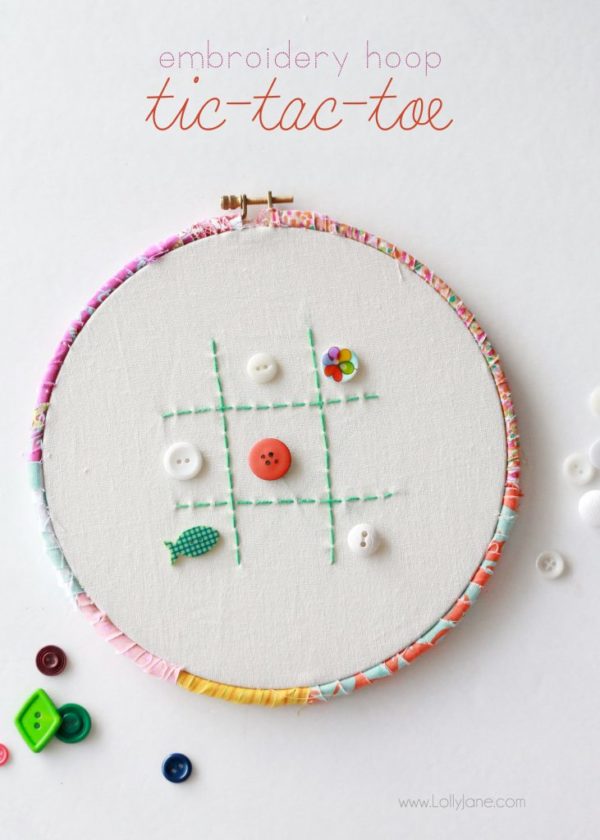 FREE EMAIL COURSE
5 Low Cost Tricks to Make Your House Look Like $1 Million
It's Lolly Jane's 5 FAVORITE Tricks to spruce up your space affordably.

Don't miss these!