Free Printable Alphabet Cards
Hi friends! It's Courtney from Paperelli. Remember last time, I was here with this Spring Bucket List Printable? And just before that I shared this Hello Sunshine Print? This time I thought it would be fun to share something with you that can be a fun gift, decoration, or learning tool!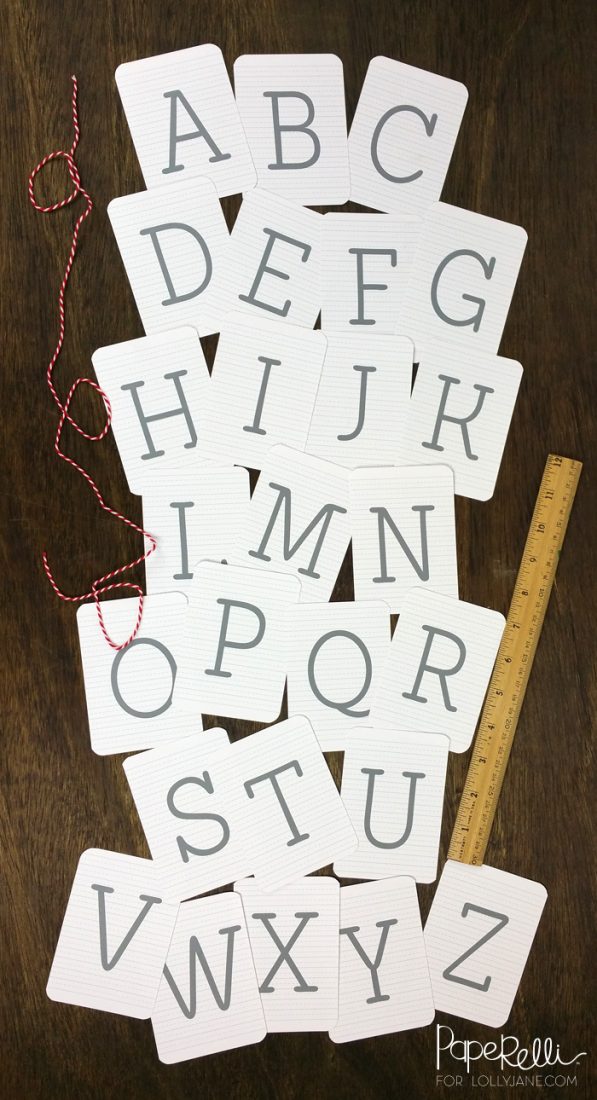 Alphabet Flash Cards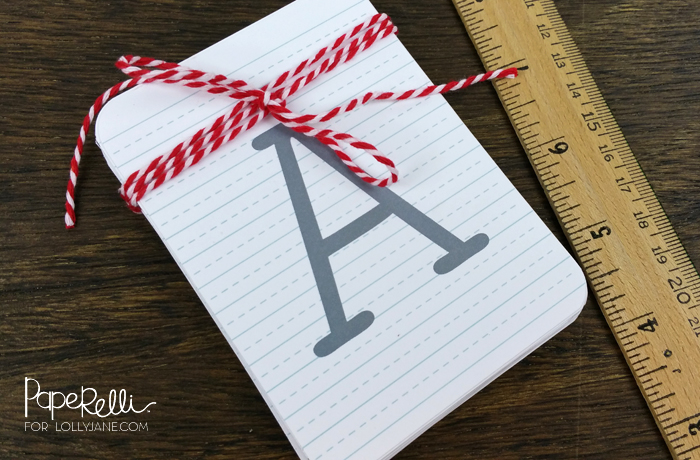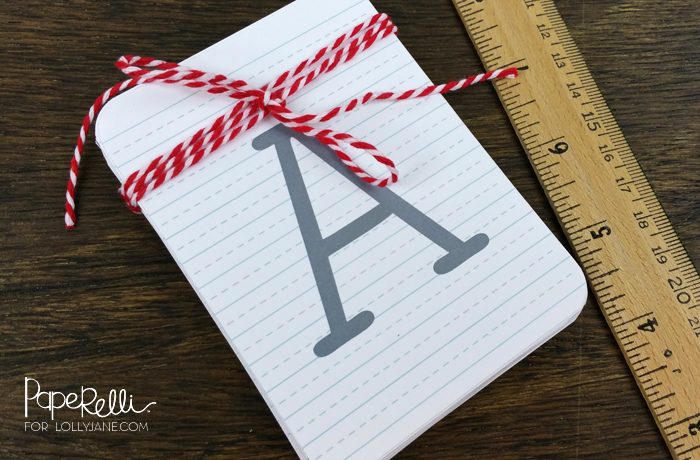 These Printable Alphabet Cards work great as flash cards or learning cards for your little ones. Practice recognizing letters in a non-sequential order for younger children. Another option is to print off multiple copies and use them to practice spelling words with older children.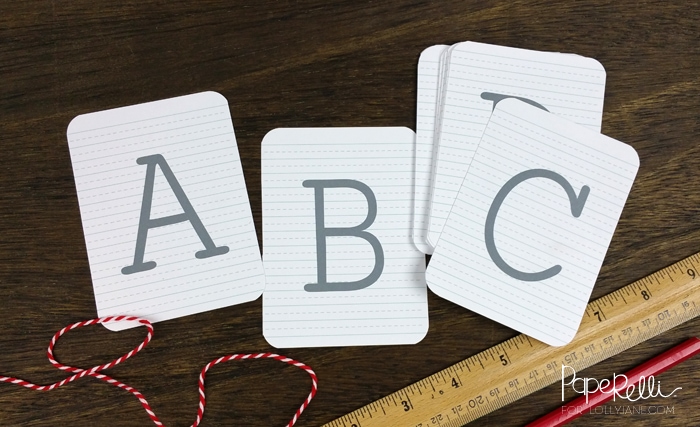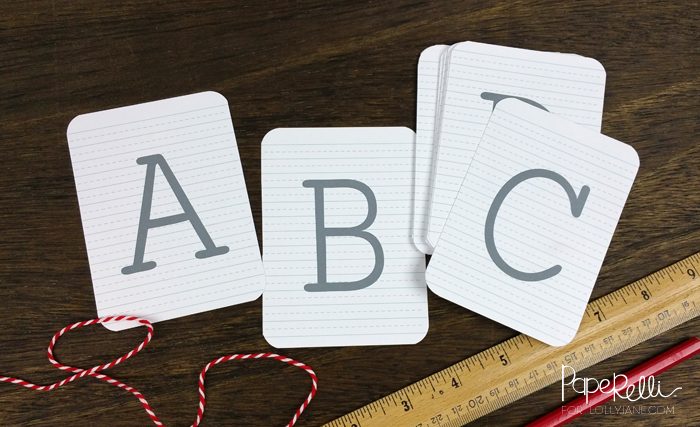 Another fun idea with these Printable Alphabet Cards is to hole punch, string, and create a fun alphabet banner! This would work great in a school/homework room or as a gift for the teacher's in your life! Teacher appreciation day is just around the corner! Add this adorable, easy Alphabet Card banner to your teacher's gift.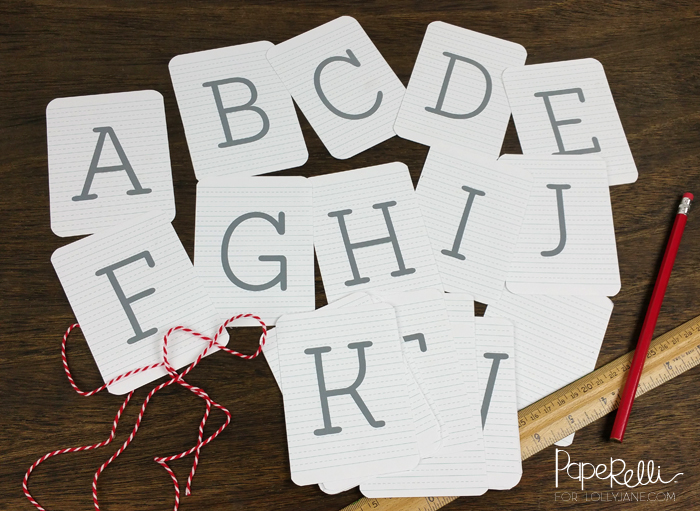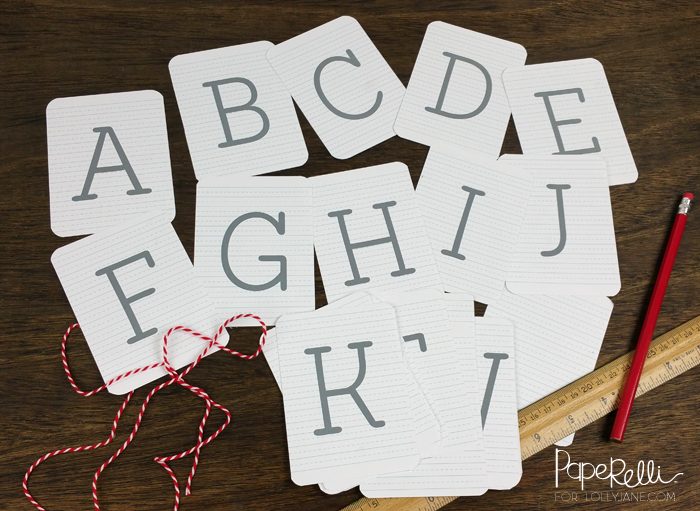 As always, I love to see what you do with your printables. Feel free to share! Show us what you create with your Printable Alphabet Cards! Be sure to tag@LollyJaneBlog and @PaperelliDesigns on Instagram or use #paperelliprintable.

>>DOWNLOAD PRINTABLE ALPHABET CARDS HERE
Be sure to check out more from Paperelli like her "Hello Sunshine" and "Spring Bucket List" printables!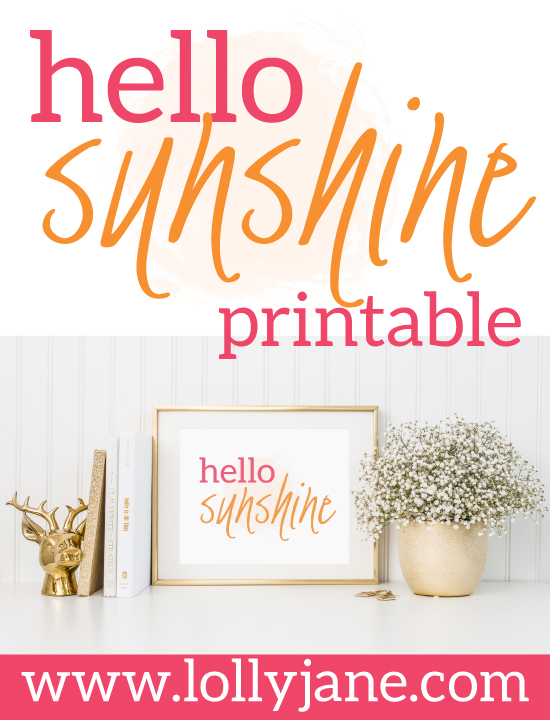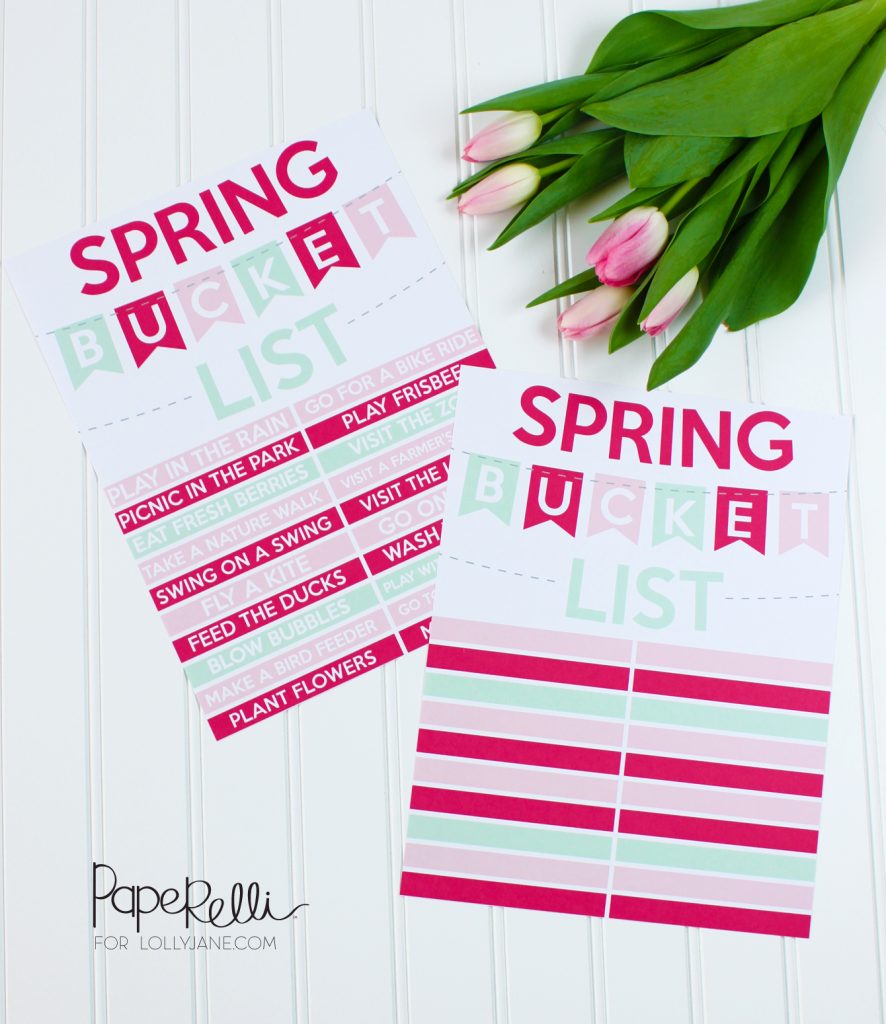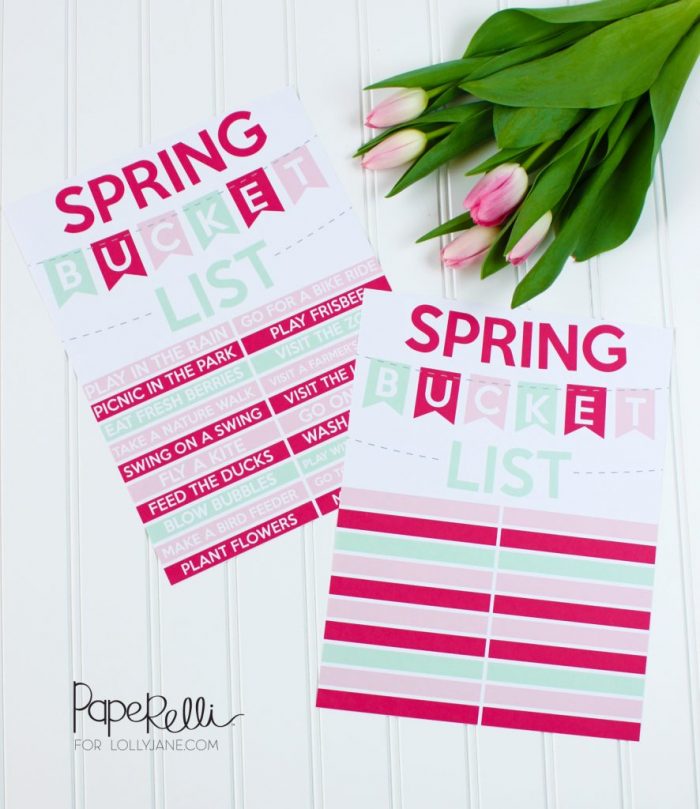 She has got some dang cute items in her Etsy shop right ow, too! Check it out!!