Pay It Forward Day with random acts of kindness!
This is your formal invitation to join us in making the world a better place through acts of love and kindness! Celebrate Pay it Forward Day with lots of random acts of kindness ideas.
Our sister's neighbor asked us to help spread the word for "Pay It Forward Day". Little does she know service has been embedded in us before we were even born so we were super excited to jump on board!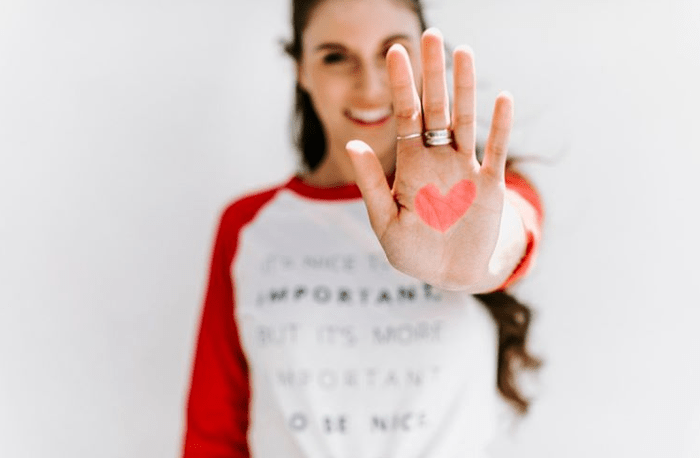 On April 28th, 2020, 86 countries will unite with one goal: to create a ripple of kindness felt around the world.
Use #PayItForwardDay to join the movement!
Our dad's mom, whom we lovingly call Nana, was the most service oriented woman we've ever met. At the age of 90, she was still making fresh bread and homemade jam to share with her children and grandchildren plus teaching weekly English classes to her Spanish speaking friends. That's not including the many service missions she went on for our church. She is the definition of kindness, sharing it along her long life.
Her son, our favorite man in the whole world, our dad, is his mother's duplicate. He is constantly looking for ways to improve other's lives. I asked him once how he was able to keep up with his 9 children, their 9 spouses and his 41 (yes, forty-one) grandkids. He said he keeps a notebook in his pocket to remind him to check in with certain people and he rotates the list.
He's the first one we call if we run out of gas, have a question about the car making a weird noise, have parenting questions for our own kids or simply if we want to tell him a funny story. In honor of our amazing parents and grandparents, we'd love to invite you to share in Global Pay it Forward Day to spark a ripple of kindness that can be felt all over the world!
Right now, more than even, people NEED kindness. Instead of all the gloomy headlines in the news, let's overpower it with stories of love, kindness and hope.
how can i join pay it forward day?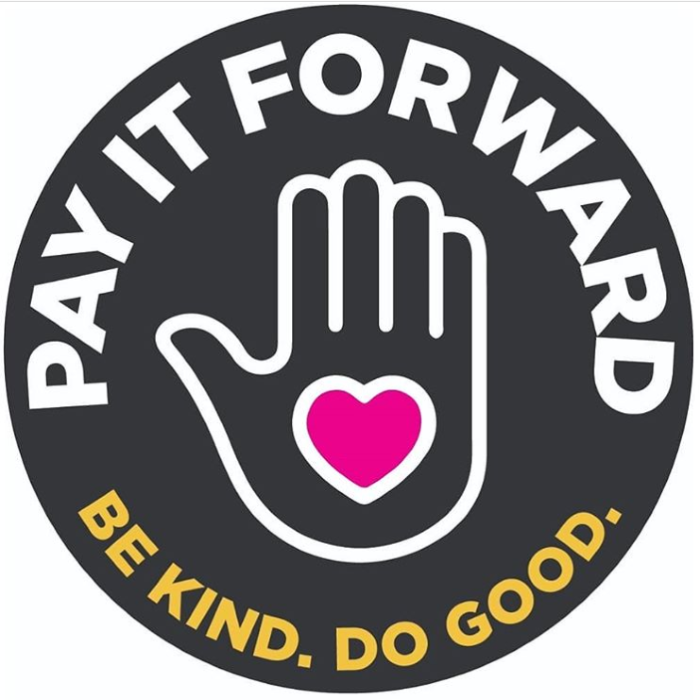 We love that Global Pay it Forward Day isn't associated with any organization or foundation and that it's free to participate in.
Pay It Forward Day exists to encourage people to stand for kindness out of the goodness of their hearts. Their mission is to inspire acts of kindness on this day in hopes that the ripple of good will continue throughout the entire year.
Complete an intentional act of kindness before April 28th, 2020.
Share what you did on social media with a photo of a heart on your hand.
Use the hashtag #StandForKindness so others can join in, too!
ideas for random acts of kindness
There are so many simple ways to share kindness, especially during quarantine! We had a neighbor "egg" us with candy inside eggs (individually wrapped) with a note that the Easter bunny wore gloves 😉
My friend just told me she dropped off a basket of candy filled eggs and a roll of toilet paper with a note saying "You've been egged and tp'd". How fun!
Here are 10 easy ideas to serve others during quarantine: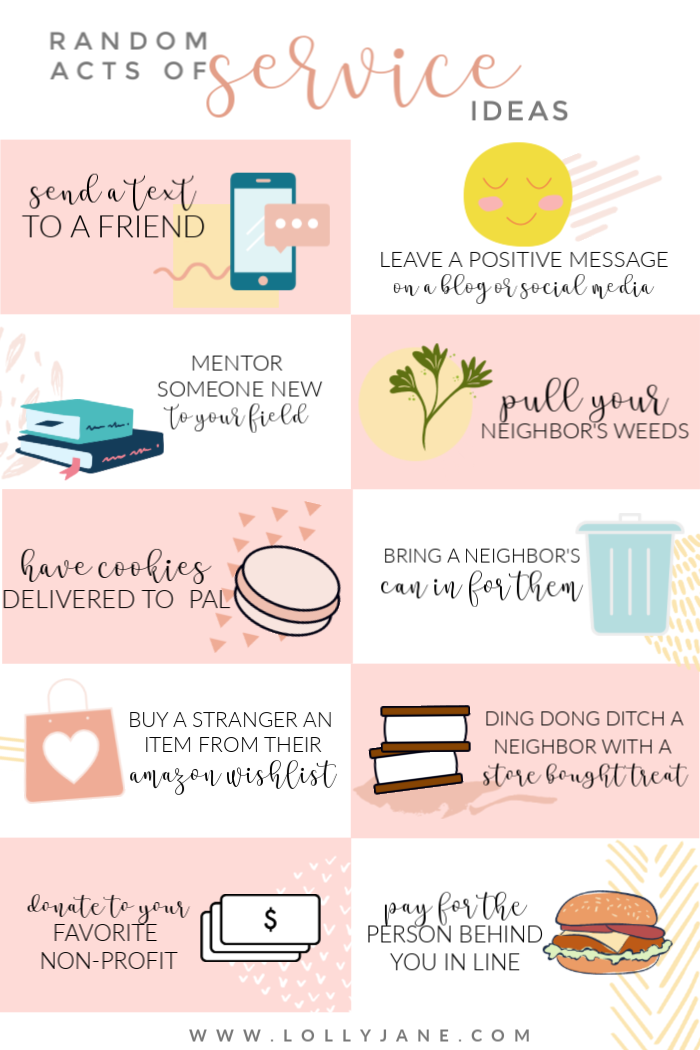 💬Send a text to a friend you haven't talked to in awhile.
🙂Share a positive comment on social media or a blog.
📚Mentor someone who is new to your line of work.
🏡Pull your neighbor's weeds or mow their lawn.
🍪Have cookies delivered to a friend. (Crumbl or Chunk delivers.)
♻️Take your neighbor's garbage cans in for them.
🛒Give a random stranger a gift from their Amazon wish list.
🍩Ding dong ditch a neighbor with a box of store bought goodies or even toilet paper, wink!
💰Donate to your favorite non-profit.
🍔Pay for the meal for the person behind you in the drive-through line.
more ideas to give service
If you're looking for more ways to share kindness, Just Serve is an amazing resource to find ideas to give service, locally, nationally or globally.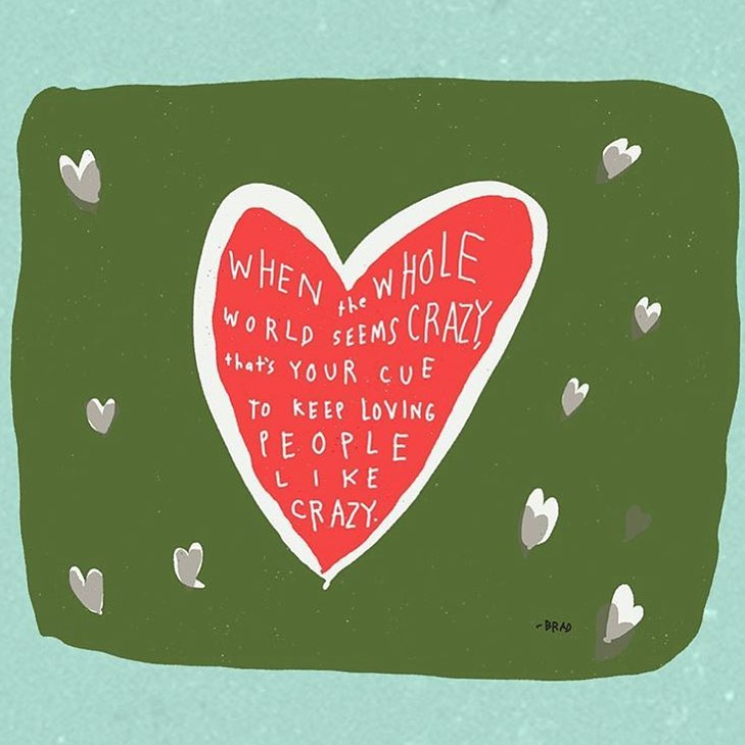 via @bradmontague
Kindness Printable Notes
Here are a few ideas we've seen where people have done the work for you:   j u s t   p r i n t   &   d r o p   o f f !
Gluesticks blog shared these Random Acts of Kindness free printable notes. Simply print out a week of cute tags to color and hand out to brighten someone's day!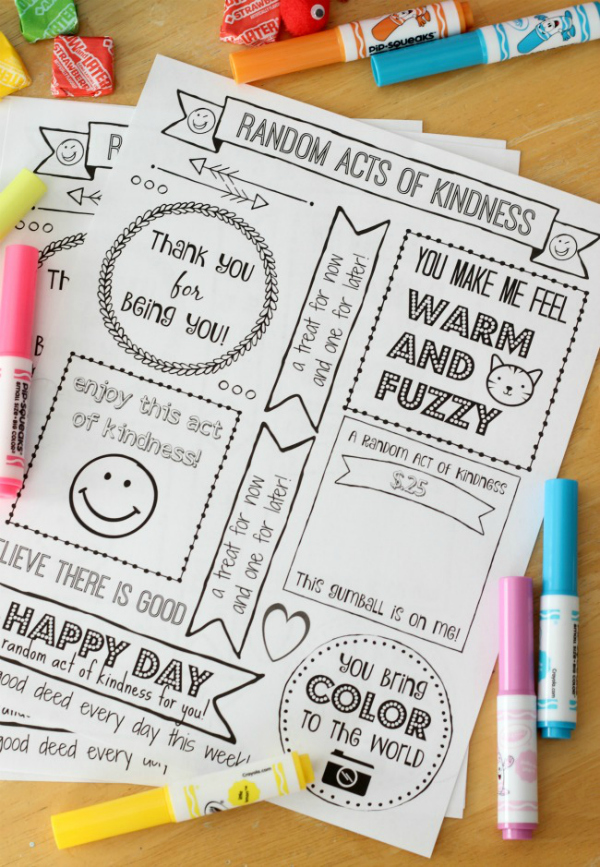 Service Birthday ideas
Are you celebrating (trying to celebrate) a March or April quarantine birthday? Both of my sweet daughters are in this boat, we turned their special day into a special day for many more by driving around and serving. Here are 30 kindness ideas with FREE printables from A Girl and A Gluegun.
Leave more ideas you've done, have seen or would be neat for others to do! We'd love to see so many happy comments below to join together.
On April 28, don't just do kindness, live it!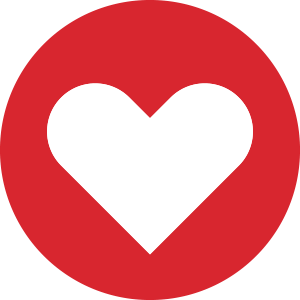 We hope you'll join us for global Pay it Forward Day! Everyone could use a smile right about now 💕