Print these farmhouse style prints to instantly spruce up your space for autumn! Choose between 4 phrases with gorgeous graphics!
Printables are our very favorite way to decorate way for ANY season or holiday because it's easy and nearly free! Check out 4 styles of FREE Farmhouse Style Fall Printables you can download and print today to spruce up your own autumn space! 🍂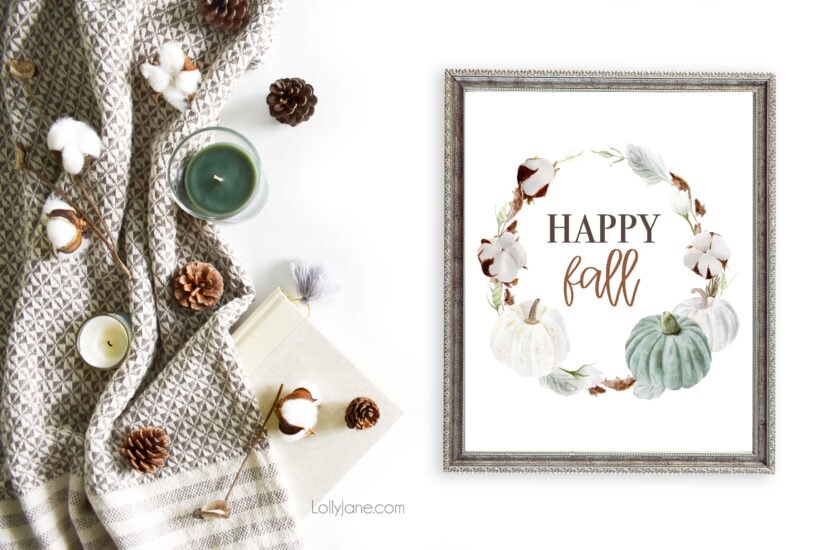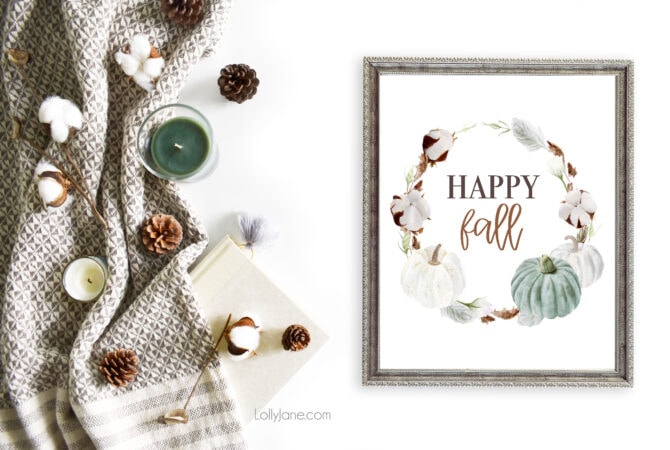 FREE FALL PRINTABLE ART
We are no strangers to free printables, we have dozens and dozens of prints on our site. Here are a handful of our favorites:
FREE FARMHOUSE STYLE fall printables
We have 4 farmhouse style fall printable phrases and graphics to choose from… print one or all 4!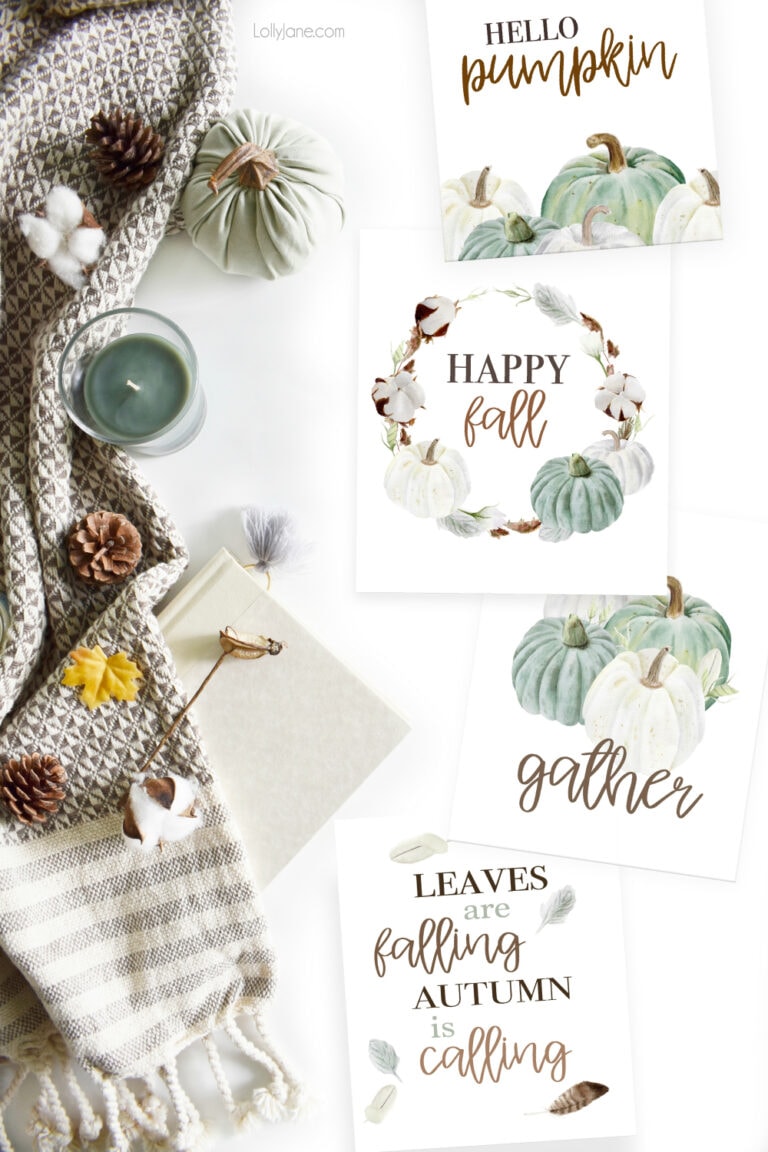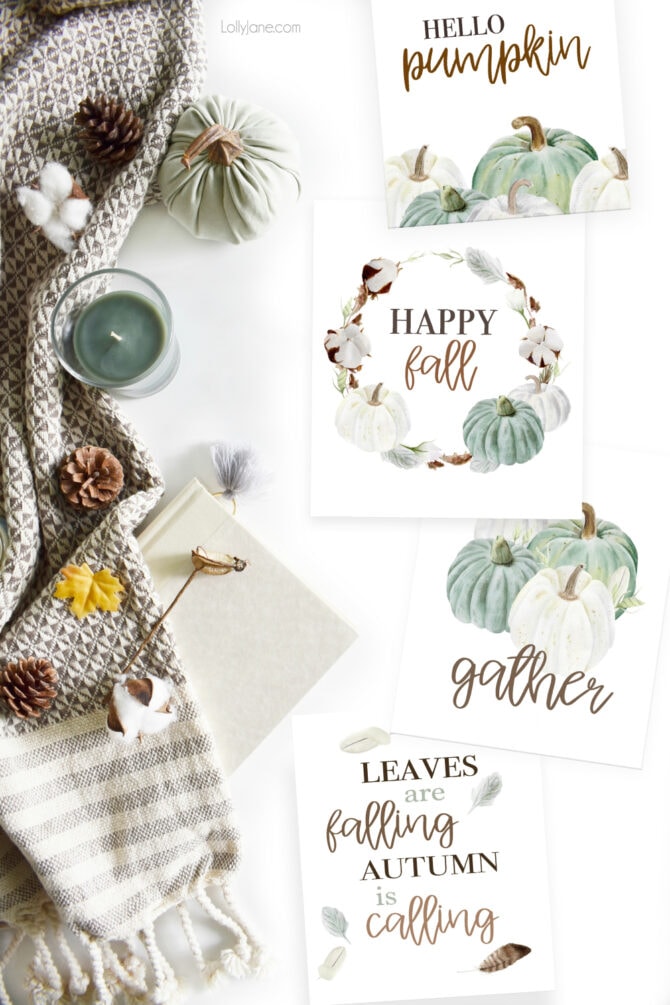 How to print FREE Photo FILES
To print our free farmhouse style fall printable, simply click the link to whichever printable(s) you want and the printable will open in a new tab on your browser. Right-click the image and select "Save Image As" from the pop up. Once saved, simply print. Our art is sized to 8×10, perfect to pair with a generic dollar store picture frame or a farmhouse style picture frame from any hobby store, Walmart, Target, IKEA or almost any store that sells frames. Easy peasy!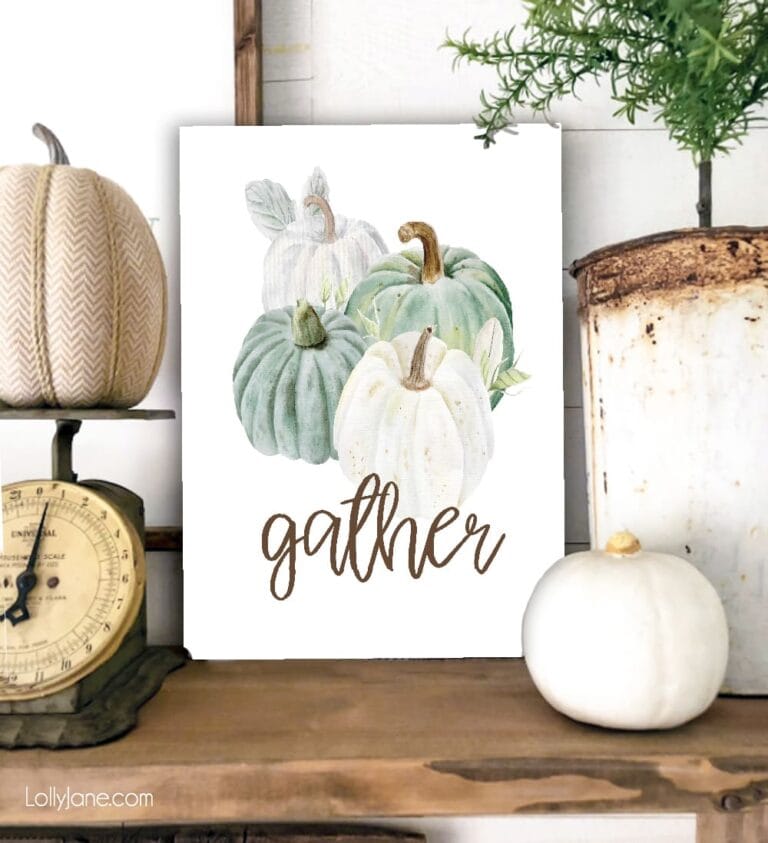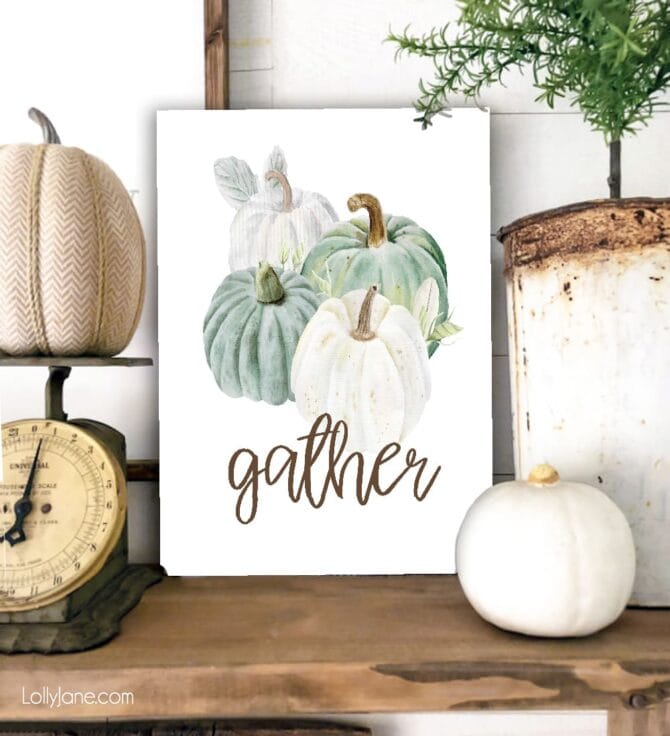 How to style farmhouse style fall printables
Once your farmhouse style fall art is fresh off the printer, frame and display within a gallery wall, on a shelf, on top of a coffee table with fake or real pumpkin or over a wreath.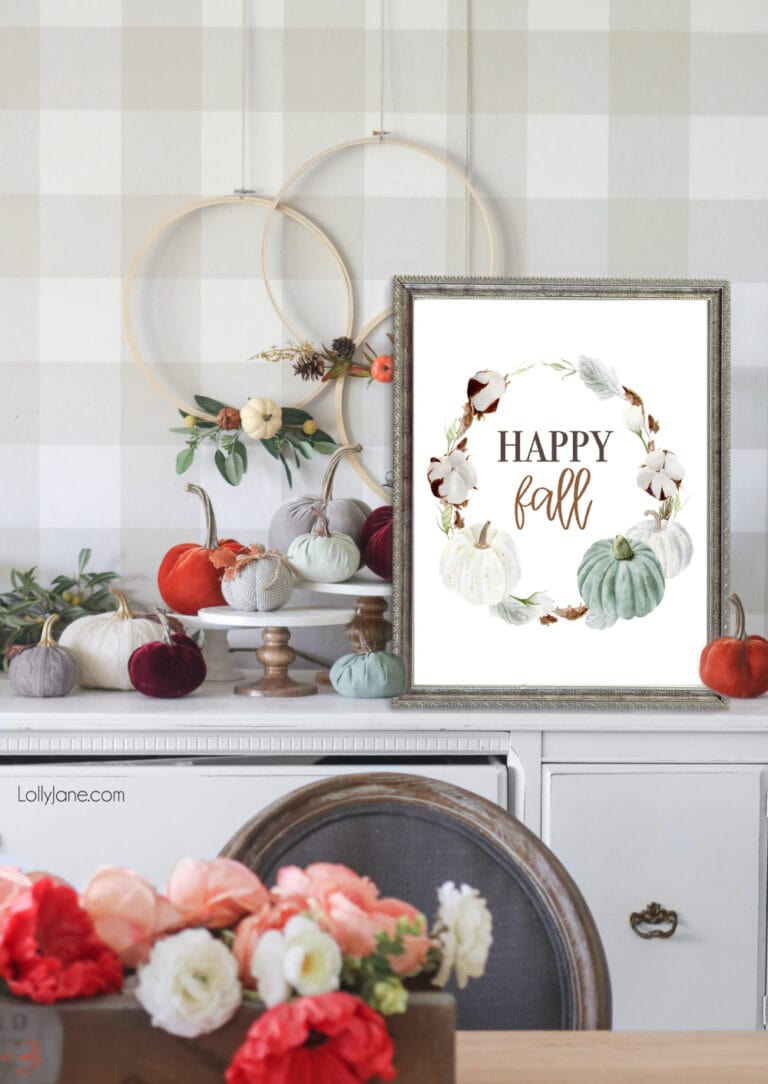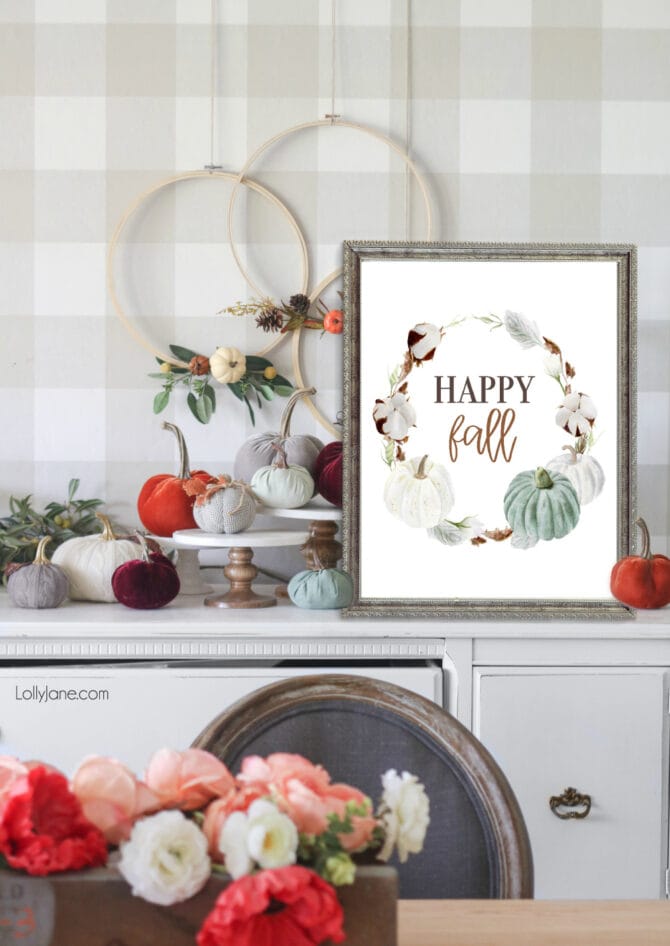 However your style it, it is sure to instantly bring a touch of autumn to your space!