DIY Slat Walls Ideas to Make This Weekend!
 The once popular "retro 70's style" wood panel accent wall is making a comeback in a bIG way! now considered mid century modern slat wall, DIY'ers everywhere are slatting all. the. spaces! we've rounded up accent walls both indoor and out if you're on the hunt to add a slat accent wall to your own home.
Fun fact: The slat wall (also known as slatwall) was originally used in shop fitting for wall coverings or display fixtures. It consists of panels (usually 4 ft. by 8 ft.) made with horizontal grooves that are configured to accept a variety of merchandising accessories. Now, home owners and DIYers alike are taking the look home… from indoor accent walls, nooks, and head boards to outdoors planter, storage or fence covers, you can pretty much put a slat wall ANYWHERE you have a flat surface!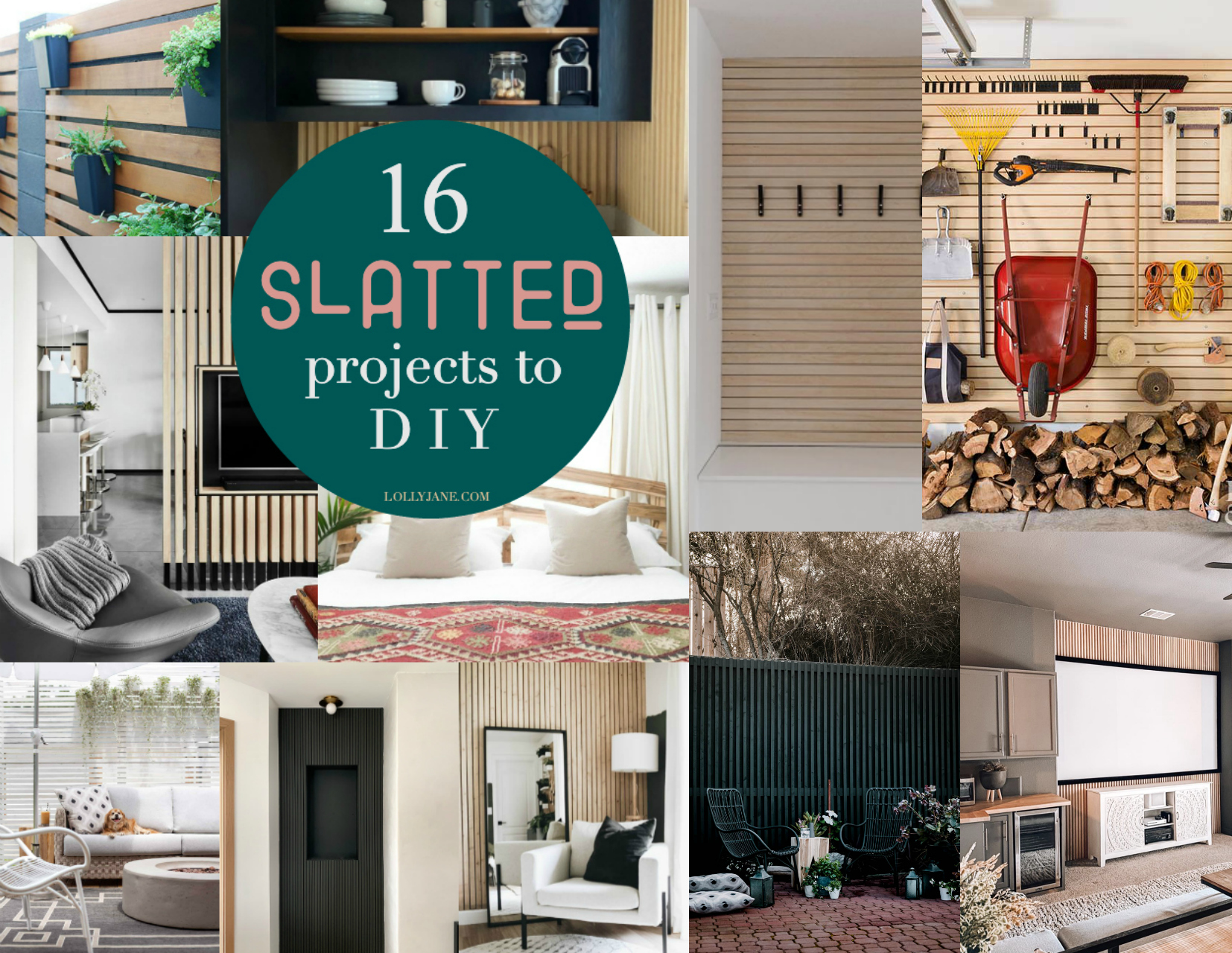 DIY accent Slat Wall
Whether you lay your slats horizontal or vertical, thin or thick, painted or stained, this array of wood panels will fit in almost any room. We've rounded up a variety of spaces to give you inspiration to try it yourself!
visit more home decor trends
INDOOR accent Slat WallS
Love Create Celebrate | Corner Slat Accent Wall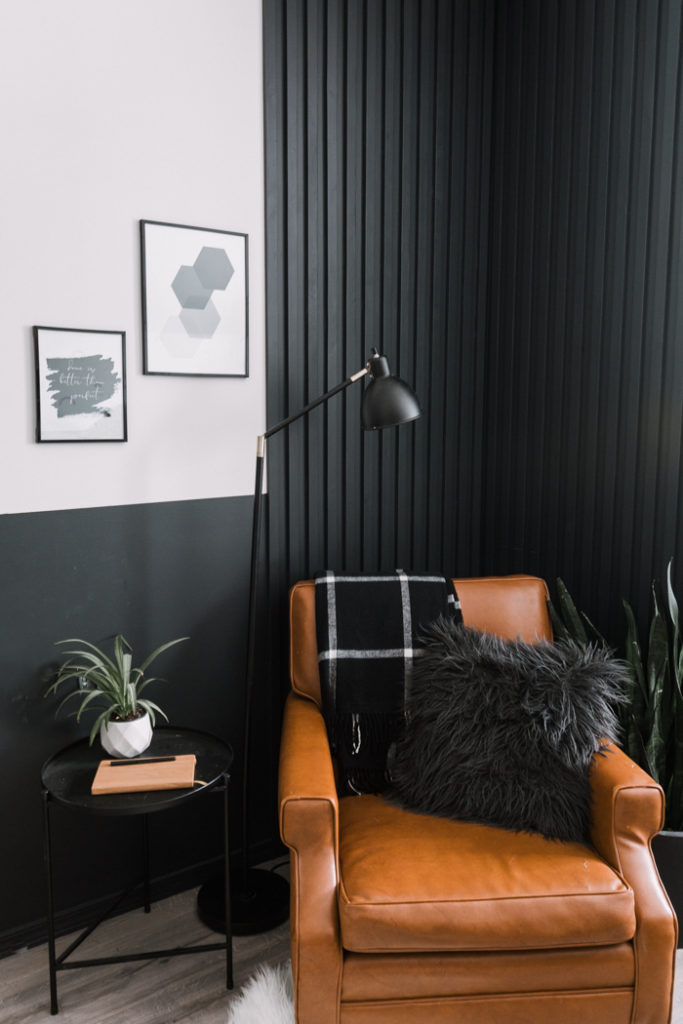 Within the Grove | Bedroom Accent Stained Slat Wall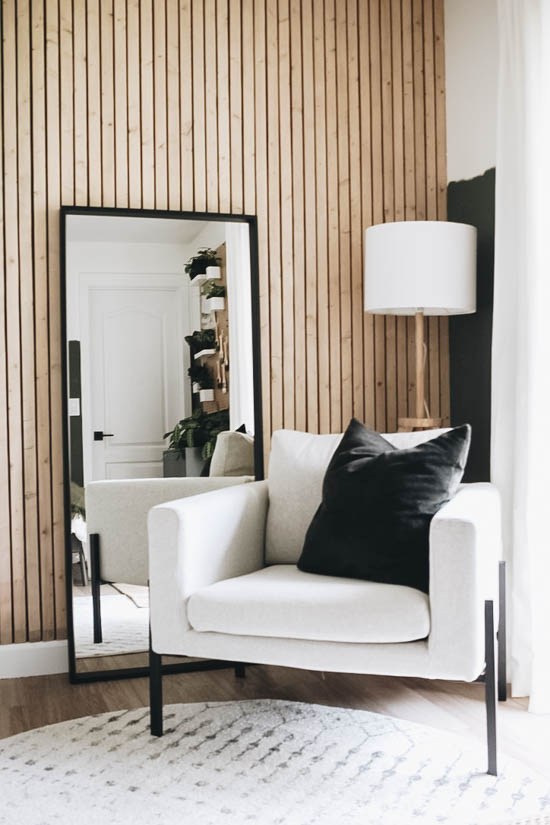 Nadine Stay | Home Office Slat Accent Wall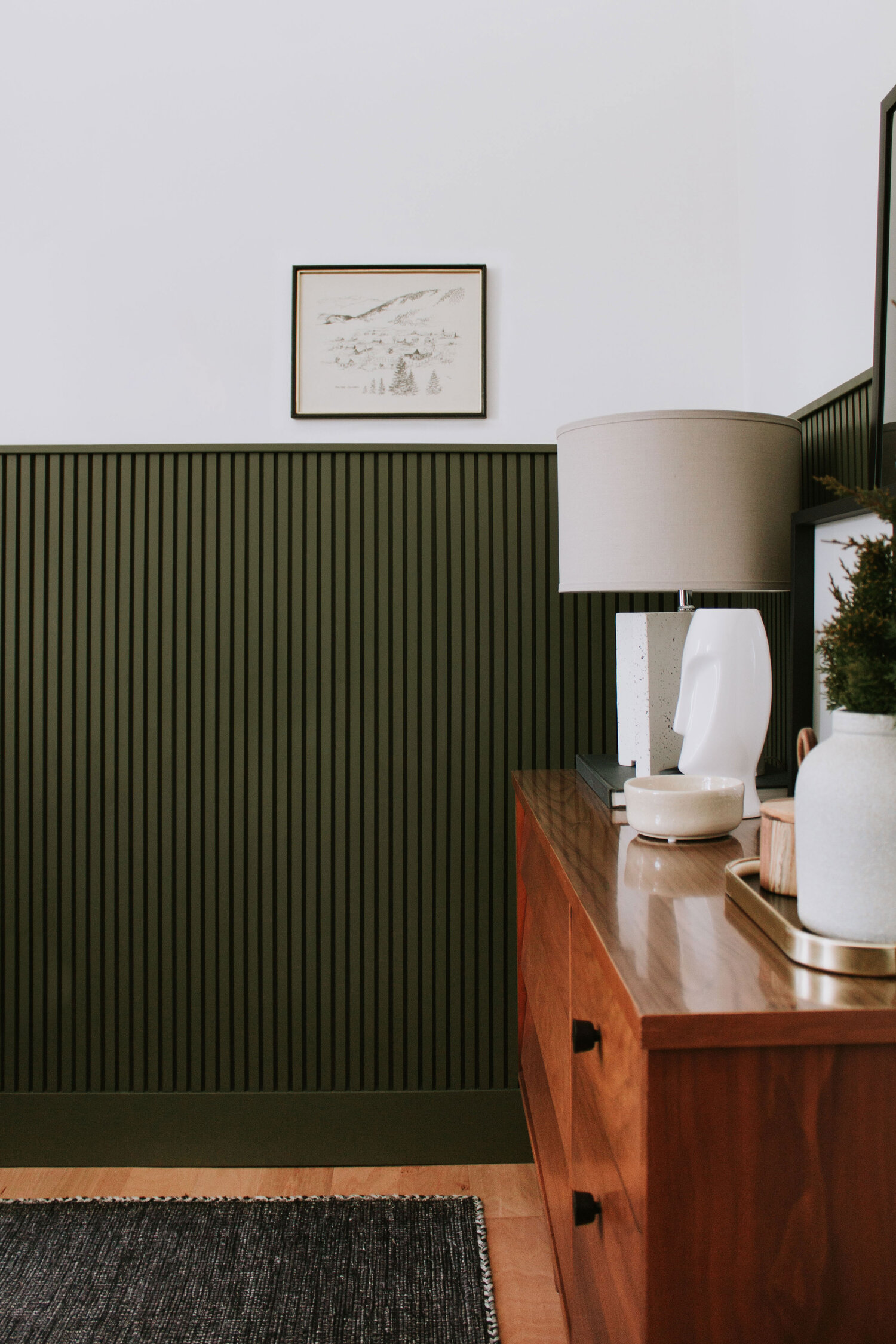 Brianna Jean Interiors | Slat Accent Wall Nook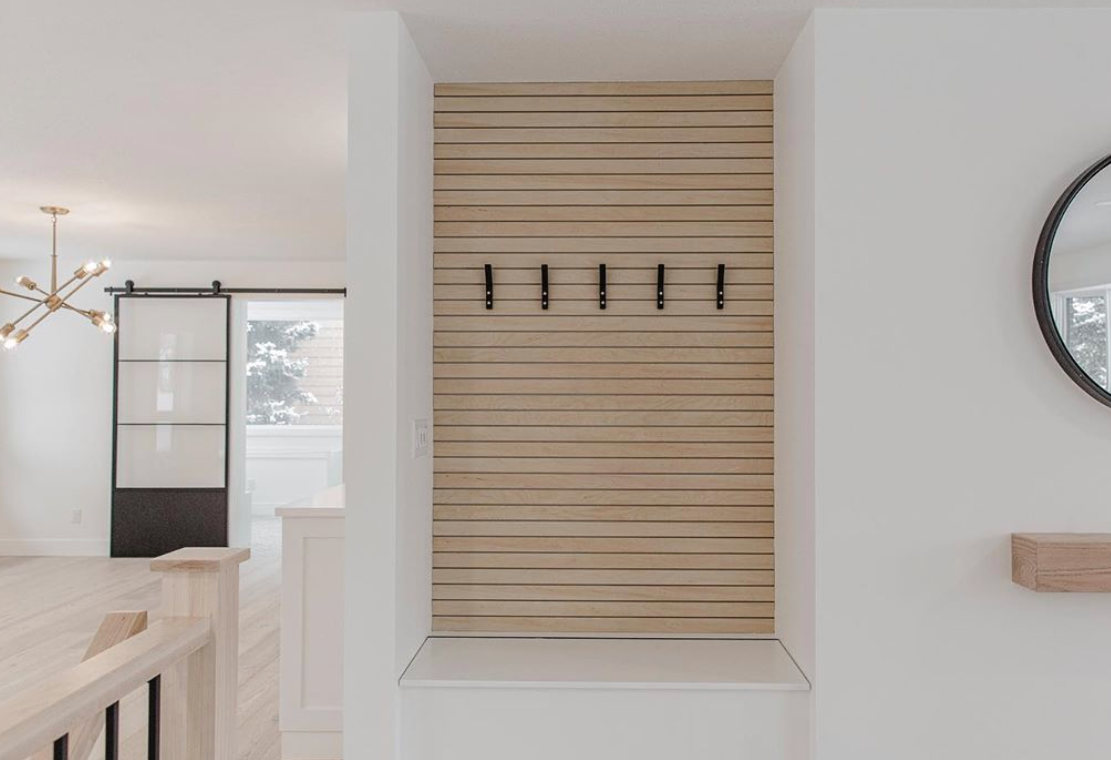 BrePurposed | Small Slat Accent Wall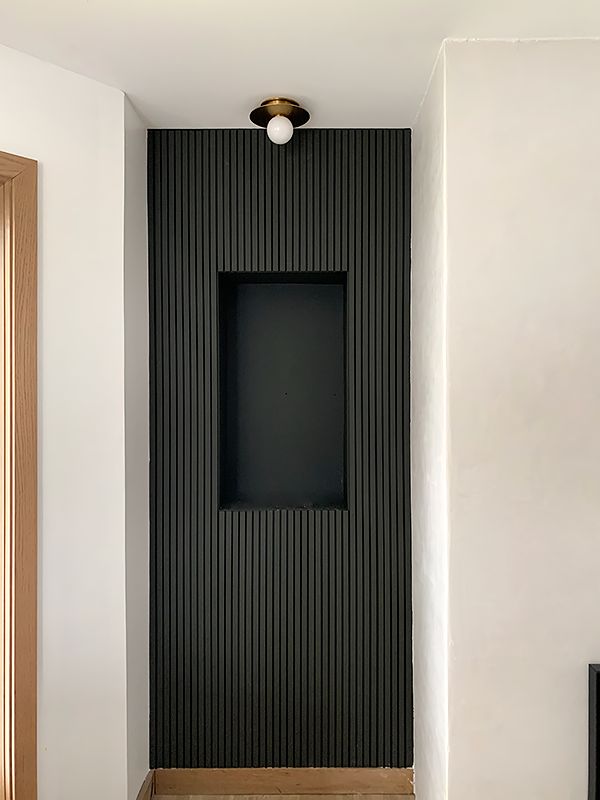 Mid Century Ranch Reno | Slatted Kitchen Backslash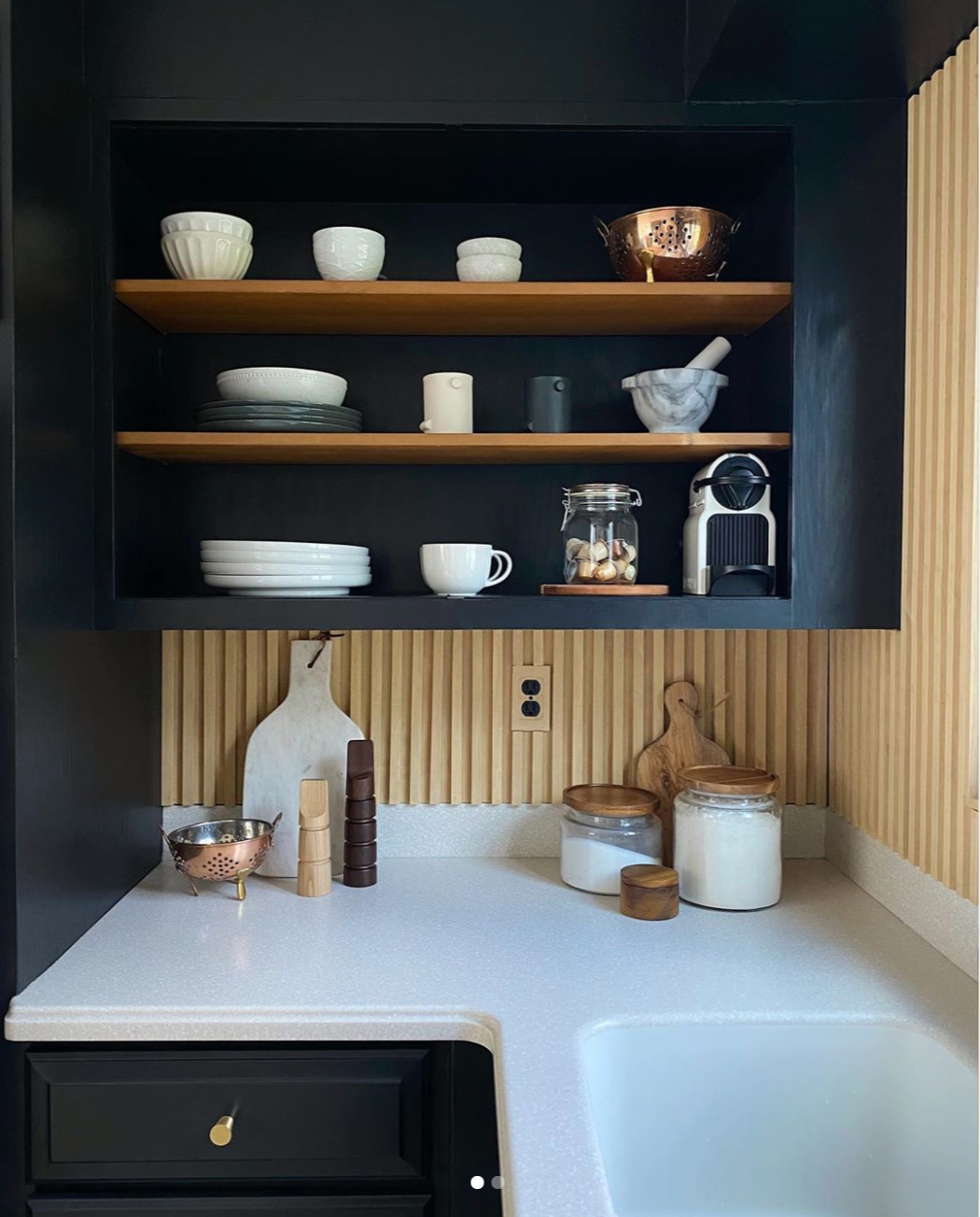 Archi Lovers | Slat Ceiling to Floor Accent Wall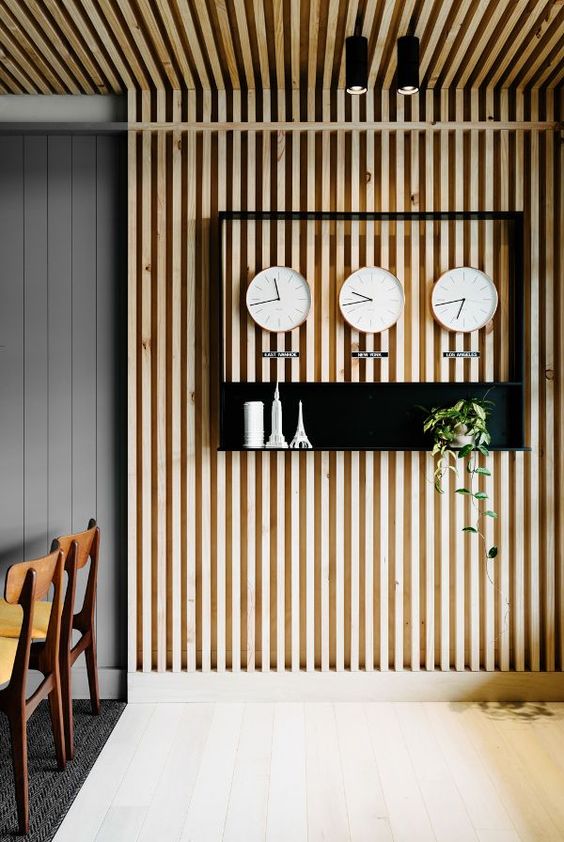 Vintage Revivals | Slatted Headboard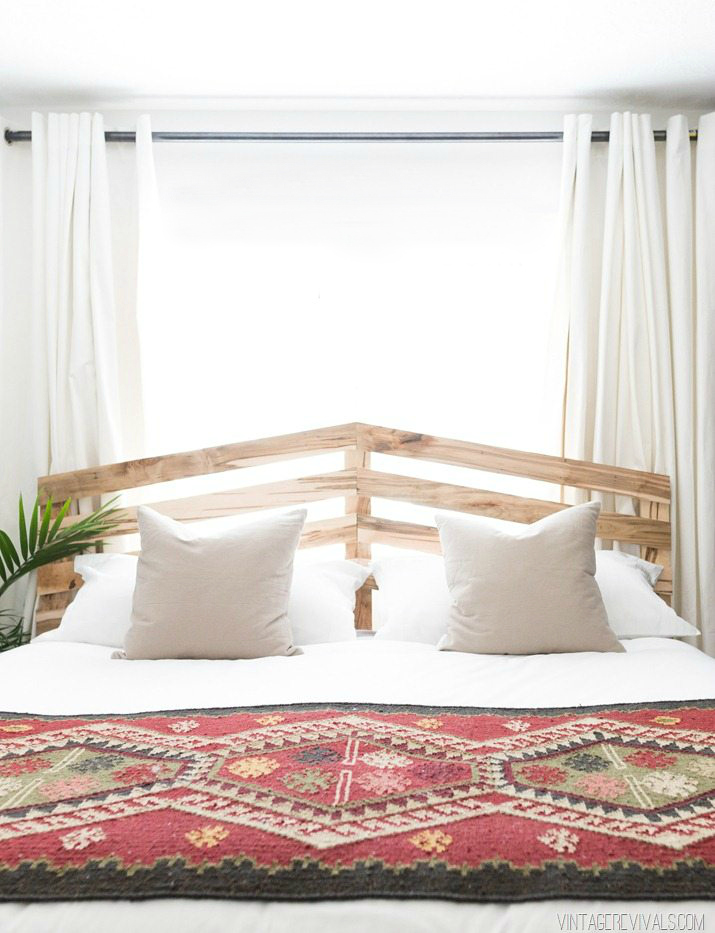 Carmeon Hamilton | Bedroom Slat Accent Wall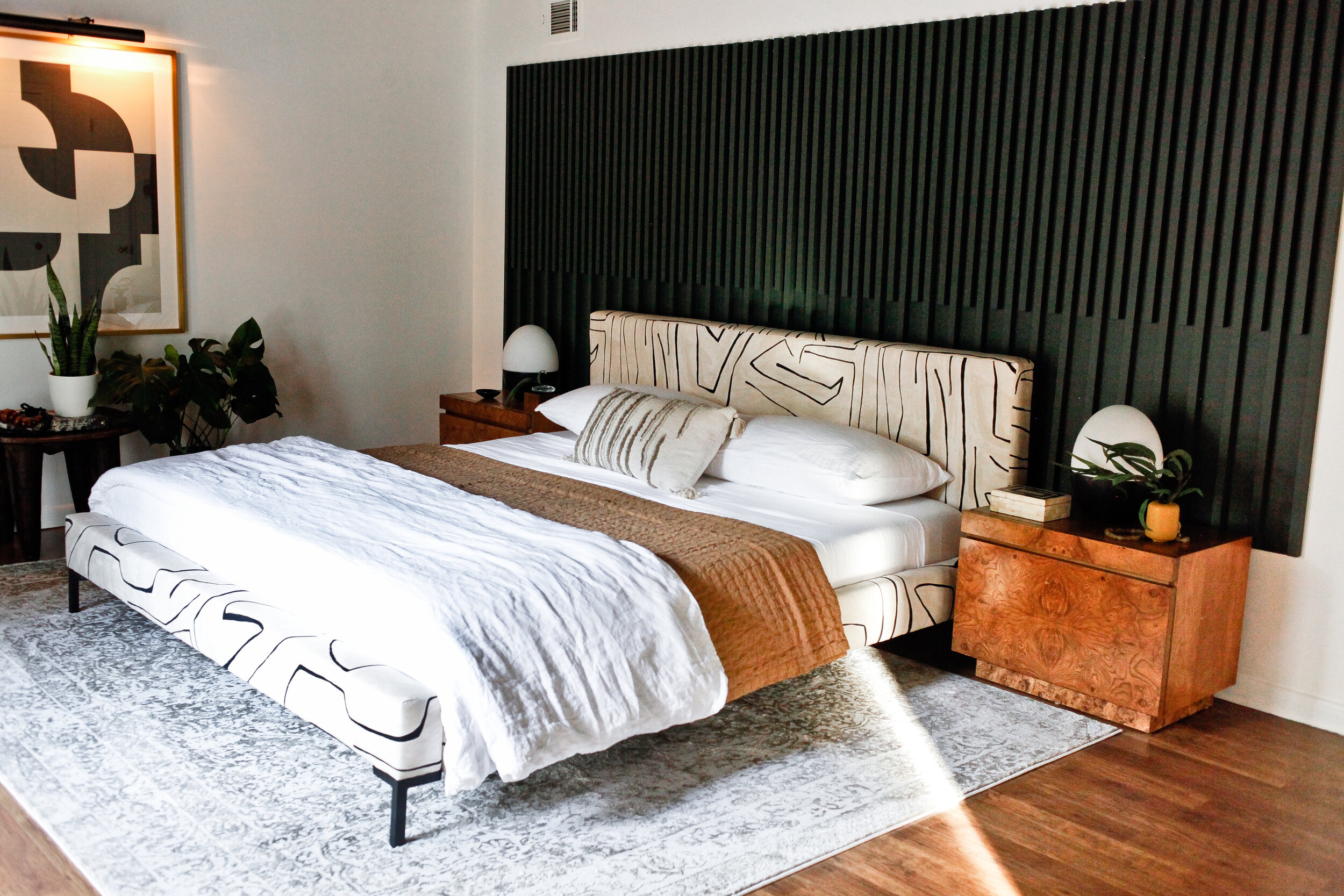 RenoNation | Room Divider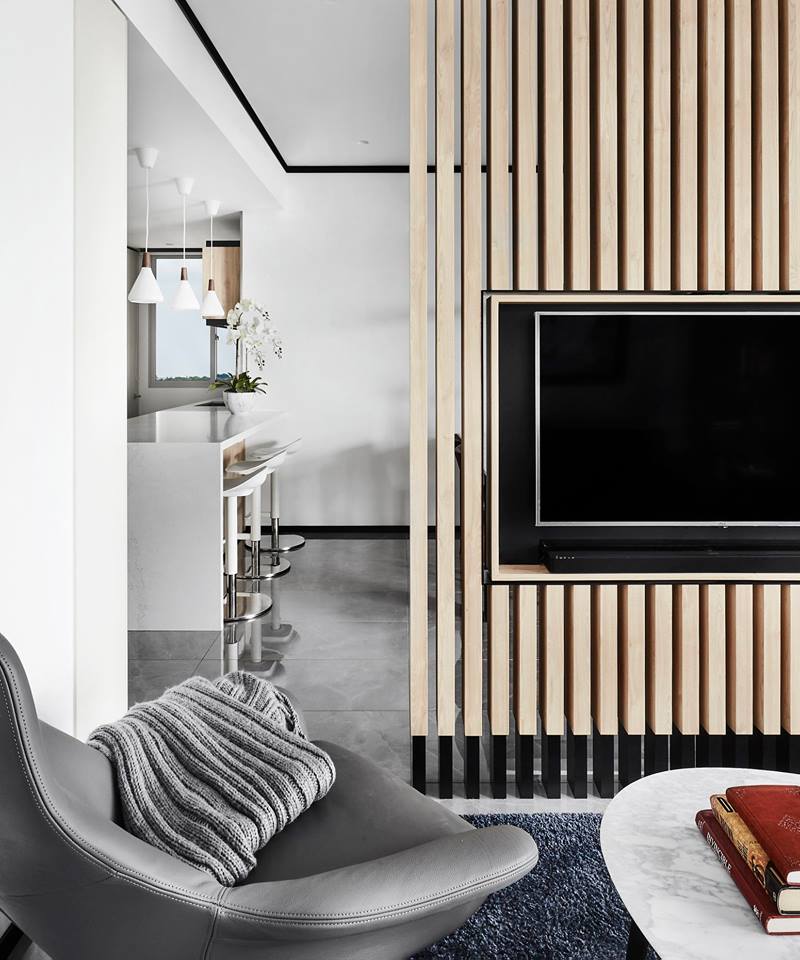 OUTDOOR accent Slat WallS
Why stop indoors? We've found some equally darling slat accent walls into the garage OR outdoors!
A Beautiful Mess | Wood Slat Privacy Fence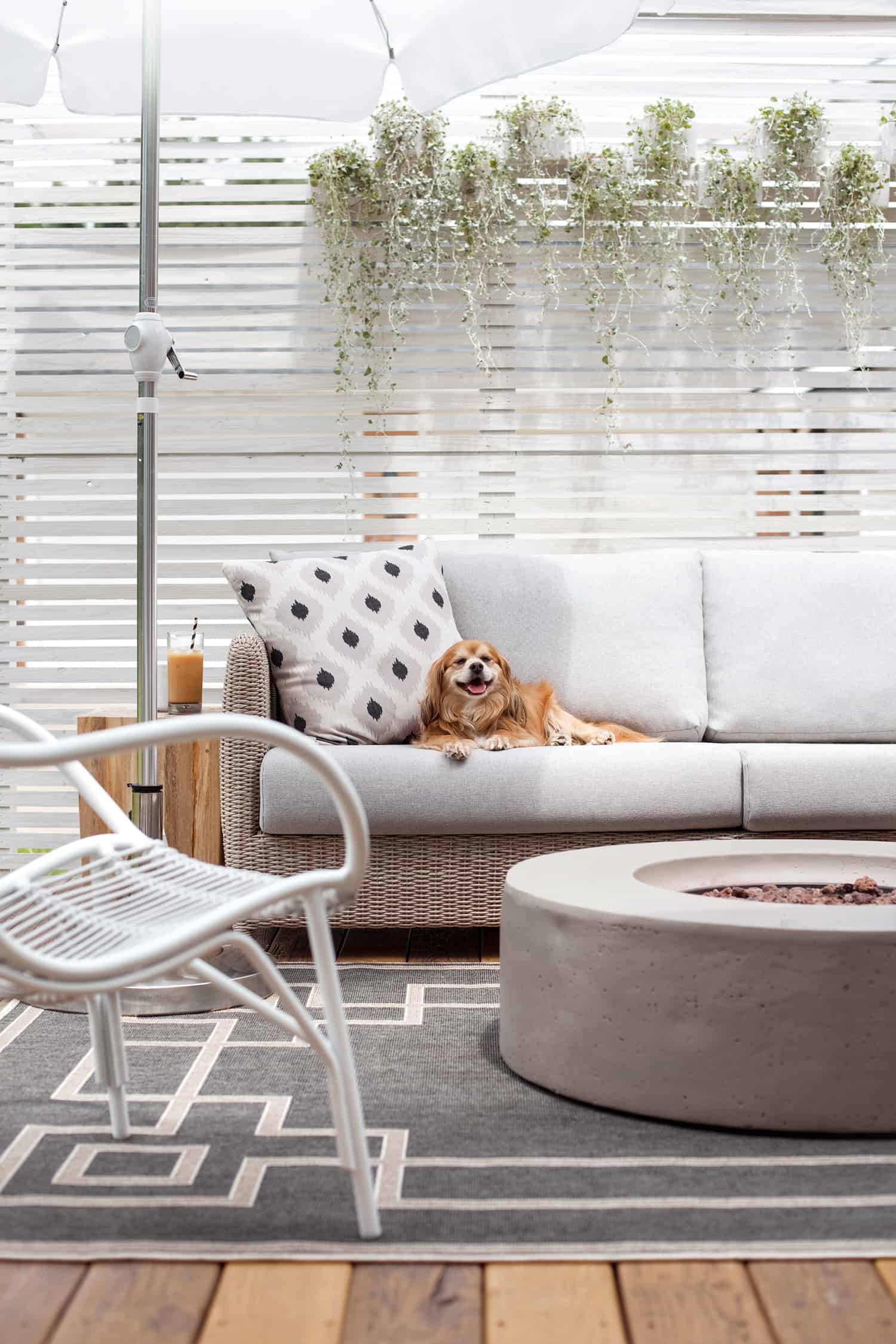 BHG | Garage Wall Slat Storage Wall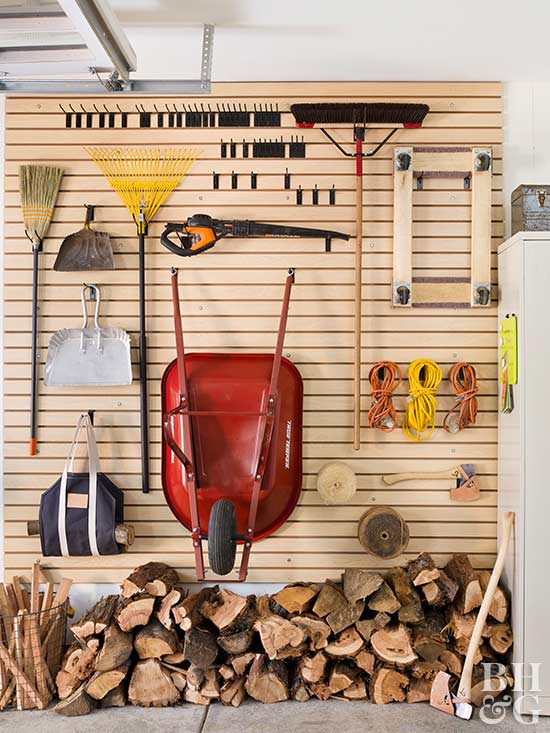 Lemon Thistle | Concrete Cover Slat Accent Wall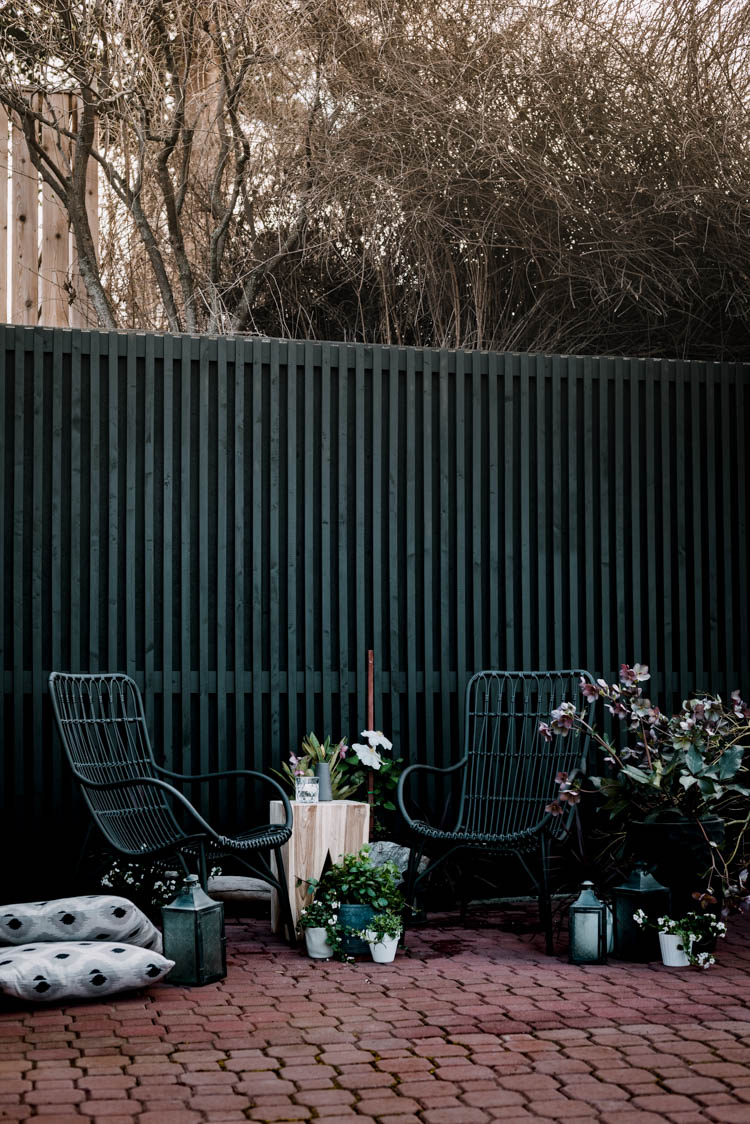 In My Own Style | Exterior Slat Accent Wall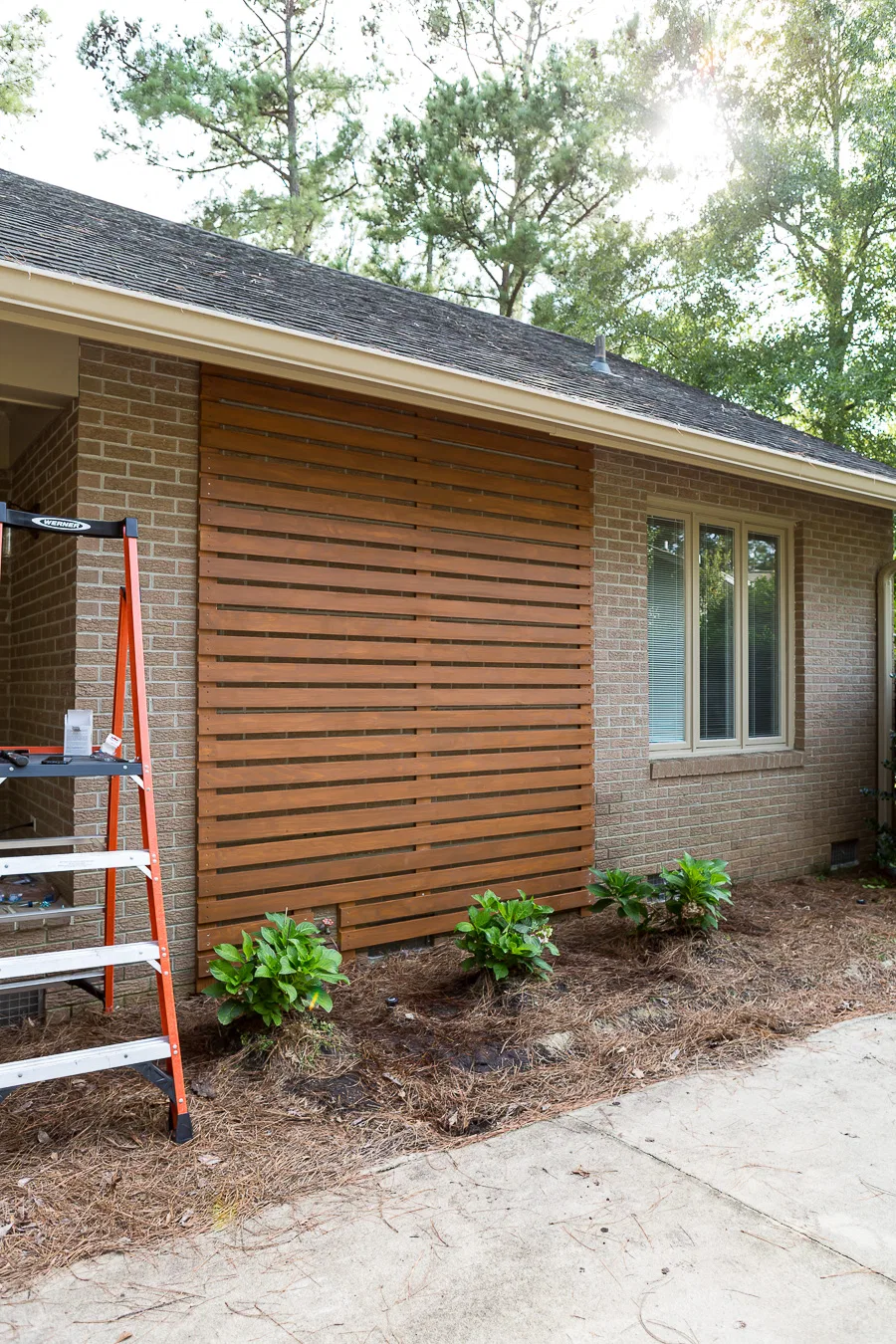 Remodelaholic | Wood Slat Garden Wall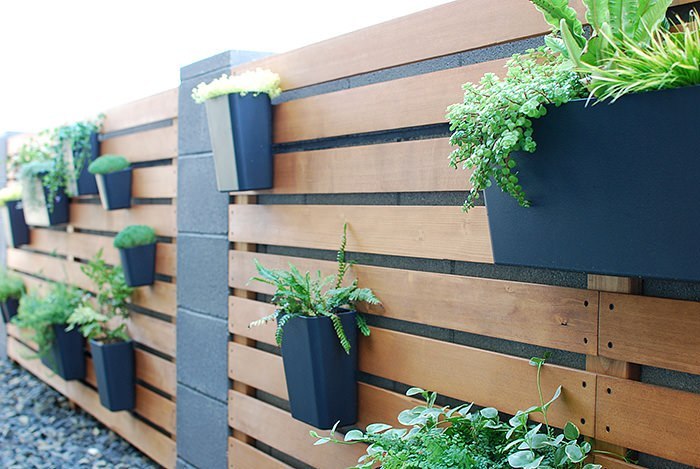 PLEASE PIN
We'd love for you to pin this so your friends can be inspired as well!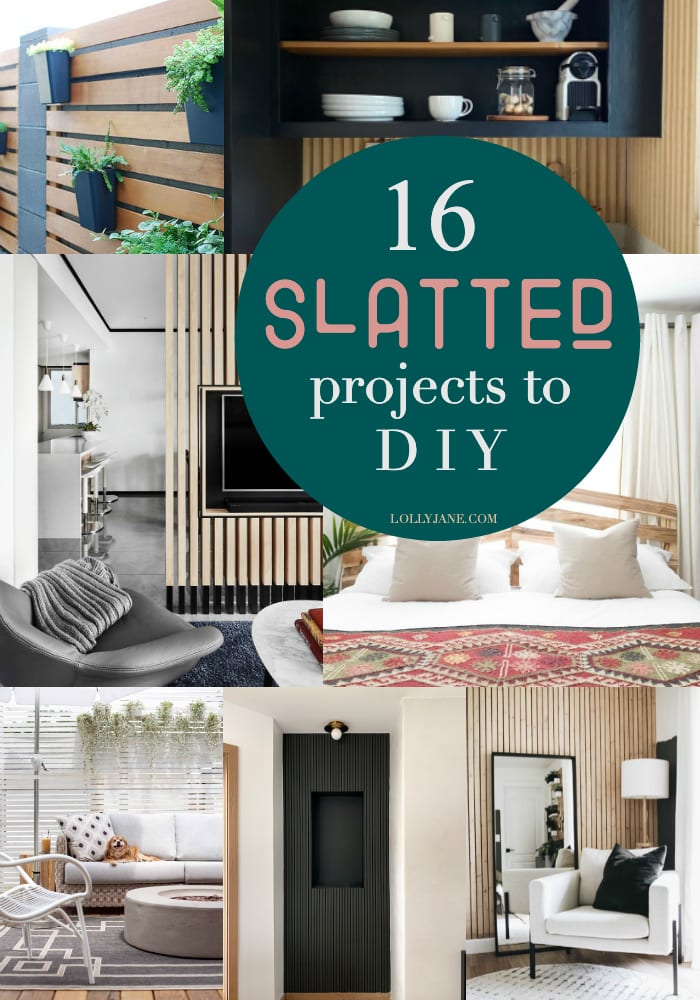 xo