diy faux zinc Christmas village houses
Hi everyone! It's Megan Ballarini from Sweet Lilly Doodles, and I'm back to show you the easiest hack for making your own zinc/tin house!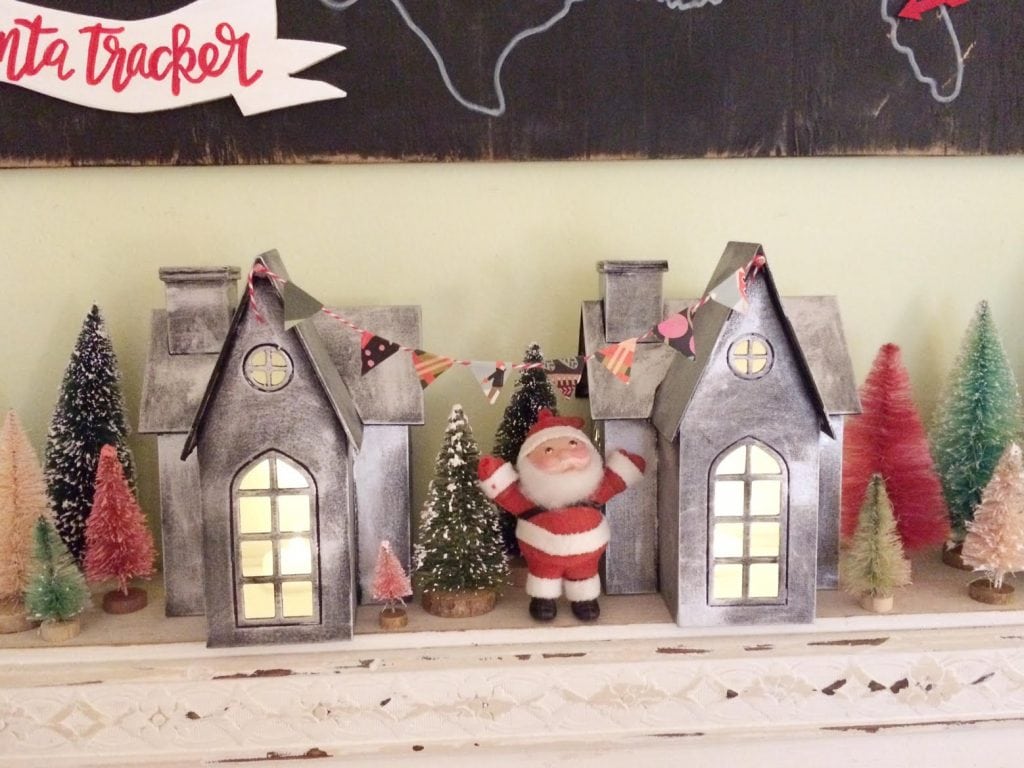 I've been loving all the fabulous zinc/tin lanterns I've been seeing lately, but have you seen their prices?! Ouch! Not in my budget! So I'm going to show you how to turn anything into zinc with just two quick steps!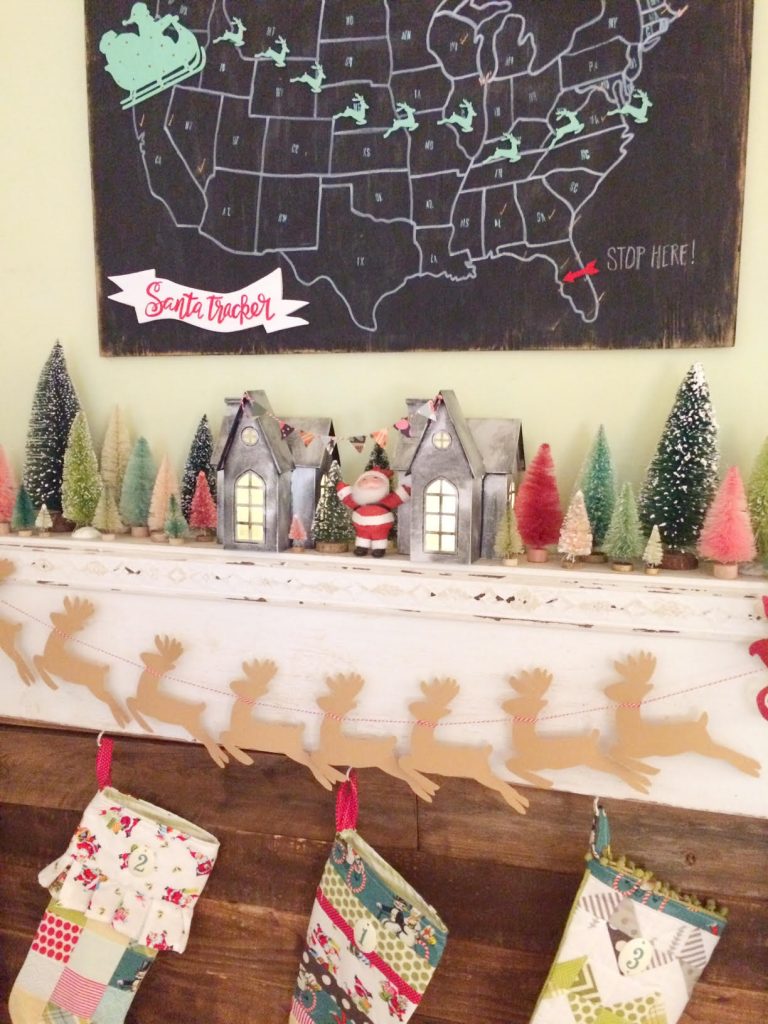 SUPPLIES:
You'll need a house, of course! I found this white paper house at Target, but have seen
similar houses
at craft stores. First, paint your item solid black. You can use any black paint you have on hand, you can even use
black spray paint
. Second, get yourself a rubber glove and a tiny tube of
rub 'n buff in silver leaf.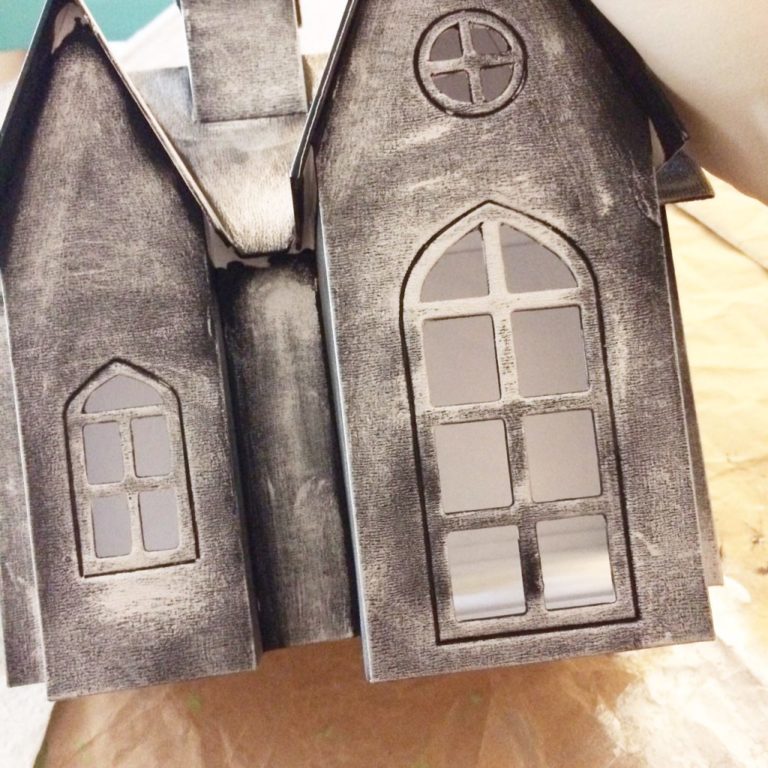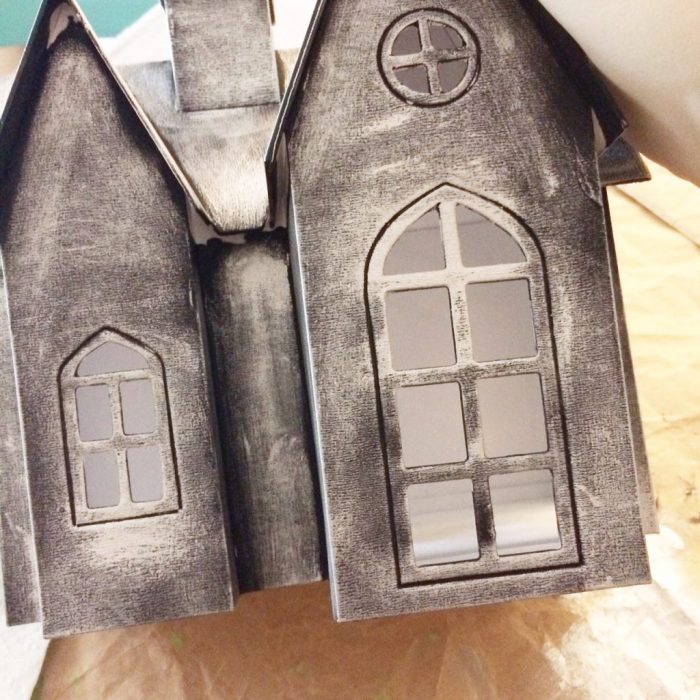 This tiny tube will last you ages, I seriously have had a tube for 10 years! I found it at Michaels. I apply it with my finger, hence the reason for the glove, but you could also use a bit of paper towel. Apply the tiniest amount of silver rub 'n buff to the tip of your finger (a little goes a LONG way) and apply haphazardly over your piece.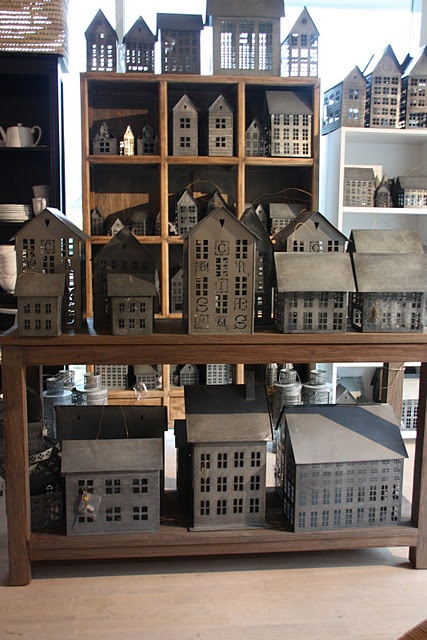 You don't want it to be solid silver, you want bits of black peeking through. Continue until your piece covered, and that's it! See? Easy!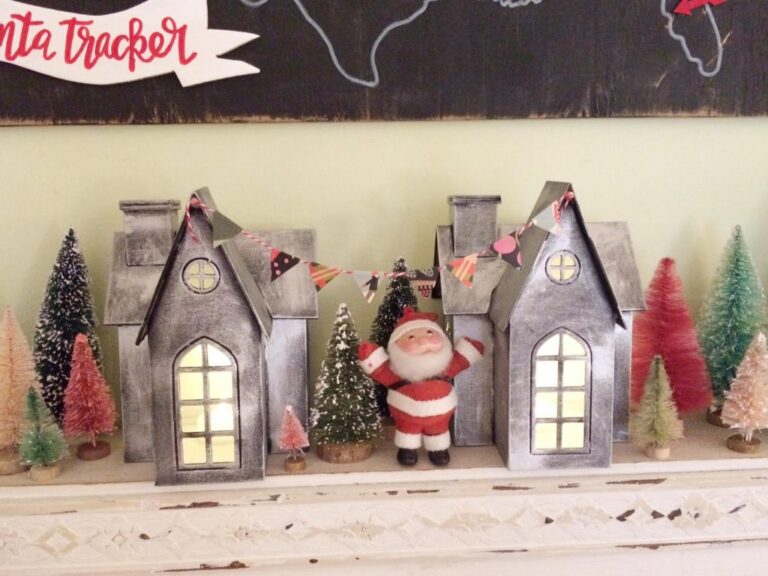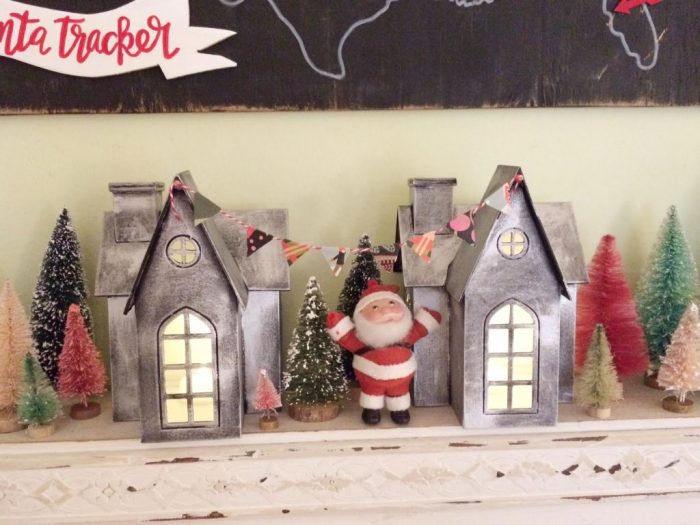 I made one for my coffee table, and used the same technique for the houses on my mantle. So quick, so easy, so cheap, and so cute!!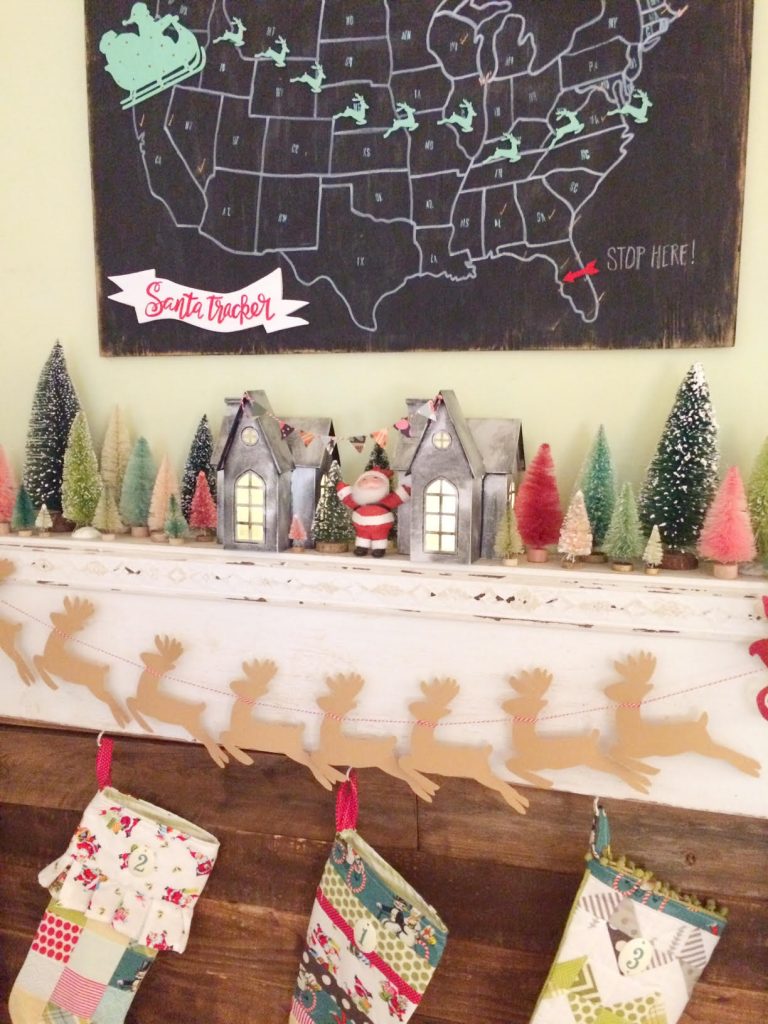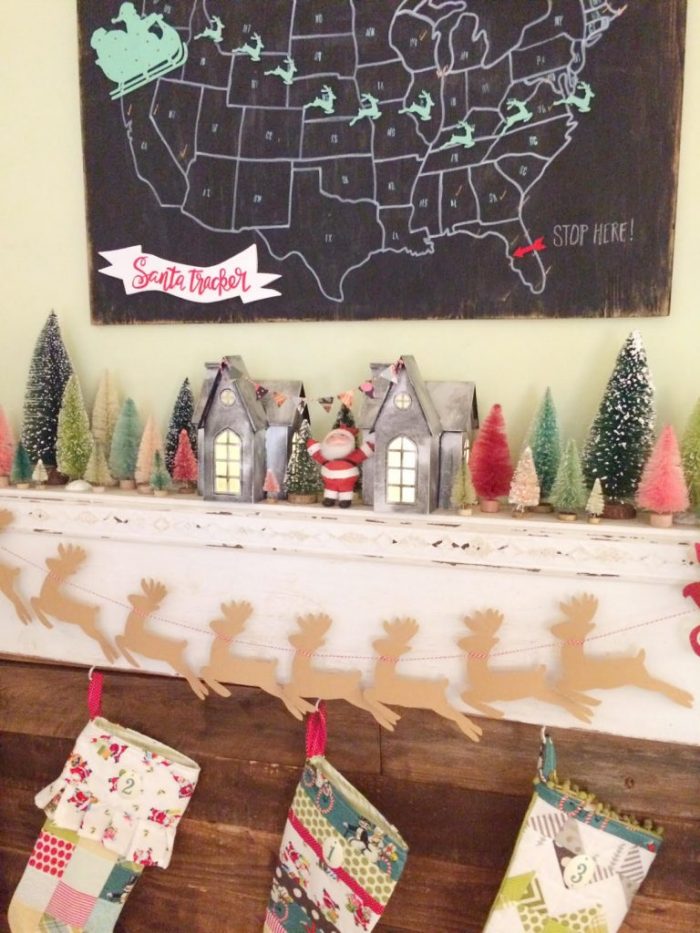 Please PIN so your friend's can make these too!