We are all Valentine'd out!  We've shared crafts, decor, lots of roundups and plenty of Valentine's of our own!  I'm currently planning my son's VDay school party with lots of Min it to Win it ideas, it's going to rock!  Time to get crackin on handmade Valentine's, my kids love to assemble their own.  Here are some stinkin cute ones to copy, 21 fun Valentines!  Enjoy!
Loom Band Valentine |Lolly Jane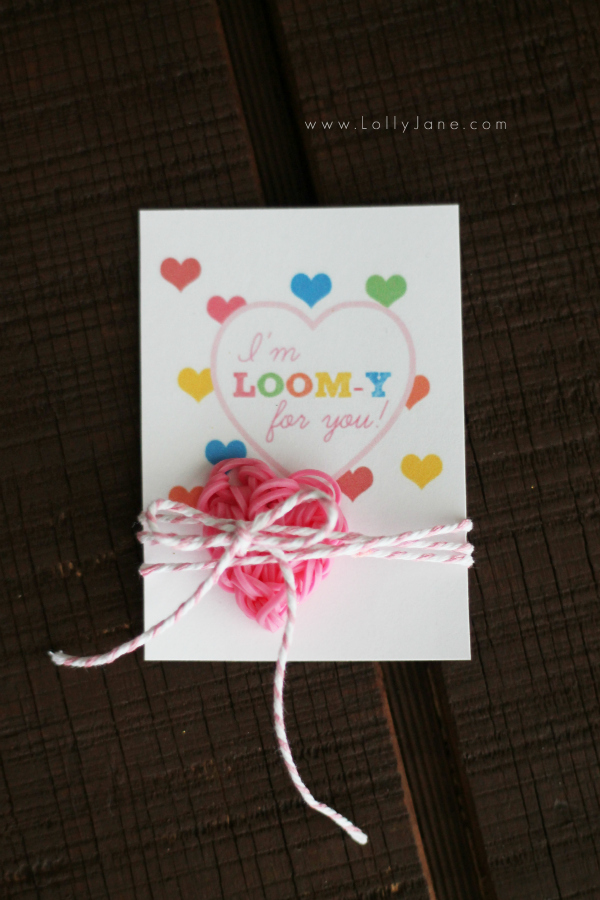 Beary Sweet Valentine |Lolly Jane
Mine Craft Valentine crafts |Lolly Jane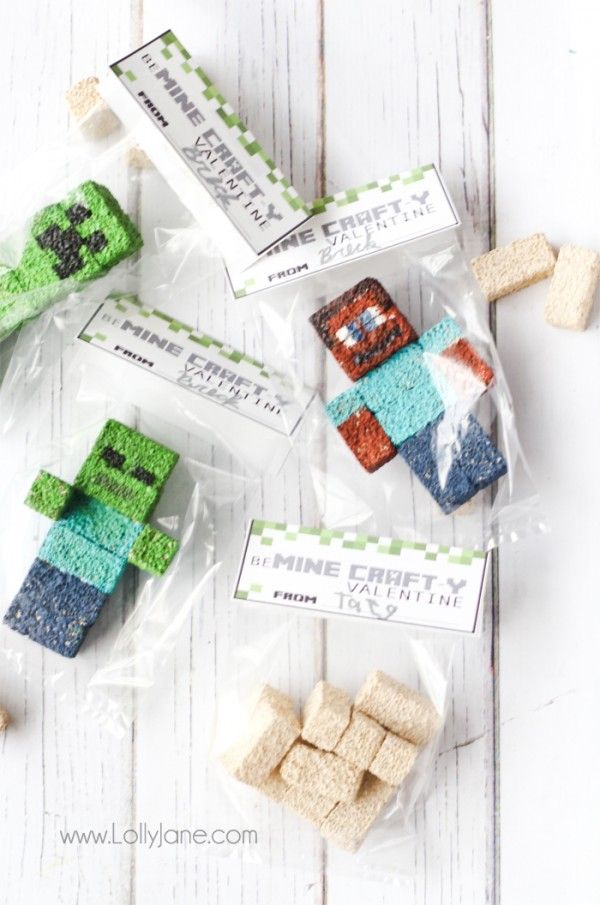 You Blow My Heart Up |Smart School House
You're a Gem Valentine |U Create
Pucker Up Valentine |Shaken Together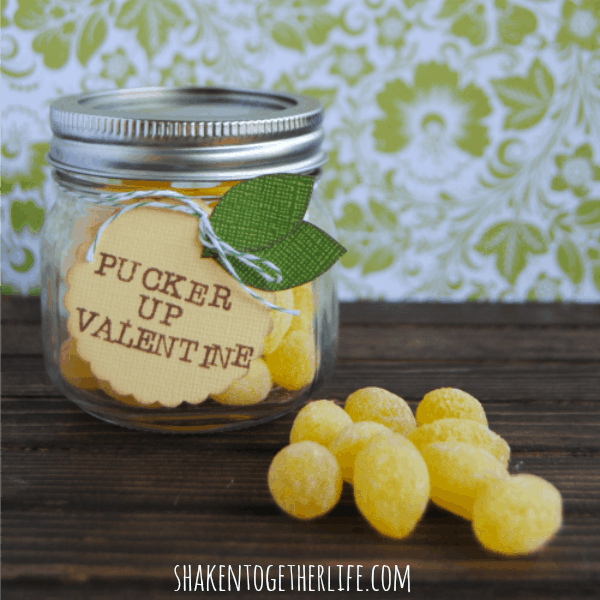 You Rock Valentine |Love the Day
You Blow Me Away |Jacolyn Murphy
another You Blow Me Away Valentine |Makely Home
Valentine Treat Bags |Yellow Bliss Road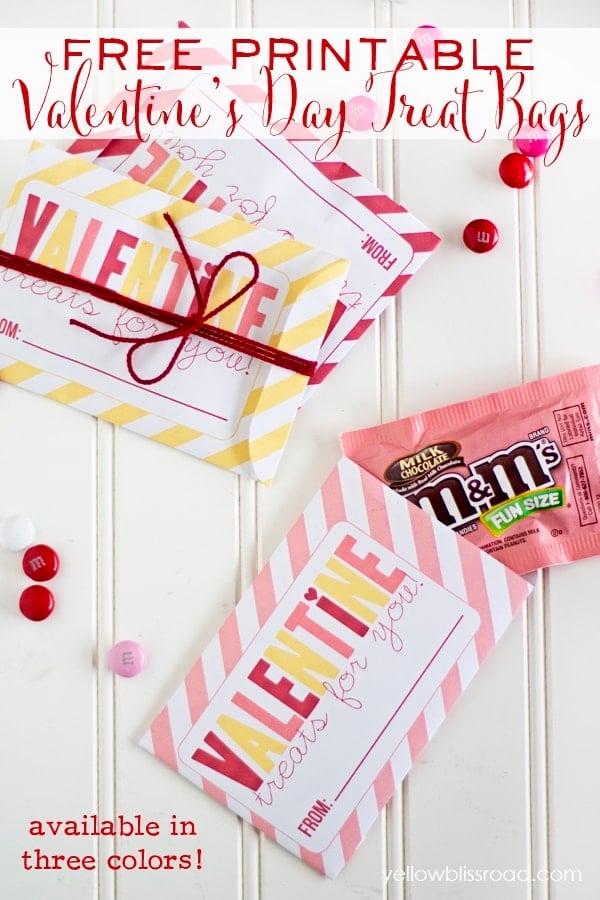 Tiny Animal Valentine |Sweet C Designs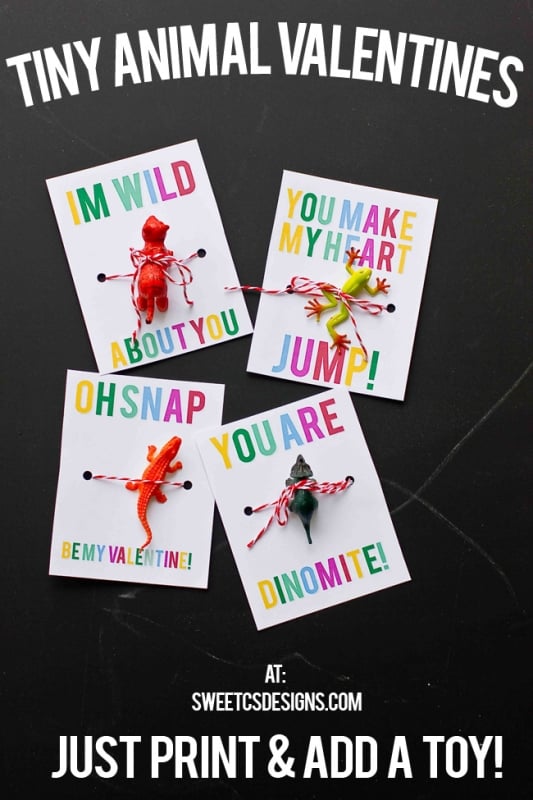 Robot Valentine Cards |Lil Mrs Tori
You are One in a Minion Valentine |The Benson Street
Sucker Valentine |View From the Fridge
We Make a Great Pair Valentine |Persia Lou
You Sweeten My Life |Design Eat Repeat
You've Hit the Marker Valentine |Our Pinteresting Family
We Love You to Pieces |Happy Go Lucky
I'll Get Write to the Point Valentine |Lizzie Jane Baby
I Cheesy Puffy Heart You |Silly Pearl
I Mustache You to be My Valentine |Strawberry Mommycakes for I Heart Naptime
Bubble Valentines |Our Pintersting Family
Check out more ideas like our cute candy heart bracelet,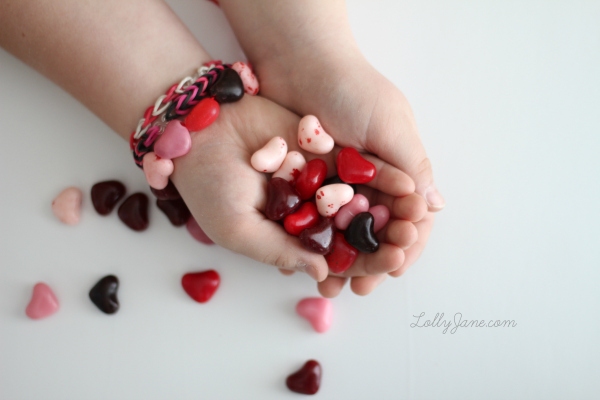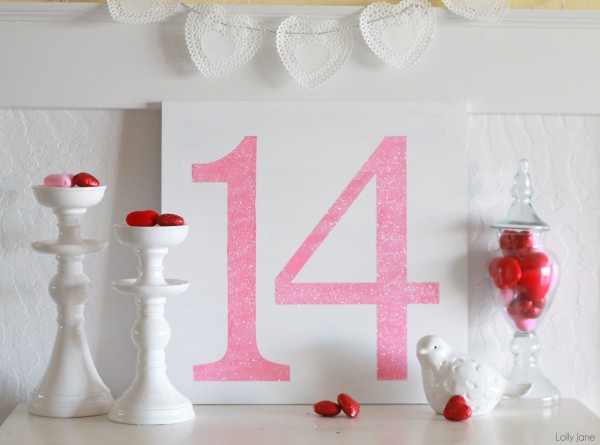 as well as our inspirational roundup posts like our recent 25 LOVE decor Valentine's Day ideas.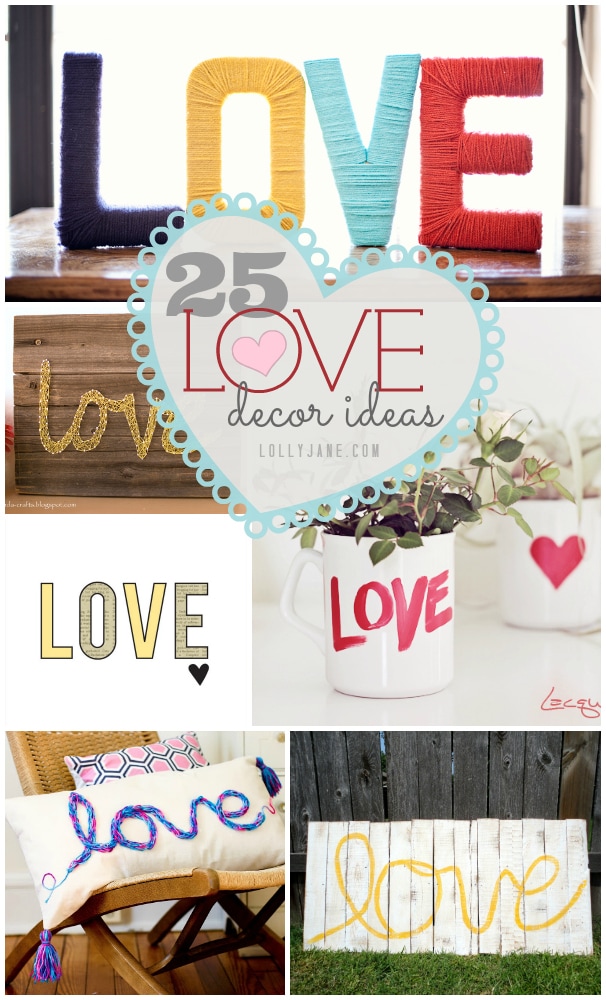 XO