We're happy to partner with non-profit Champion for Kids + Fiskars to encourage you to help kids across the country thrive creatively… starting in your own communities. We are thrilled to support this effort by donating to our local charter school where my kids attend. You see, to raise awareness, Champion for Kids wants to bring to attention the need for creative tools and crafting supplies so they've partnered with Fiskars (you may know their scissors with the bright orange handles). So we've put together an easy craft idea for a kindergarten classroom at our local charter school. We're sharing this cute styrofoam spiders craft tutorial with you today and are happy to report the teacher who received the supplies was so excited! We gifted her a whole basket of scissors and glue (and a box of Kleenex since flu season is coming) so this teacher will be stocked up and ready to rock her craft!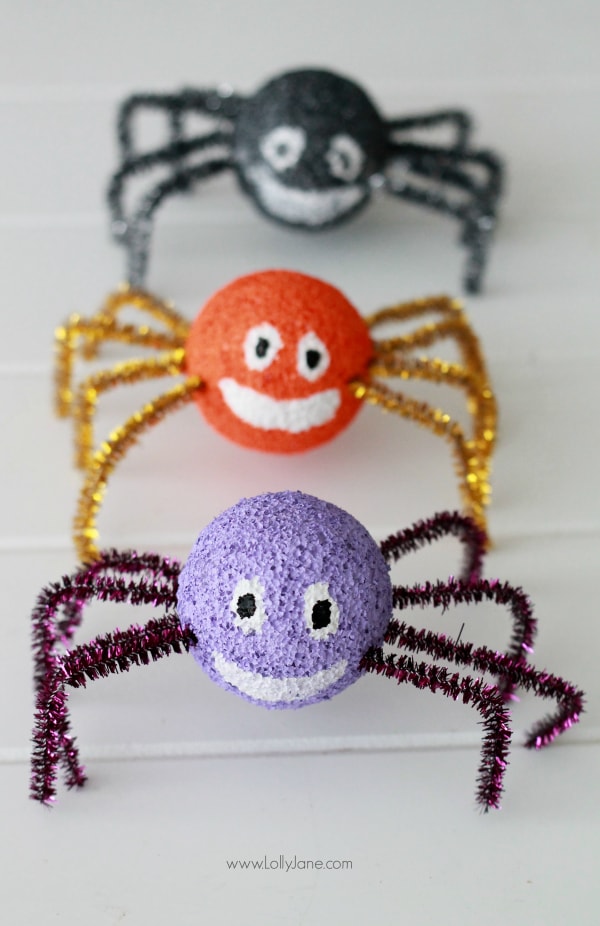 Supplies needed to make your own spiders:
2″ foam balls
3 acrylic paint colors (we used 'Lavender Fields' purple, 'Pupmkin Patch' orange, 'Ebony' black + 'Cottonball' white)
2 pipe cleaner per spider (we used a multi-color pack)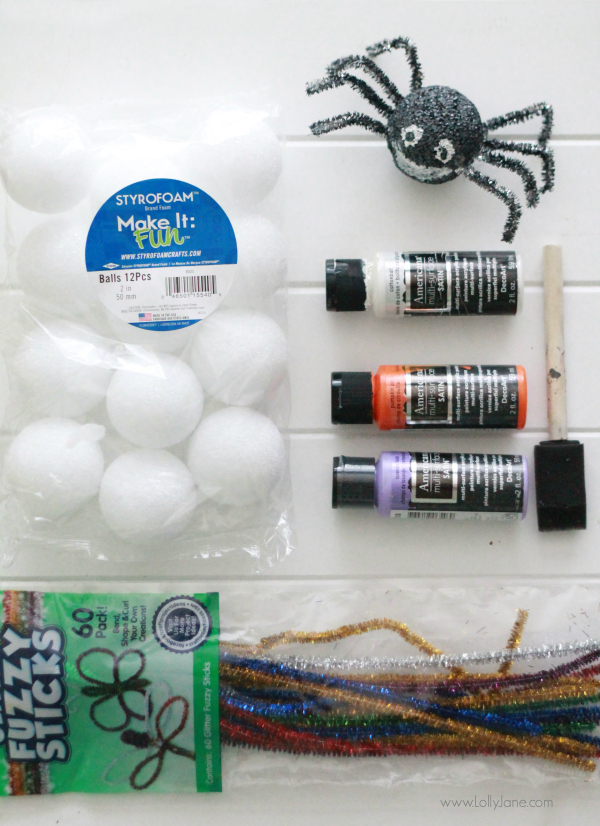 Directions:
Paint foam balls purple, orange then black.
When dry, paint on white eyes + mouth.
When dry, paint on black dots for the eye balls.
Cut pipe cleaners into 4 equal lengths from 1 pipe cleaner.
Gently insert 4 into each side of the spider, repeat on the other side.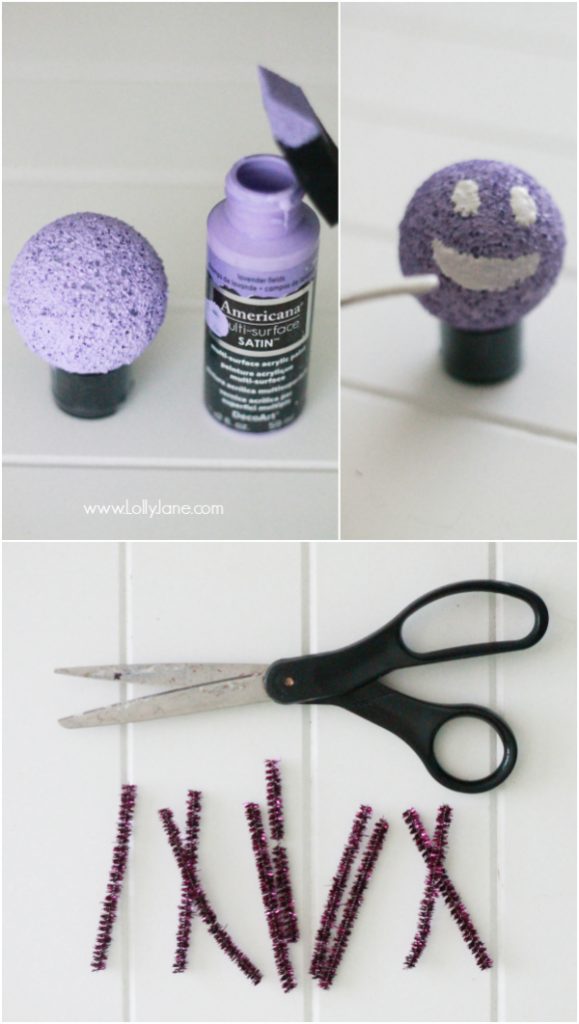 Such an easy craft and our kids loved helping!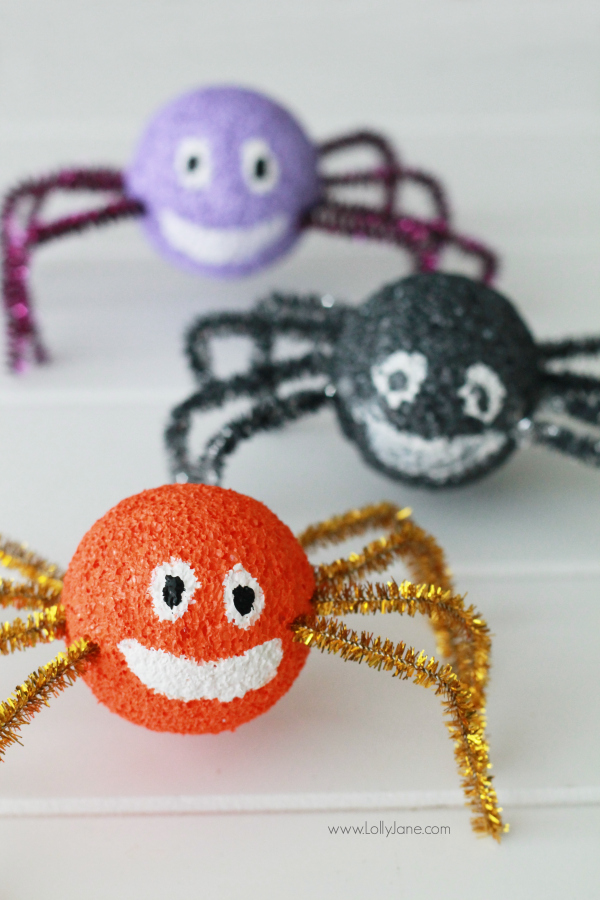 These are our beautiful nieces (two of them are my kiddos). Our niece Chloe (top left holding the spider) is the one who thought up this craft. Love these little ladies. Thank you, Chloe, Reagan, Delaney, Siena, Saira, Ryleigh & Alexa for being great helpers! <3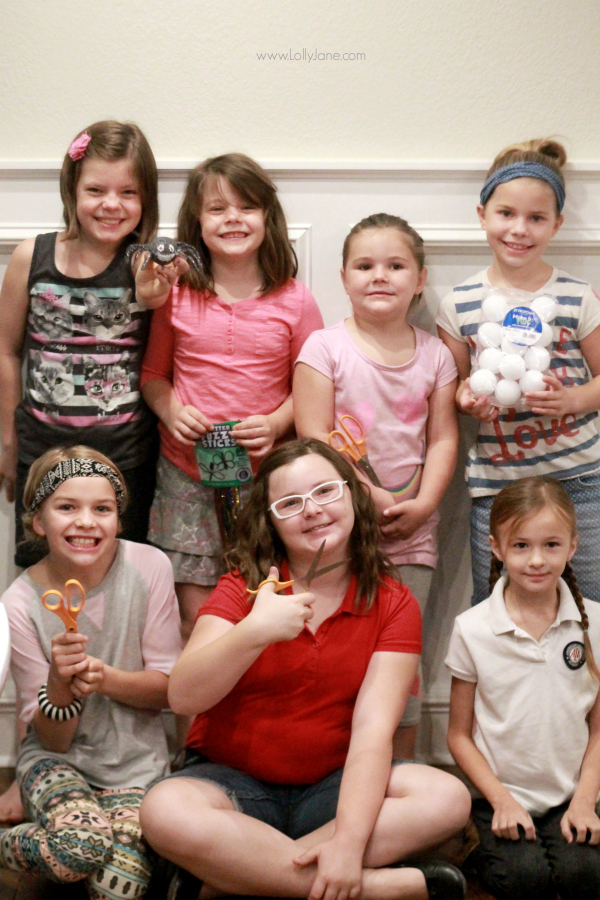 This is the extra basket we dropped off to the teacher, lots of schools supplies for crafting and every day use!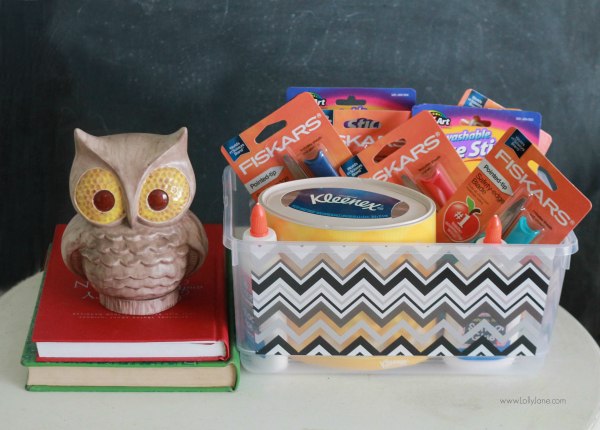 If you share your story with Champions for Kids today, you will be entered to win a gift basket full of Fiskars school and crafting supplies. Full rules and regulations are available at Help Kids Thrive. Fiskars will give gift baskets to the school/district paired with the top ten winning entries submitted today. So hurry hurry!!
Get involved now: https://cfkhelpkidsthrive.org/ Submit your projects here: https://championsforkids.org/share
About Fiskars
#1 teacher recommended brand; Ninety-six percent of teachers recommending a scissors brand on their school supply lists recommend Fiskars.
All Fiskars 5" Kids Scissors feature an innovative safety-edge blade with a safer blade angle to protect kids.
Fiskars scissors are designed to comfortably fit growing hands and are available in multiple styles and sizes, as well as fun fashion patterns.
Fiskars' commitment to innovative products trusted by teachers, parents and kids stems from a rich heritage of design and craftsmanship. Founded in Finland in 1649, Fiskars turns 365 years old in 2014, celebrating centuries of pride, passion and design that translates into quality tools consumers trust every day.
About Champions for Kids
Champions for Kids makes it simple to give children in local communities the resources they need to thrive.
Helping others does not have to come in large doses. Champions for Kids seeks to ignite generational change by fostering a 'habit of giving' among youth and parents in America.
The core values of Champions for Kids are simple, yet profound, and drive their efforts to "mobilize millions" to help children — All children should have: Someone who cares; a place to belong; Hope for tomorrow and provisions for their journey. All children.
Be sure to check out all of our kids crafts like our monster bagel breakfast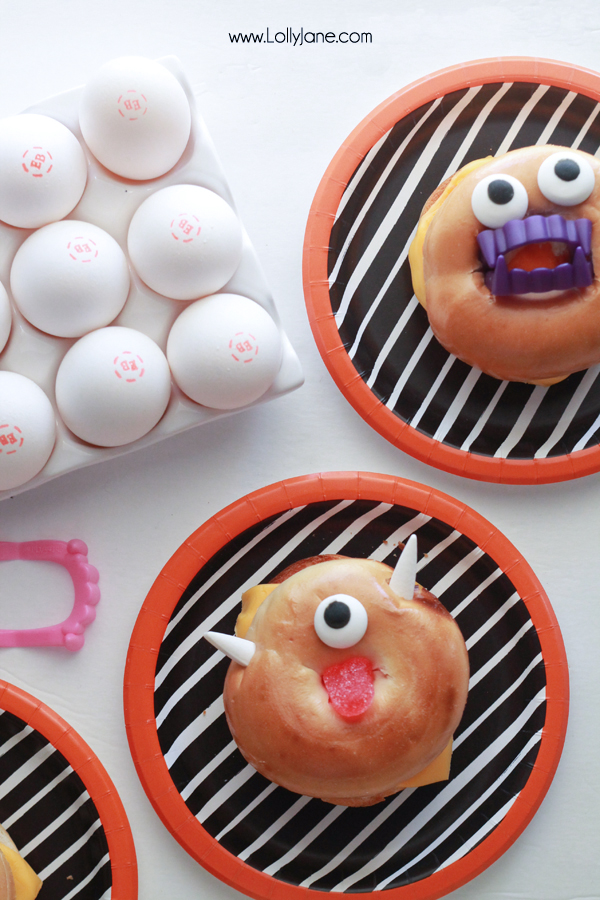 and our DIY bird rocket feeder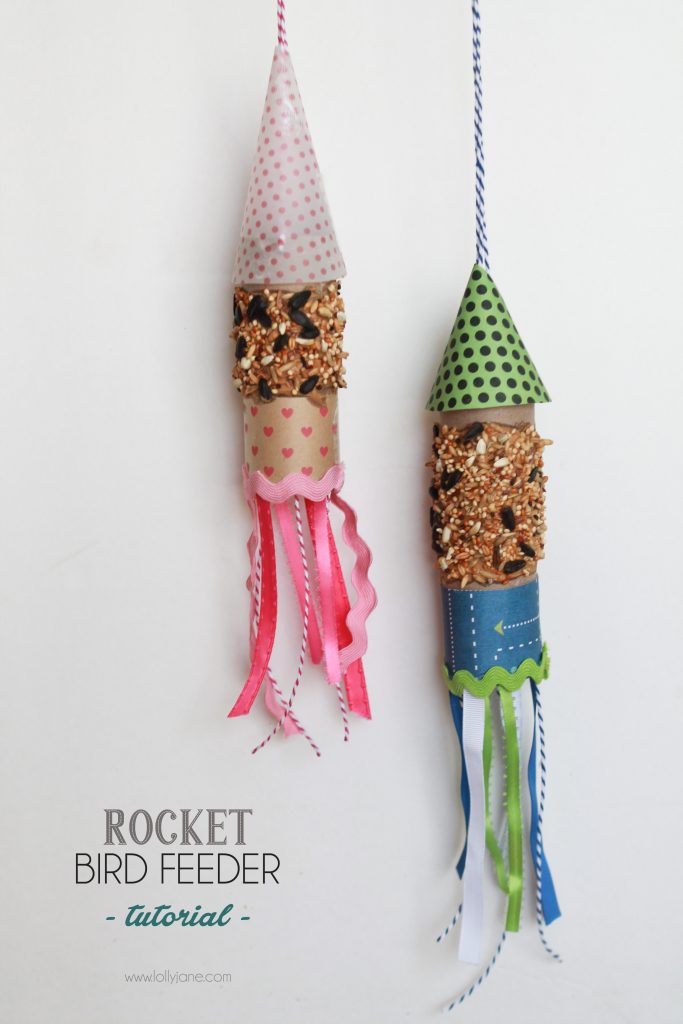 and check out all of our Halloween ideas too these yummy spider Oreo cookies!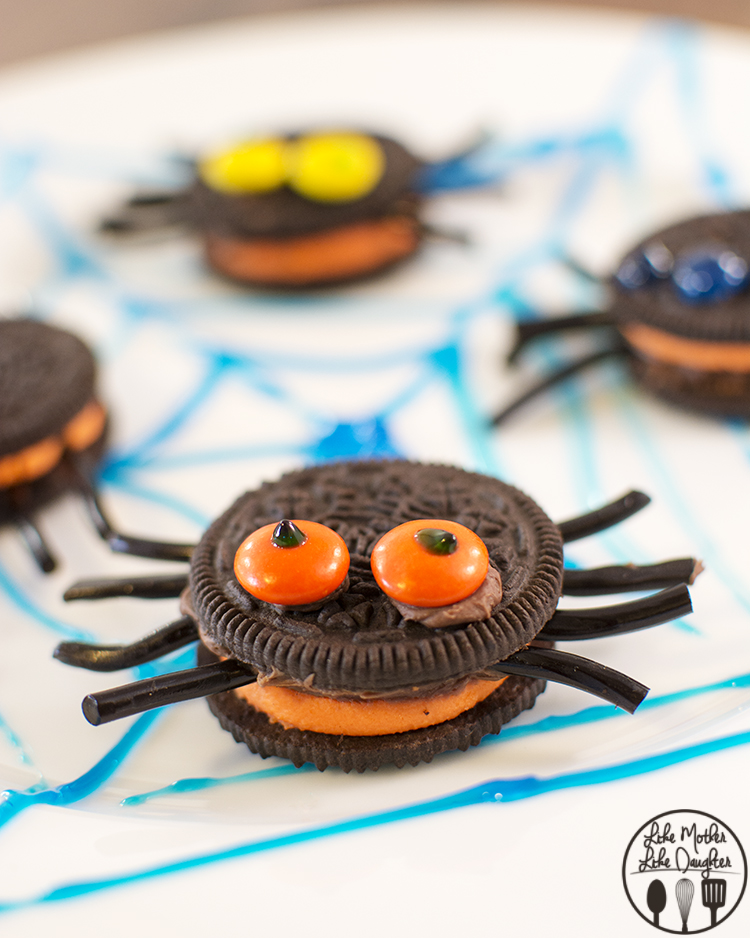 Disclosure: In accordance with FTC guidelines, your post should include an appropriate disclosure statement, such as "I participated in this program on behalf of Champions for Kids, Fiskars and The Motherhood. All opinions are my own."
FREE EMAIL COURSE
5 Low Cost Tricks to Make Your House Look Like $1 Million
It's Lolly Jane's 5 FAVORITE Tricks to spruce up your space affordably.

Don't miss these!