We are on fall break here in Arizona and with the littles home, thought it would be fun to make a monster of a breakfast for them! Introducing our monster breakfast bagel sandwiches: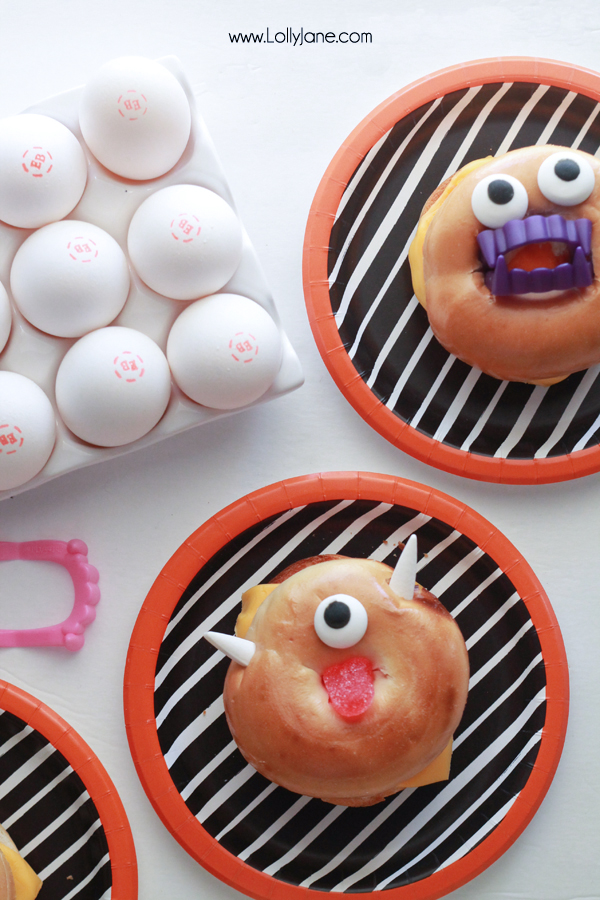 A little bit of salty + sweet mixed with a lot of fun! We were challenged by Eggland's Best to create a "kid-approved" egg recipe and with Halloween coming up, we knew this would be a hit because this time, we LET the kids play with their food! Yes, those ARE bright colored egg patties you see on our bagels! These fluffy eggs are packed with 4x's the Vitamin D, helping our littles bodies absorb calcium to protect their bones during football and soccer playtime. Bonus for the adults: each egg only has 60 calories and 25% less saturated fat than the ordinary egg. Hence the name, Eggland's BEST. 😉
Let's make these monsters, shall we? For each bagel you'll need one egg, whisked with a splash of milk, salt and 1-2 drops of neon food coloring. Toast your bagel while heating the eggs over a mini skillet (we have a fancy toaster that makes egg mcmuffins) and drop over a slice of cheese. Decorate with edible eyeballs, fangs, lips gummy tongues or plastic teeth. Cute, right?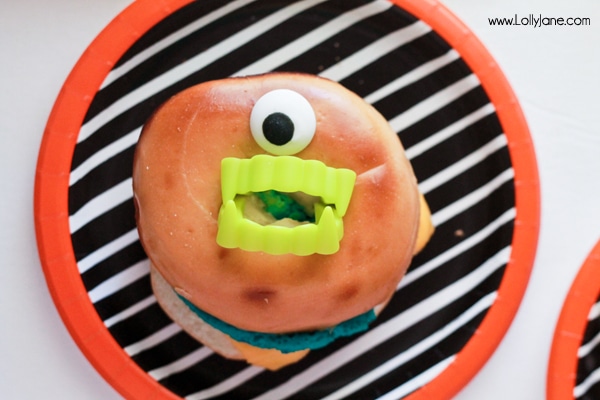 Did you see that blue egg peeking through the green fangs and under the top of the bagel? Besides tasting delicious, it has more than double the Omega-3's than ordinary eggs, which is helpful for my little learners as it boost attention for kids under 12. Did you know eggs can ward off sick days? Yep, with 10x's the Vitamin E, a key antioxidant for strong immunity, Eggland's Best really is well, the best! Oh, and because the cartons are packed fresher and STAY fresher, be sure to toss them in more breakfast recipes, after school snacks, dinner and desserts! We are big believers of sneaking in key nutrients that will keep our kiddos focused, energized and strong. Eat your eggs, people! lol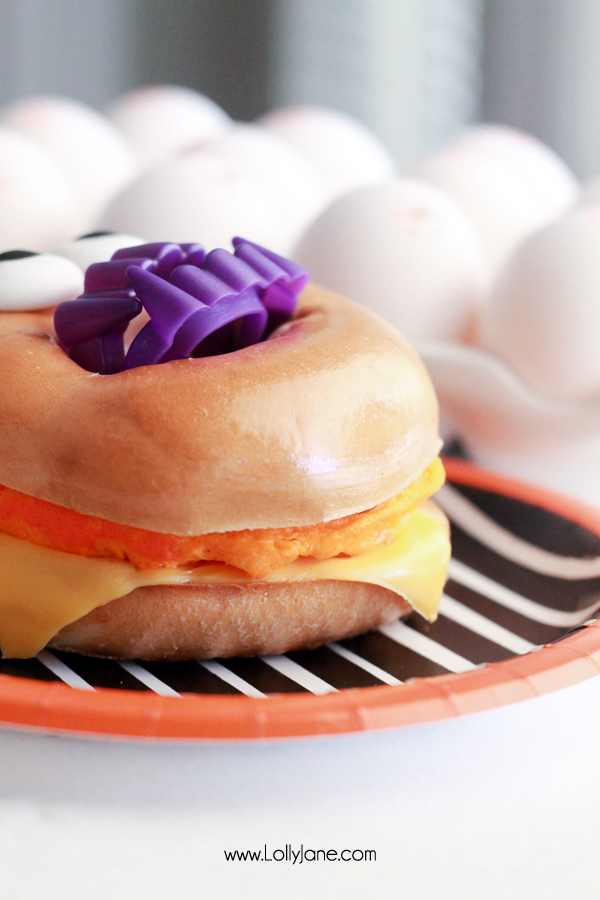 Want to win an Eggland's Best gift pack? It includes 2 coupons, (two free carton of eggs,) and a $25 VISA gift card so you can create your own "kid-approved" egg recipe! 🙂 Just leave a comment telling us your favorite way to eat eggs! We'll start: our favorite way is in chocolate chip cookies. Yum! // Giveaway ends 10/09/2014, winner will be notified via email.

Keep up with Eggland's Best!
Site | Facebook | Pinterest | Instagram | Twitter
Check out our Monster Cookies,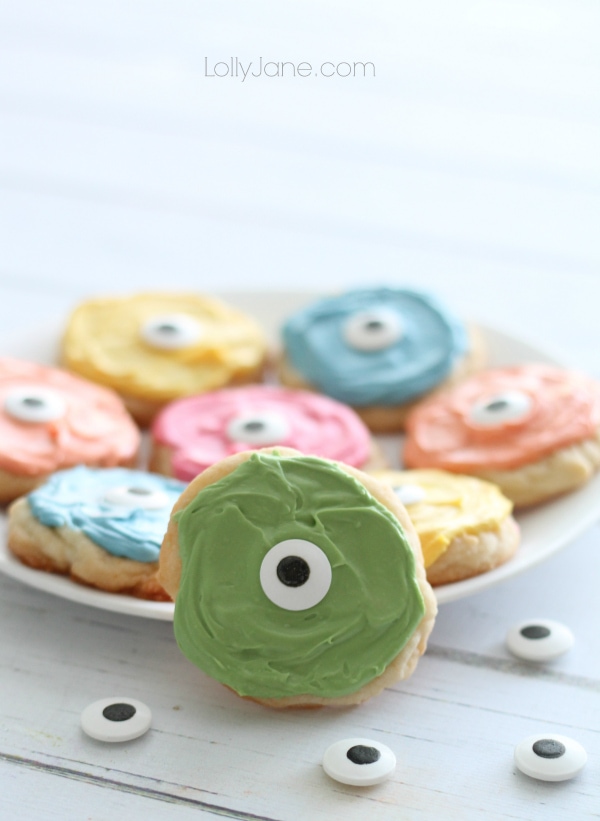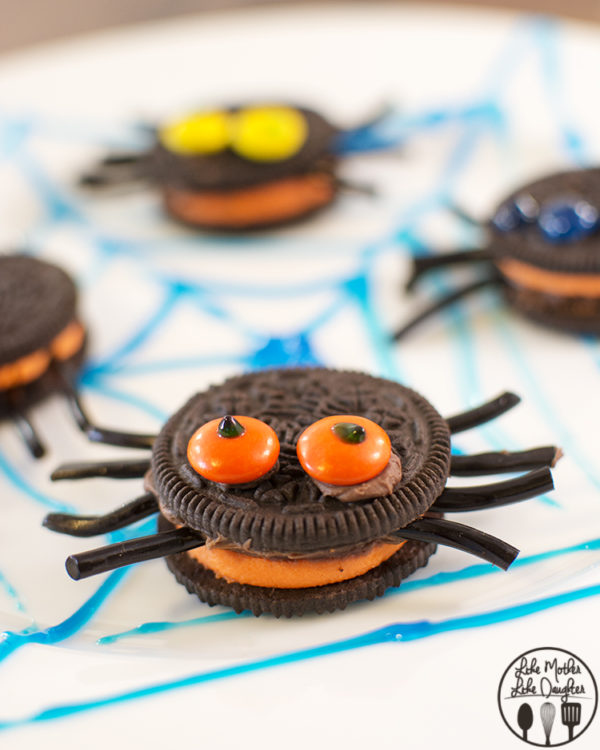 and Healthy and Fun Kid Snacks!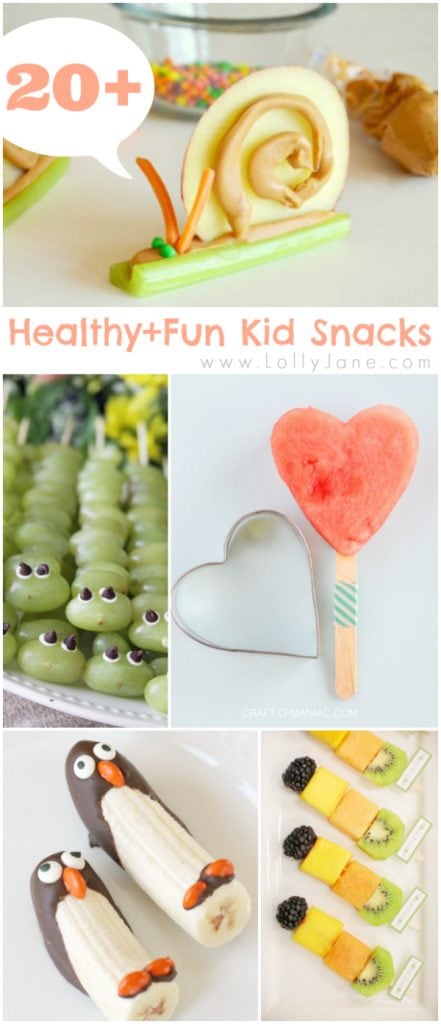 Need more monster ideas?? We've got 35+ MONSTER crafts & treats in one spot!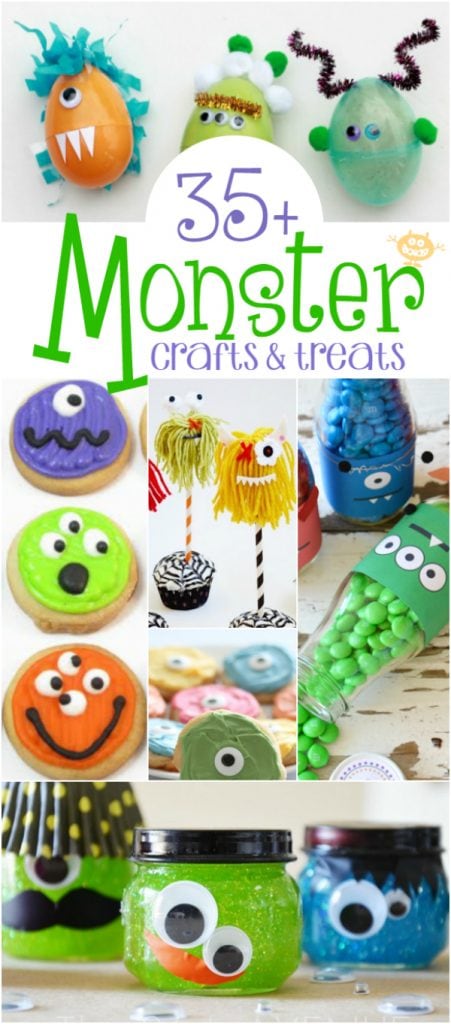 Note: The Eggland's Best information, coupons, gift card and additional gift pack have been provided by Eggland's Best. All opinions are our very own, of course. 🙂