St. Patrick's Day food ideas
Happy St. Patrick's Day! While a lot of cuter moms than us are prepping green pancakes right now, we have super early church so my kids settled for Lucky Charms with green milk. Bam. Done. That's how we roll when this fun green holiday rolls on a Sunday! (; In case you're feeling more creative than us, here's a fun roundup I put together to make today more fun and festive, 11 St Patricks Day food ideas.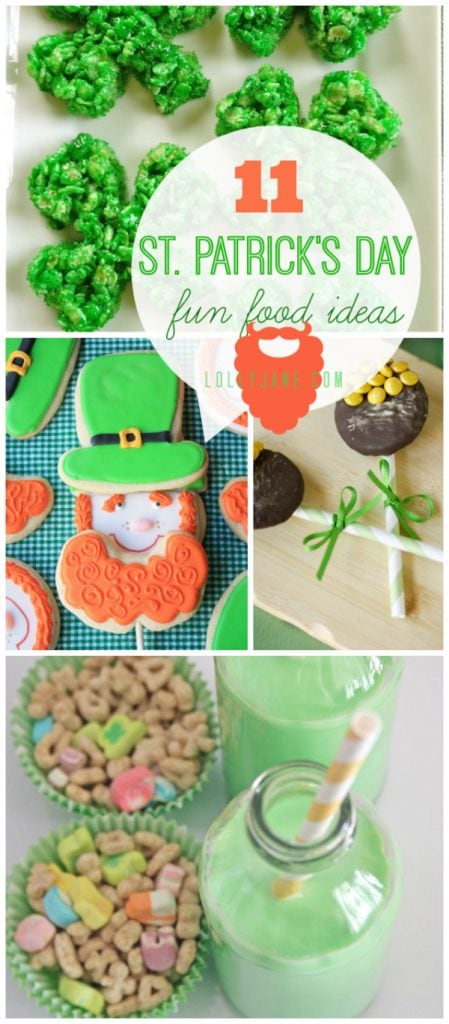 A Lucky Breakfast |Thoughtfully Simple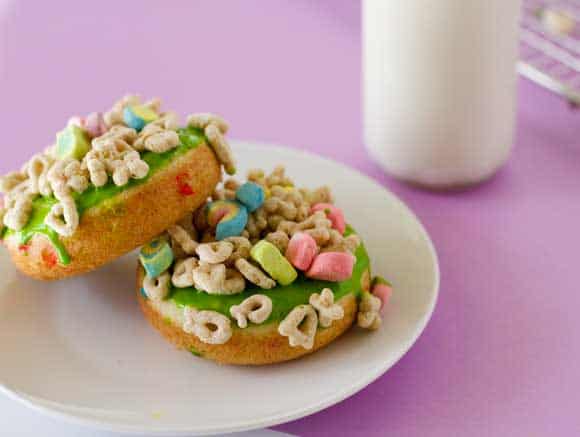 Bento Lunch |Kitchen Fun with My 3 Sons
Shamrock Tortilla Chips |Spiced
Leprechaun Cookie Pops | Munchkin Munchies
Pot of Gold Cookies |Confessions of a Cookbook Queen
Shamrock Rice Krispies |Try Me Tonight
Fruit Rainbow |San Diego Cooks
Rainbow Jello |Hoosier Homemade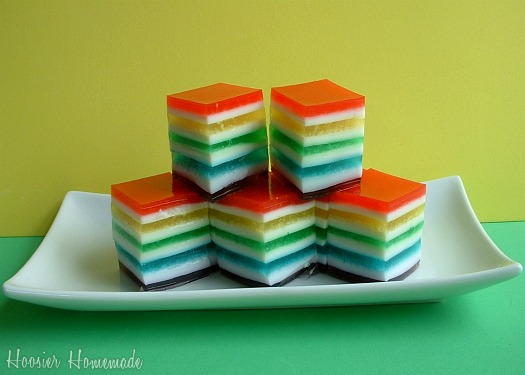 Rainbow Donuts |Chickabug
Rainbow Cupcakes |The Idea Room
Rainbow Dessert Shooters |Rock UR Party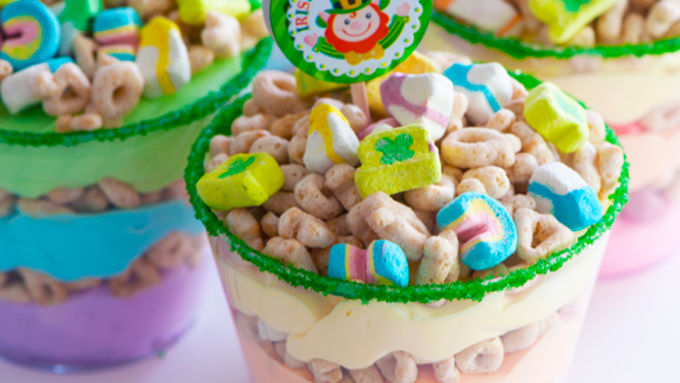 Check out even more St. Patrick's Day crafts, free printables, and inspirational roundup's!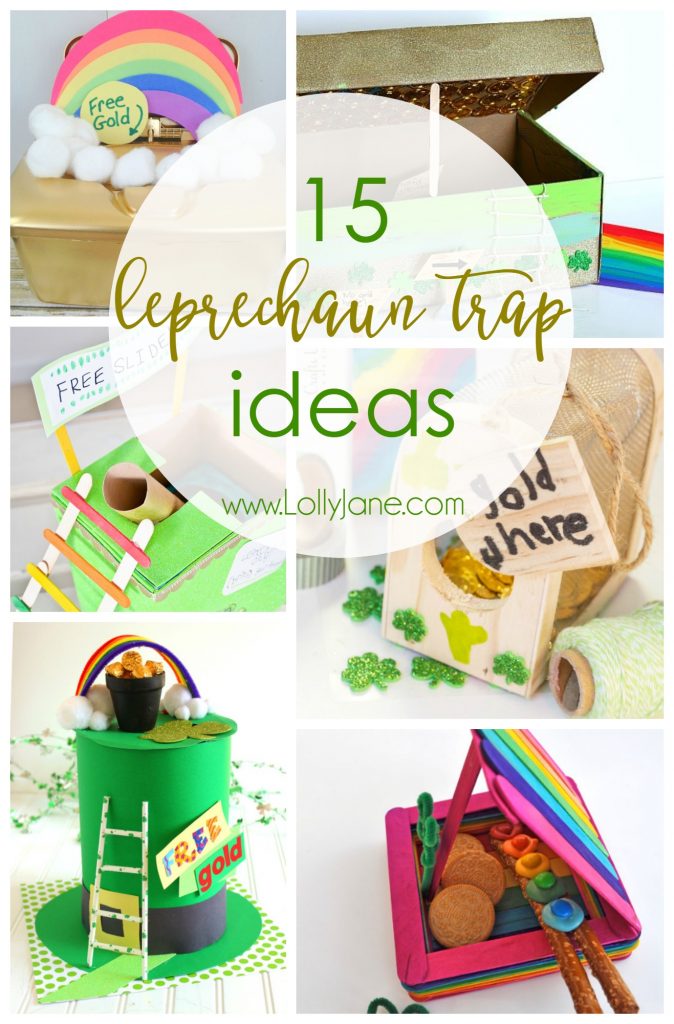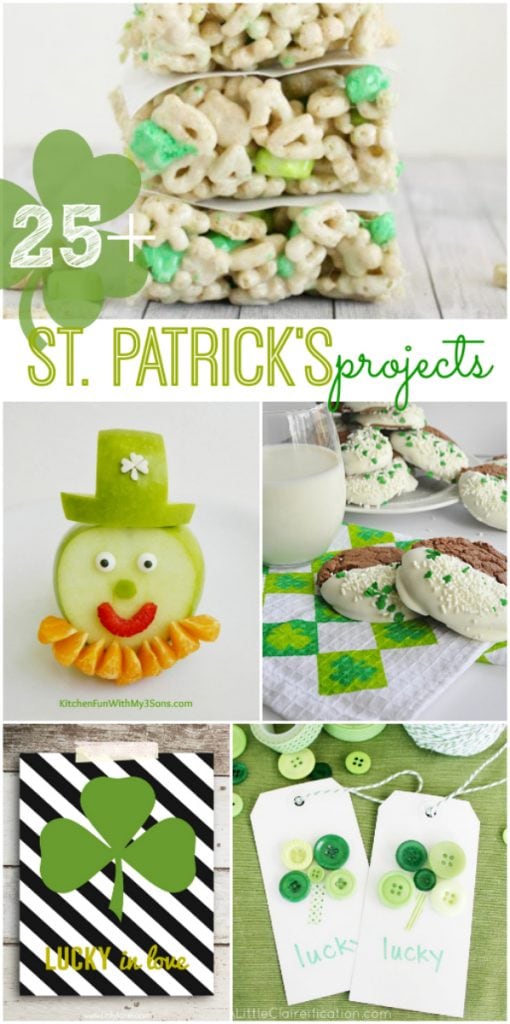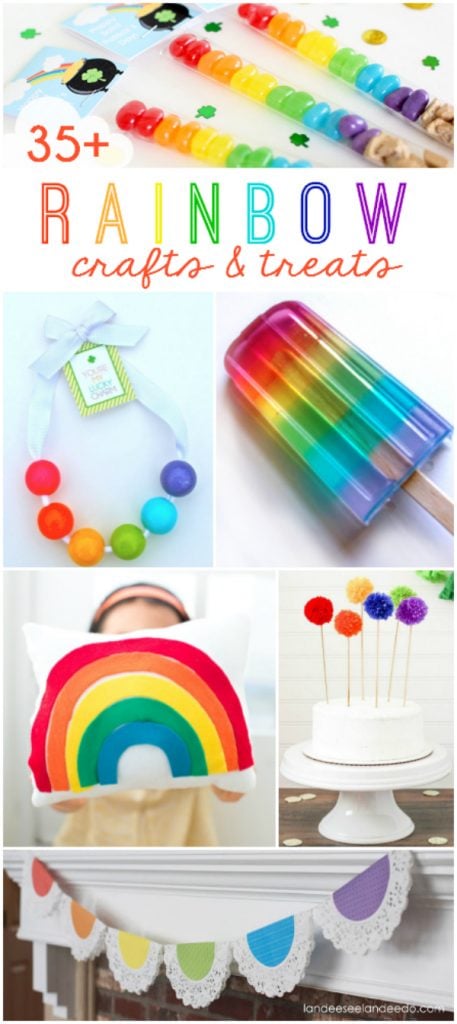 Hope you all have a safe St. Paddy's today! (: Now get to pinchin'! xoxo