Rainbow Craft and Treat ideas
We are all about rainbows this season! For St. Patty's we typically play with shades of green but we adore all things colorful (obviously!-have you seen Kelli's craft room??). Since we shared our fun 39 Rainbow Craft and Desserts ideas last year, 7k+ of you enjoyed it so much we thought a fresh round of 2015 ideas would be fun to add on to our colorful collection! What is it about rainbows that are just so happy? We love Kell's entryway on IG right now…no specific holidays, just plain fun: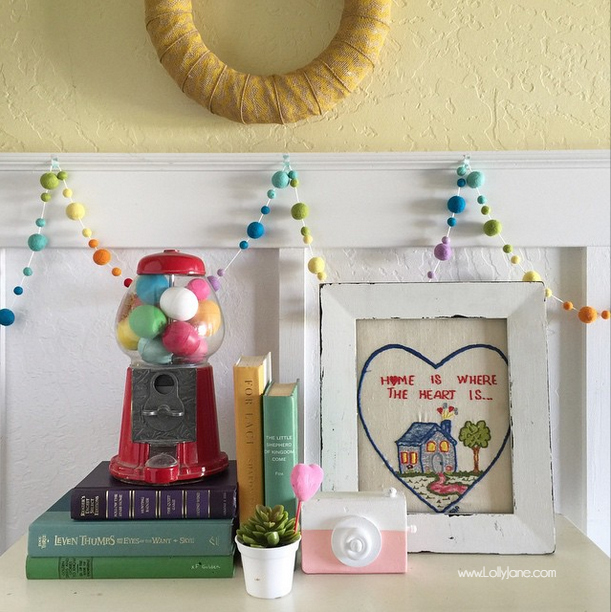 >> Click through for 30+ more rainbow decor and treat ideas!" width="601″ height="601″>
Alright, alright, let's get to the 30+ rainbow decor and treat ideas! So many fun kid craft ideas, decor ideas and yummy rainbow treat ideas!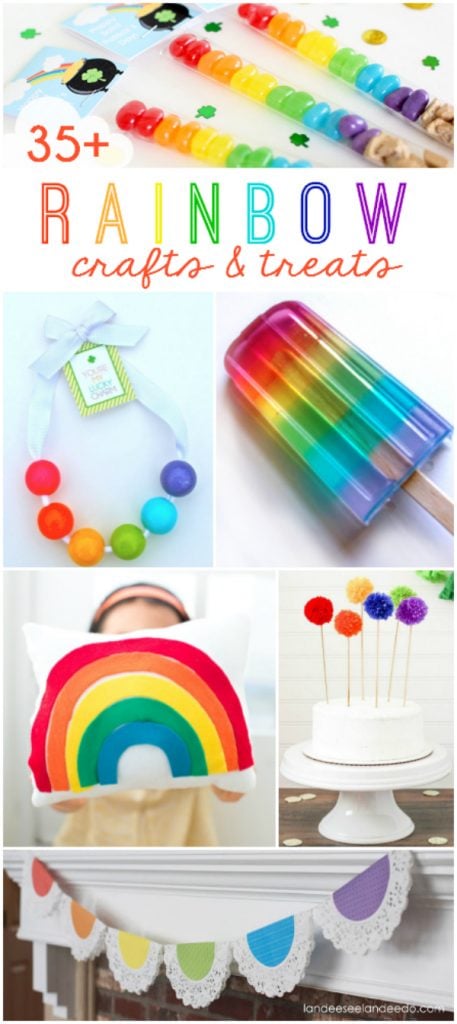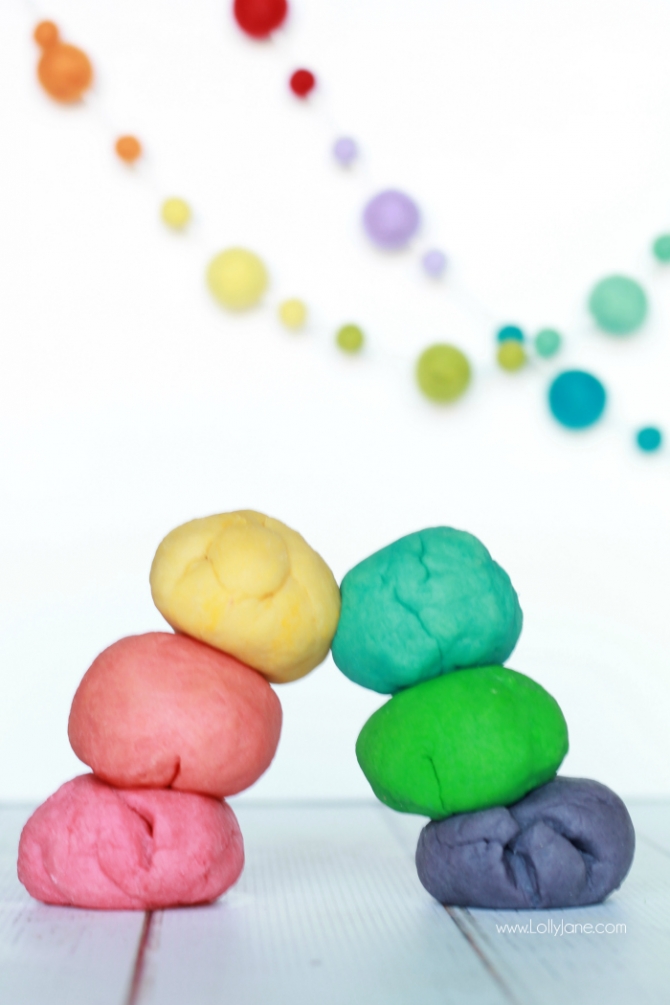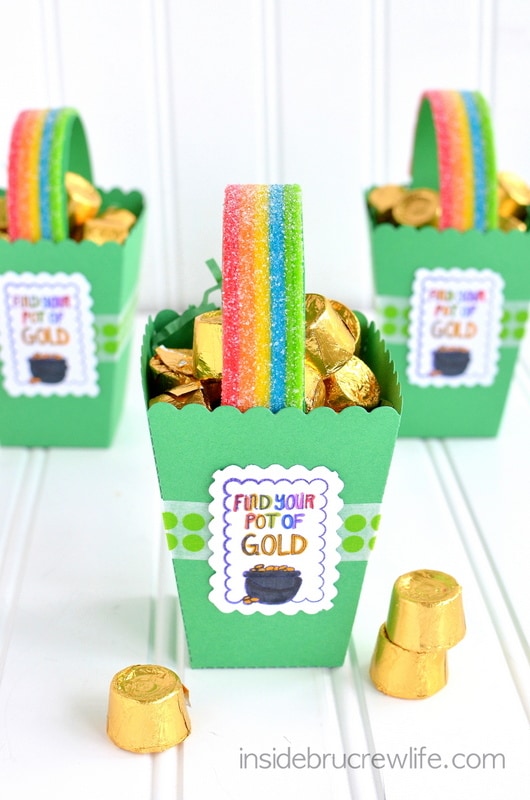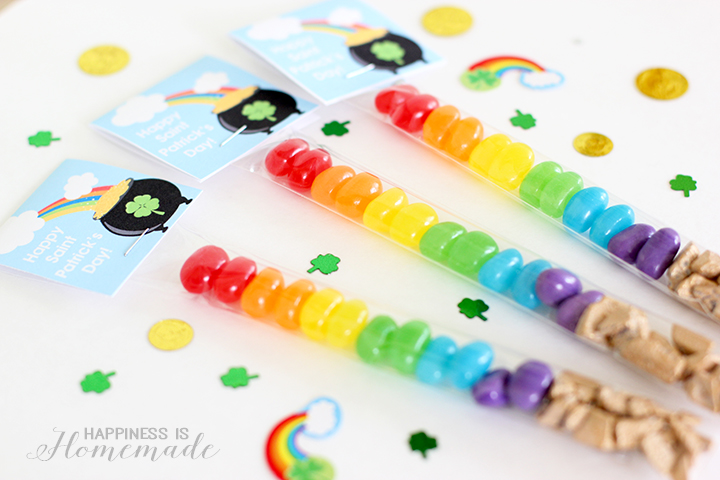 Bloom Designs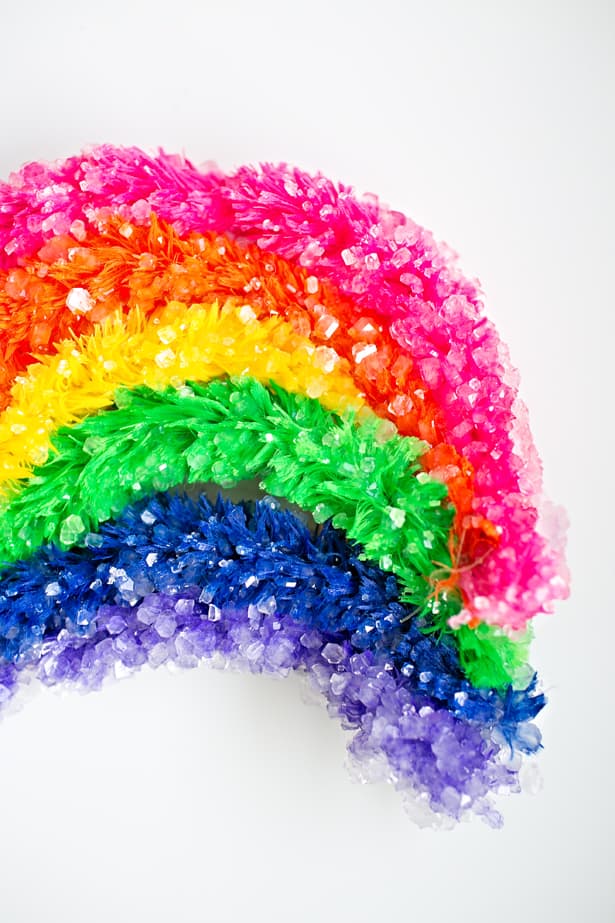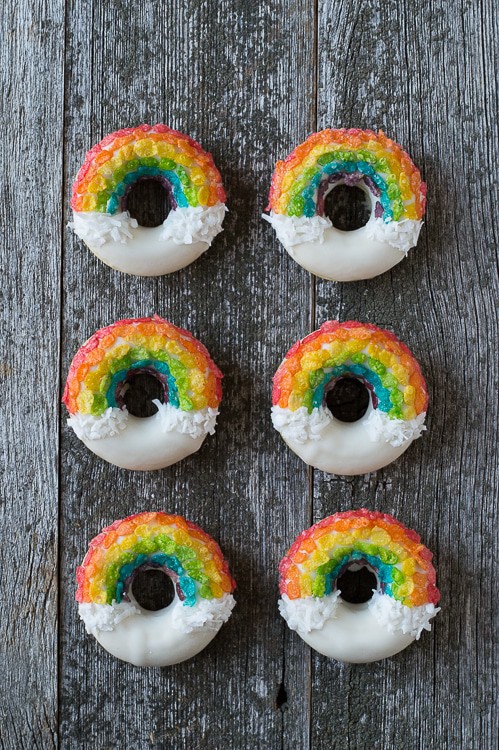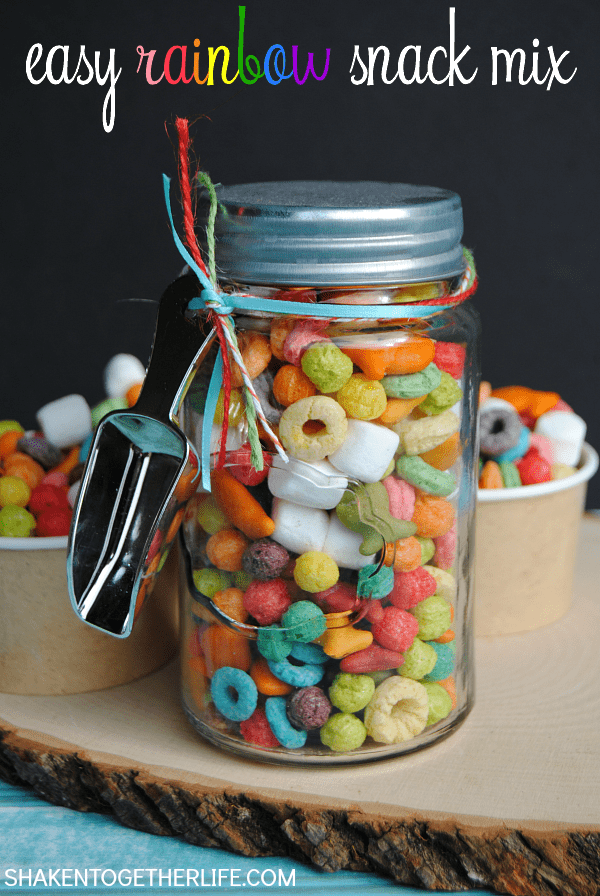 Paint Cut Paste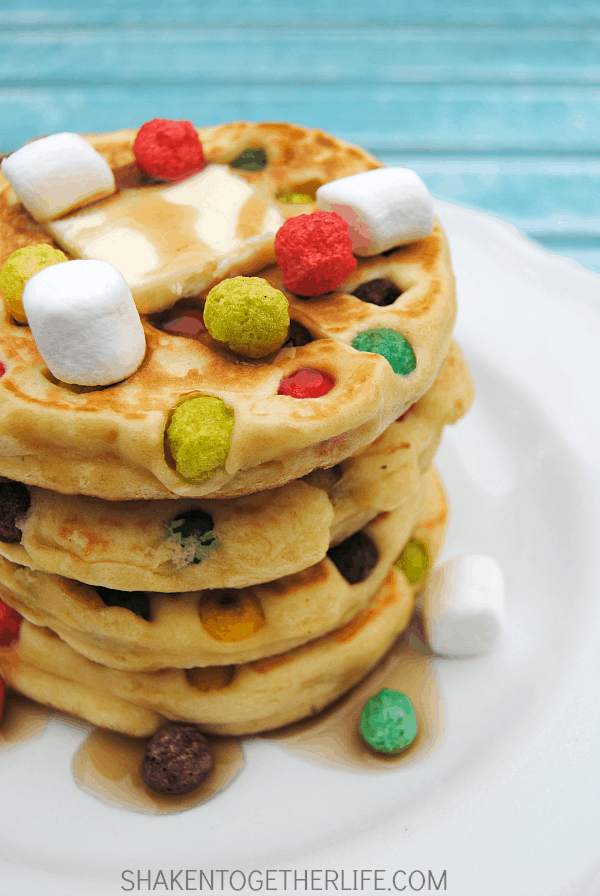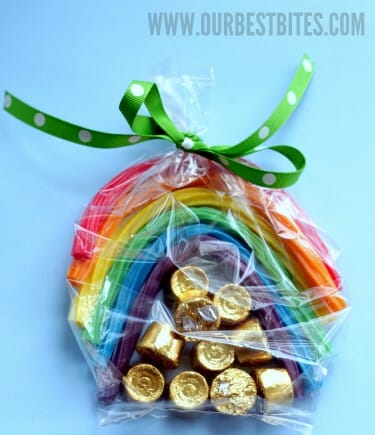 A Pretty Cool Life via Lolly Jane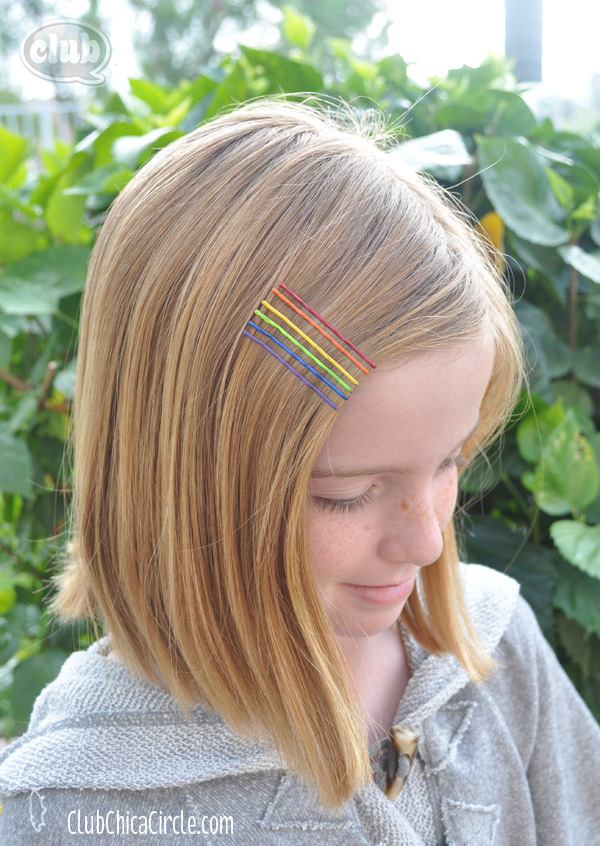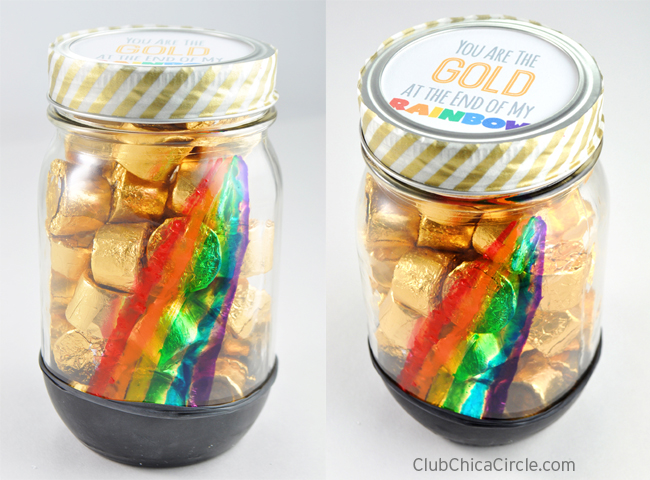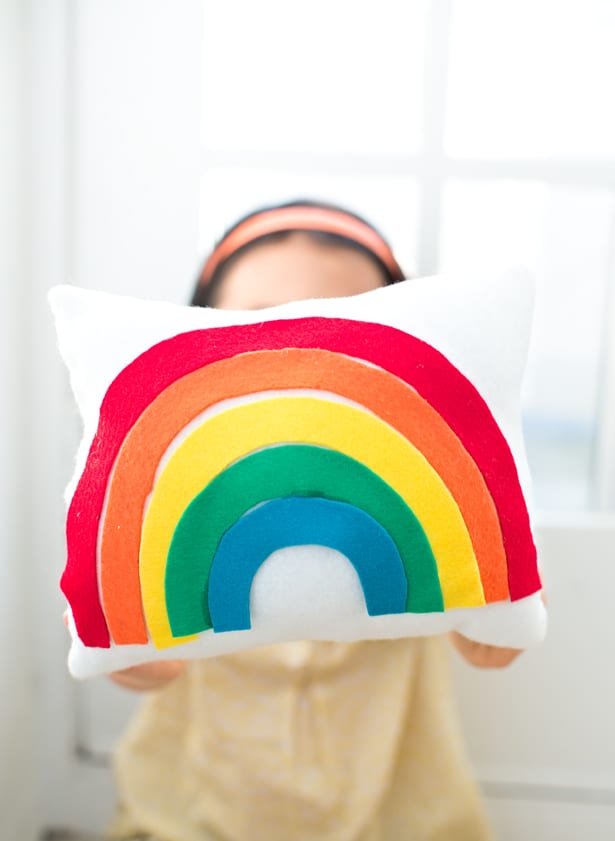 Need more colorful ideas?? Visit our many inspirational roundups like those 39 rainbow craft & dessert ideas,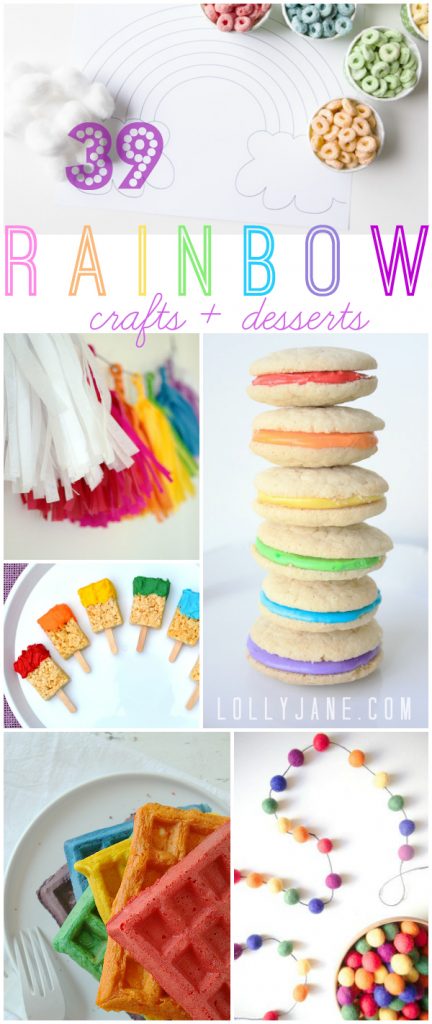 and if you like PINK, you'll love these 20+ pink home decor projects,
plus these 20+ DIY home decor ideas rock.
and our St Patrick's Day ideas will inspire you too…just check out these 25+ St Patrick's projects you should make!