Sing in the Rain | Free Printable
With spring in full bloom and Arizona's monsoon season around the corner, we thought it would be time to celebrate and get rid of those winter blues! Do you have some projects you've wanted to tackle, but just need a little extra help? We thought so! We know the winner will be singing through April's showers so our latest print "Sing in the Rain" is the perfect art to share the spring cheer! Simply print this 8×10 and frame or hang in any space of your home that needs a little pep!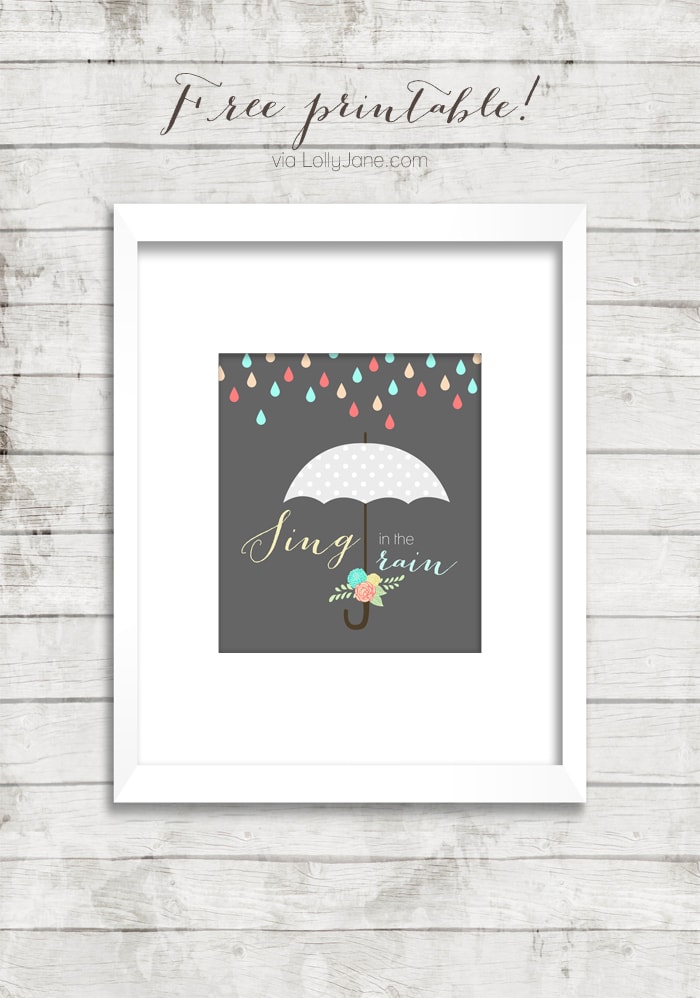 I personally love this quote "Sing in the Rain" because it reminds me to be happy, really! All of us will have or have had some form of downpour on us but if we chin up (sing) and make the most out of the situation, the "rain" is more likely to pass. Of course we couldn't resist adding some floral in there to girlie it up a bit! 😉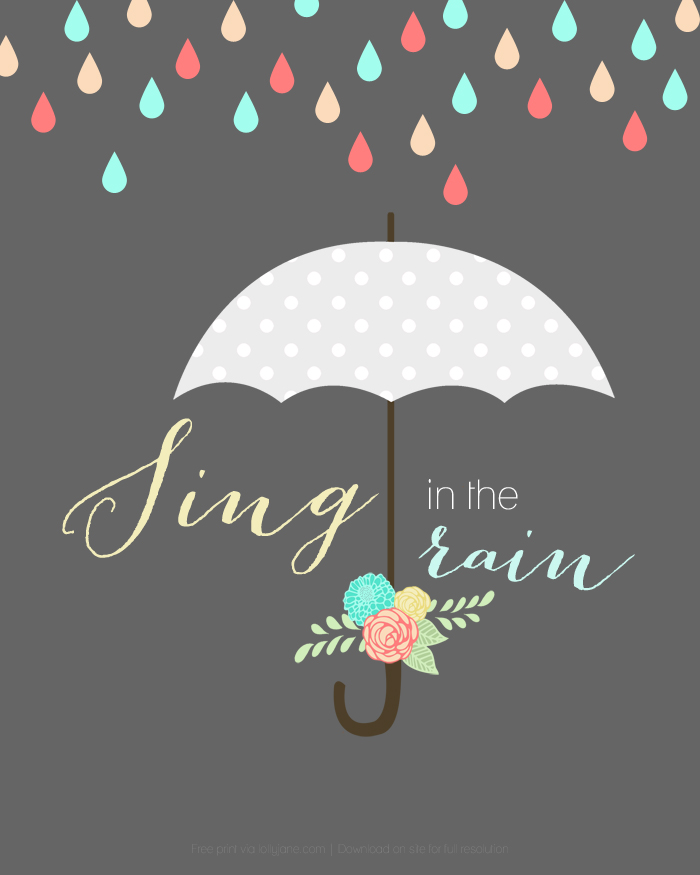 You can download this fun print HERE. (Originally posted on Somewhat Simple in 2014.)
Check out more of our free printables like our Life is a Beach print or how to turn printables into home decor.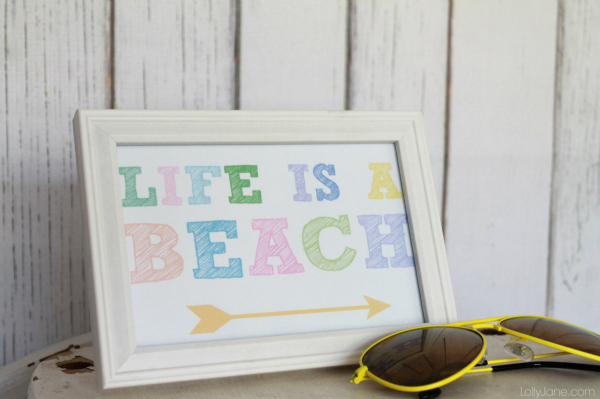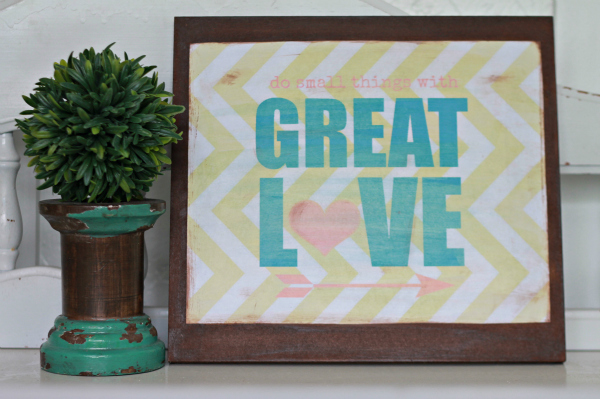 You can snag this cute Spring Bucket List from Paperelli here, Carissa Miss' sweet spring print here or Olivia from The Wannabe Cowgirls cute spring prints here.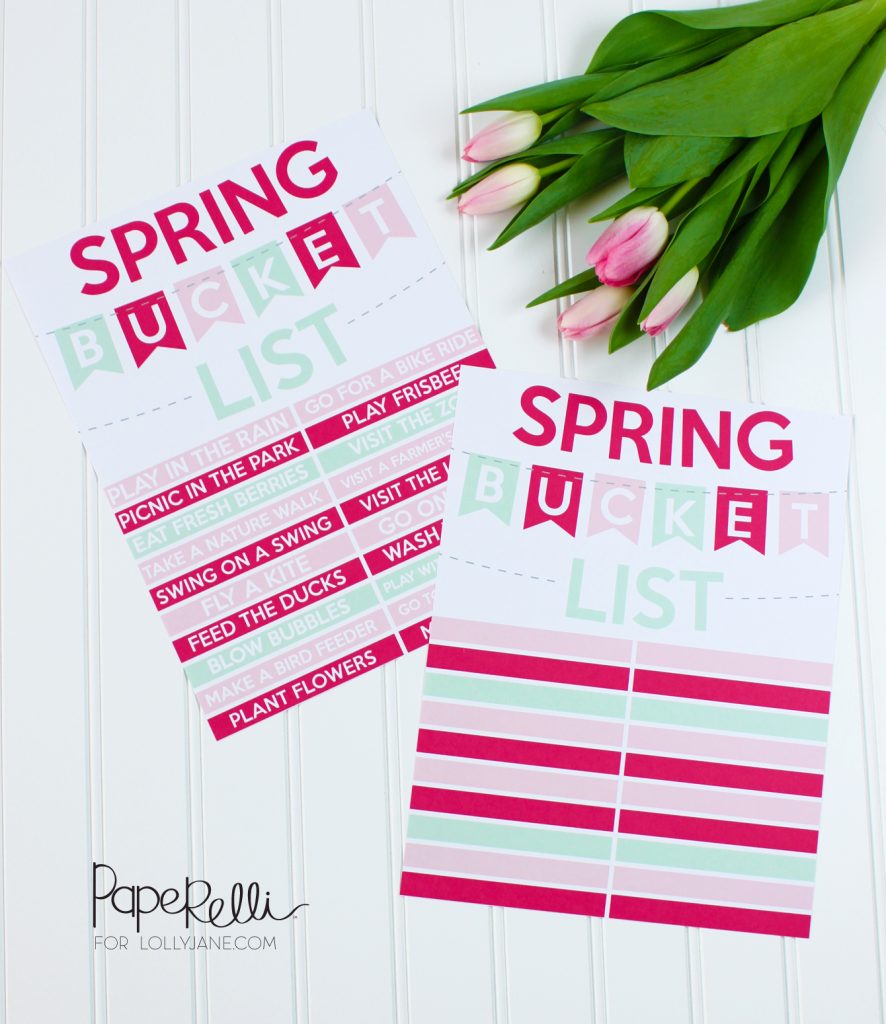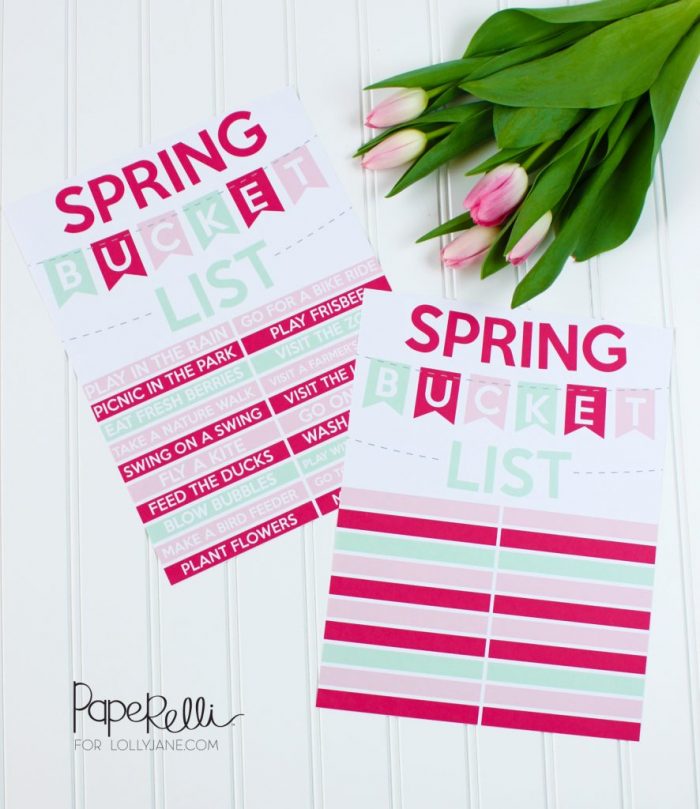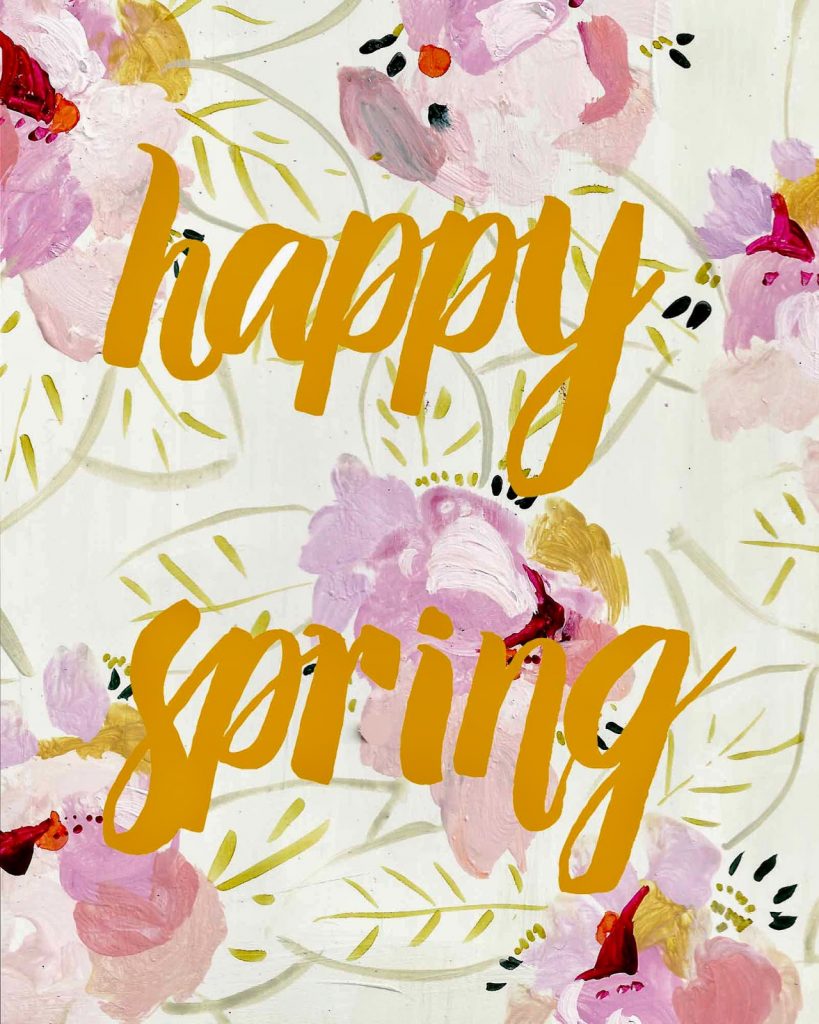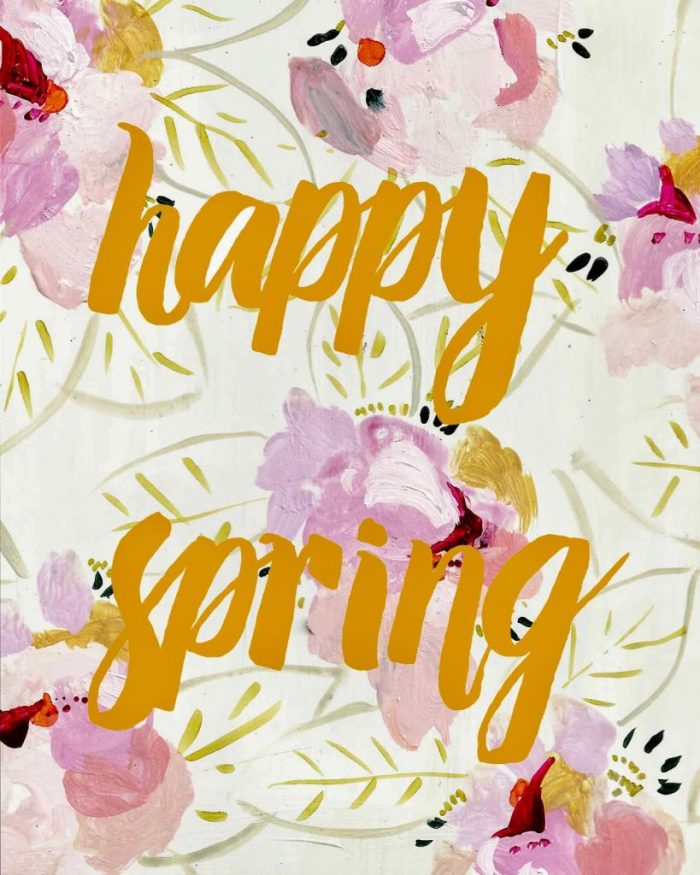 If you are in the mood to get your DIY spring decor on, check out these Crafty Spring ideas!