Spring Bucket List Ideas + Printables
Hello Spring! So glad you have finally arrived!! Hey Friends. It's Courtney from Paperelli and I am so happy to be back again sharing more printables here on Lolly Jane. Are you loving your Spring weather? We have awful longggg winters up here in Idaho and I am always counting down the days until the first day of Spring!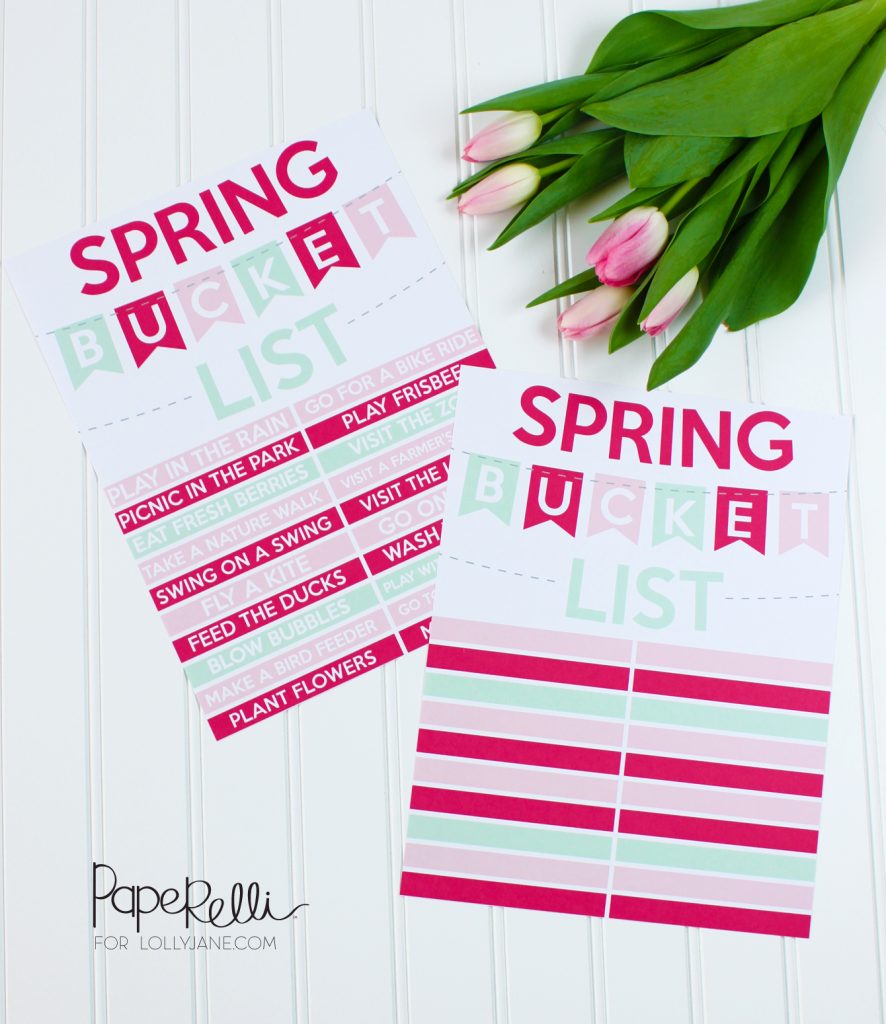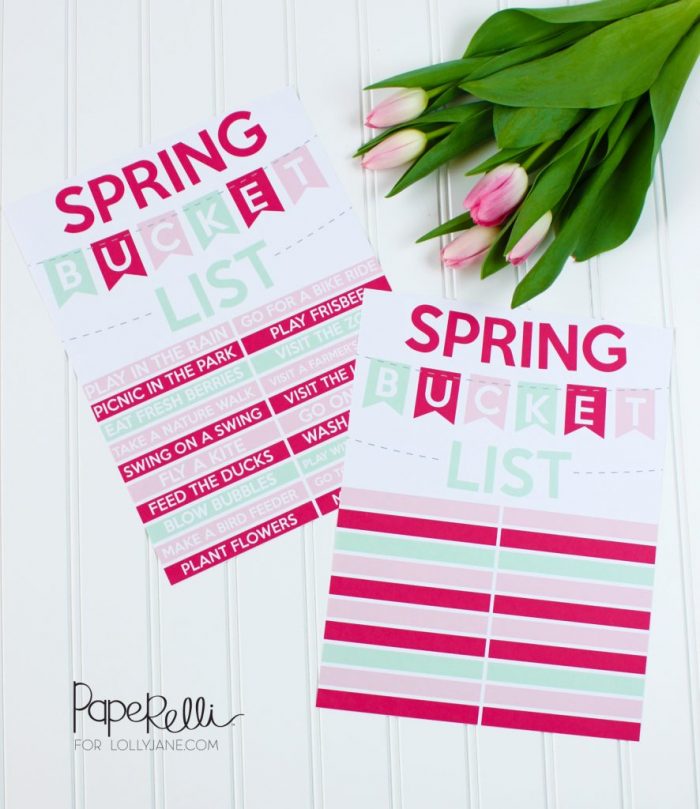 Since Spring is so amazing, I think we should do everything we can to make the most of Spring! That's why I thought it would be great if we all made our own bucket lists! What do you like to do during the Spring? Some of my favorite things to do are: go on a hike, feed ducks at the park, garden, and have picnics in the park.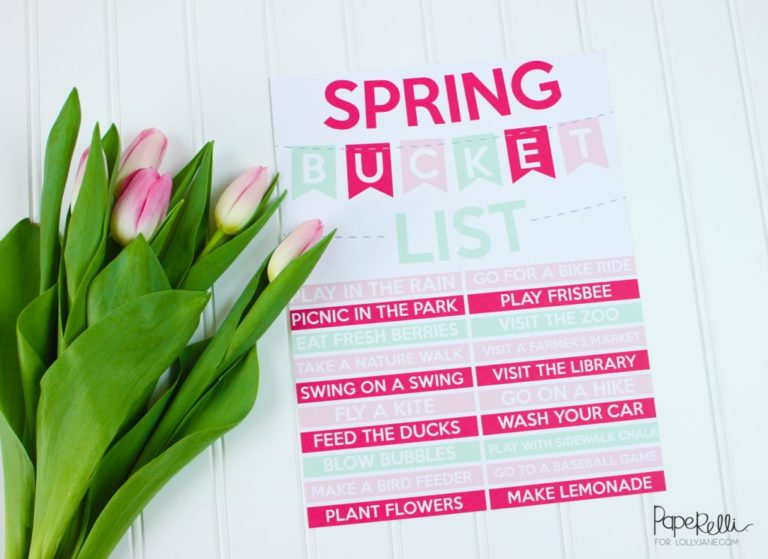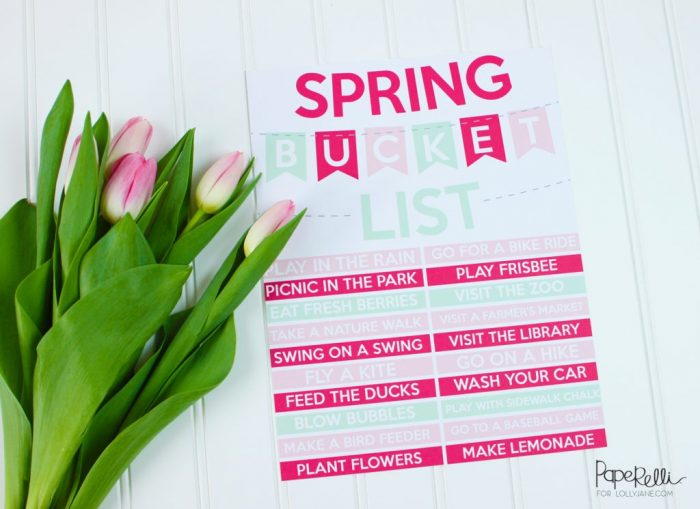 I have created a BIG Spring Bucket List Printable to share with you! I have included two versions of the bucket list. You can use the Spring Bucket List that has already been filled out with fun springtime activities OR if you would like, you can use the blank Spring Bucket List to write down your own ideas! //Download here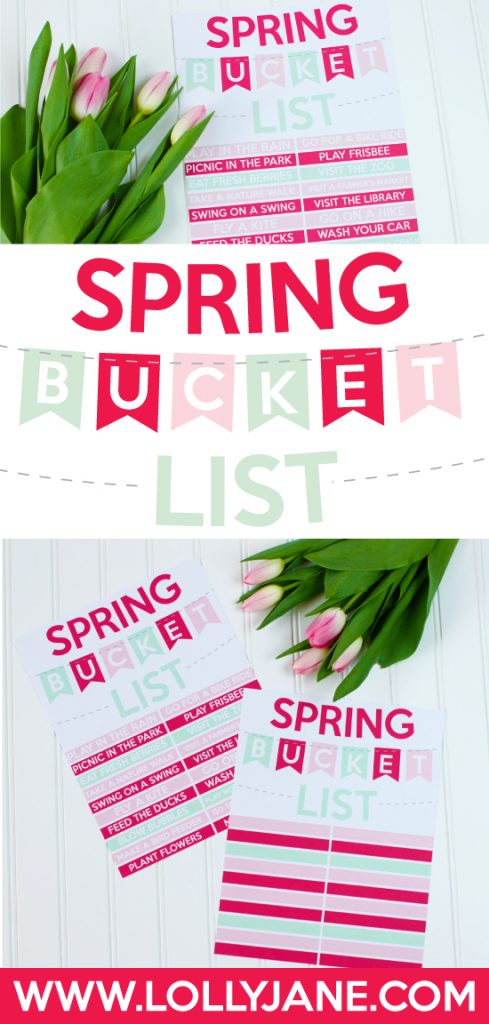 What do you have planned this Spring? I would LOVE to hear about what you are doing this Spring! Be sure to take lots of pictures, POST, and tag @LollyJaneBlog and @PaperelliDesigns on Instagram. You can also #paperelliprintable OR #SpringBucketList!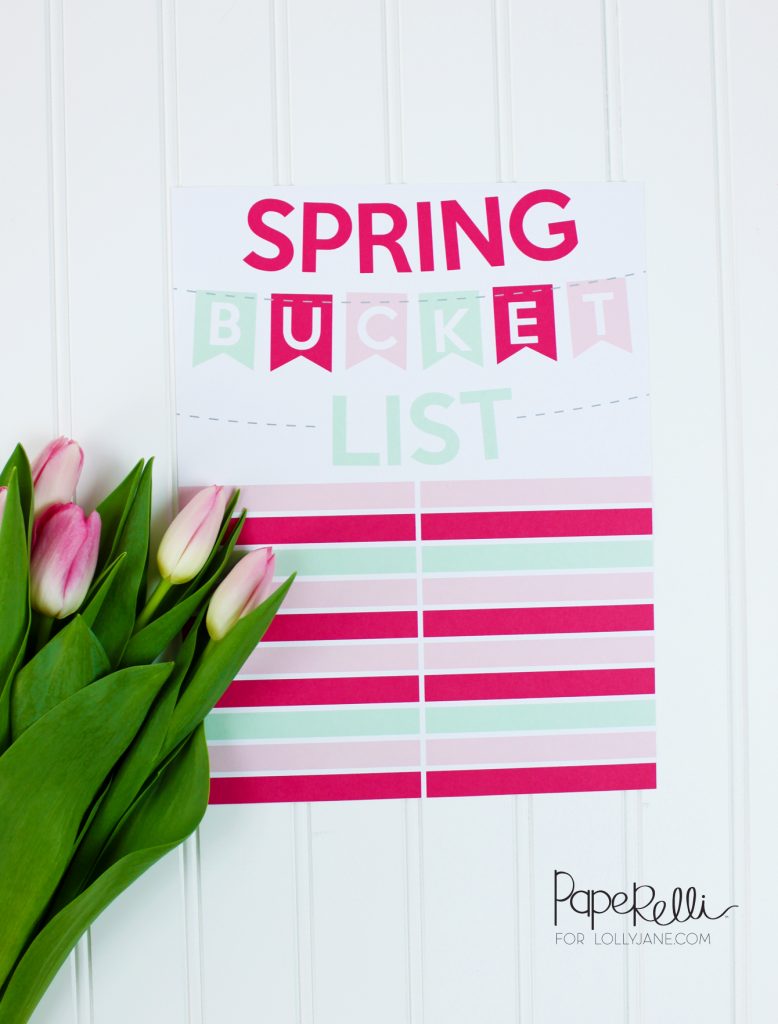 Hope you have a lovely, memorable Spring!


Mother's Day is coming soon. Be sure to check out the Mother's Day Cards Section Paperelli's shop!
Whale-y Love You | I Love You | Thanks Mom