Firehouse Subs Copycat Chicken Salad
Every half day, I take my kids to a new restaurant to try. We recently visited a new Firehouse Subs and I fell in love with their Momma's Homemade Chicken Salad sandwich. Bonus, it's under 500 calories! If you've been following our health journey, you'll have noticed we have cut way back on sugar, wheat, dairy and legumes. We're just trying to eat clean with as little processed foods as possible. Our dad is a farmer and explained some animals are raised. So we've been raising our own eggs and are prepping our field for cows. When we shop, we focus on meats that are 100% natural with no antibiotics, no added hormones or steroids. This yummy recipe will meet all of our qualifications and doesn't skip the flavor. Sooo good, you'll love our Firehouse Subs Copycat Chicken Salad, mmm!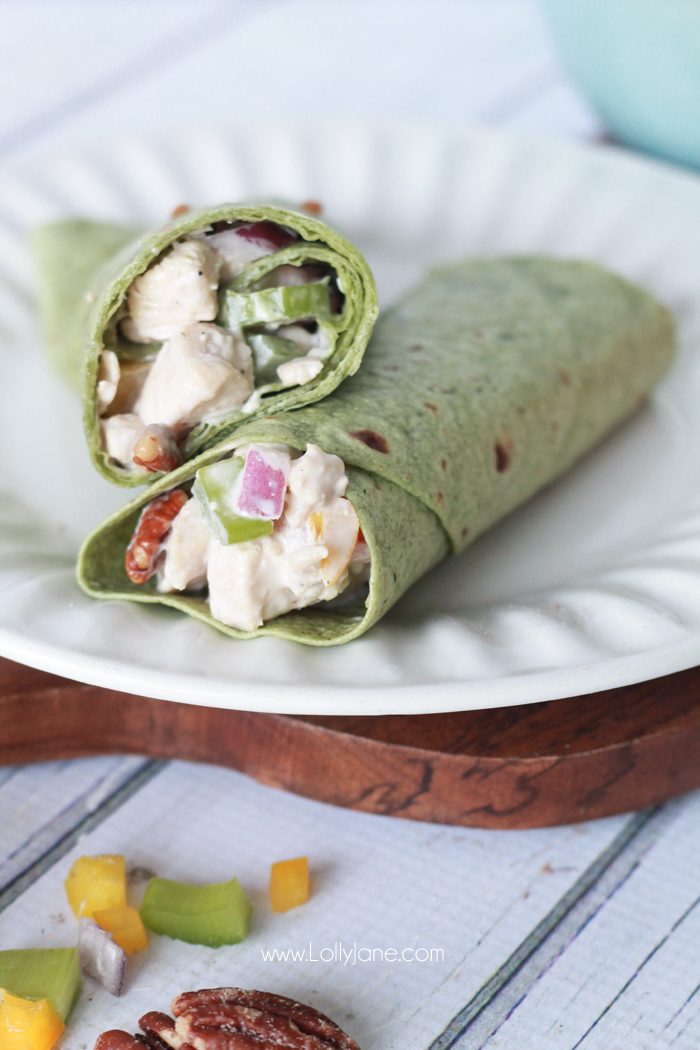 This is easy to make with fresh, frozen or even canned chicken, although we prefer fresh.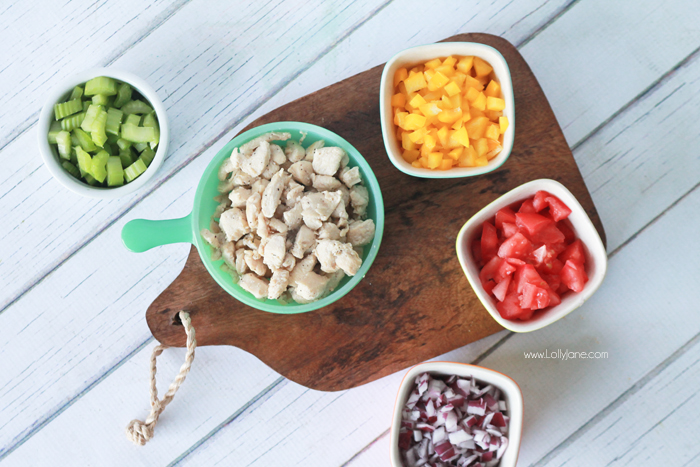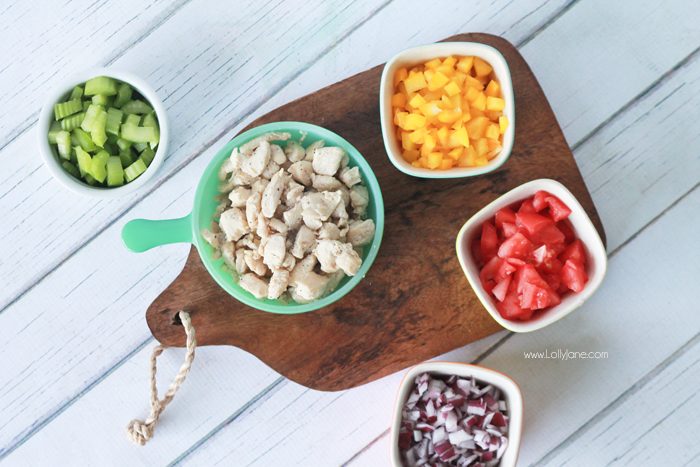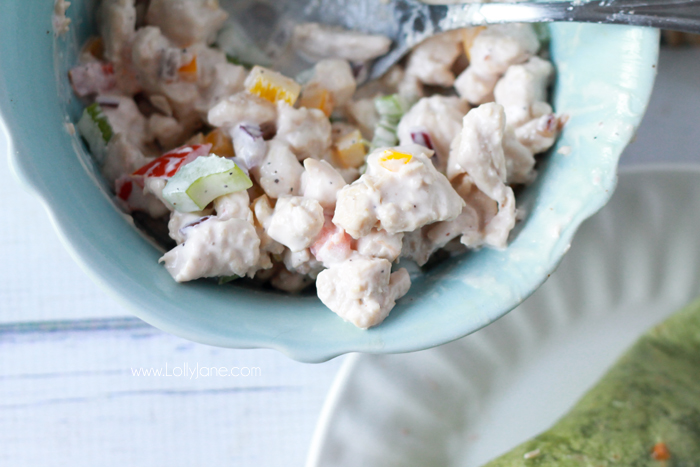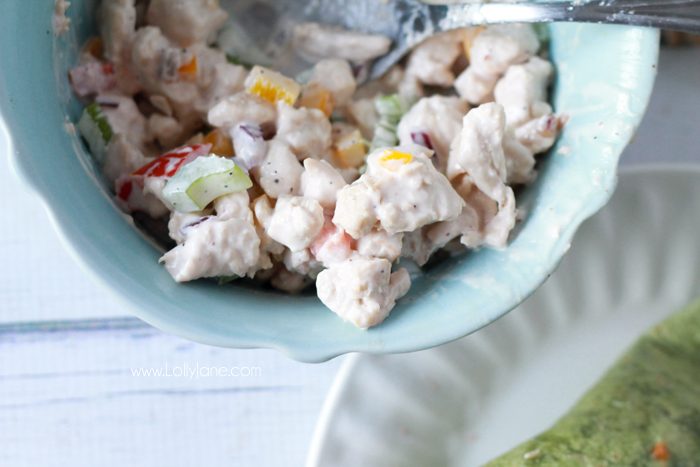 Firehouse Subs Copycat Chicken Salad
A flavorful and healthy lunch idea, packed with fresh veggies and juicy chicken!
Ingredients
2

lbs

Boneless Skinless Chicken Breast

1

teaspoon

salt

1

teaspoon

pepper

1

teaspoon

fresh garlic

1/2

yellow bell pepper

2

stocks celery

1/3

red onion

1

roma tomato

1/4

cup

pecans

1

cup

light mayo
Instructions
Thaw Chicken Breast, cut into bite size cubes.

Heat in oiled skillet and cook for 20 minutes until no pink is showing.

Dice all veggies + nuts.

In large bowl, add all ingredients and toss.
Notes
This chicken salad is great wrapped in a high fiber tortilla or scooped into romaine leaves.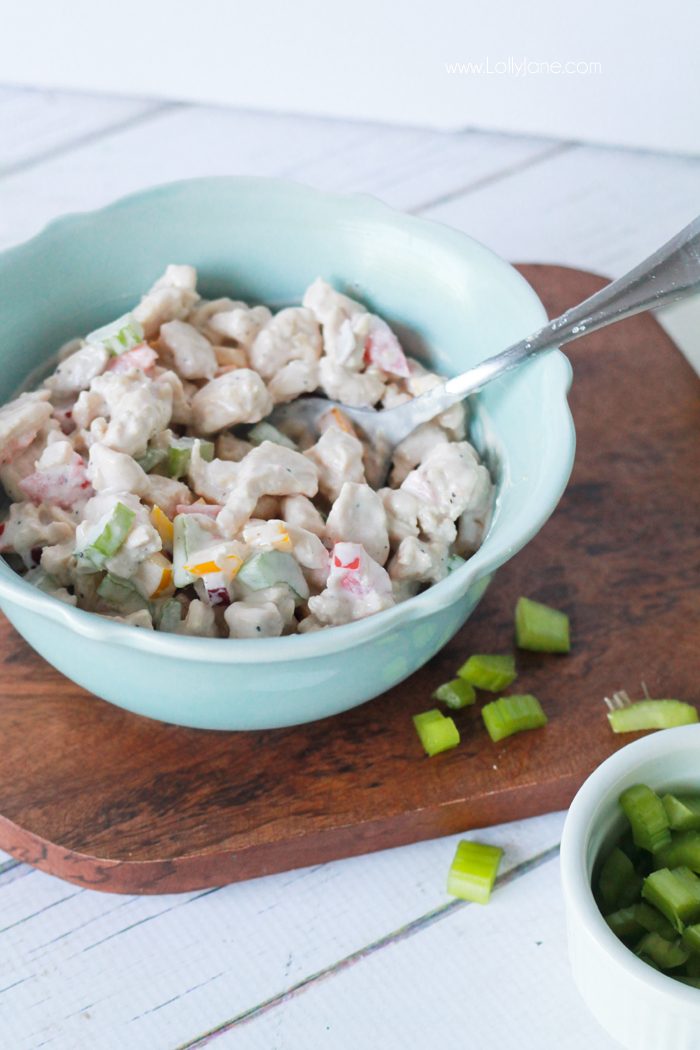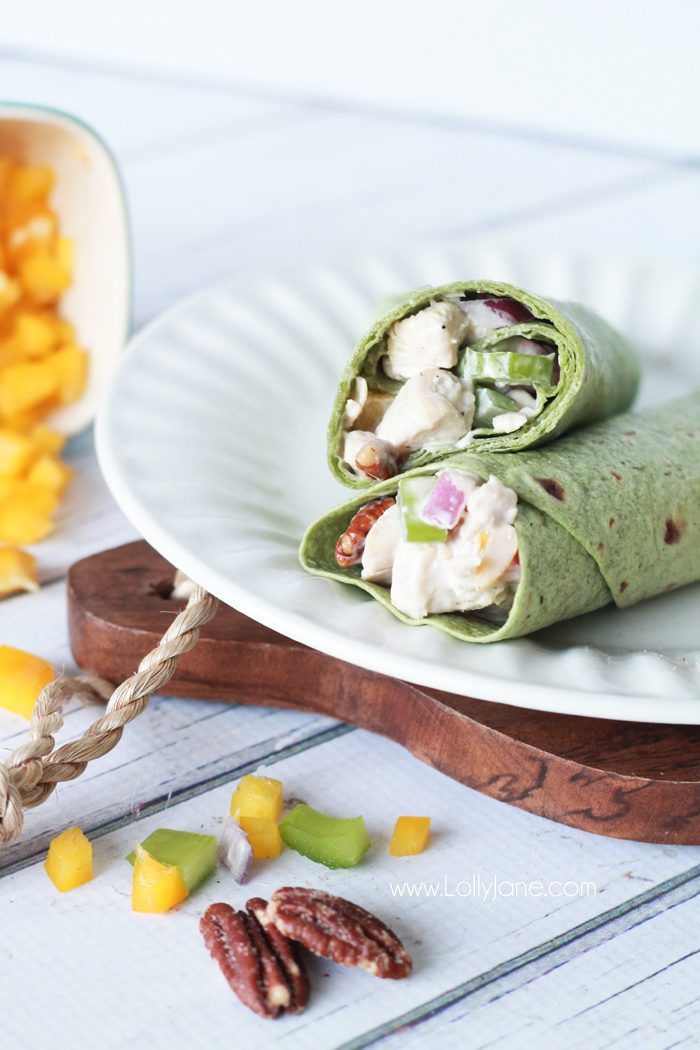 Please pin so your friends can enjoy this great recipe!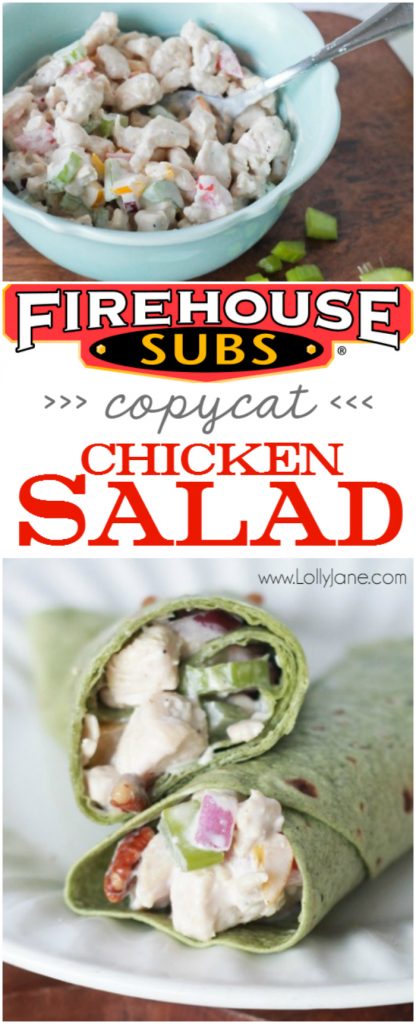 Visit all of our easy recipe ideas like our Chipotle lime skewers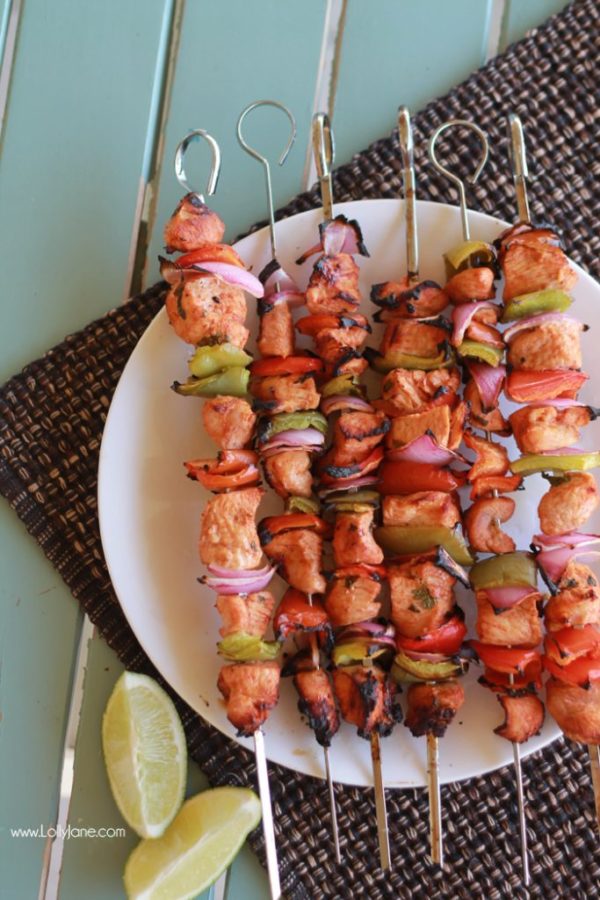 this fantastic pecan, pear + pomegranate salad,
and our 6 can taco soup!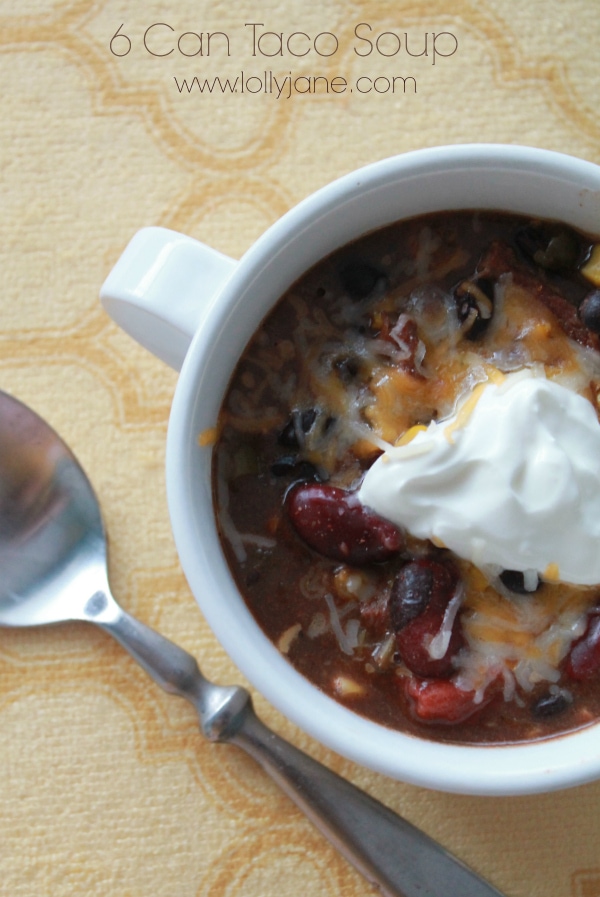 We are suckers for a good dessert so check out these chocolate covered strawberry cookie cups too! 😀