This is a sponsored post written by us on behalf of Little Debbie®. As always, all opinions are our very own. 😉
When we were in junior high, our neighbor hired us to help with her paper route. Each morning, way before dawn, she would pick us up and we would sleepily climb in her car where a package of Little Debbie® Nutty Bars would waiting for us in our seat. It was something we looked forward to help wake us up and perk up our mood! That is where our love of the chocolate + peanut butter combination started. It's definitely 'The Taste You Never Outgrow'…. yum. Years later we still enjoy the taste of these bars! I came across the most amazing looking fluffy peanut butter frosting recipe the other day while browsing Pinterest and immediately thought of crushed Nutty Bars on top… okay and maybe on the inside of a chocolate cupcake! So, I made it happen and they are just delicious!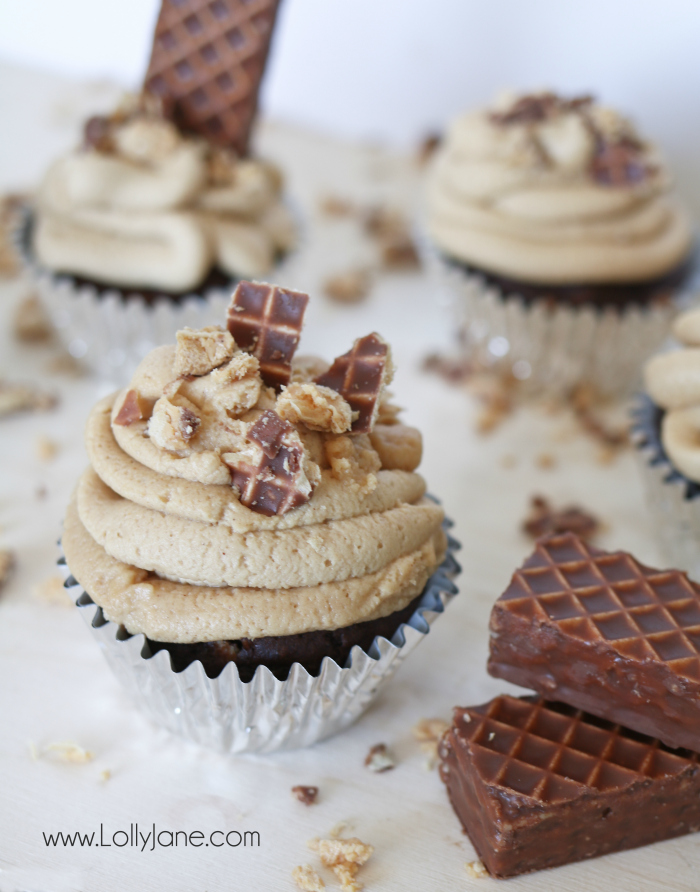 Seeeeeeriously, you guys! Don't these look mouth watering?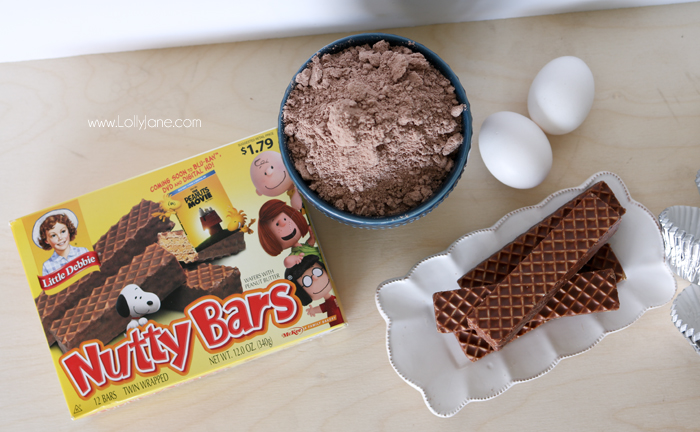 Ingredients: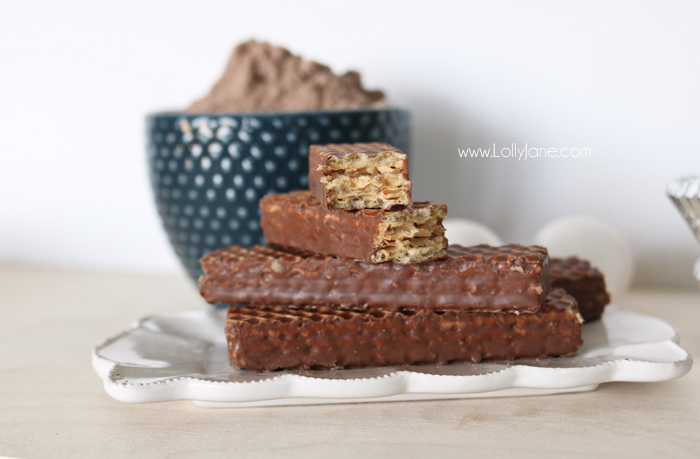 Directions:
Mix cake batter according to box directions for cupcakes.
Crush 6 Nutty Bars, (reserve 2 crushed bars for topping.)
Mix into cake batter.
Bake as cupcakes according to box directions.
Once completely cool, spread or pipe peanut butter frosting on top.
Garnish with remaining Nutty Bar crumbs and (optional) 1/2 of Nutty Bar on top.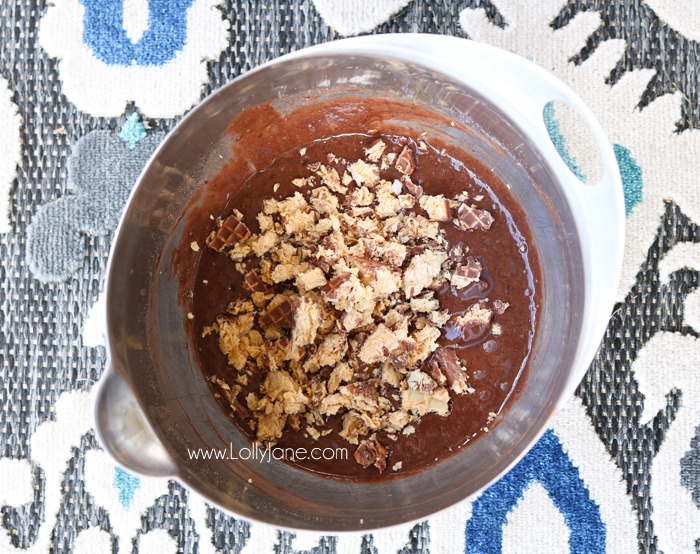 I like to underbake mine just a smidgen so the cupcakes stay moist. When you remove them from the oven you can see the bits of wafer peeking through and parts of peanut butter… yum!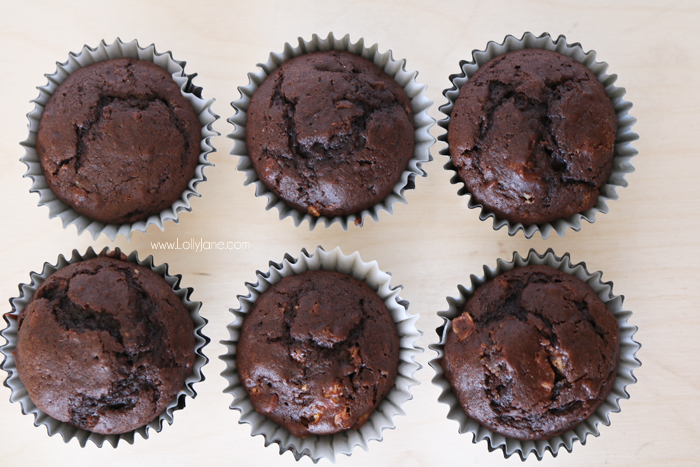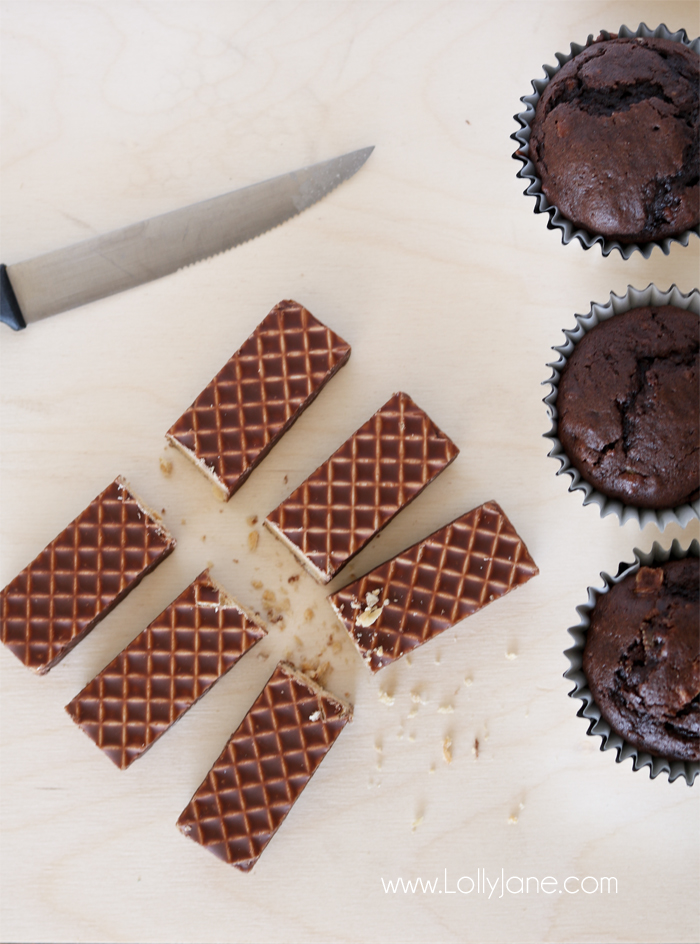 Confession: I am forgetful and have never thought to purchase all the fancy piping equipment so I use the plastic baggie/snip the end trick and it gets the job done.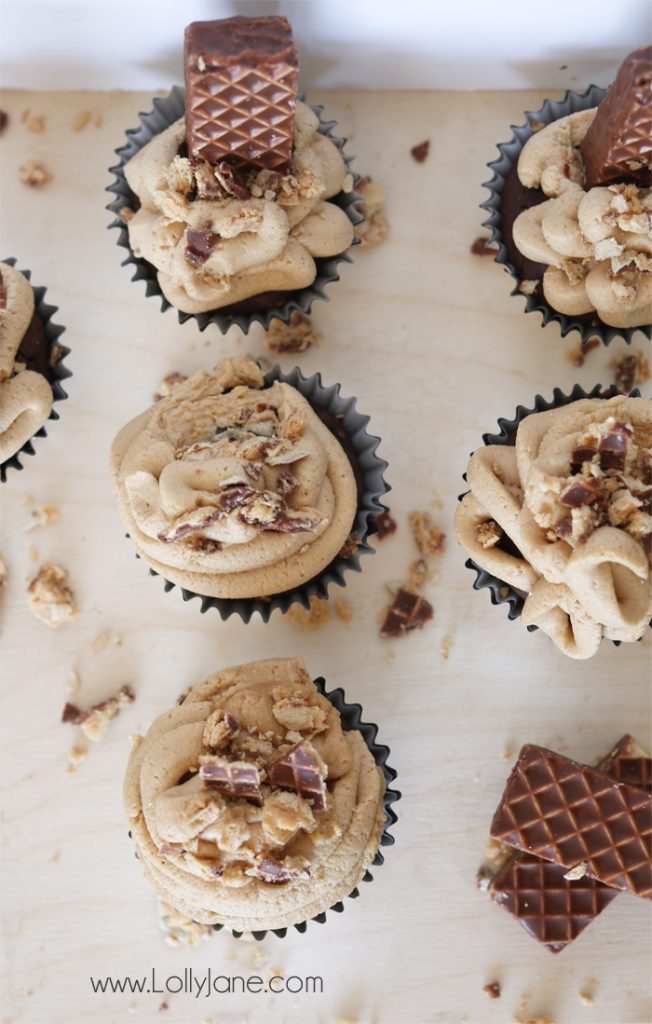 For this batch I applied the frosting in different directions per cupcake but garnished each one with crushed Nutty Bar; I think they look fun all mismatched!
Taking a bite into this cupcake made me feel nostalgic and brought me back to those early morning drives with the smell of freshly printed newspaper.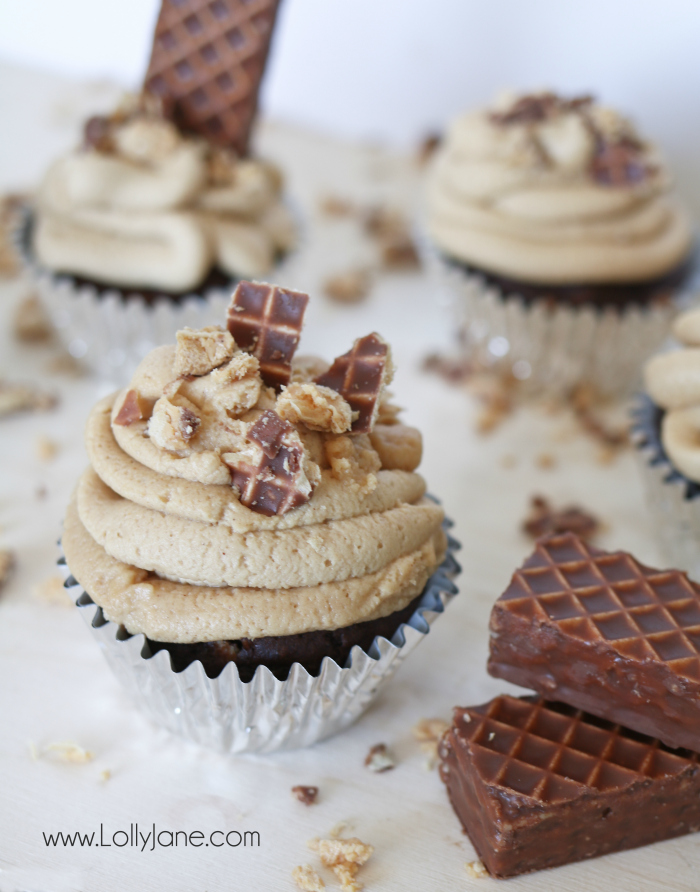 Take a minute to visit LitteDebbie.com for more recipes! And join the Little Debbie® # social media giveaway by posting an image of your family recipe to Instagram with the hashtag #SweetMemoriesGiveaway for a chance to win $1,000!
Keep up with Little Debbie®'s latest recipes any yummy baked goods:
Instagram:@TheRealLittleDebbie

Twitter: @LittleDebbie

Facebook: @LittleDebbie

Pinterest: @TheLittleDebbie
FREE EMAIL COURSE
5 Low Cost Tricks to Make Your House Look Like $1 Million
It's Lolly Jane's 5 FAVORITE Tricks to spruce up your space affordably.

Don't miss these!