9 Pink Pumpkin Decor Ideas
Pink pumpkins are cuter than a plain orange pumpkin arrangement. We've got pink pumpkin decor ideas to spruce up all your fall spaces.
Let's hop on this pink pumpkin trend together, shall we? We know it's not just us that wants pink pumpkins for my decor. Here are the cutest ideas of this season! ps: Make sure to follow us @lollyjaneblog on Instagram for daily decor inspiration!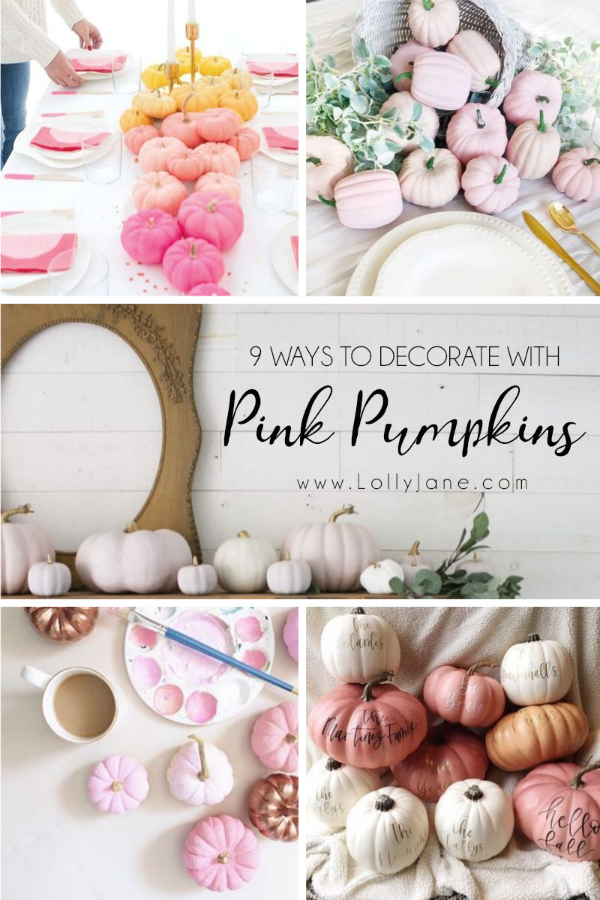 VISIT MORE FALL DECOR IDEAS:
Ways to Decorate with Pink Pumpkins
We had so much fun painting pink pumpkins with gold stems and creating easy mantel decor earlier this month!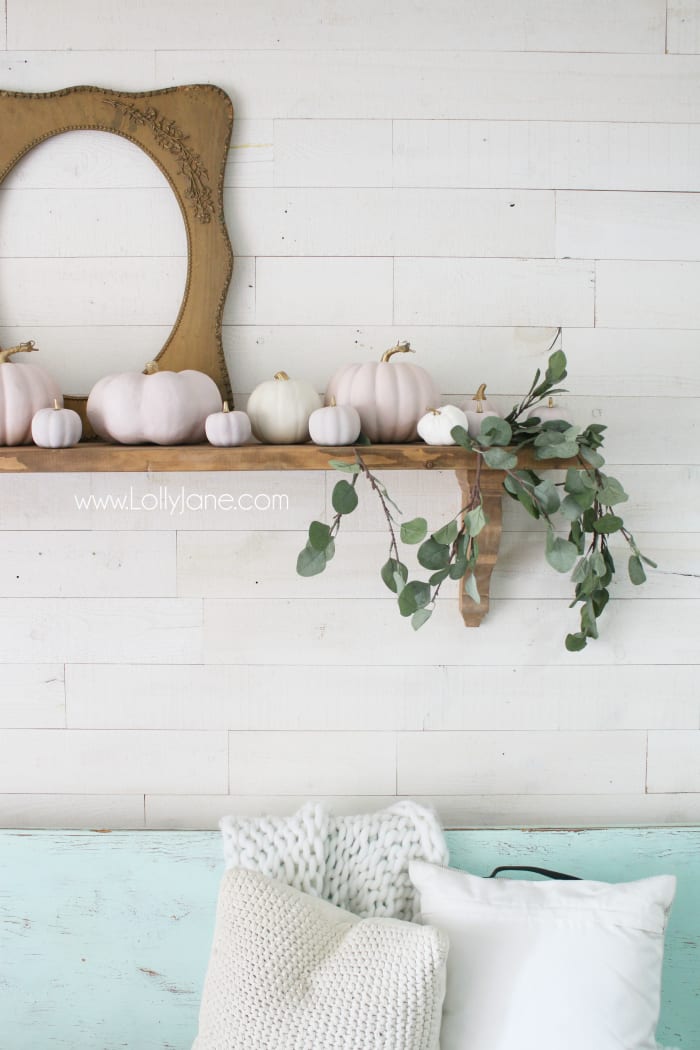 We were inspired by this adorable pink themed mantle from @lombardandfifth. Such a good way to incorporate painted pink pumpkins into the living/ family room.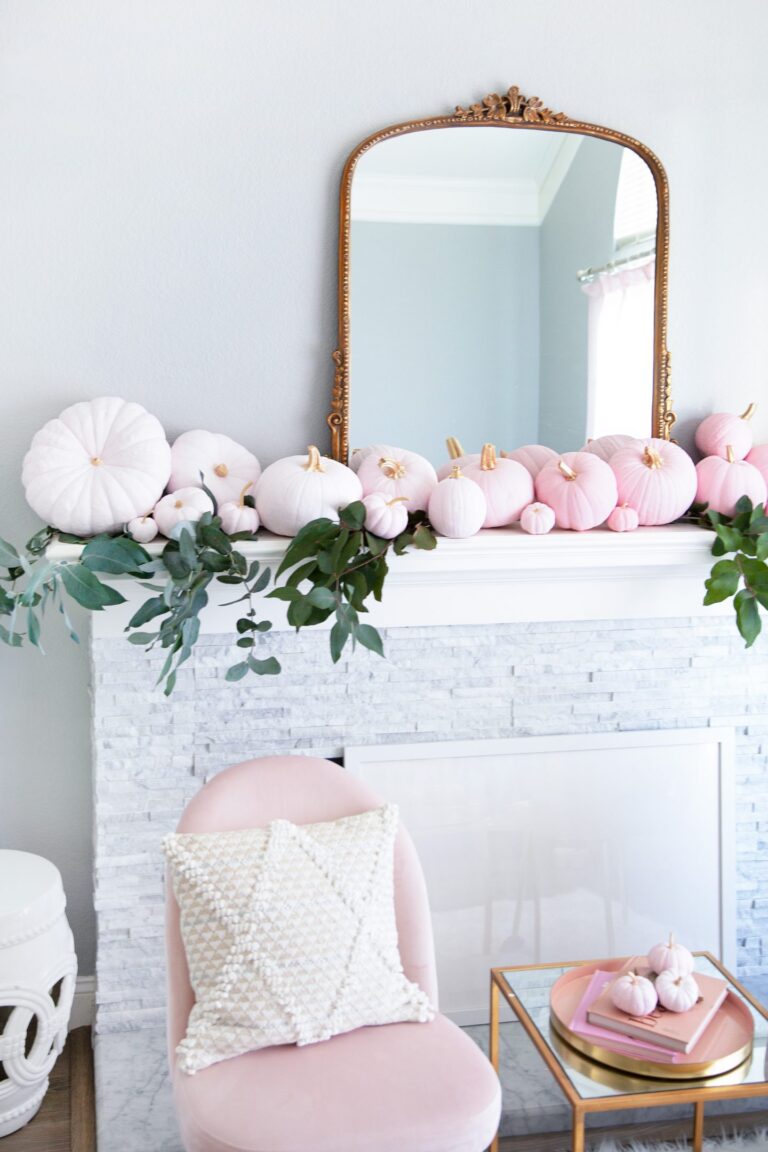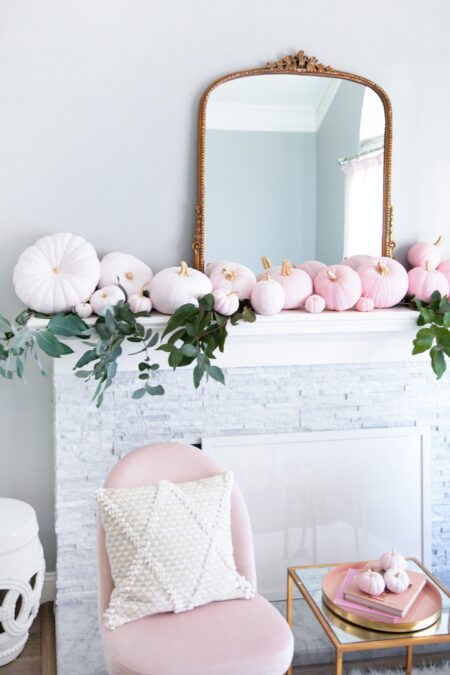 This pink pumpkin farmhouse display from @karaspartyideas is the cutest eve. We're eyeing that yummy pumpkin roll and cookies, too. Such a great outdoor fall table scape display.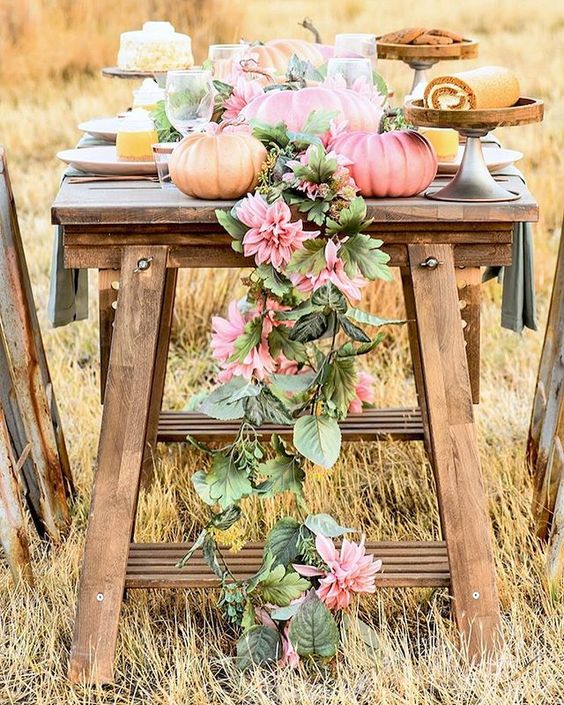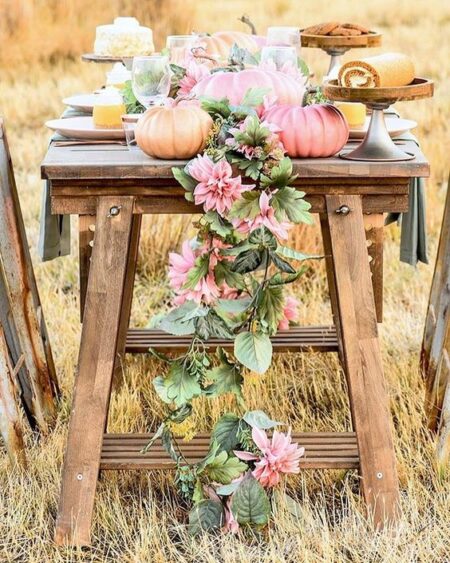 Such a cute way to decorate a counter or a coffee table from @homebunch. Any way of displaying this would be so stinkin adorable!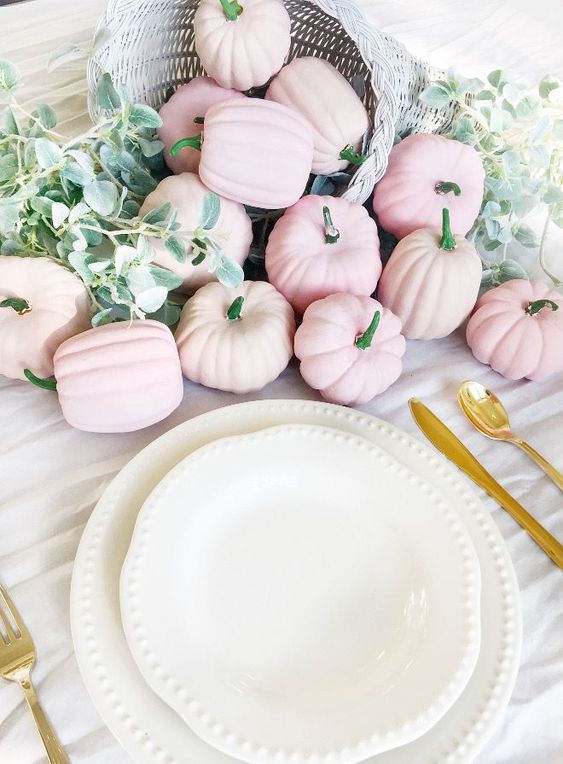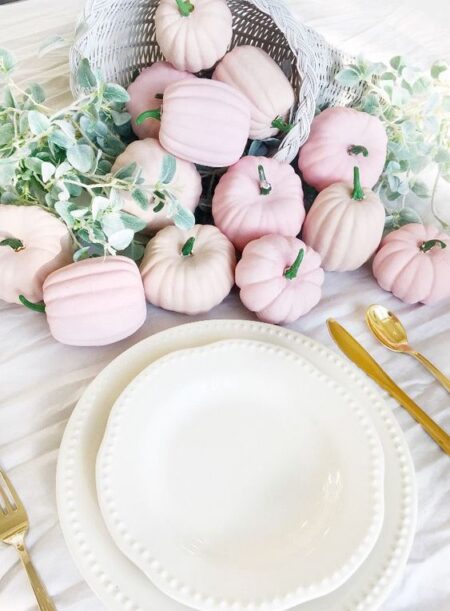 The cutest idea for fall decor, hand lettered pumpkins! Lettering is pretty popular, and for good reason. Such talent from @properletter.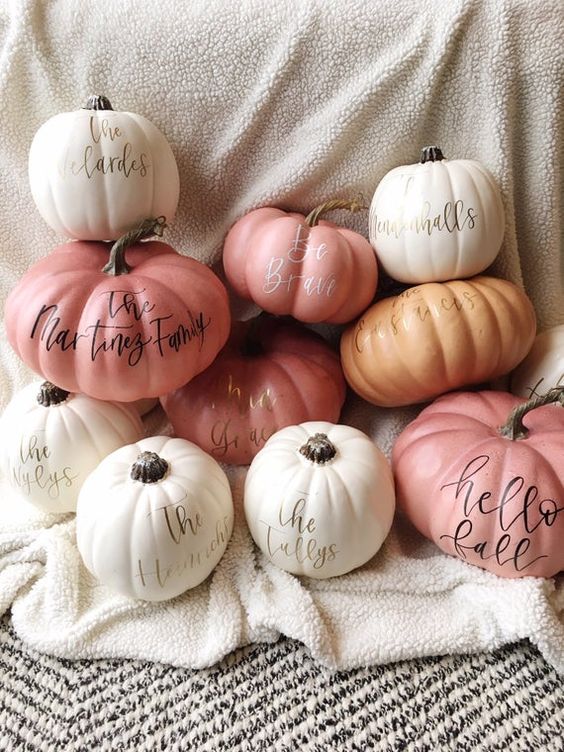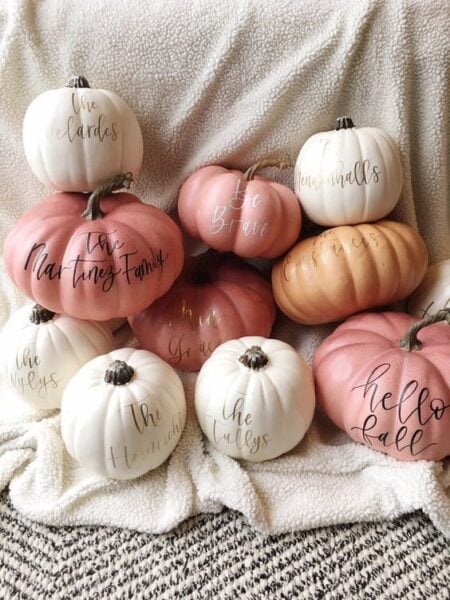 Wondering how to paint pink pumpkins? @weheartit shares such a great diy idea for the fall season! The colors are nice and soft but still match the autumn theme.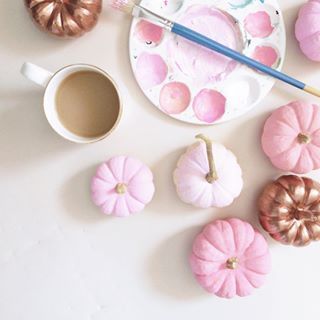 Such a cute fall table scape display: ombre pink pumpkins to orange pumpkins. SO CUTE! |source unknown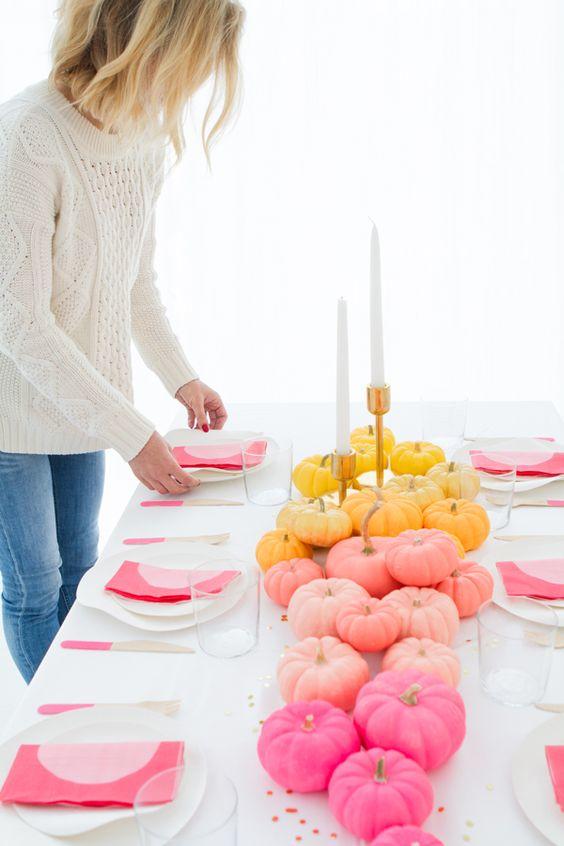 This is perfect decor for parties or just having in your house for the fall season. @jennie_loves put together such a cute pink fall display!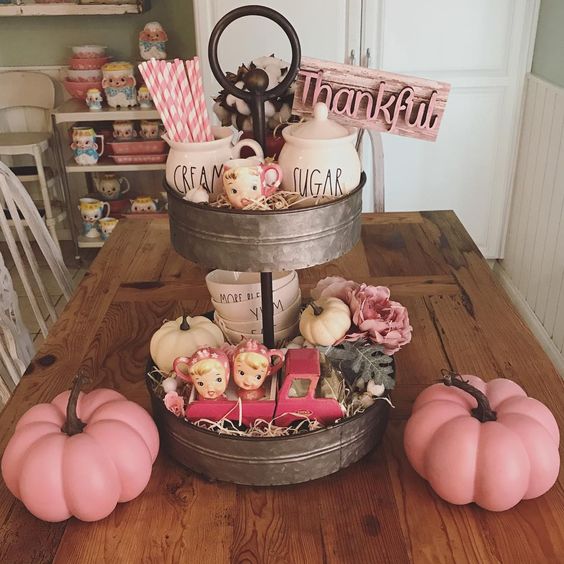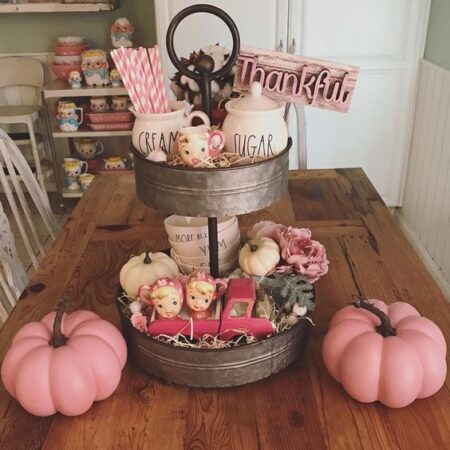 We love this pretty this ribbon from @Tammysheart. It is kind of a plus that there is candy corn because that happens to be my FAV! 😉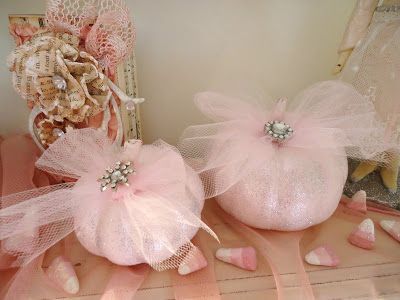 These pink pumpkins ideas were so stinkin cute, weren't they?
Please pin so your pals can make pink pumpkins, too!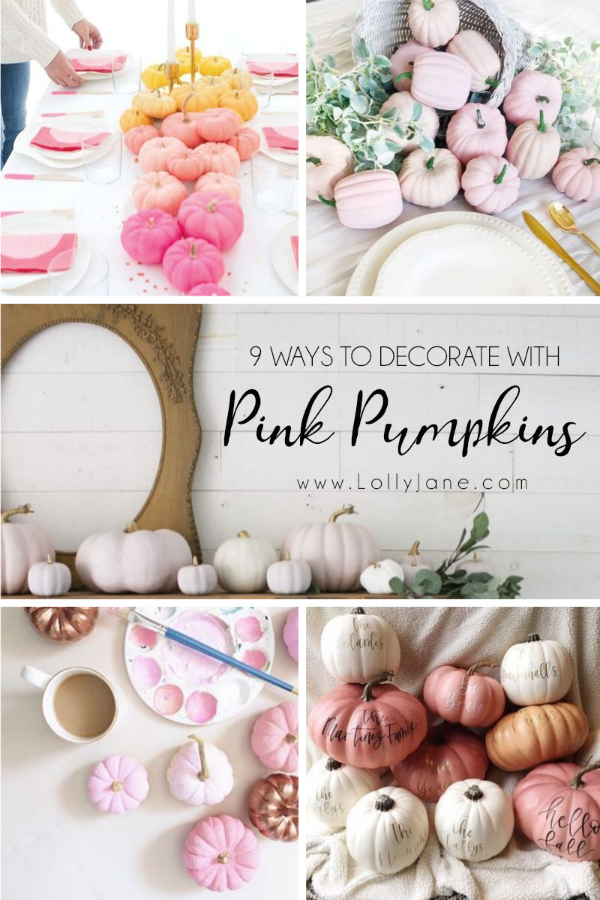 Make sure to follow us @lollyjaneblog on Instagram for more diy decor.