13 Mardi Gras King Cake Desserts
Lolly Jane's baby sister here checking in from Louisiana, headquarters for Mardi Gras. In Louisiana, we love our traditions. One of our biggest traditions is celebrating Mardi Gras, which can't be complete without King Cake. We have found 13 Mardi Gras King Cake Desserts to liven up your Mardi Gras party. Need some Mardi Gras party appetizers? We have a ton of delicious dips, such as our bacon jalapeno popper dip, white cheese dip, and our chili cream cheese dip, all of which would be a hit at any party, Mardi Gras or not. Have any of y'all been to Mardi Gras in New Orleans? It's definitely quite the experience! Let me know in the comments below! Happy Mardi Gras!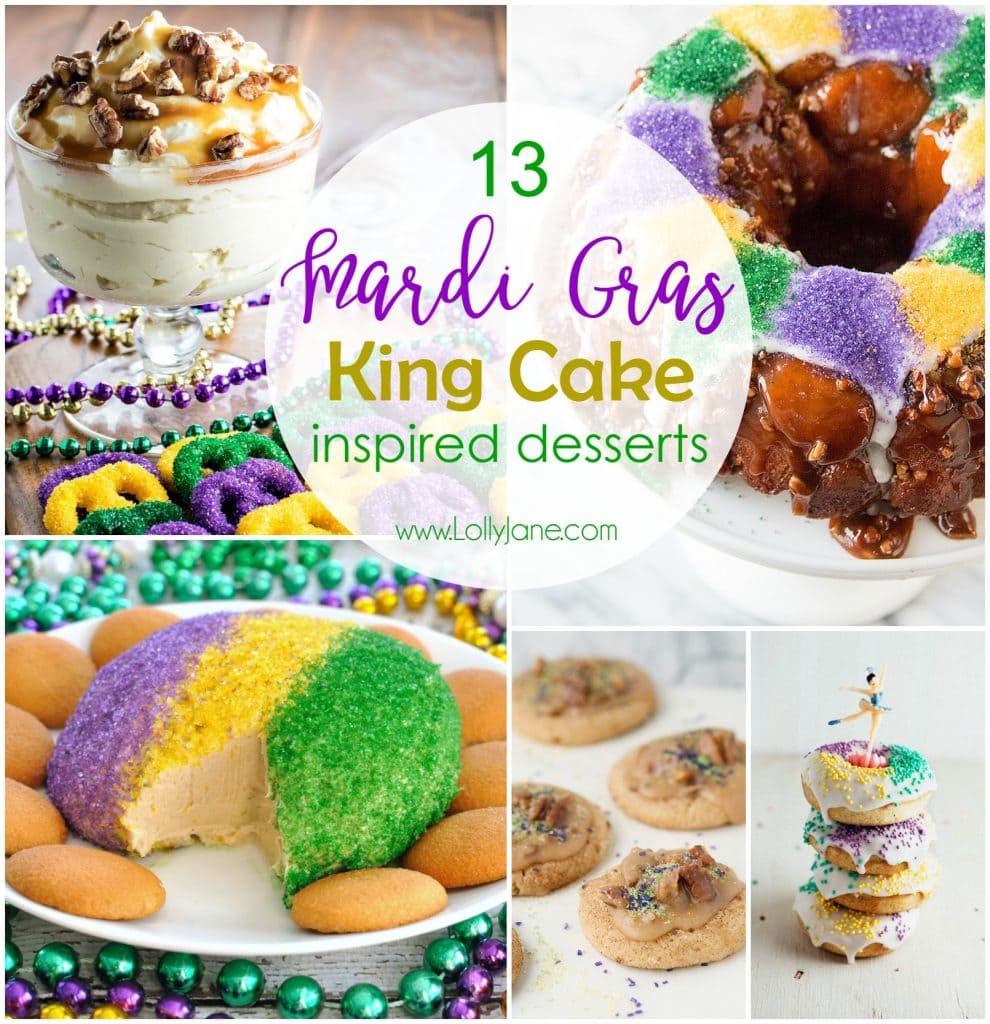 King Cake Bites | Plain Chicken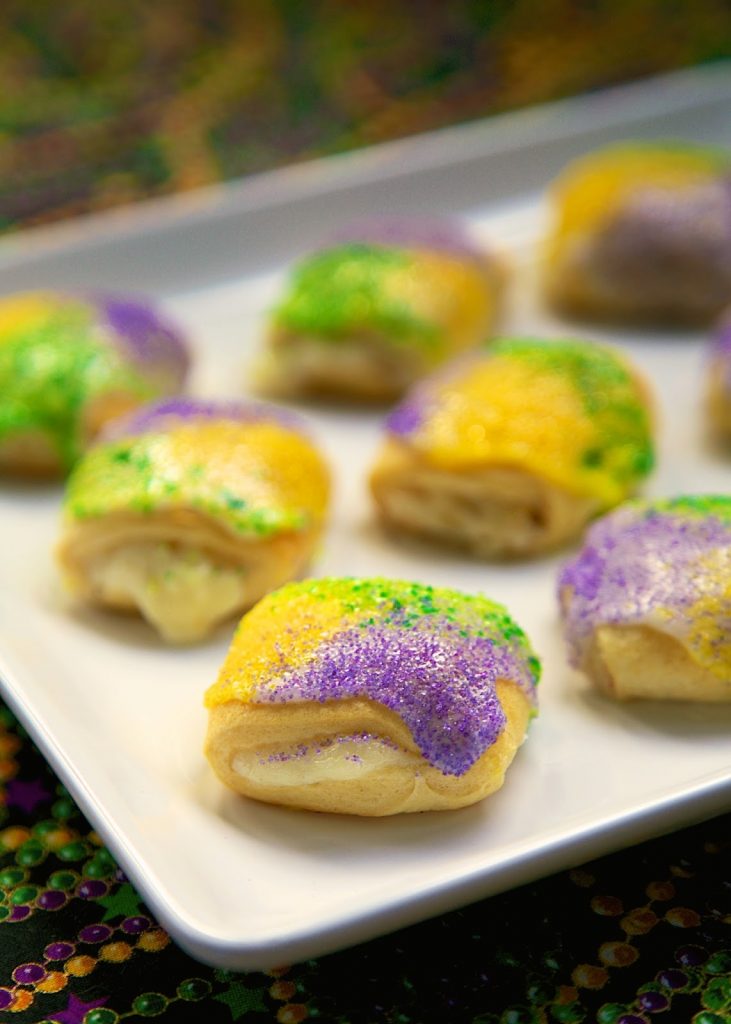 King Cake Cheese Ball | Dip Recipe Creations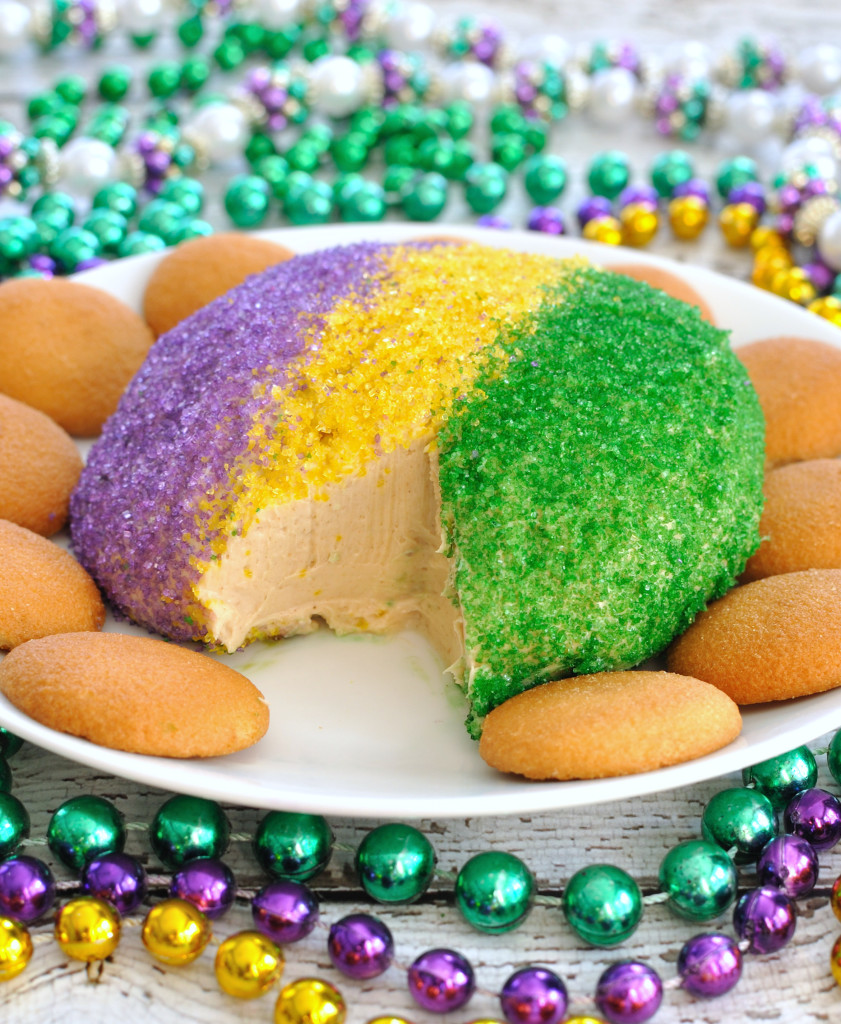 King Cake Dip | Homemade Hooplah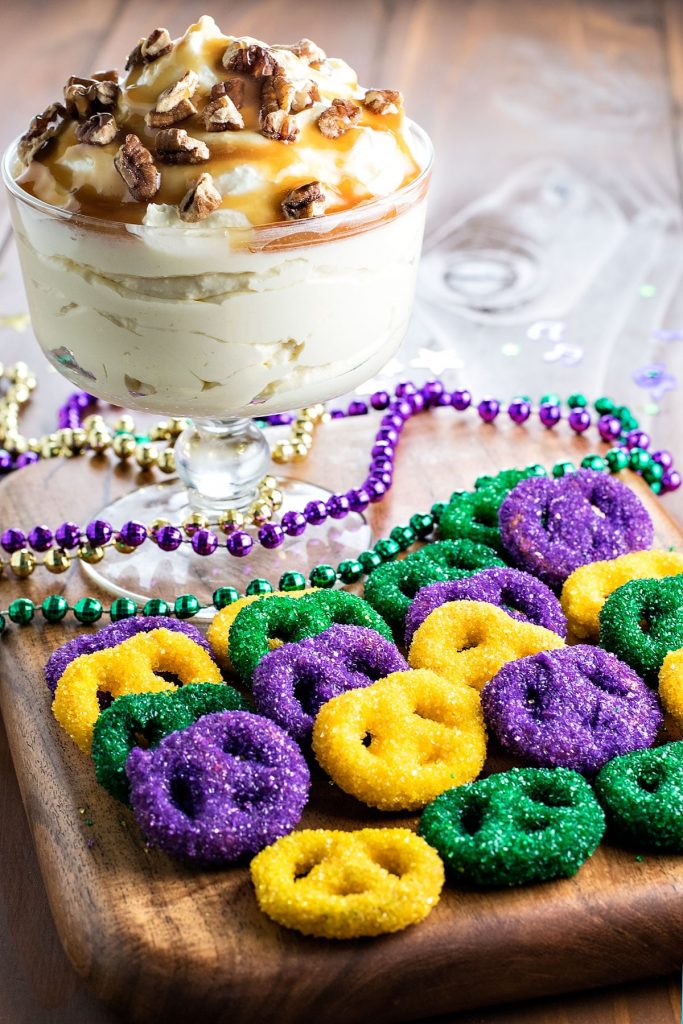 Mardi Gras King Cake Oreo Truffles | Jam Hands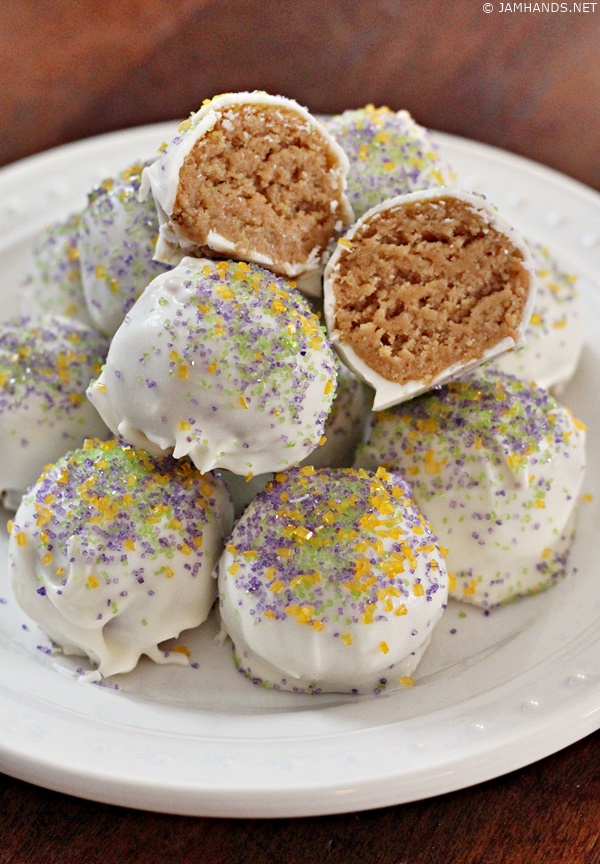 King Cake Donuts | Hummingbird High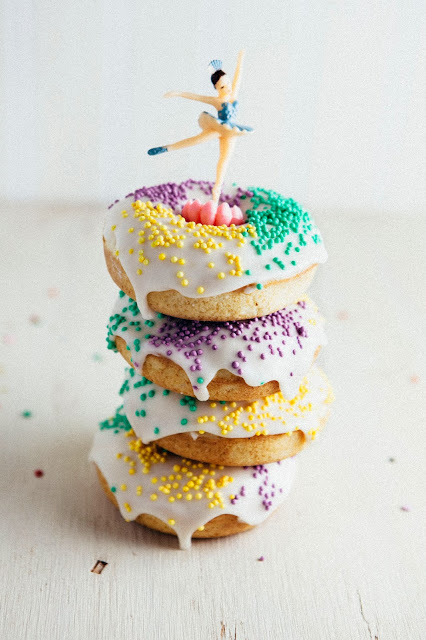 Pecan Praline King Cake Monkey Bread | Bake Love Give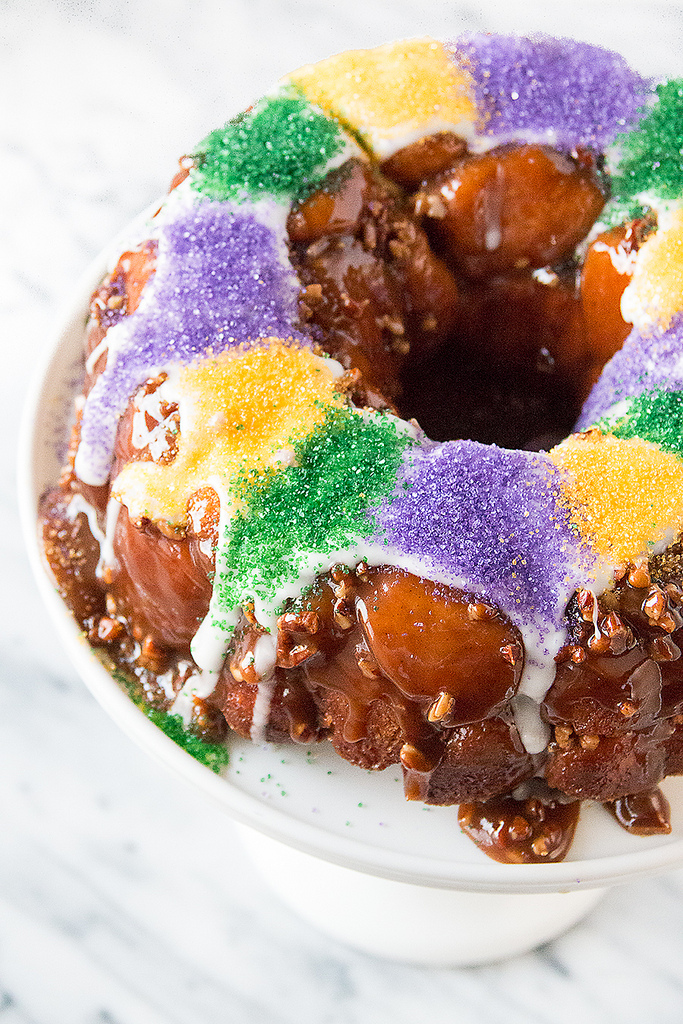 King Cake Bars | Purple Patch DIY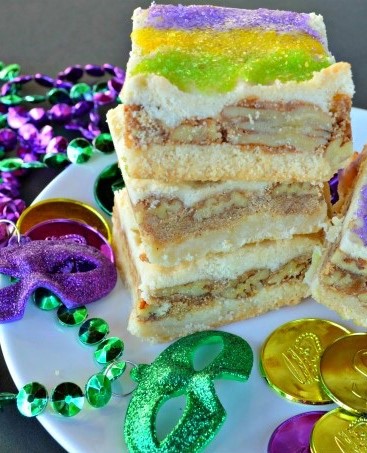 King Cake Monkey Bread | MomDot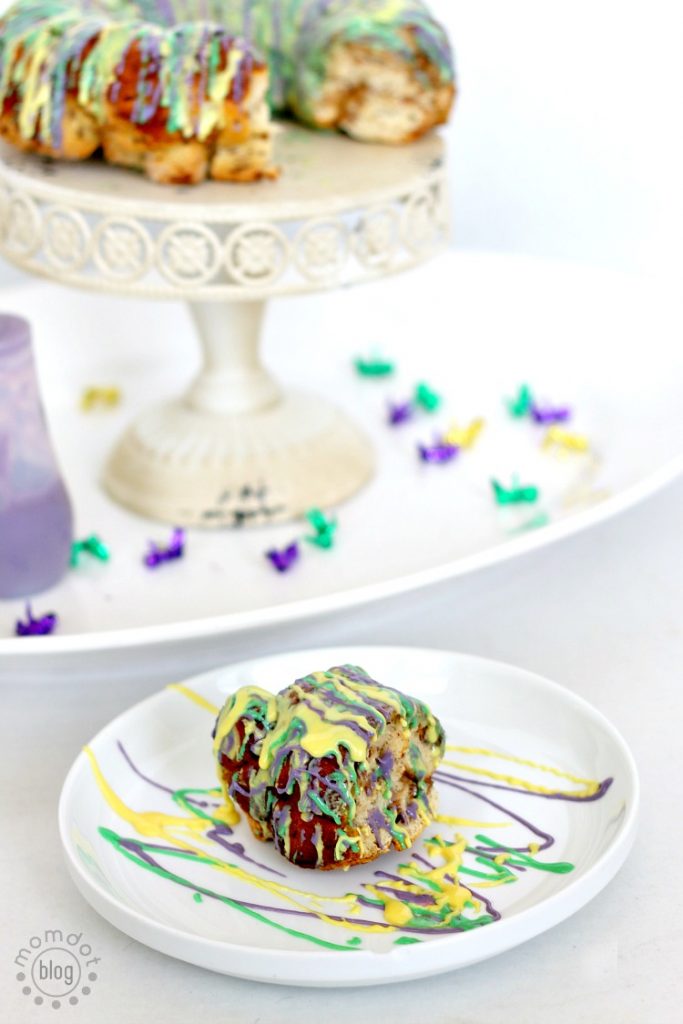 King Cake Cheesecake | Kitchen Belleicious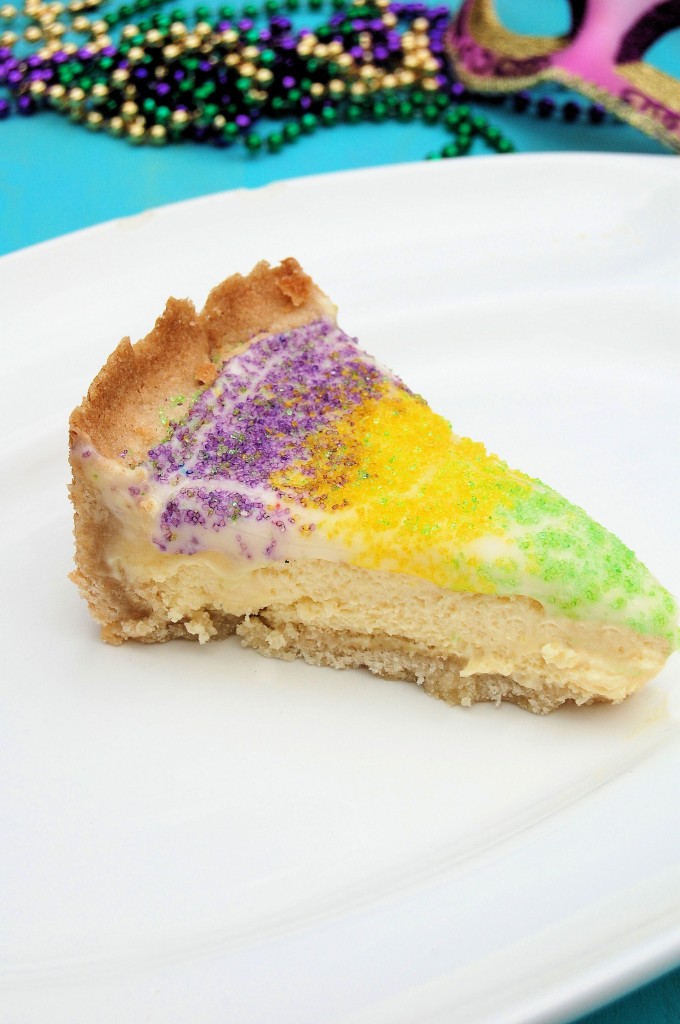 Mardi Gras King Cake Cupcakes | Confessions of a Cookbook Queen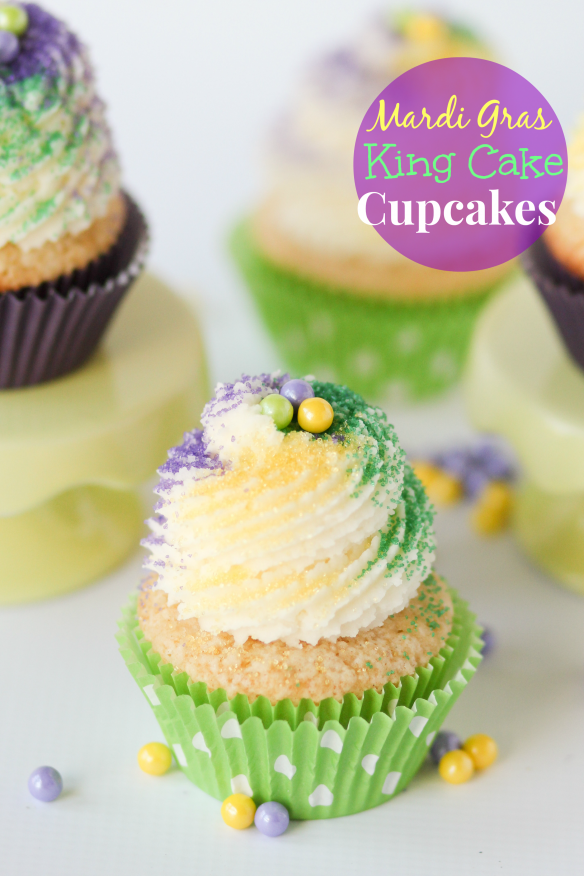 Pecan Praline King Cake Cookies | Baked Bree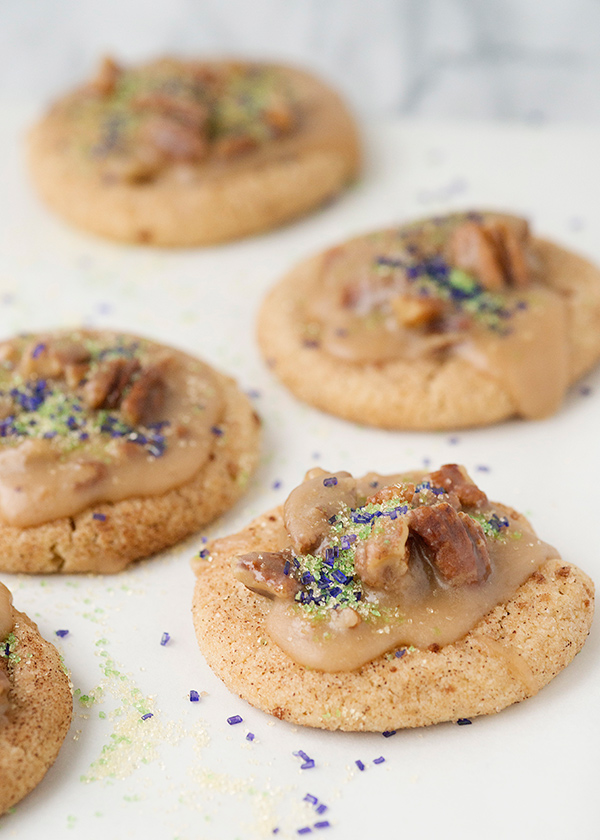 King Cake Scones | Louisiana Cookin'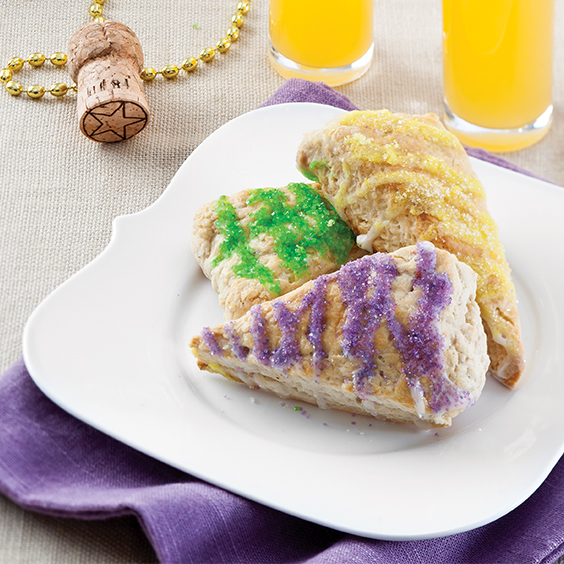 King Cake Donut Bars | Dessert for Two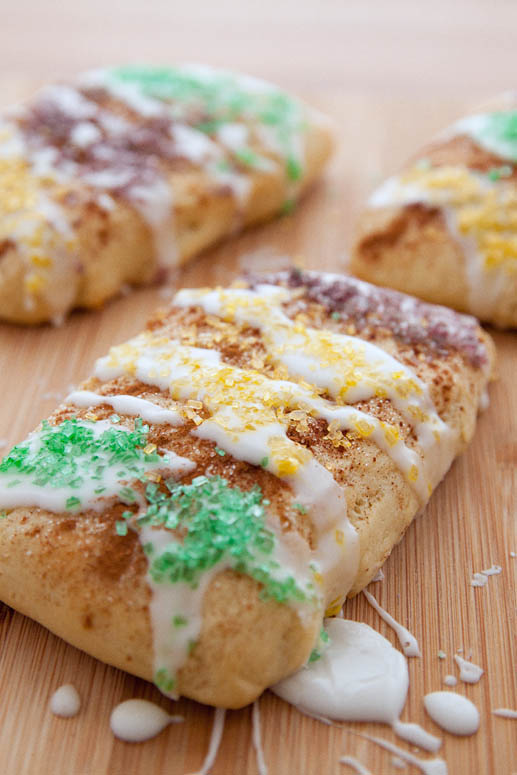 Looking for more inspirational roundups? Ours 21 easy dip recipe are just what you need to throw the perfect party.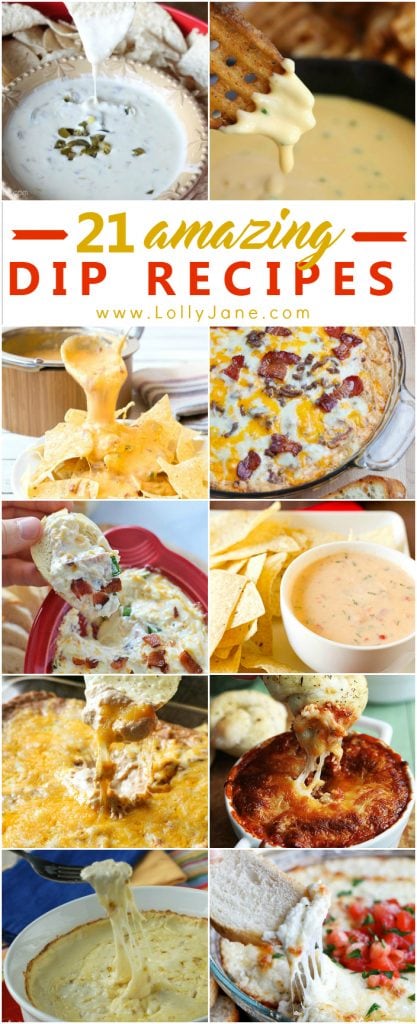 And if you're looking for something to keep you busy this weekend, you may be interested in our 23 easy DIY projects.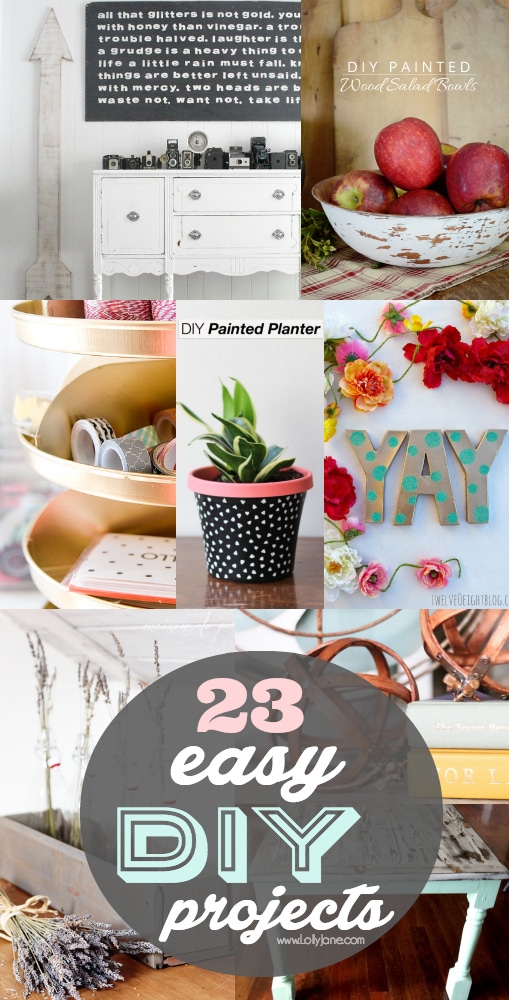 Please PIN so your friends can enjoy, too! Happy weekend y'all.