Happy one year anniversary to our best seller! We're in our 11th year of sign making which kicked off this whole blogging journey. It's been a wild ride and one we are so grateful for. We just wanted to say a big fat THANK YOU for supporting our little handmade shop. It truly means the world to us when we see our creations in your home! Use code LollyLovesMe for 10% off any order, now and forever, as our thank you to YOU!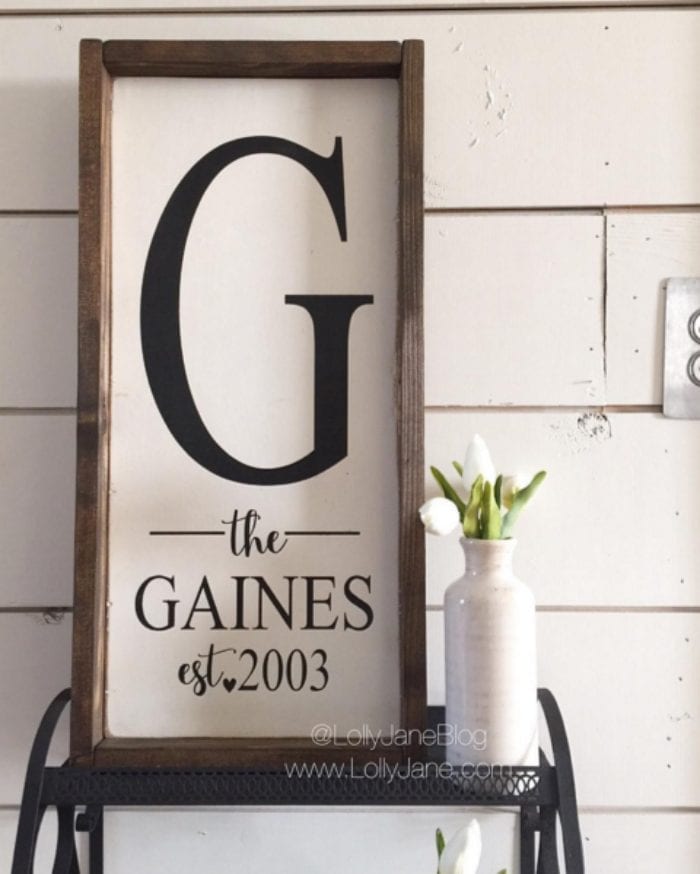 Grab this popular seller it in our etsy shop.
We had a request to flip the sign to fit into our client's space better, isn't it so cute? We love the black background version!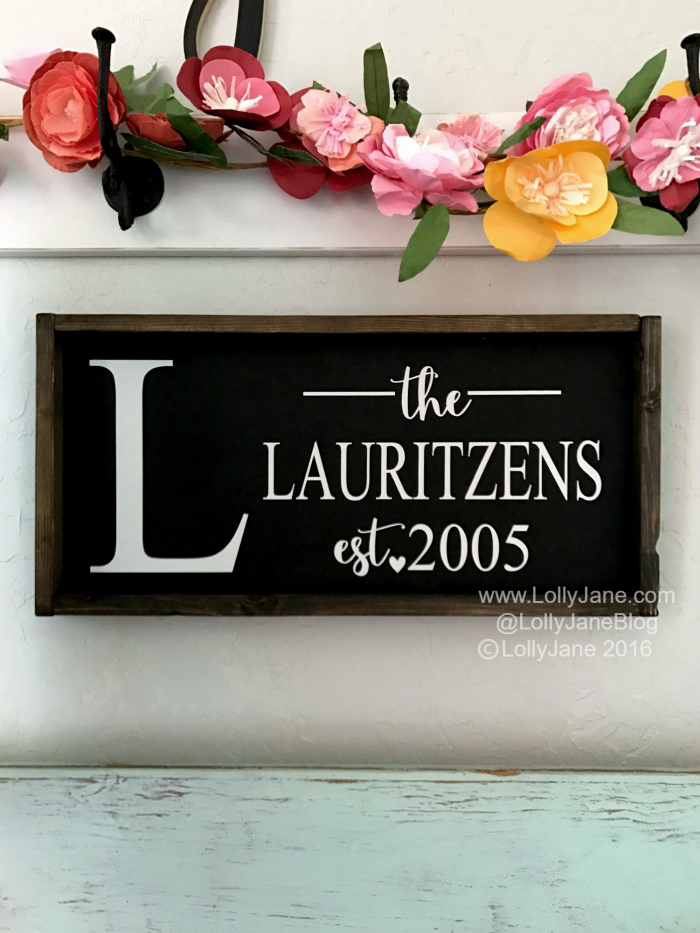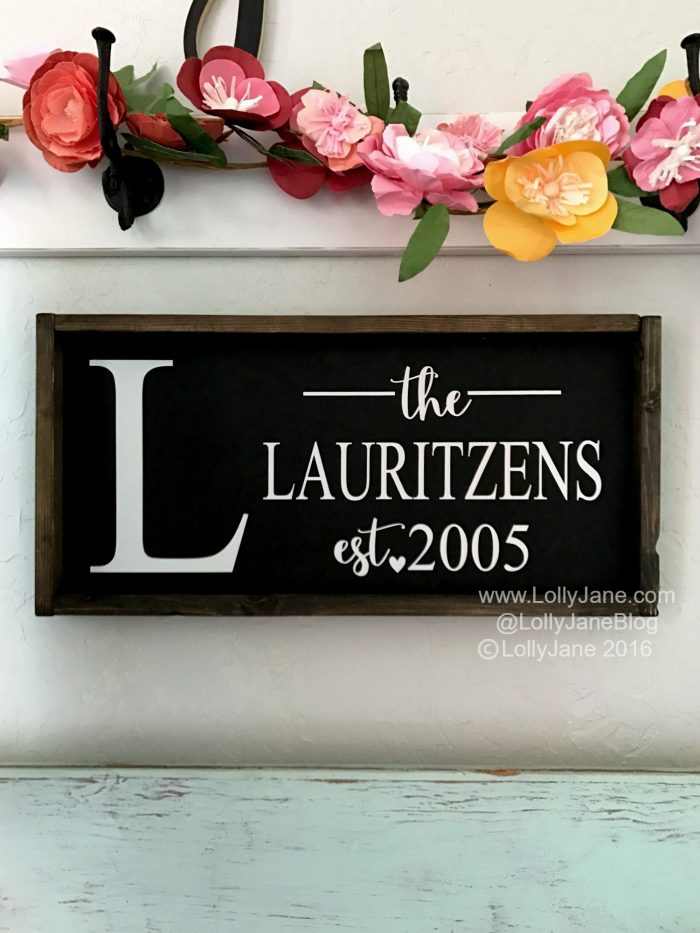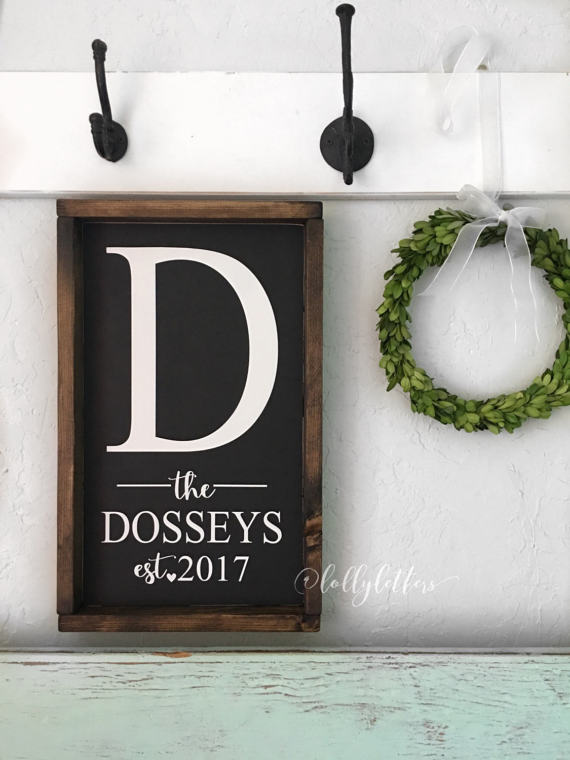 Here's a client picture with the . instead of the heart…she made us chuckle when her husband said, "No girly heart!" 😀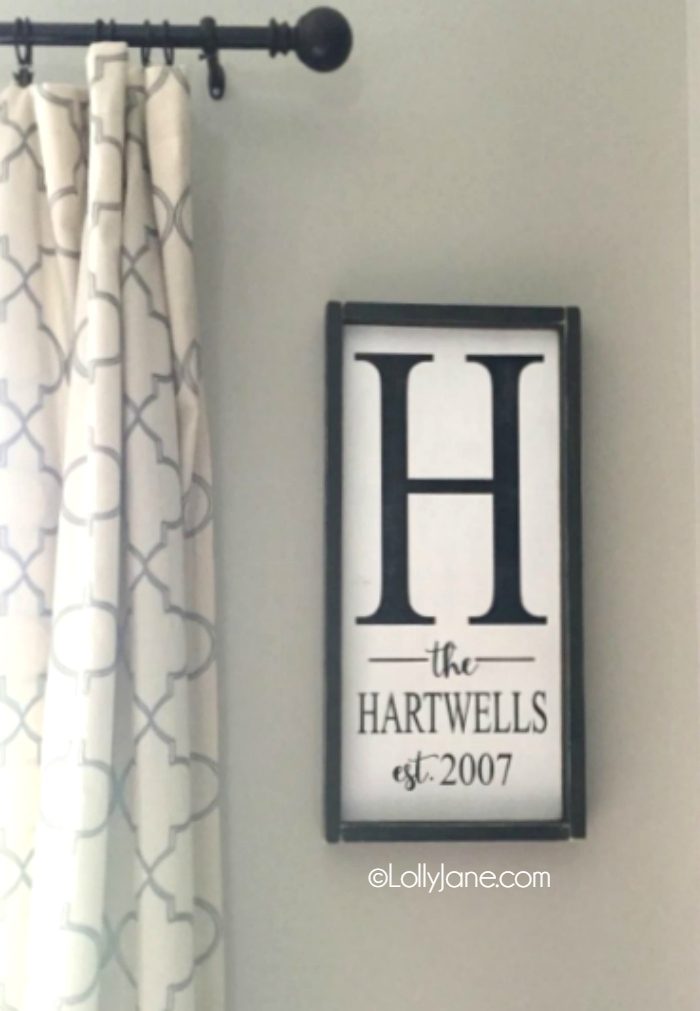 Check out our many free sign tutorials if you're a maker! As always, please don't make to sell 😉 We absolutely hate confrontation but our signs are copyrighted materials and we have an amazing copyright attorney who loves when we pay him…so please don't make us waste money, lol!! Visit our Lolly Letters IG for the newest goods.
Love you guys, don't forget to use LollyLovesMe for 10% off your order!
xoxo