We are super stinkin excited to announce a new foodie contributor to the Lolly Jane team!  Stephanie from Life Created is an AH-MAY-ZING photographer!! We love her so much that we took a food photog class from her and learned a TON!  We threw it out there if she ever wanted to join, she was welcome anytime.  She took us up on our offer and you are oh so lucky to see her gorgeous work.  She rocks! Take it away, Steph!
Having spent time growing up in the wine country of Northern California, it was common for our family to eat breads/cheeses/meats with dipping oils as appetizers. I was lucky enough to live a short drive away from Napa, and we visited many wineries that served delectable oils and spices for dipping yummy breads…a great pairing with wine and cheese.  Dipping oil is great with most breads and is super easy to prepare! It makes a great appetizers for a dinner party, and you can customize it to your tastes as well. I hope this will inspire you to make your own fresh garden dipping oil, maybe using ingredients out of your own garden!
Ingredients:
-bread you love, sliced or cubed in large chunks
-Fresh garden herbs (oregano, thyme, rosemary, basil)
-Garlic, fresh or powdered…I like fresh minced the best!
-Olive oil (and balsamic vinegar if you like it)
-Red pepper flakes
-Fresh ground salt and pepper
-Sprinkle feta if you like it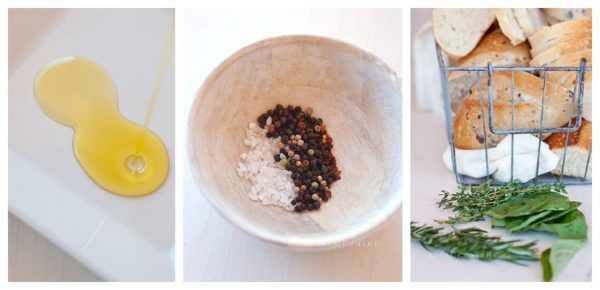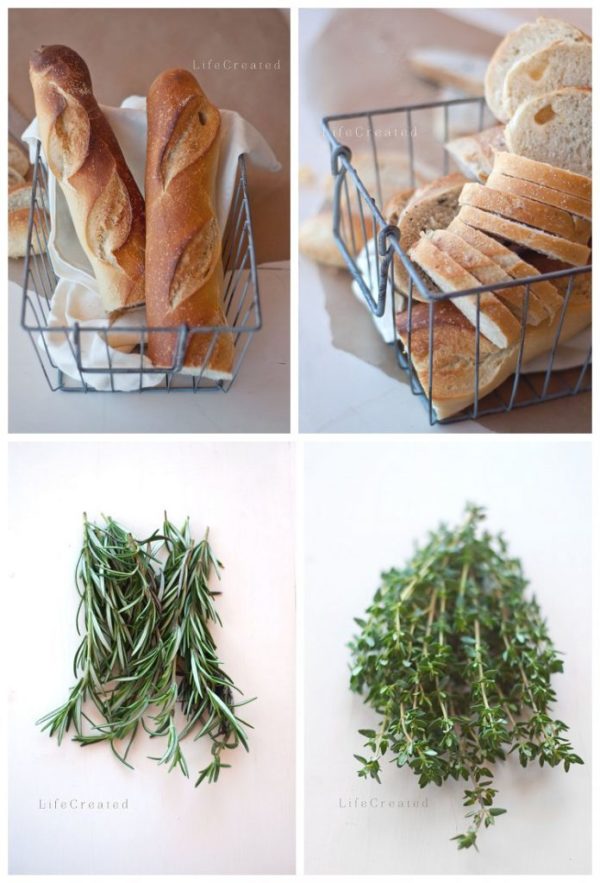 It really is as easy as putting the oil on a plate and sprinkling in your preferred seasonings!  I hope you enjoy making dipping oil with your family…report back with your favorite things to mix into your oil!
Check out more of Stephanie's recipes like her imperfect chocolate cake,
and her cannoli filling. YUM!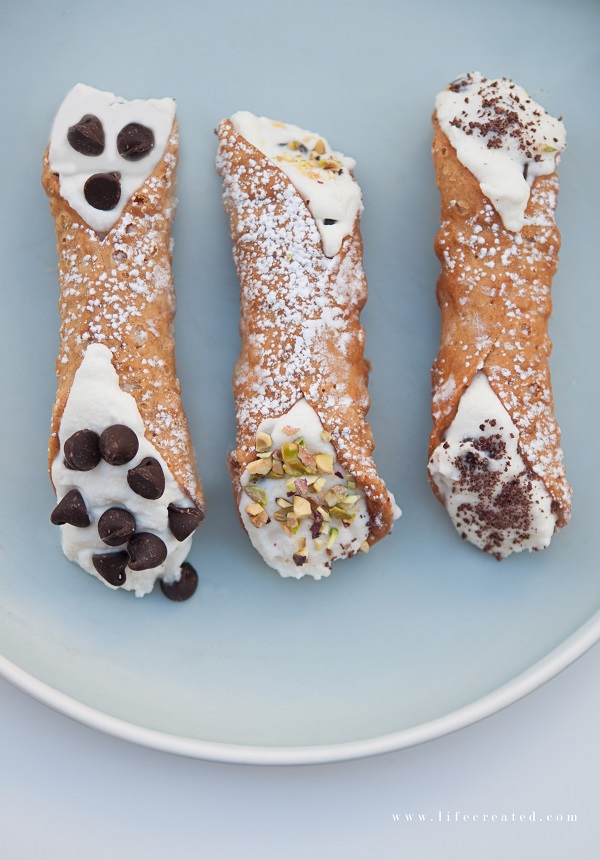 Also visit all of our appetizer recipes like our white cheese dip,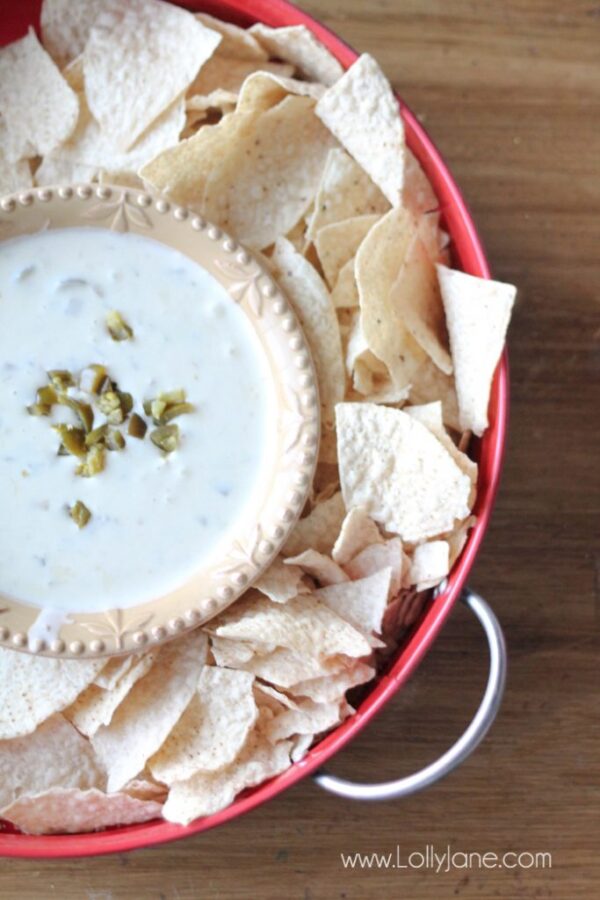 and our Tuscan pasta salad. YUM!
_____________________________________________________
Did you know Stephanie SELLS her work??  Check out her Etsy shop for darling photography prints.  Be sure to keep up with Life Created and read more about her here!