Since we published our "You are the Diet to my Coke" print a few years ago, we've had a ton of requests for Dr Pepper, Mtn Dew + Diet Pepsi versions. Well I happen to have gotten into the Netflix craze recently (current show I'm crushin' on is Drop Dead Diva, it's a good one!) and have it turned up while getting my photoshop on. 😉
Without further adieu, fellow pop loving peeps, our free soda art printables! >>download here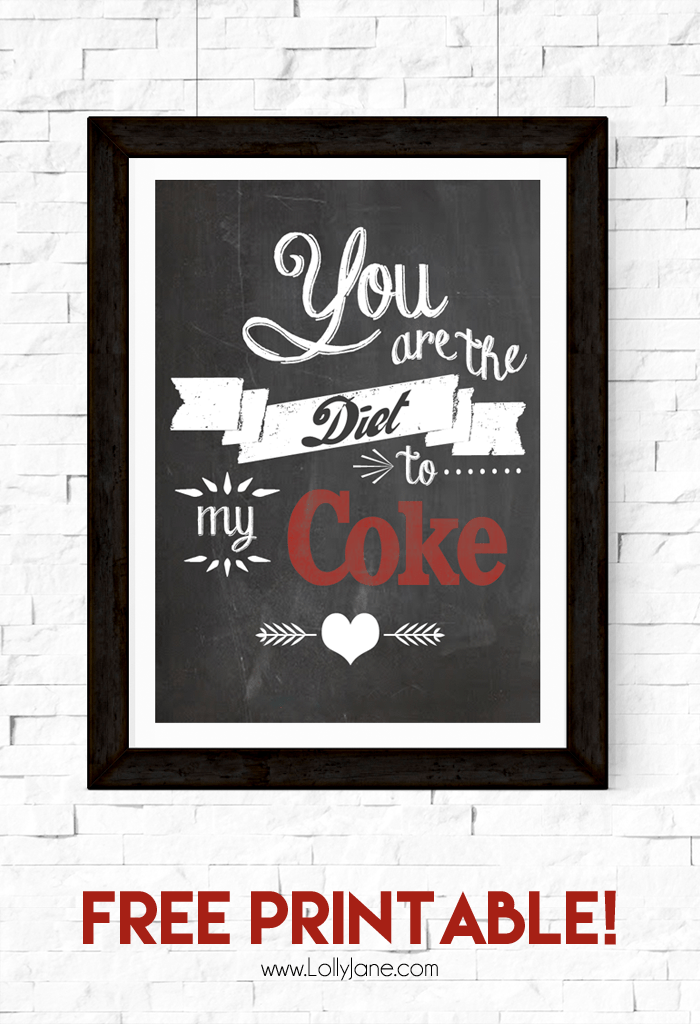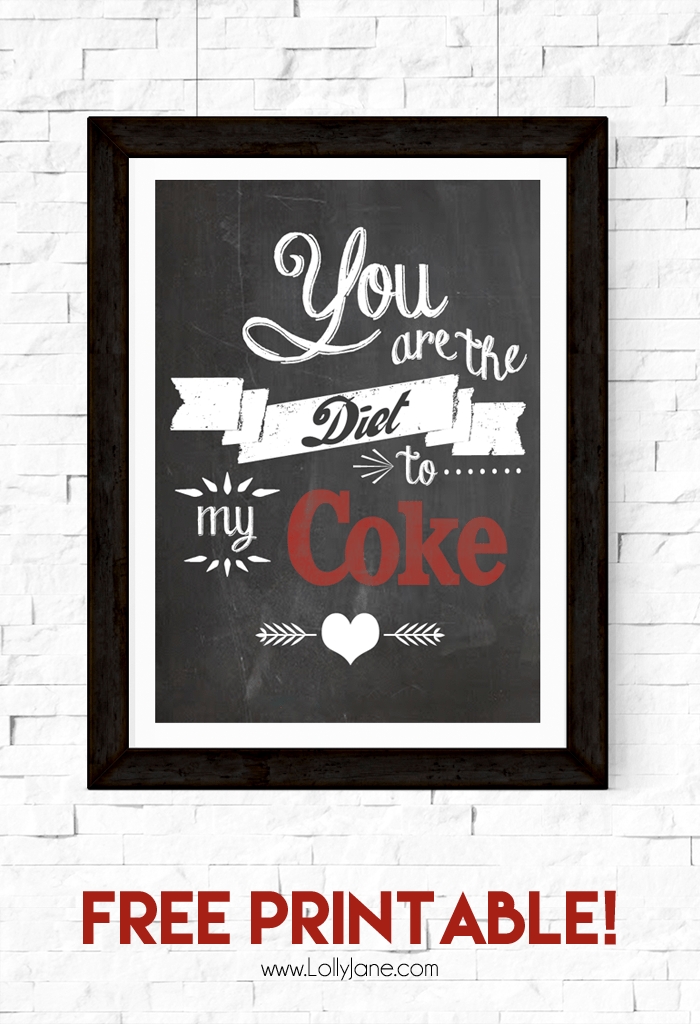 You can download them all as a PDF for the highest resolution and print straight from your home printer or, for the best quality, shoot it over to an office supply store and have them print on card stock.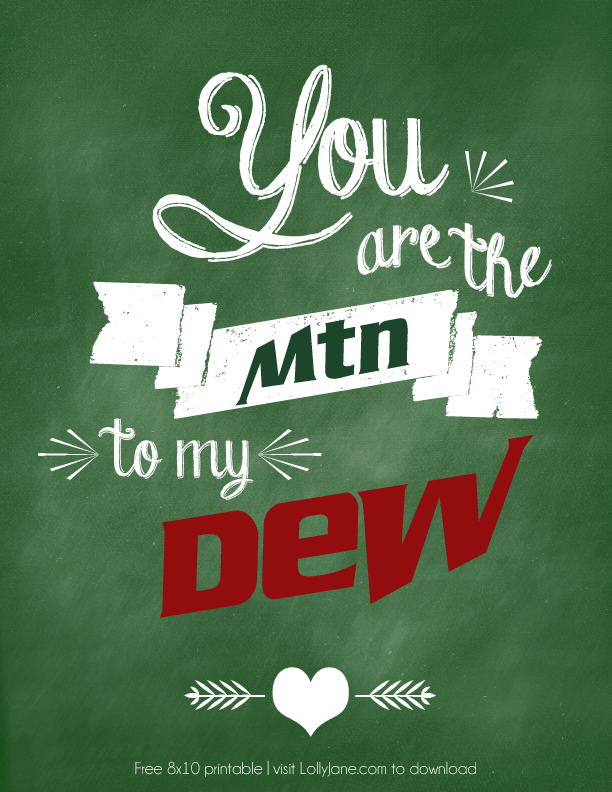 These are also super cute as tags (just tie onto a 12-pk or 2-liter) so you can upload them into Word or Pages and copy+paste several onto one page then print from there, hole punch and string twine through and attach. That would be my perfect Valentine's gift, haha! JK!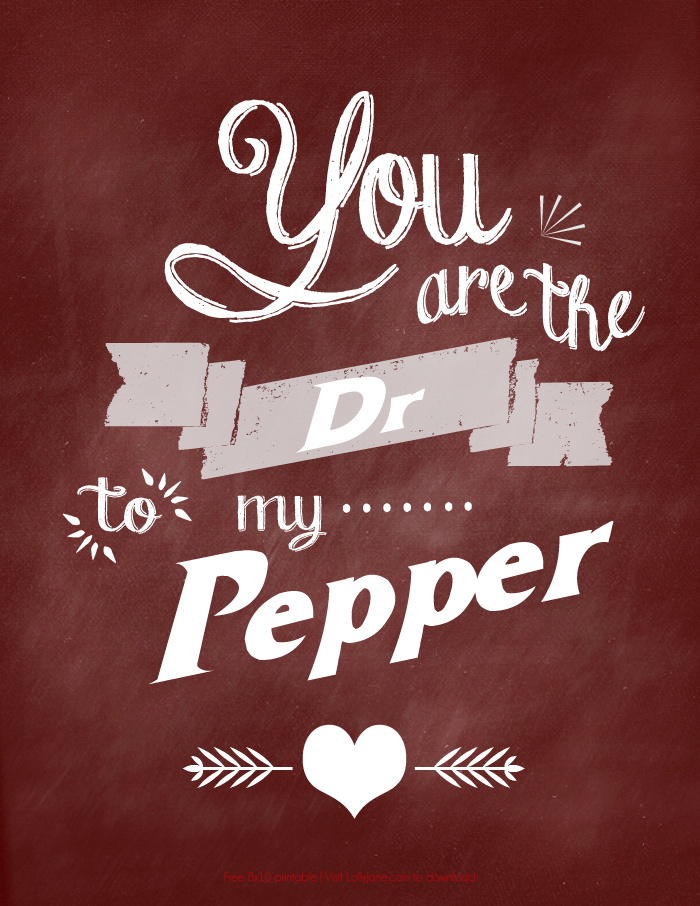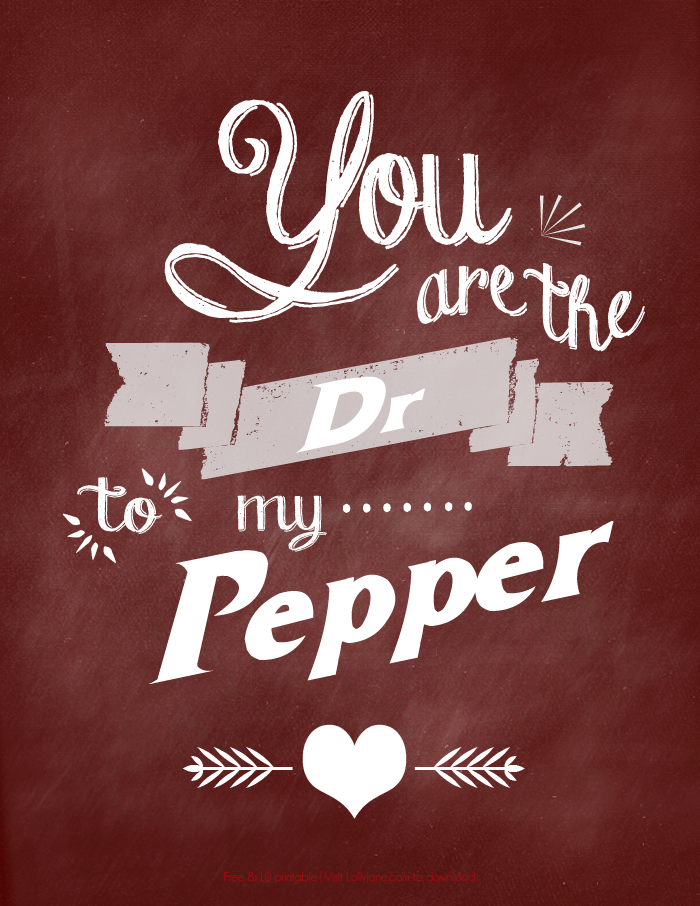 If you're not a soda drinker, this post probably isn't for you but no worries! We've got tons of other free printables you can download and display this time of year or year-round. 😉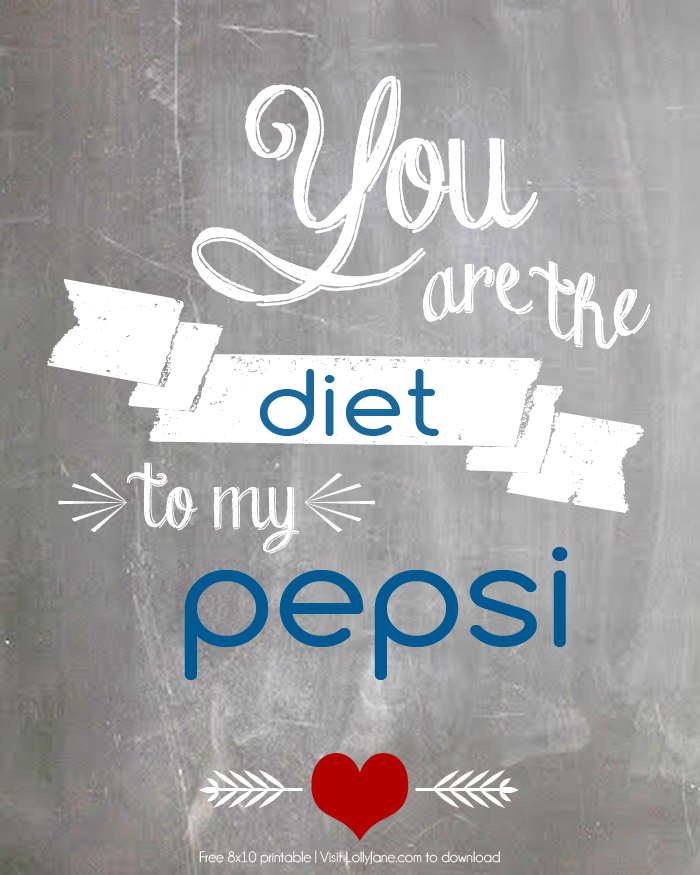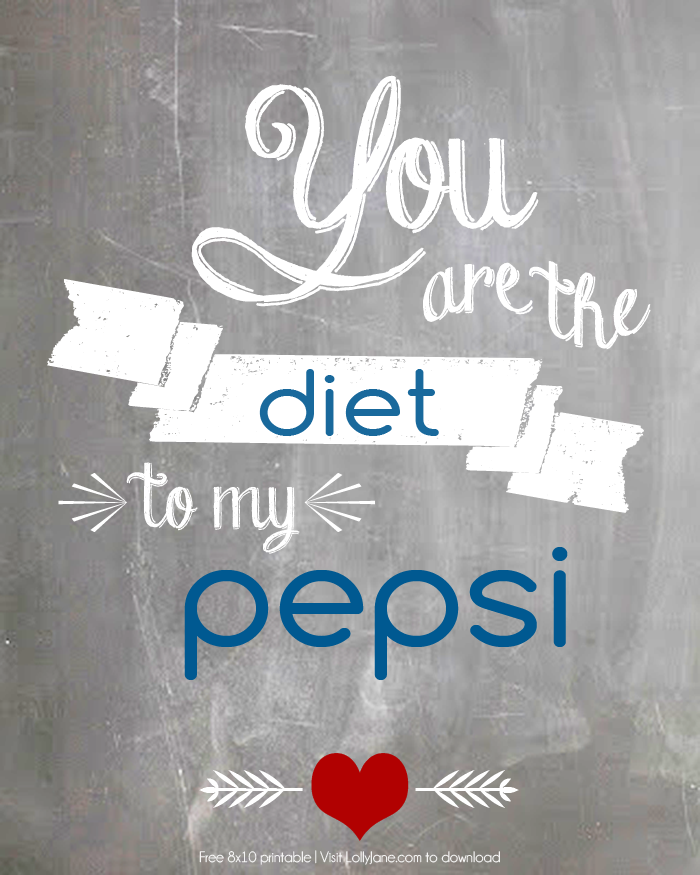 HERE is the link again to download these puppies. Hope you enjoy them! XOXO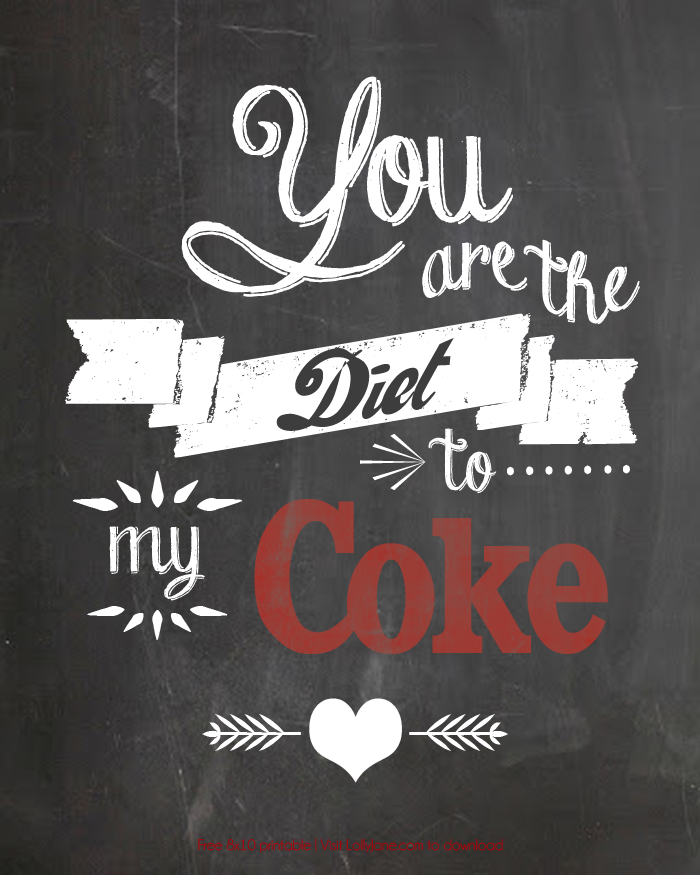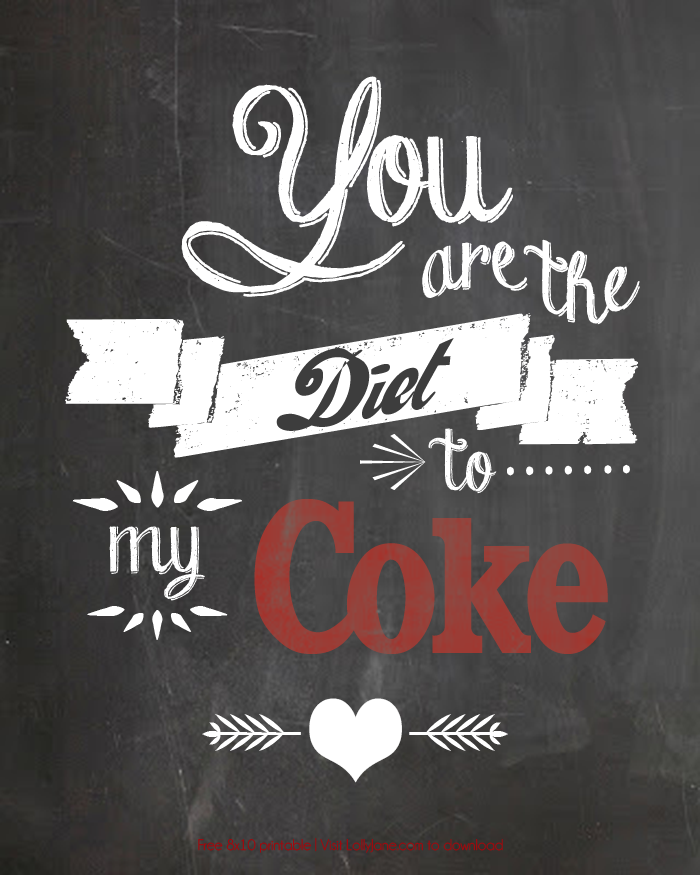 Check out our DC Drinkable Necklace (yes it WAS a funny April Fools Day post!)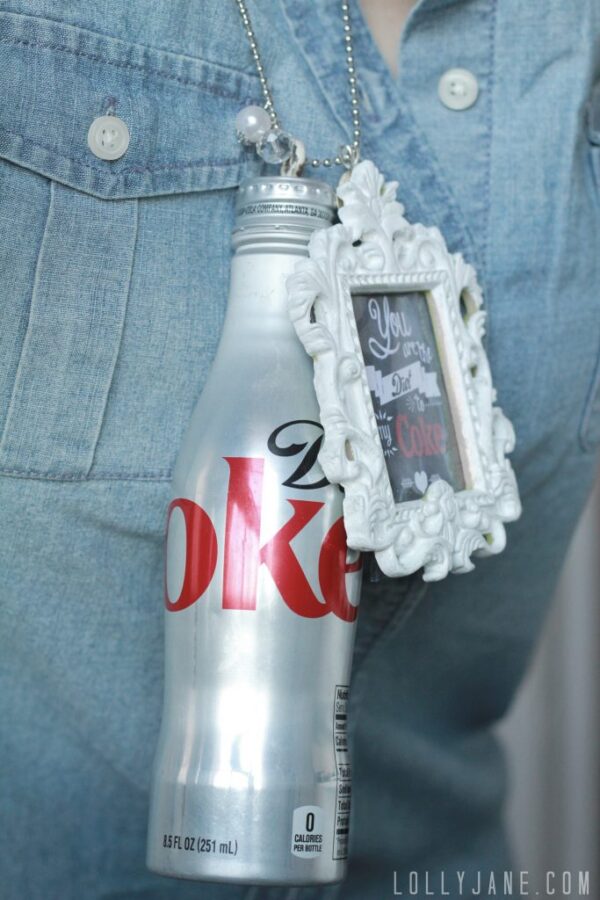 FREE EMAIL COURSE
5 Low Cost Tricks to Make Your House Look Like $1 Million
It's Lolly Jane's 5 FAVORITE Tricks to spruce up your space affordably.

Don't miss these!