healthy triple chocolate brownie bites
This post brought to you by AllWhites Egg Whites. The content and opinions expressed below are ours 😉
If you're anything like us, you like to eat healthy the easy way! We try to be better about cutting unnecessary fats and sugars on a daily basis and we love finding easy recipes that we can mix into our busy lifestyle. Did you notice the emphasis on easy? We spend a lot of our time working on crafts and decor and kid activities and church callings and serving and painting and so on and so on. Yes of course we bake/cook but we don't love it nearly as much as creating so fast recipes are our favorite! When we saw this Good for You Triple Chocolate Brownies recipe from
AllWhites Egg Whites
, we knew we had to try it! We made them into yummy triple chocolate brownie bites which cut the cook time in half so in less than 20 minutes, you can have a healthier dessert option, score!
We cut calories by using AllWhites® Egg Whites + applesauce in this tasty recipe! Egg Whites are a great weight management tool. With 5 grams of protein, 0 grams of fat and only 25 calories per serving, AllWhites® can help fuel your weight management goals. It's the easy way to enjoy a high-protein, low-fat diet. My hubby has to stay fit for his job so he has egg whites + bacon every morning. And he hard boils a handful more and takes them to work as a snack.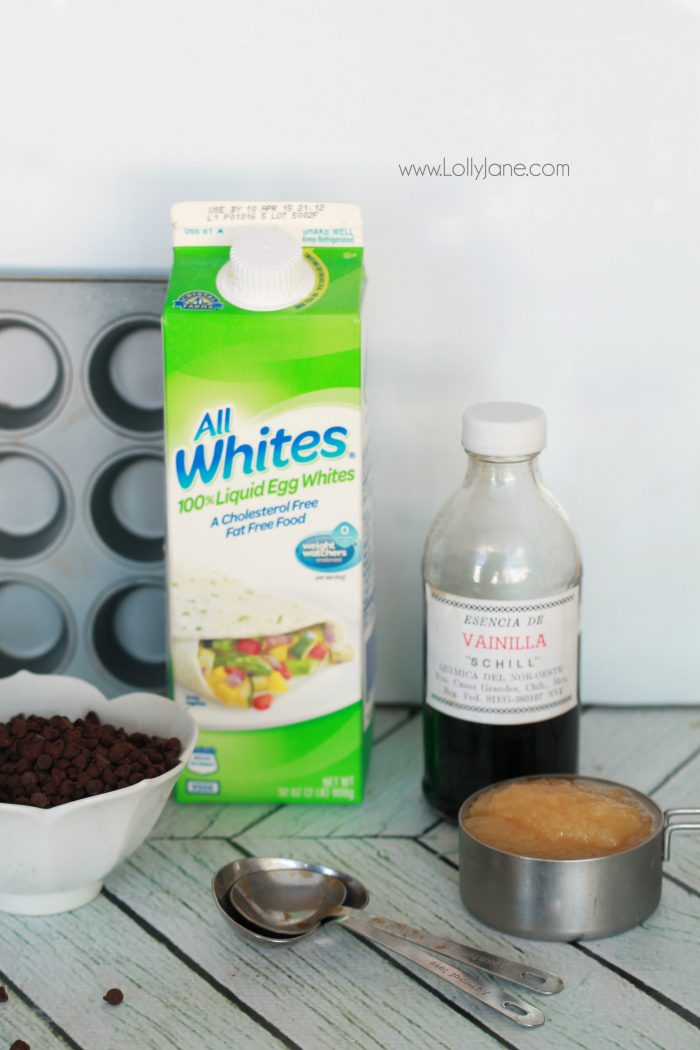 AllWhites® 100% liquid egg whites is a convenient, fat-free, cholesterol-free and low-calorie alternative to regular eggs – ideal when it comes to fueling your fitness goals and maintaining a healthy lifestyle. They're a lean source of protein and can be used in any recipe that calls for eggs. AllWhites Egg White products are:
100% liquid egg whites with no yolk
Naturally fat-free, cholesterol-free
Located in the refrigerated dairy section
Can be a healthy alternative to recipes that call for eggs
A lean source of protein that's easily kept on hand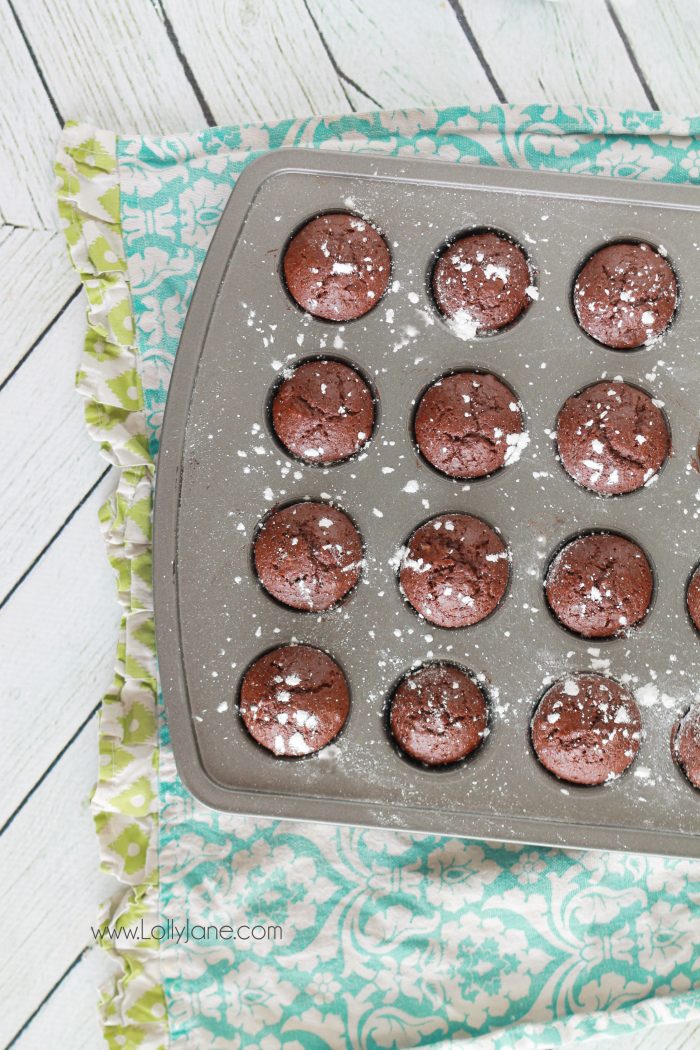 We scored this perfect recipe from AllWhites, try AllWhites Egg Whites Favorites for more health conscious recipes.
Triple Chocolate Brownie Bites
You'll be pleasantly surprised at this lower fat version of your favorite gooey brownie recipe!
Ingredients
1

cup

all-purpose flour

3/4

cup

sugar

1/2

cup

firmly packed brown sugar

1/2

cup

unsweetened cocoa powder

1

tsp.

baking powder

1/2

tsp.

salt

1/2

cup

applesauce

1/3

cup

Better'n Eggs®

2

Tbsp.

canola oil

2

squares

1 oz. each semi sweet baking chocolate, melted

2

tsp.

vanilla

1/4

cup

miniature semi sweet chocolate chips
Instructions
Heat oven to 350°F.

Spray 24 muffin pan with nonstick cooking spray.

Stir together flour, sugar, brown sugar, cocoa powder, baking powder and salt until well mixed. Stir in applesauce, Better'n Eggs, canola oil, melted baking chocolate, miniature chocolate chips and vanilla just until well mixed; careful not to over stir.

Spoon 1 generous tablespoon batter into mini muffin pans until full.

Bake 10-12 minutes or until toothpick inserted in center comes out clean.

Do not over bake.
Notes
Optional: You can bake regular brownies instead of muffins: just spray 8-inch square baking pan with nonstick cooking spray and bake an additional 8 minutes.
Adapted from AllWhites Egg Whites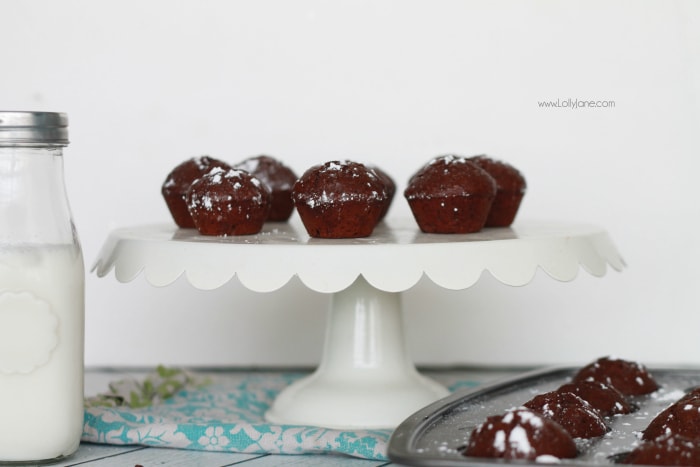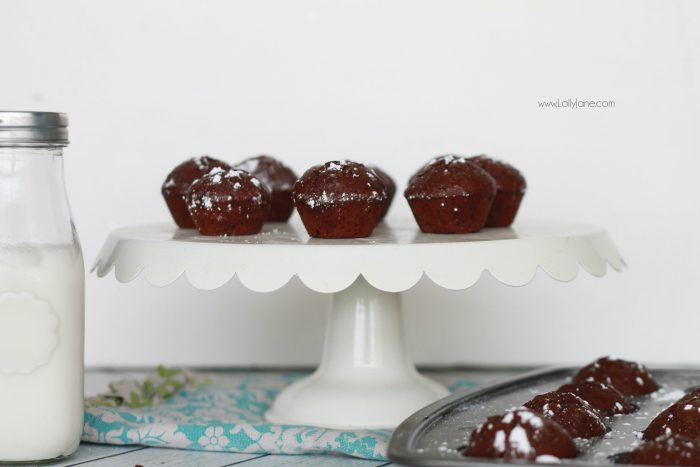 My kids sure couldn't tell these were "healthy" brownies when they got home from school, they just gave me a "Thanks Mom" and shoved in their mouth with a SMILE on their faces!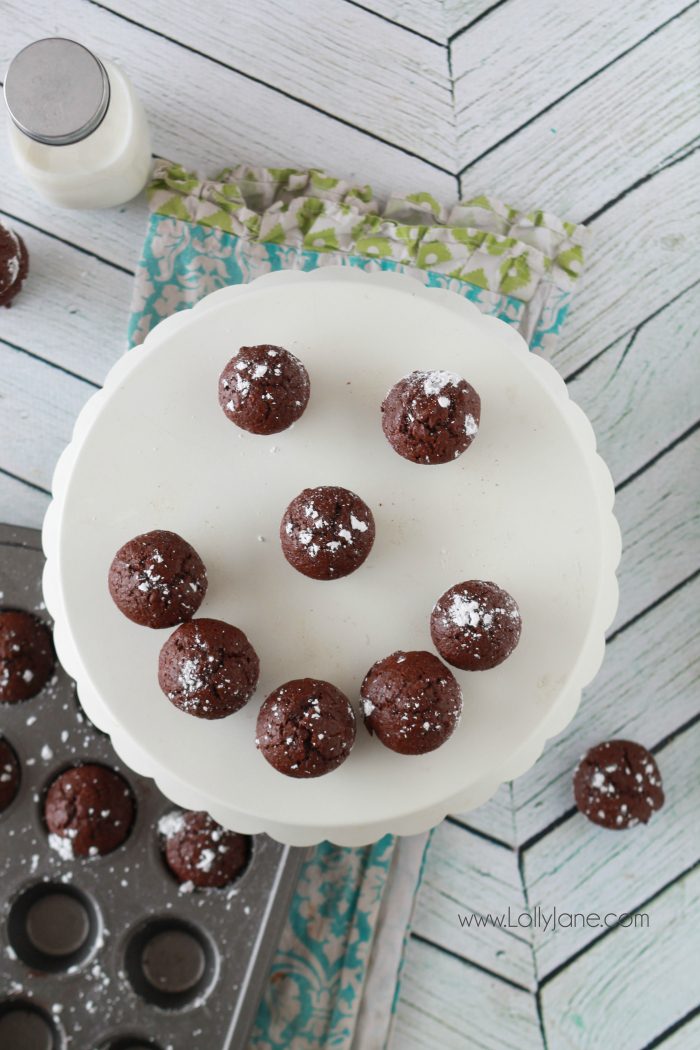 Give egg whites a try and use this coupon for $0.50 Off AllWhites Egg Whites. Keep up with AllWhites Egg Whites on Pinterest too!
Visit all of our yummy recipes like our fun pink whoopie pies,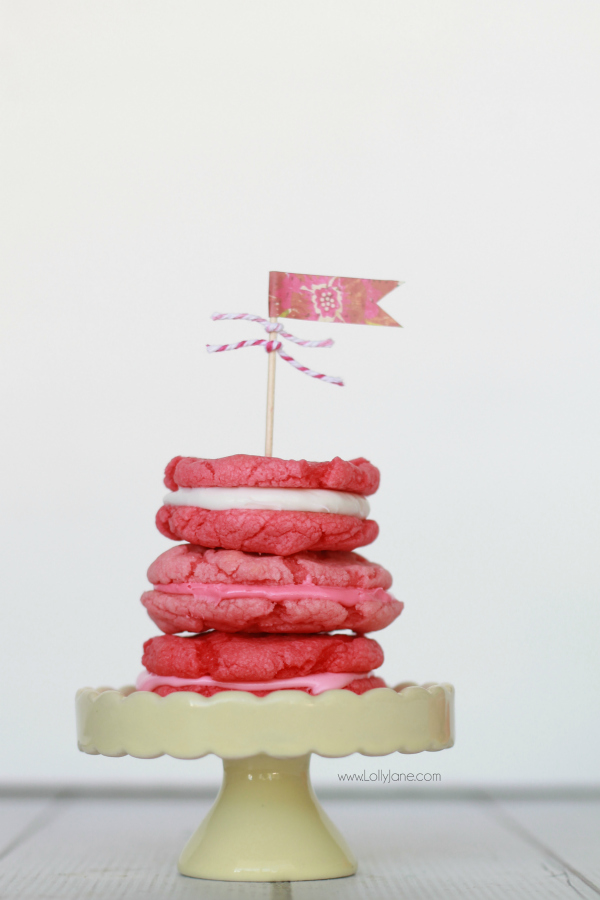 Carrie's tasty Blueberry Kuchen Bars,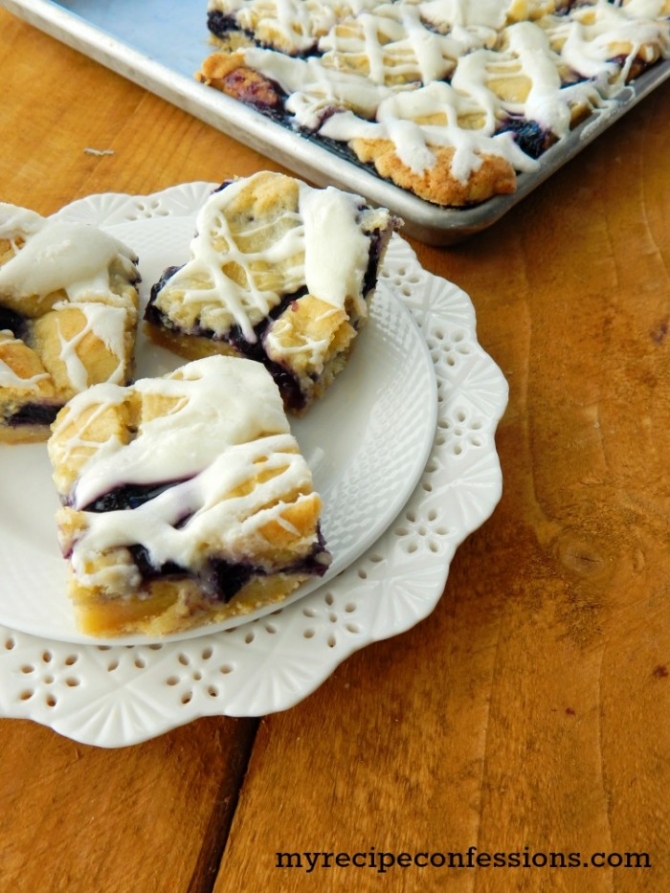 our not as healthy but oh so tasty Peppermint Frosted Brownies,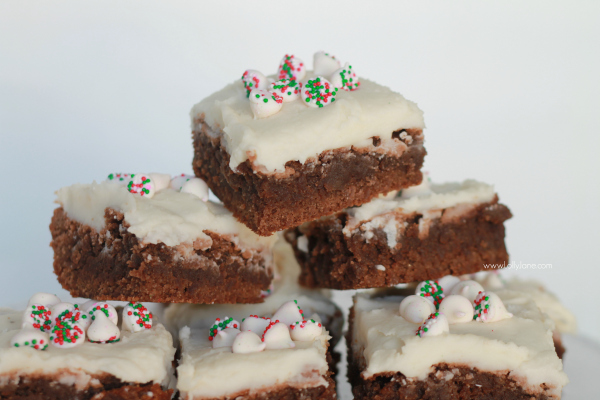 and these adorable and great for snacking Apple Pie Tarts!