Free Mothers Day Printable Art
Since May is all about celebrating Mothers, Birth Mothers and Women (can we get a little girl power shout out?) we are celebrating by giving all of you a little present. Well… 6 presents to be exact! We wanted to give you something special that represents YOU and the many roles you play every day. We teamed up with fabulous designers to create 6 messages that represent and empower women. Each designer spent hours designing and perfecting these prints just for you! You're probably wondering what these amazing prints are, and how you can get them, right? So without further adieu, let's get started with gift number one by yours truly and we are pretty darn sure you are going to love it!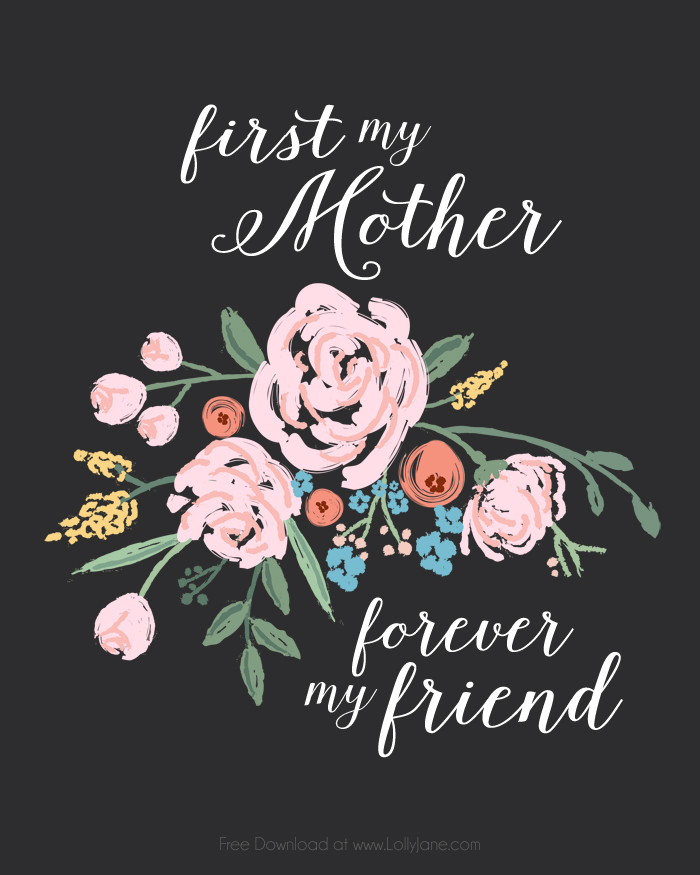 Download our free "First My Mother, Forever My Friend" 8×10 HERE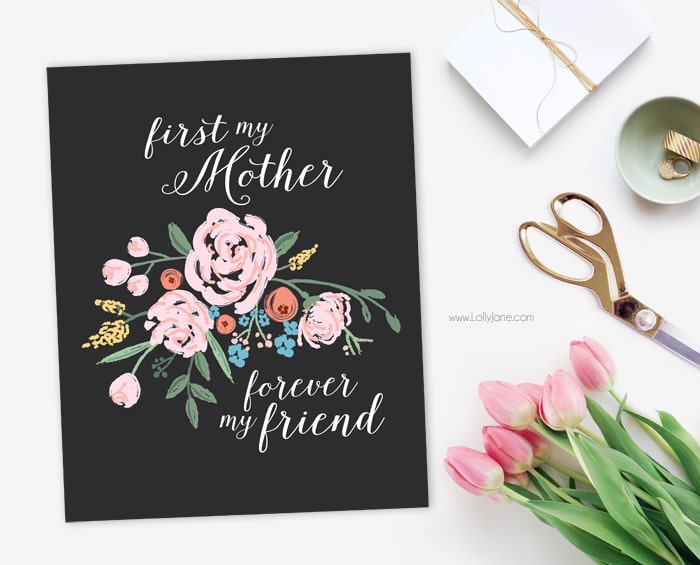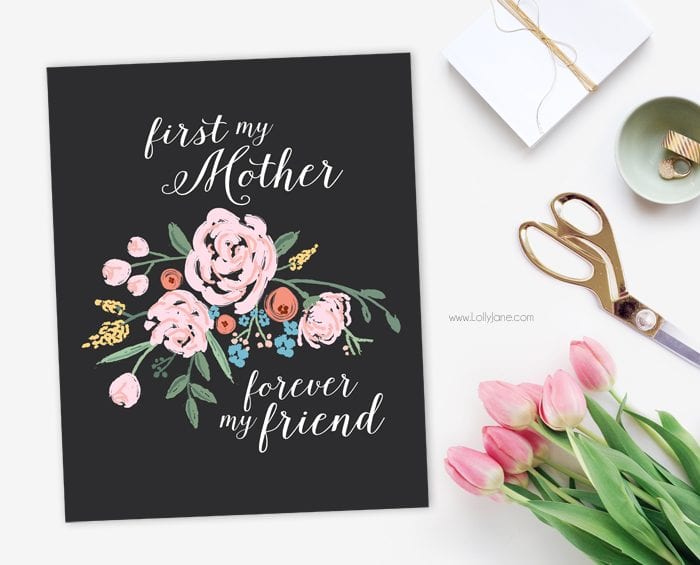 And because sometimes it's fun to get a little sneak peek at your presents, here are the others: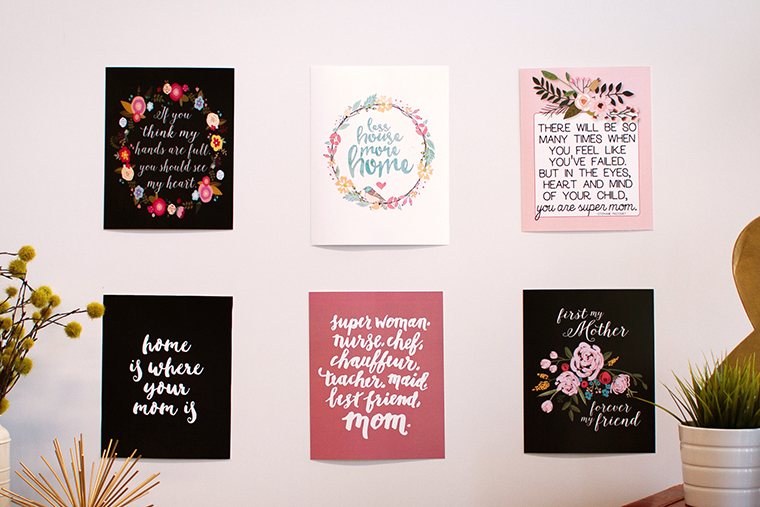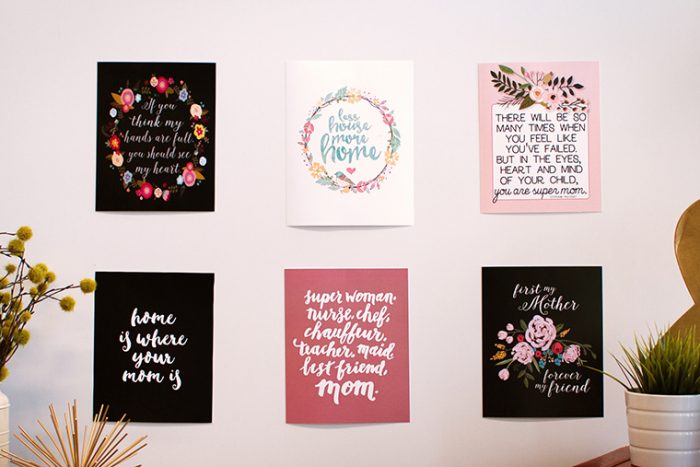 Be sure to tag #LollyJaneBlog if you use our print or to see all of the prints in action at once, click the hashtag #JaneFreebieHop on Instagram. Happy Mothers Day and in our family, we celebrate Birth Mothers Day, too! XOXO
Check out more Mother's Day ideas like our Painted Mason Jar Succulents, free Hand-Lettered Printable Cards or 25+ ideas for Mother's Day gift ideas!