It's nearing 2016 and remodeling is on the brain! We're finally buying the house we've been renting for nearly 4 years and I can't wait to tackle the kitchen.  We don't have a huge budget so I'm going to have to get creative. Wish me luck! I'll start with a base wall color and funny enough, when we did the room challenge for La-Z-Boy, we chose Alabaster from Sherwin-Williams…which we later found out happens to be their 2016 Color of the Year! We thought a little roundup of 11 pretty Alabaster color of the year decor ideas would be fun to appreciate this very neutral (and very un-Lolly Jane, lol) color!  Head to Design Dash if you loved our room and pretty please VOTE for us! Voting ends Dec 20th and it's so close right now, we were just told. Thank you!! You can't miss our bright blue couch and adorable bulldog focal accent piece (;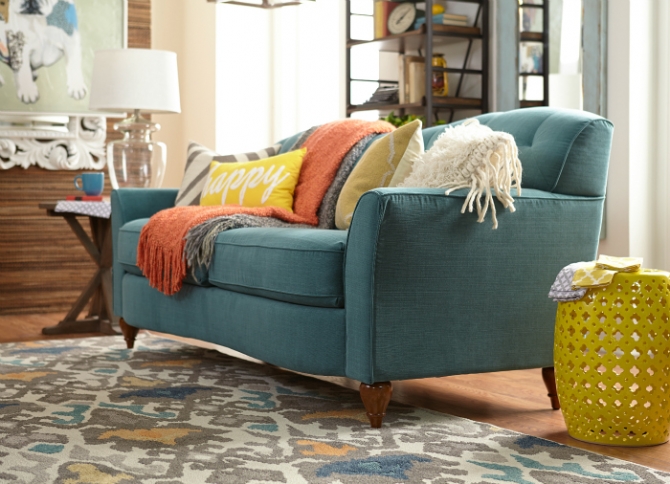 Behind the scenes: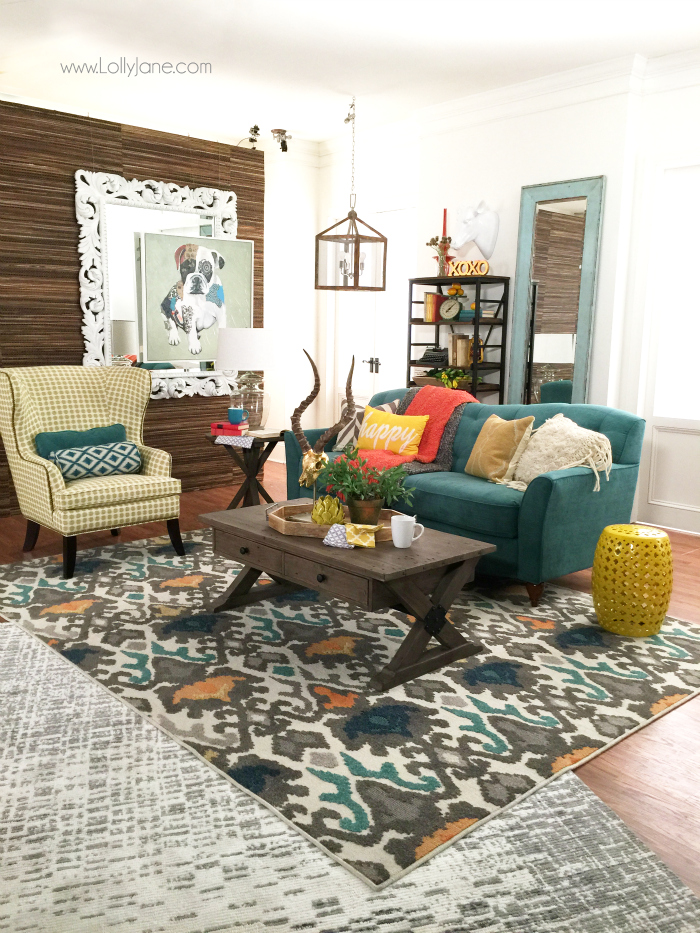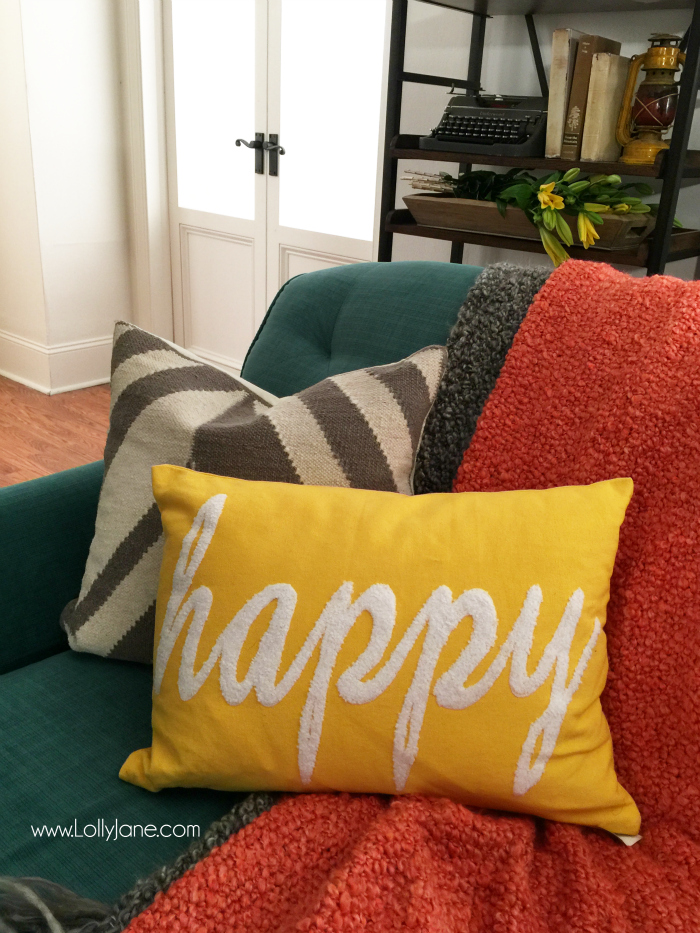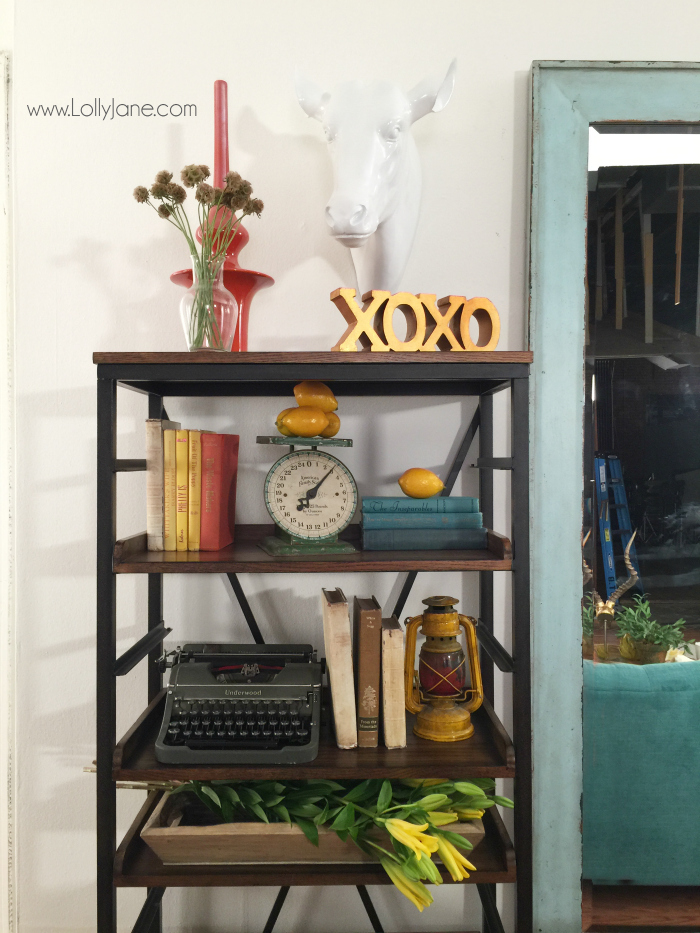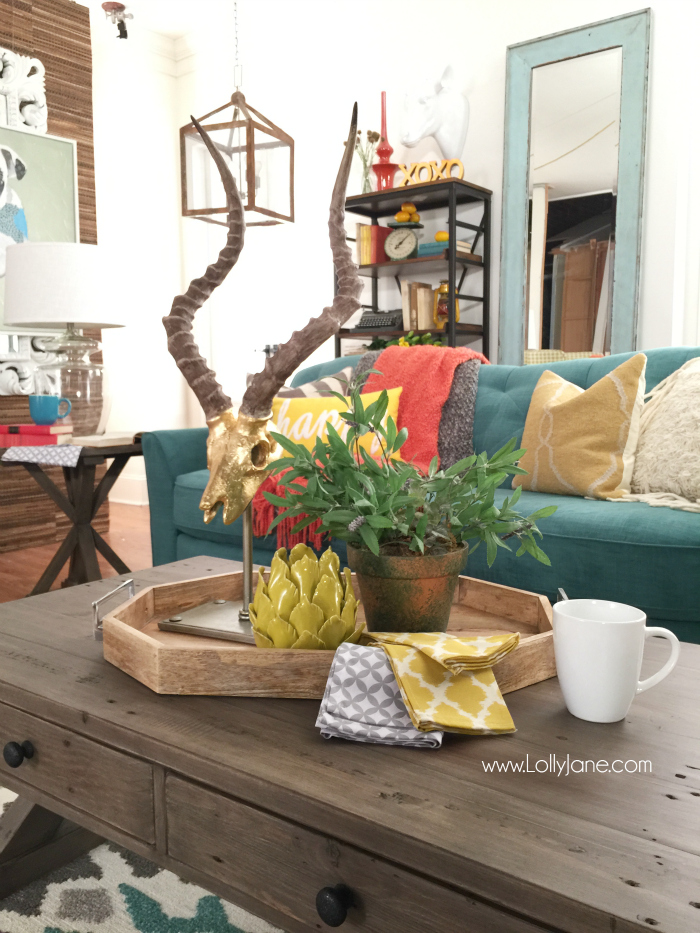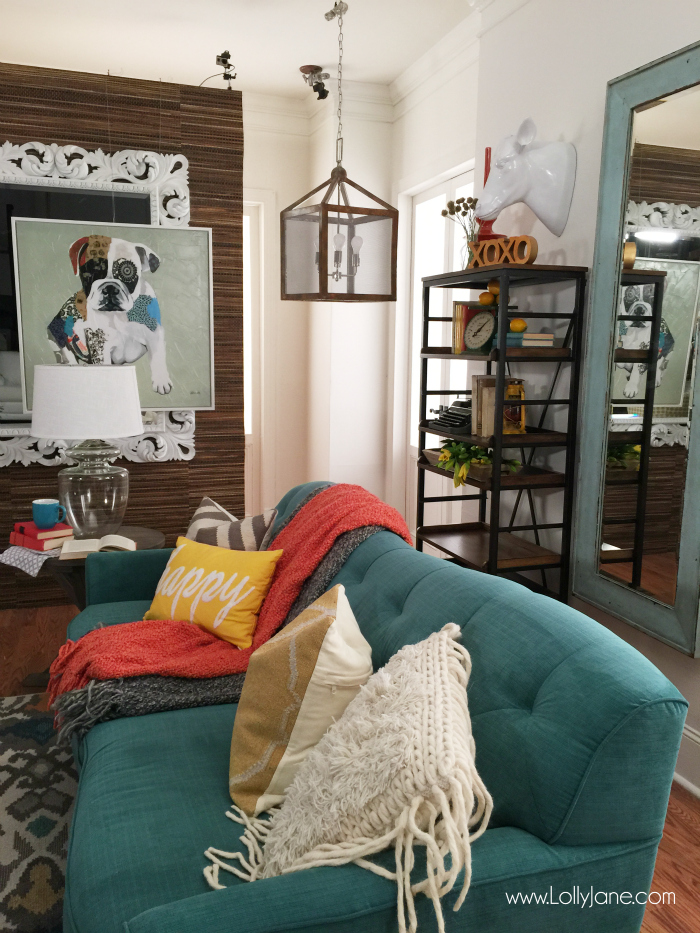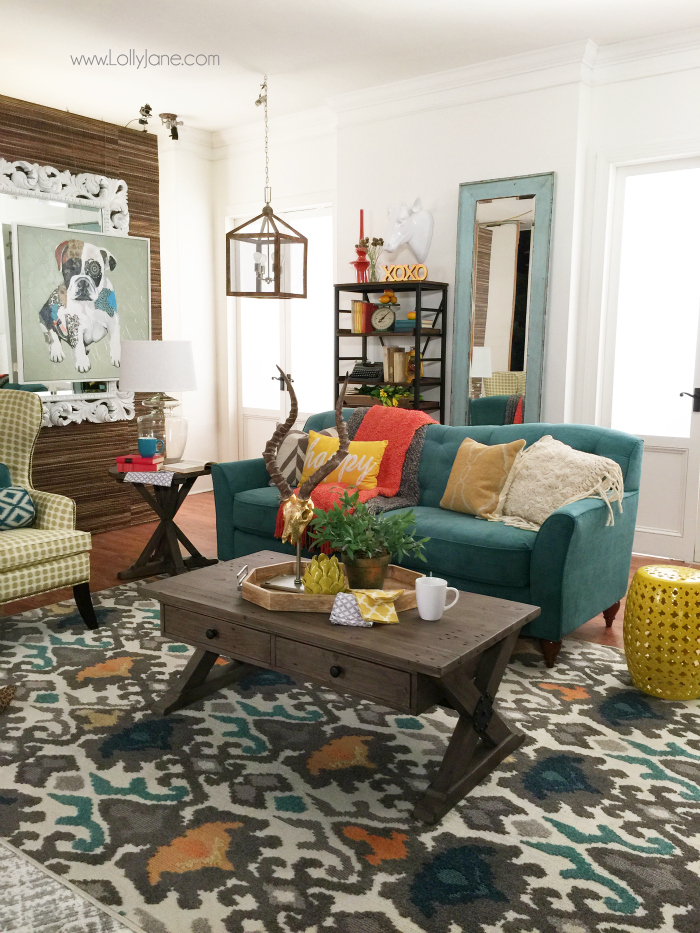 If you're a fan of clean lines, you'll love these 11 Alabaster 2016 color of the year decor ideas!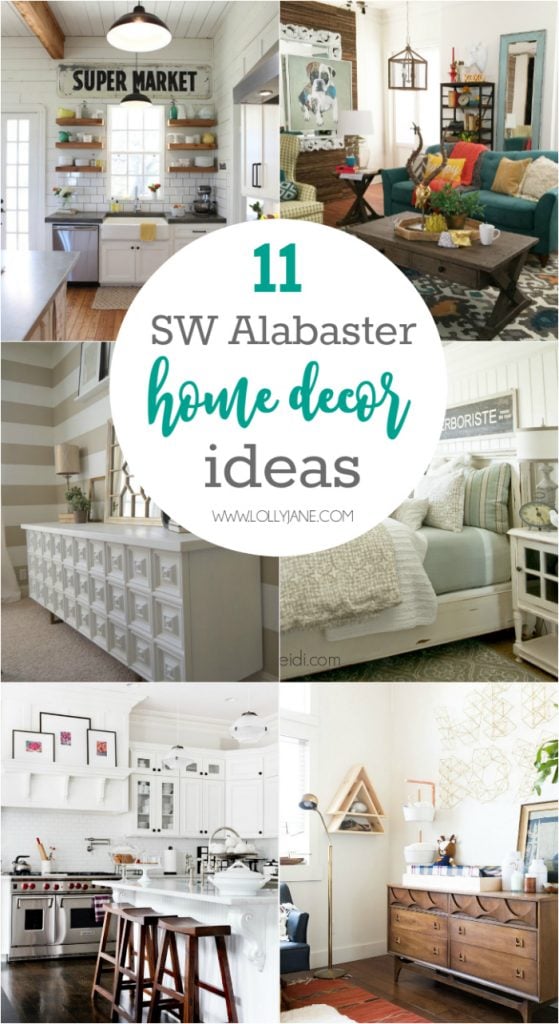 Vintage Revivals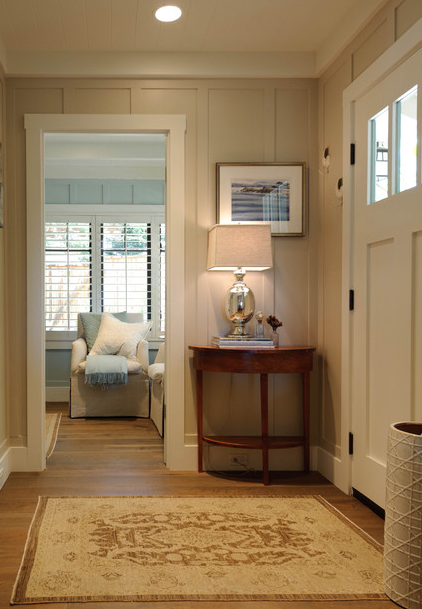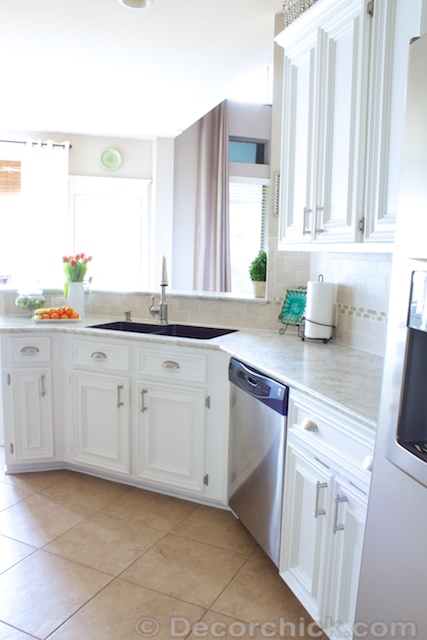 Visit more of our inspirational roundups like our 20+ Home Decor craft and ideas,
and our colorful porch ideas,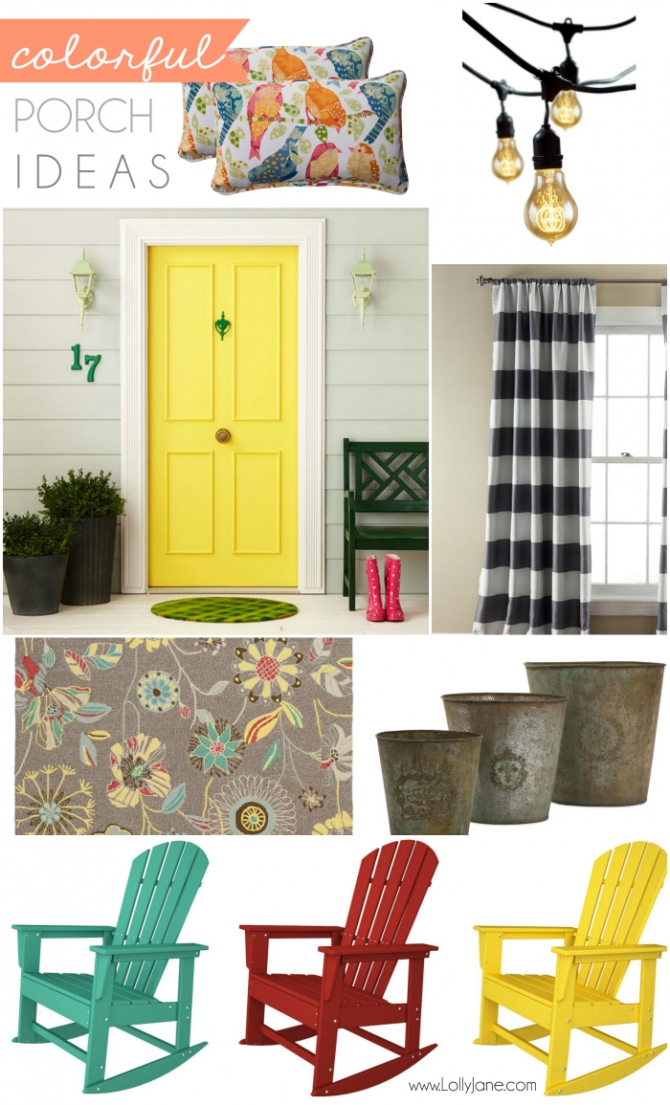 and if you're into crafts, our pretty 30+ floral crafts to make.