Love you madly |Free watercolor print
We know Arizona isn't the only state getting hammered with the best spring weather right now and we'll definitely take an early spring as we love the sunshine and have been enjoying all of the blooming flowers! To get you in the mood we've created a pretty "Love You Madly" print that is perfect to display this time of year but also non-seasonal enough as a permanent home decor.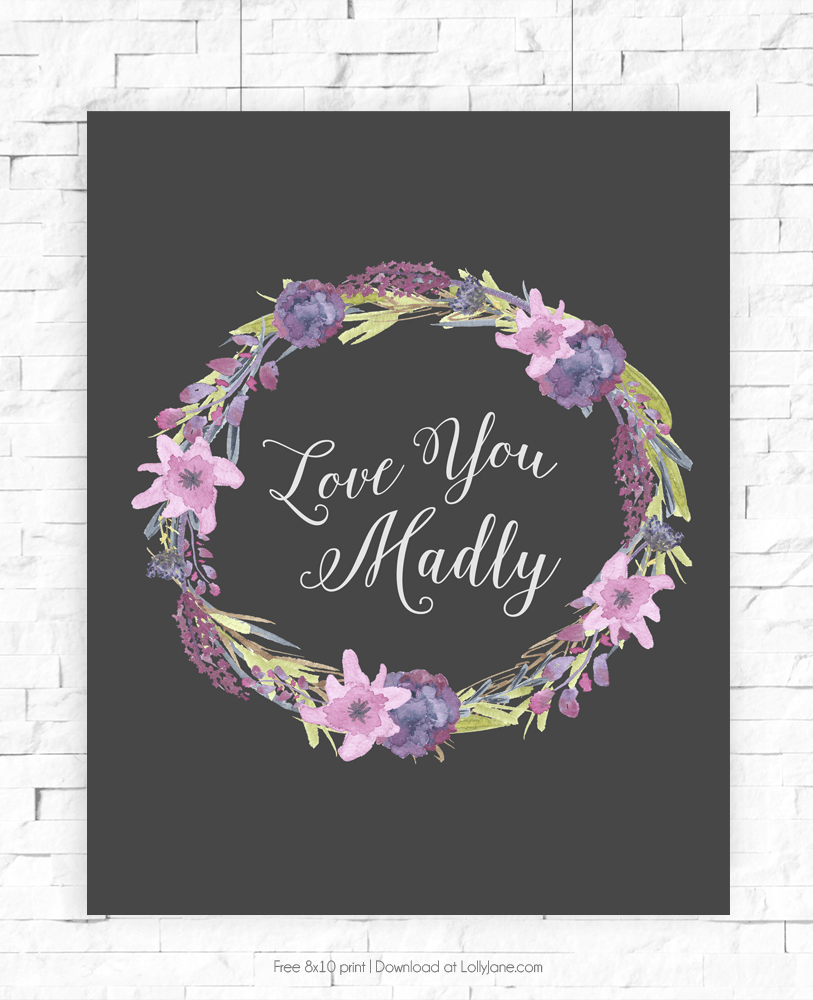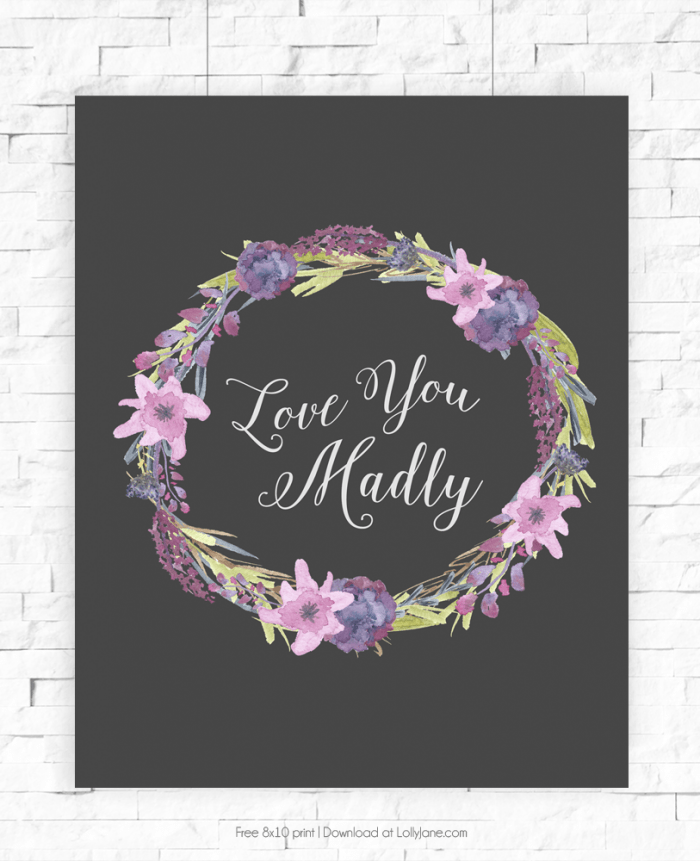 Simply print this 8×10 and slip into a frame or clip and hang. Feel free to size it down in + write on the back of it to use as a gift tag or as a fridge quote. Both prints are available for free download here.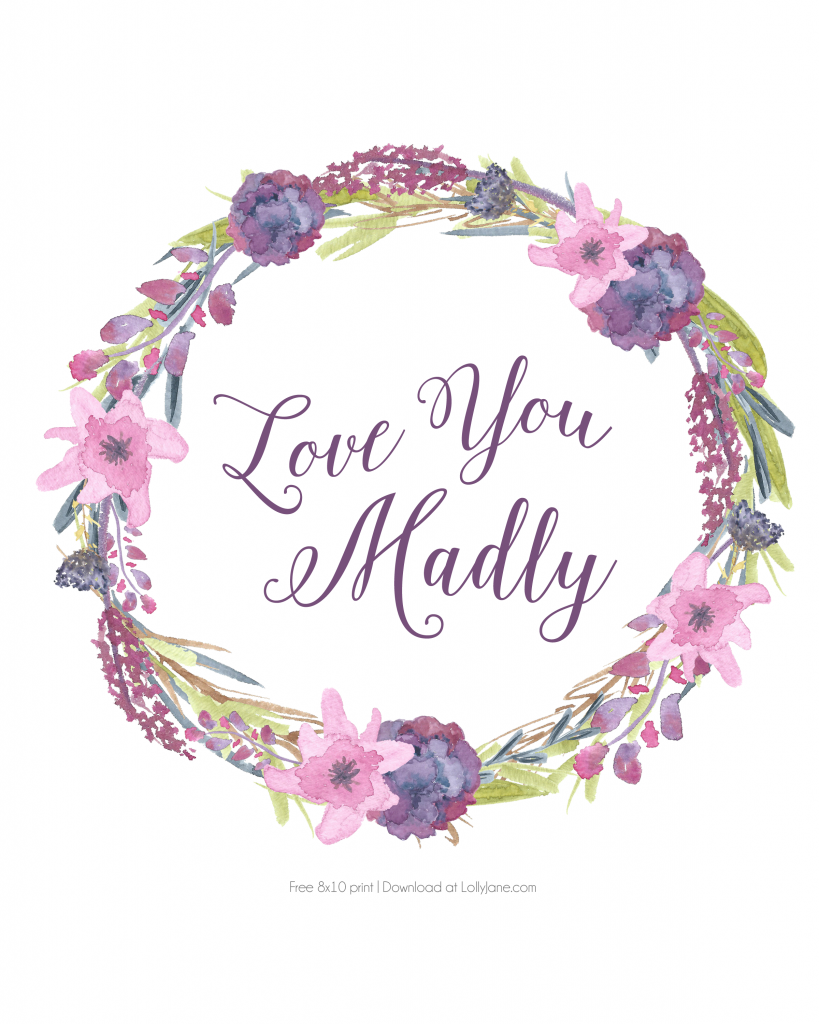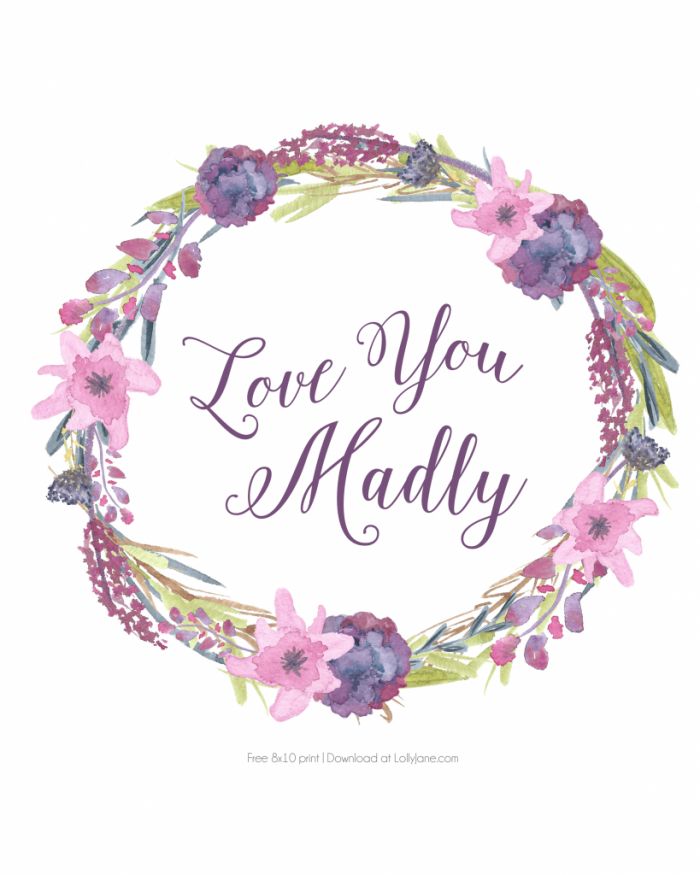 Enjoy! XOXO