Easy Spring Embroidery Hoop Wreath
Make this Easy Spring Embroidery Hoop Wreath in less than 30 minutes and with faux florals and Greenery, it will last forever!
We've had the most lovely spring here in Arizona, actually lasting more than a few weeks! Before our blasting heat arrives, we're enjoying this easy Spring Embroidery Hoop Wreath that pairs perfectly with our Easter decor. Made in under an hour and with just a handful of supplies, it makes a big statement to greet your spring guests!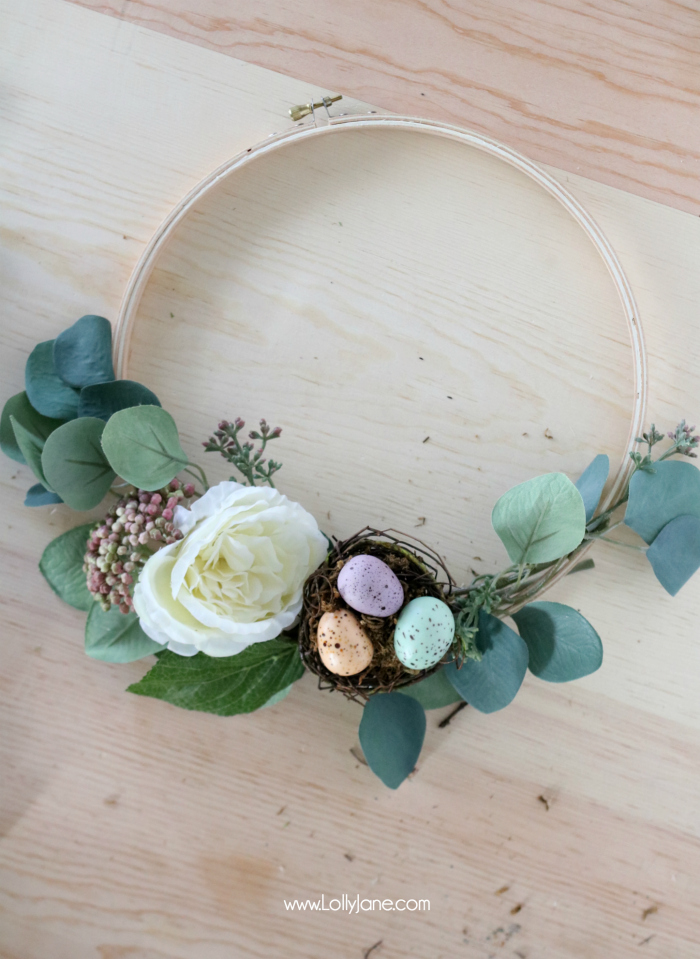 Supplies you'll need to make your own Spring Embroidery Hoop Wreath
Gather the following: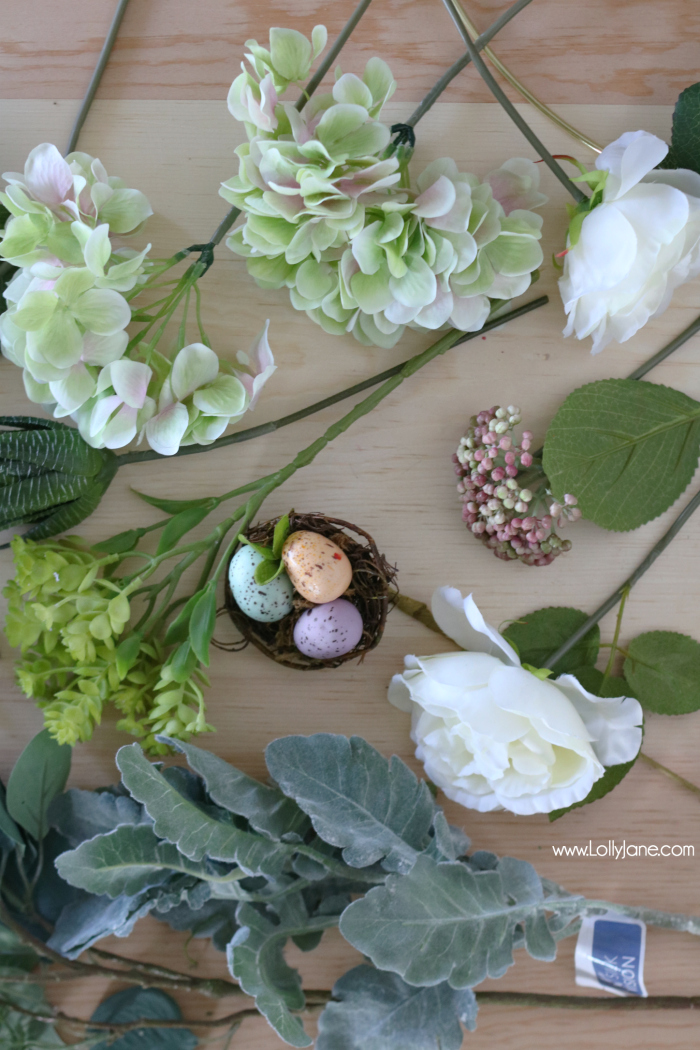 Easy directions to make this cute Spring Embroidery Hoop Wreath
Plug in hot glue gun and while it's warming, separate the greenery stem and floral bouquet's with wire cutter into individual pieces.
Hot glue floral stem to embroidery hoop, making one side "heavier" than the other, (as pictured.)
Once dry, hot glue florals onto embroidery hoop over greenery.
Remove stem from nest and glue over greenery as well, (as shown.)
Hang and enjoy!
This easy springy hoop wreath is so cute paired with Easter decor and as-is once the holiday is over.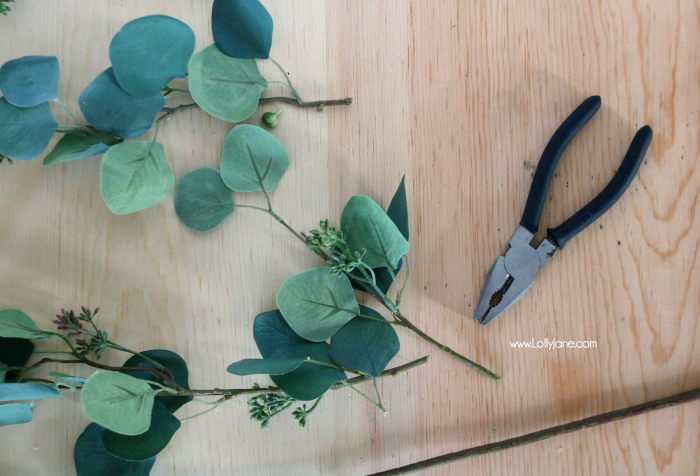 I love the pops of purples with the speckled eggs! Afloral has a huge variety of florals so if purple isn't your hue, you'll be sure to find one that is!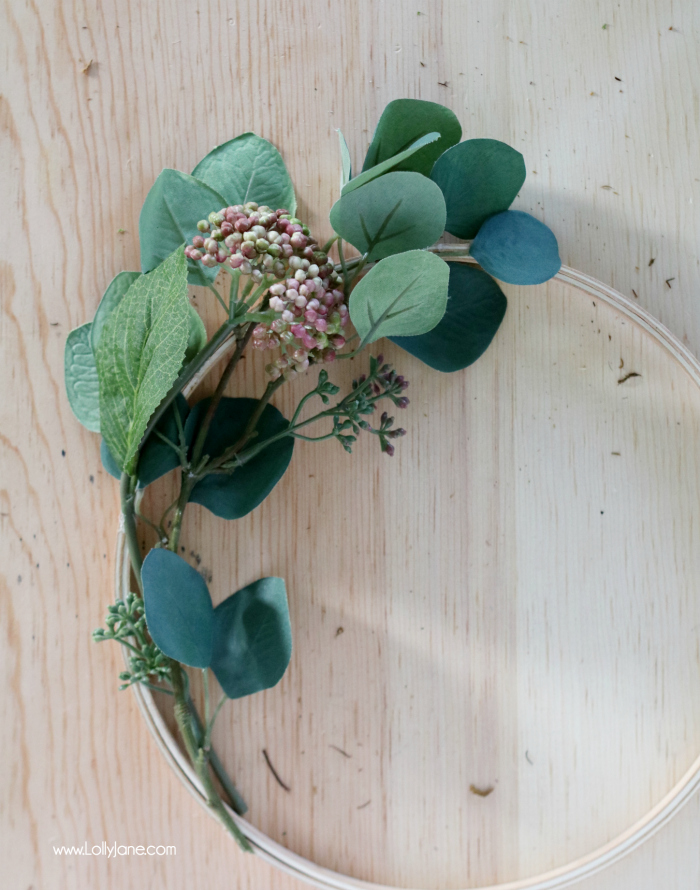 The white pop of floral is so pretty and screams SPRING!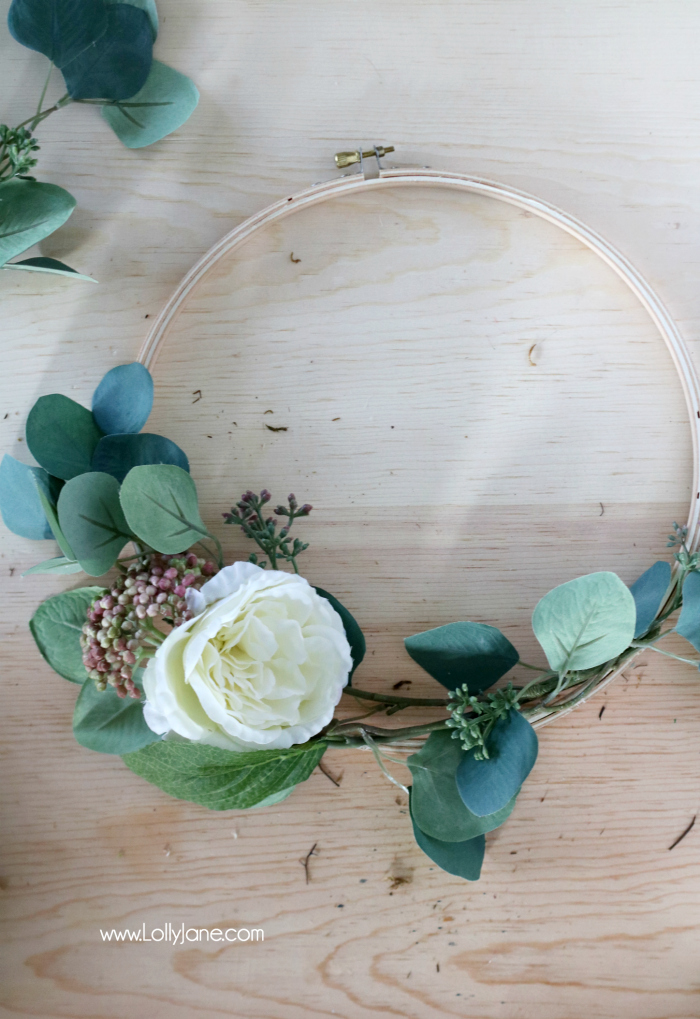 The trio of speckled eggs are so fun this time of year! You can add a little faux bird or coordinating ribbon to spruce this simple wreath up even more.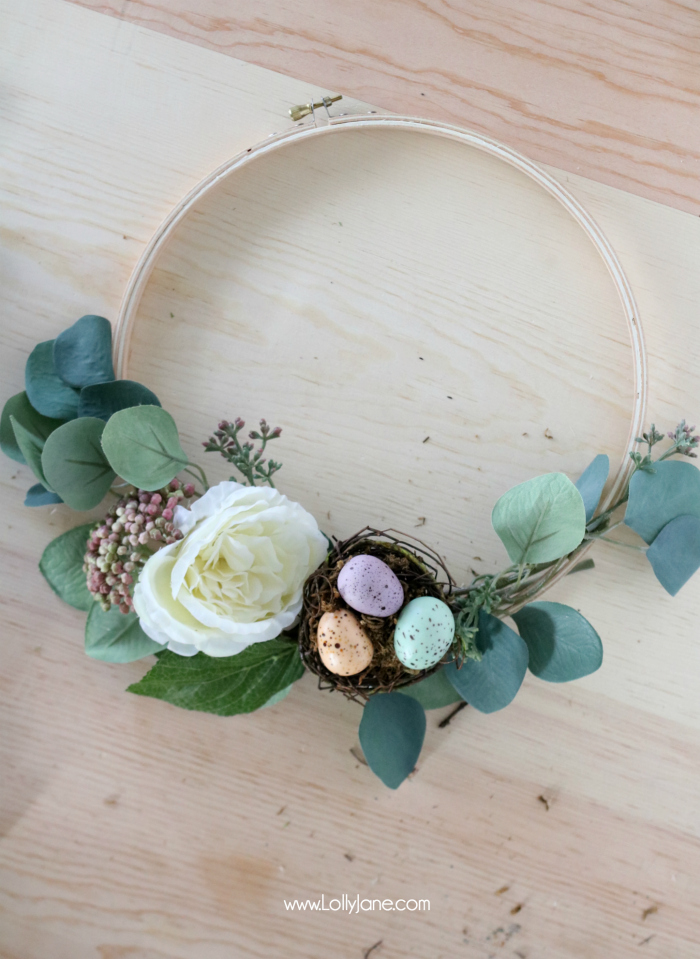 Happy spring!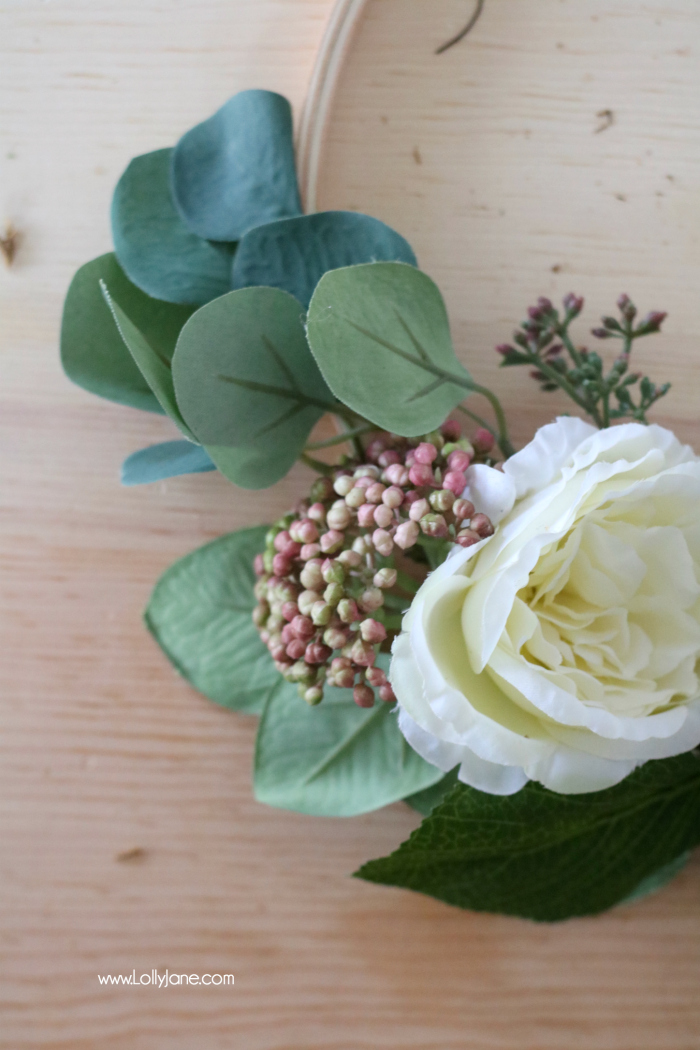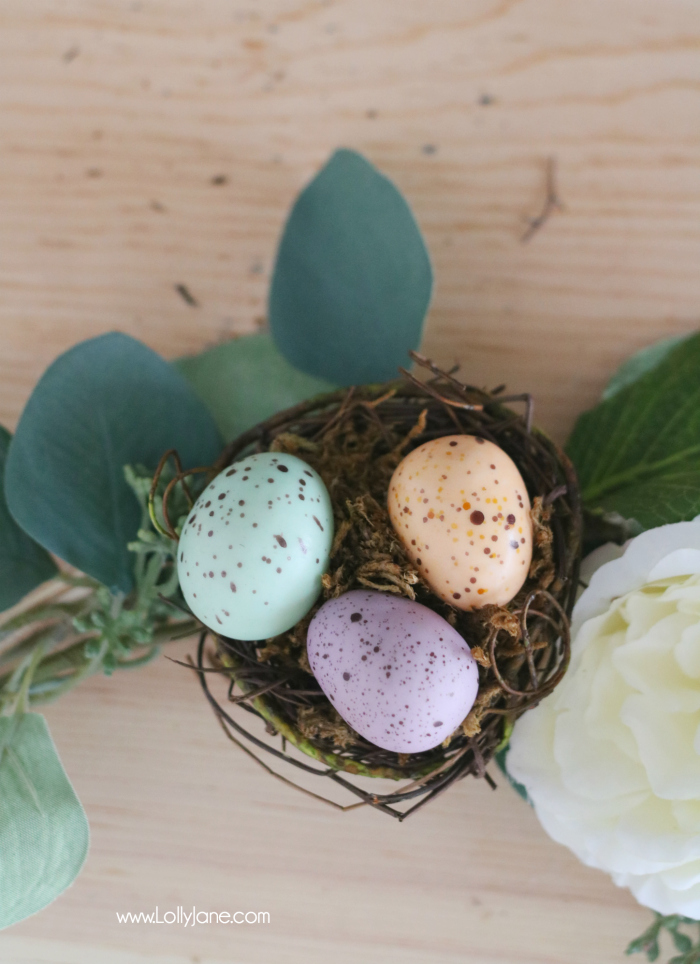 Afloral has a TON of other faux greenery, florals, live succulents, and everything inbetween to make anything else you can think of… like this cute DIYCotton Wreath!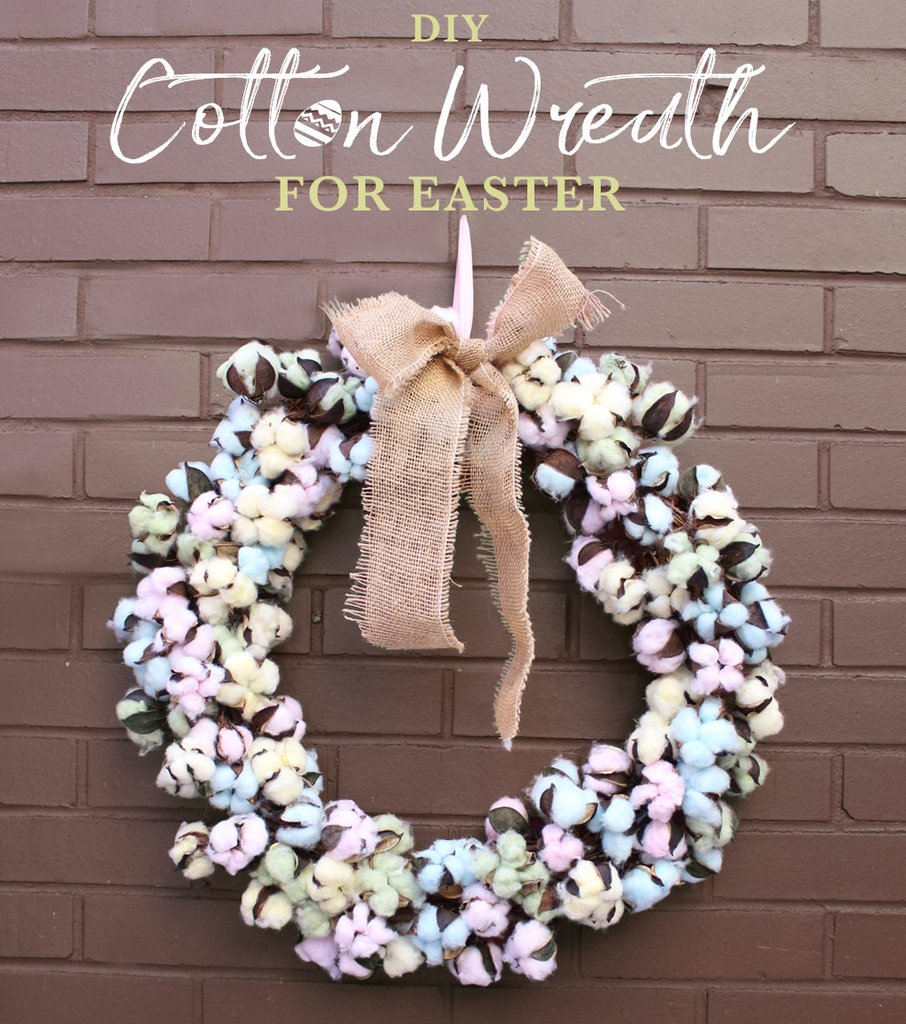 Love this project? Check out more Spring + Easter tutorials!