Pecan and Pear Salad with Pomegranate Seeds
We are so excited to have the talented chef behind this delicious blog to kick off the new year of monthly contributors… please welcome Amy who is not only sharing a healthy and delicious Pecan and Pear Salad (with Pomegranate Seeds and Feta Cheese) but her pictures are seriously mouth watering!
Hello! I'm Amy Williams the creator of My Name Is Snickerdoodle. I feel like I'm starting off the year with a bang being a part of the brand new Lolly Jane Contributor Team! Thanks for having me Kelli and Kristi!
I'm sure that most of us have some sort of goal on our resolutions list that reads "eat healthier". After all of the holiday indulging, sometimes (okay, all of the time!) our bodies need and crave those healthier things. It seems like salad is always at the top of the list!
This salad is anything but boring with crisp red pears, feta cheese and a sprinkling of pomegranate seeds. I think it's the sweet and spicy pecans that take this salad completely over the top, though!
Pecan and Pear Salad With Pomegranate Seeds and Feta Cheese
Serves 4 Sides or 2 Main Dishes
Ingredients
For Salad:
6-8 oz Spring Mix
1 large Red Pear, thinly sliced
1 cup Pomegranate Seeds
1/2 cup Feta Cheese
1-1 1/2 cups Sweet and Spicy Pecans (recipe below)
For Dressing:
1/4 cup extra virgin olive oil
3 TBSP lemon juice, freshly sqeezed
1 tsp whole grain mustard
2 tsp honey
Salt and pepper to taste
Instructions
In a medium bowl or blender, mix together dressing ingredients until well combined.
Place salad ingredients in a bowl and toss gently with dressing.
Sweet and Spicy Pecans
Ingredients
1/4 cup sugar
1 1/2 tsp salt
1/4 cup honey
3/4-1 tsp cayenne powder
10-16 oz pecan halves
Instructions
Preheat oven to 350 degrees.
In a small bowl mix together sugar and salt. Set aside.
In a medium microwavable bowl heat honey and cayenne powder together for 20 seconds or until honey is really liquified.
Toss pecans into honey and stir until completely coated.
Place onto a baking sheet in a single layer and bake for 10 minutes.
Cool for 5 minutes and then sprinkle with sugar mixture and toss to coat. Cool completely.
Store in an airtight container.
Here are some other recipes you might want to try: Freshly Cooked Black Beans // Blueberry Breakfast Bars //5 Minute Salsa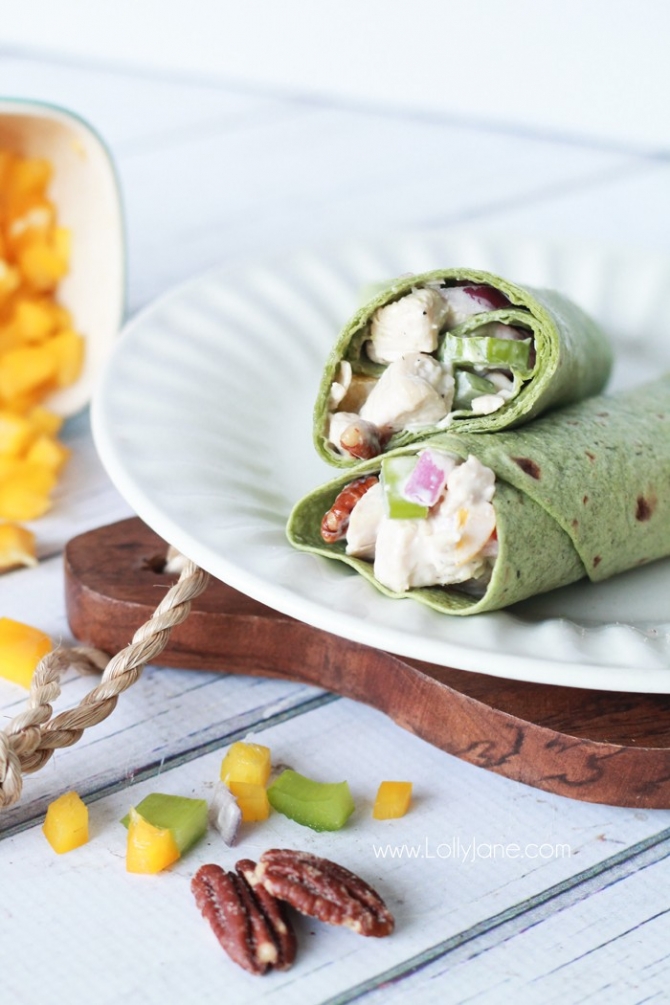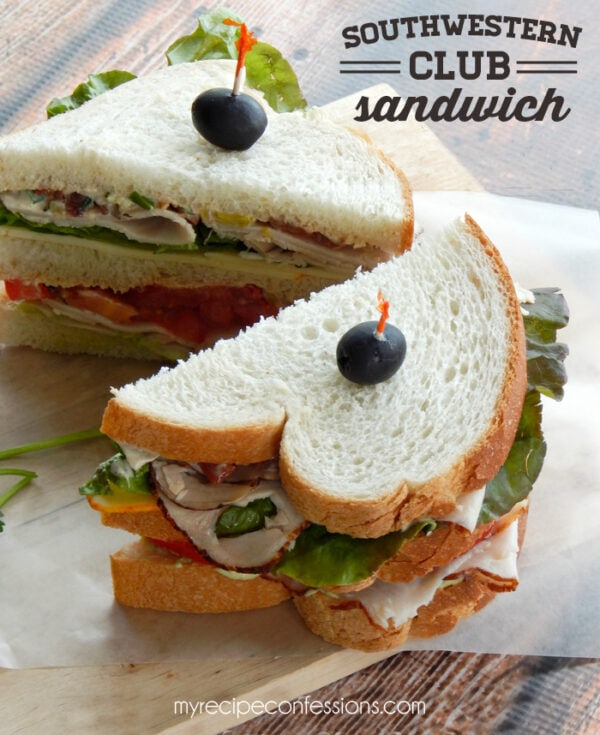 You can find more recipes like these if you follow me here: