I love handmade goods at Christmastime, especially on my tree. Some people adore a gorgeous perfectly decorated themed tree but I enjoy handmade all the way. Blick Art Materials challenged us to make our own mini canvas ornaments and we knew thumbprints were the way to go! I adore any type of hand print art, kids grow SO fast and I love to look back at their little messy art and they love to measure how much they've grown. I hope you love these mini canvas thumbprint ornaments as much as we do, I'll cherish them forever.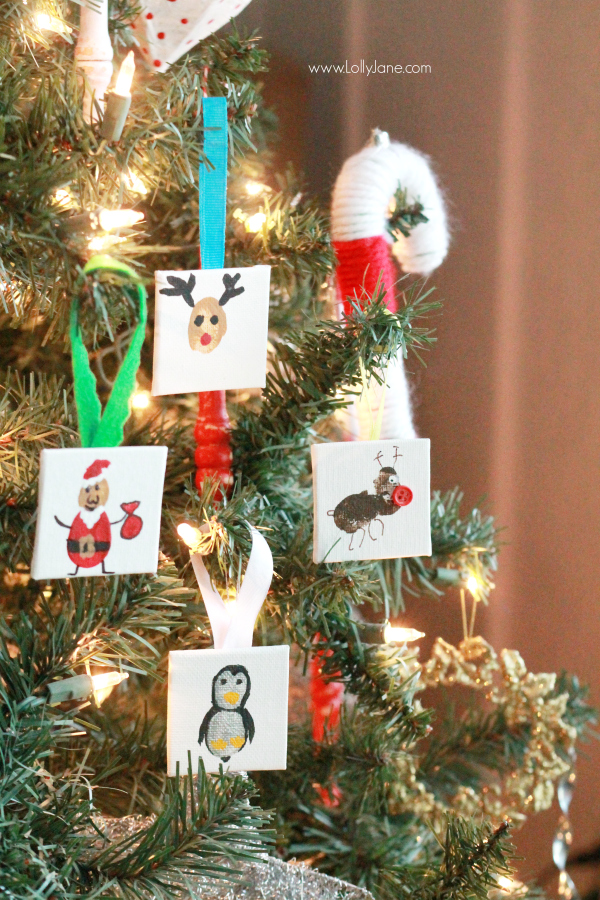 Supplies: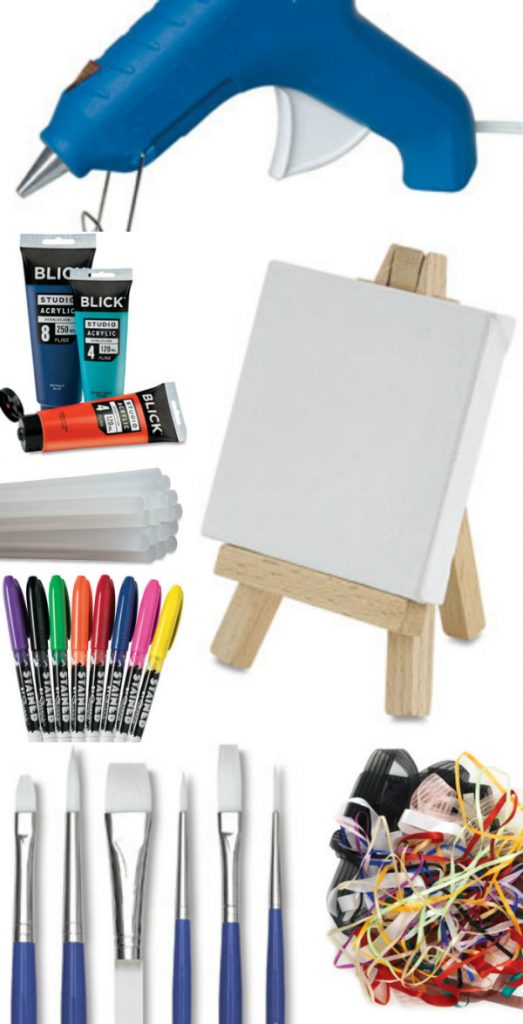 Directions:
Carefully dip child's thumb into the paint, press down on the canvas.
When dry, accessorize print into reindeer, Santa, elf, grinch, etc by using additional paints OR markers.
(My 5 year old used the marker for ease while my 7-11 year olds had fun with the paints + brushes)
When dry, have child write name on back + year.
Loop 8″ ribbon and hot glue to backside of the canvas.
Hang and remember those little thumbs for years to come.
My 7 year old son came up wit a reindeer thumbprint ornament, he used paint for the accessories.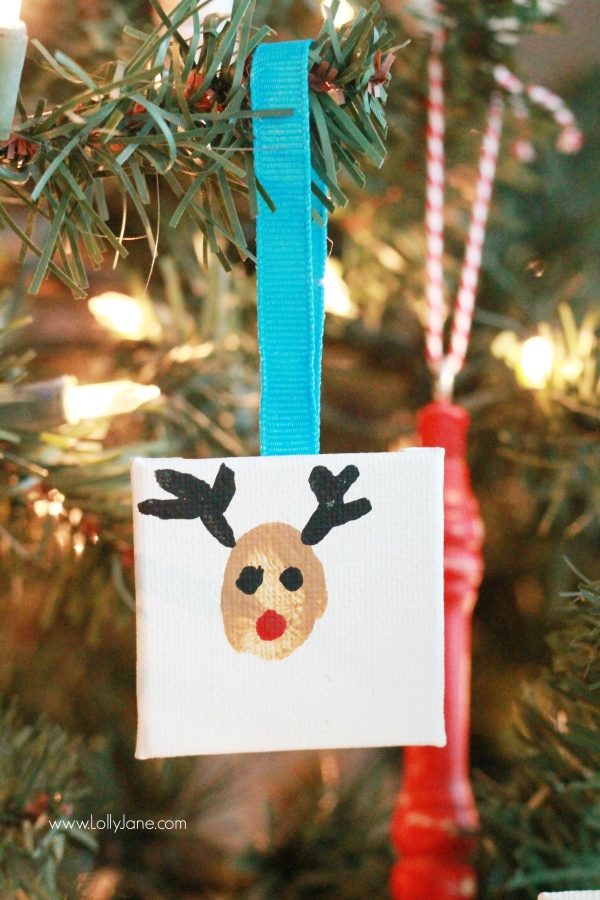 My artistic 11 year old daughter loves penguins so her penguin thumbprint ornament was carefully hand painted with additional acrylic paint.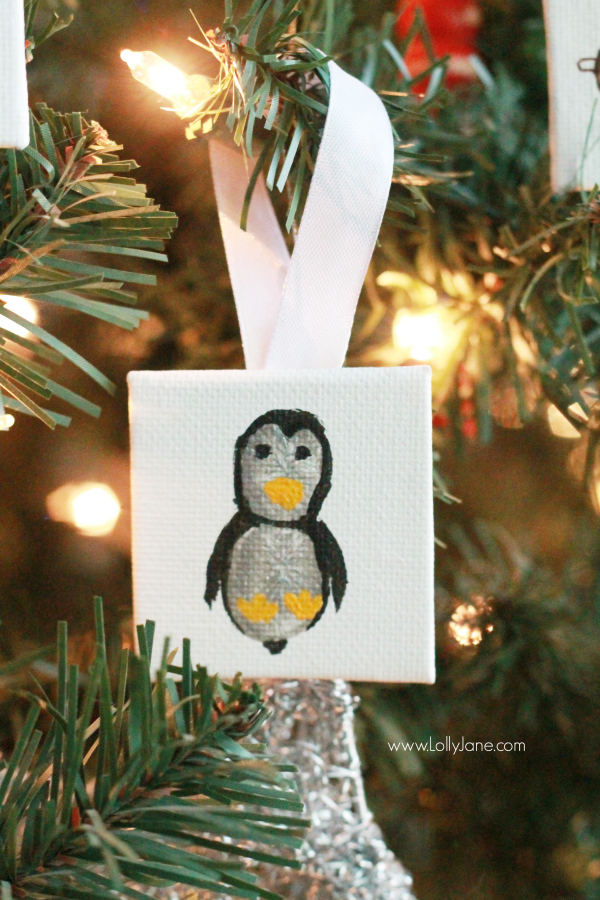 This adorable Rudolph thumbprint ornament was 2 thumbs, a hand drawn antlers, tail + legs with a hot glue'd button nose, created by my 5 year old daughter.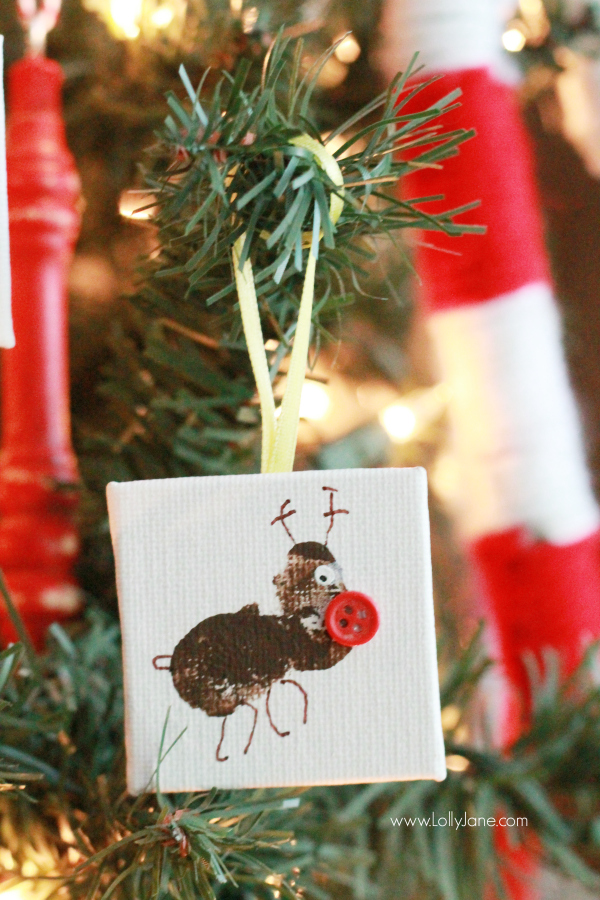 My 10 year old son painted and marker'd his Santa thumbprint ornament (one thumb for the belly, an index finger for the face). I love the painted belt!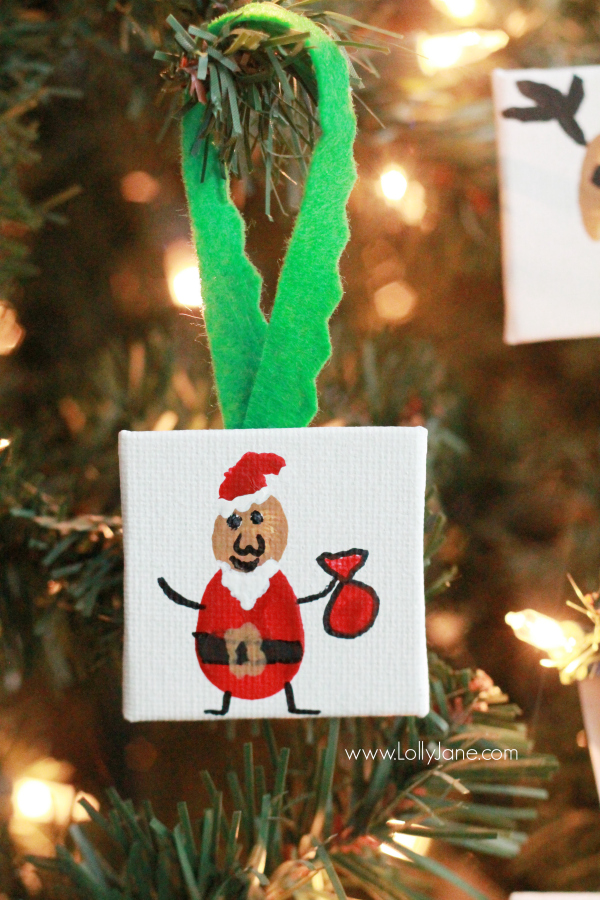 Get creative and check out Christmas pin board with a million ideas.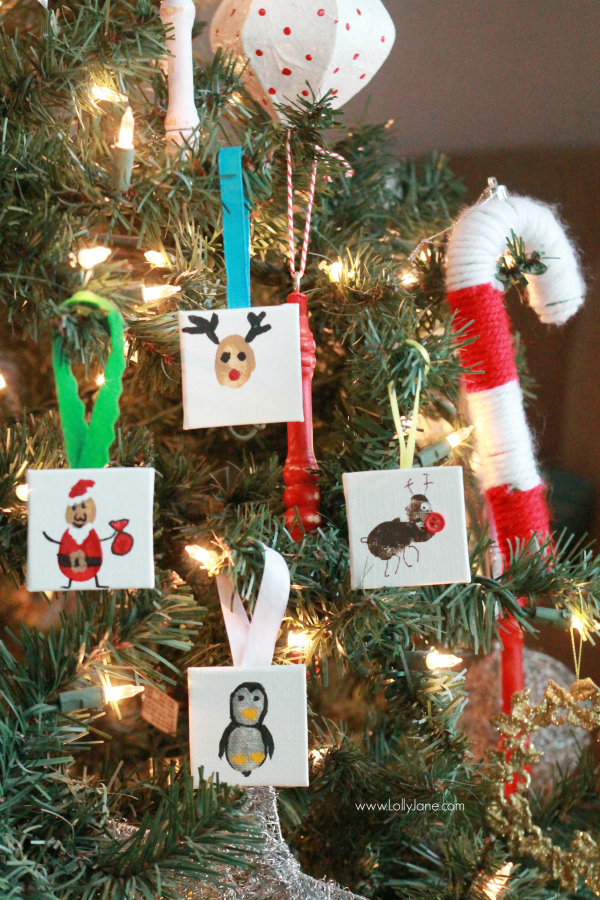 Thanks to Blick for sending us some fun crafts, check them out for all your art supply needs! Keep up with them on Facebook + Twitter. (Read our disclosure here.) Check out the fun button ornaments we made using their goods: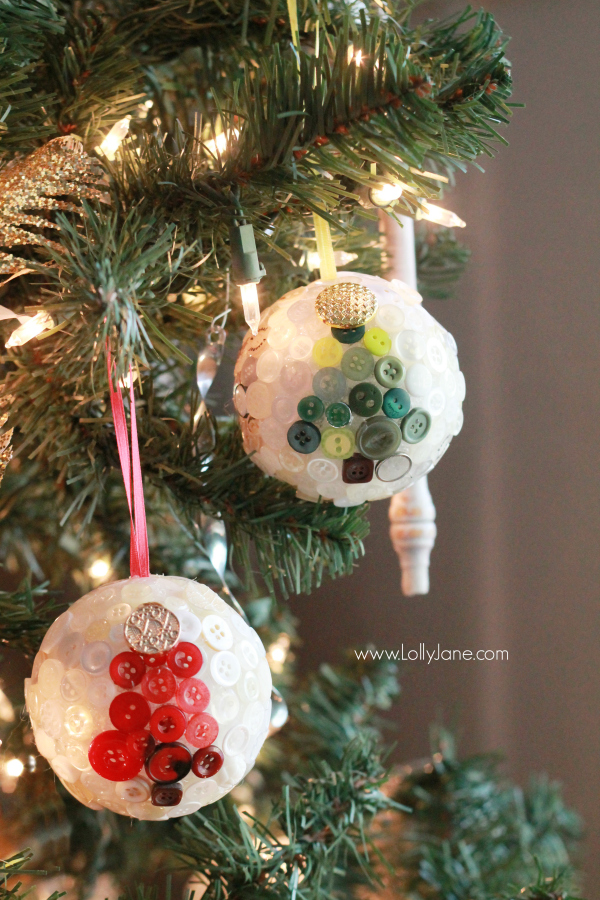 Visit all of our Christmas ideas and many handmade ornaments like our upcycled spindle ornaments,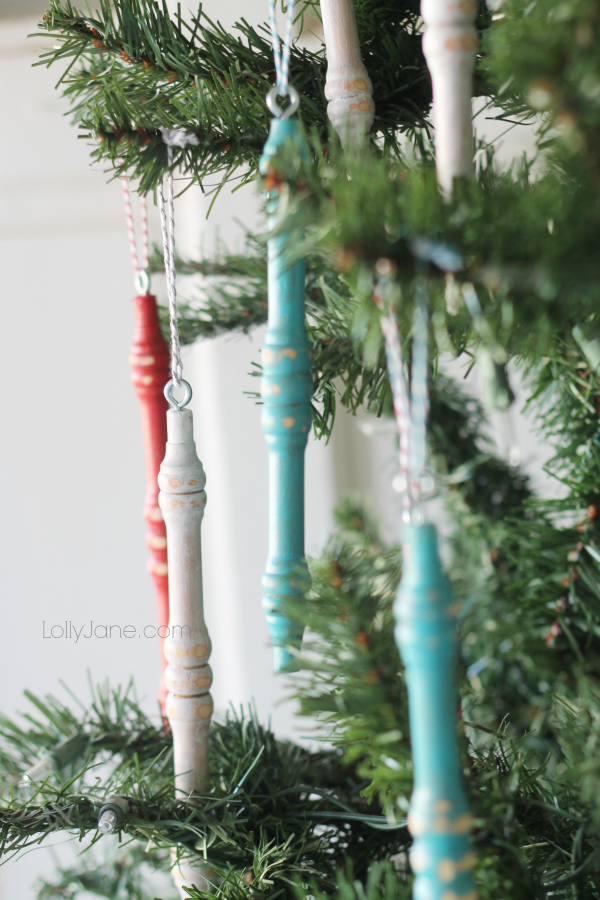 our easy 20+ diy Disney ornaments,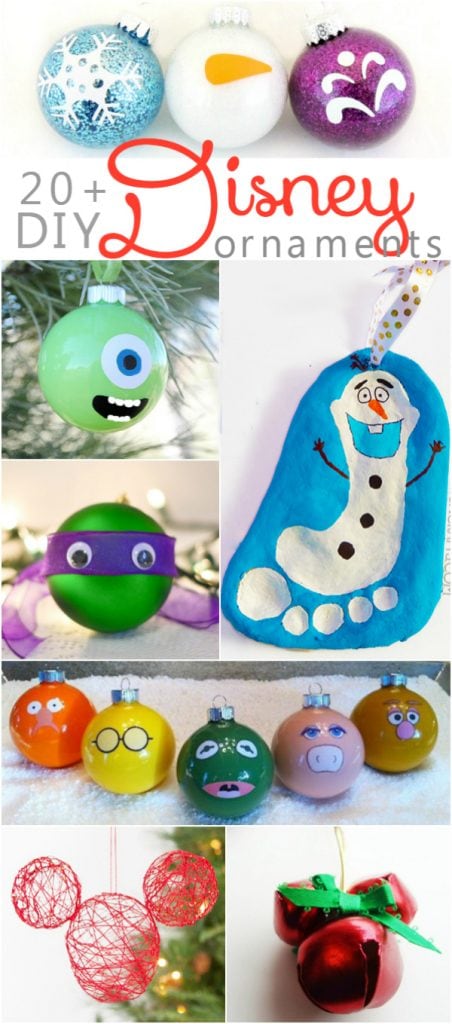 plus 23 holiday movies to watch this Christmas.
FREE EMAIL COURSE
5 Low Cost Tricks to Make Your House Look Like $1 Million
It's Lolly Jane's 5 FAVORITE Tricks to spruce up your space affordably.

Don't miss these!