11 Easter Egg Crafts for Easy Spring Decor
Just like bunnies, plastic Easter eggs seem to multiply every year. Check out these 11 Easter egg crafts to make right now for Colorful and easy spring decor!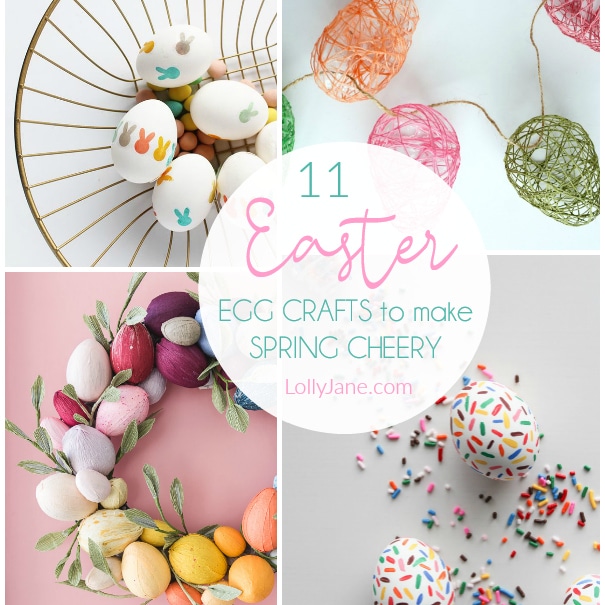 We love spring decorations. After our bitter cold winters (okay, it's southern Arizona, but our thin blood can't handle double digits), we're ready for all the green grass and colorful decorations and the warm sun to welcome spring! We've gathered some fresh, new spring decorations for you. Lots of ways to use fresh eggs or plastic Easter eggs that any home would be proud to have displayed. So grab your paint brush and fresh flowers to bring some springy cheer into your life!
11 Easter Egg Crafts for Easy Spring Decor
Floral Painted Easter Eggs | Lolly Jane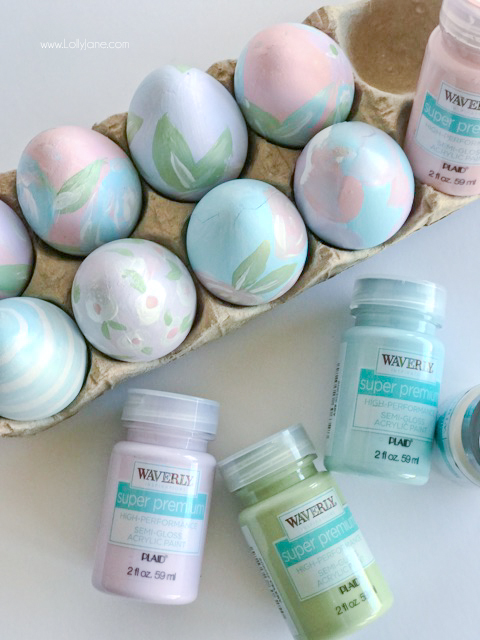 DIY Rainbow Easter Egg Wreath | House Lars Built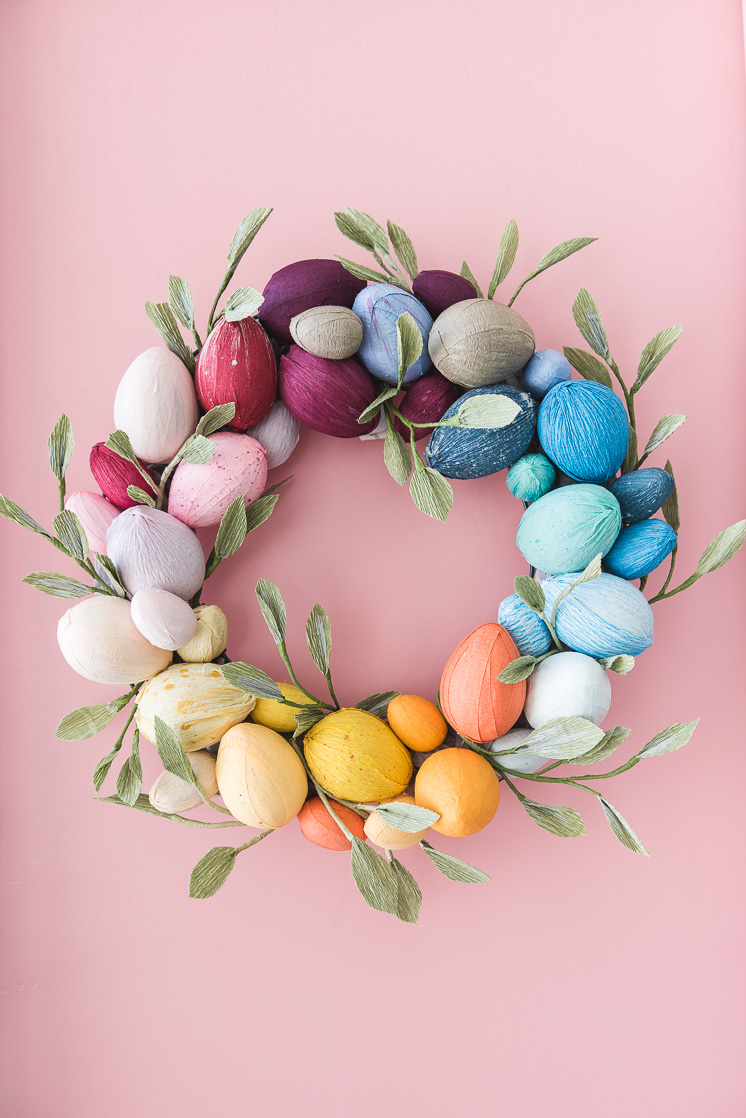 Visit more spring decor ideas:
Modern Copper Foil Easter Eggs | Lily Adore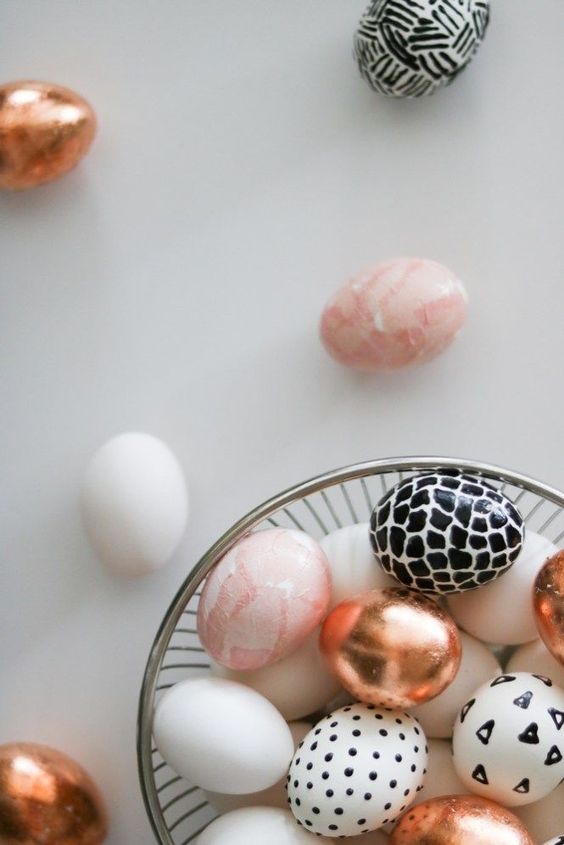 String Easter Egg Garland | Creative Ramblings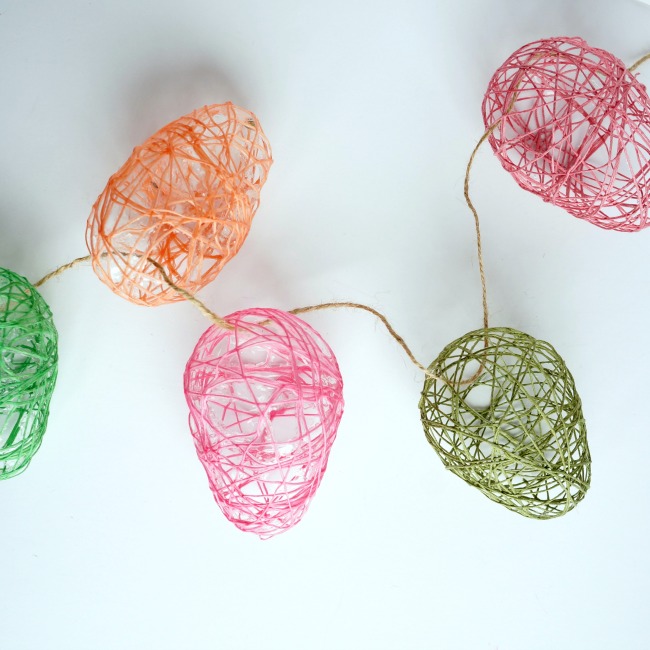 DIY Bunny Tattoo Easter Eggs | Squirrelly Minds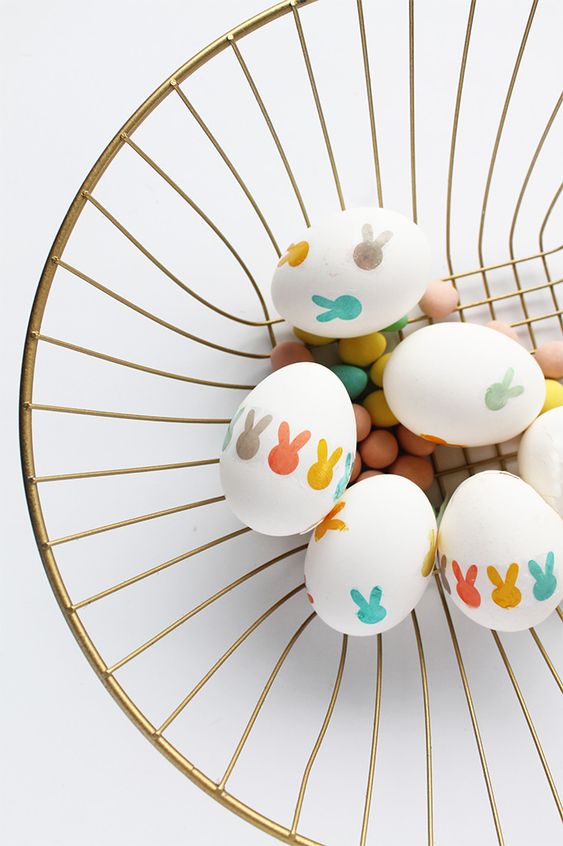 Hard Boiled Egg Nest Spring Decor | Skonahem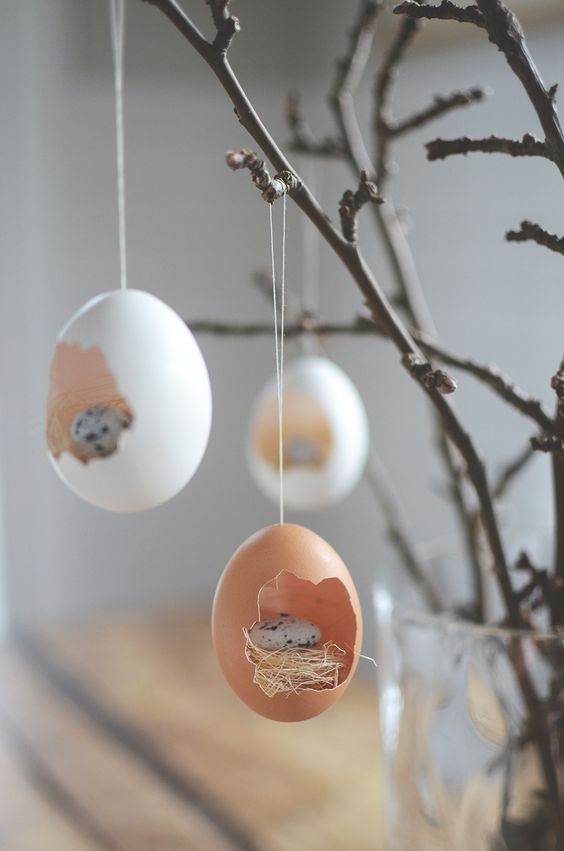 DIY Easter Egg Centerpiece Spring Decor | The Merry Thought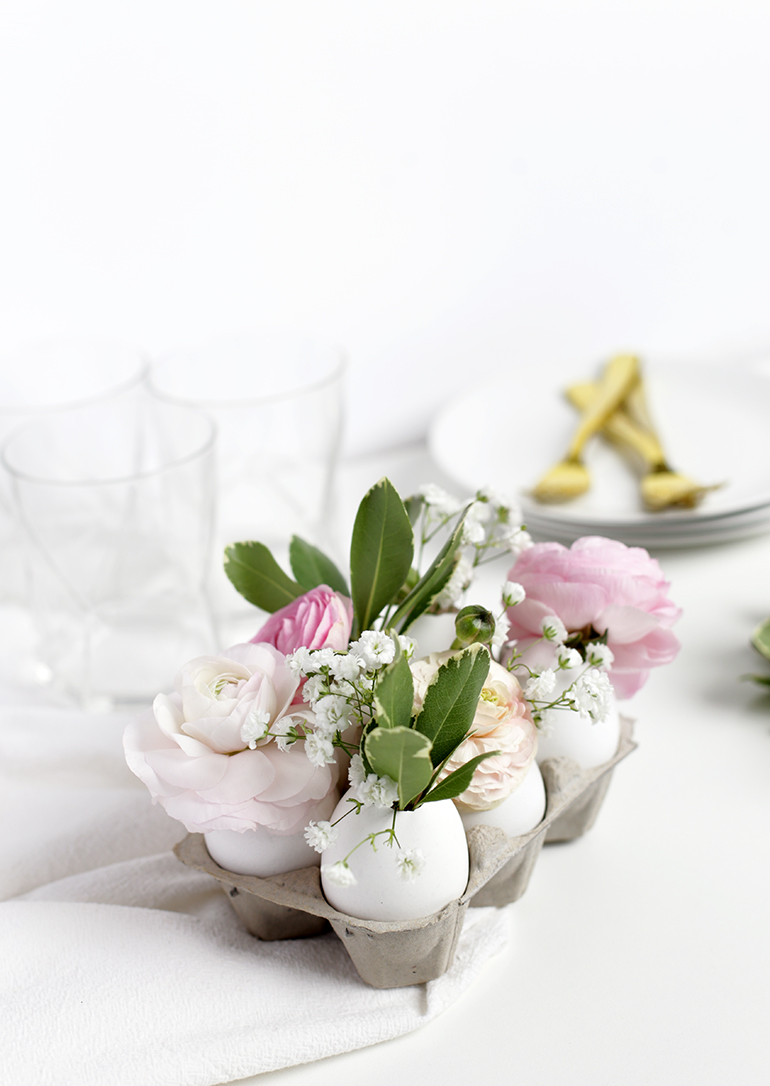 DIY Sprinkle Eggs Spring Craft | Let's Mingle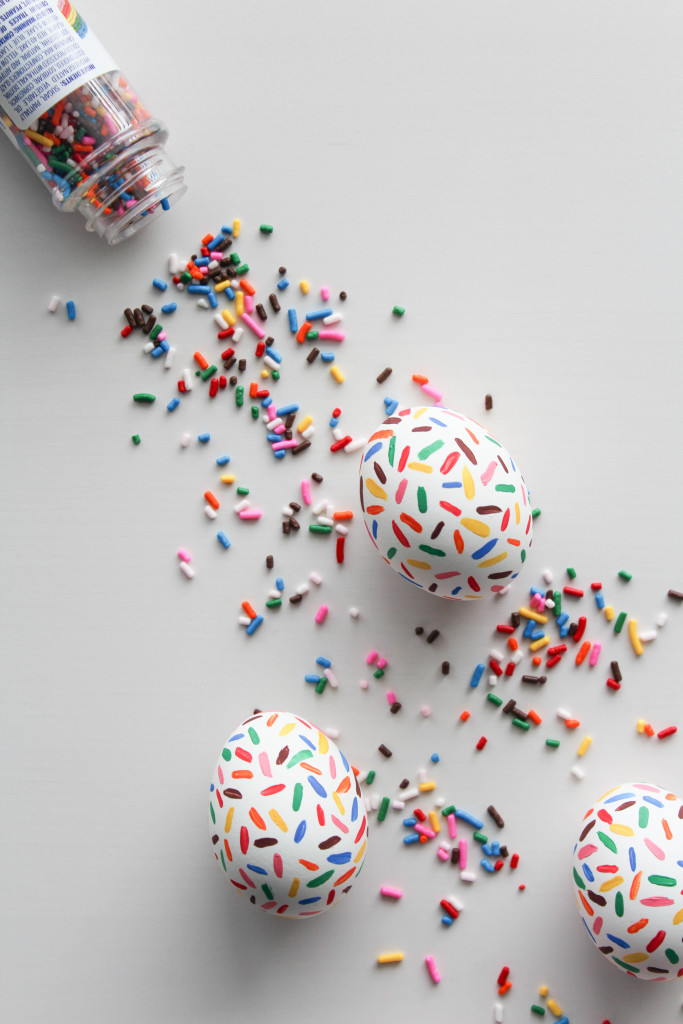 DIY Hanging Easter Egg Posies | Gardenista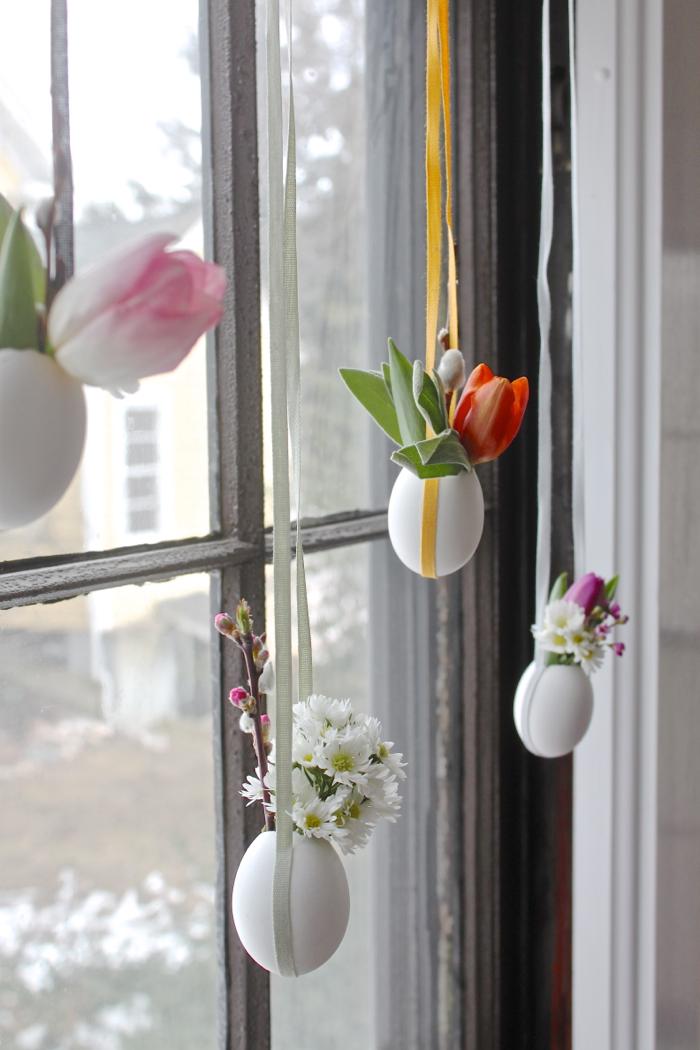 DIY Chalkboard Eggs | We Are Scout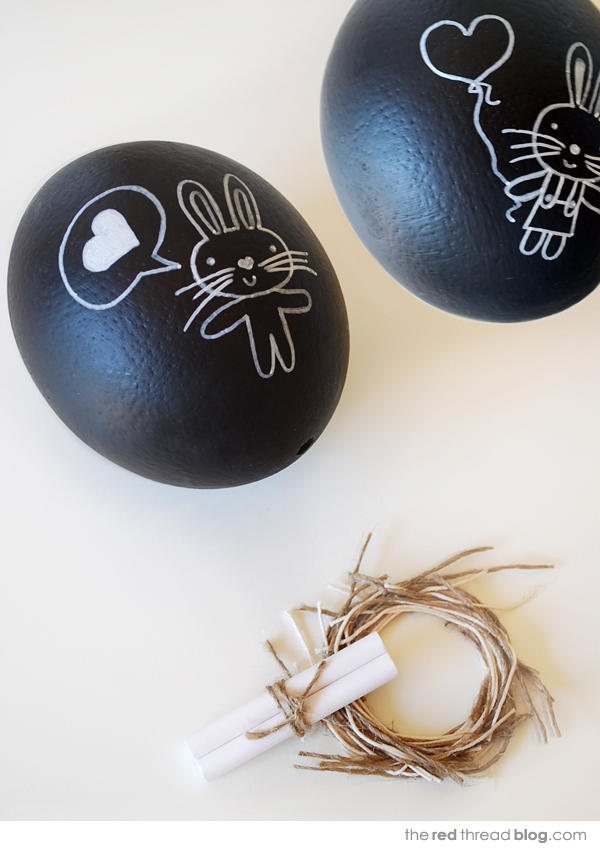 DIY Easter Egg Bath Bombs | Lydi Out Loud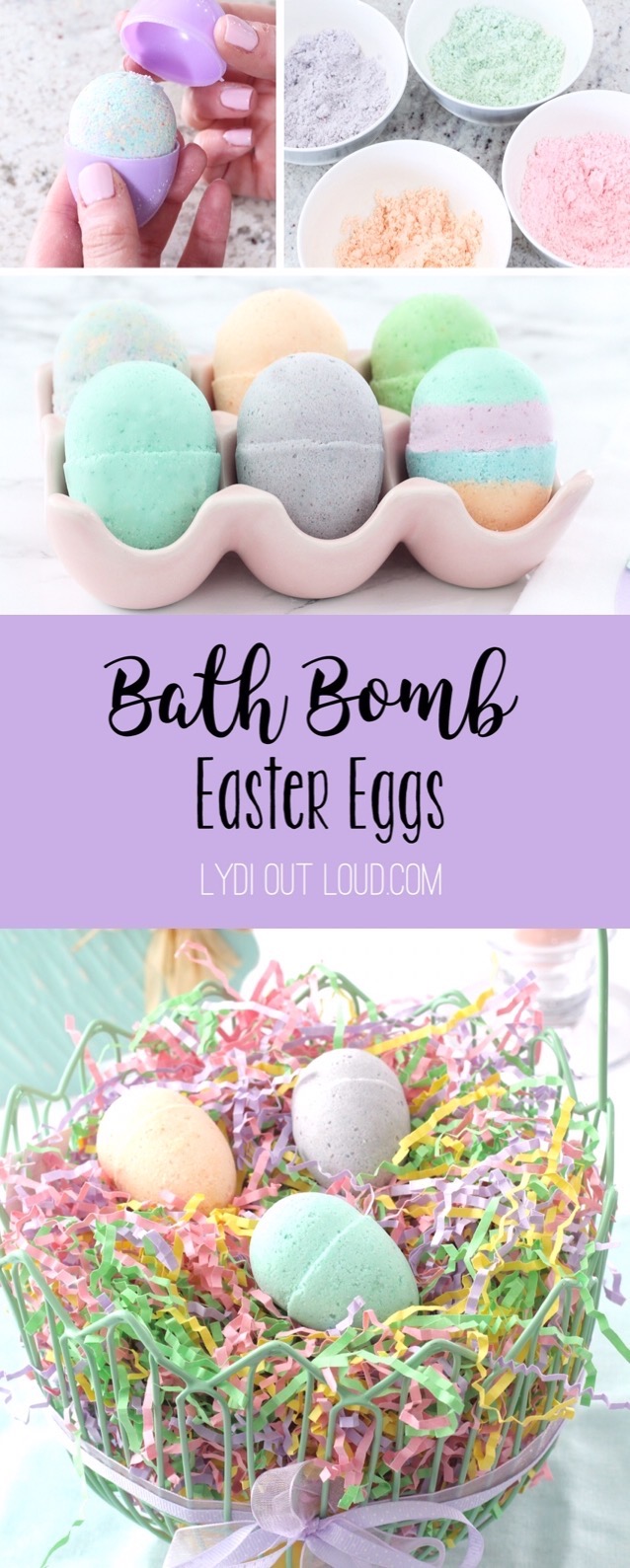 Please PIN so your friend's can make these pretty spring crafts, too!