DIY vinyl chalkboard framed sign
It's Teacher Appreciation week here in Arizona! We adore our kid's teachers because they put in so.much.time with our kiddos! We understand that they're underpaid and put up with a lot so spoiling them with hearty gifts is a must for us. We got to play with Expression Vinyl's chalkboard vinyl and tried to think of a new way to use it. We love chalk boards and have used spray, paint and clear coating, lots of options. This DIY vinyl chalkboard framed sign is perfect for a no-mess project!
>>Snag the printable version HERE if you're not up for DIY'ing but love this quote<<<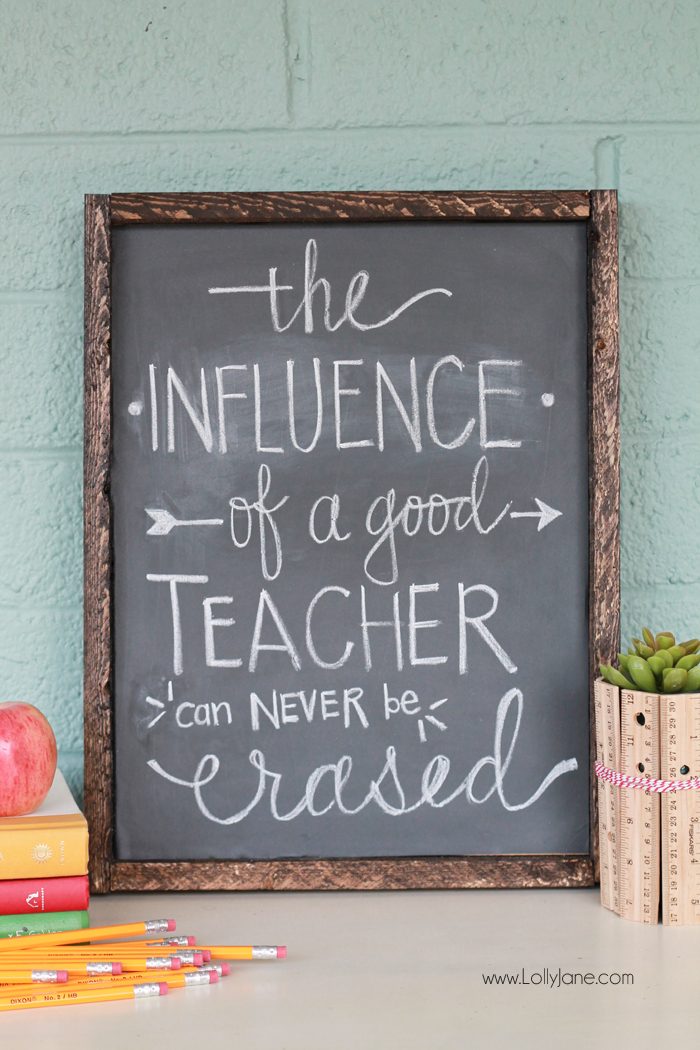 Supplies (contains affiliate links for easy shopping 😉
Directions:
Cut vinyl to size and press onto wood.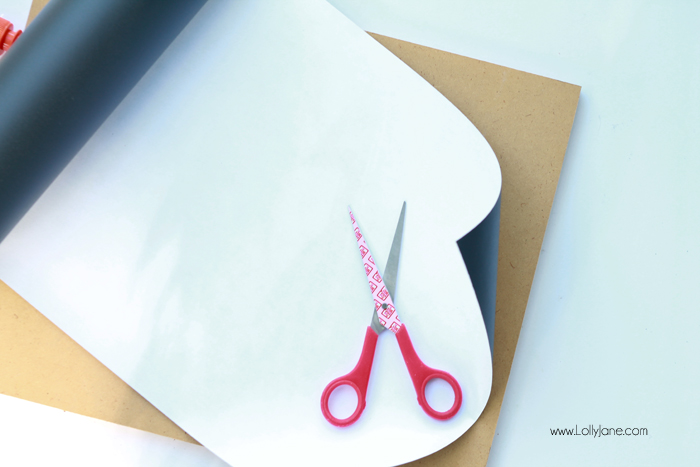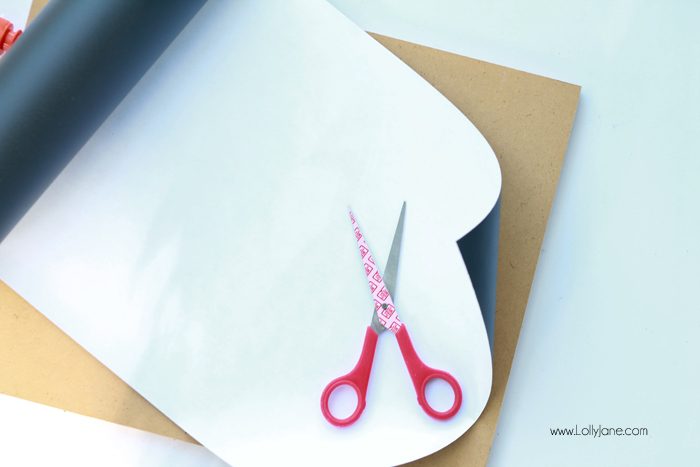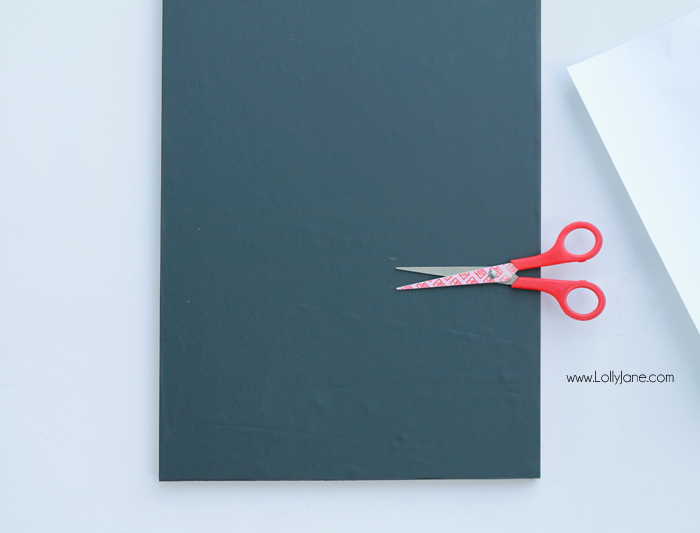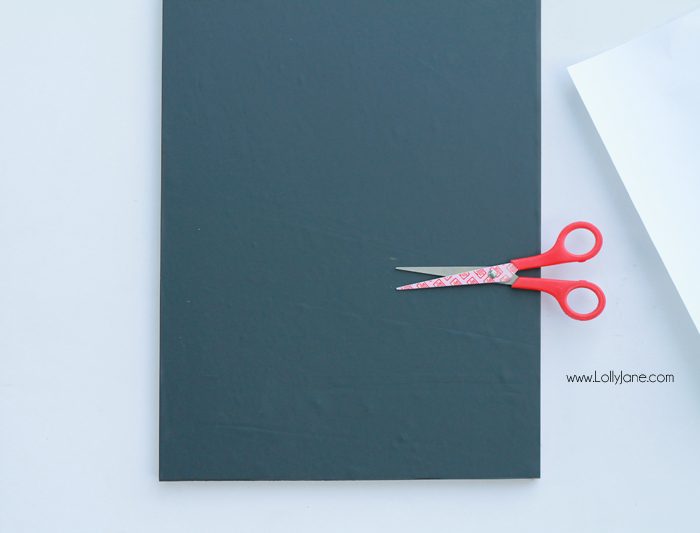 Cut wood frame to size on a miter saw.
Stain.
Wood glue in place.
Set with painters tape.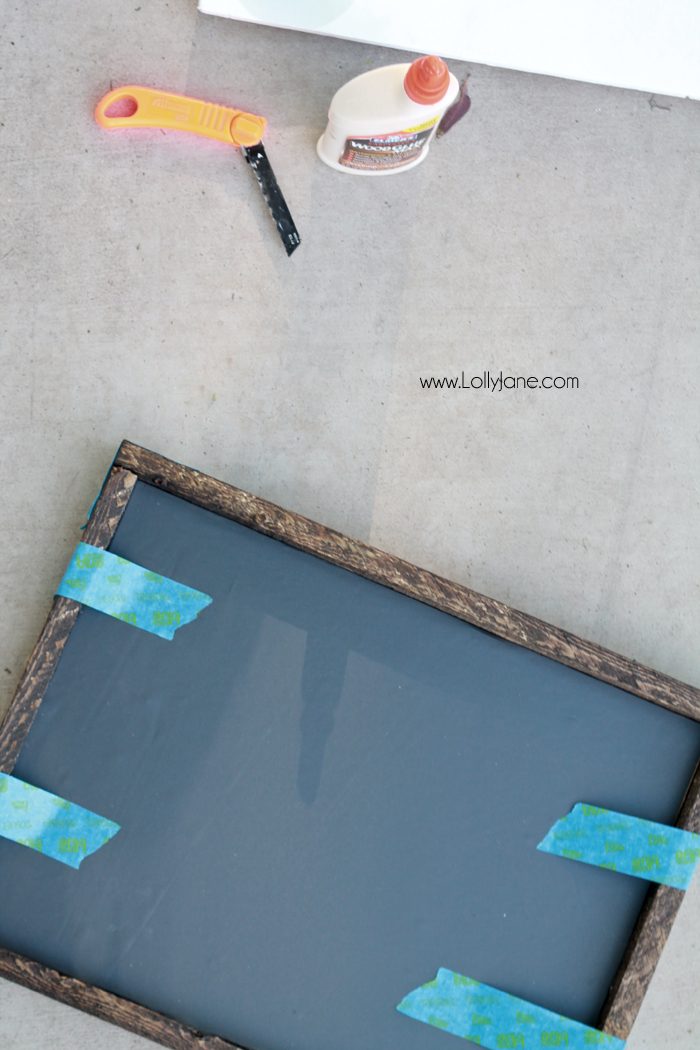 Season vinyl with chalk first.
Chalk away!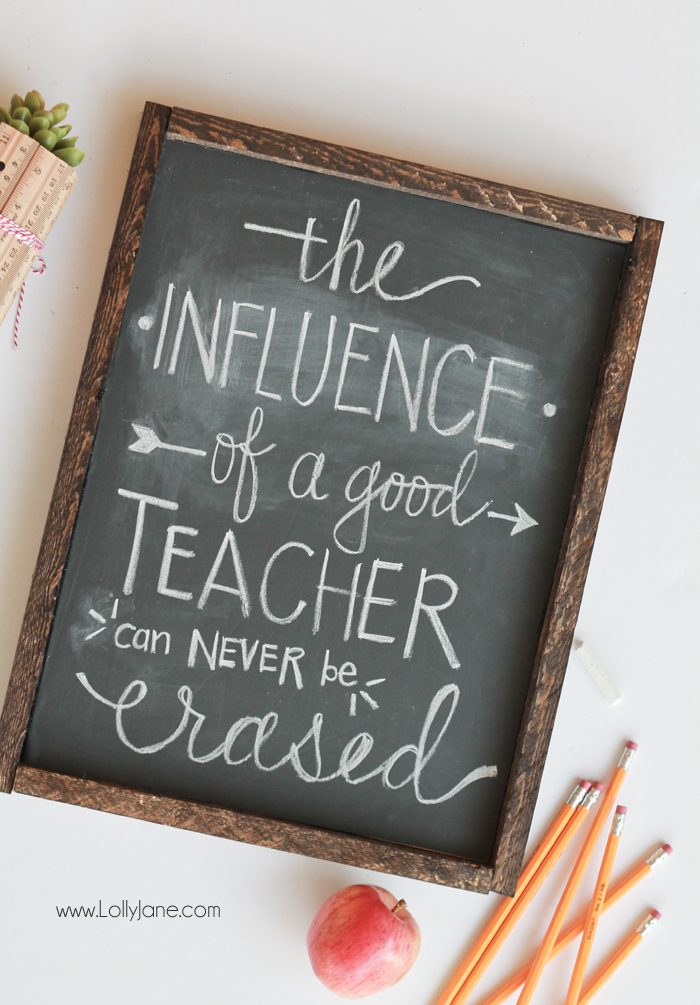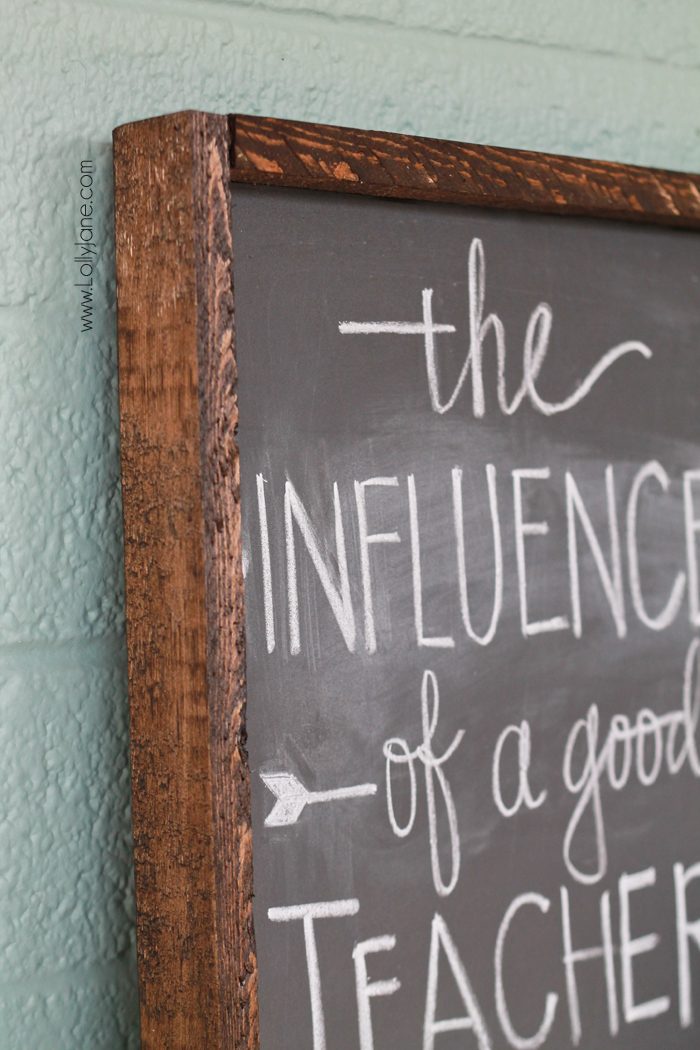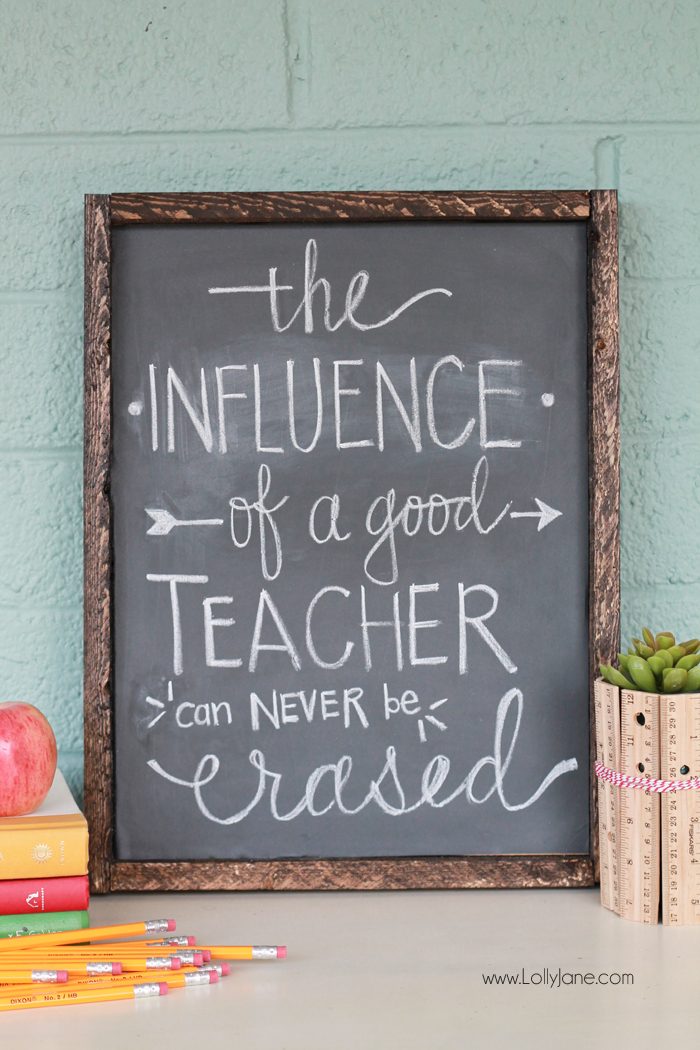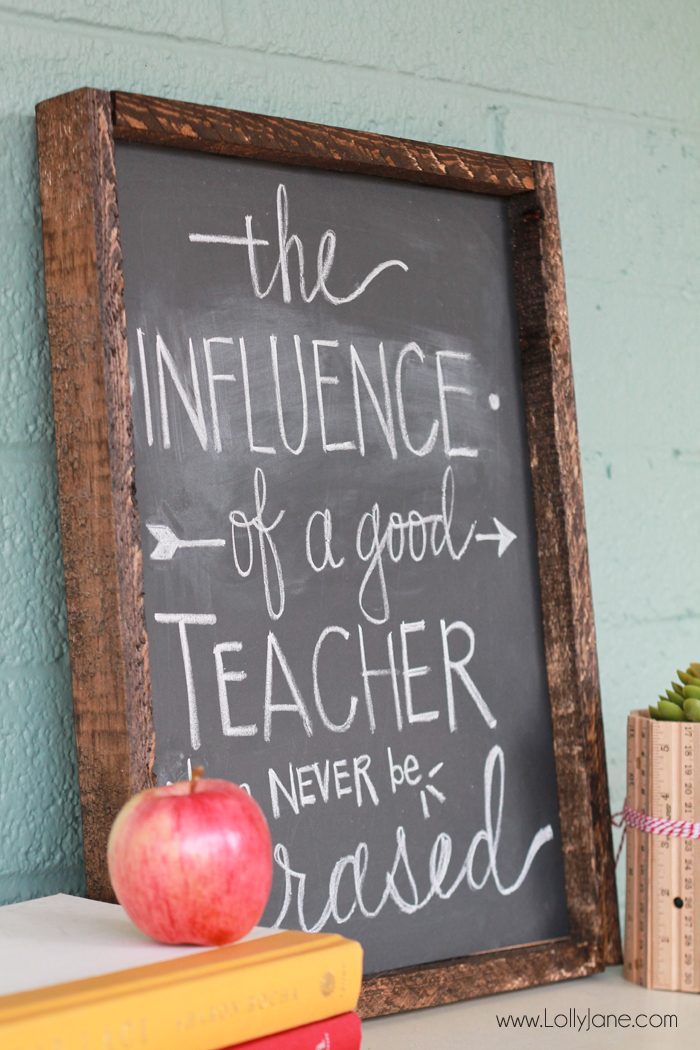 This is also cute for a fun home decor idea or a wedding gift, Mother's Day gift, etc.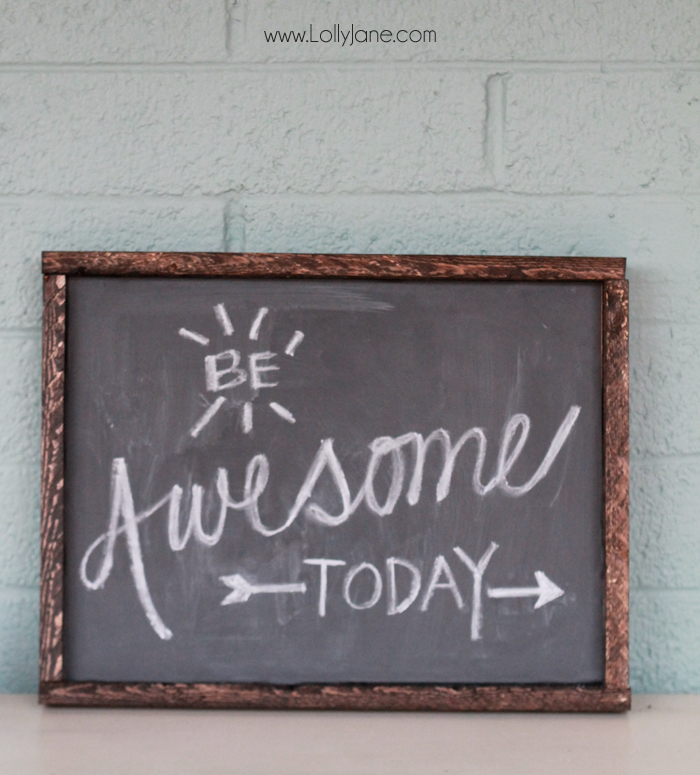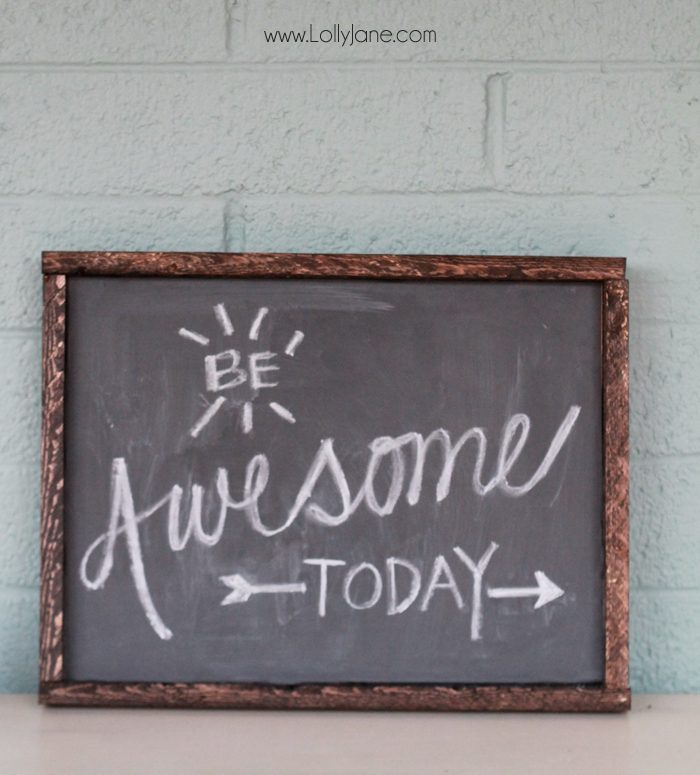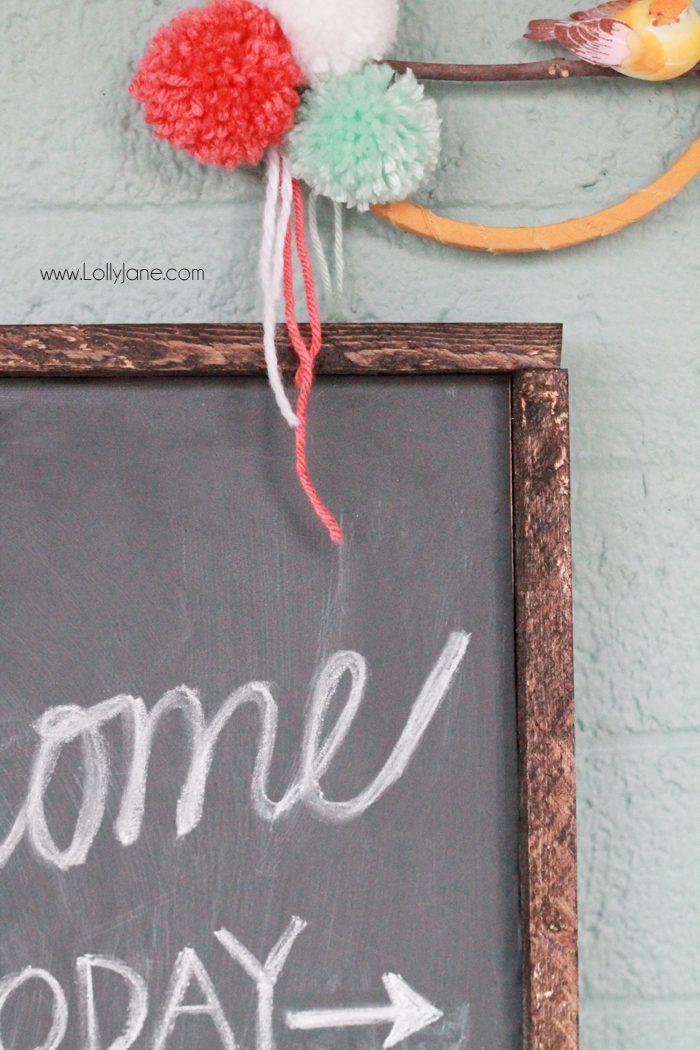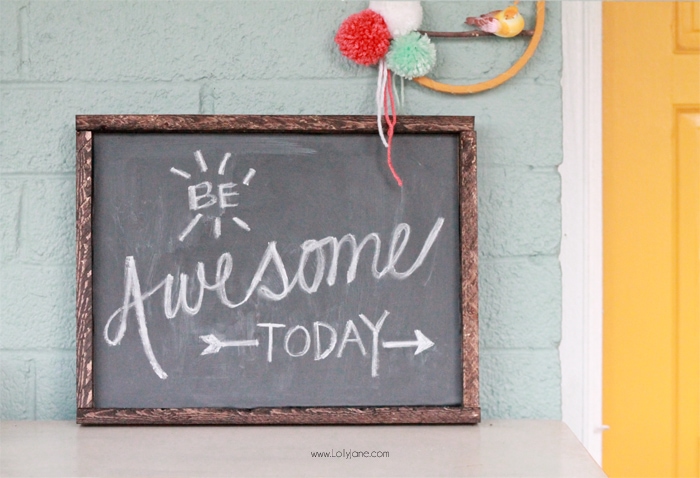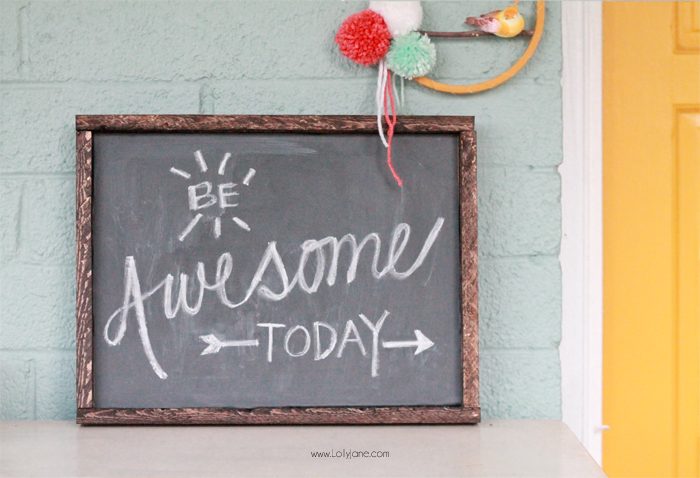 There are 19 other creative projects using varieties of Expressions Vinyl during a Vinyl Palooza party hosted by A Girl and a Glue Gun. Here are a few of our faves things you can make using vinyl, one of our go-to craft supplies. Lovi
UPDATE: You all love Kristi's handwritten teacher graphic chalk art so much we are now offering it in our etsy shop! XO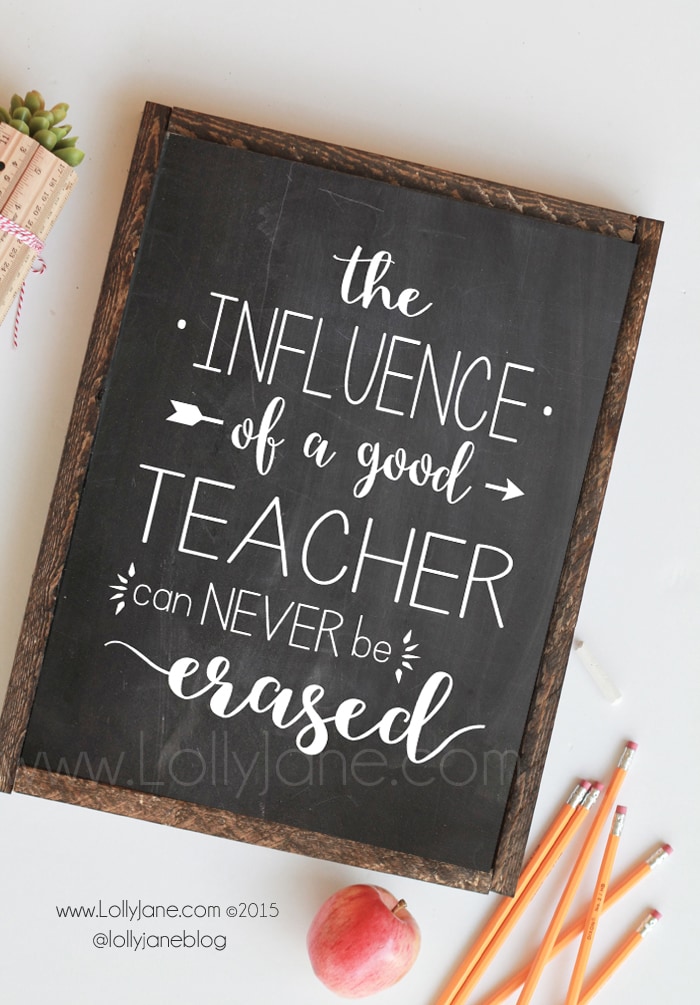 Check out all of our teacher appreciation ideas like our painted mason jar succulents with free tags,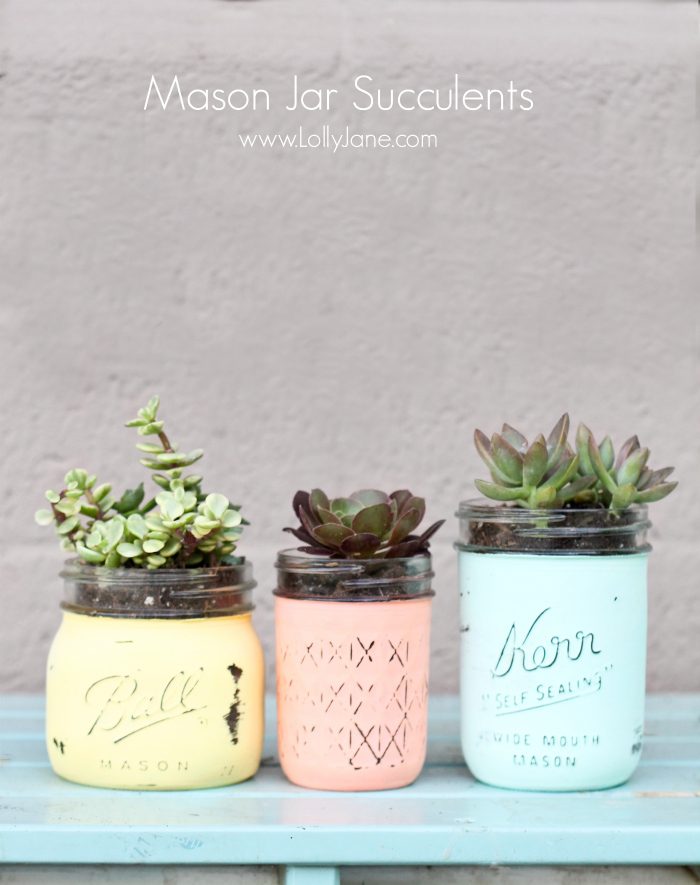 and our practical Let me REAM-ind you idea with free tag!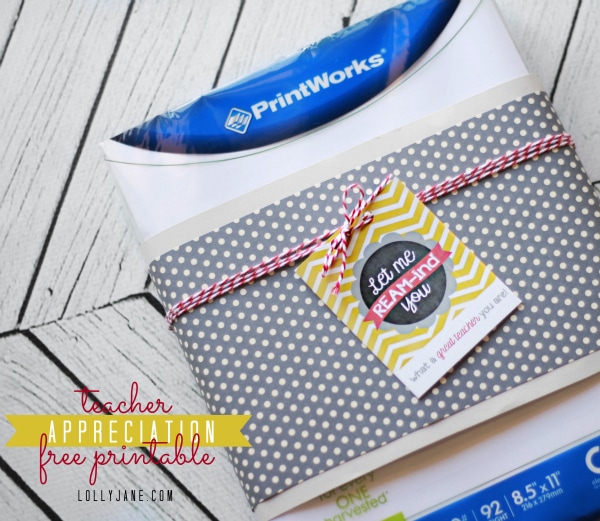 Looking for more? These 23+ Teacher Appreciation ideas are always a hit!