Happy 31st birthday, Lolly Jane!
No, our blog isn't 31…but WE are!!  Happy 31st birthday to US!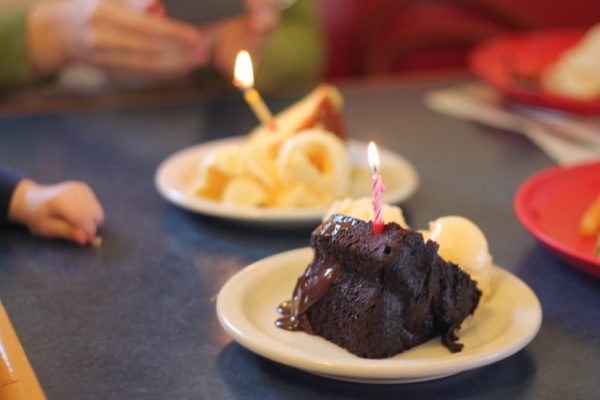 Last year we were spoiled by our blog besties when they threw us a rockin 80's party!
Oh yes…that's us decked out in our most bodacious attire!  And here are those besties we were referring to…
[Kristi+Kelli, Kristy/Diary of Dave's Wife, Jamie/Jl Photography, Katie/Sweet Rose Studio, Kristyn/Lil' Luna]
This year, we're living 3 hours apart and not loving it.  So we took a day trip to Pine, AZ for antiquing and lunch with our littles.  Pine is 1 1/2 hours in between both of us and it's our official new meeting spot!  Our cute waitress snapped this picture of us in our matching boots (bought together over our Thanksgiving visit last month BUT not planned for today, lol) :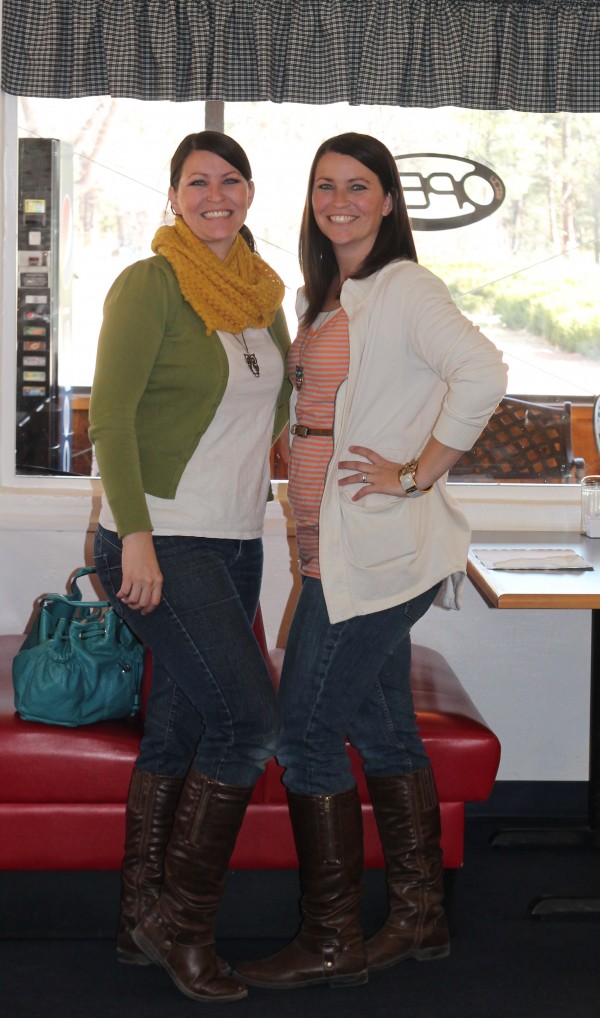 Pine was gorgeous!  It's a teeny tiny town in northern Arizona.
With amazing antique shops…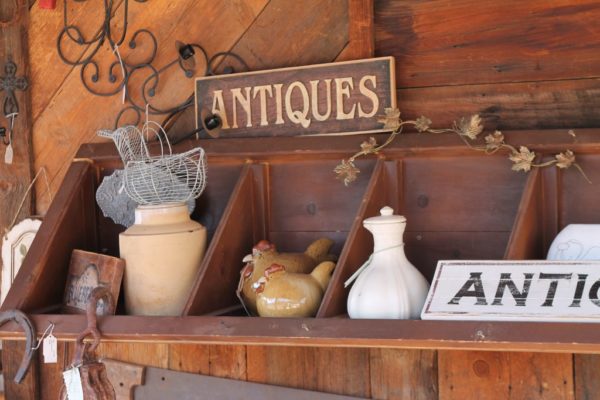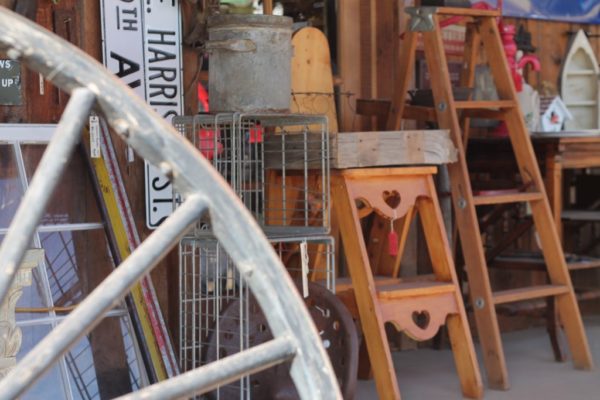 I think these older 2 kiddos were just as excited to see each other as we were!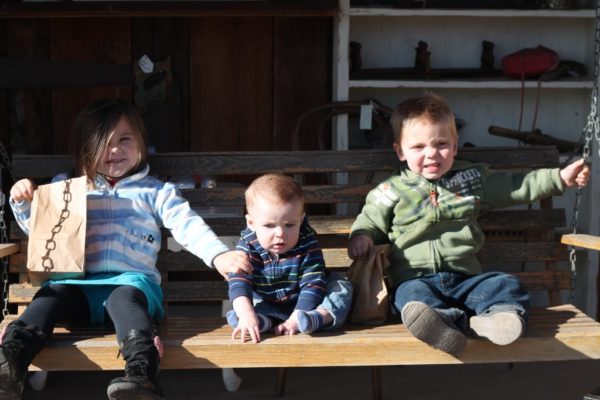 We found a little park to officially wear out these crazies for our drive home, and it worked like a charm!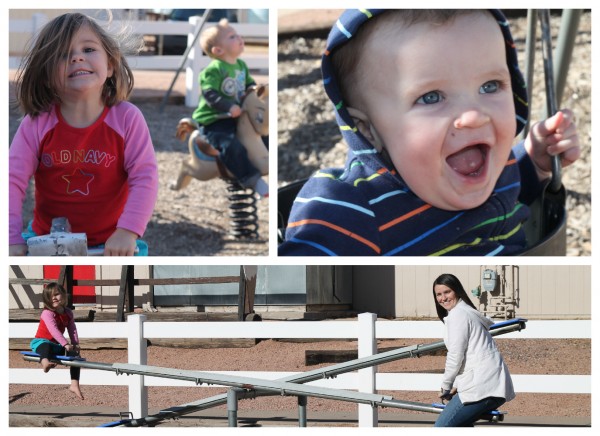 And here's Kristi June, always sneaking people's cameras to take self portraits, hah!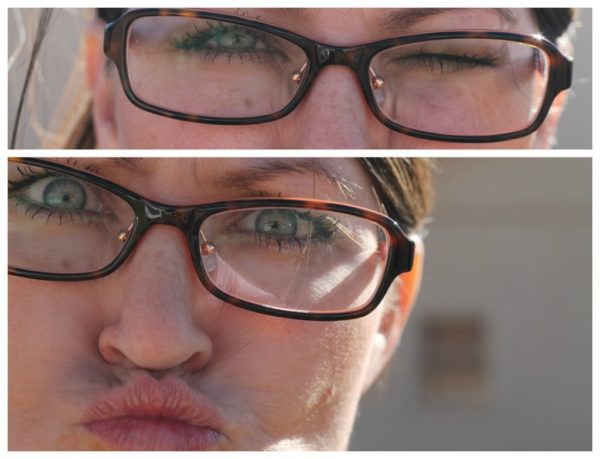 There's no one else I'd rather spend my day with than my twinner!  Happy birthday, sis!