Thanks to Home Depot for sponsoring today's post.
Hi DIY friends! We are super excited to be apart of the 2017 Home Depot DIH Workshops team! We LOVE that Home Depot is empowering women to bust out the tools and beautify their homes. Their in-store workshops are a blast and you're going to love this months project: a hanging Vertical Succulent Garden, ooh la lah!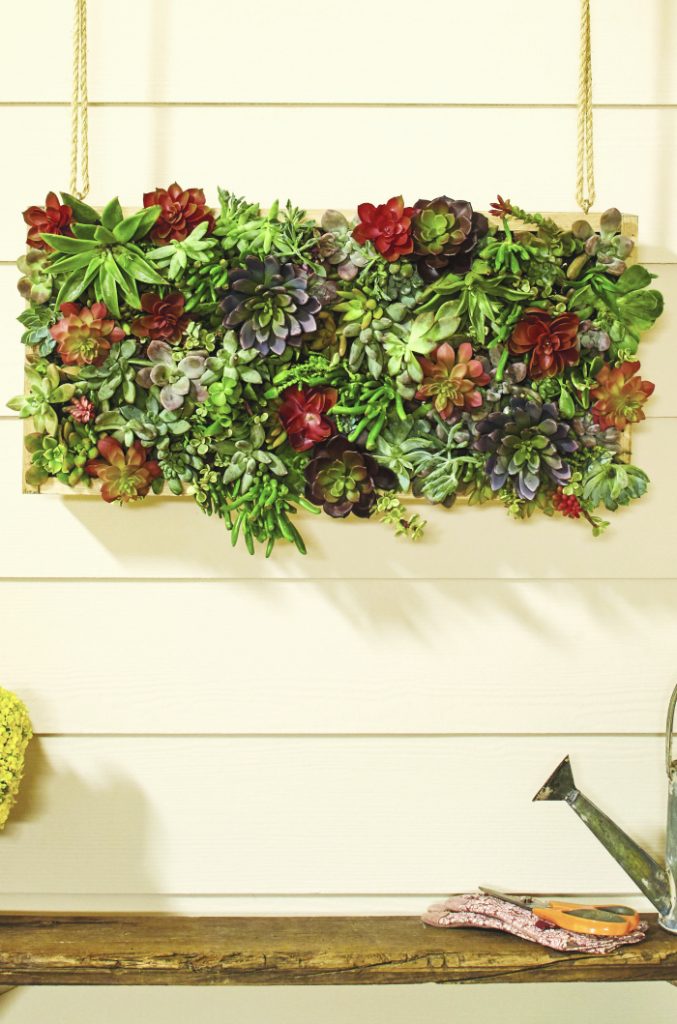 You're going to want to learn how to build this Vertical Succulent Garden. Grab a handful of your galpals then head to your local Home Depot for this months DIH Workshop! The workshop is happening next Thursday so mark your calendars for a fun Girls Night Out. Check your local store for details to REGISTER HERE. Here's a little more of what you need to know:
Where:

The Home Depot


What:

Do-It-Herself Workshop


When:

Thursday, April 20, 2017


Time:

6:30pm – 8:00pm

The Home Depot offers workshops at all of their store locations. There are currently three types of workshops: Do-It-Yourself (DIY), Do-It-Herself (DIH), and Kids. We love that Home Depot holds these free workshops because we can come and learn how to make easy home repairs and renovations and build fun home decor projects.
Need more info? Visit https://workshops.homedepot.com for more details.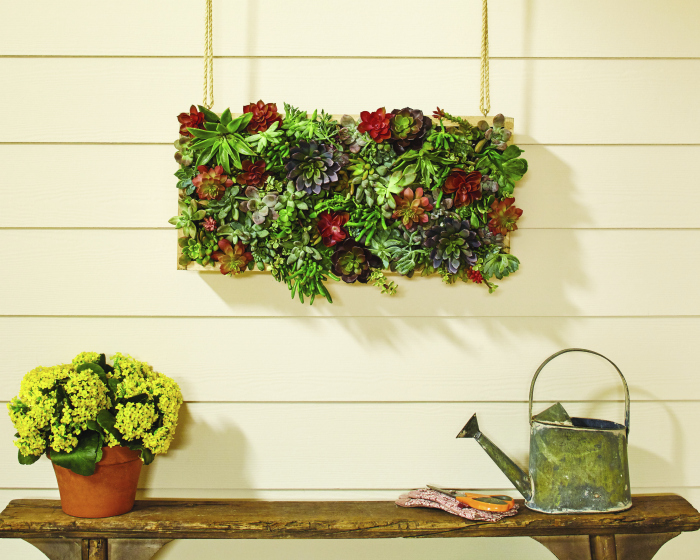 Come back next week to see how we and some fellow DIY bloggers customized our own Vertical Succulent Planters. We love seeing all the personal touches each woman puts on the same basic project so come back to see them all in our DIH Workshop virtual party!
PS: Have you been to an in-store Workshop at The Home Depot? Perhaps our fun beverage station workshop last year? We'd love to hear your feedback: Leave your comments here.