This post was sponsored by General Mills through their partnership with POPSUGAR. While I was compensated by POPSUGAR to write a post about Mott's® Medleys Flavored Snacks and, as always, opinions are our very own!
School started for us this week here in Arizona and you know what that means: facing the daily grind of LUNCHES! We've geared up for the madness that can sometimes surround this routine and have a few easy lunchbox solution ideas that worked wonders for us last year and hopefully can work for your family, too! These butterfly snack bags make lunches fun!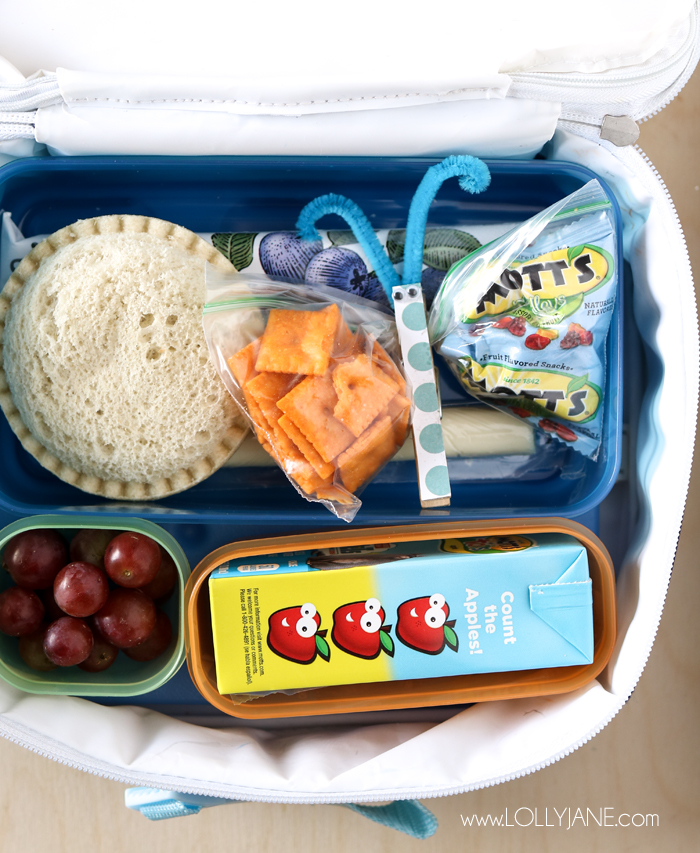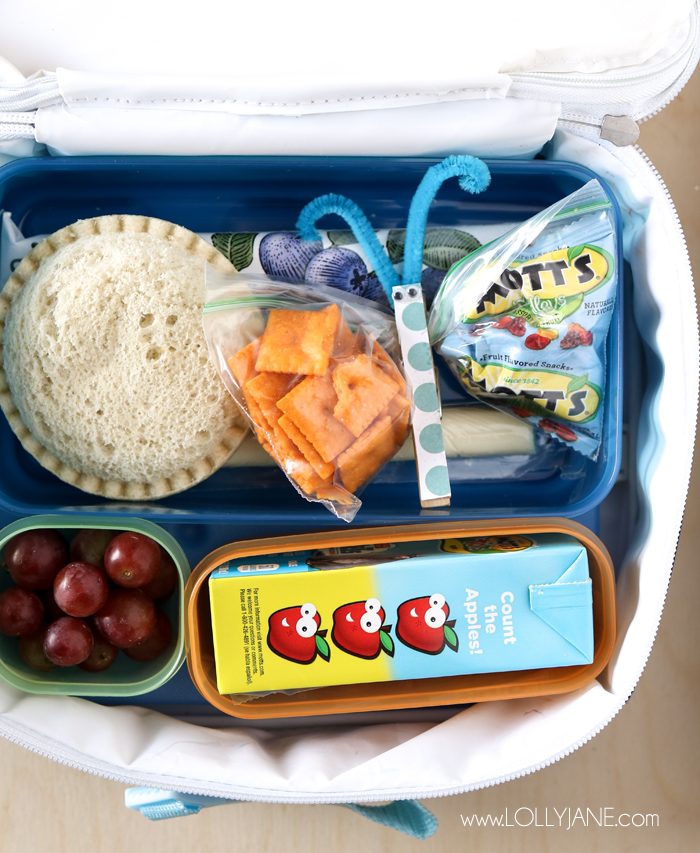 1.Buy in bulk. Grab the larger supply of pretzels, for example, then baggie them up right away. There alone you can get 2-3 weeks worth of sides to just toss into the lunchbox each morning. The same works for other lunchbox items like popcorn, cheese square crackers or chips. This works with fruits/veggies, too! Buy the jumbo bag of baby carrots or celery then use snack bags to package them up right away or buy large bag of apples then slice each morning. Easy peasy.
2. "Everything in its place and a place for everything." Another idea is to have everything compartmentalized for easy packing! We love Mott's juice boxes and they fit perfectly inside the lunchbox container we recently found that fits snugly inside my sons lunchbox.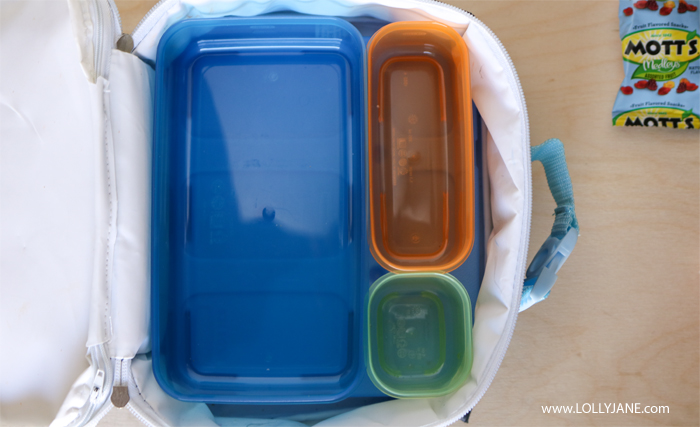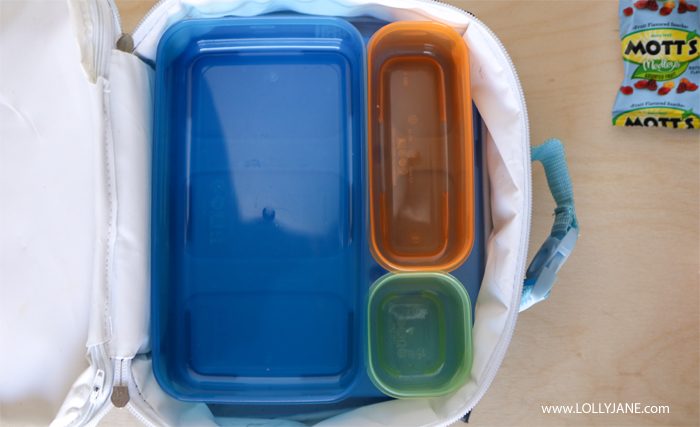 The smaller compartment is great for fresh fruit or veggies and the larger compartment holds his sandwich, string cheese, yogurt tube, and of course his Snack Butterfly that has his Mott's Medleys Fruit Flavored Snacks in it with crackers or another yummy side. My 6-year old loves that everything is easily accessible so he can eat and rush to the playground afterwards. Haha!
3. The freezer is your friend. Make fresh items last longer. Freeze your yogurt tubes or PB&J sandwiches ahead of time then just toss them in when packing lunches; they will thaw by lunch! A good trick to keep water cold until is to fill it up halfway then freeze so when you add fresh water the frozen water will eventually melt and be nice and chilly come lunch time.
4. Make it FUN. Lunch box jokes, little love notes, or writing on a banana are fun ways to let your kiddo know you're thinking of them during the day while they're at school. My preschooler brought a little Snack Butterfly home last year they made in class and I thought they were too cute not to make for this year and plan to toss into his lunch box occasionally to mix things up in a fun way!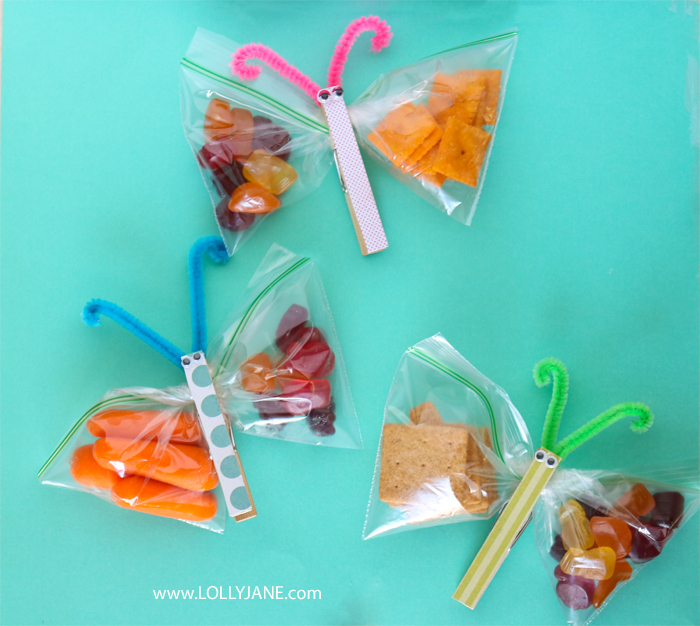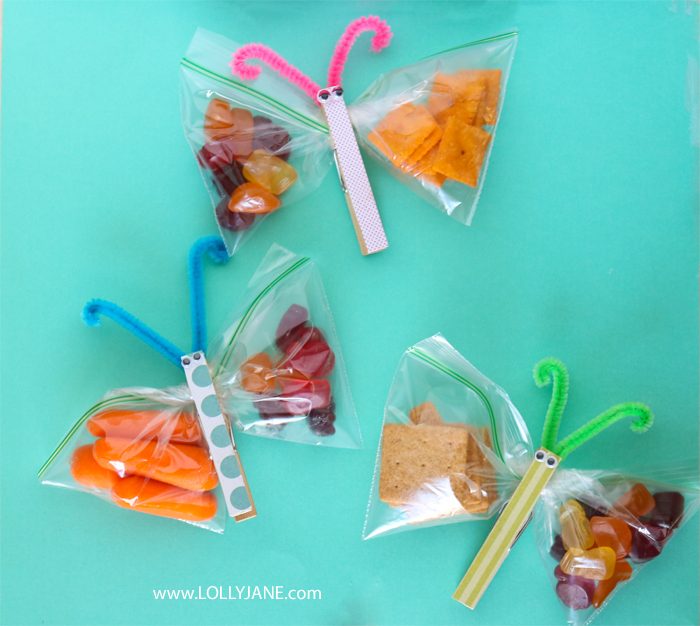 Here's a quick DIY of these cuties! Grab a few clothespins, scrapbook papers, googly eyes, fizzy wire, snack size baggies, glue dots and/or hot glue, and a pair of scissors.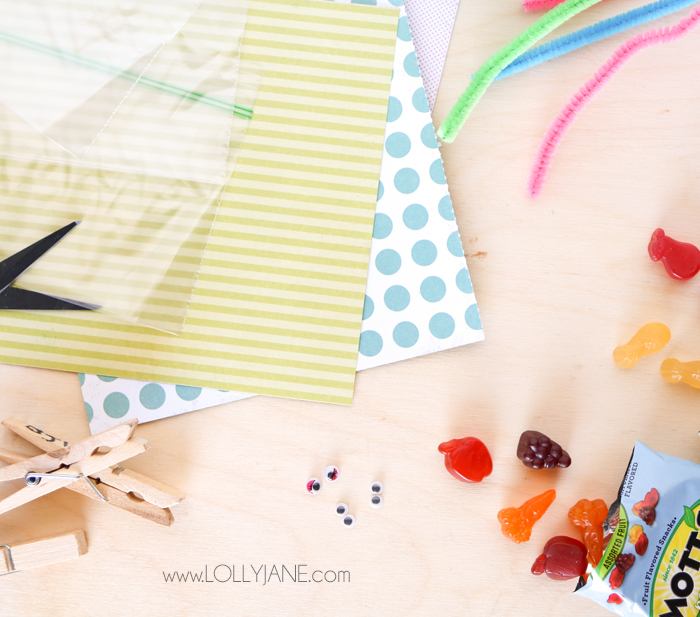 It is a pretty easy peasy project that makes a big statement once in the lunchbox and your kids will love filling up the baggie with 2 types of snacks, one snack per side of the "wings."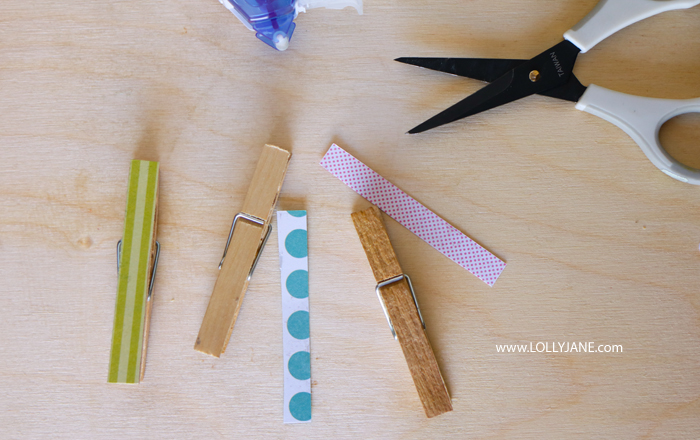 Just cut scrapbook paper around the clothespin and cut shape the fuzzy wire to look like antennas then glue dot or hot glue the paper onto the clothespins and the antennas onto the mouth of the clothespin.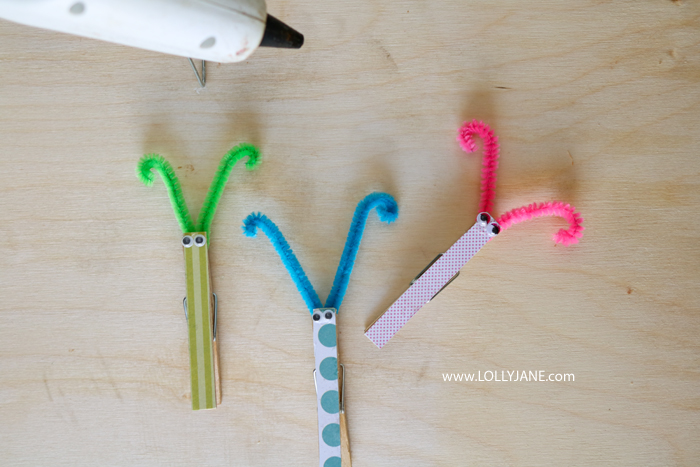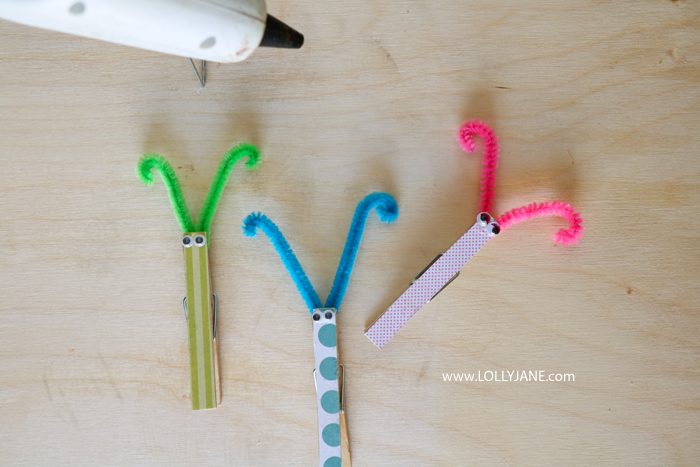 I think the googly eyes make this project! Glue them on as well then let your kids simply fill the baggie then twist and pin!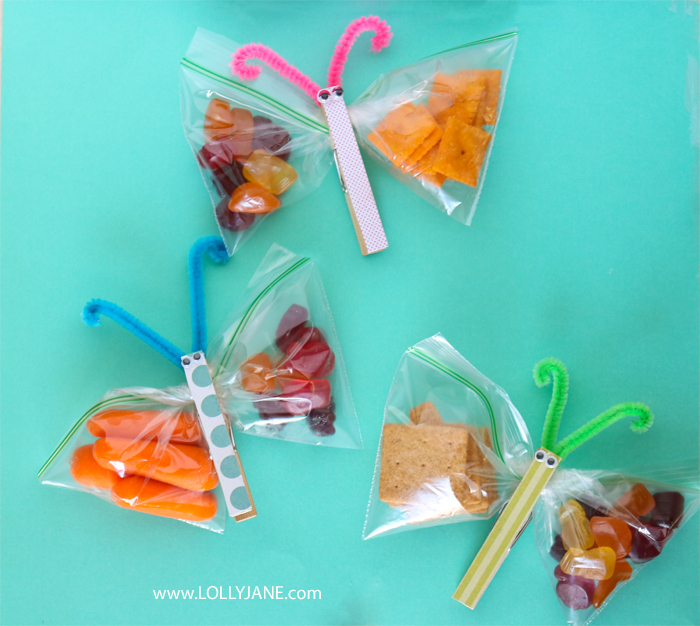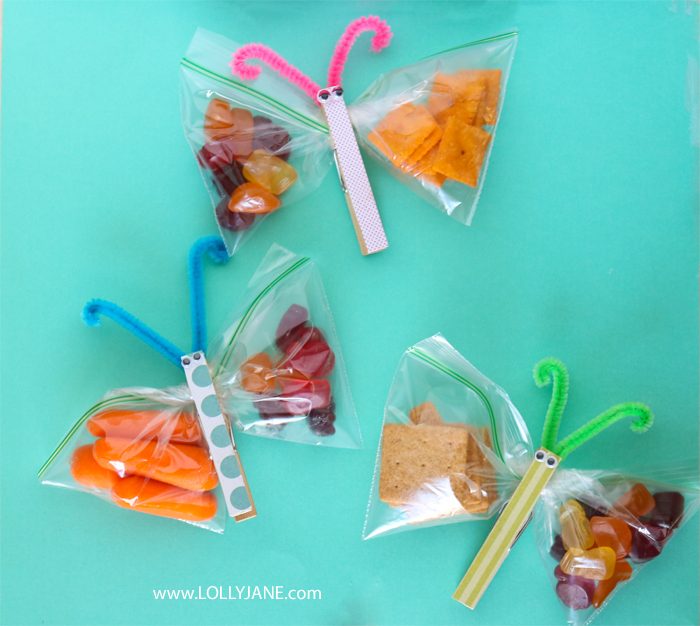 You'll see we filled one side of our butterflies with something salty like cheese square or multi grain crackers and something sweet like Mott's Medleys Fruit Flavored Snacks.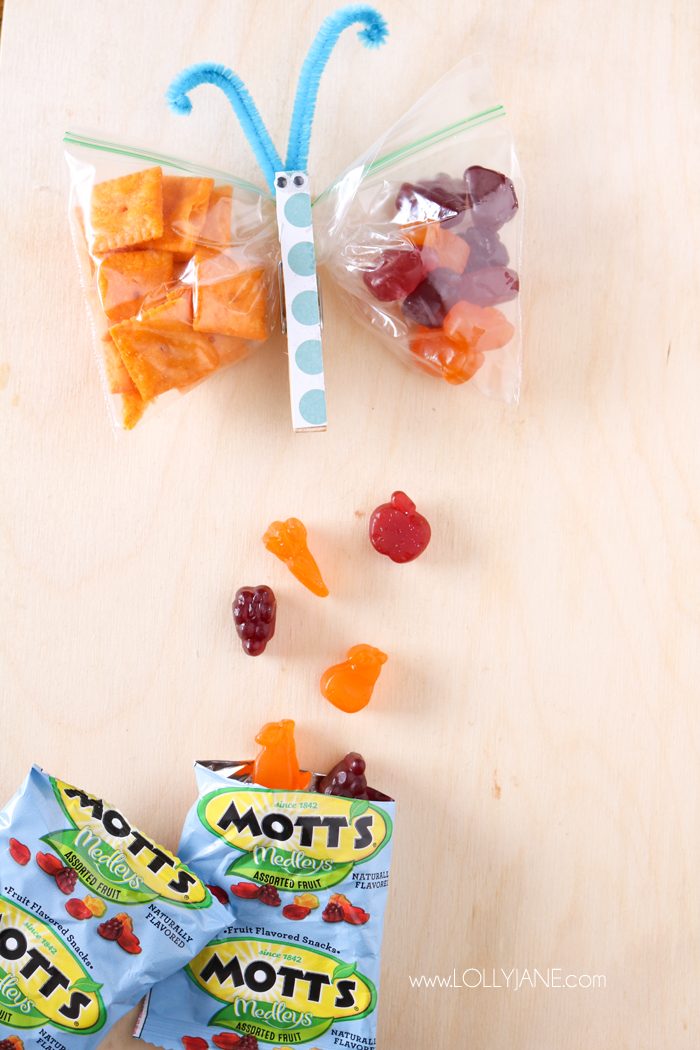 We have a pin board FULL of easy school lunch box ideas too!
Admit it, these food filled wings are so cool, right? My little boy would definitely sneak the Mott's Medleys Fruit Flavored Snacks before lunchtime so leaving them in the wrapper safely inside the baggie is an option as well! 😉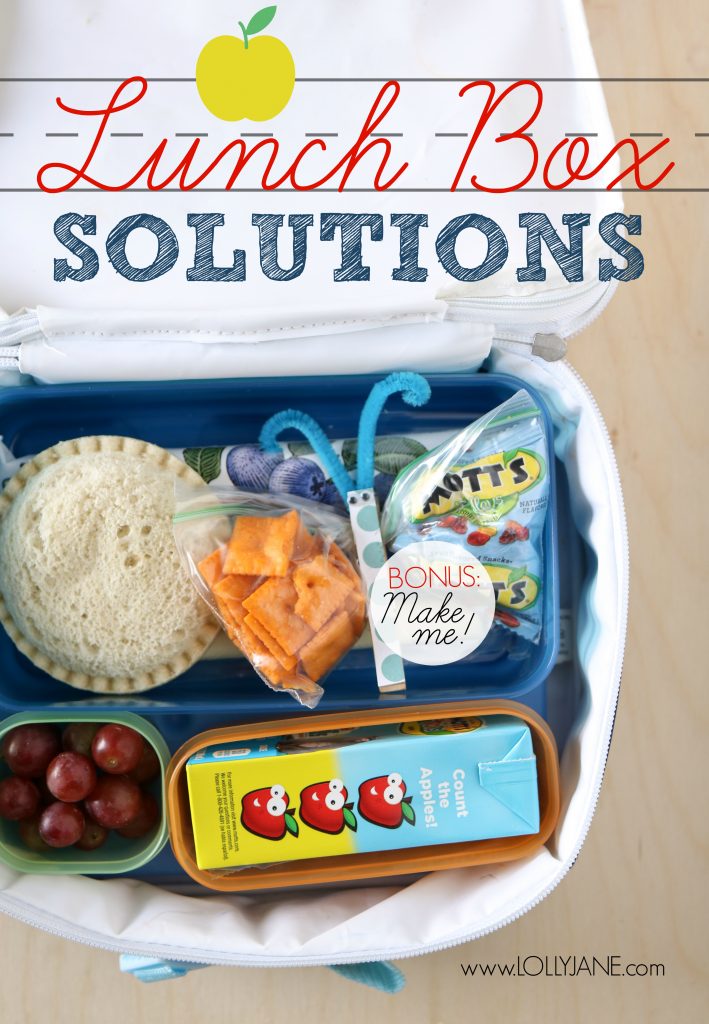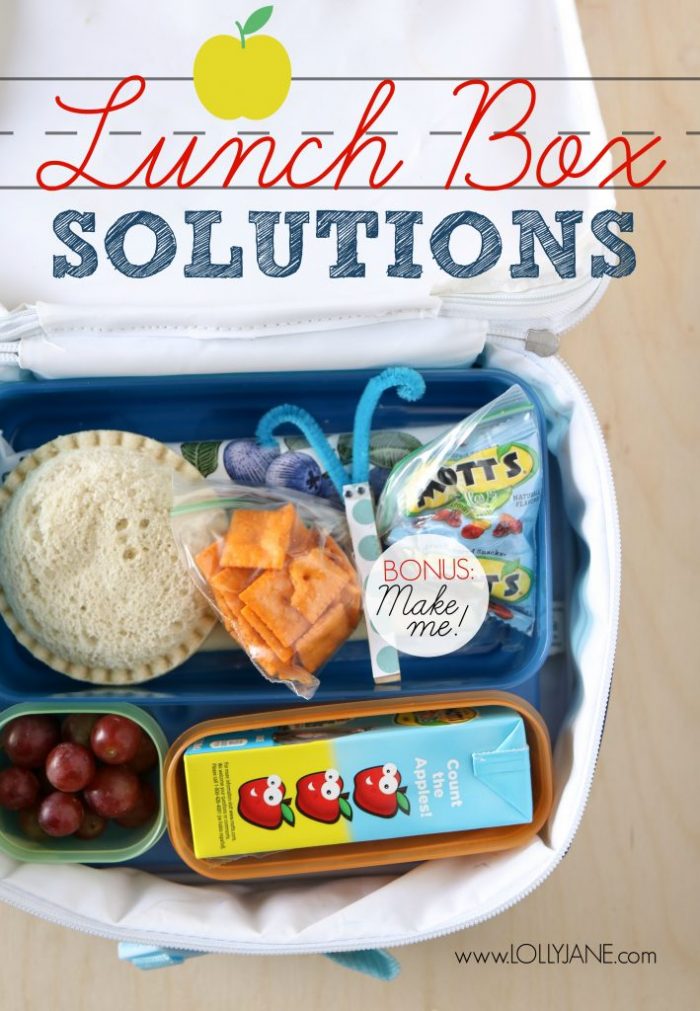 We would love to hear what tips or trick work for your family to help with the daily lunchbox frenzy! 😉
Mott's is a registered trademark of Mott's LLP, used under license. © 2016 Mott's LLP
Check out our Kid Friendly Skewers,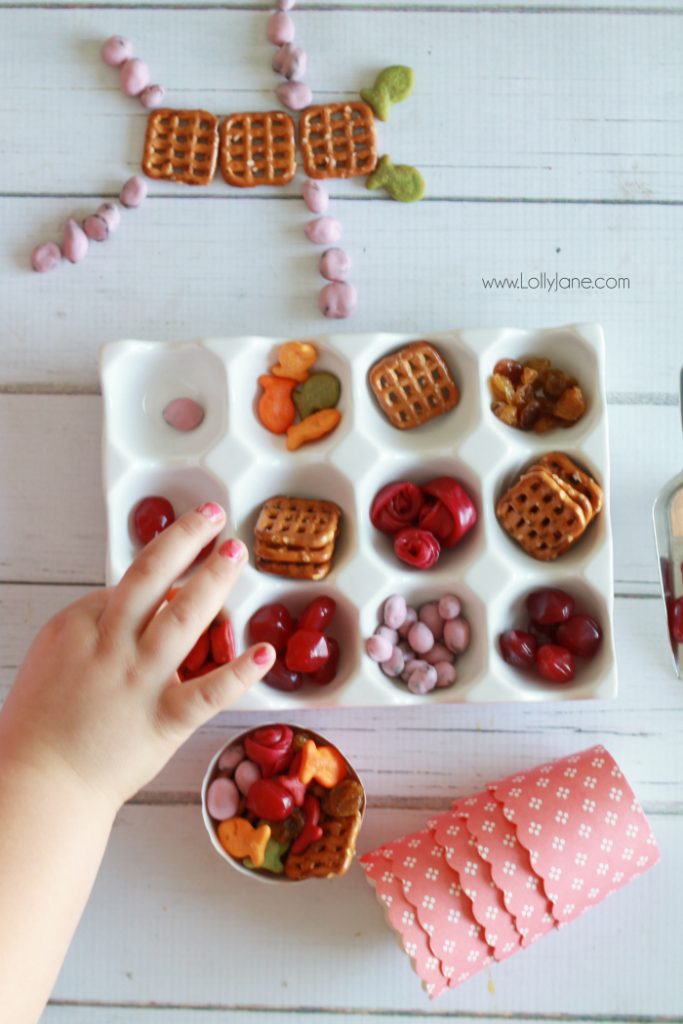 or our roundup of 50+ fun kids crafts ideas!

FREE EMAIL COURSE
5 Low Cost Tricks to Make Your House Look Like $1 Million
It's Lolly Jane's 5 FAVORITE Tricks to spruce up your space affordably.

Don't miss these!