20+ BB Frosch chalk paint makeovers
We get emails, etsy convo's and IG questions all the day long asking if real people can really get the same results we do with chalk paint. The honest answer is YES! We are no different than you. I remember living in my first house, a young wife and new mama. I wanted to paint our oak table black. I walked the Home Depot aisles, nervous about what spray paint finish to get, finally guessing on a gloss. I collected probably 15 cans, unsure of the amount then I waited anxiously ALL.DAY for hubby to get home from work. He came home late and after a quick dinner of me breathing down his back, he sat outside and sprayed coat after coat onto our table. And I watched.
Fast forward 5 years later, my poor hubby!! To make him do my dirty work like that! He was willing because he's a patient guy and wanted me to be happy. So sweet.
But now I know that:
a) Spray paint isn't the only option.
b) I can do it myself.
c) I can do it better than him.
What made him the expert? He was a loan officer at the time, he'd never take a how-to paint furniture class, lol! I was just lacking CONFIDENCE. You CAN achieve these "after" looks! ALL of them are made BB Frosch chalk paint powder with ANY brand, ANY color of YOUR paint preference. Most are waxed with BB Frosch clear premium wax too. Whatever finish you use, we GUARANTEE you'll love the chalk paint powder. It's amazing and AFFORDABLE. Gina said it best when said, "It's like I have all the power of chalk paint but I have control of the color." Well said…and it's the original chalk paint powder too!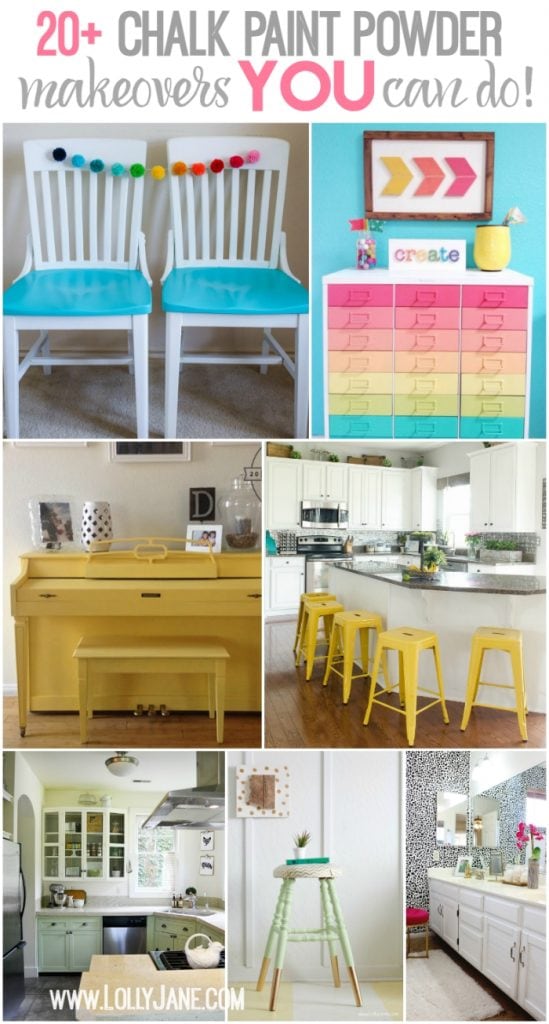 Nowadays we prefer chalk paint. And not the expensive stuff you buy at boutiques or the junk wanna-be's you see in the home improvement aisles. The GOOD stuff. ANY brand of paint in ANY color you desire. Just add 2 tablespoons per cup and you have CHALK PAINT. Yes, it's THAT easy. Here are 20+ chalk paint projects from real life non-professional painters who achieved their desired look, using BB Frosch chalk paint powder to make their preferred paint choice into chalk paint. You CAN do it, promise!
Note: ALL of these projects are BB Frosch chalk paint powder mixed with different paint brands. If it says "clear wax", that means it's BB Frosch brand. n/a means the author didn't note what they sealed it with:
BB Frosch (+a whole slew of "afters"): Behr + clear wax
Lolly Jane: Behr + Rustoleum spray + clear wax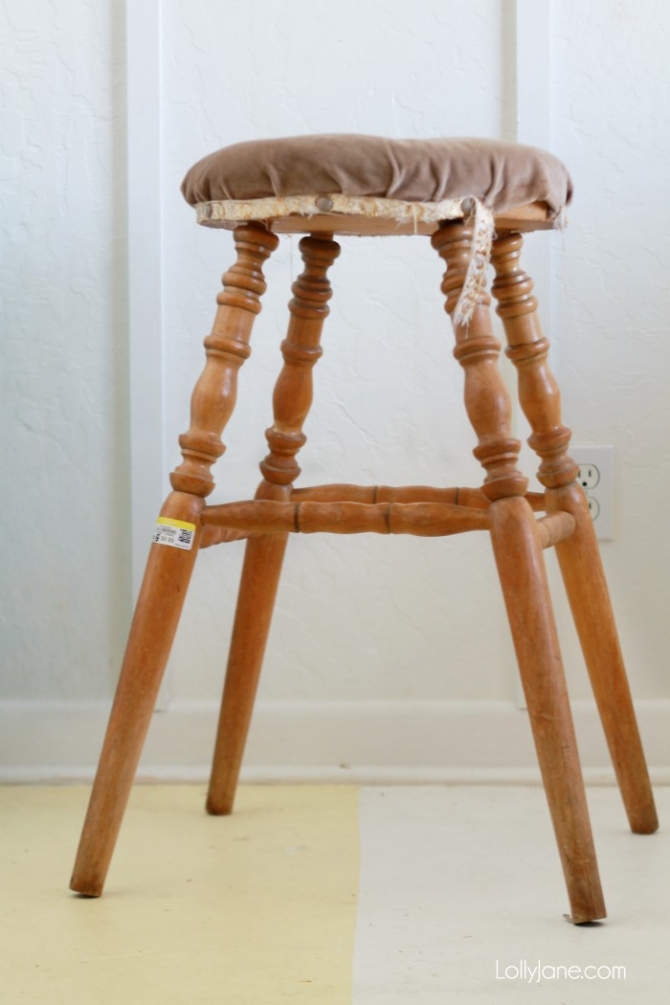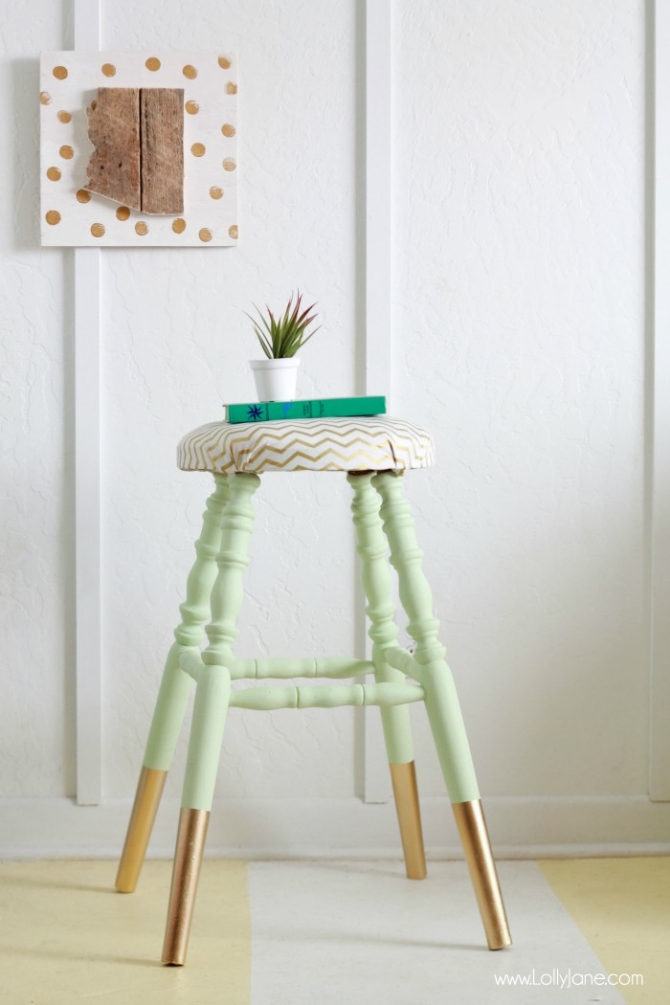 Whipperyberry: Behr + clear wax
Salt & Pepper Moms: Valspar + clear wax
My Name is Snickerdoodle: Behr + clear wax
Serene Design Co: Valspar/National Trust + n/a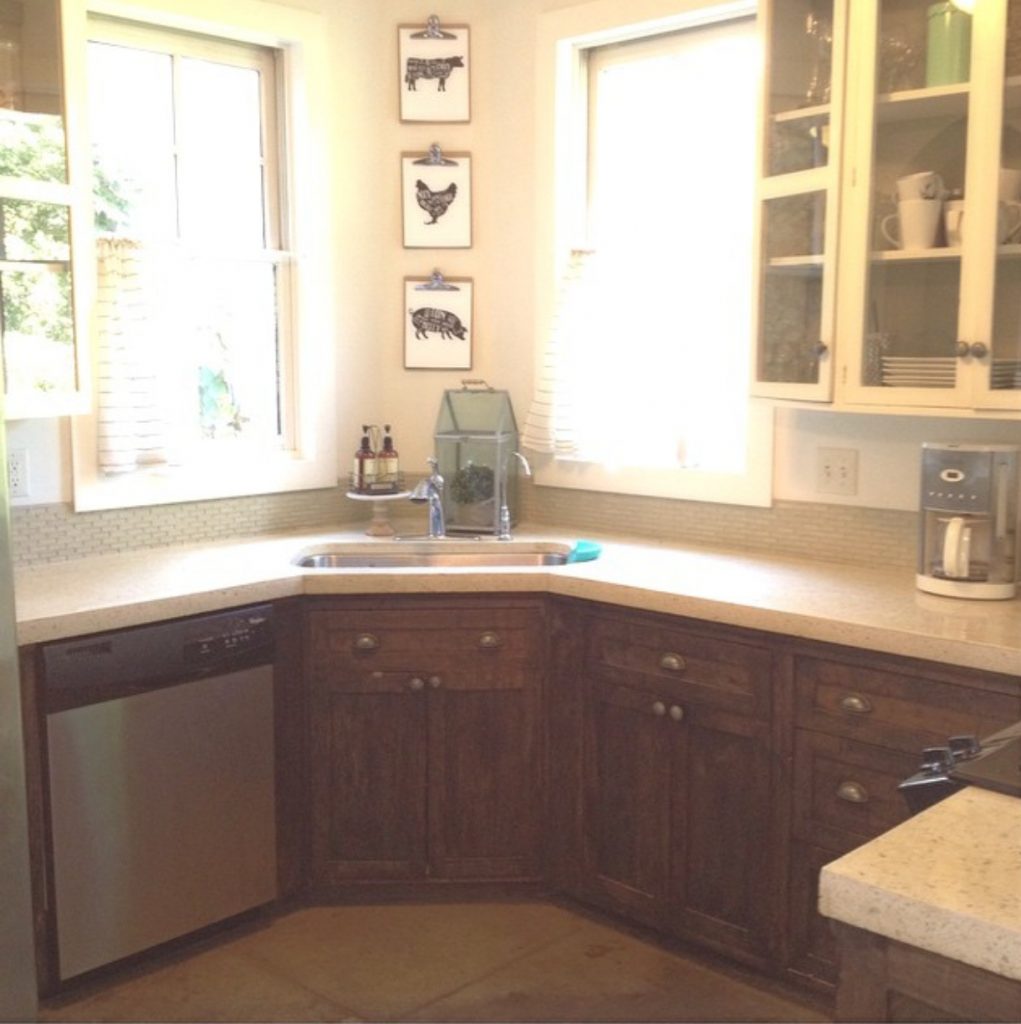 Just Add Sunshine Inc: whole slew of various paints + clear wax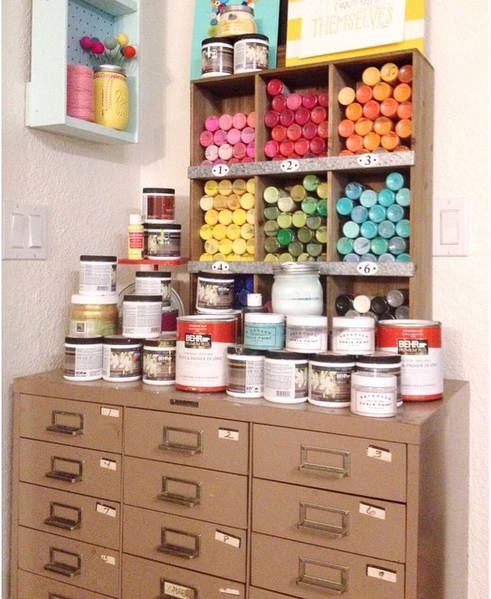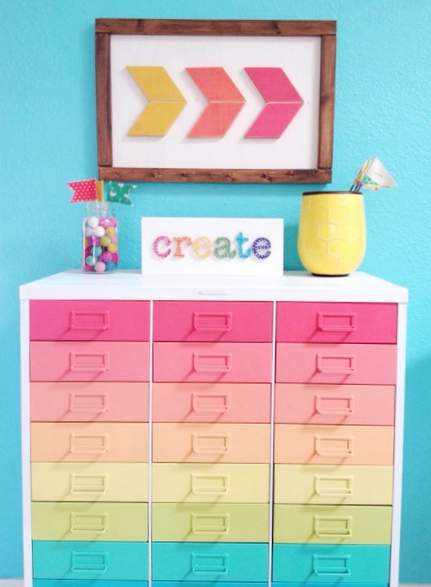 Always Never Done: Valspar + ASCP wax
Poofy Cheeks: Behr + n/a
Flamingo Toes: Glidden paint + clear wax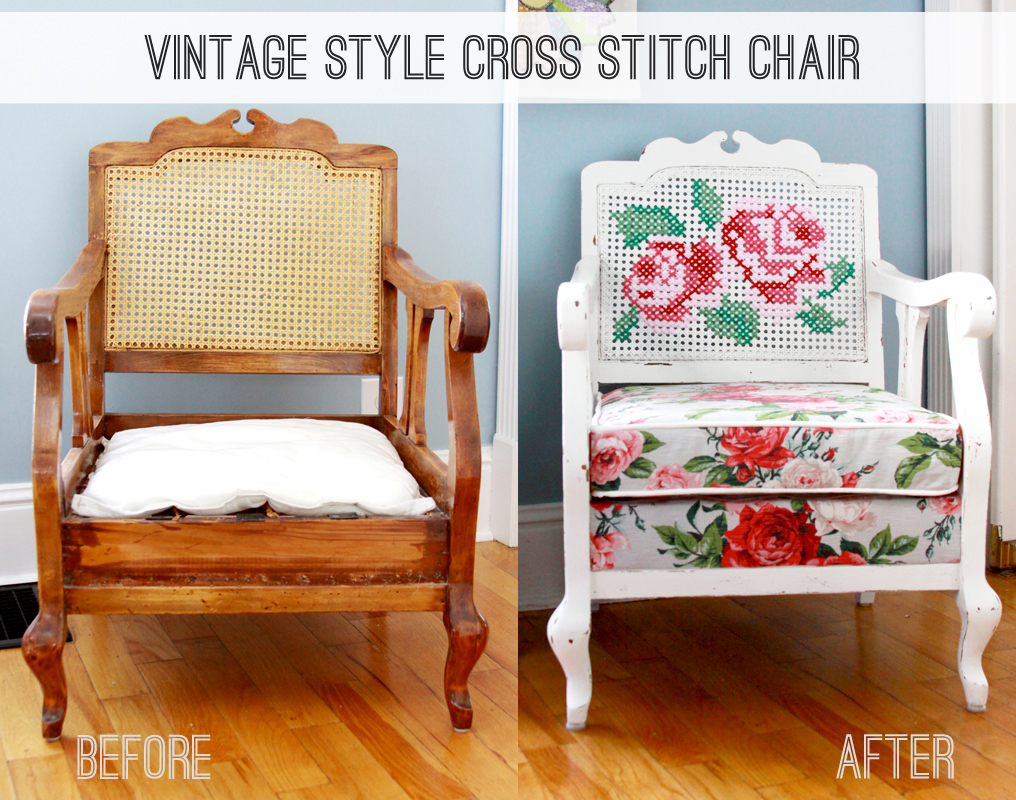 Pretty Handy Girl: tester paint + clear wax
Lemon Drop Life: Sherwin Williams paint + polyacrylic finish
Addcited2DIY: Benjamin Moore + clear wax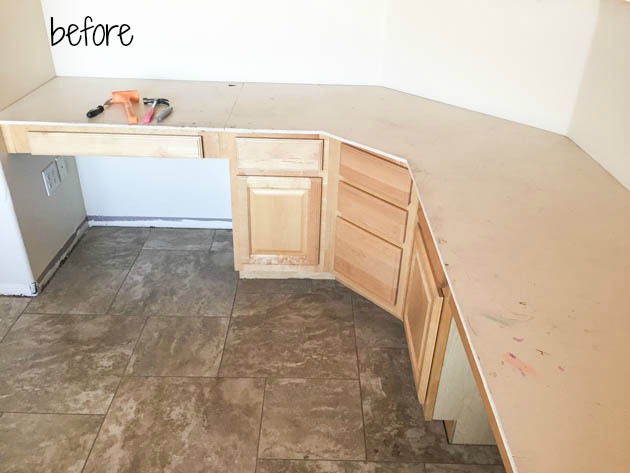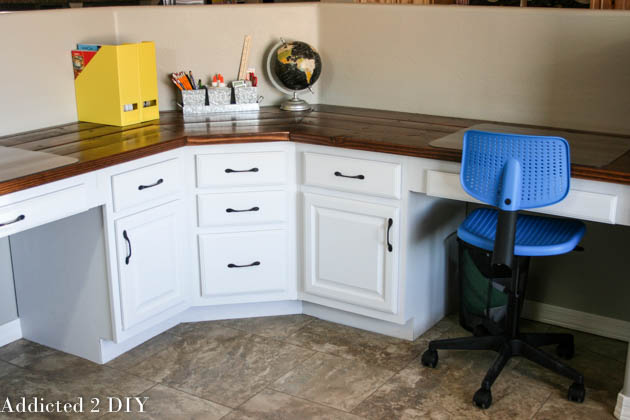 Finding Joy in Your Journey: Behr + clear wax
Craftaholics Anonymous: Benjamin Moore + clear wax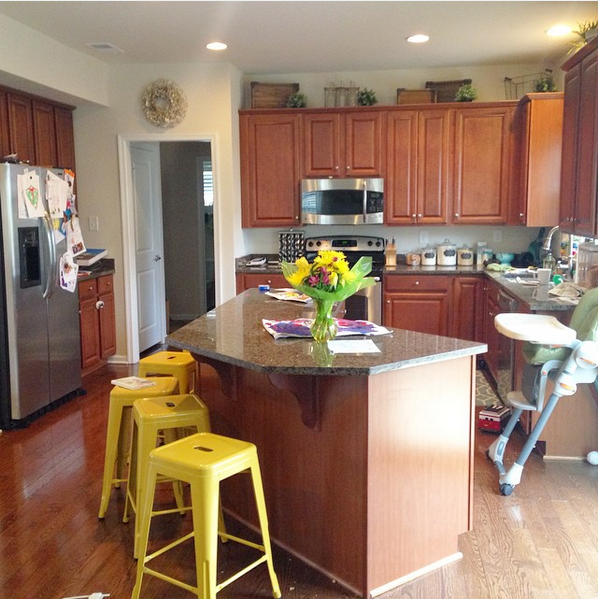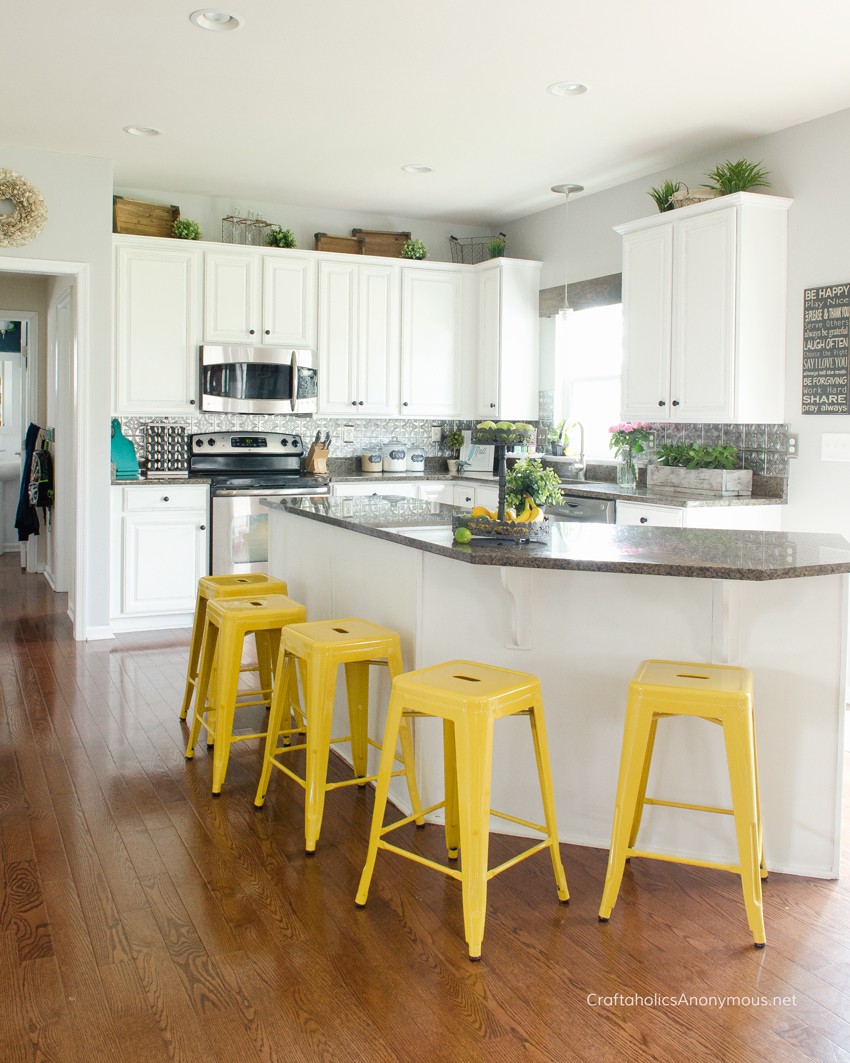 Always never done: Behr + ASCP wax
Time to DIY: Behr + clear wax
Classy Clutter: Behr Marquee + she's still debating, lol!
Paddington Way: Sherwin Williams + MMS wax
The Shabby Creek Cottage: Devine Color + spray polyurathane
All You Need is Love: Behr + clear wax
The Crafted Sparrow: Behr + decoupage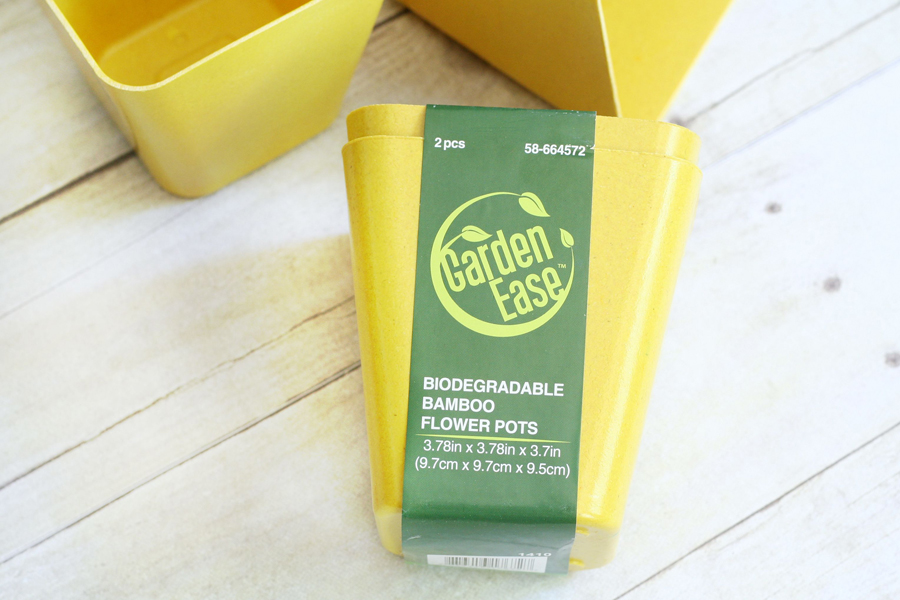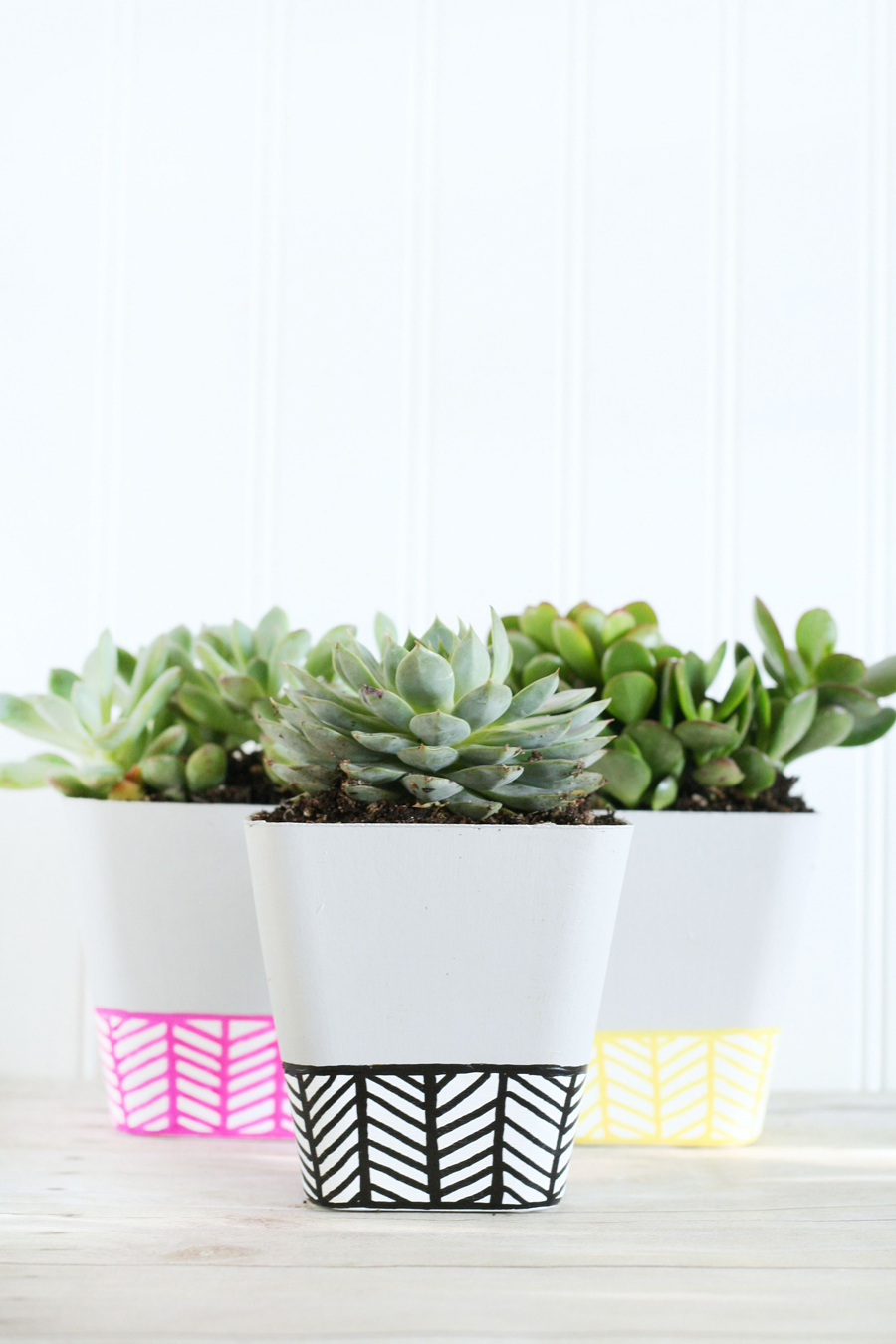 Design Dining & Diapers: remnant latex + n/a
Visit our shop to give chalk paint powder a try! Need more inspo? Check out all of our many furniture transformations like our antler stamped bookcase,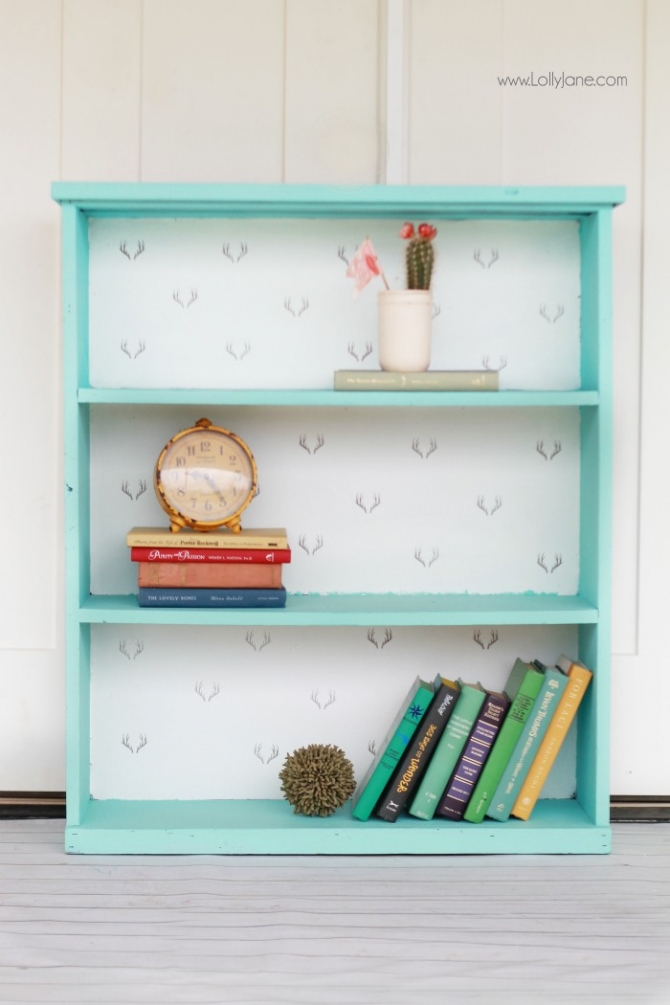 our coral garden cart,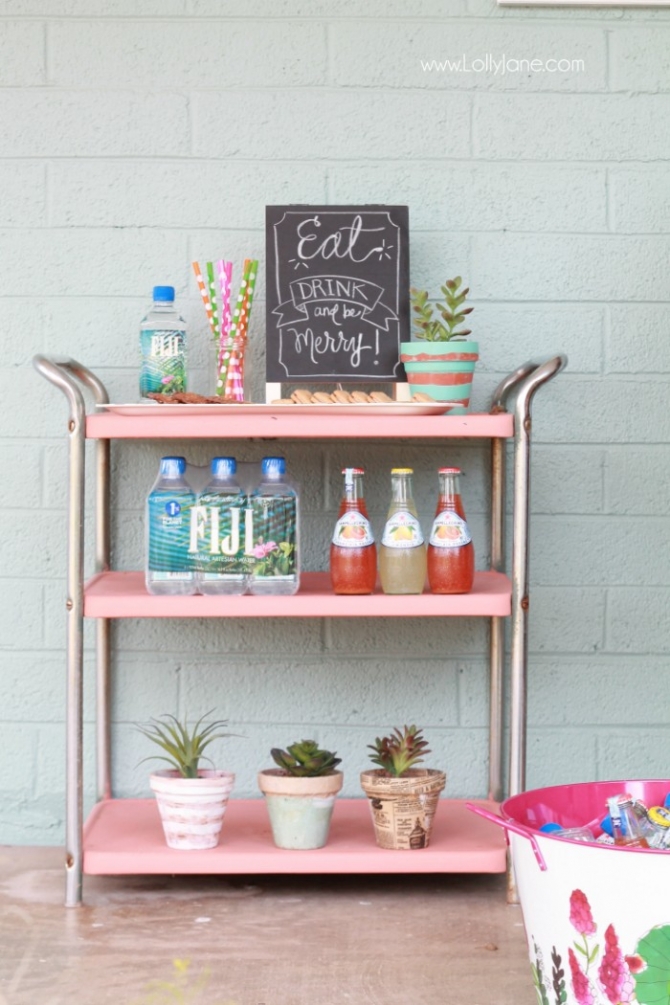 and our teal bench makeover!