Hi lipstick lovers! We've been getting questions about the LipSense Color Chart so thought we'd share all 70 shades in one spot. We're also constantly asked what's in stock. You can order from our SeneSite at any time but due to major popularity, hardly anything is available at the moment, ahh! We update our LollyFaves FB Group weekly with our in-stock colors so be sure to follow along in there for the latest! And if you're local to Gilbert, AZ,  please pop in anytime to find the right shade for yourself, we have all 70 colors in the studio to play with!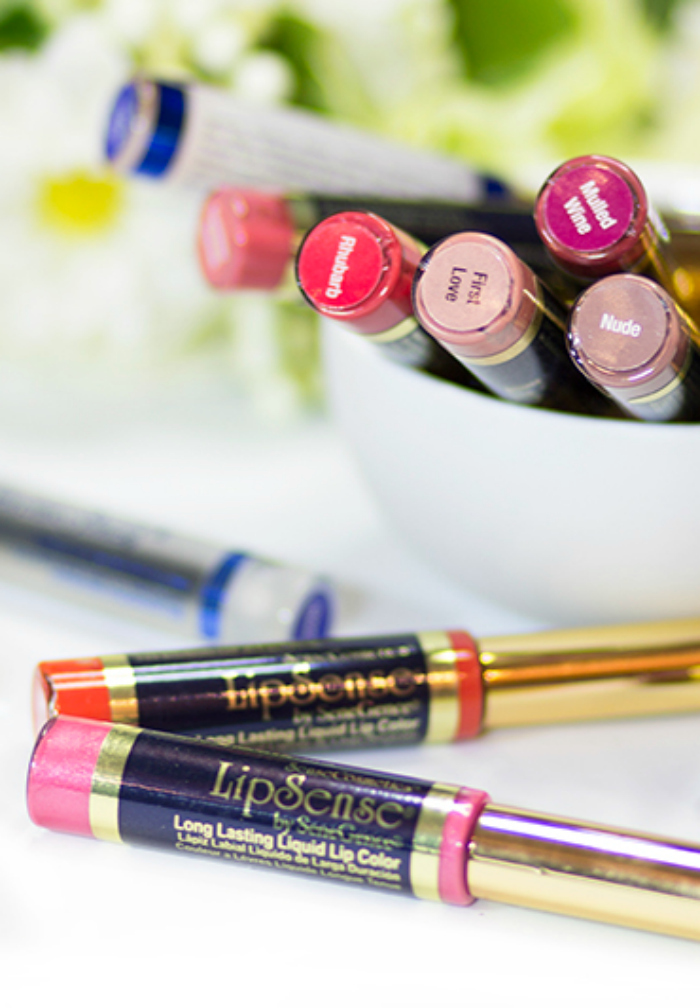 LipSense Color Chart
Here's a sample of what's in stock this week, February 20th.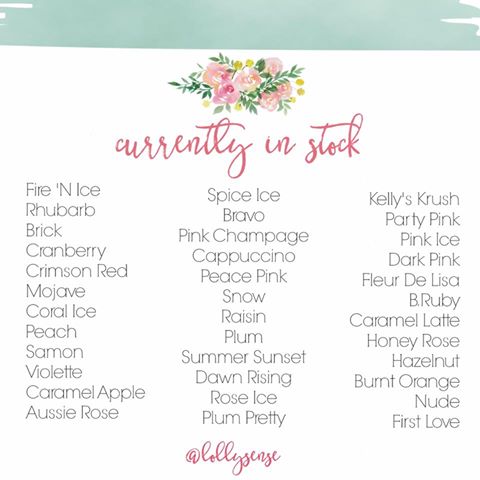 So are you ready for ALL the pretty LipSense colors? (pppst: Read WHAT IS LIPSENSE if you're still wondering. Quick recap: It's the original longlasting lipcolor; it stays on up to 18 hours without reapplying. No smudgding, budging or transferring. Plus it's sweatproof, waterproof and best of all: kissproof! Keep your color ON your lips!) Take a peek at all the colors below and let us know whatcha need, we're happy to hook you up!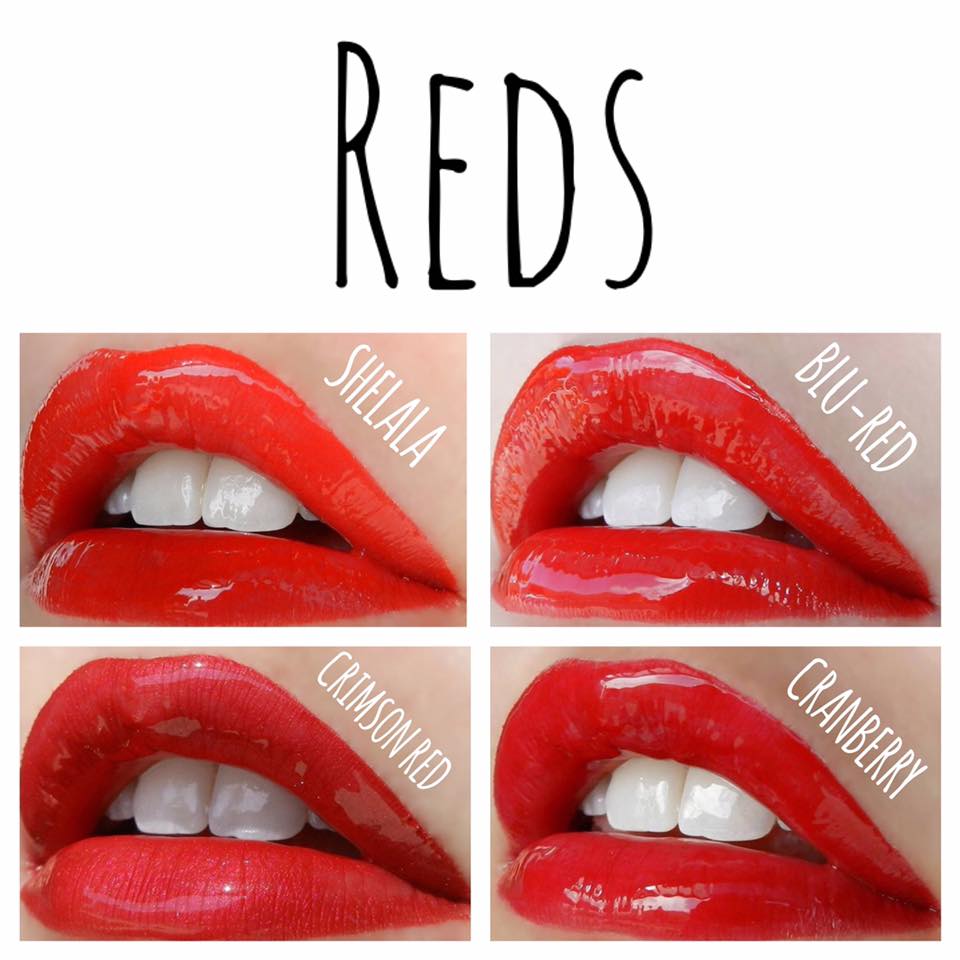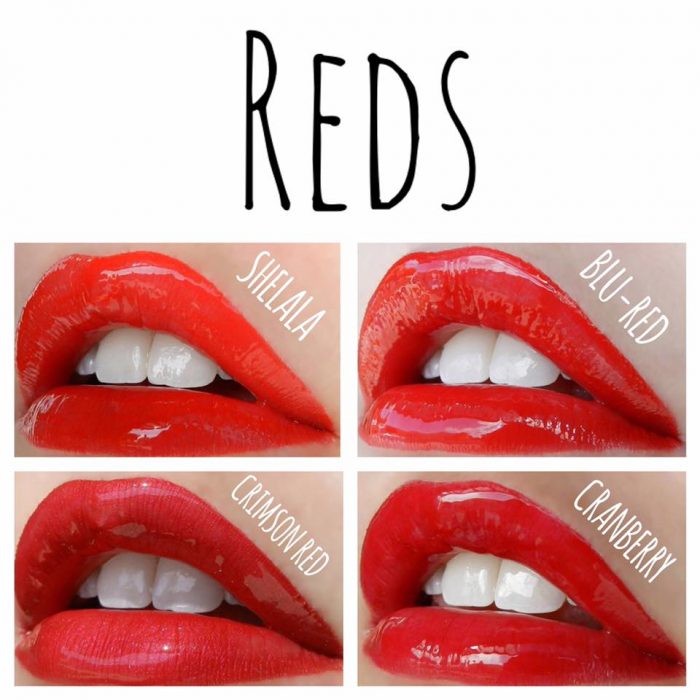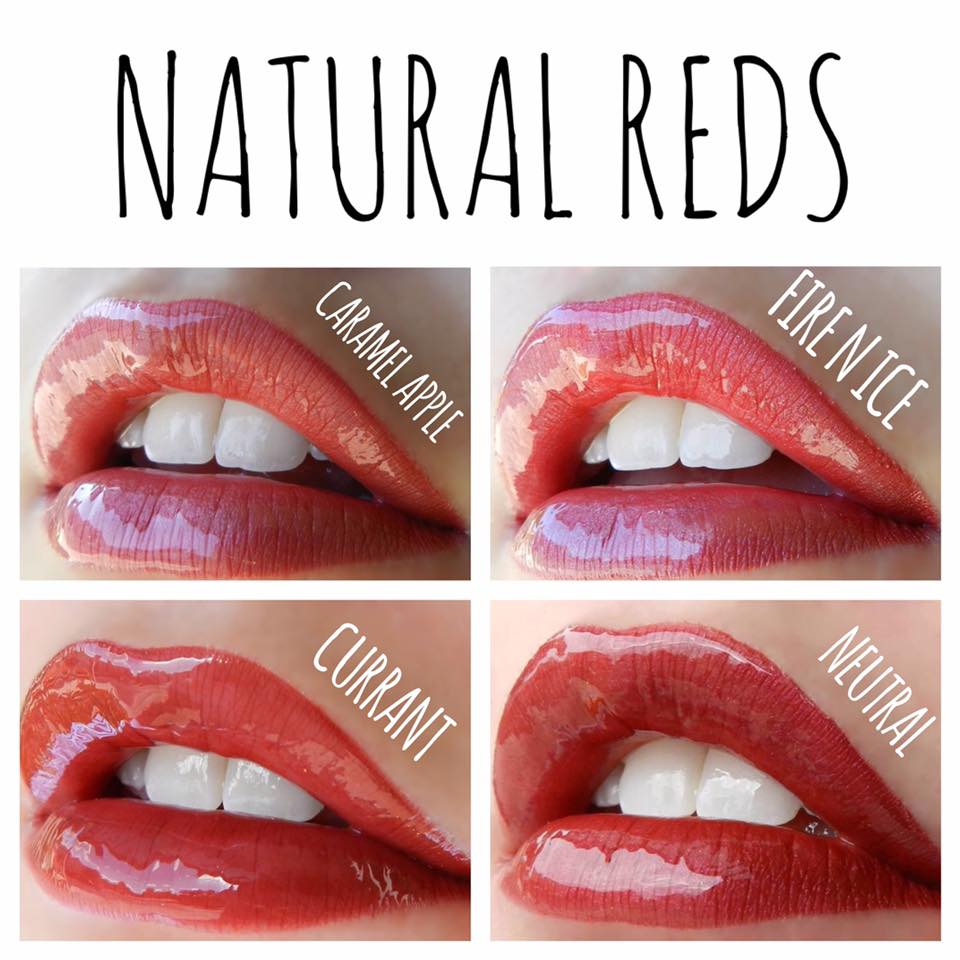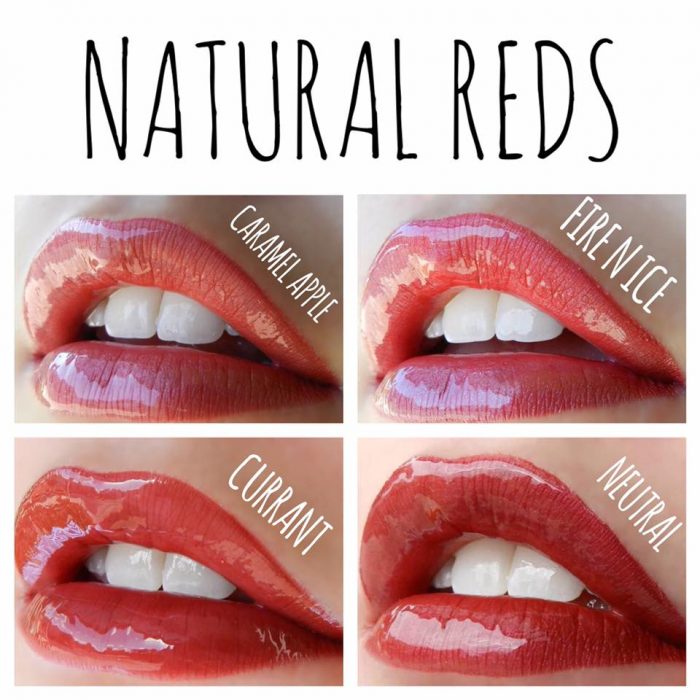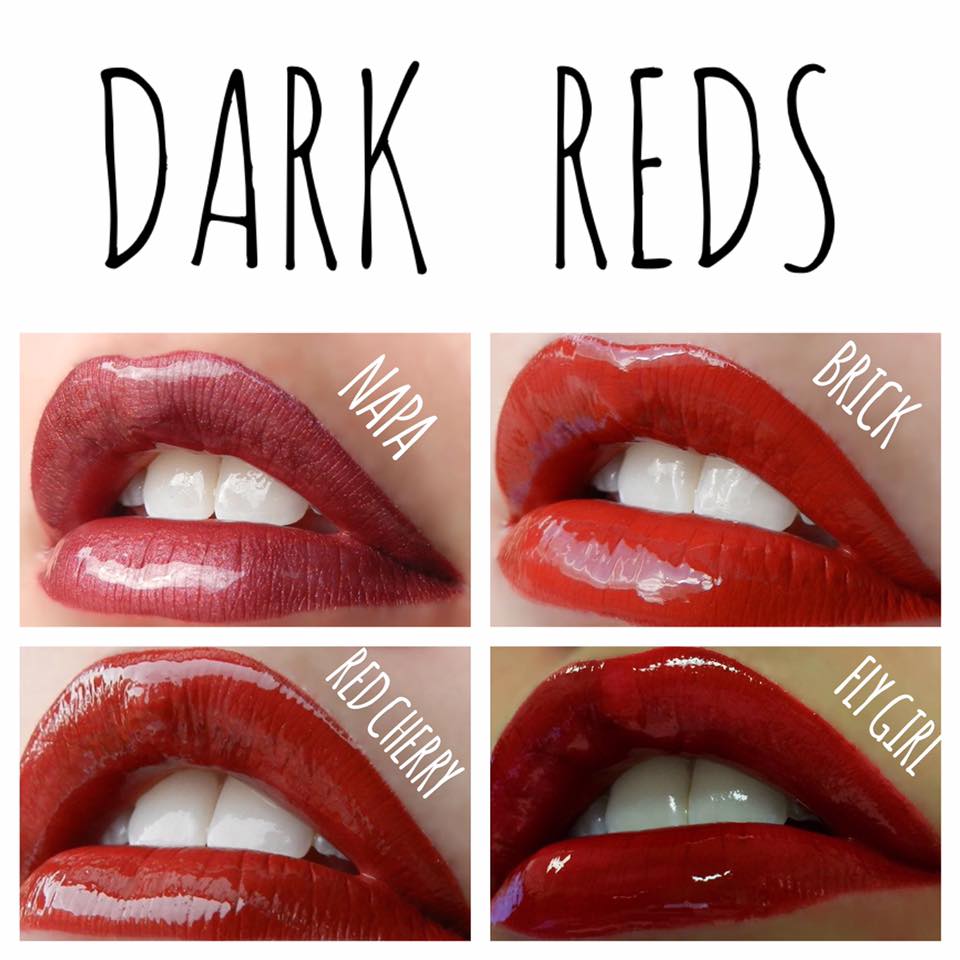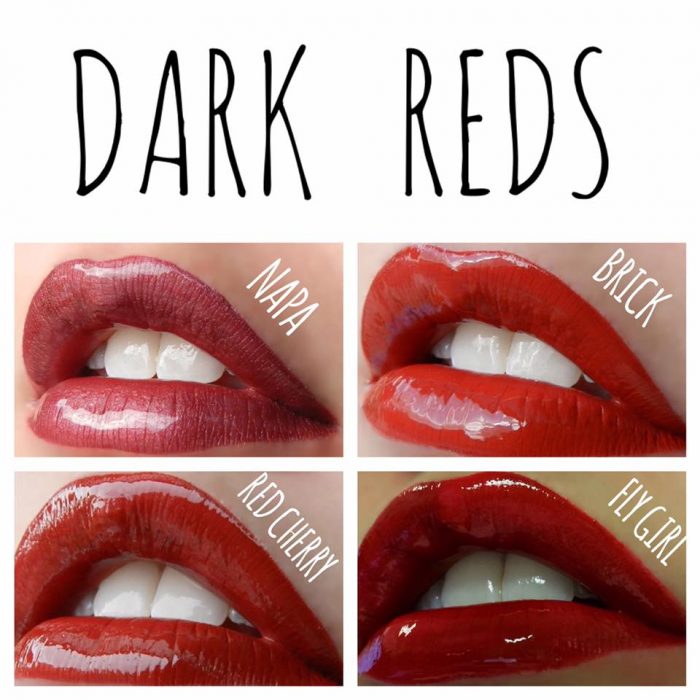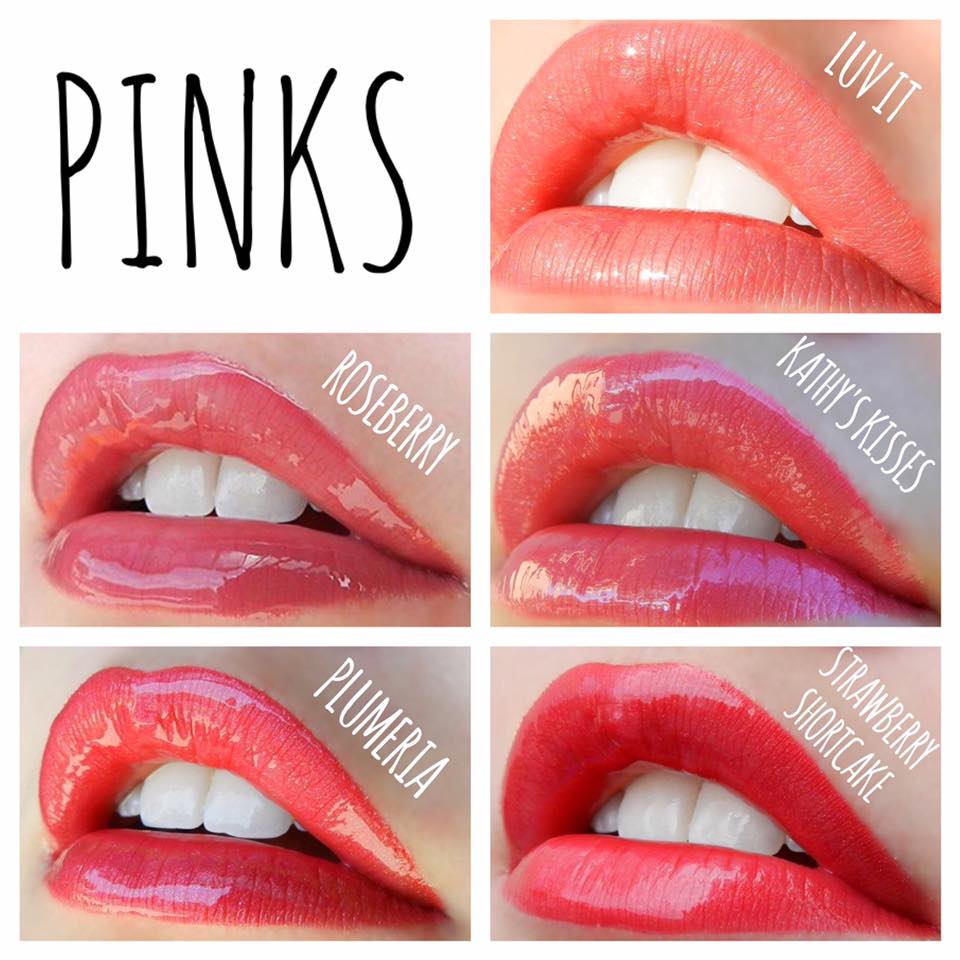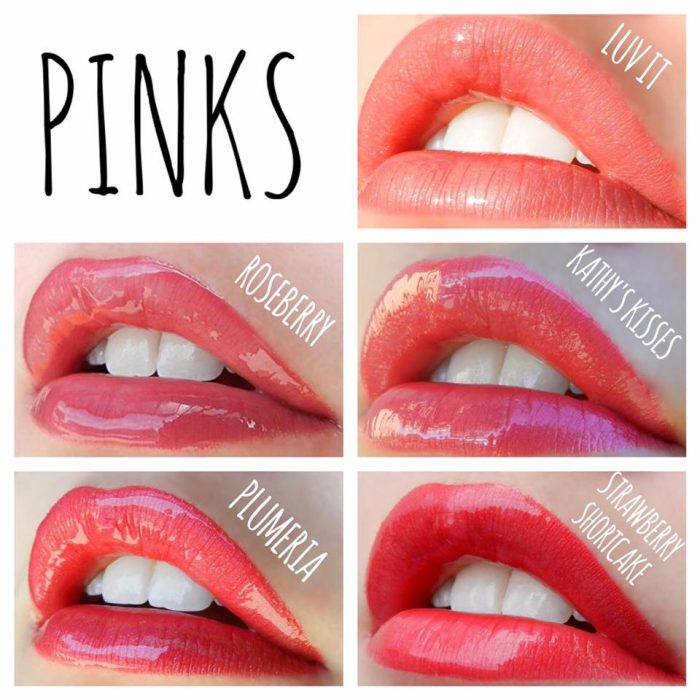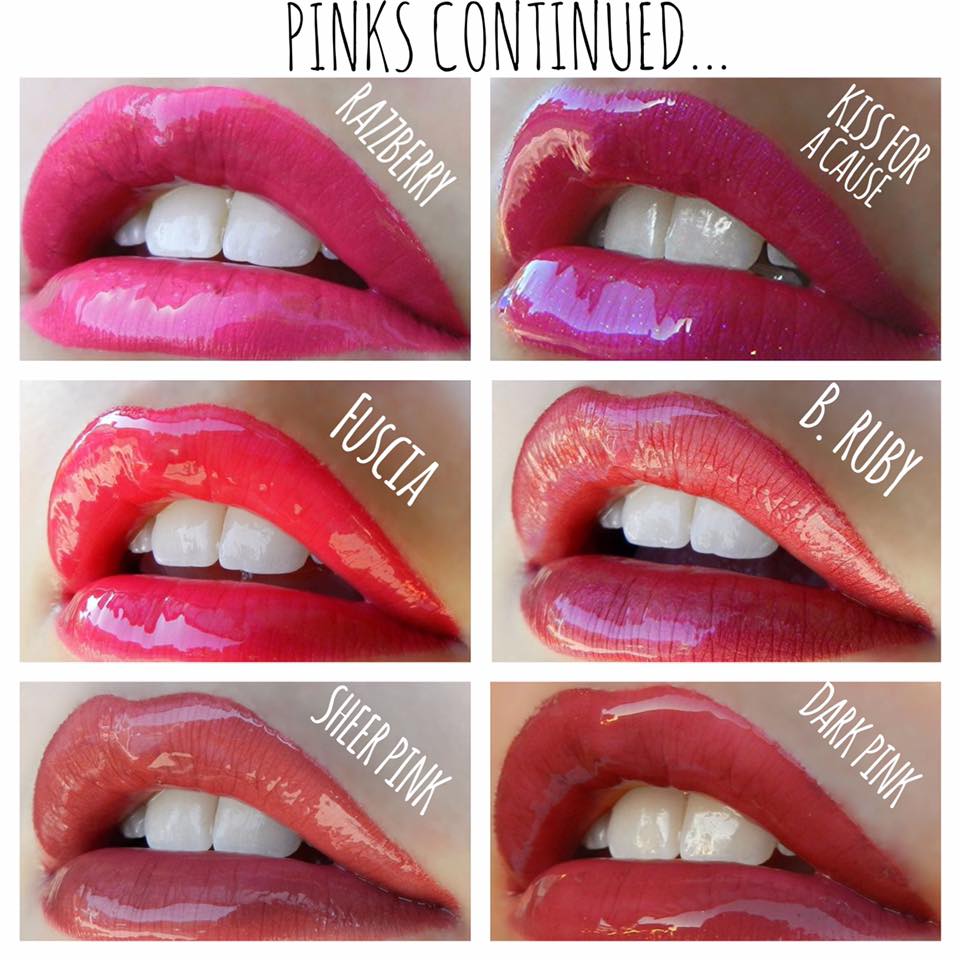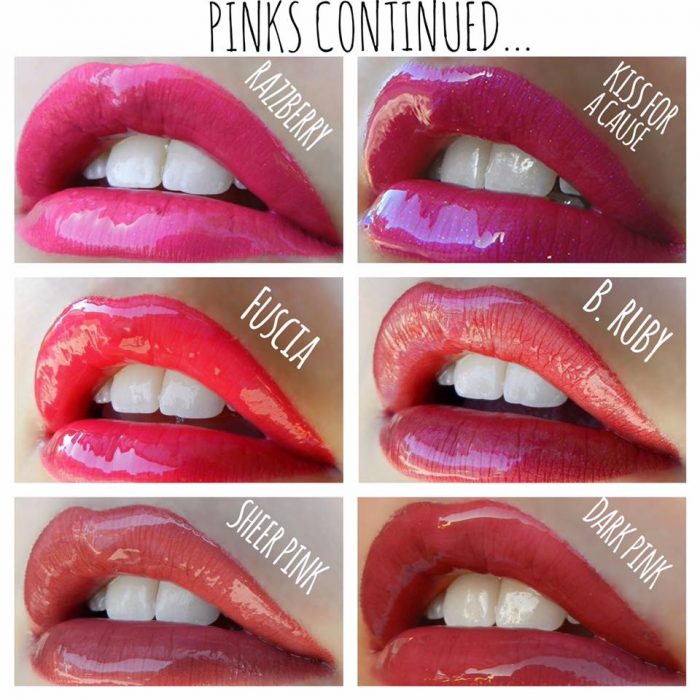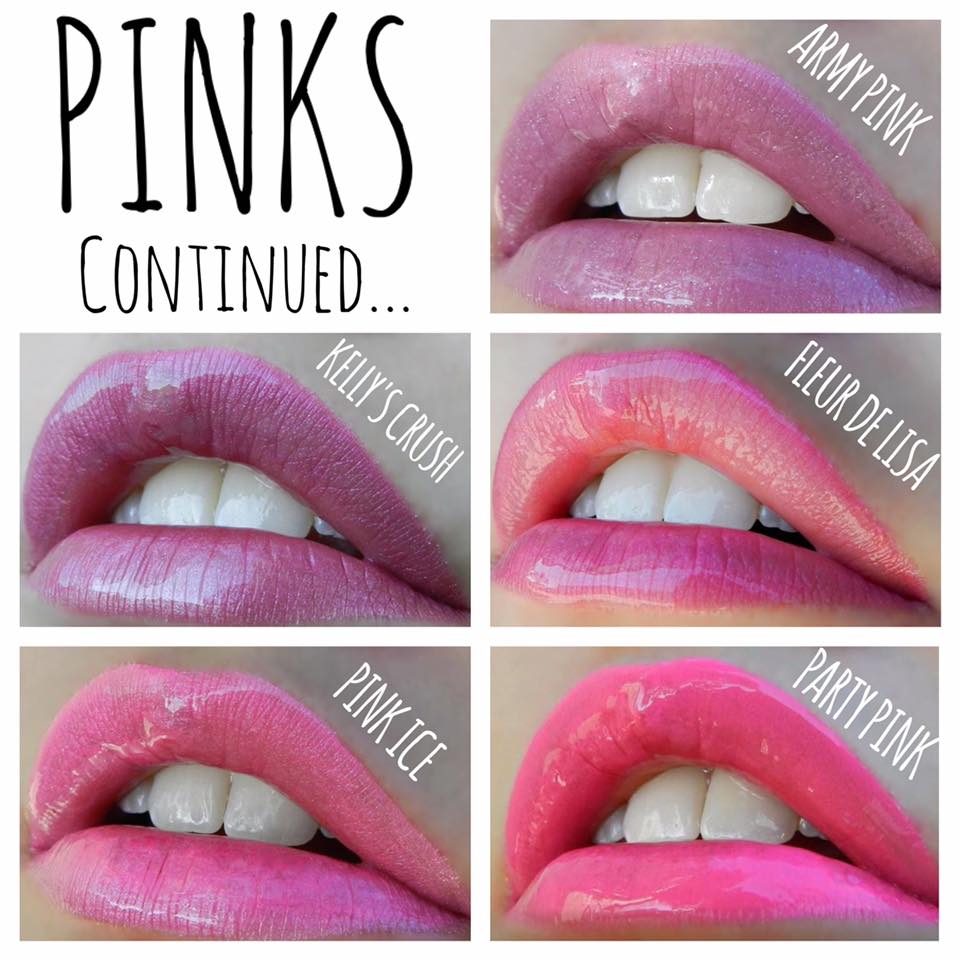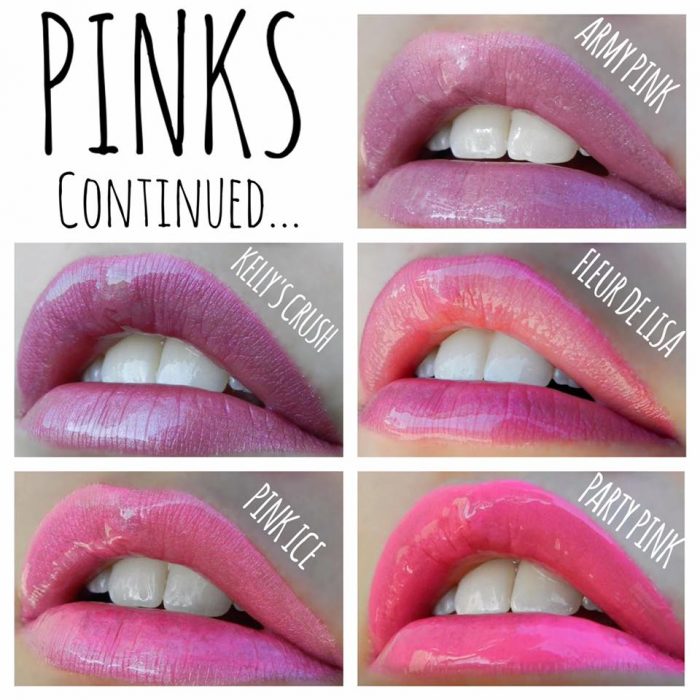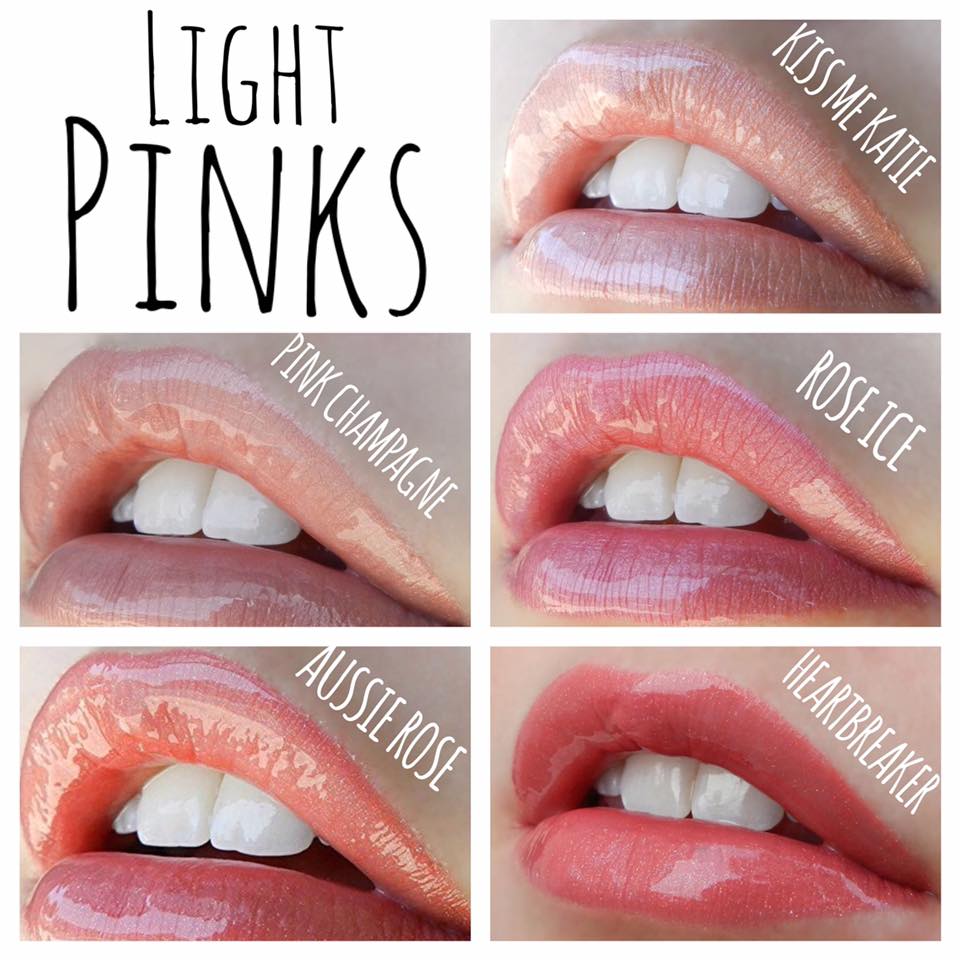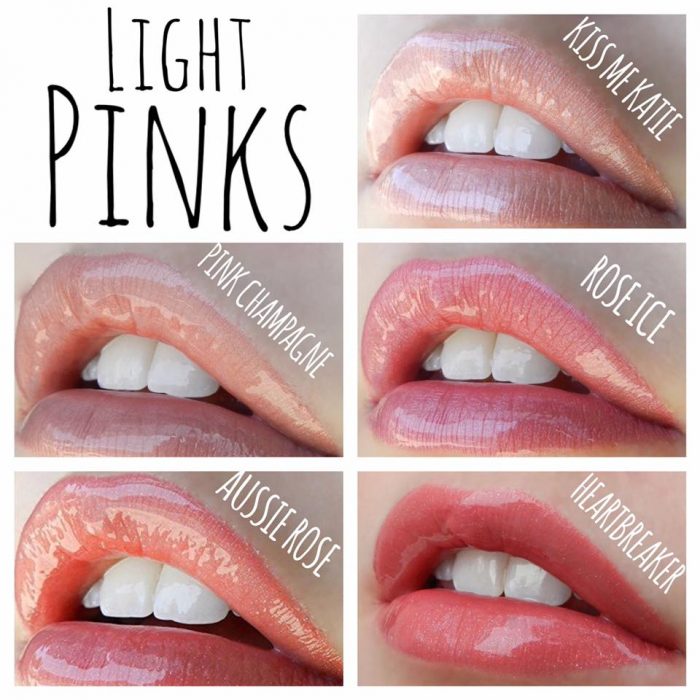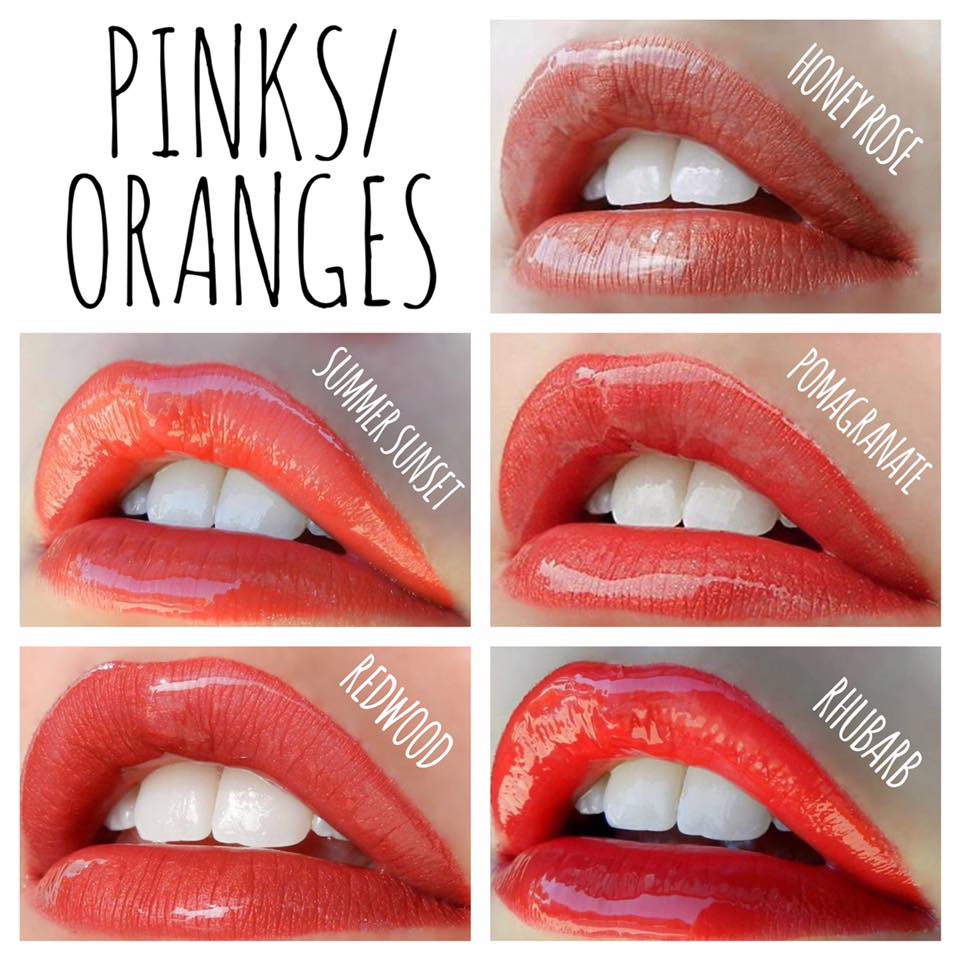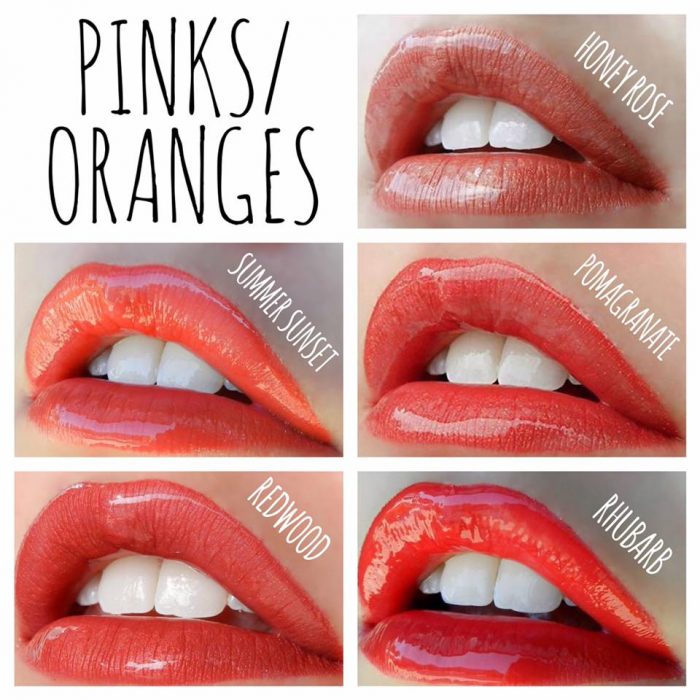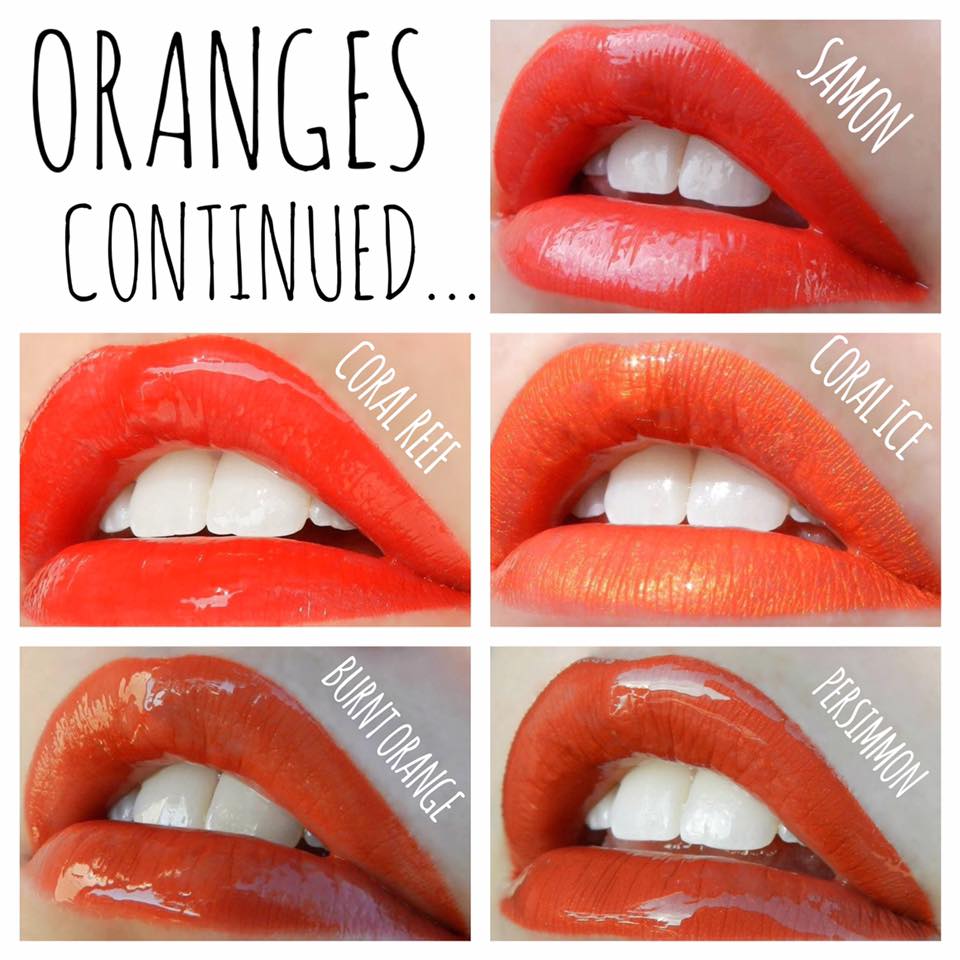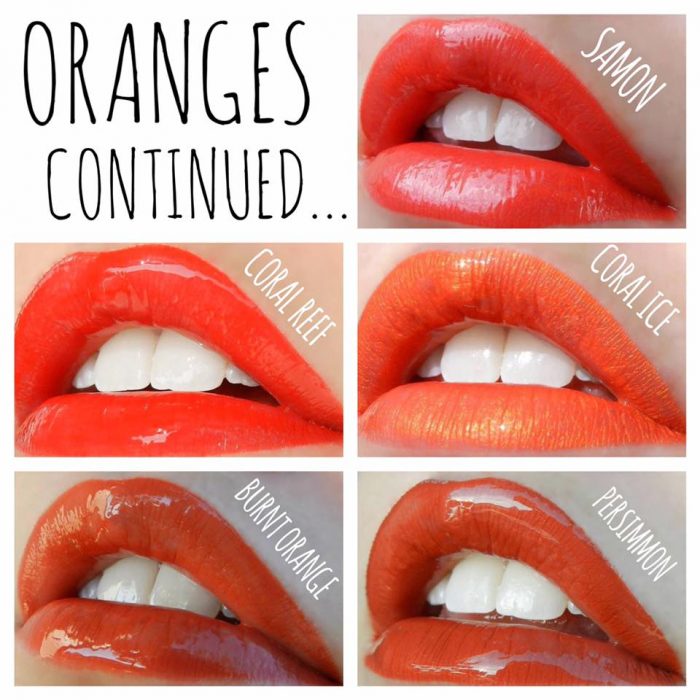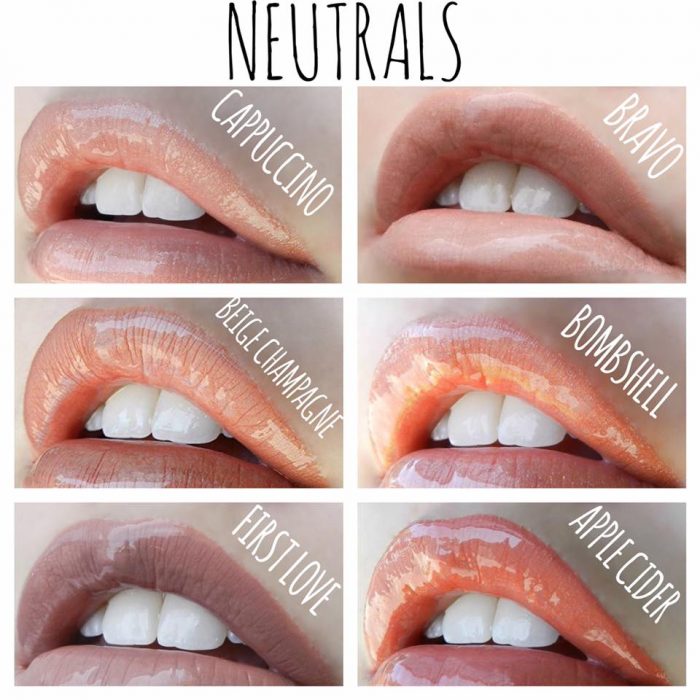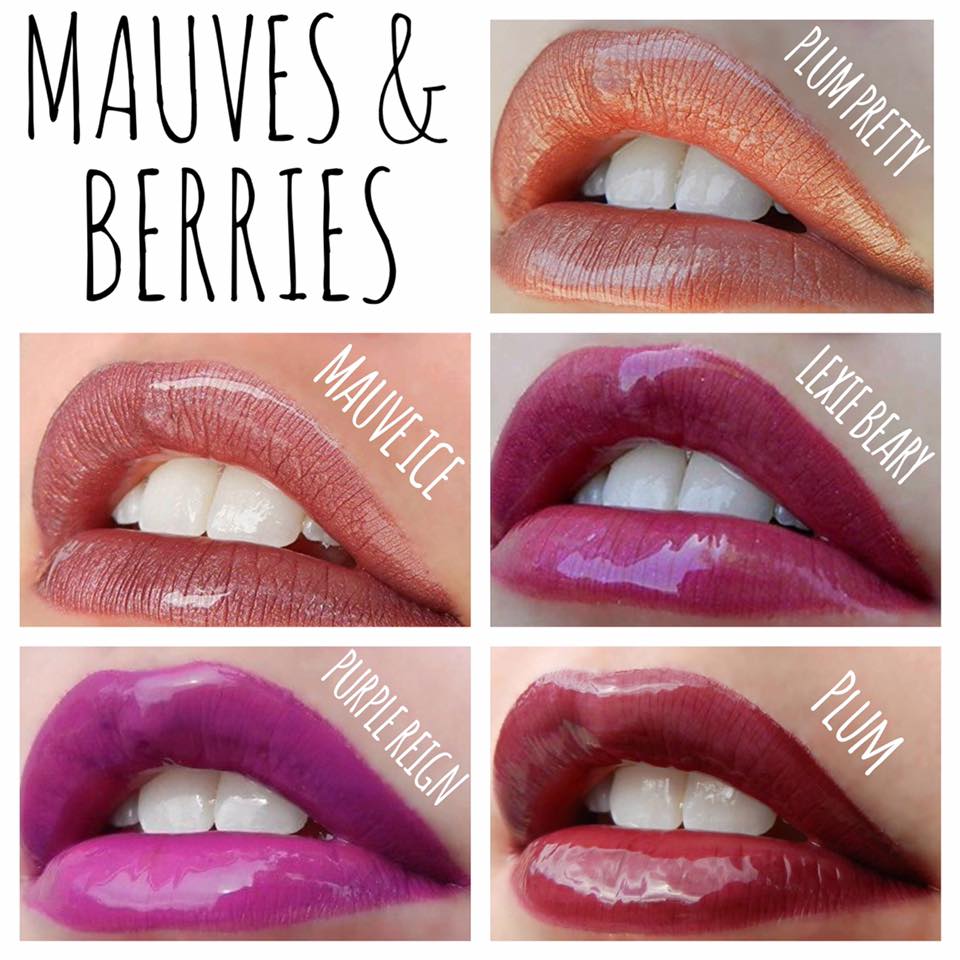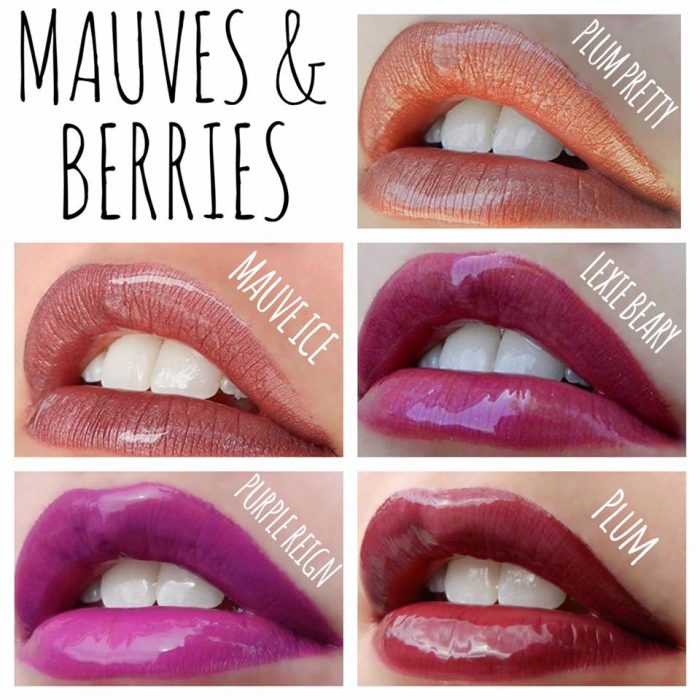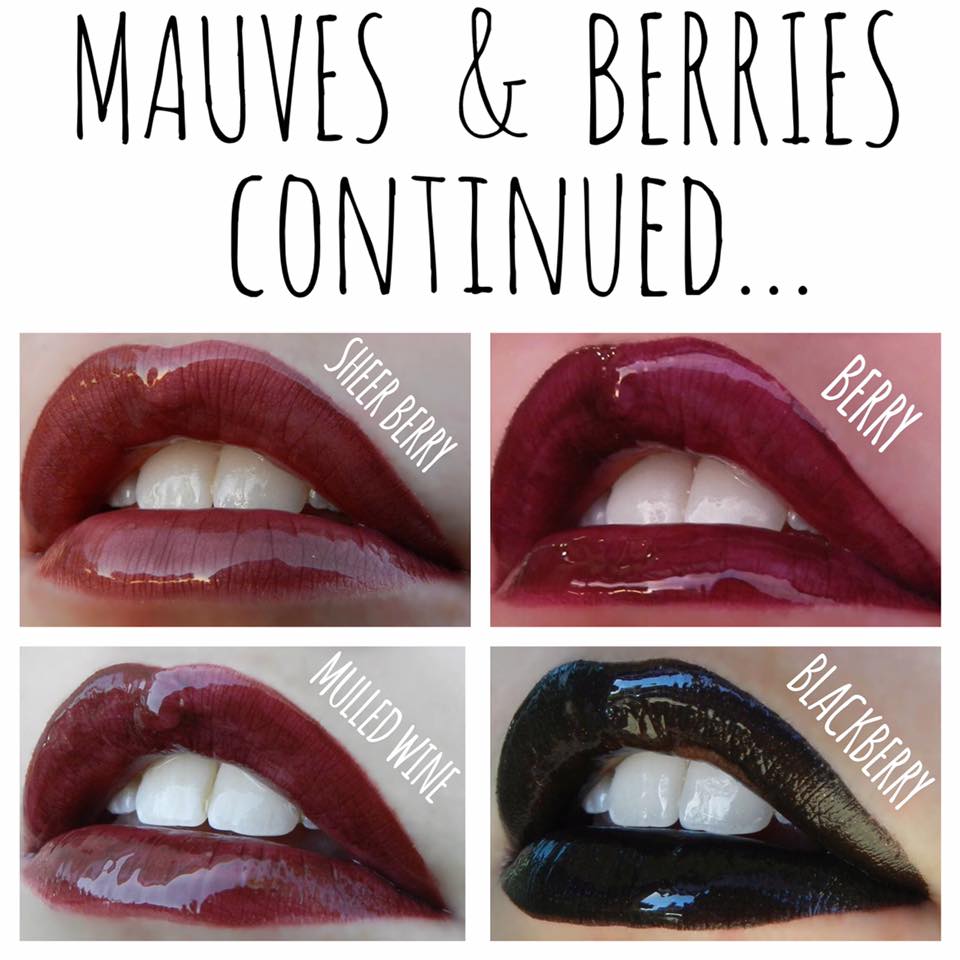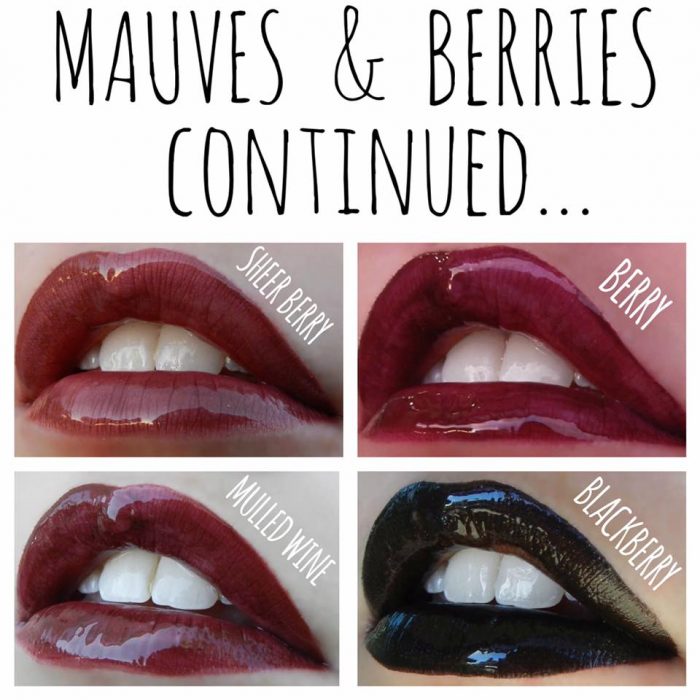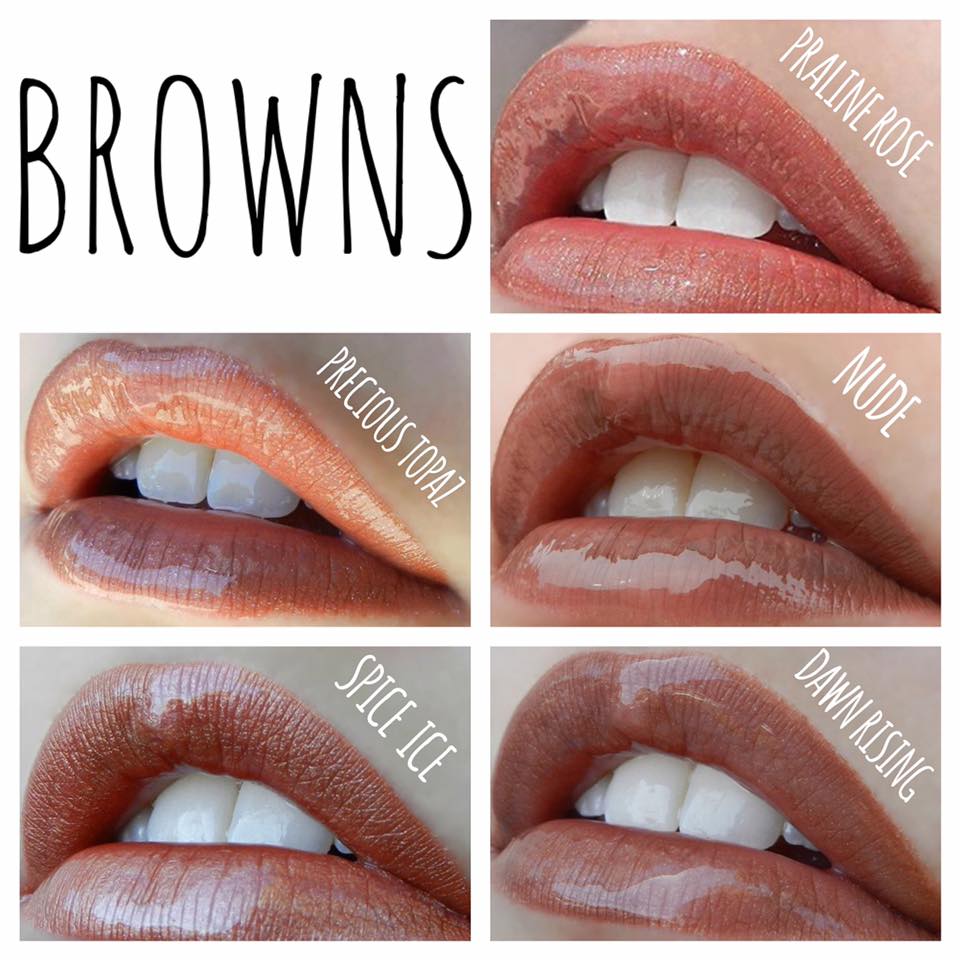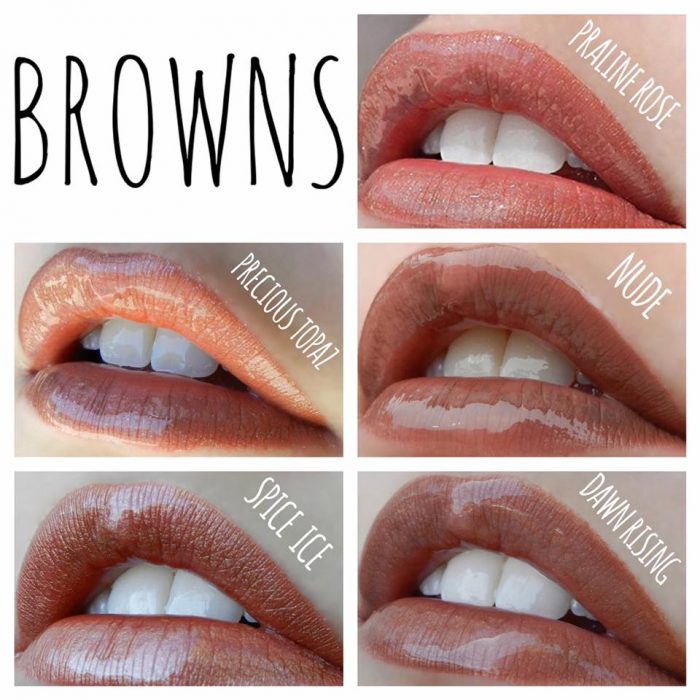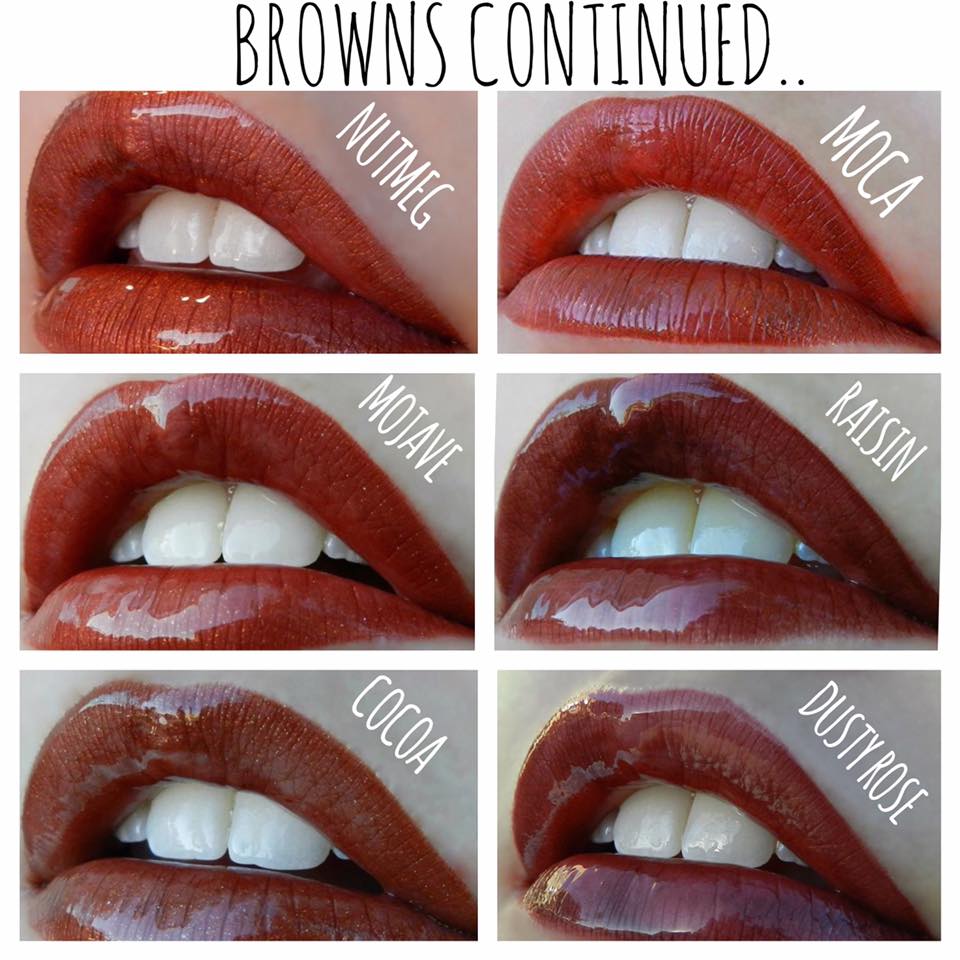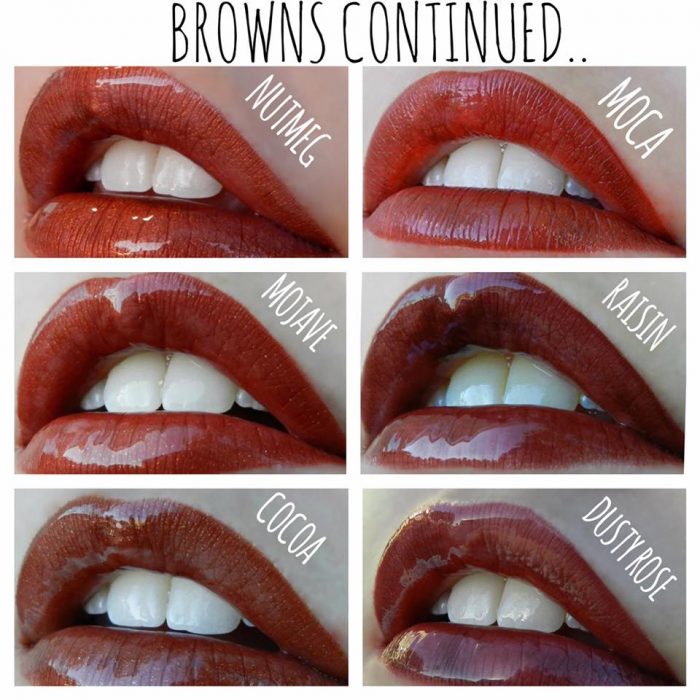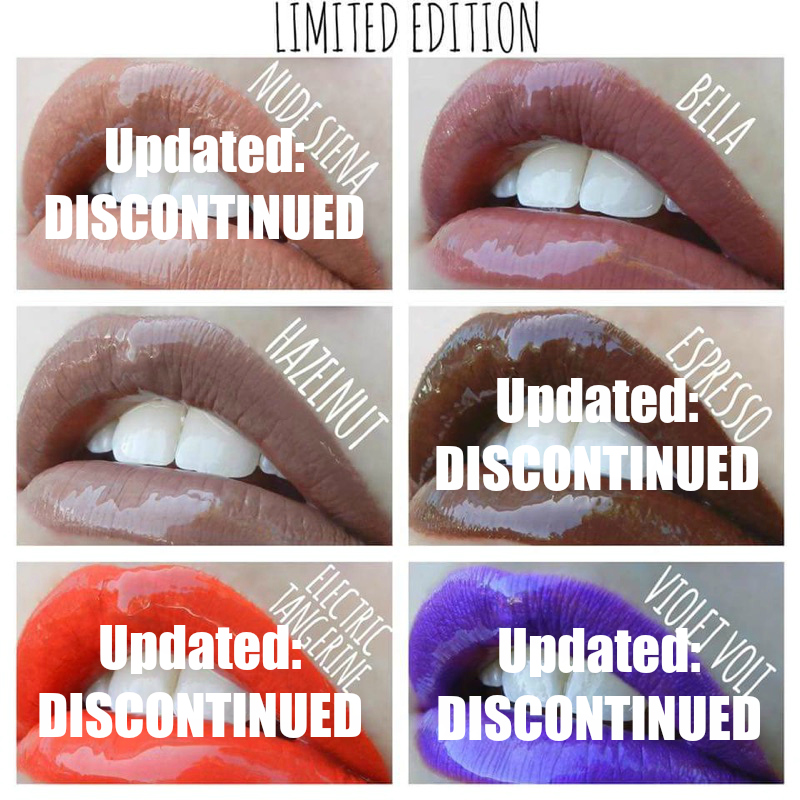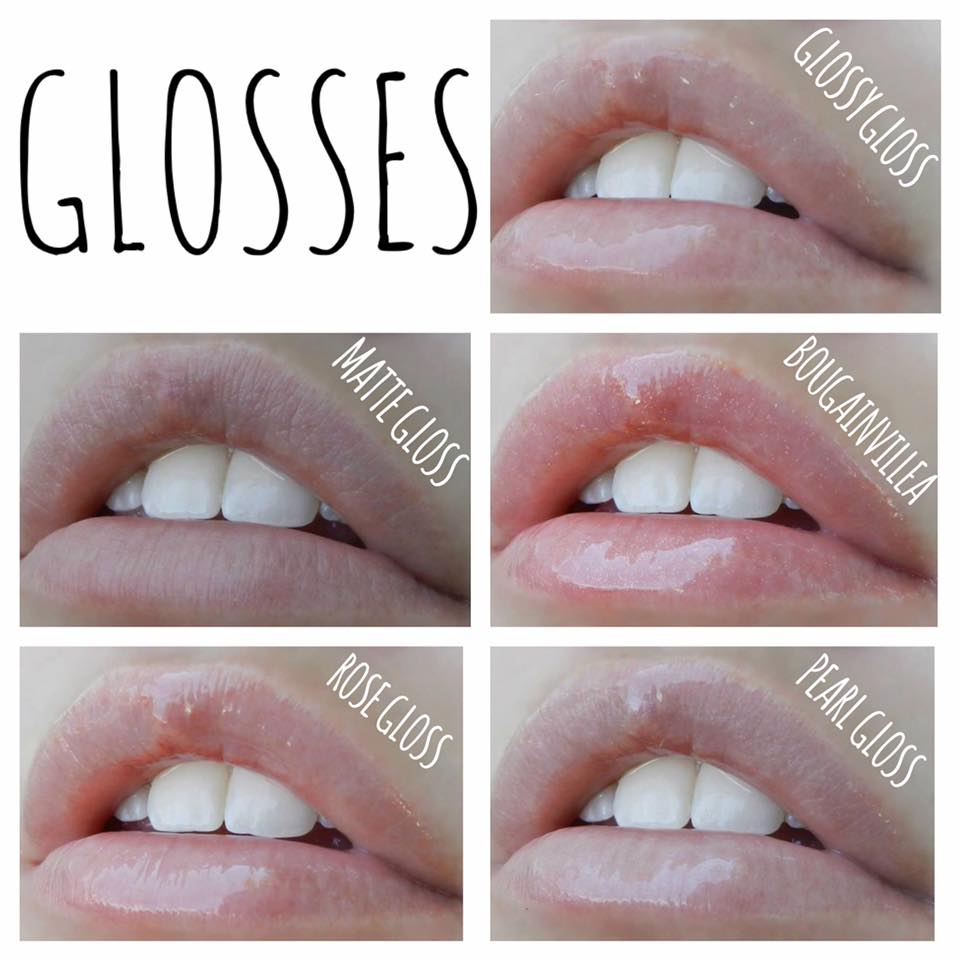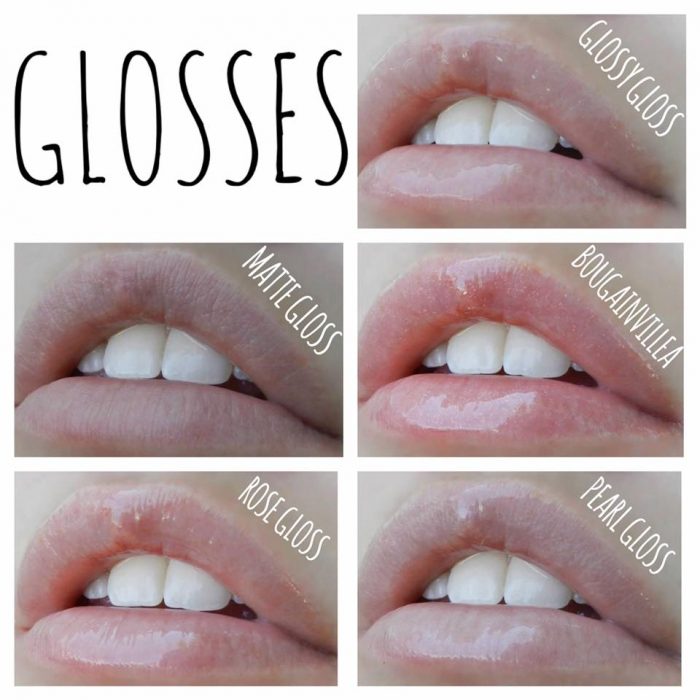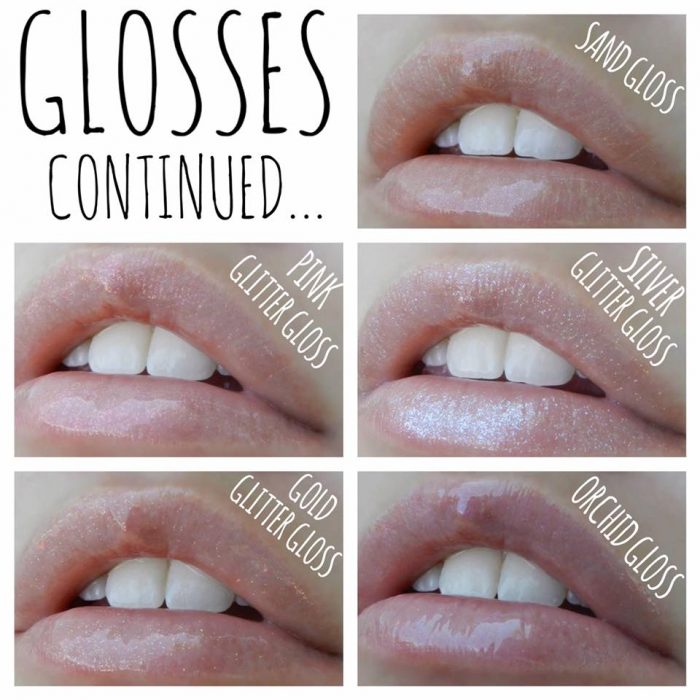 Having trouble narrowing it down? Here are the Top 11 LipSense Colors!

PLEASE PIN so you can remember what's on hand! XO

FREE EMAIL COURSE
5 Low Cost Tricks to Make Your House Look Like $1 Million
It's Lolly Jane's 5 FAVORITE Tricks to spruce up your space affordably.

Don't miss these!