I was at a play date earlier this week and one of my oldest and dearest friends, Katie, asked me when I was going to publish the 2015 Young Women Binder Covers to coordinate with the 2015 LDS Youth Theme as we offered sets in 2013 and 2014. I promised her I would so after a quiet night of finishing the last of my DVR'd Hallmark Christmas flicks, viola! 2015 Young Women Binder Covers just for Katie… and thousands of other LDS leaders who work with the female youth in our church. 😉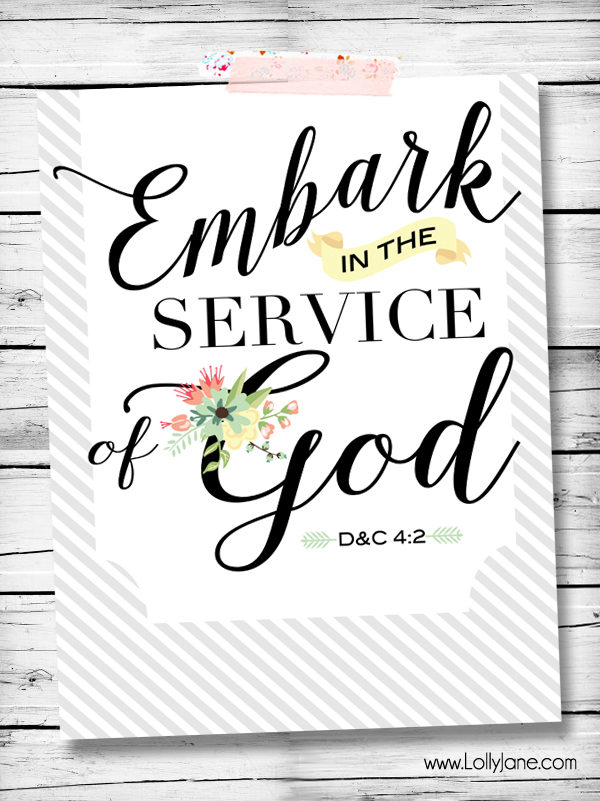 I love the words for this years theme: "Therefore, O ye that embark in the service of God, see that ye serve him with all your heart, might, mind and strength, that ye may stand blameless before God at the last day." (D&C 4:2)
Both Kelli and I have served with the Youth for years (ages 12-18) and years! Right now I'm working in the Relief Society (ages 18+) and my husband is working with the Primary children (ages 4-11) but don't hold your breath for those covers as I am already a week late this year! LOL!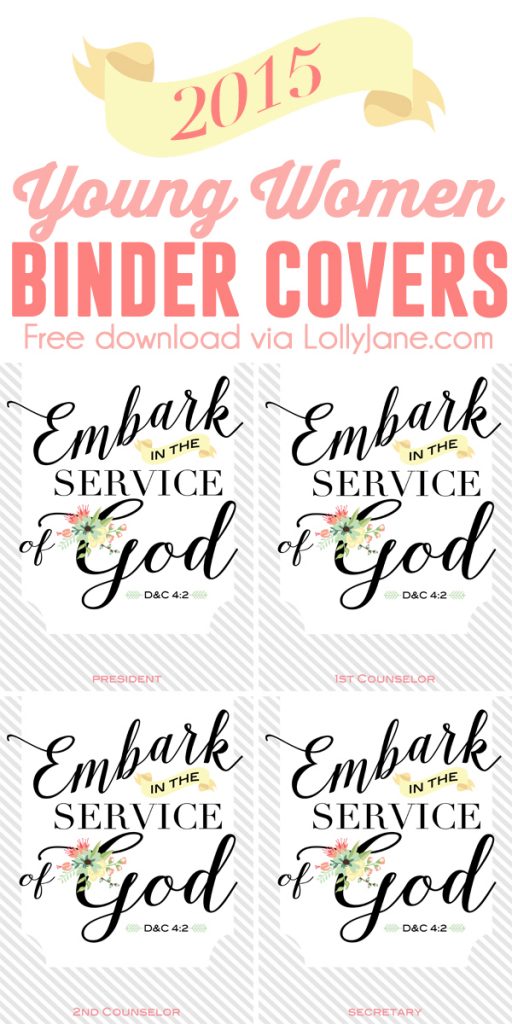 Download all (5) 8×10 covers + 11×17 poster size for free // HERE
Disponible en Español + 11×17 cartel! // AQUI
Baixar em Português // AQUI
Hope you find these covers useful! We would love a Pin or Facebook share as a thank you! 😉 In the meantime, check out more of our LDS printables/ideas:
The Family Proclamation print // "Stop It" quote by Pres. Uchtdorf // YWIE Awards Show theme // New Beginnings Dr. Seuss theme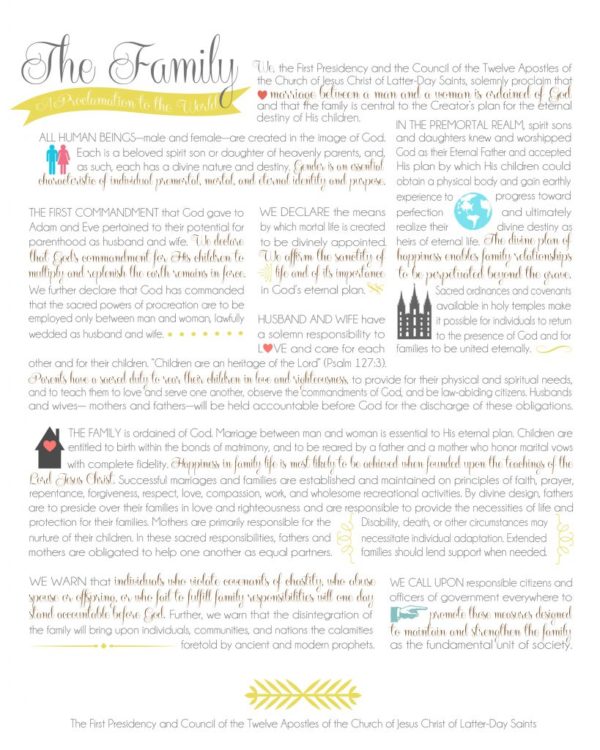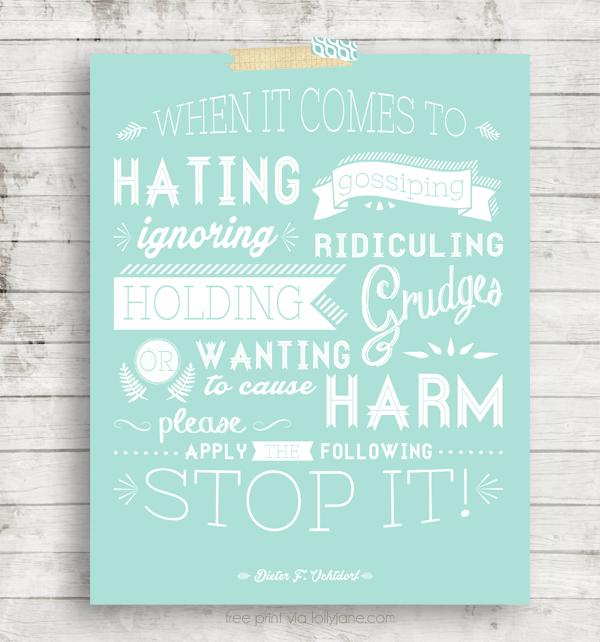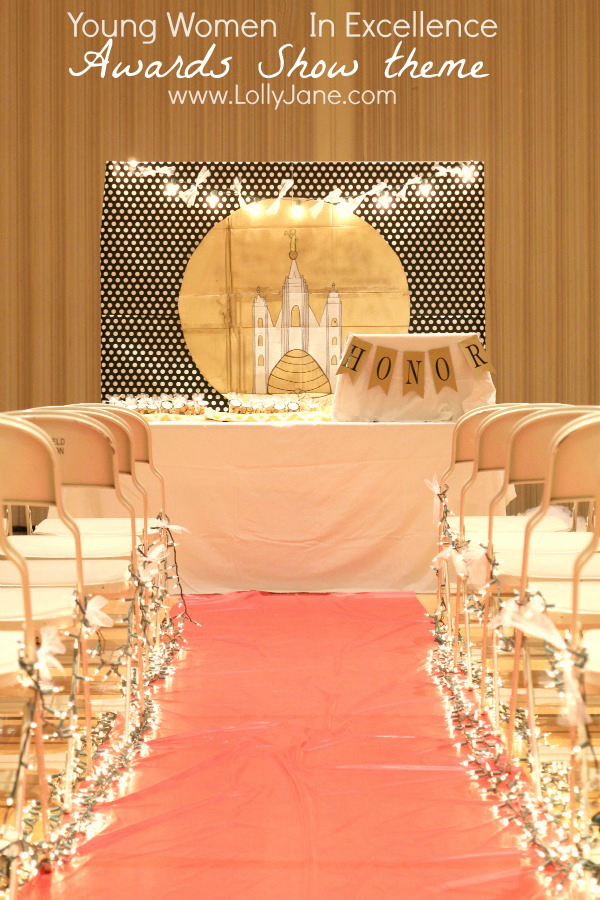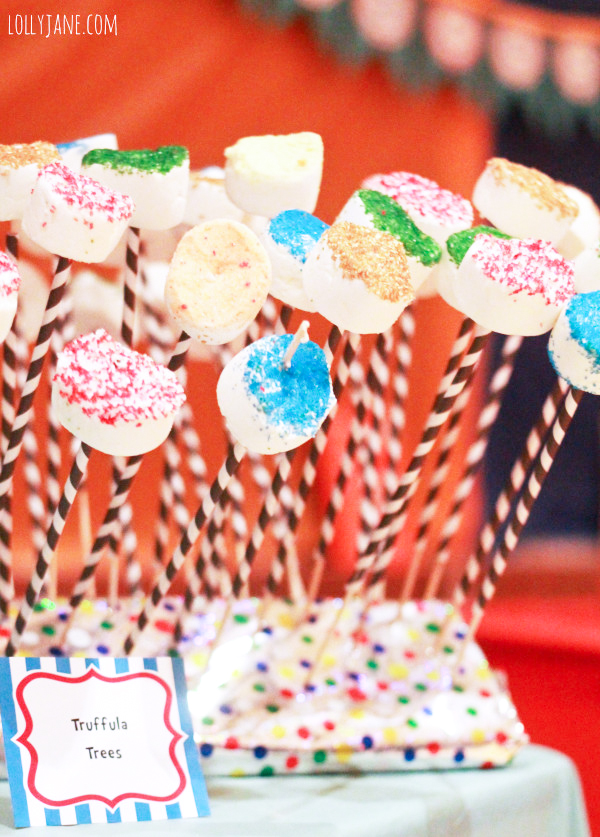 FREE EMAIL COURSE
5 Low Cost Tricks to Make Your House Look Like $1 Million
It's Lolly Jane's 5 FAVORITE Tricks to spruce up your space affordably.

Don't miss these!