So WHAT is LipSense? Does it really last all day? You really don't need to reapply? It doesn't budge or smear? Can I really wear it while working out? Why is everyone obsessed with it? Why am I seeing it on all my friend's feeds? Is LipSense really natural? How does LipSense last all day!?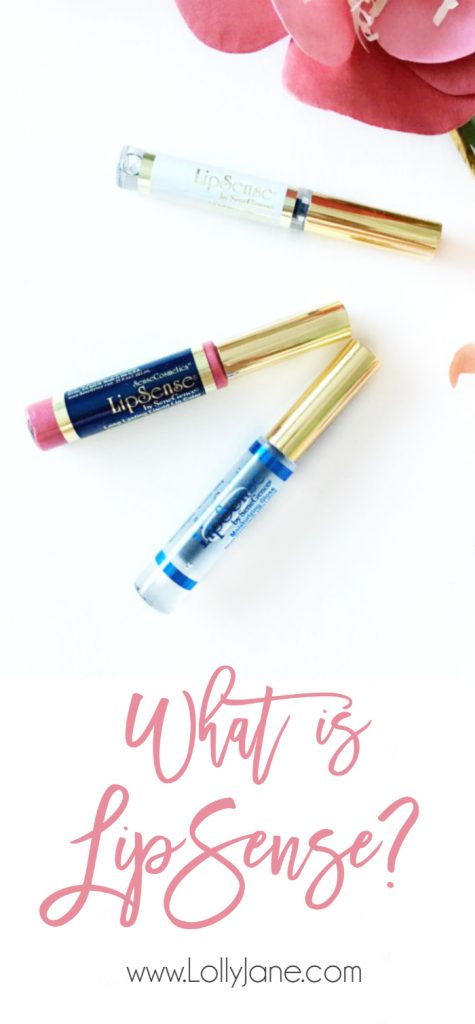 Do these questions sound familiar? They're the same ones we had too when we first heard about it! We were being added left and right to friend's Facebook groups who were new Senegence reps. Let's chat! LipSense is a kissproof, smudgeproof, waterproof, longlasting lipcolor! As you know, we're not big lipstick wearers but after hearing about Lipsense from dozens of friends, we decided to give it a go! We've always been too busy for the whole reapplication process so when one of our besties swore it would last up to 18 hours, we took the challenge! Here's our first time wearing it:
https://youtu.be/ec3w5neaYkI
LipSense is an amazing lipstick you truly CAN wear for up to 18 hours without it rubbing off, smudging or budging! No worrying about it fading during your work out, or in our case, in the middle of painting or teaching a craft class. Drink your favorite Diet Coke with it, eat lots of yummy desserts, even make out..it's not going anywhere! IT WORKS! And it's so easy to apply, my 13 year old has stolen all my colors and wears it daily! Here she is demo'ing how quick it is to apply:
https://youtu.be/Qz2SfVe2M-A
To get started with LipSense, you'll need a starter kit, (it includes 1 color, 1 gloss, and the Ooops Removal! for any messups). All three of these items are musts for making the color last all day and to keep your lips hydrated! Once you've got your basic kit, start stocking up on individual colors and glosses to build your collection.

We love being LipSense reps (you can only order these amazing products through Senegence distributors, we'd love to help you with your purchase!) so we can help change the minds of other not-so-savvy makeup ladies like us feel more confident!

PS: Are you interested in buying LipSense at a discount AND making money by sharing this with friends and family? Join our team! It's only $55 to join PLUS you receive some amazing benefits and discounts! Think about it: $55 for two lip colors OR $55 to buy them at a discount plus make money sharing them!? WIN-WIN! Email [email protected] for all the info and to find out how to join our amazing group of ladies!
UPDATE: Now that we've been using it for a few months, here is our honest review and side-by-side compared to regular lipstick:
Visit ALL of our LipSense posts like the LipSense Color Chart to choose what you'd like to get started with,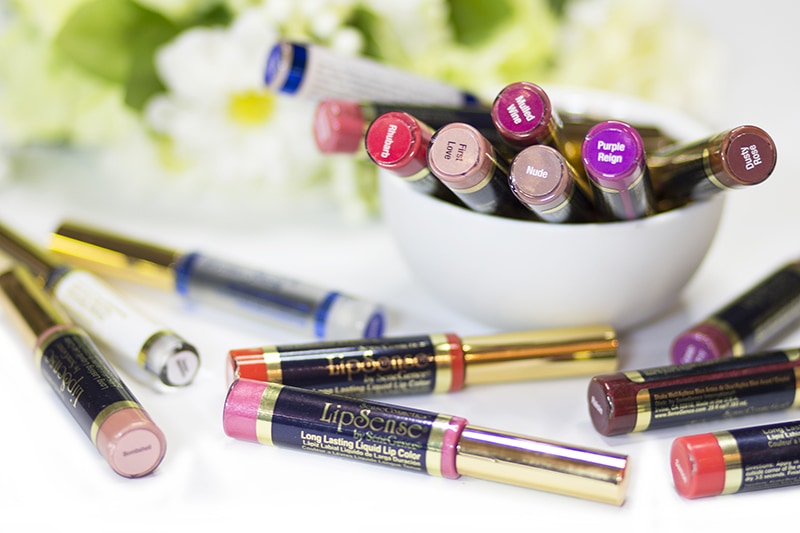 and the Top 11 LipSense Colors to help narrow down your choices 😉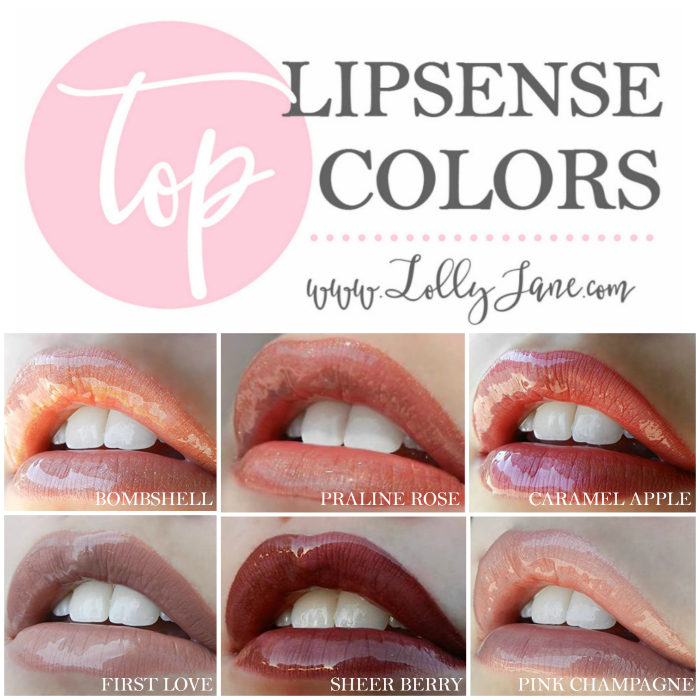 Let us know what you need! (Email to order when stock is low on Senegence's site: [email protected]) XO

FREE EMAIL COURSE
5 Low Cost Tricks to Make Your House Look Like $1 Million
It's Lolly Jane's 5 FAVORITE Tricks to spruce up your space affordably.

Don't miss these!