how to create a children's reading nook
learn How to Create a Children's Reading Nook in no time at all and on a budget, thanks to the wish app!
How to Create a Children's Reading Nook
With my youngest starting half day school, but still home the other half of the day, I wanted to create a space in her room that she could study at but also play in… and outfit her from head to toe, of course! Our back to school must-haves were all met on one simple app: Wish.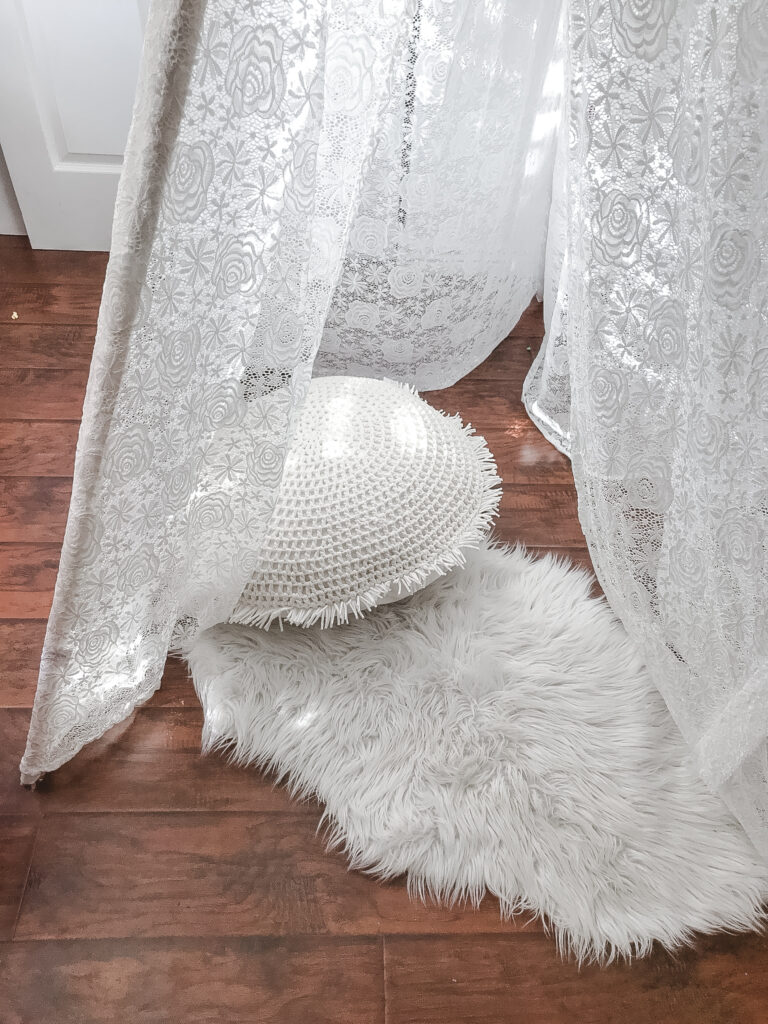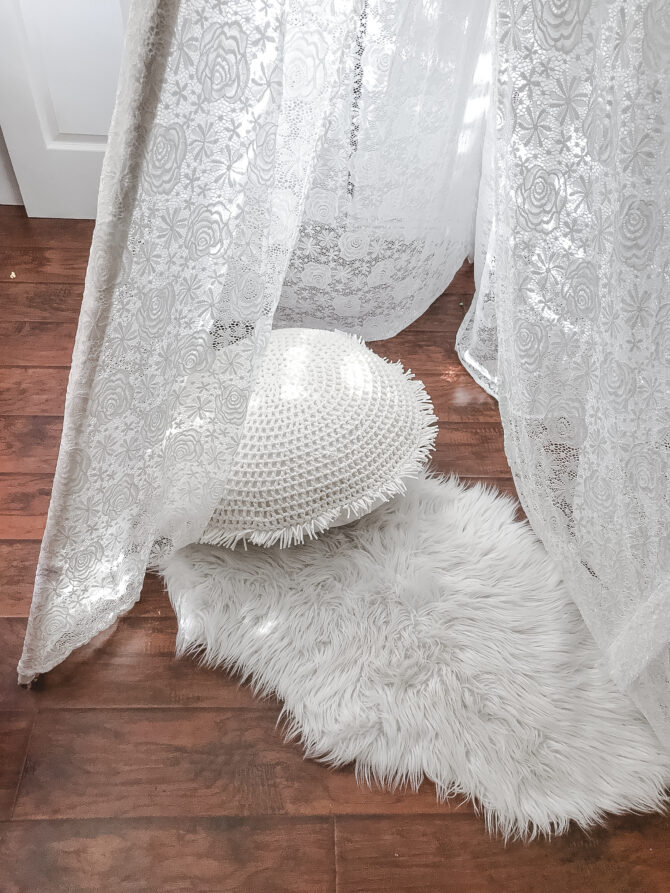 WHERE to Create a Children's Reading Nook
Step 1: Find a Space
Our preschool age daughter has a little corner in her room that was unused but I knew would be the perfect spot for a tee pee. I went on the Wish app and searched "tee pee" and tee pees of all shapes and sizes appeared… the lacy Tiny Land tee pee is the perfect touch for her feminine room but also sturdy enough to withstand play.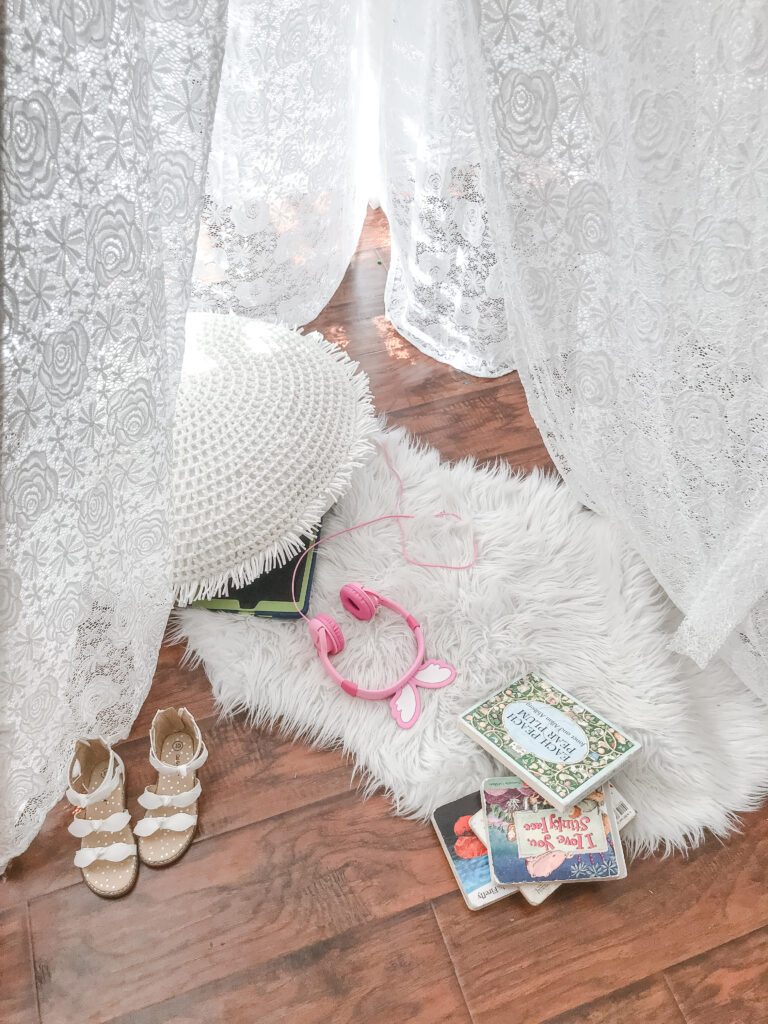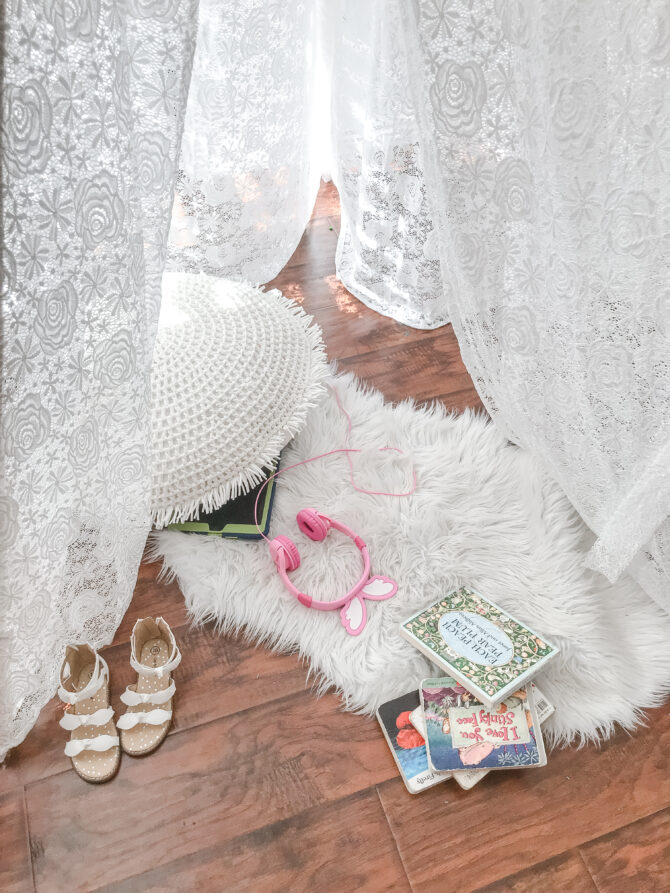 ITEMS NEEded to Create a Children's Reading Nook
Step 2: Add Comfort
I want my daughter to be able to use this space to learn, read, play with puzzles, block build, and hide out when friends are over. I typed in "preschool toys" on the Wish App and snagged a small cat puzzle, just the perfect size for this cozy space, and also a set of colorful blocks of shapes and sizes for hours of educational play.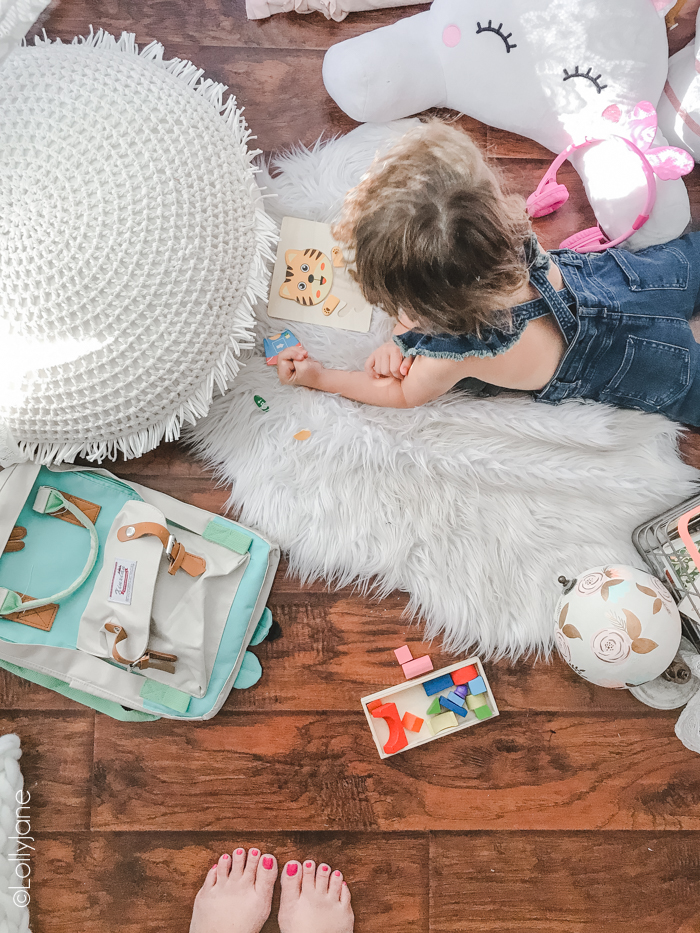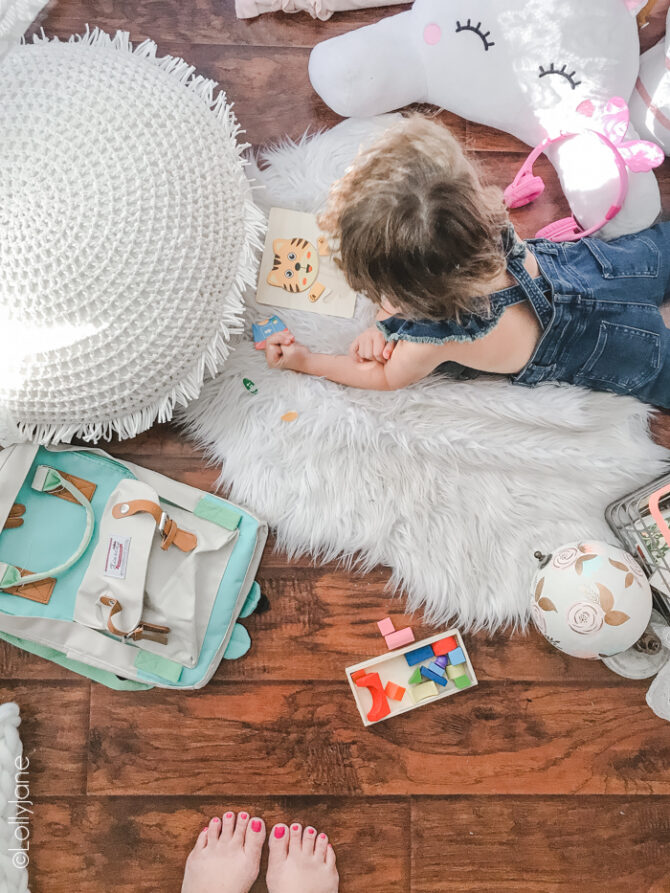 I added a faux fur rug she can lay on for comfort but also a few oversized pillows to cozy up and snuggle into with a good book or while watching educational shows or games on her tablet.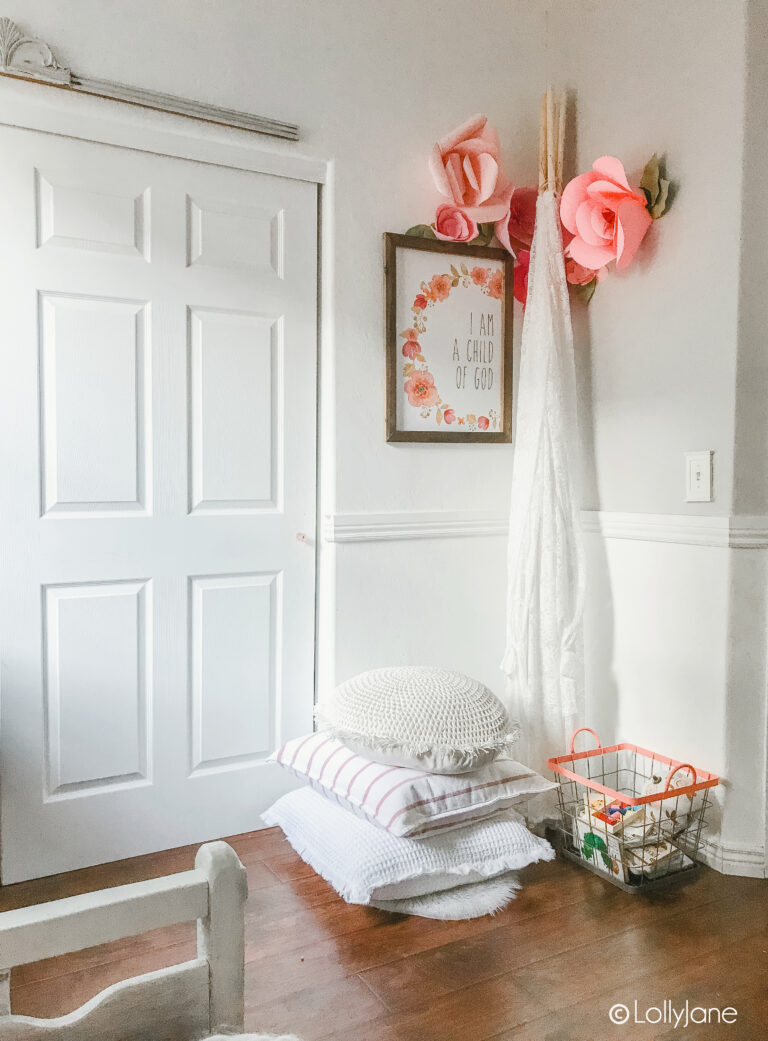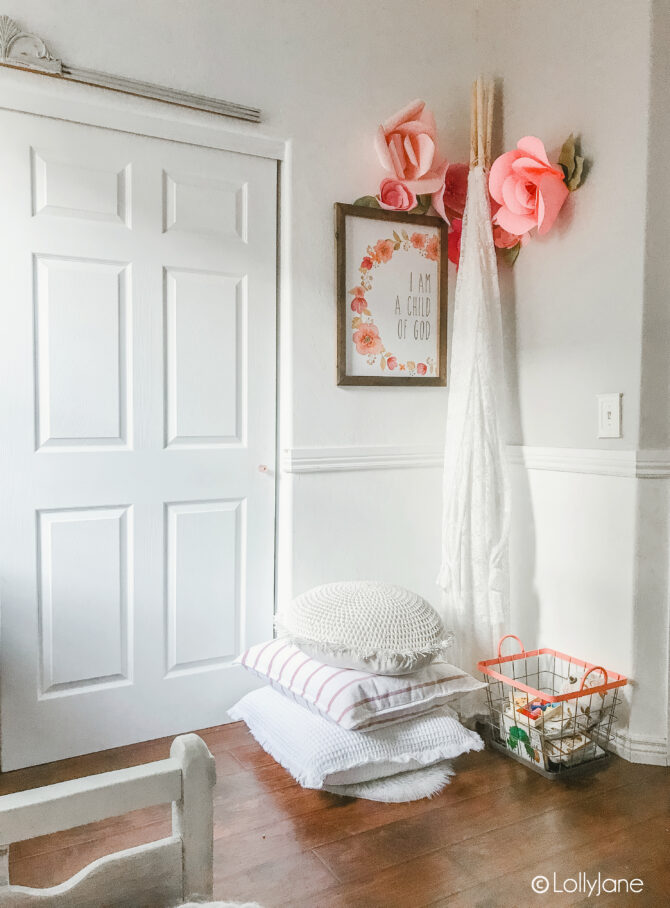 I saw a tablet on Wish as well and paired it with the cutest pink headphones that have ears, so fun!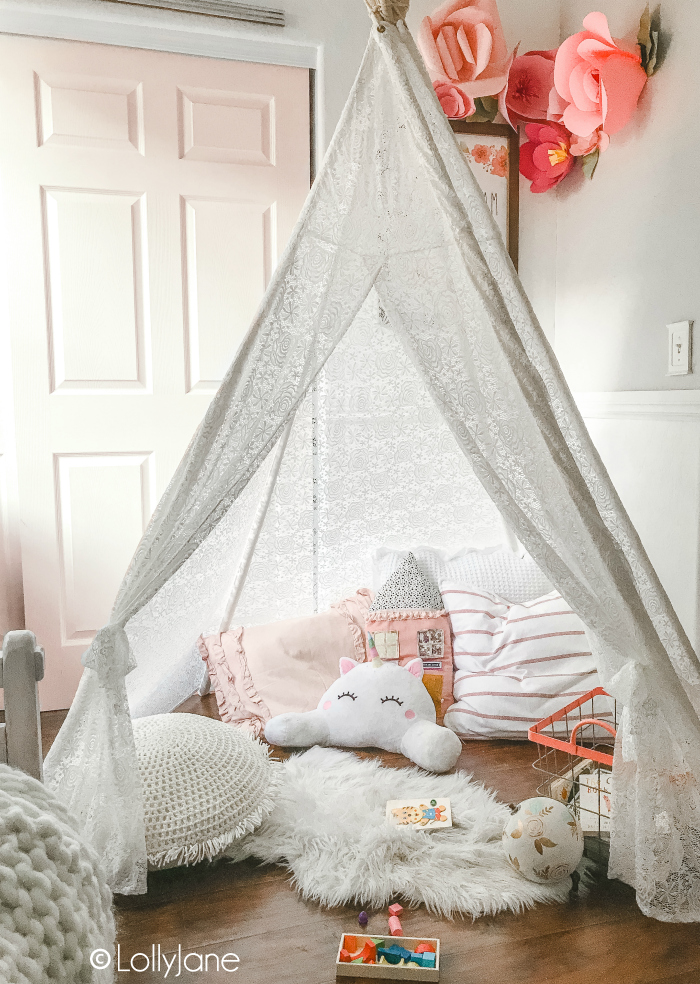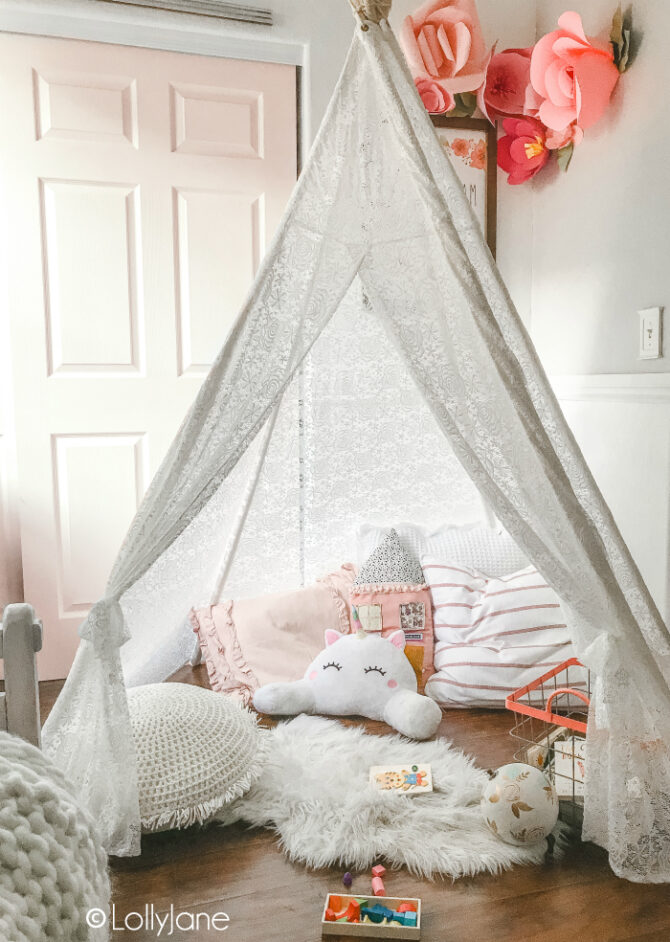 Step 3: Add all the things!
Since my tot is attending preschool this year, she needed a "big girl backpack" and Wish had a huge variety but I chose one that she can grow into. II also found the perfect pair of sandals (they must have straps on the back at her school) on Wish that were an even lower price than in-store… sweet! I polished off her back-to-school look with the latest clips; she will be the best dressed kid at preschool, for sure. 😉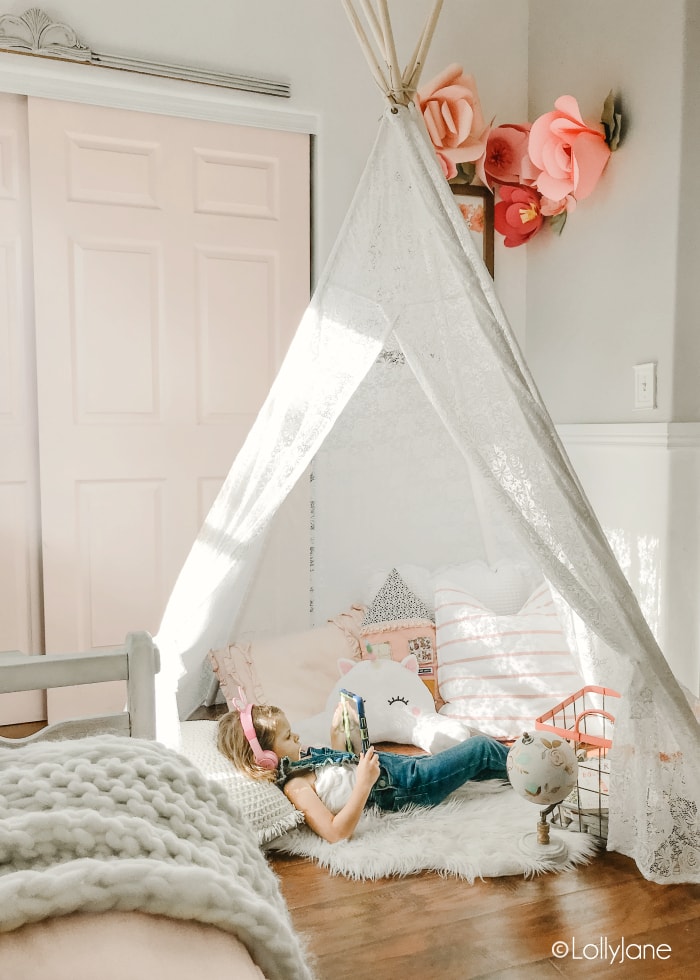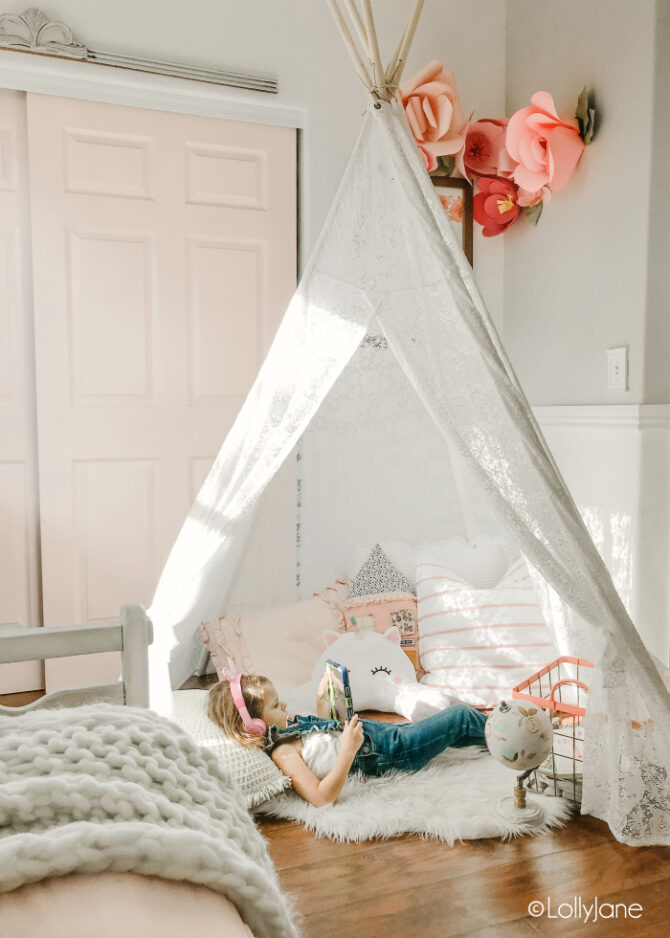 Whether your own child(ren) are at public school, private school, charter OR even home schooled, you are sure to find all the back-to-school must haves on Wish. I am a fan of Wish Express, look for the orange truck to get it quicker! 😉
Ready to try Wish for yourself? DEAL ALERT!!! Use promo code LOLLYJANE15 valid from 8/29-9/5 for 15% off your entire order, yay!

A big thank you to Wish for sponsoring today's post and helping me with my littlest back-to-schooler! As always, opinions are our very own. 😉 Read our full privacy policy here.