This one's for the laaaaaaaadies!! We gave into our pal Leanne's promise that we'd never use another lipstick again once we tried LipSense. And since we weren't big on makeup anyway…that wasn't hard for her to prove. HA! But guys, we've got to tell you how much we've fallen in love with this stinkin' lipstick. FOR REALS. In love..with something other than paint and Diet Coke 🙂 Read WHAT THE HECK IS LIPSENSE if you've never heard of this miracle makeup! It's pretty darn magical…it stays on for 4-18 hours. Seriously. It's kissproof, smudgeproof, waterproof and doesn't transfer onto your clothes. MAGICAL, we say! We thought we'd share the 11 top LipSense colors and share our opinion on them too!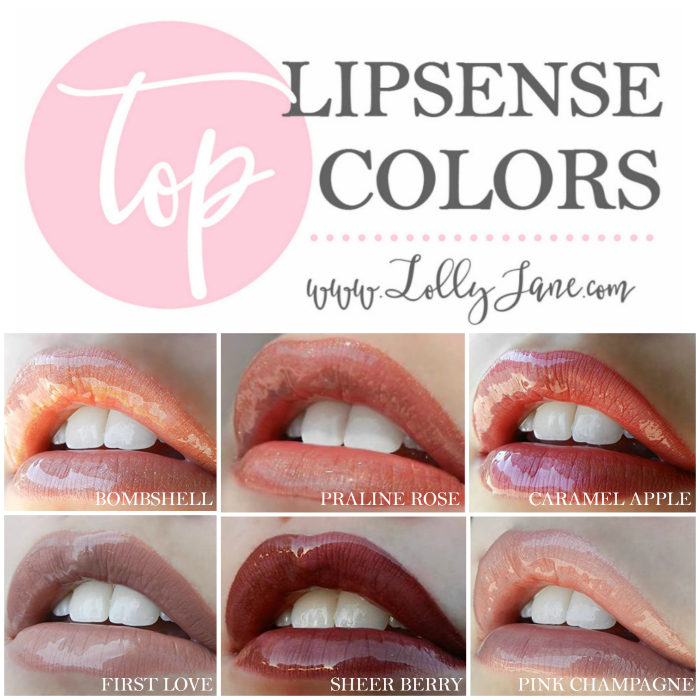 Top 11 LipSense Colors
#1 BOMBSHELL
This is Jennifer Aniston's everyday nude which could be why it's the #1 choice for lip lovers. It's a great color for daily wear and since it doesn't come off easily, it's low maintenance which is a major mom win.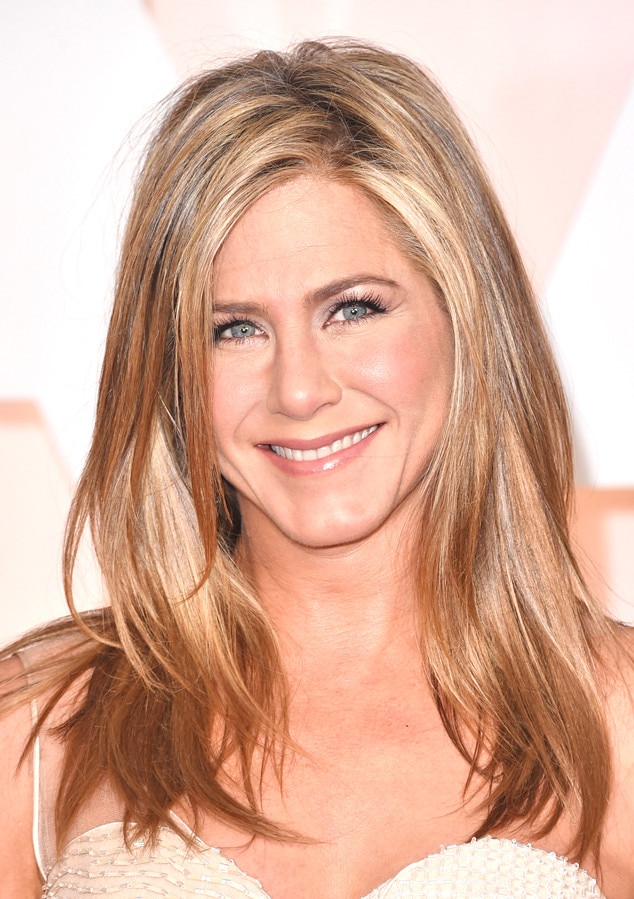 And it looks great on every skin type: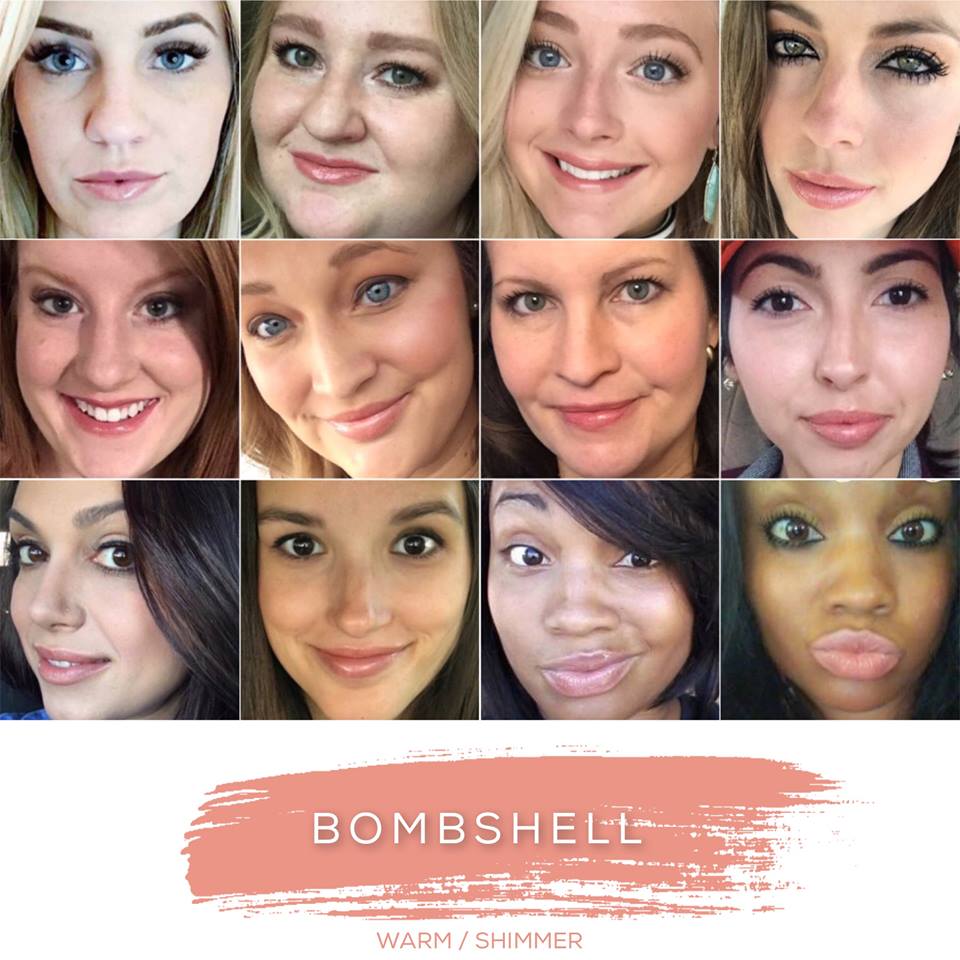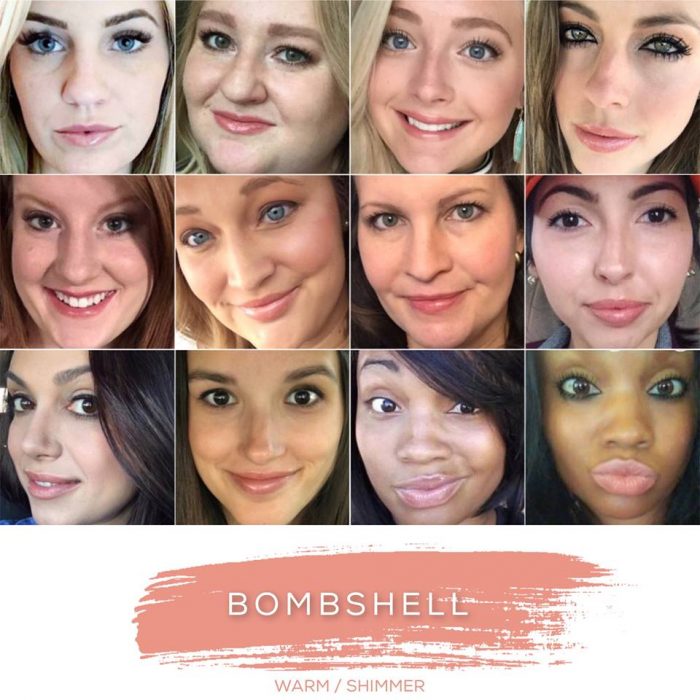 We love it too! We topped it with Diamond Kiss gloss for a little sparkle.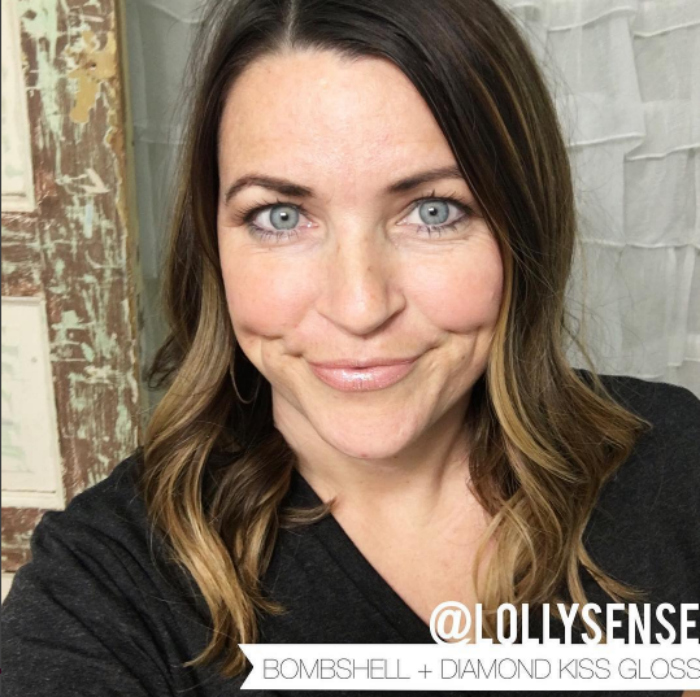 #2 PRALINE ROSE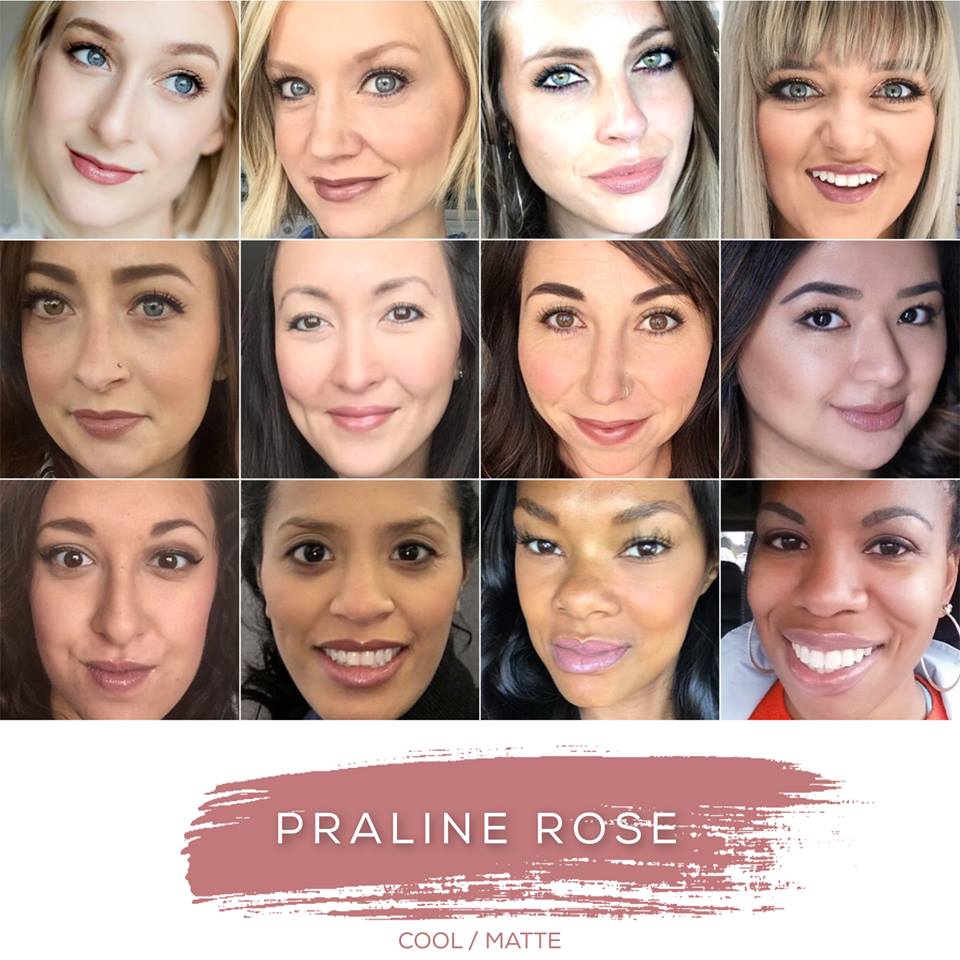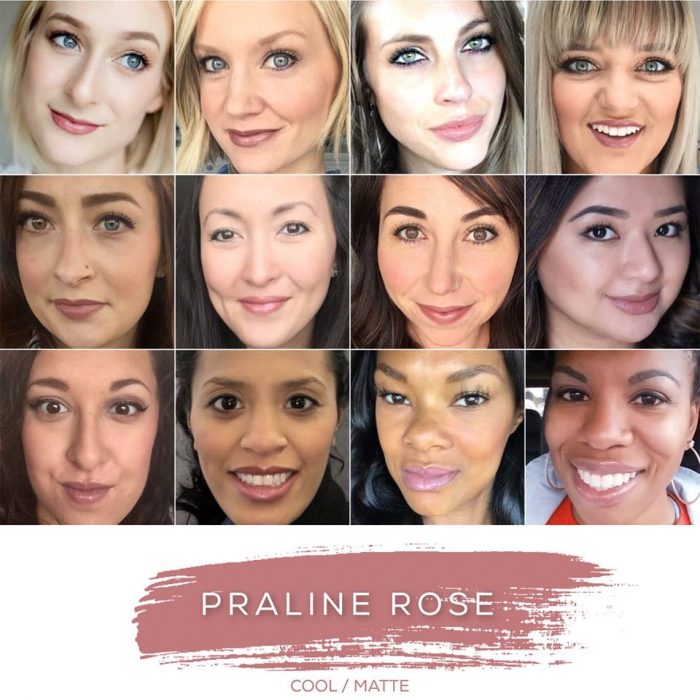 #3 CARAMEL APPLE
We love the variety of color options and comparing the shades. The top picture are Kristi's favorites and the bottom pictures are Kelli's, a little more bold. Caramel Apple looks great on every skin tone, doesn't it?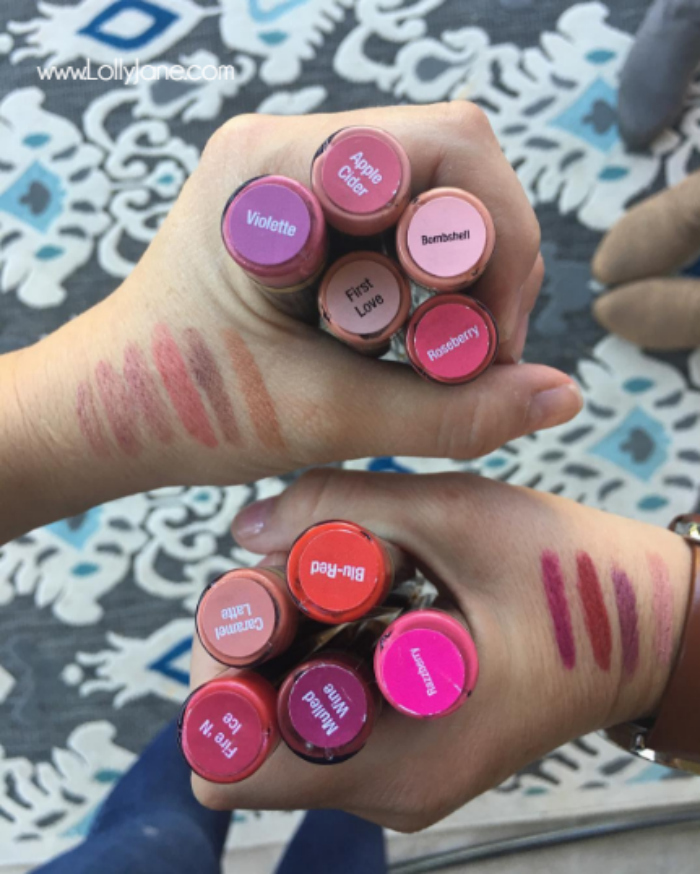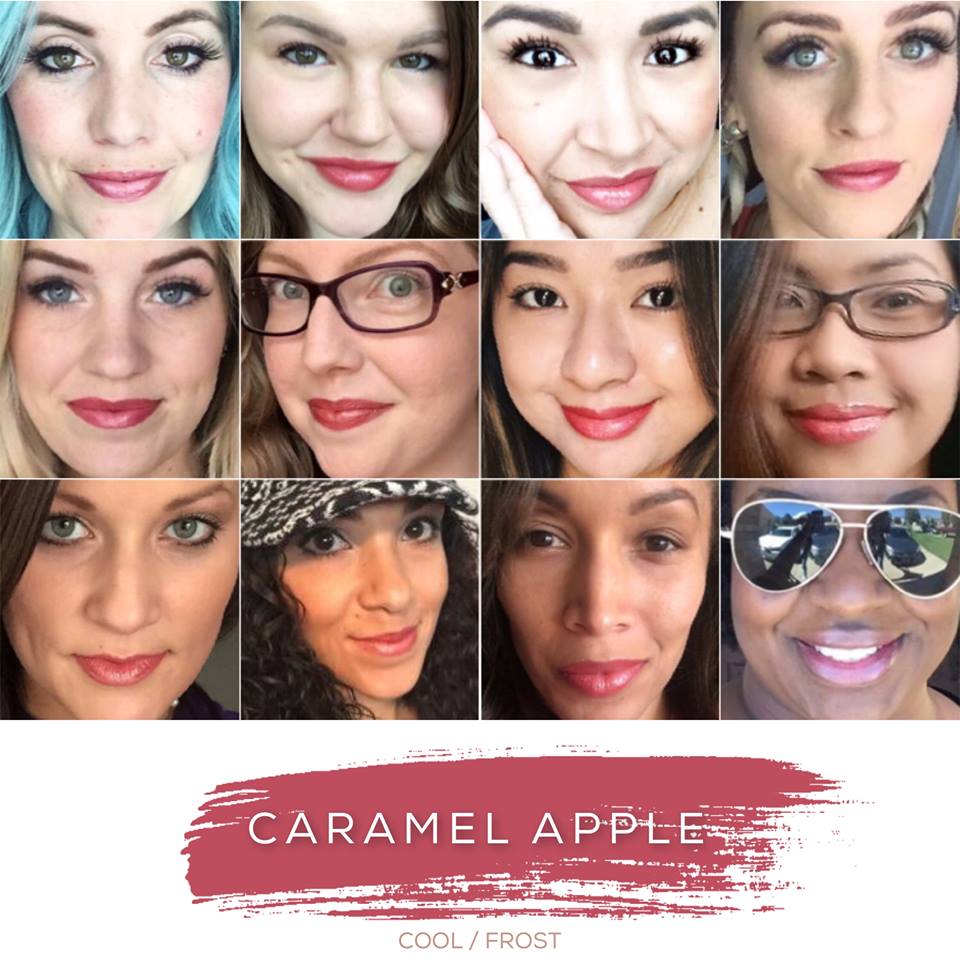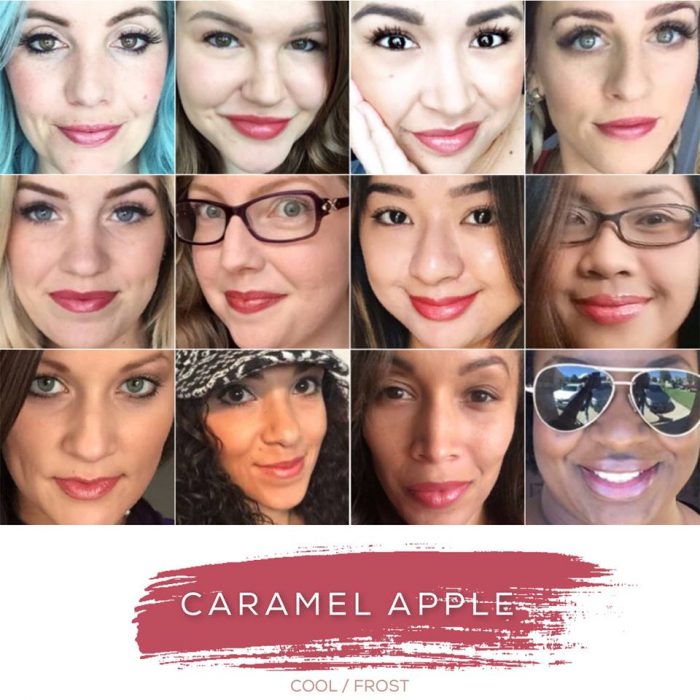 #4 FIRST LOVE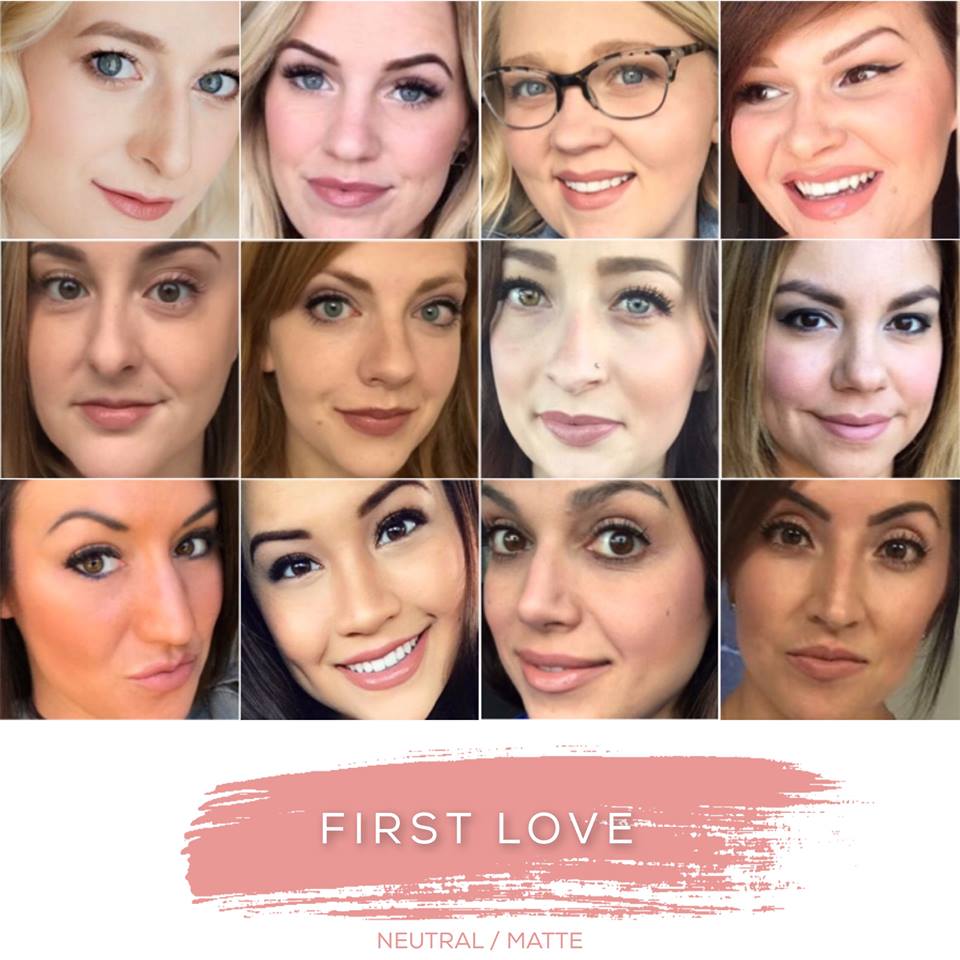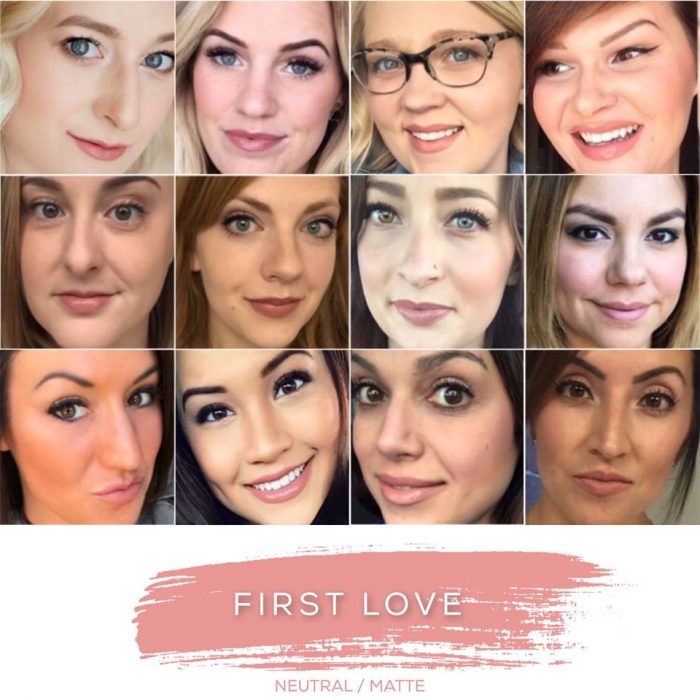 # 5 SHEER BERRY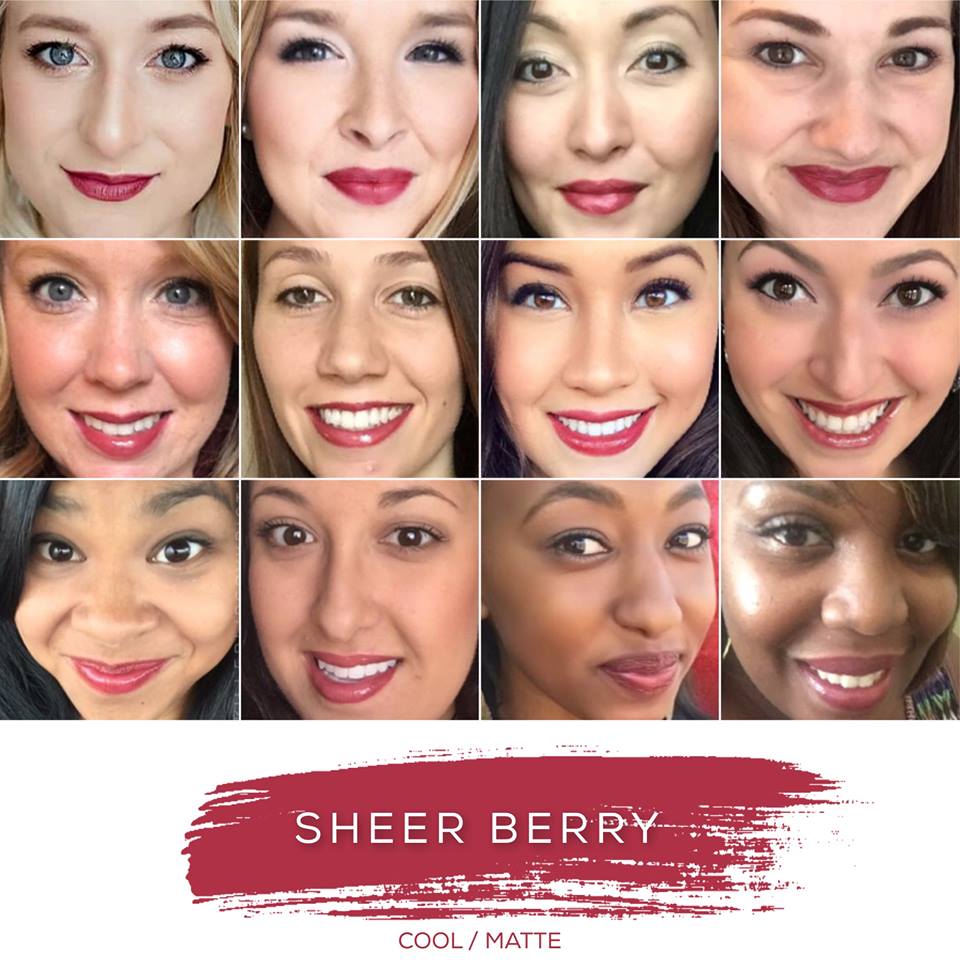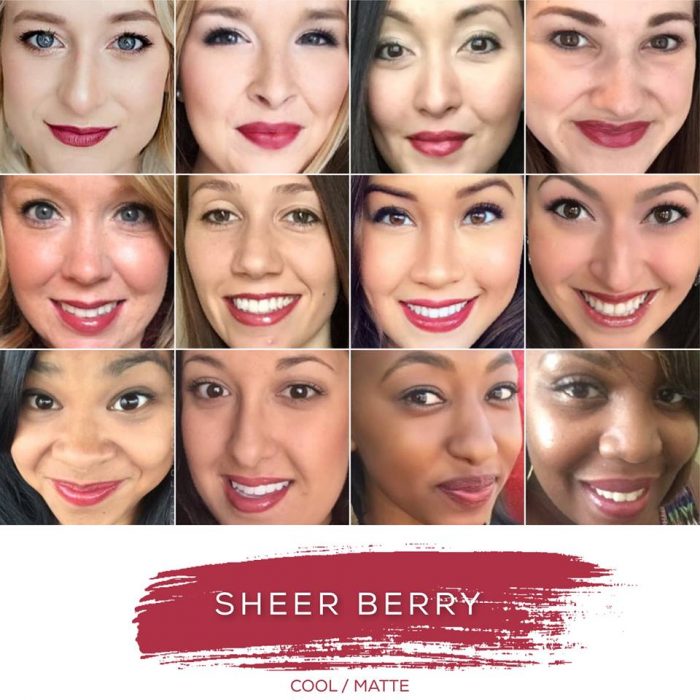 # 6 PINK CHAMPAGNE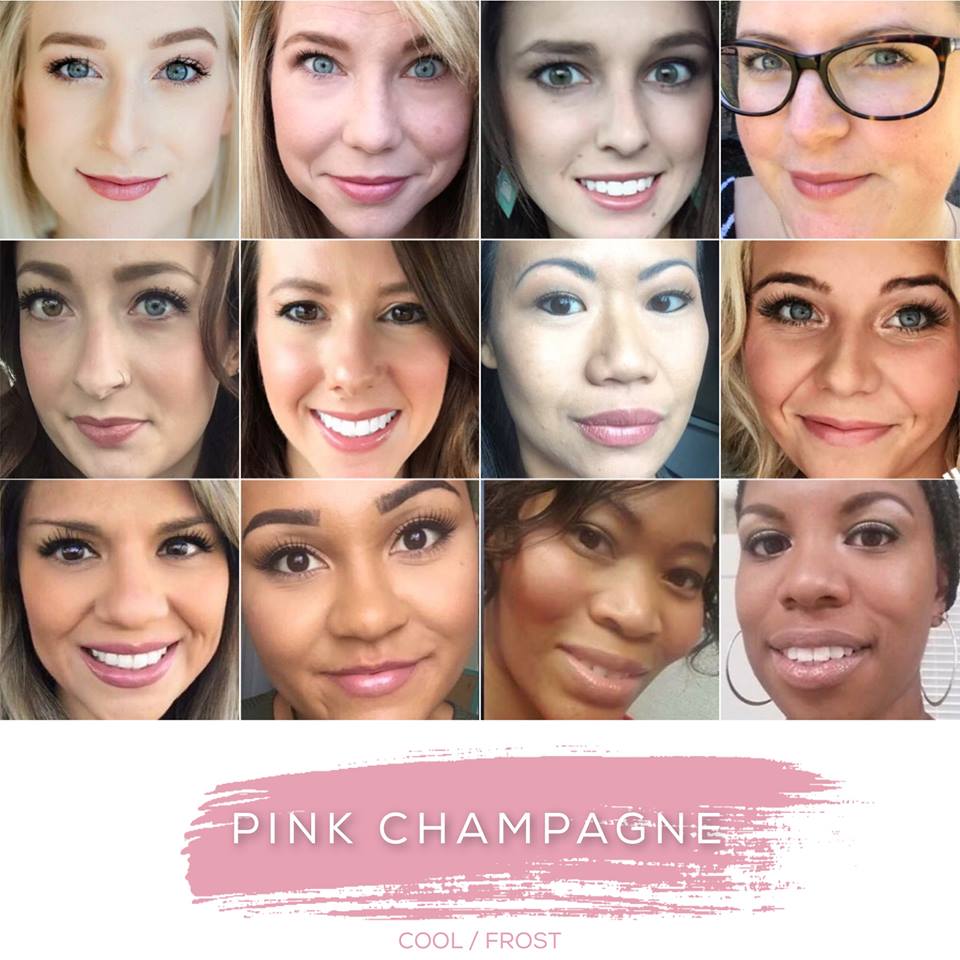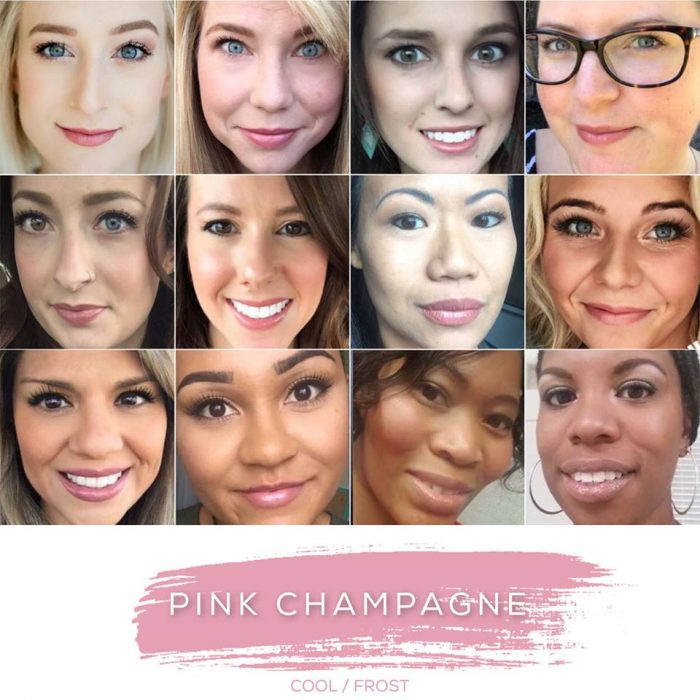 # 7 NAPA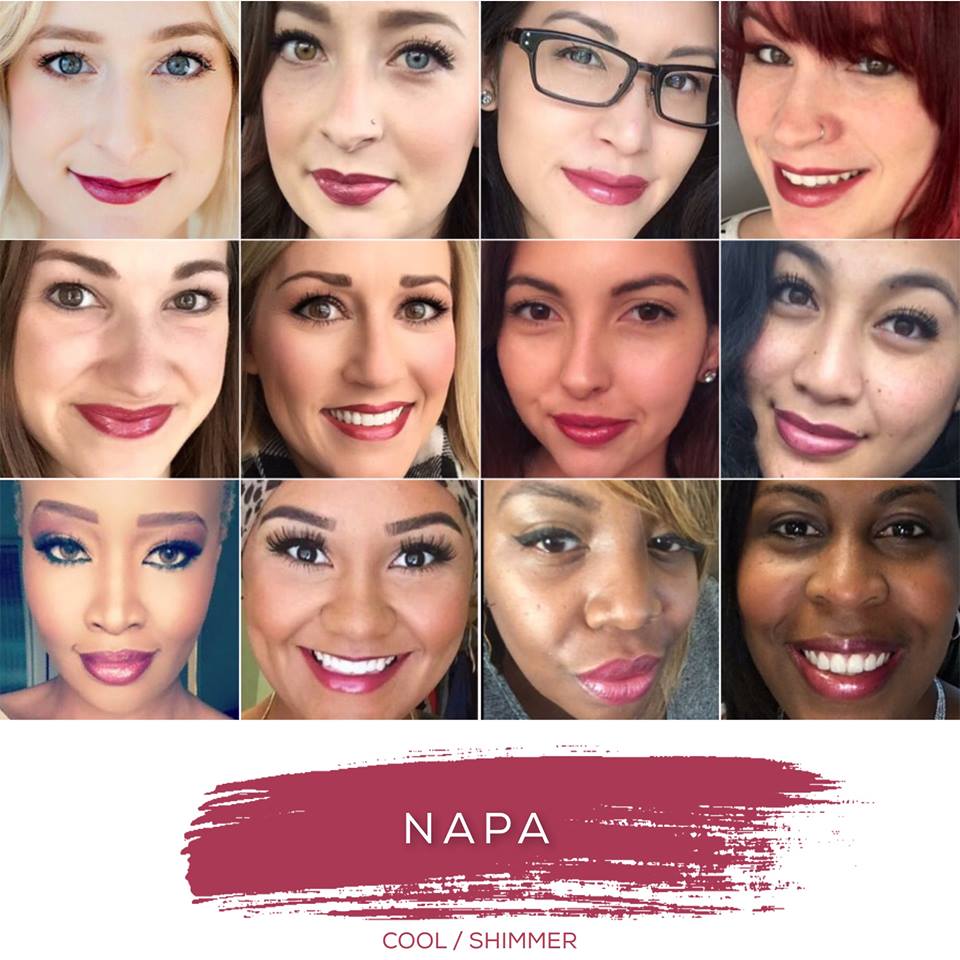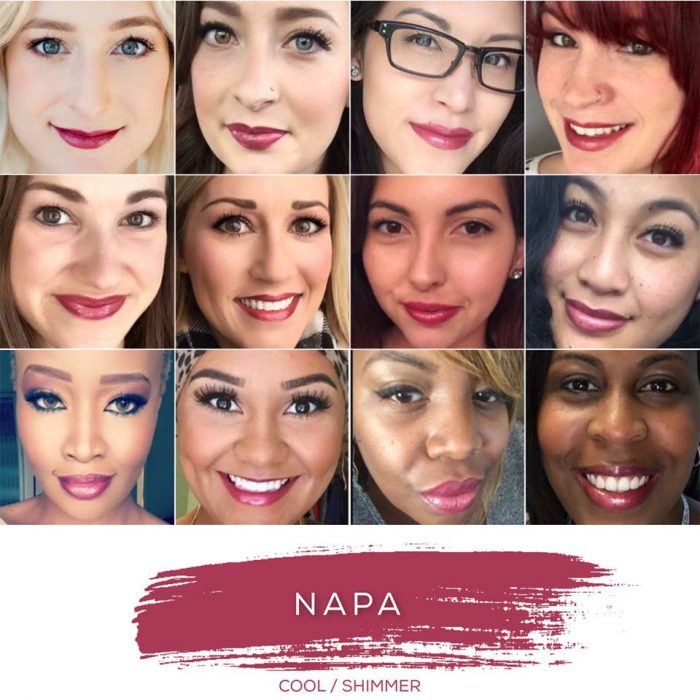 # 8 AUSSIE ROSE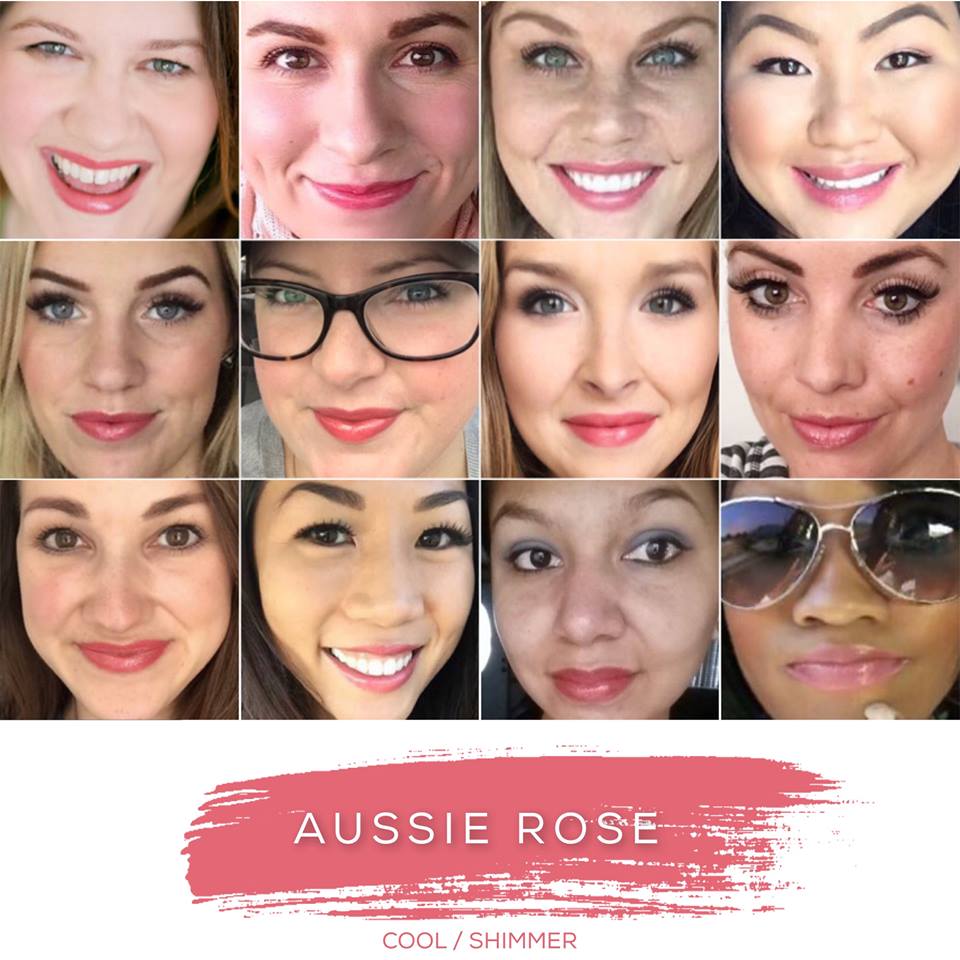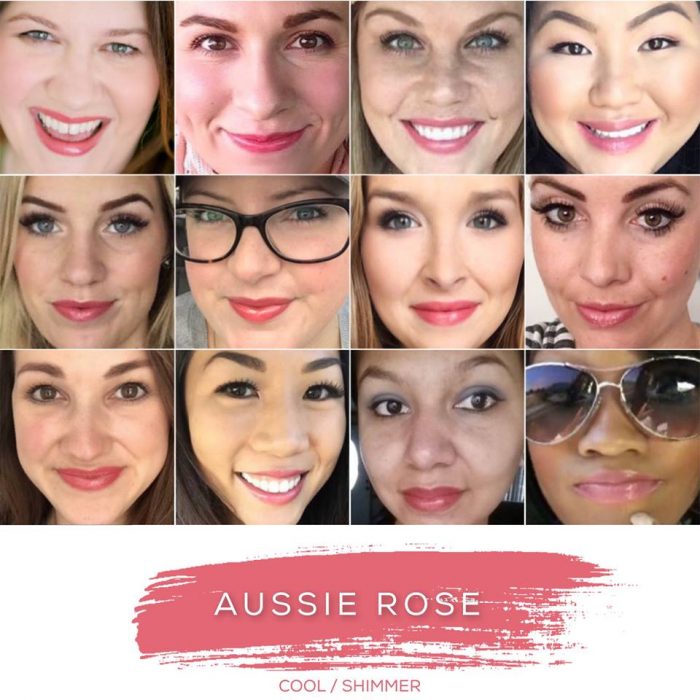 # 9 FIRE 'N ICE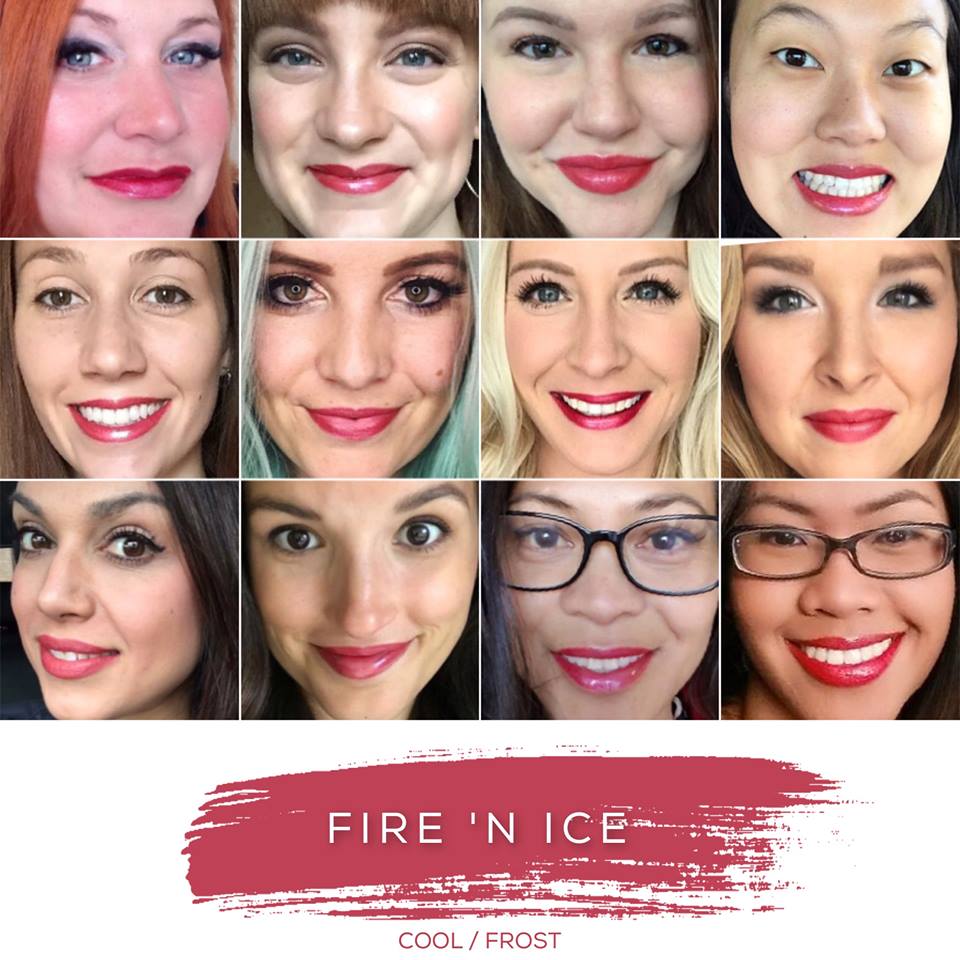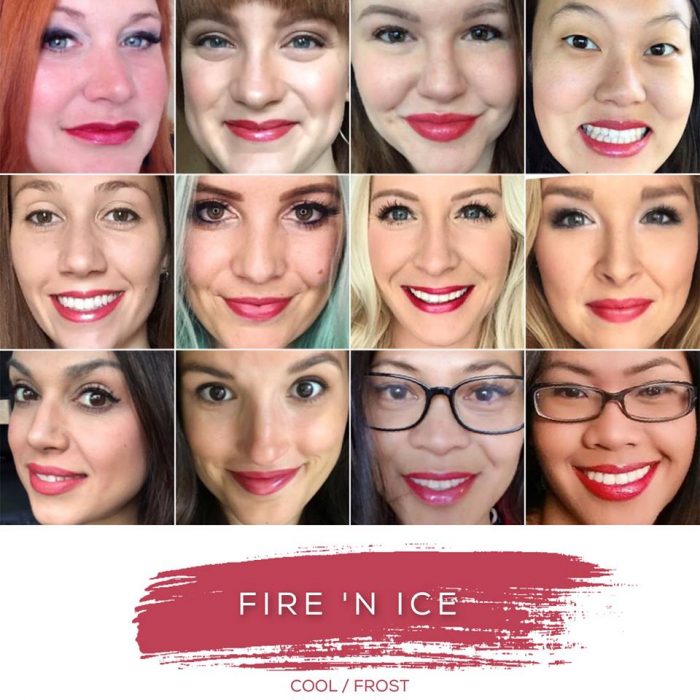 # 10 APPLE CIDER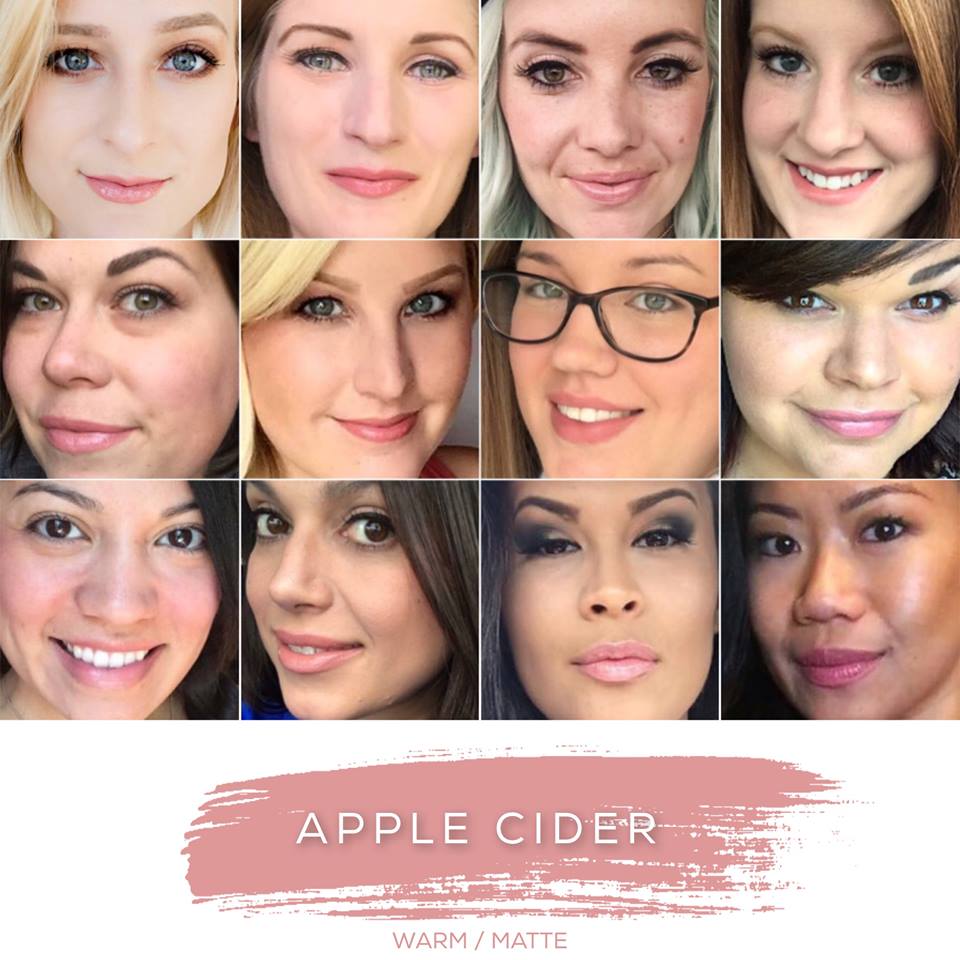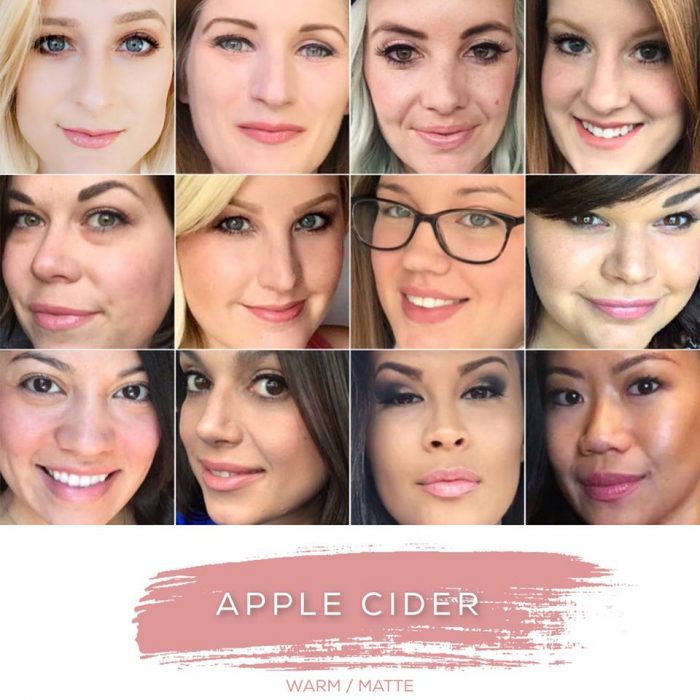 #11 BELLA
There's a running joke about Bella because it's out of stock ALL the time, lol! It's such a pretty shade and is crazy how it looks different on different skin tones.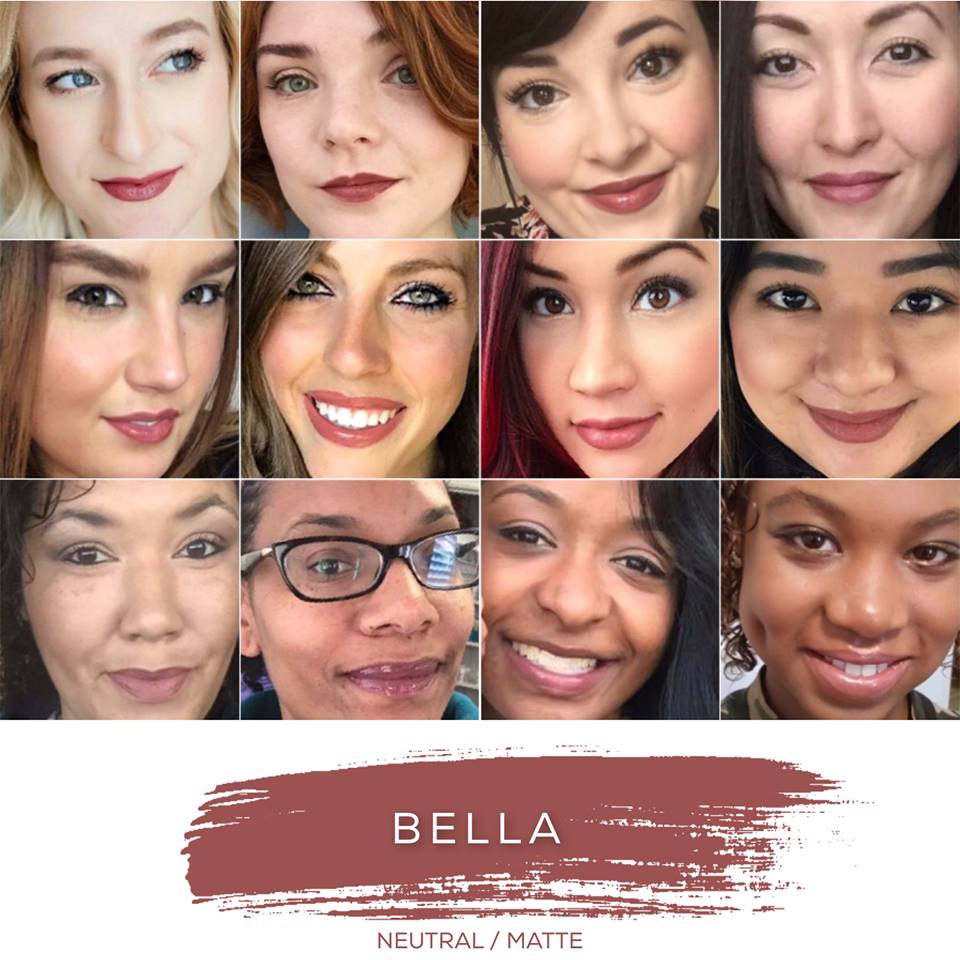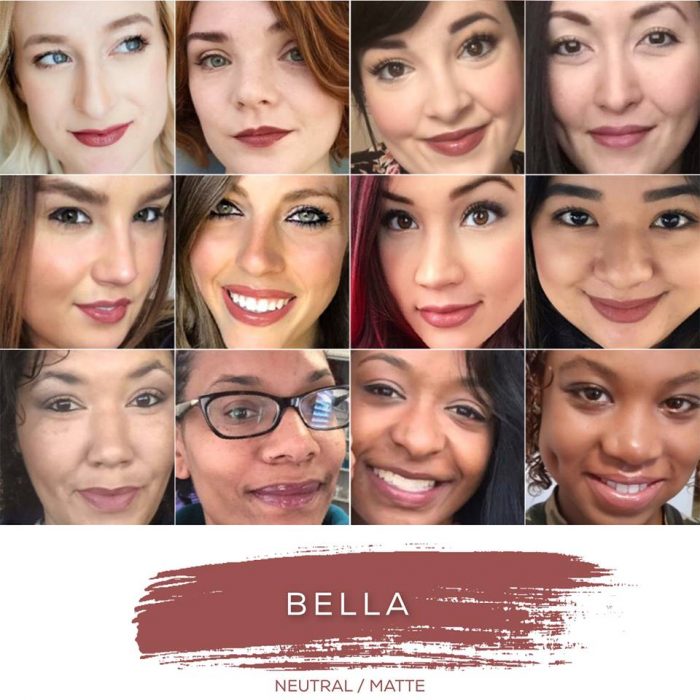 So which color would YOU choose? We'd love for you to order from us if you want to try it!! You can order from our site, leave a comment or email us. Don't forget to join our Facebook group for all the fun and also check out our LollySense Instagram page too 🙂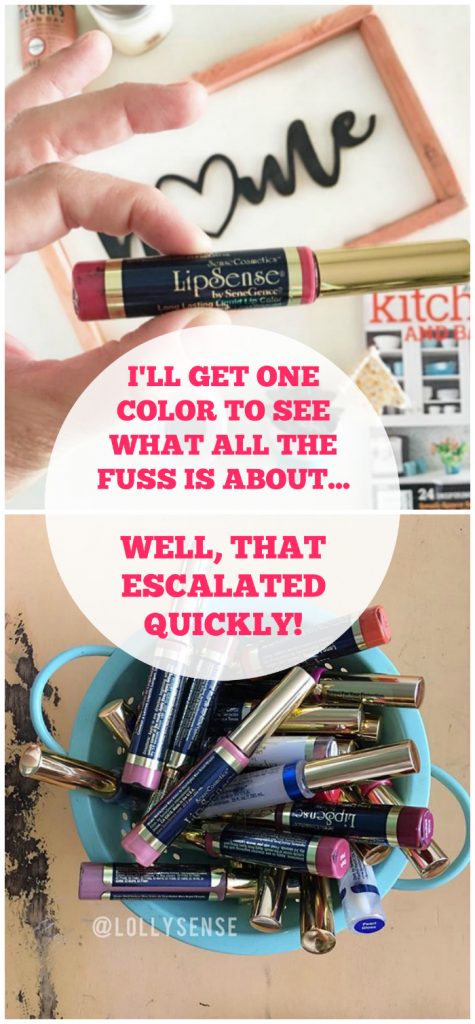 Which is YOUR favorite!? Please pin so your friend's can sport the hottest colors around!


To see ALL the LipSense colors, check out the COLOR CHART!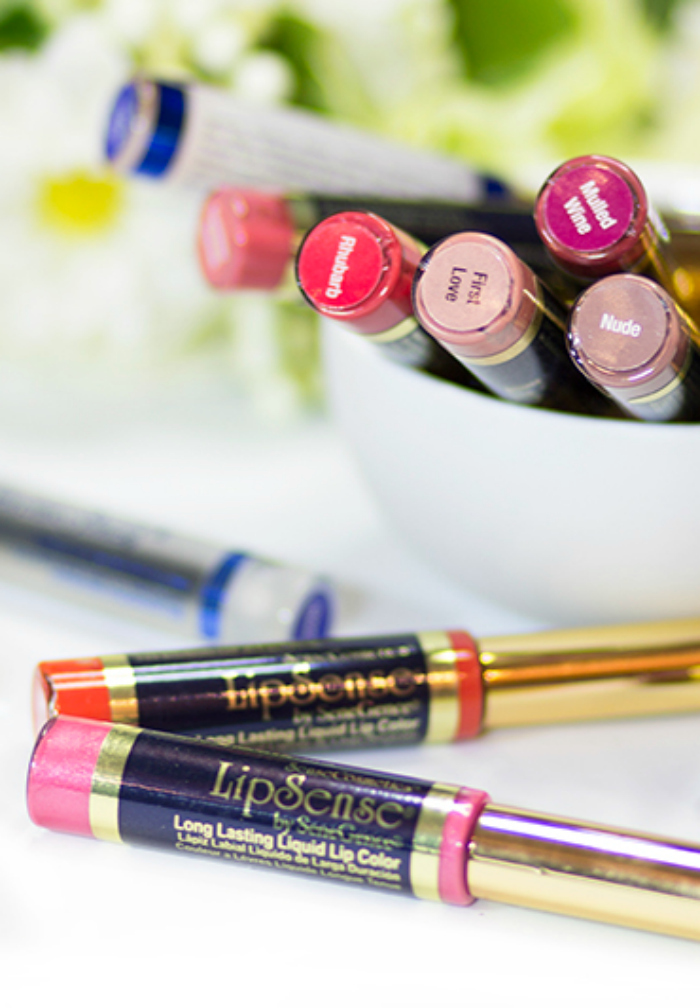 FREE EMAIL COURSE
5 Low Cost Tricks to Make Your House Look Like $1 Million
It's Lolly Jane's 5 FAVORITE Tricks to spruce up your space affordably.

Don't miss these!