Hot Cocoa Cheesecake Minis recipe
Today's post is sponsored by PHILADELPHIA Cream Cheese. All opinions are our own in this Hot Cocoa Cheesecake Minis Recipe.
You guys know we love a good cheesecake as we shared several on our blog throughout the years. What's better than a good cheesecake recipe, though? One that is almost too cute to eat! Today we share a Hot Cocoa Cheesecake Minis Recipe!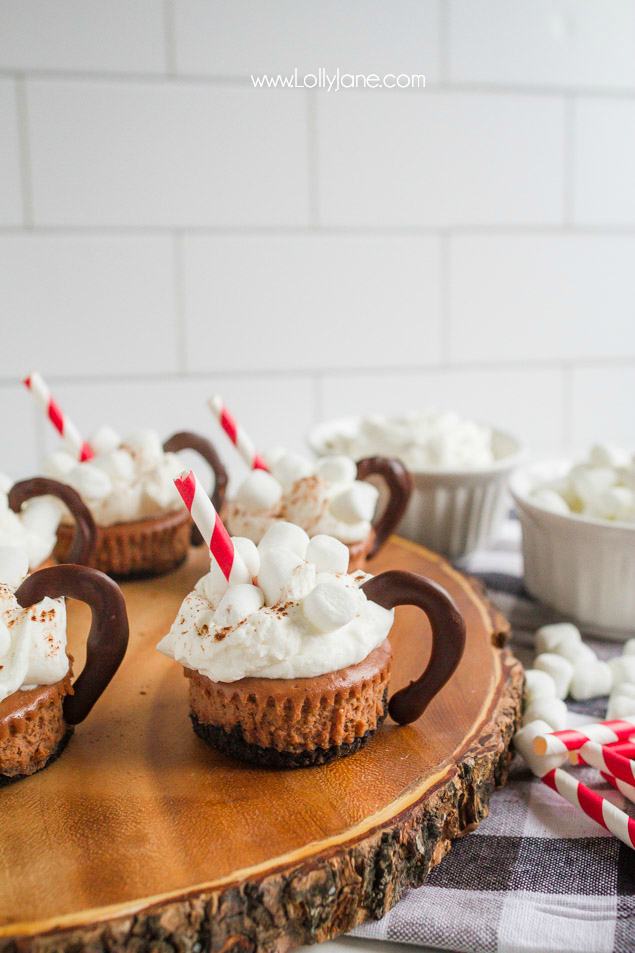 Hot Cocoa Cheesecake Minis – The Perfect Party Favorite
These Hot Cocoa Cheesecake Minis are perfect to serve at your next holiday get together, Christmas gatherings, at a winter theme party, or when you just want to impress your family with your impressive culinary skills, (they won't have any idea these are actually super easy to make and we won't tell!).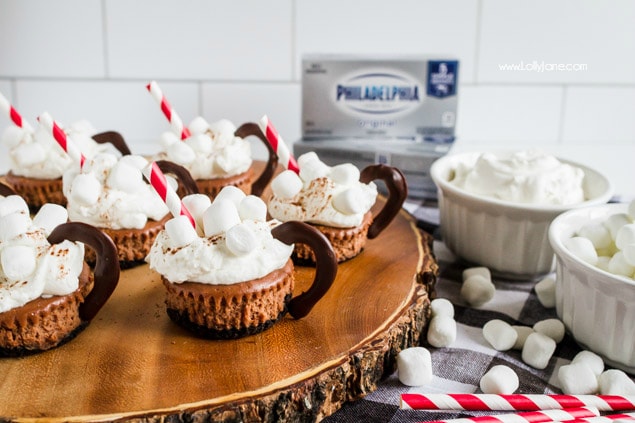 Whenever I head to the market I always toss in a box or two of Philadelphia Cream Cheese, my holiday baking staple. From frostings to dip and just about everything in between, it seems like 99% of my favorite holiday recipes call a brick or two of this yummy cheese. Philadelphia Cream Cheese is the star of the Hot Cocoa Cheesecake Mini show, and you will love this tasty treat!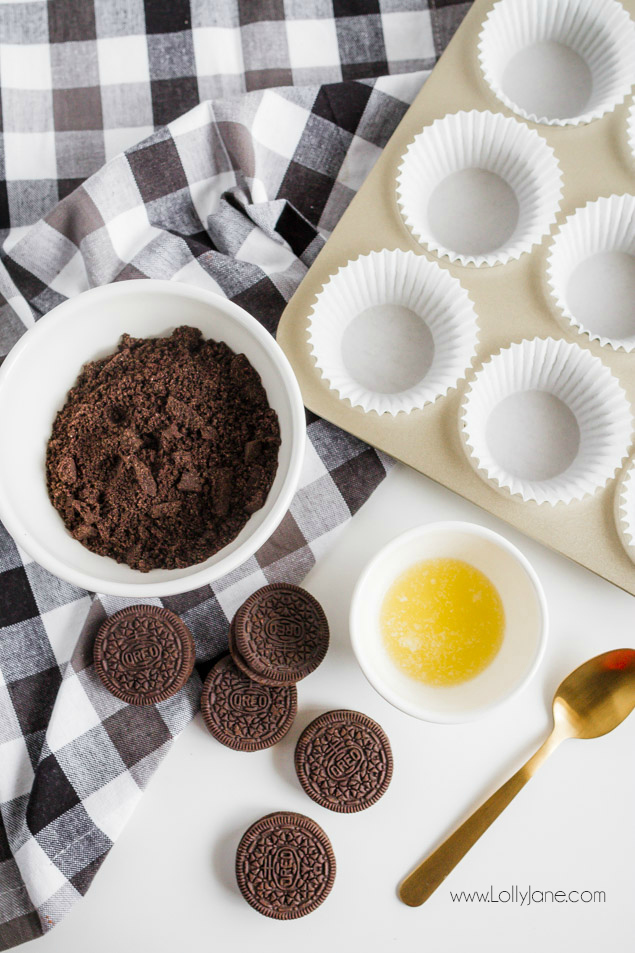 Head here to snag the recipe so you can serve this pretty dessert at your next holiday gathering!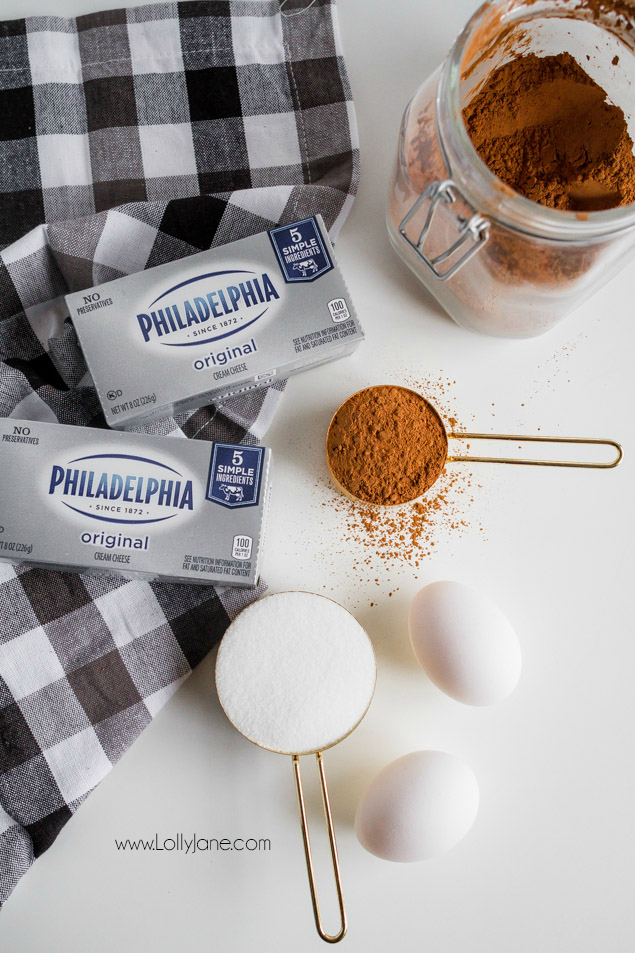 This is a great treat to make with your kids! From letting them beat the Philadelphia Cream Cheese into the other ingredients to putting the finishing touches on, they will have a blast helping… and enjoying, too! 😉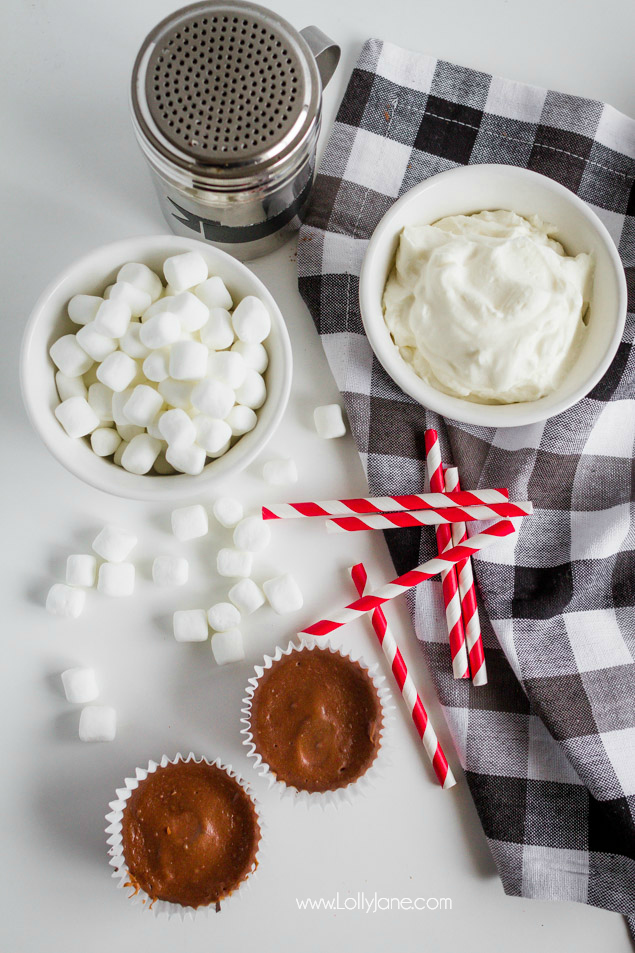 Hot Cocoa Cheesecake Minis – Watch our Video
See how easy and FUN these are to make!

We'd love to hear what your favorite holiday desserts are that have Philadelphia Cream Cheese in them!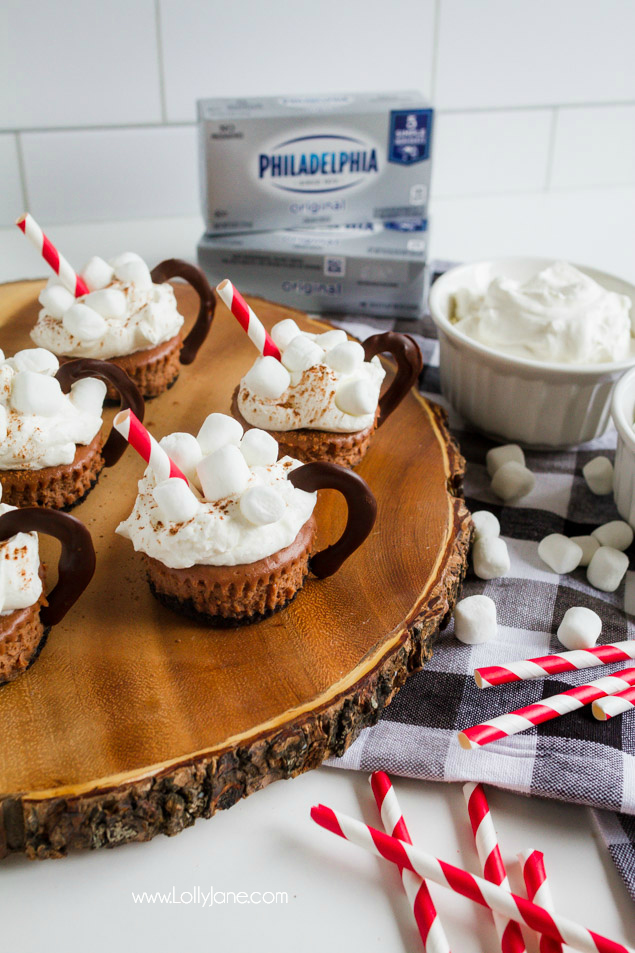 Find new yummy recipes using your favorite cream cheese at www.creamcheese.com or keep up with them here:
Facebook | Instagram | Twitter | Pinterest